Bertepatan dengan pergantian malam tahun baru, Mister Supranational Singapore 2020 sukses diselenggarakan pada tanggal 31 Desember 2020.
Diikuti 8 kontestan yaitu Saufii Gonzales, Tay Gordan, Hayatmin Sparker, Kaung Kaung, Nicholas Jacob Bong, Dane Omar, Ikhwan Risydah dan Nazir Nathaniel Khan. Malam final dipandu host Lisa Marie White (Miss Universe Singapore 2015) dan Daryn Croft (Mister Ocean Singapore).
Acara dibuka dengan penampilan seluruh kontestan mengenakan swimwear sambil membawa sayap dibagian punggung, dilanjutkan sesi tanya jawab dengan pertanyaan yang sangat ringan namun berkesan.
Setelah melihat dan menilai jawaban 8 kontestan akhirnya 11 dewan juri yaitu: Fuad Al Hakim (Manhunt Singapore 2015) Priyanka Annuncia (Miss Supranational Singapore 2018) Famy Ashary (Mister International Singapore 2018) Mervin Koh (Hair And Makeup Artist) Kevin Chiak (FM League Founder) Hannah Toh (Miss Singapore Queen of The Year 1996) Terry Yeo (Founder of Insane Studio) Lisa Li (Miss Landscape Singapore 2019) Zach Haiz (Manhunt Singapore 2019) Pamela Wildheart (Celebirty Showhost & Recording Artist) dan Dixon (Founder 2 Shy Beauty).
Akhirnya memutuskan Suaffi Gonzales sebagai Mister Supranational Singapore 2020, penyerahan selempang diserahkan oleh Dr. Muhammad Iqmal selaku national director Mister Supranational Singapore.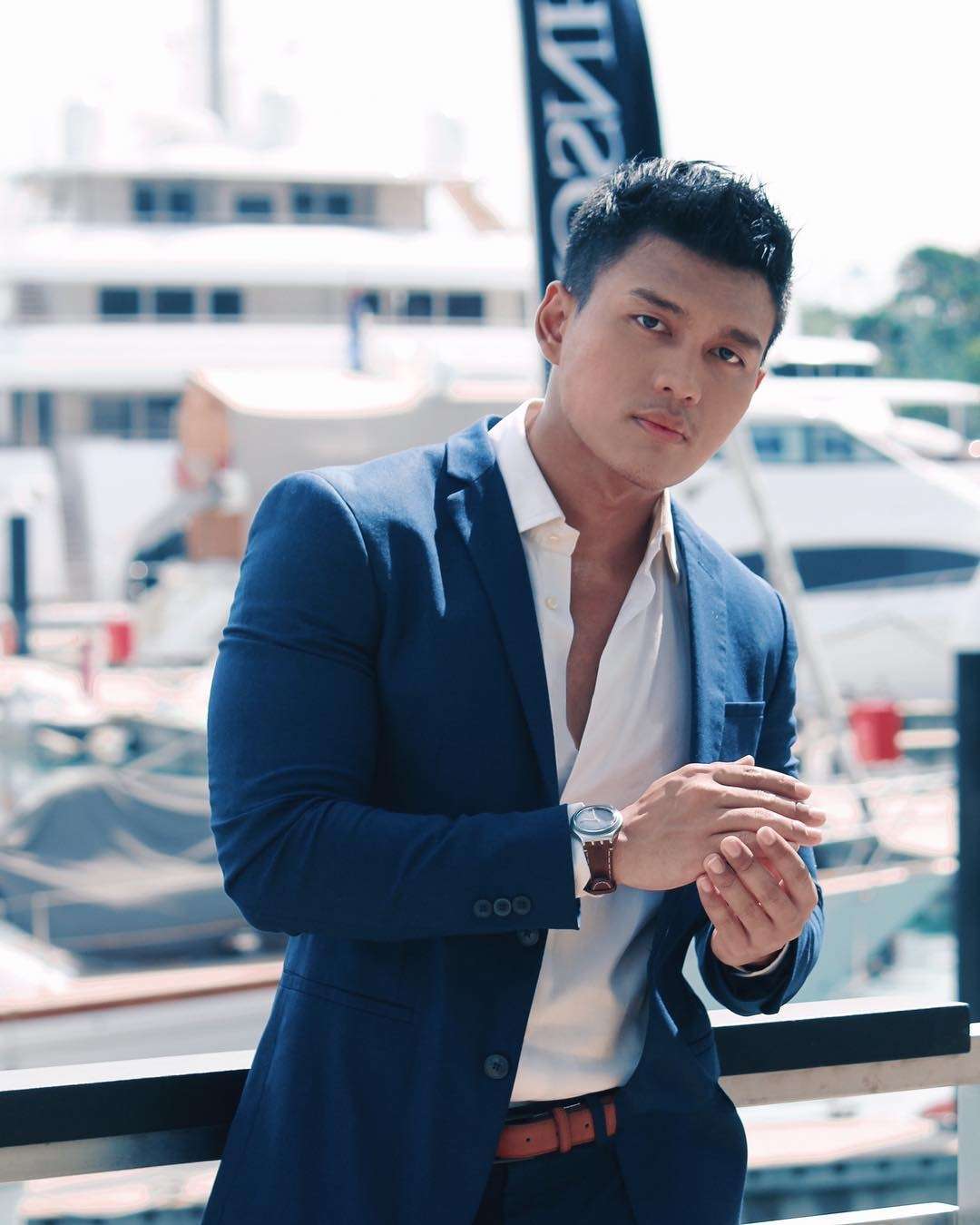 Sauffi sendiri adalah mahasiswa ilmu sosial di Singapore University. Pemuda berusia 26 tahun dengan tinggi 178cm kelahiran Singapore, 18 August 1994, memiliki hobby memasak, keliling dunia dan fitness. Sauffi bukanlah orang baru dalam dunia male pageants, ia pernah menjadi finalis Manhunt Singapore 2016 dan finalis Cleo Eligible Bachelor 2019.
Dengan kemenangannya tersebut Sauffi Gonzales akan mewakili negara Singapura di Mister Supranational 2021 di Polandia.
Berikut daftar lengkap malam final Mister Supranational Singapore 2020.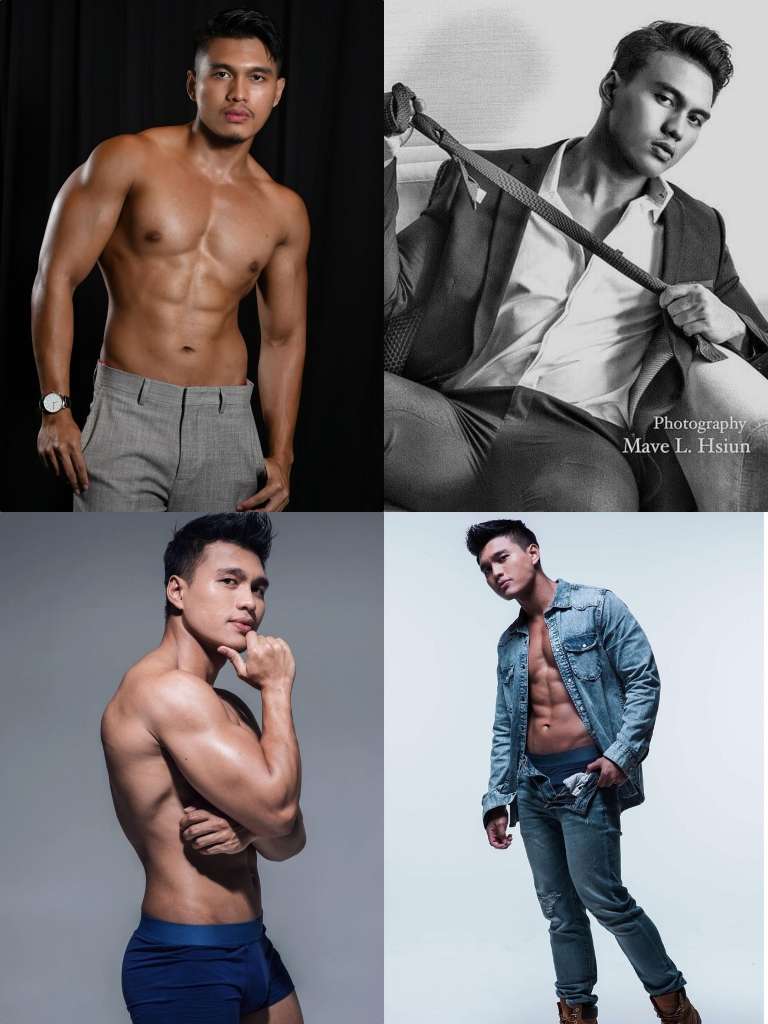 Sauffi Gonzales : Mister Supranational Singapore 2020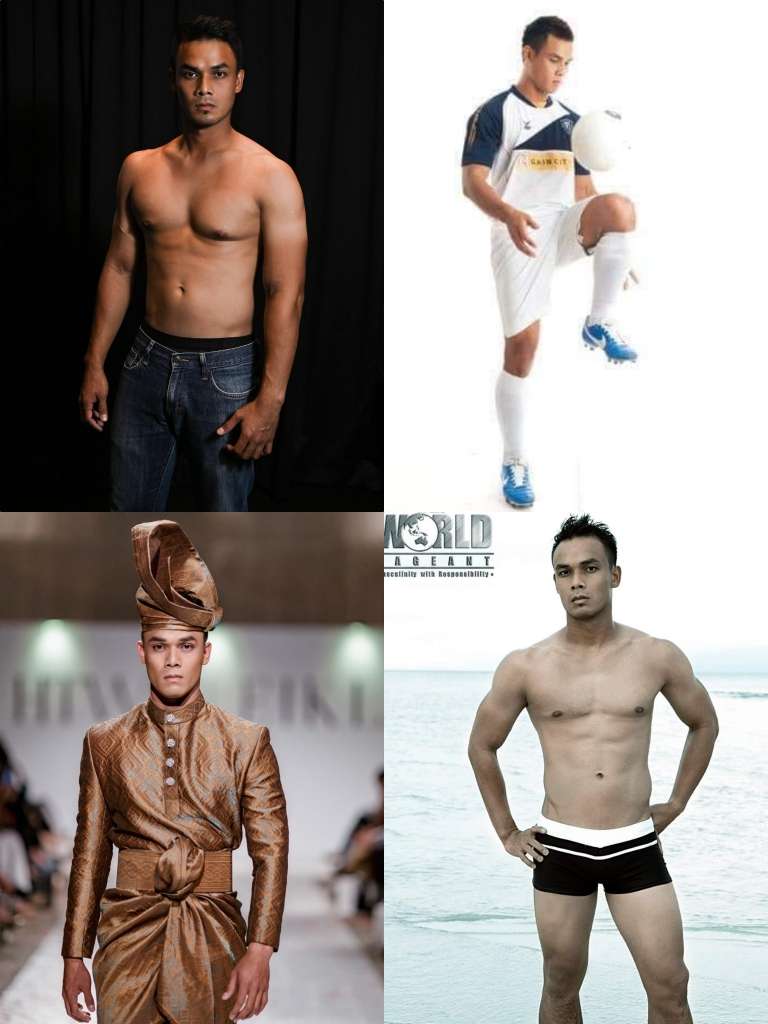 Ikhwan Risydah : Mister Tourism Globe Singapore 2020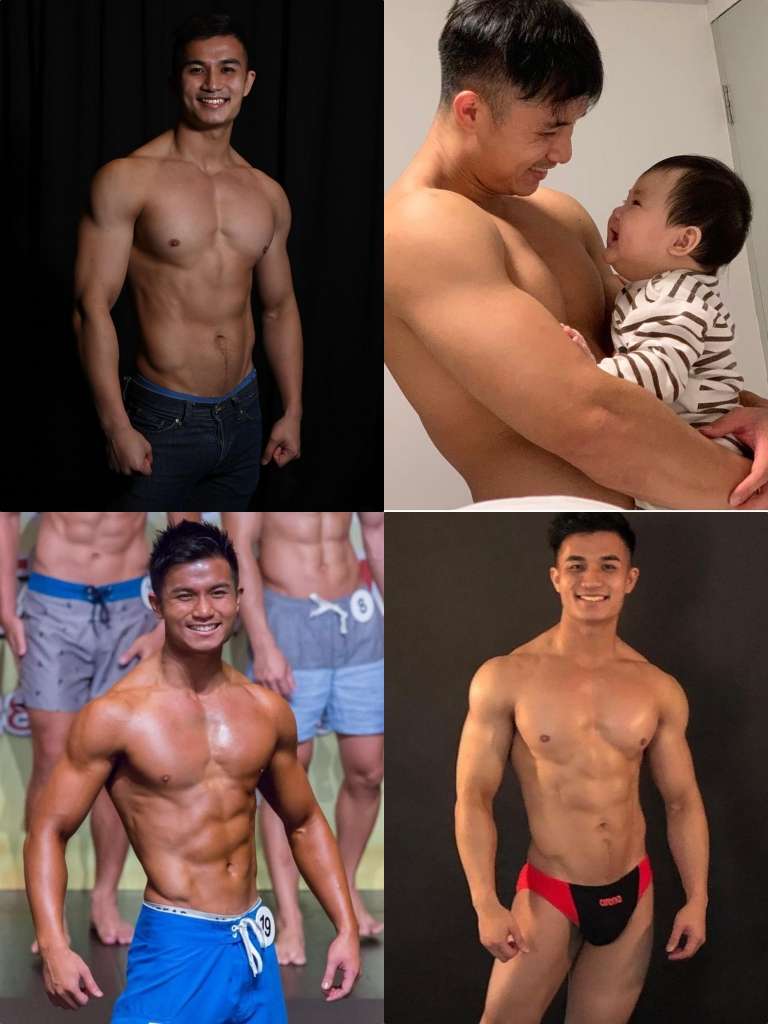 Steve Gordan Rogers : World Fitness Supermodel Singapore 2020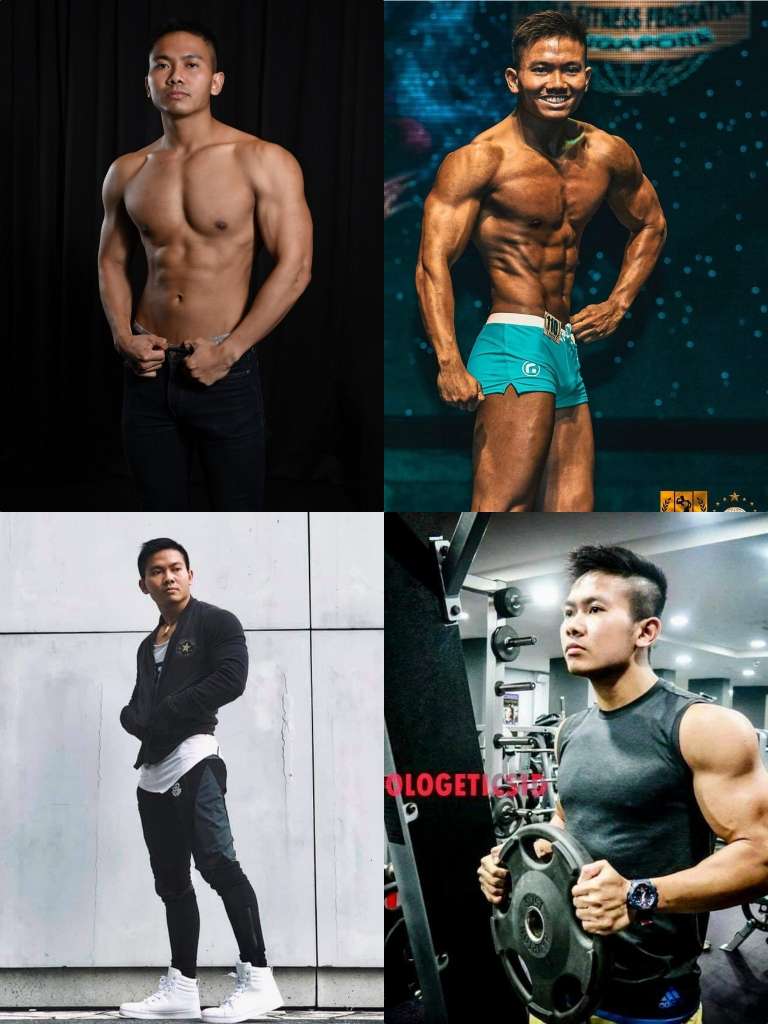 Kaung Kaung : Mister Tourism Universe Singapore 2020

Nazir Nathaniel Khan : Best Male Model Singapore 2020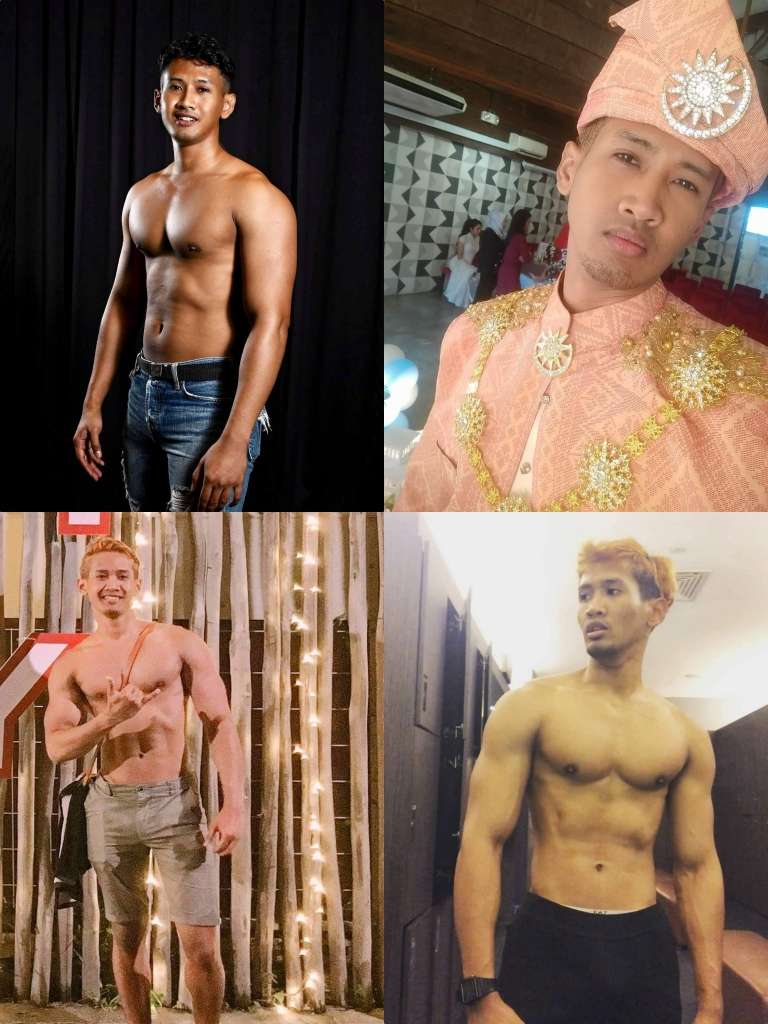 Dane Omar : Mister Landscape Singapore 2020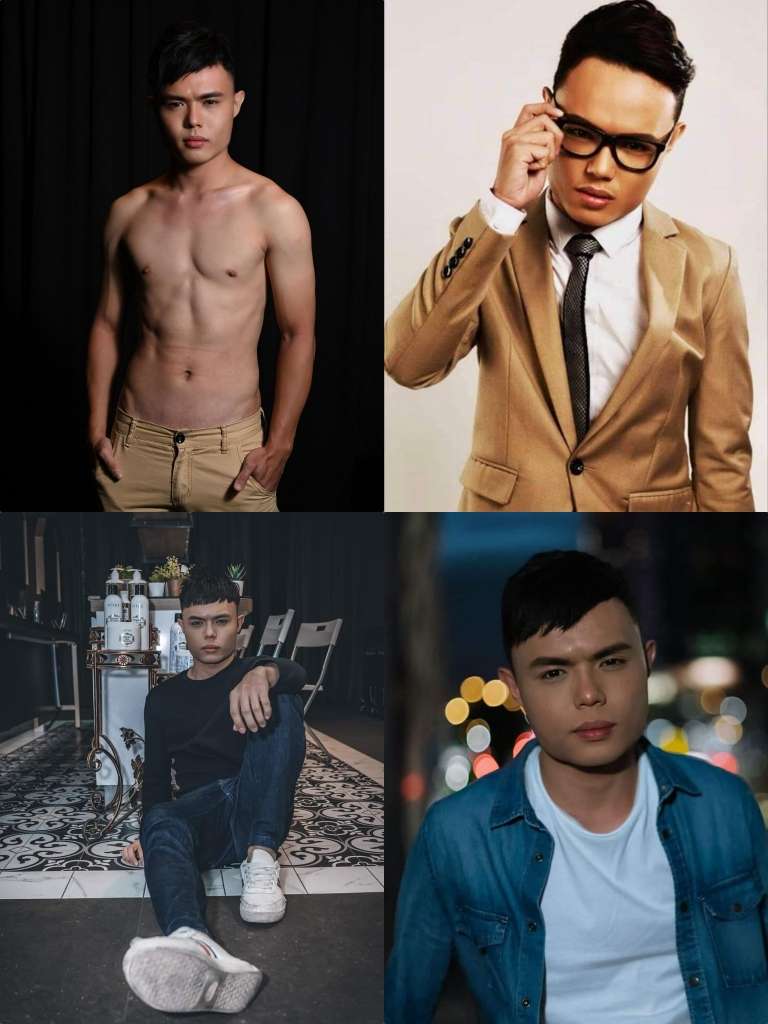 Nicholas Jacob Bong : Alttitude World Supermodel Singapore 2020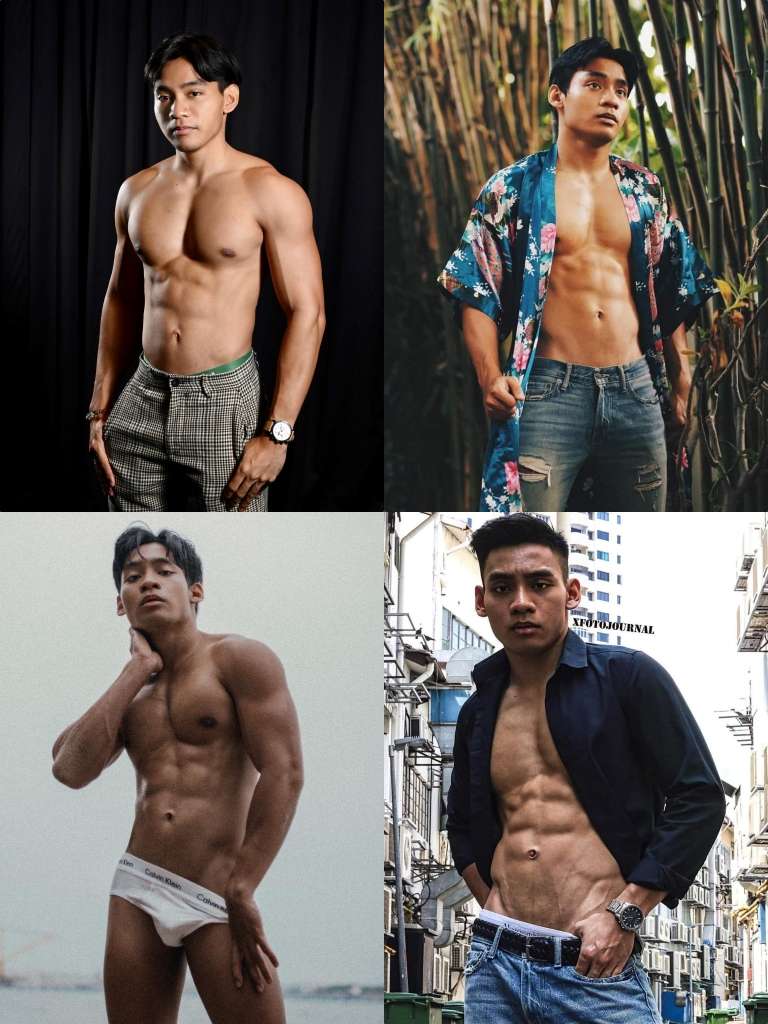 Hayatmin : Gentelmen Of Singapore 2020.
Spesial Award :
Most Popular : Kaung Kaung
Best Photogenic : Steve Gordan Rogers
Best Physique : Steve Gordan Rogers
Penulis : Irwans