Dipenghujung tahun 2020, nama Kevin Hillers pria berusia 30 tahun, kelahiran Maumere, Nusa Tenggara Timur 4 Juli 1990 dengan tinggi 192 cm menjadi viral diseluruh Indonesia. Setelah resmi bergabung di sinetron #ikatancinta sinetron terpopuler dengan rating no. 1 dan rating tertinggi sepanjang masa dengan 12.6 tvr/44.8 share.
Berperan sebagai Erlangga Pramadi atau Angga, sahabat Roy adik Aldebaran Al Fachri (Arya Saloka) ia kini menjadi buruan dan dibenci ibu-ibu, remaja putri sampai bapak-bapak diseluruh Indonesia. Angga yang baru lepas dari penjara langsung melampiaskan dendamnya dengan menculik Andin (Amanda Manopo) hingga menyebabkan Andin memilih meminum racun untuk menyelamatkan Aldebaran.
Dalam sinetron tersebut, dendam Angga kepada Aldebaran disebabkan saat ia bersama Roy terlibat kecelakaan mobil, hingga menghilangkan nyawa orang lain, saat itu Angga dalam keadaan mabuk dan mengambil alih setir mobil, Aldebaran yang sayang kepada Roy langsung menyebloskan Angga kedalam penjara.
Belum banyak yang tahu, Kevin Hillers sewaktu mudanya sudah sering wara wiri didunia fashion show, ditunjang dengan tinggi badan diatas rata-rata pria Indonesia, ia juga pernah mewakili Indonesia di kontes modeling internasional, ajang yang pernah membawa Ayu Maulida Puteri Indonesia 2020 sebagai Face Of Asia 2019 di Korea Selatan.
Berikut 10 Potret Kevin Hillers yang menjadi buruan emak-emak pencinta sinetron Ikatan Cinta.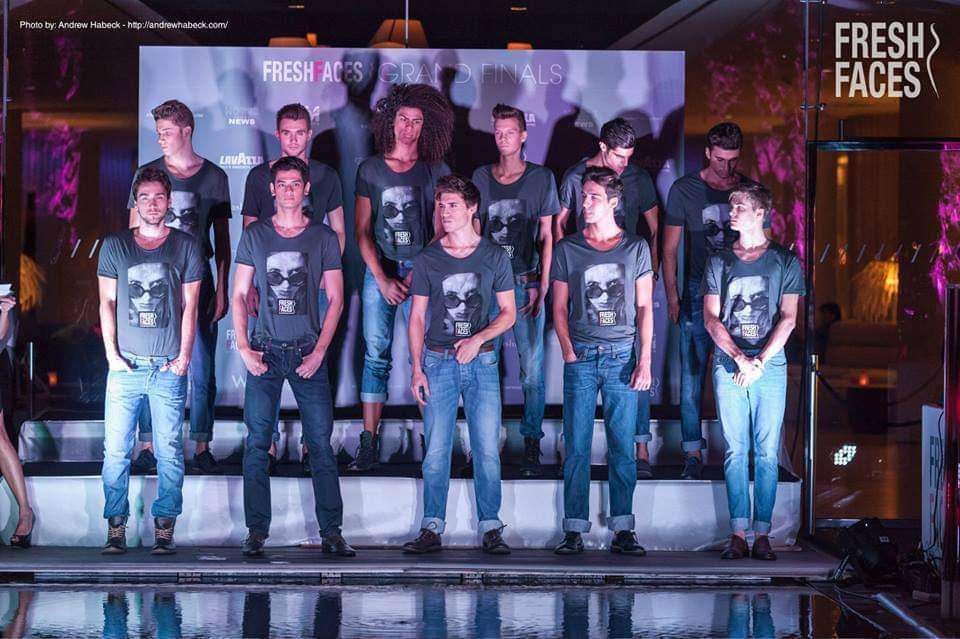 1. Karier Kevin dimulai saat ia mengikuti kontes Fresh Faces International 2013 di Barcelona, Spanyol diikuti puluhan model dari mencanegara sayang saat itu Kevin belum membawa gelar juara.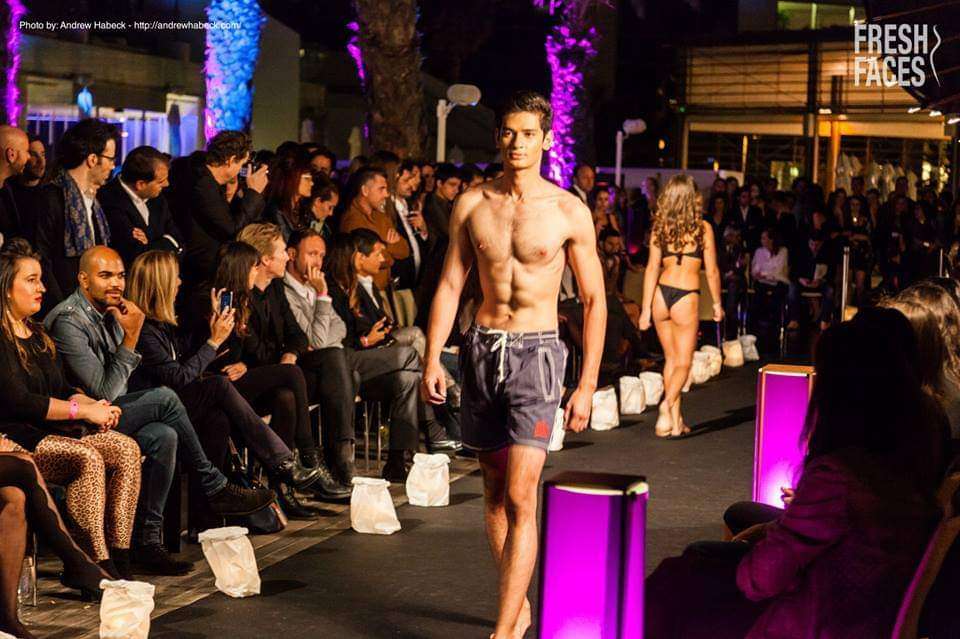 2. Dengan tinggi 192cm, body Kevin terlihat proporsional sebagai seorang model runway dan sering menjadi model runway diberbagai acara fashion show.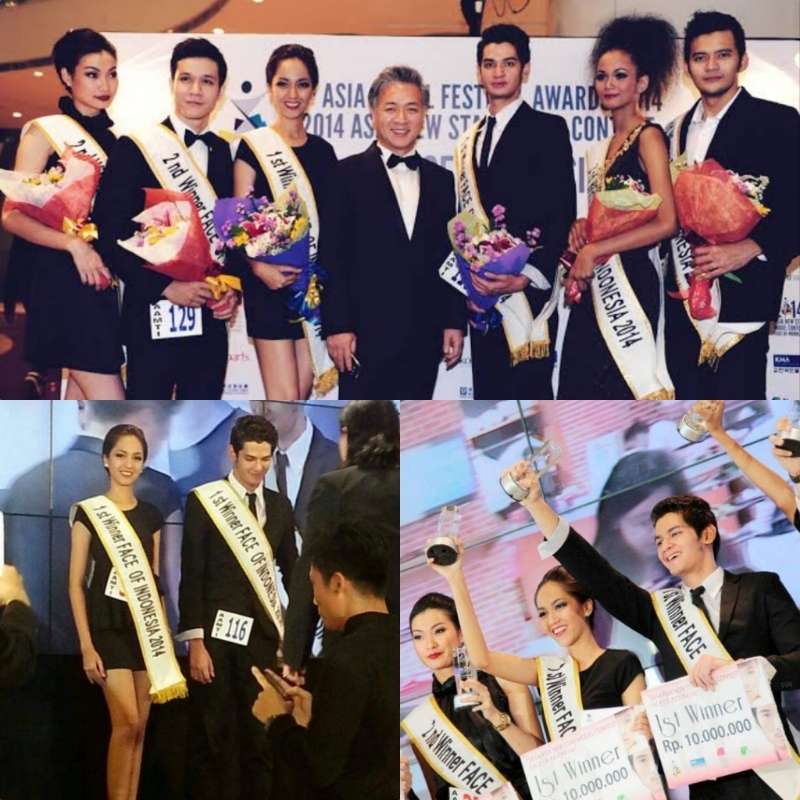 3. Terpilih sebagai pemenang pertama Face Of Indonesia 2014 dan mewakili Indonesia di 'Face Of Asia' The New Asia Model Festival 2014 di Korea Selatan.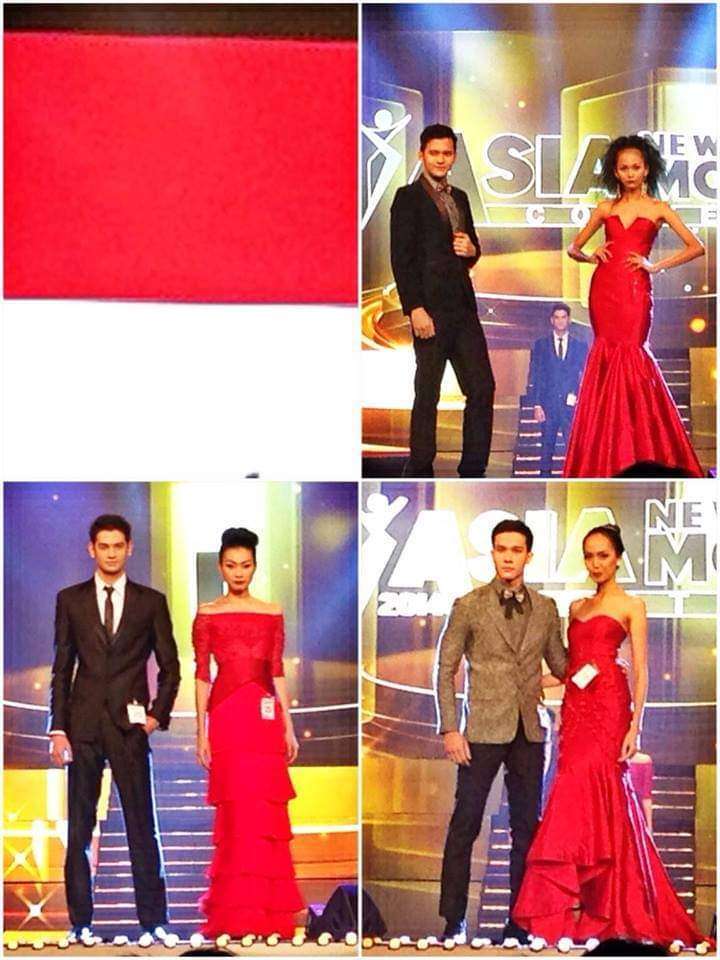 4. Selain Kevin ada 5 wakil Indonesia lainnya yang dikirim Aurra Kharisma (sekarang Miss Grand Indonesia 2020) Ihsan Saleh (aktor) Jeslyn Liem (Top 11 Puteri Indonesia 2018) Nurul (Supermodel Indonesia 2014) dan Bobby Dwi.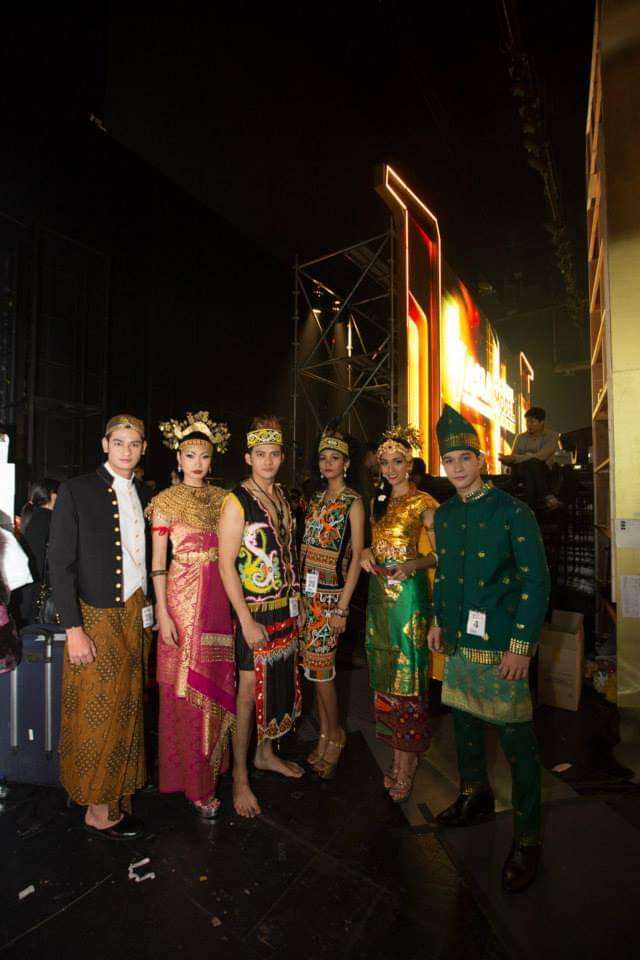 5. Mengenakan busana tradisional Indonesia, busana pria Jawa 'beskap' bersama lima rekannya di Asia Model Festival 2014.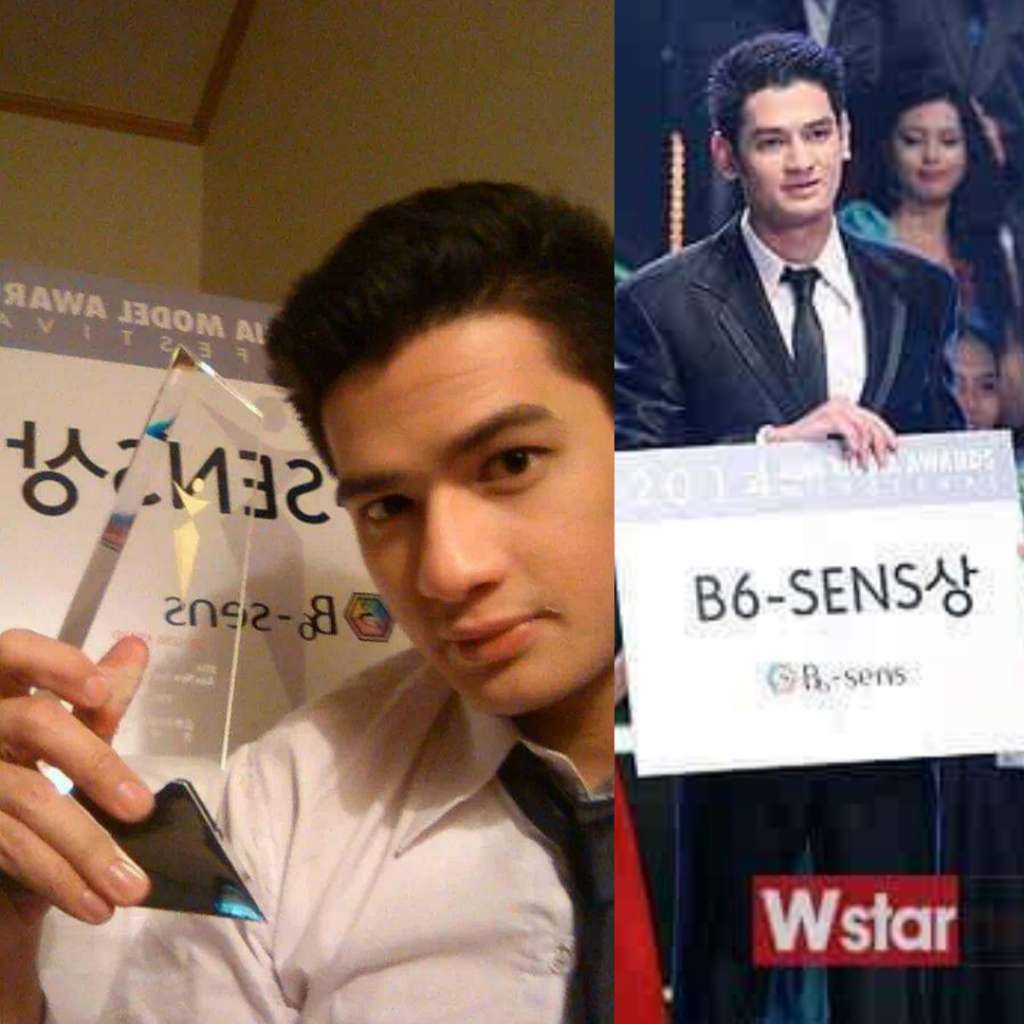 6. Kevin dengan bangga memamerkan piala kemenangan spesial award Asia Model Festival Award 2014 meraih gelar atribut B6 Sens Award.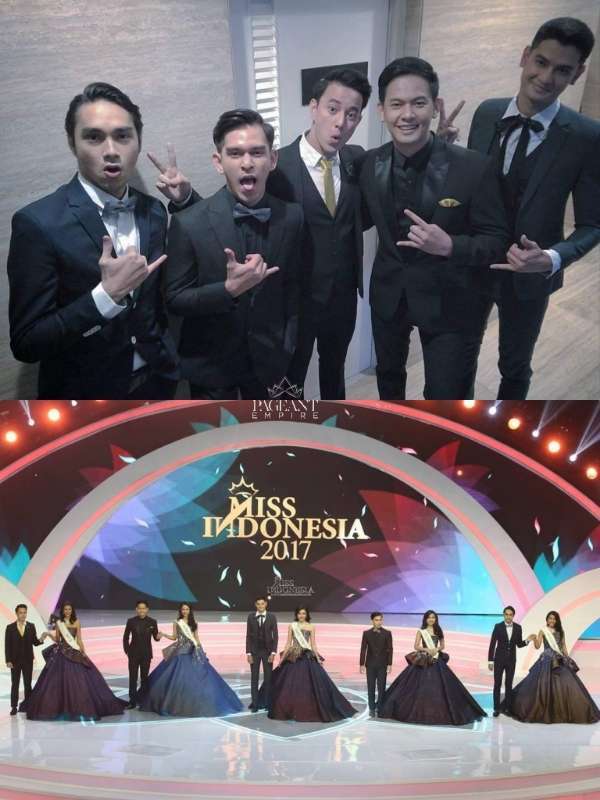 7. Menjadi pendamping Top 5 Miss Indonesia 2017 bersama 4 aktor terkenal lainnya yaitu Rangga Azof, Billy Davidson, Andi Arsyil dan Achmad Megantara. Saat itu Kevin menjadi pendamping finalis Jawa Tengah dan pemenang Miss Indonesia 2017 adalah Achintya Nilsen dari Nusa Tenggara Barat.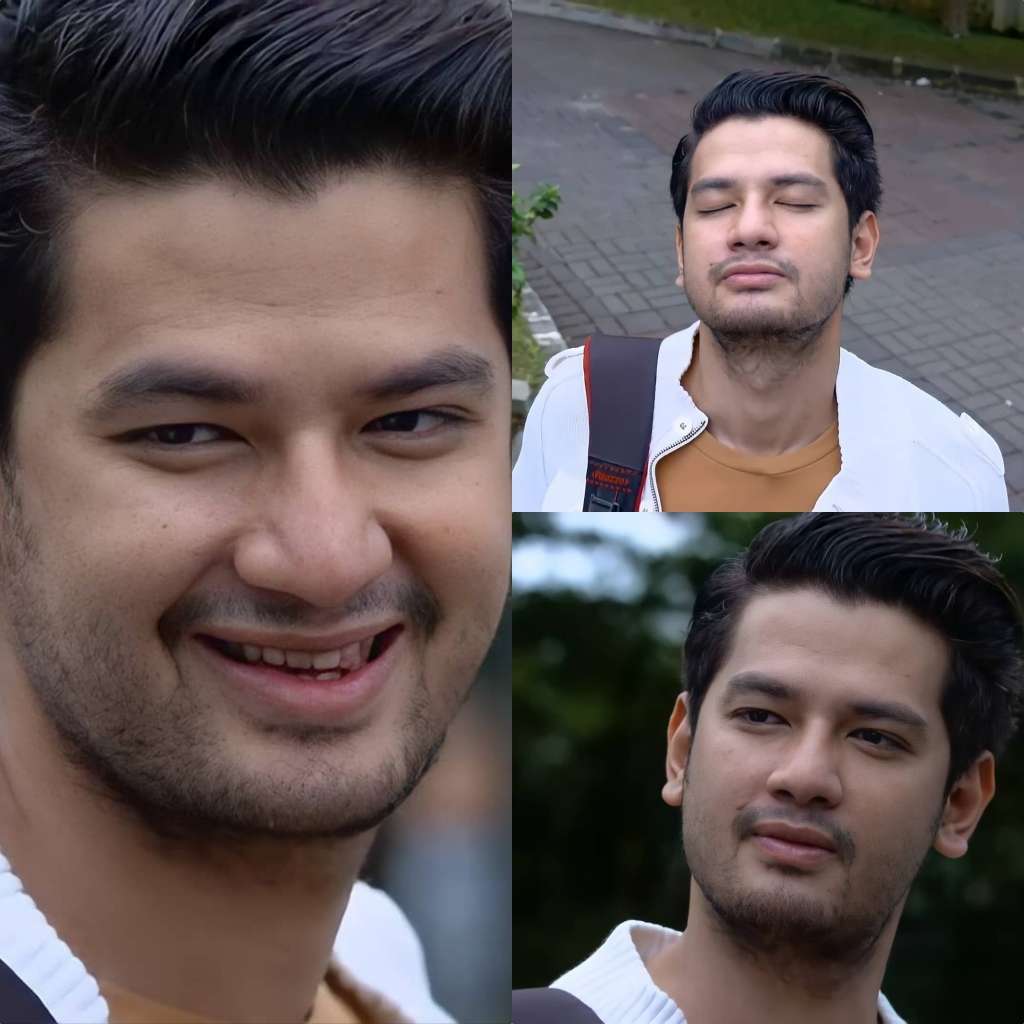 8. Penampilan berewokan sebagai Erlangga Pramadi yang baru keluar dari penjara.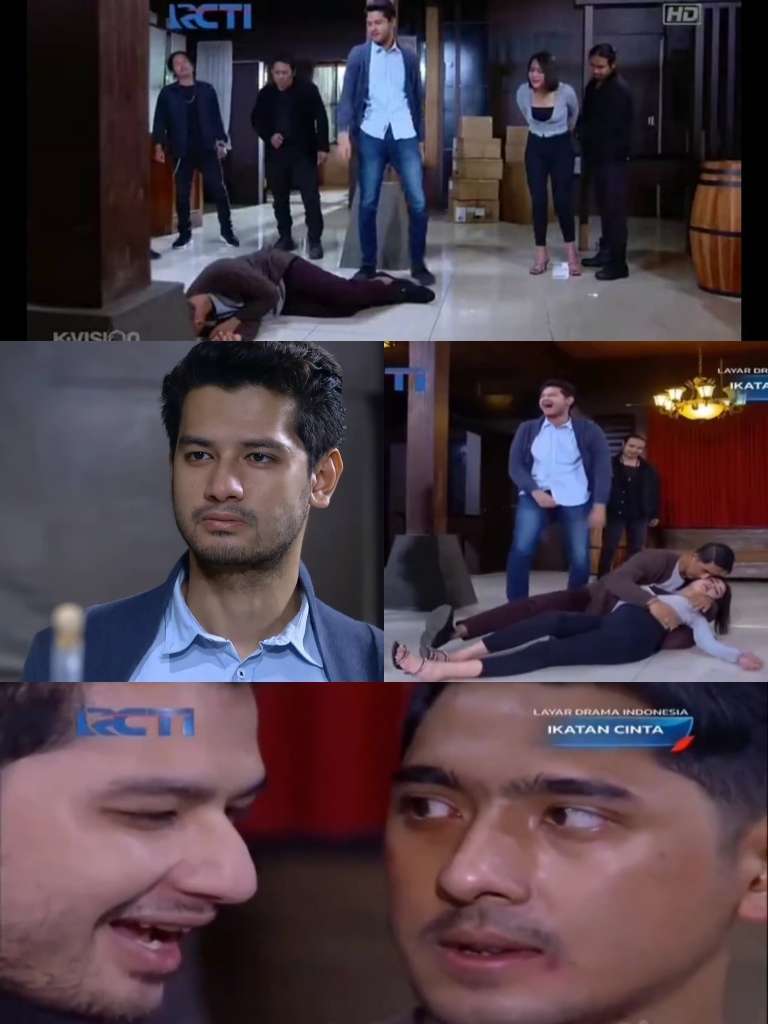 9. Beradu akting dengan Arya Saloka (Aldebaran) dan Amanda Manopo (Andin) di sinetron Ikatan Cinta.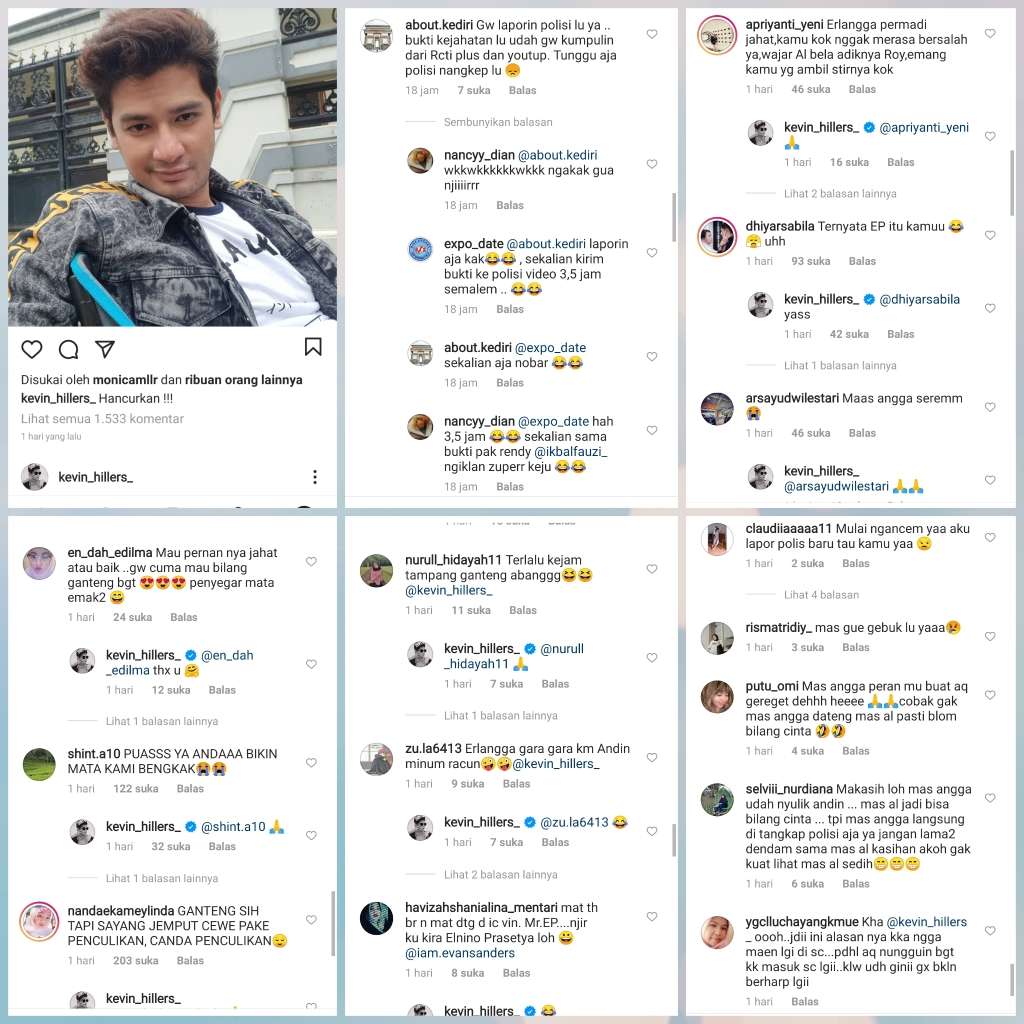 10. "Hancurkan" caption yang Kevin tulis diakun Instagram pribadinya menjadi buruan para emak-emak, remaja putri seluruh Indonesia dengan melampiaskan kekesalannya yang sukses berperan sebagai Erlangga Pramadi di sinetron Ikatan Cinta.
Penulis : Irwans