Setelah melakukan lawatannya mengunjungi kawasan Asia Tenggara, guna menghadiri malam final Binibining Filipinas 2019, Bachellor of Malaysia 2019, Singapore dan akhirnya Mister Tourism World 2018, Kyle Vosper tiba ke Indonesia yaitu Bali dan Bandung.
Dalam kunjungannya di Bali Kyle mengunjungi berbagai tempat objek wisata, yang menjadi surganya wisatawan luar negeri untuk menikmati keindahan panorama kecantikan pulau dewata, seperti Garuda Wisnu Kencana yang menjadi icon Bali saat ini.
Setelah dari Bali, Kyle yang juga model runway berasal dari London ini, Sabtu (22/6/2019) hadir dikota kembang Bandung, guna menghadiri Fashion Icon of Indonesia, bersama Szarina de Brittania (President Mister Tourism World Organization). Disini Kyle membagikan pengalamannya selama ia mengikuti karantina Mister Tourism World.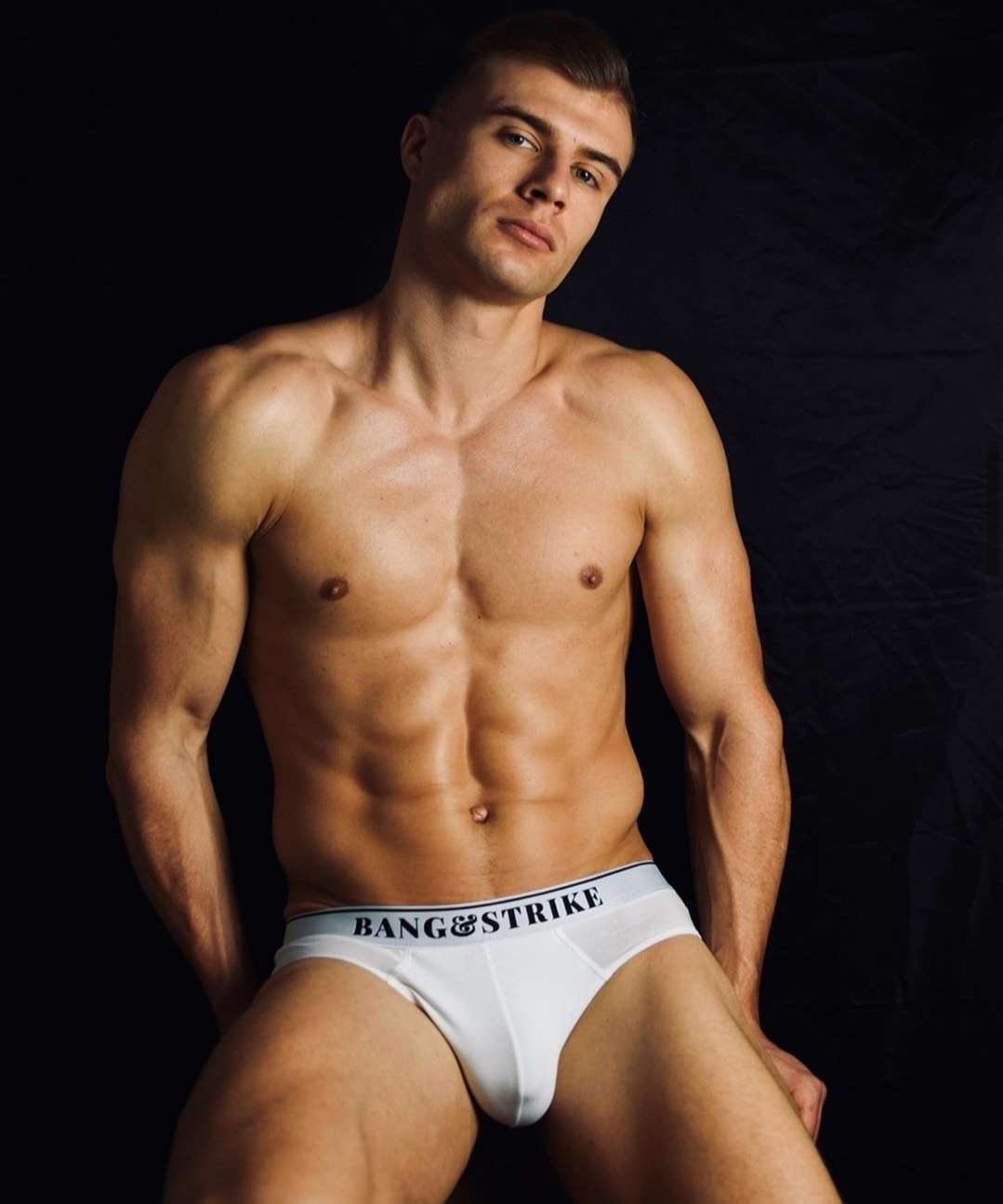 Dalam kesempatan tersebut, wakil Indonesia di Mister Tourism World 2019 yang diadakan di Malta bulan Januari 2020. Yudhi Siswanto Doeve Mister Tourism World Indonesia 2019 mendapatkan sharing ilmu dari Kyle.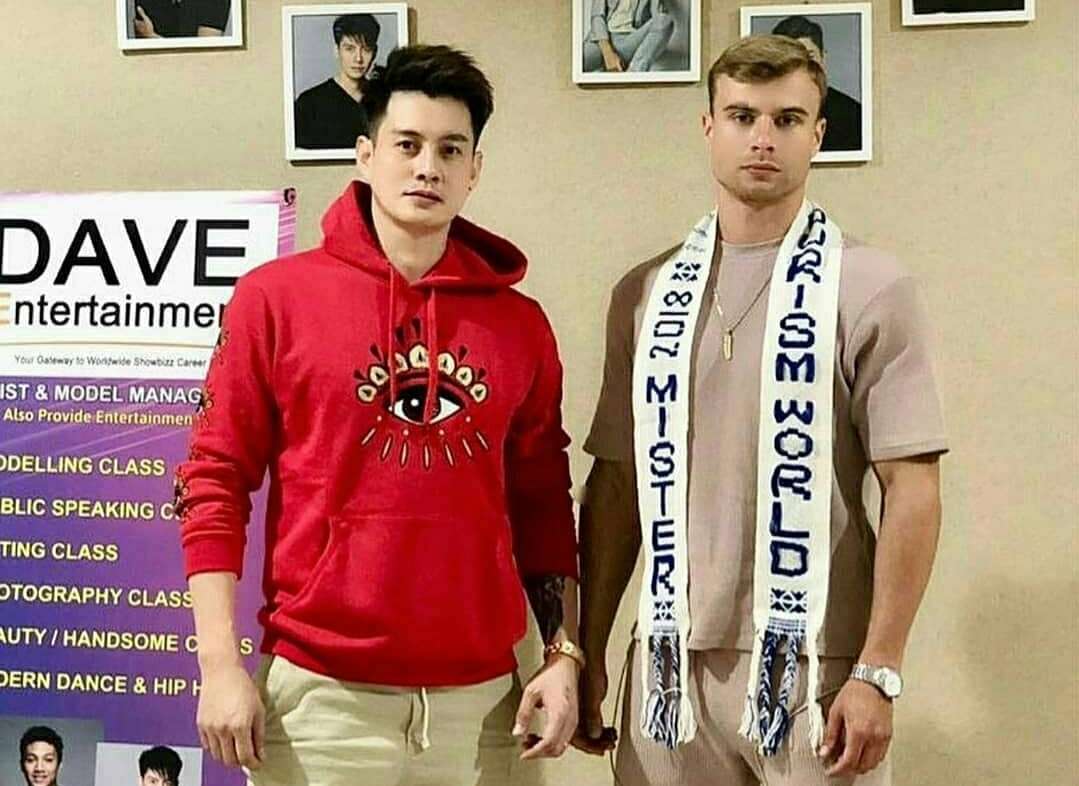 "Kyle hadir di Bandung guna menghadiri Fashion Icon of Indonesia 2019, selain itu ia juga melakukan sesi sharing dengan Yudhi (Mister Tourism World Indonesia 2019) dan disini Kyle juga menjadi juri fashion" ucap Davina Petrik selaku national director Indonesia di Mister Tourism World 2019.
Memiliki mata biru nan Indah, sore itu Kyle terlihat gagah dan berwibawa dengan mengenakan setelan jas warna biru, mengakui sangat menyukai keramahan masyarakat Indonesia, termasuk keindahan objek wisata yang tidak ia temui dinegara lain termasuk kulinernya.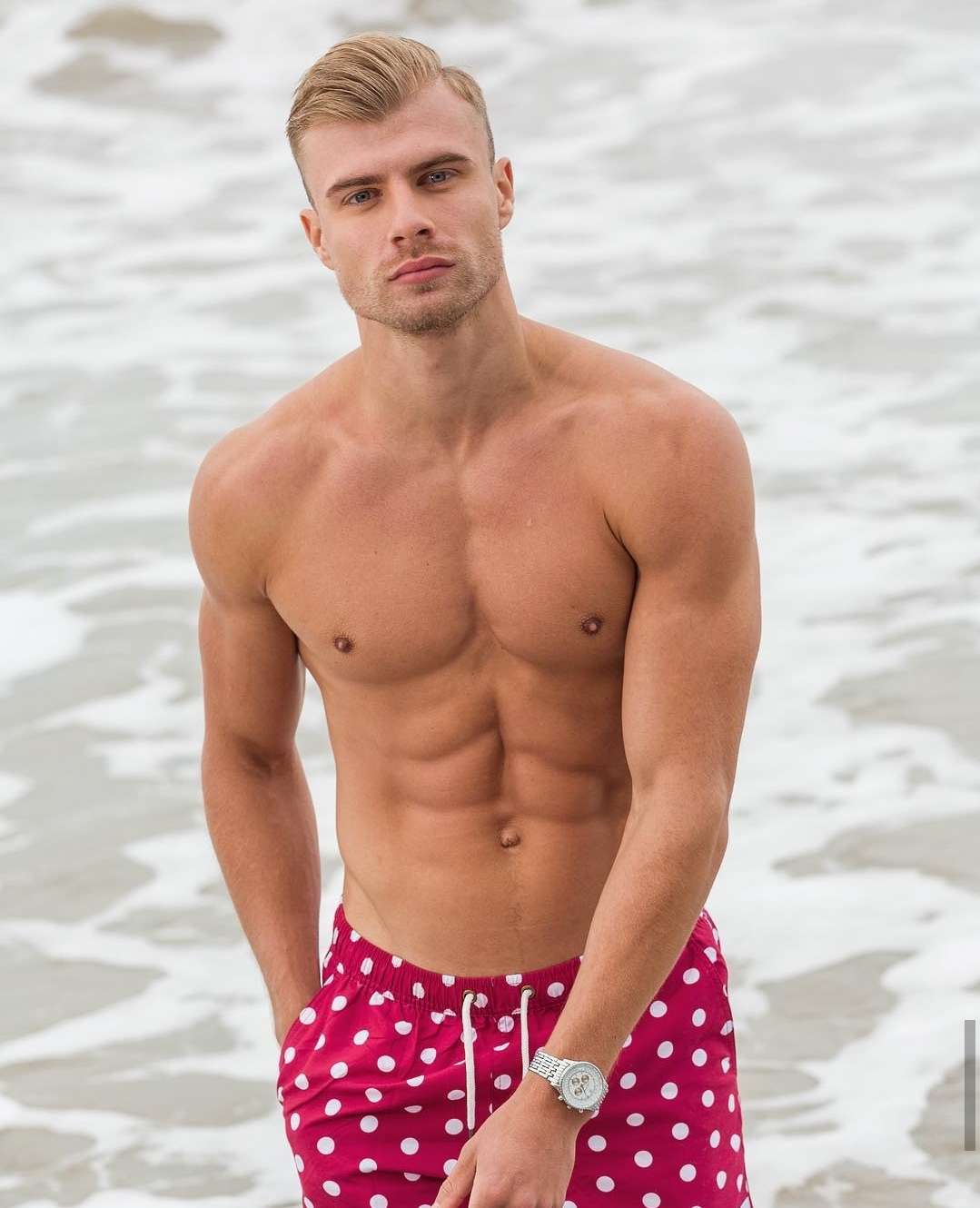 Saat ditanya makanan khas Indonesia apa saja yang sudah ia cicipi dengan mantap Kyle menjawab. "Saya paling suka Siomay (Bandung) hemm I Like It" jawabnya dengan wajah bahagia.
Penulis : Irwans