Ditengah pademi covid19 penyelenggaraan kontes pageants banyak yang ditunda penyelenggaraannya, termasuk datangnya tsunami covid19 dari India. Membuat kekhawatiran masyarakat banyak akan kondisi kontes kecantikan.
Setelah maju mundur, dan sempat disembunyikan kapan jadwal karantina dimulai, akhirnya titik terang mulai terlihat. Karantina Miss Universe 2020 diadakan 9-16 Mei 2021, di Las Vegas, Amerika Serikat dengan menerapkan protokol kesehatan.
Dua minggu menuju karantina, beberapa negara mulai mengadakan press conference dan mengirimkan perwakilannya.
Diantara kemeriahan tersebut ada satu moment yang sangat ditunggu-tunggu yaitu sesi national costume.
Dan inilah Top 11 Best National Costume Miss Universe 2020.
1. Indonesia – Ayu Maulida – Komodo Dragon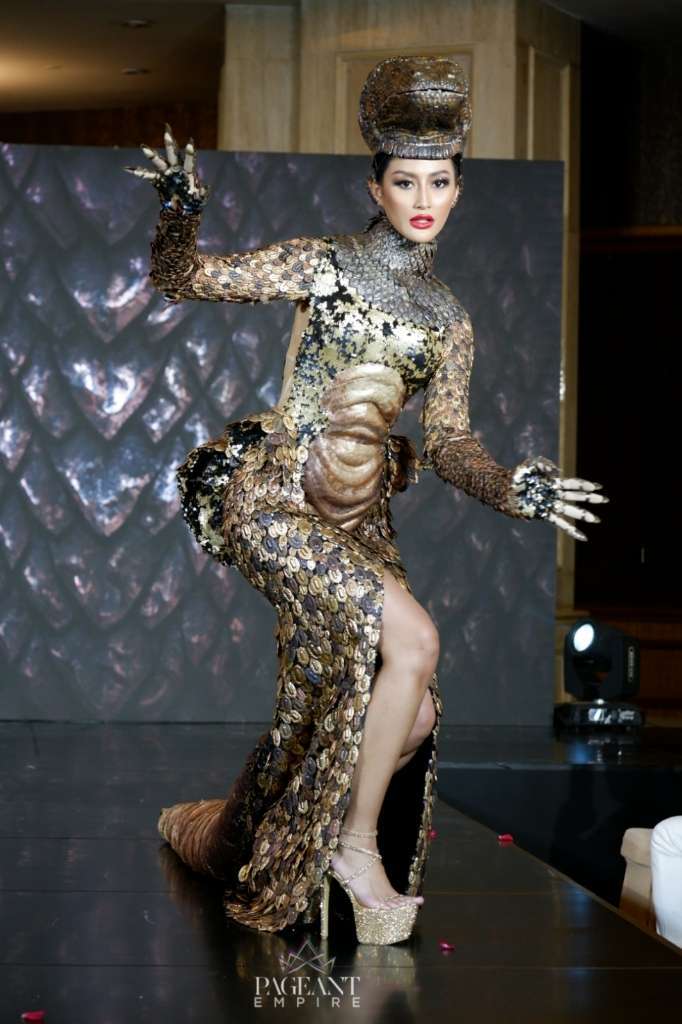 2. Thailand – Amanda Obdam – Siamese Fighting Fish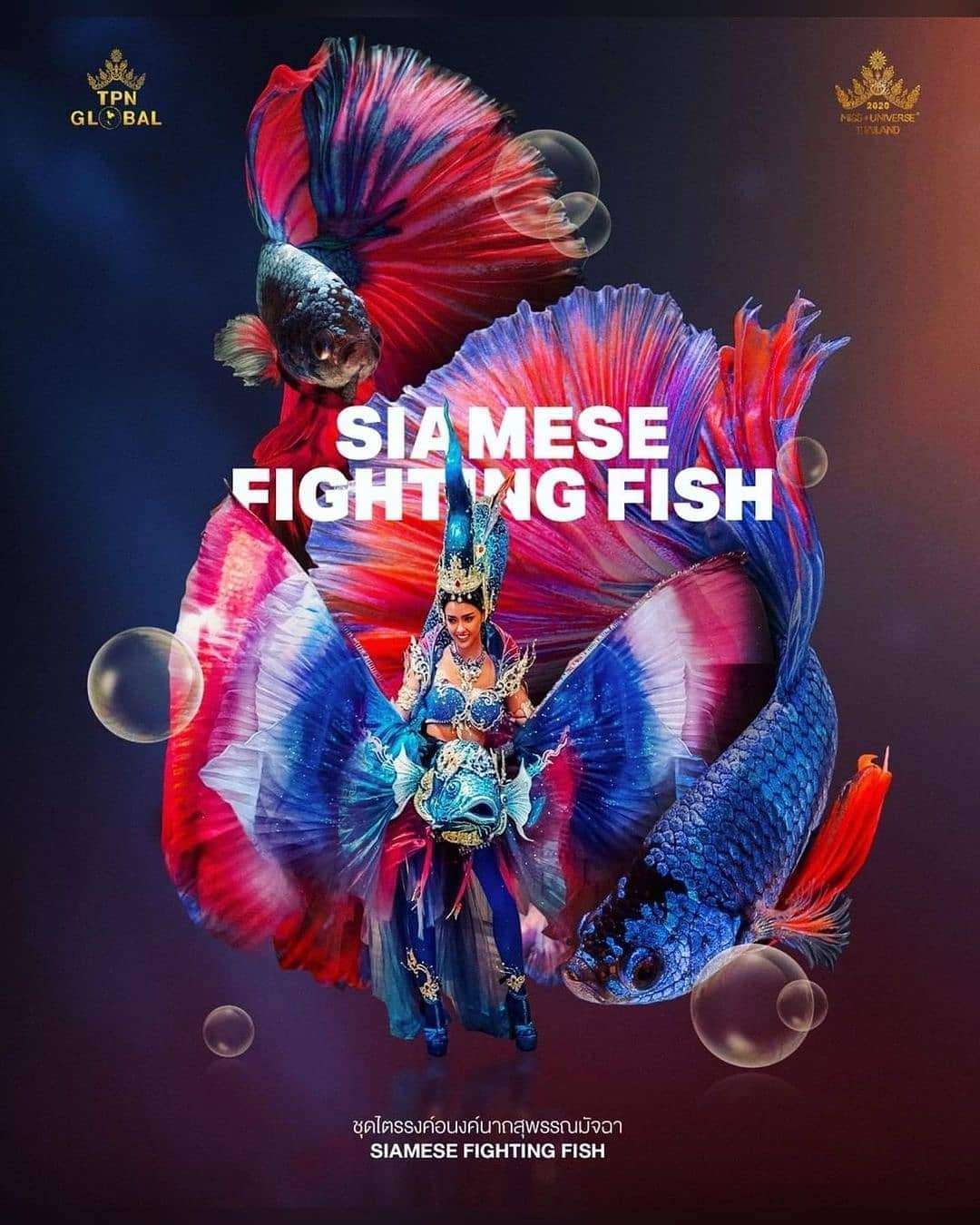 3. Cambodia – Sarita Reth – God Of Unity

4. Malaysia – Francisca Luhong – Kampung ku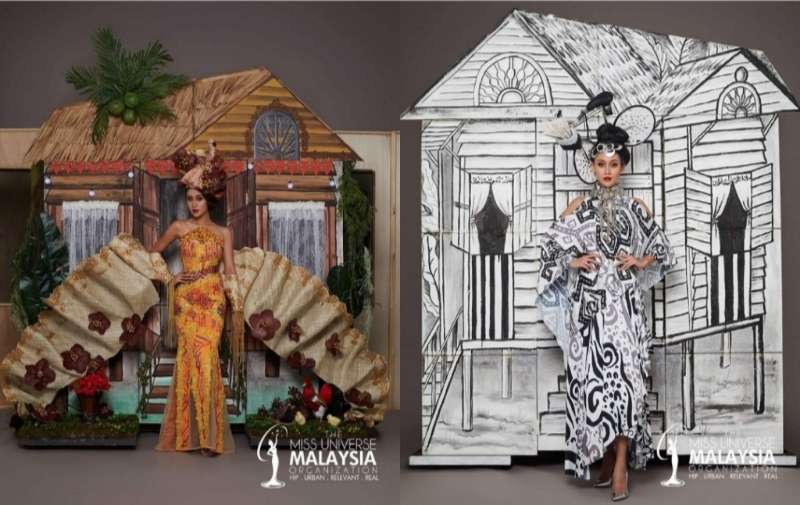 5. Vietnam – Nguyen Tran Khanh Van – Ken Em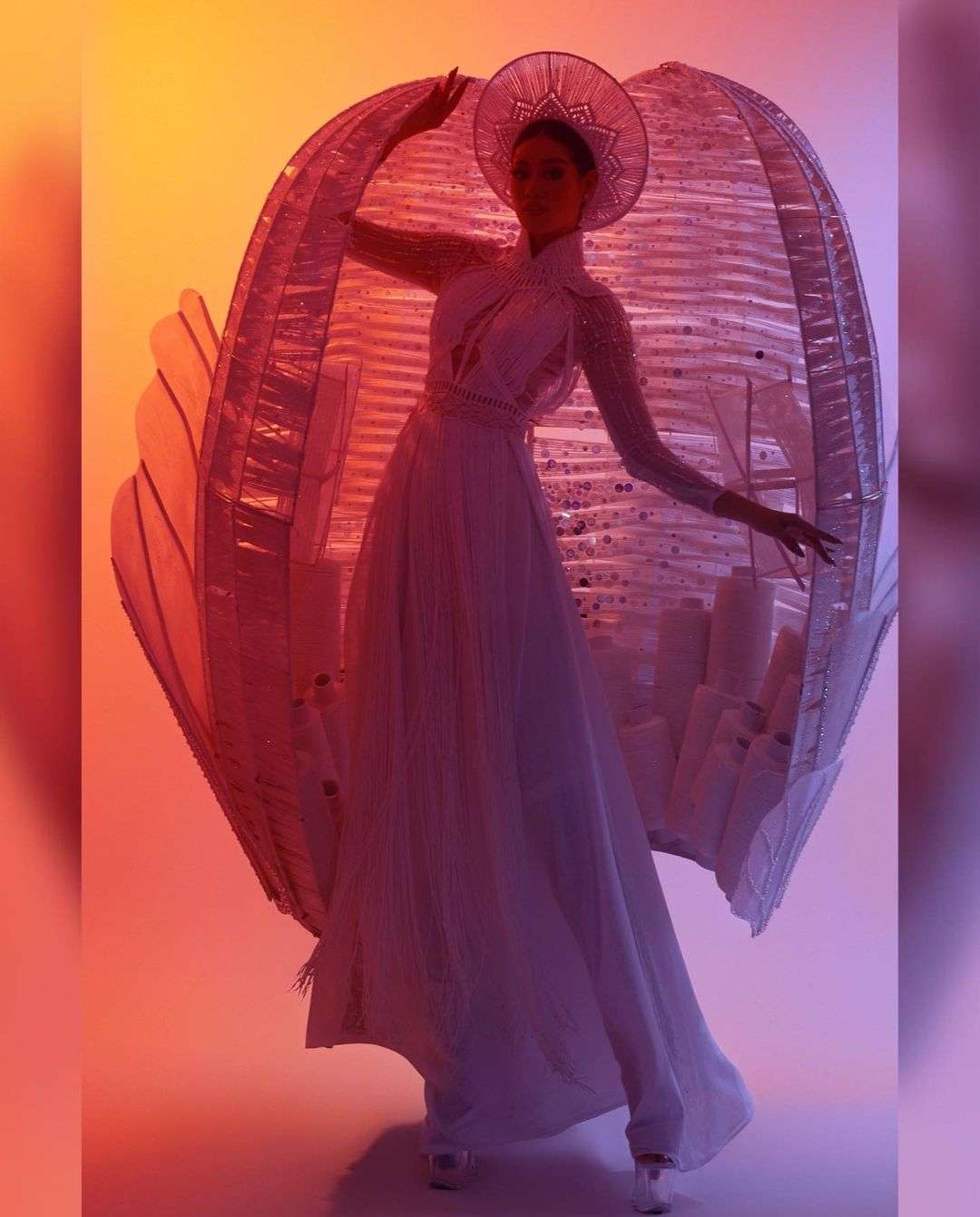 6. Laos – Christina Lasasimma – Nang Sahkhan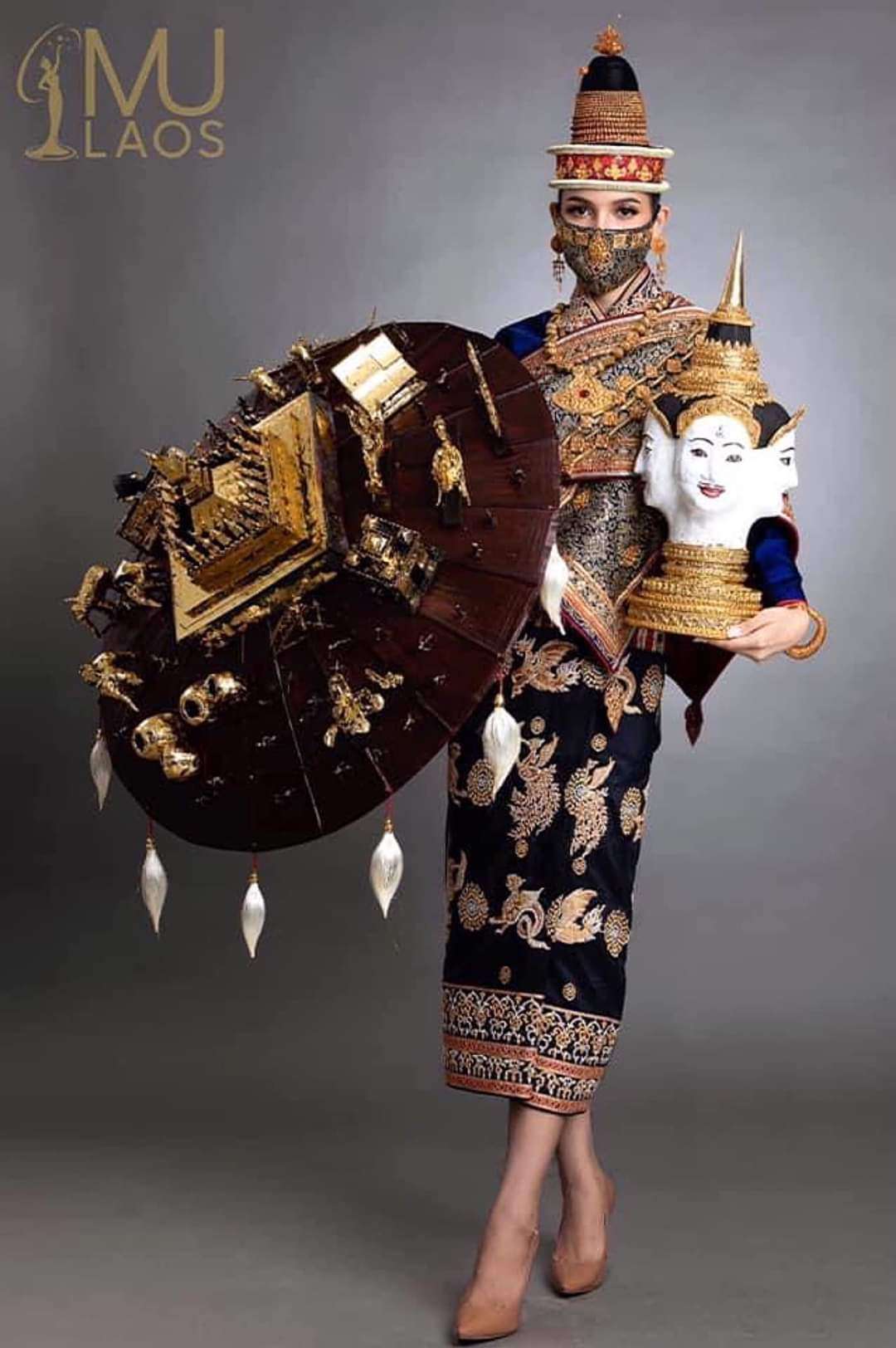 7. Nicaragua – Ana Marcelo – Lion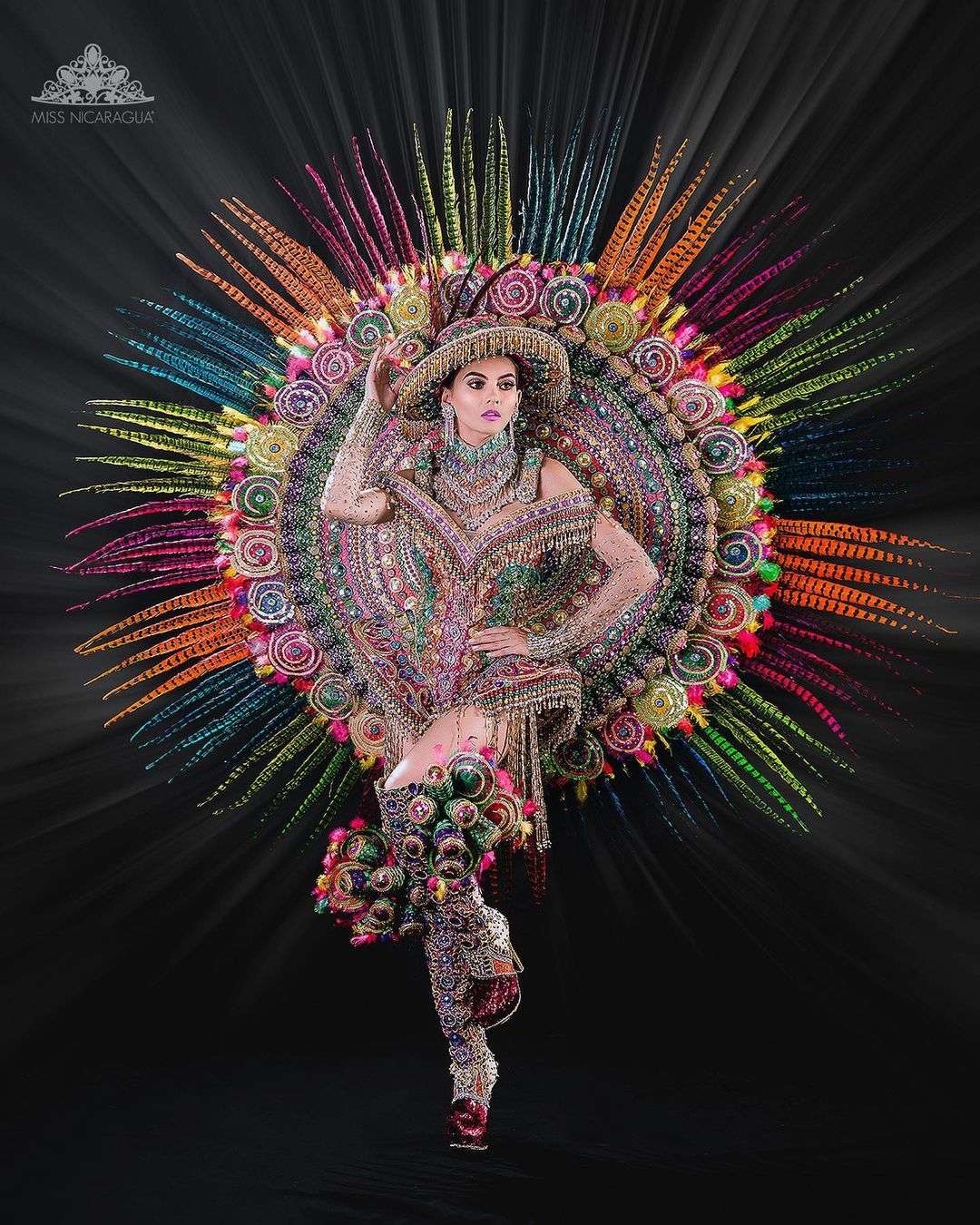 8. Panama – Carmen Isabel Jaramillo – La Pinta La Santa Maria
9. Mexico – Andrea Meza – Alebrije Art Style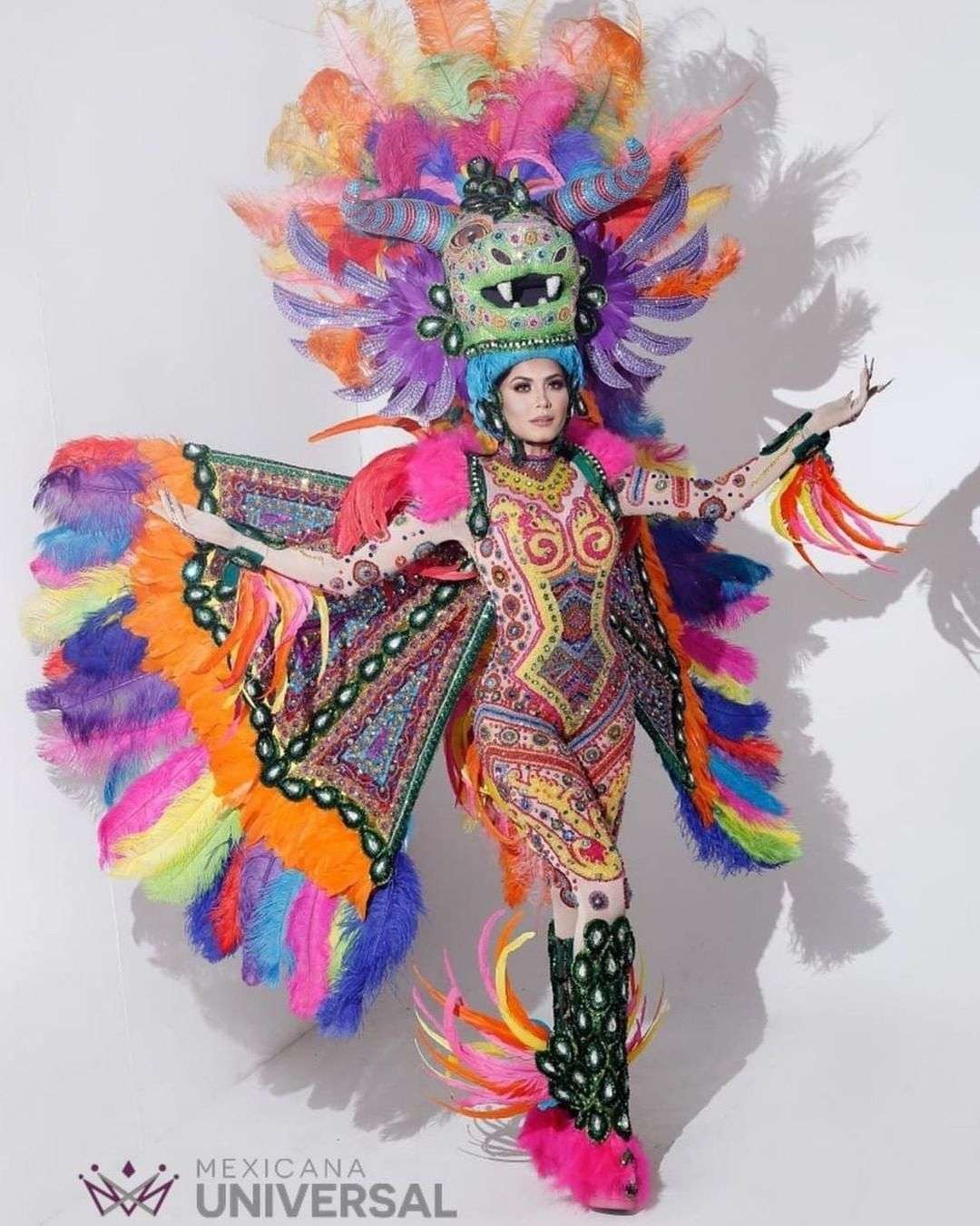 10. Ecuador – Leyla Espinoza – A Tribute to The Sun Festivities of the Andean Villages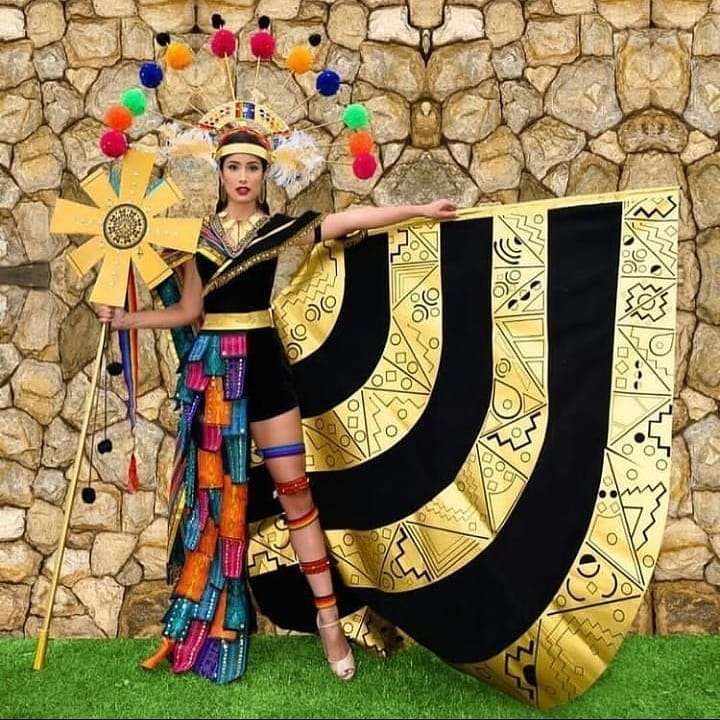 11. Puerto Rico – Estefania Sotto Torres – Puerto Rico Walter Market.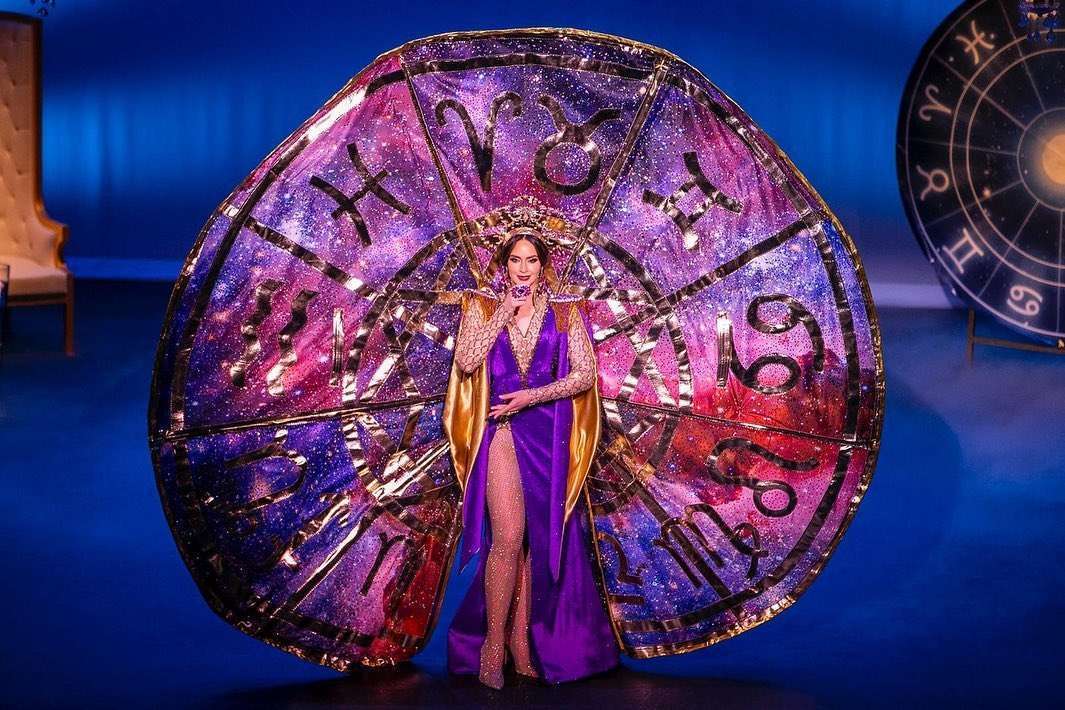 Penulis : Irwans