Biodata
Name: Aliff Faizal Naowarat
Nick name : Aaron, Key
Date and place of birth : 22/08/1993, Kelantan Malaysia
Education: Sijil Pelajaran Malaysia.
Hobby: Gardening, cooking, movies, photography, Sports, and music
Motto: 'Never give up, great things take time'.
Academic achievement :
1. Bachelor of human resource management (undergraduate)
2. Sijil Pelajaran Malaysia 2010
Non Academic Achievements:
1. Volunteer charity work
2. Travelling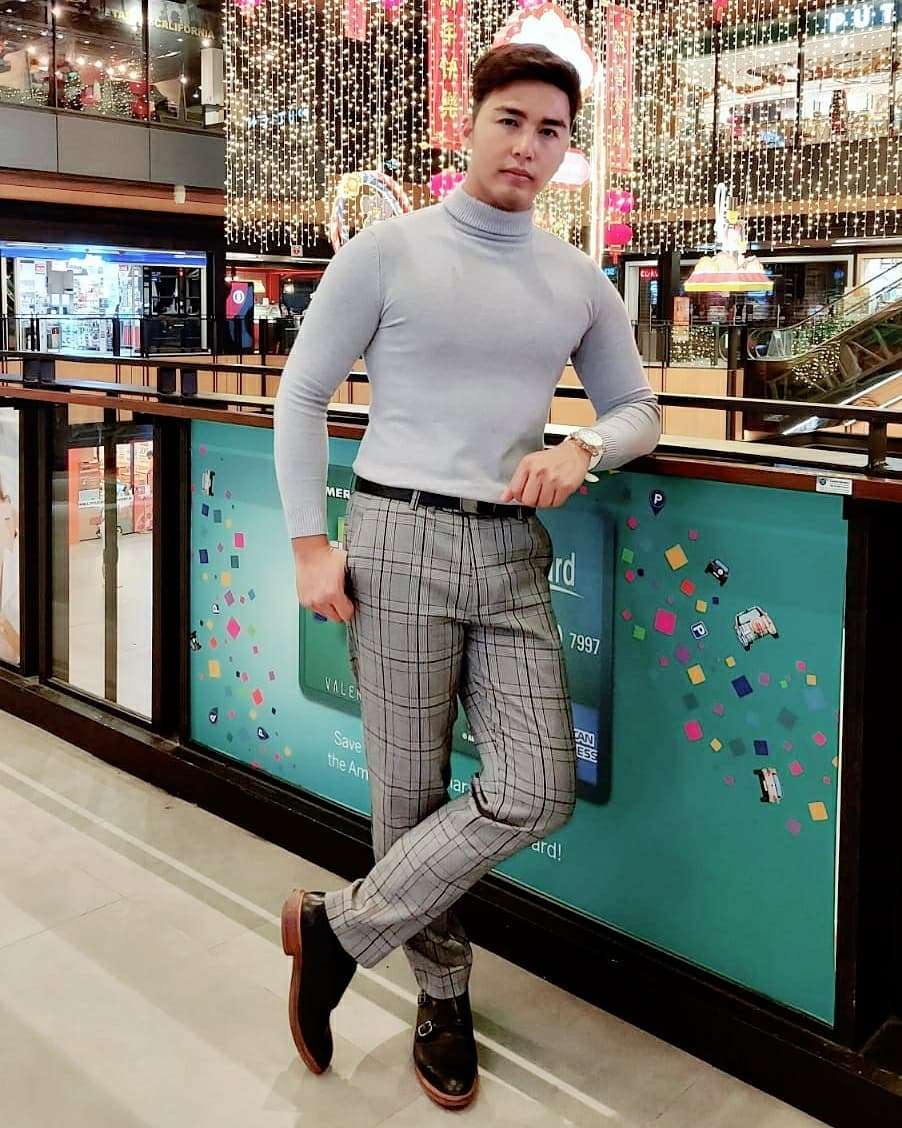 1. Tell me what kind of person you are?
– I'm a guy that try his best to come out of his comfort zone, and try to be positive in every situation.
2. What is your motivation to join Mister Supranational Malaysia 2020?
– I want to use this experience to be able to make myself prepared for the world of modelling.
3. Fitness or Gym is no longer a place to build a body but also helps to get a healthy lifestyle, what do you think?
– yes, because I think that fitness and gym are not only for muscle building but also for others exercise such as treadmill, cardio, yoga, dancing and etc… for you to have a healthier lifestyle.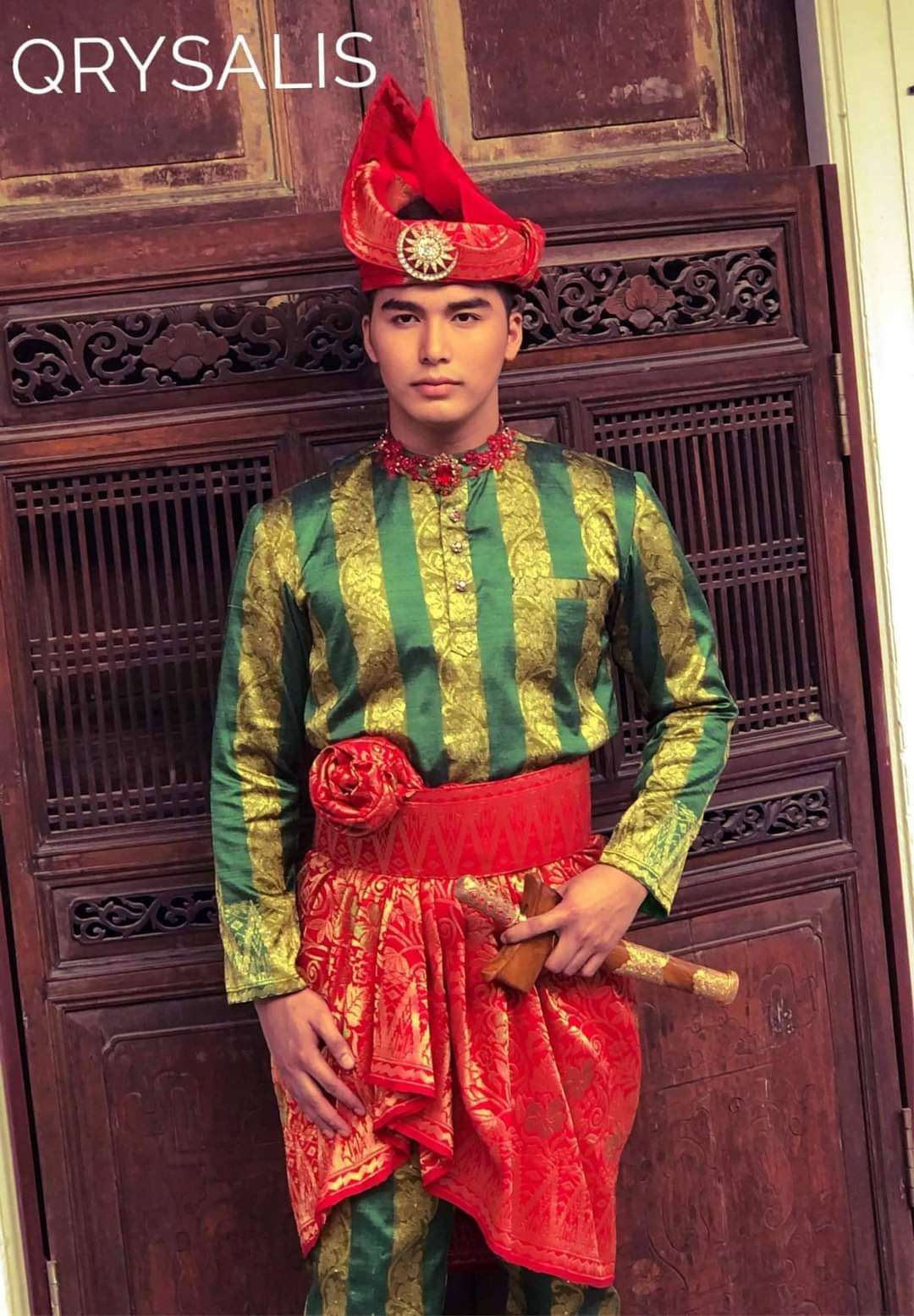 4. How often do you practice fitness, have you experienced injuries and how do you deal with them?
So for me personally, I do gym 3 times a week and running occasionally. I have not experience injury so far but if I did by accident i will go to the doctor and follow the instructions seriously.
5. As a fitness enthusiast, can you share your experiences on how to get your ideal body and are there any special programs or food menus that you should need?
I still struggling with it but I'm trying to get lean body by eating clean food, do weights, and other form of exercises.
6. In the digital era, people freely access social media and have opinions, have you ever been bullied and how have you dealt with it?
Yes i agreed that social media are playing a big part in society. As for me, since I'm still struggling with my body, i tend to gain weight and tend to lose weight and when i post it in social media, people will give thier opinion and some are not nice and its does affected me. I try think positive about it and try to prove them wrong by working harder, and I try to do things that l like such gardening and cooking.
7. If you were selected as Mister Supranational Malaysia 2020 and represented Malaysia in Mister Supranational 2021, what preparation would you do?
Wow, if i was selected as Mister Supranational Malaysia 2020 and represented Malaysia in Mister Supranational 2021, I need to improve my communication skills, and be more confident. To do that, I will take a speaking lesson and practice more on my poses and walk.
8. Have you ever experienced failure and how do you get back up?
Yes i do and it really take a toll on me, i was able to get back up with support of my family and closes friends.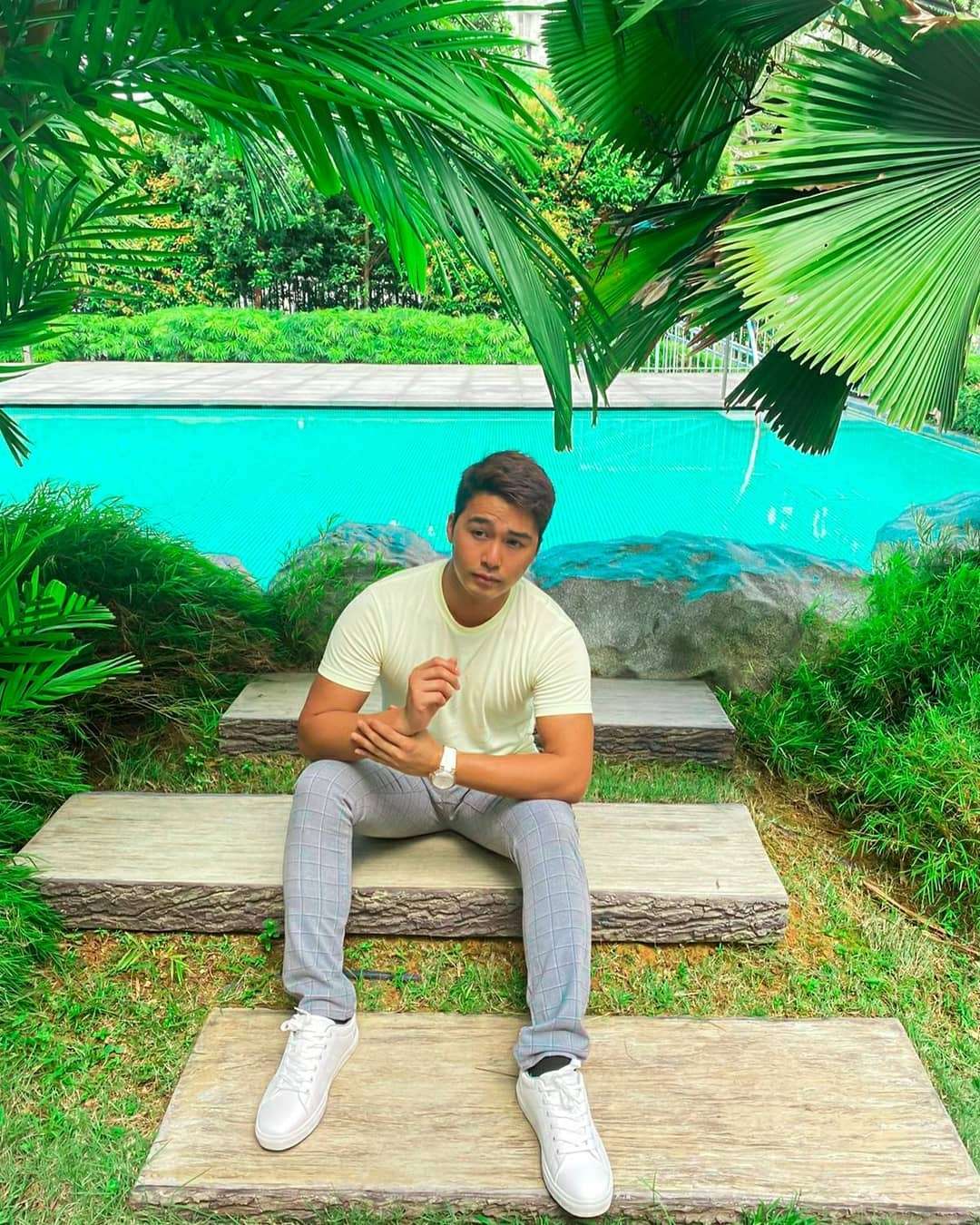 9. Who is your favorite person who made you who you are today?
Definitely my mother, because she is full of wisdoms and always positive in giving her words of advice when I'm feel like giving up.
10. The whole world is currently being hit by the corona covid19 virus outbreak. In your opinion, as a young Malaysian, what should you do so that the outbreak will soon pass?
Covid19 causes death and change our lifestyle, like currently in malaysia u cant go to others state without getting police permission with good reason. People need to follow the guidelines, stay hygienic, and go straight to the clinic if you have the symptoms.
Penulis : Irwans