Pencarian panjang Ivan Gunawan selaku national director Miss Grand Indonesia, untuk mencari penerus yang baru Aurra Kharishma Miss Grand Indonesia 2020 dan 3rd runner up Miss Grand International 2020.
Akhirnya terjawab sudah, terpilih Sophia Rogan dara cantik blasteran Inggris kelahiran Bali, berusia 19 tahun dengan tinggi 182cm yang berprofesi sebagai seorang model profesional.
Terpilihnya Sophia adalah pencarian khusus Ivan Gunawan, dimana ia melihat kemampuan bahasa Inggris yang sangat bagus saat Sophia nanti tampil di final Miss Grand International 2021, yang akan diadakan bulan Oktober 2021 di Thailand.
"Saya pilih Sophia karena sesuai dengan kriteria Miss Grand Indonesia dan Miss Grand International. Sophia punya karakter berbeda. Sebagai perempuan blasteran Inggris Indonesia, saya melihat peluang pada diri Sophia. Dia punya public speaking yang bagus. Artinya saya punya peluru yang baru untuk membawa dia ke tingkat Internasional nantinya," ungkap Ivan Gunawan
Dalam acara Meet and Great Miss Grand Indonesia 2021, yang diadakan dihotel Gran Mahakam, Jumat 21 Mei 2021. Sophia tampil anggun dan cantik dengan busana set blazer warna putih lengkap dengan mahkota world of victory.
Selain Sophia Rogan Miss Grand Indonesia 2021 hadir juga Aurra Kharishma Miss Grand Indonesia 2020 (3rd runner up Miss Grand International 2020) Bella Aprilian Miss Intercontinental Indonesia 2020 dan Nadia Tjoa Miss Face of Humanity Indonesia 2021.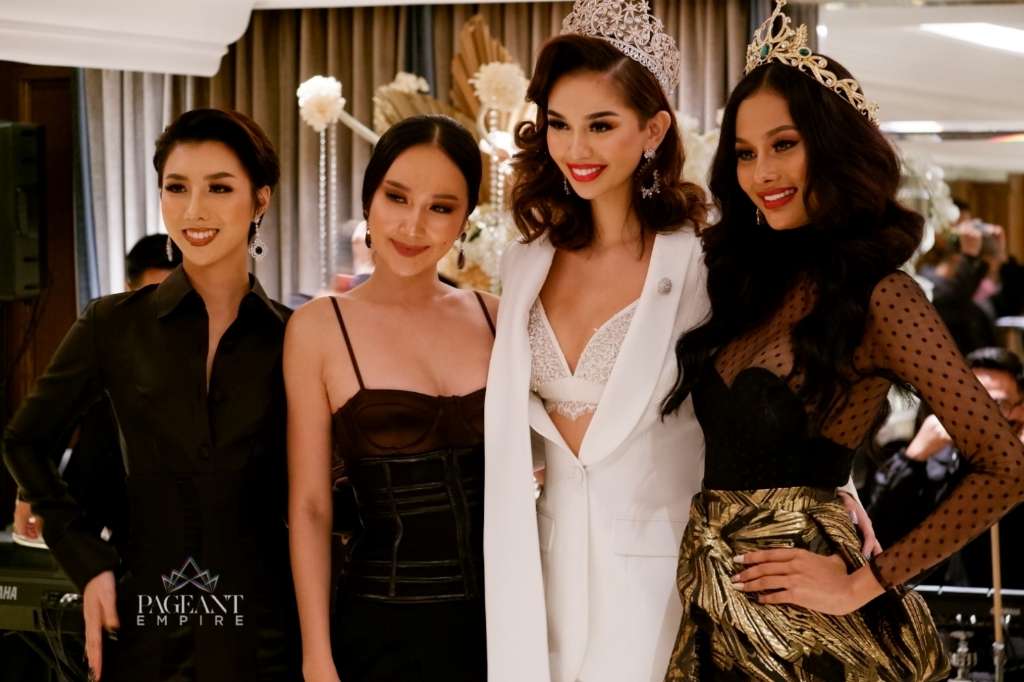 Persiapan Menuju Karantina Miss Grand International 2021
Lima bulan menuju karantina Miss Grand International 2021 ada banyak persiapan yang akan dilakukan Sophia. Mulai dari latihan catwalk dengan pelatih dari luar negeri, training body bersama Deddy Corbuzier yang akan dimulai hari senin (24 Mei 2021), belajar tarian Bali.
Dimana national costume yang akan Sophia bawa ke Miss Grand International 2021 adalah national costume berasal dari daerahnya Propinsi Bali.
"Belajar tari tradisional bisa melatih kesabaran. Ada kejutan di national costume Sophia, ada narinya national costume ga mau yang heavy (berat), tapi mau si Miss nya melakukan sesuatu. National costume tersebut berbau unsur Bali, kareba Sophia domisili dana" jawab Ivan Gunawan dengan lugas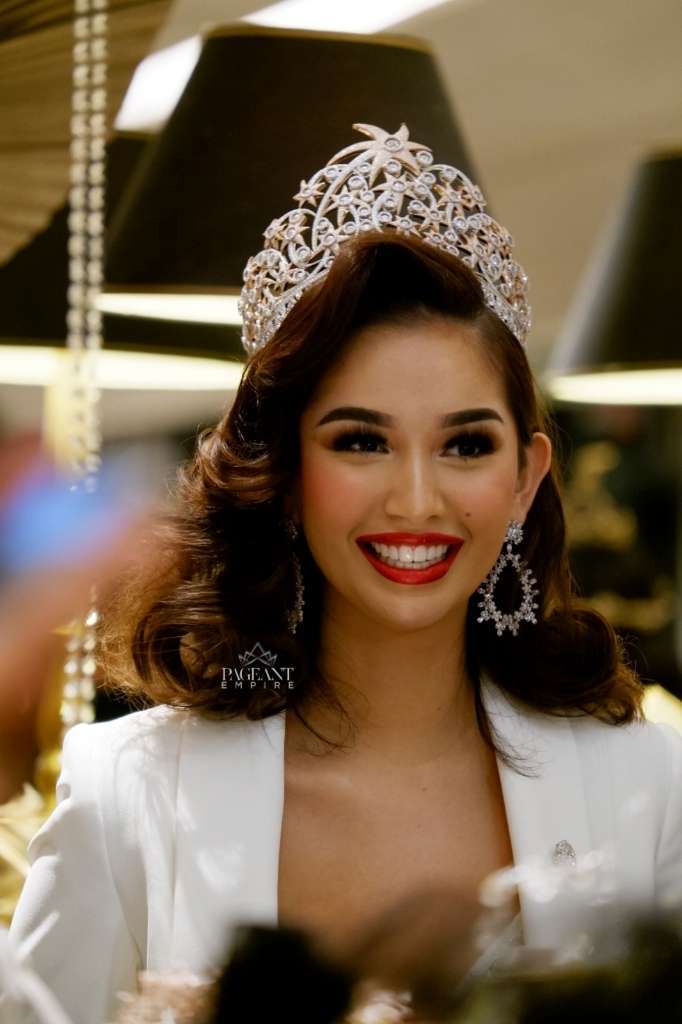 Untuk advokasi Sophia Rogan akan membawa tema mengenai animal dan lingkungan. Ia juga mengakui secara jujur bahwa sudah advokasi tersebut sesuai dengan gaya hidup pilihan sebagai seorang Vegan yang sudah ia lakukan sejak berusia 14 tahun.
Veganisme atau Vegan adalah sebuah filosofi dan gaya hidup yang peduli dan mempraktikkan kehidupan tanpa segala bentuk eksploitasi hewan, baik itu penolakan untuk mengonsumsi hewan untuk makanan, pakaian, serta penolakan uji coba pada hewan.
Miss Grand Indonesia Entertainment
Sebagai seorang national director Miss Grand Indonesia dan kenyang pengalaman diberbagai dunia entertainment.
Ivan Gunawan berharap bisa menghadirkan sosok bintang baru didunia entertainment Indonesia, sesuai dengan motto Yayasan Dunia Mega Bintang dimana ia sebagai seorang foundernya.
Karena Miss Grand Indonesia lebih kearah entertainment business, jadi semua anak didiknya Ivan Gunawan harapkan bisa masuk ke dunia tersebut.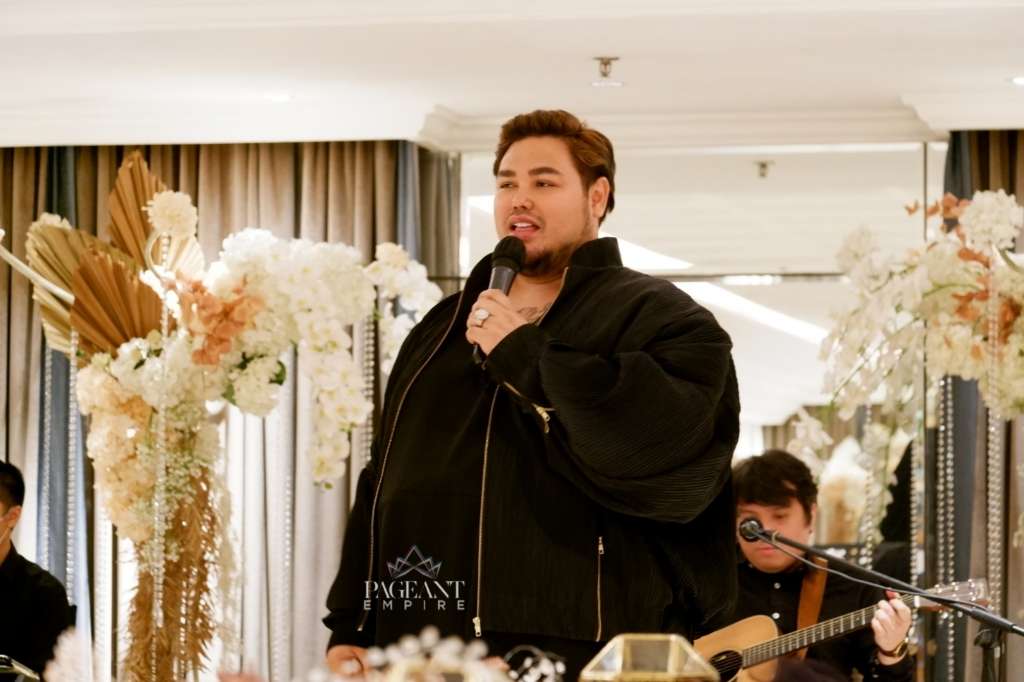 Ivan juga membocorkan ada proyek khusus untuk Sophia dan Aurra yang akan dilibatkan dalam film Disney, yang akan ia umumkan pada tanggal 25 Mei 2021. Serta Sophia juga akan mau buatkan single lagu terbaru.
Seperti apa keseruan Meet and Great Sophia Rogan Miss Grand Indonesia 2021 dan penampilan khusus Sophia menyanyikan lagu barat.
Inilah video eksklusif A Star Is Born : Sophia Rogan Miss Grand Indonesia 2021. Klik linknya dibawah ini.
Penulis : Irwans & Adit