6 Agustus 2022 menjadi hari yang menghebohkan di dunia pageants internasional, salah satunya datang dari ajang prestisius dunia yaitu Miss Universe.
Dalam email yang dikirim ke direktur nasional hari ini, Organisasi Miss Universe mengumumkan bahwa mereka akan mulai menerima wanita dan ibu yang sudah menikah untuk bersaing dalam sistem kontes mereka mulai tahun depan dan seterusnya.
"Efektif Miss Universe ke-72 dan kompetisi pendahuluan nasional menjelang itu, wanita yang sudah atau telah menikah, serta wanita yang sedang hamil atau memiliki anak, akan dapat bersaing."
Kebahagiaan tersebut langsung mendapatkan respon dari Veronika Didusenko Miss Ukrine 2018, dengan membagikan IG Story #RightToBeAMothers tentang postingannya mengenai petisi kesetaraan wanita yang sudah menikah dapat berkompetisi di Miss World dan Miss Universe.
Veronika sempat menghebohkan jagat dunia pageants internasional ketika dirinya ketahuan sudah memiliki seorang anak, akibatnya gelar Miss Ukrine 2018 dicopot dan ia terganjal saat akan mengikuti kontes Miss World 2018.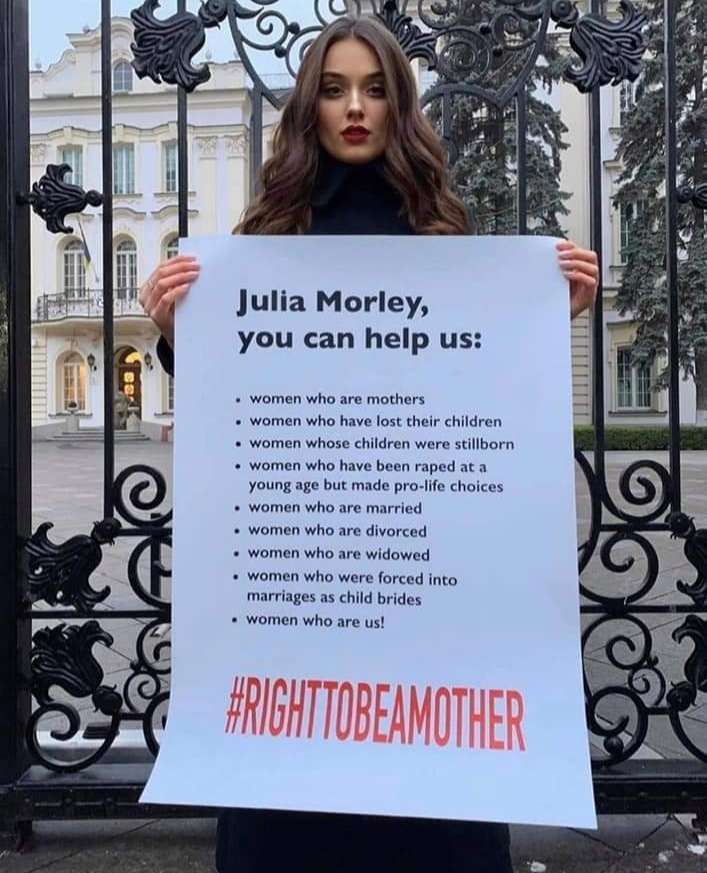 Bahkan beliau sempat melakukan aksi demo didepan kediaman Julia Morley chairwoman of Miss World Organization di London, Inggris. Dan menggugat aturan Miss World yang tidak mengizinkan seorang single parents untuk berpartisipasi.
Menjelang akhir tahun 2021 tepatnya 31 Desember 2021 dimalam tahun baru, Veronika Didusenko membagikan petisi #RightToBeAMothers : Allow Mothers To Competete Miss World And Miss Universe.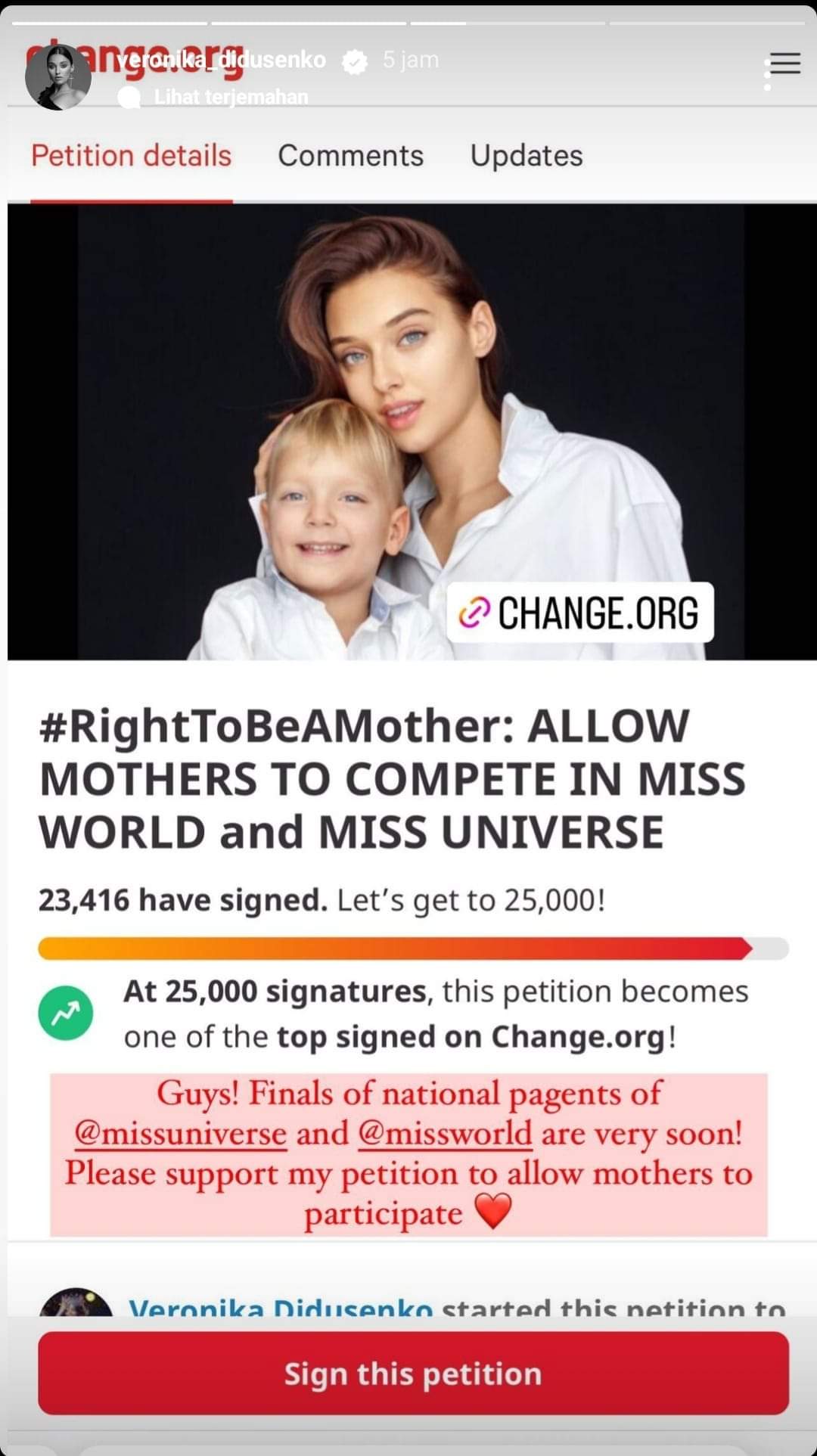 "Teman-teman,
Menjelang liburan Tahun Baru, kami meminta setiap pelanggan kami (dan sudah ada banyak dari Anda ) untuk mendukung petisi di platform @changedotorg untuk mengubah aturan diskriminatif kontes Miss World dan Miss Universe, yang melanggar hak-hak perempuan berdasarkan status kehamilan dan keluarga.
Bersama dengan dukungan Anda, kami telah mengumpulkan lebih dari 23.000 tanda tangan ?
Jika petisi mengumpulkan 100.000 tanda tangan, itu akan dipertimbangkan oleh Parlemen Inggris dan akan mengubah sejarah modern hak-hak perempuan di seluruh dunia.
Sejak awal abad ke-20, hak pilih di Inggris telah memberikan nyawanya sehingga pada abad ke-21 kita, wanita, memiliki hak untuk memilih dalam pemilihan.
Di dunia sekarang ini, kita memiliki kesempatan untuk mengubah sejarah dengan lebih mudah: hanya dengan menandatangani petisi online menggunakan tautan di akhir postingan
Mari kita ubah dunia kita bersama!
Tidak ada orang lain yang akan memperjuangkan hak-hak perempuan kecuali diri kita sendiri, perempuan…
Demi ibu.
Untuk wanita yang kehilangan anak atau mengalami kelahiran mati.
Untuk wanita di seluruh dunia, menikah, bercerai atau janda.
Demi wanita yang dinikahkan secara paksa sebagai pengantin di bawah umur.
Demi mereka yang hidup di antara kita, serta mereka yang akan datang setelah kita.
Menjadi ibu dan pernikahan tidak boleh membatasi hak-hak perempuan, menghalangi mereka untuk berpartisipasi dalam kontes kecantikan.
Kami percaya bahwa setiap wanita berhak mendapatkan kesempatan untuk berbagi pengalaman inspiratifnya sendiri dan suatu hari nanti menjadi panutan bagi dunia.
Hak Menjadi Seorang Ibu"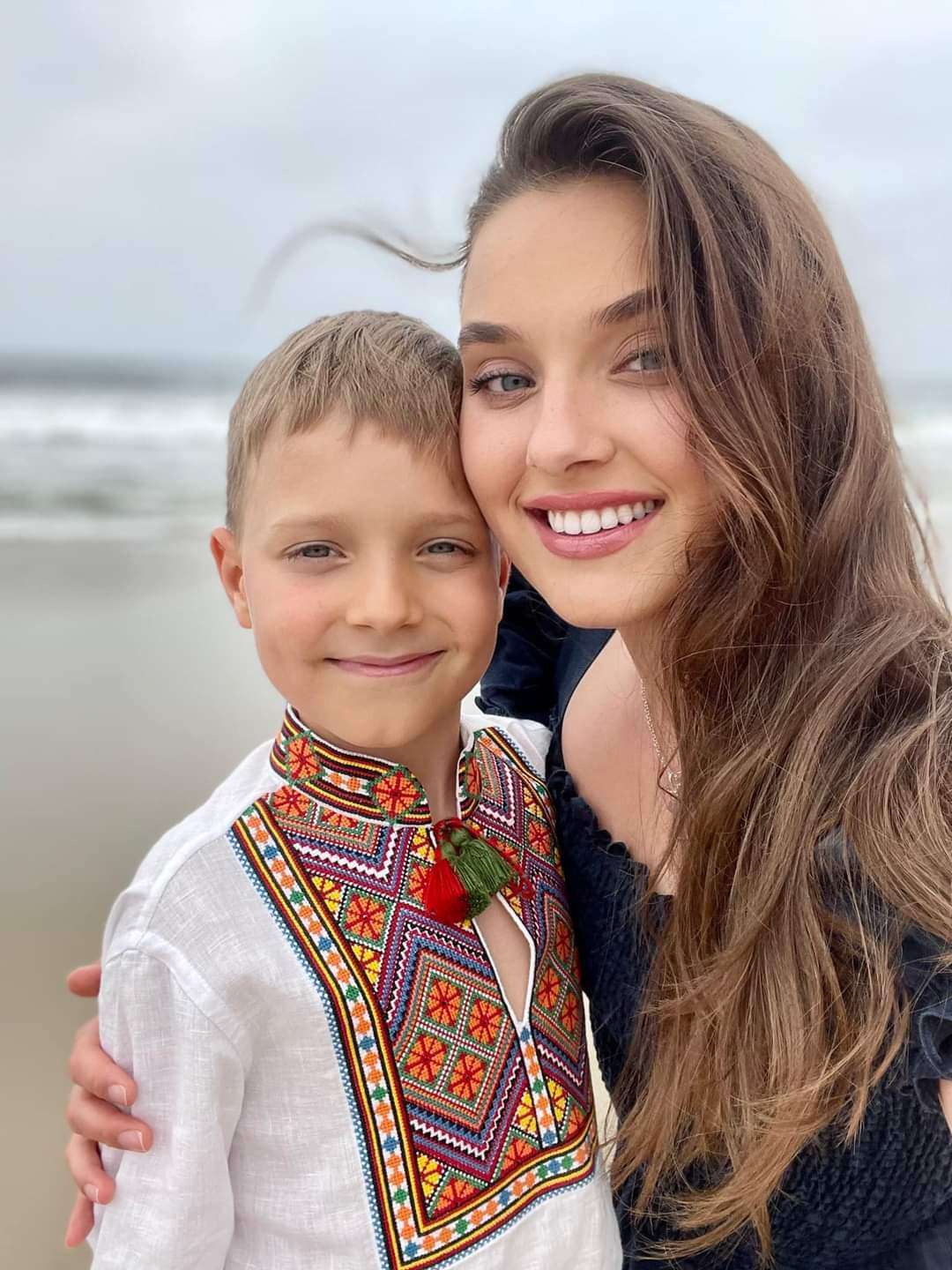 Dahsyatnya doa ibu adalah pemberian yang sangat berharga untuk seorang anak dan digolongkan sebagai doa yang paling mustajab. Bahkan, banyak kalangan mengatakan hanya doa ibu yang dapat menembus bumi dan langit.
Dengan kehebohan Miss Universe mengizinkan seorang wanita yang sudah memiliki anak dan menikah bisa menjadi kontestan Miss Universe.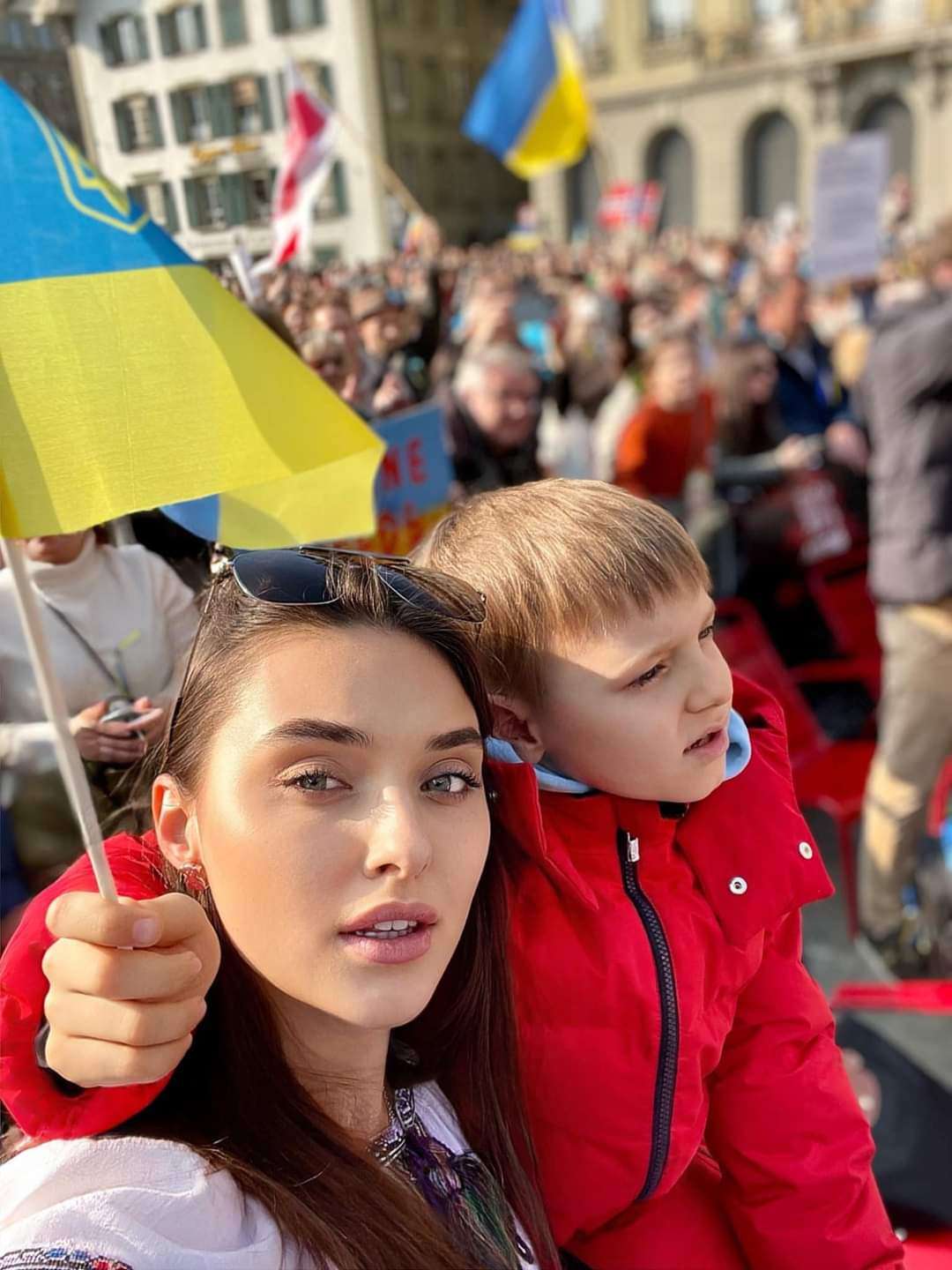 Apakah Veronika Didusenko akan melanjutkan mimpinya dipanggung beauty pageants akan berlanjut dengan mengikuti kontes Miss Universe? Kita tunggu gebrakan selanjutnya.
Penulis : Irwan