Sudah tidak asing lagi didunia kontes kecantikan untuk mengirimkan perwakilan yang pernah berkompetisi diajang kecantikan lainnya. Termasuk di Miss Univers 2020, ada 7 negara yang wakilnya pernah mengikuti ajang kecantikan, dari minor pageants sampai mayor pageants.
Berikut 7 daftar nama finalis Miss Universe 2020 yang termasuk dalam veteran pageants :
1. Nicaragua – Ana Marcelo
Ana Marcelo bukanlah orang baru dalam dunia pageants, sebelum menang sebagai Miss Nicaragua 2020, Ana Marcelo pernah menjadi Miss Teen Nicaragua pada 2015 dan mewakili negara di Miss Teen Americas dan menang. Tahun depan Ana akan kembali mengikuti kontes internasionalnya yang kedua mewakili negaranya di Miss Universe.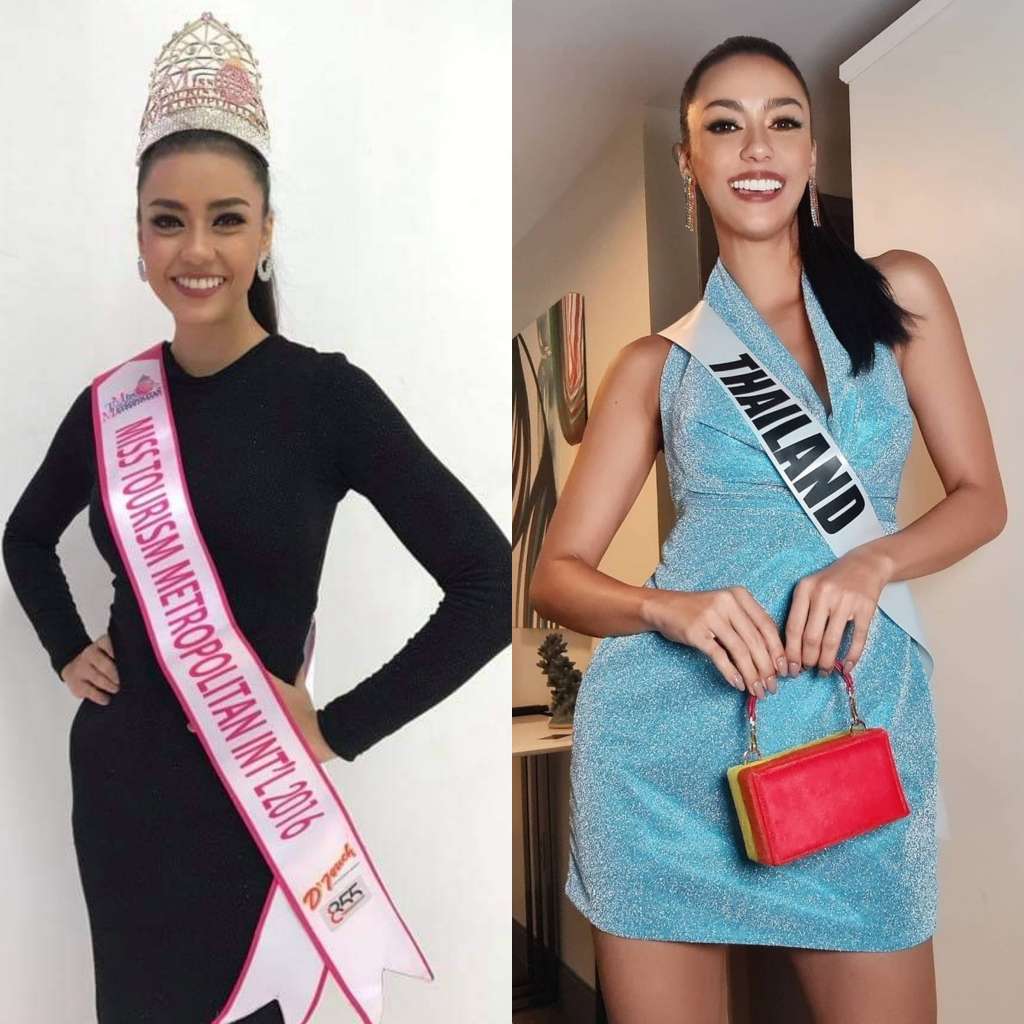 2. Thailand – Amanda Obdam
Amanda termasuk veteran pageants, karier dunia pageants nya mulai terlihat saat mengikuti Miss Grand Thailand 2016, saat itu Amanda hanya berhasil masuk di top 10 dan membawa gelar Miss Grand Thailand Rising Star 2016.
Meski hanya masuk top 10 saja, Mr. Nawat selaku pemilik Miss Grand Thailand dan Miss Grand International, melihat potensi didalam diri Amanda.
Masih ditahun 2016 Amanda dikirim ke Miss Tourism Metropolitan International yang diadakan di Cambodia, disela-sela karantina terlihat Amanda sangat percaya diri berbaur dengan sesama kontestan 40 kontestan dari seluruh dunia.
Pada malam final gelar juara pertama berhasil Amanda raih sebagai Miss Tourism Metropolitan International 2016.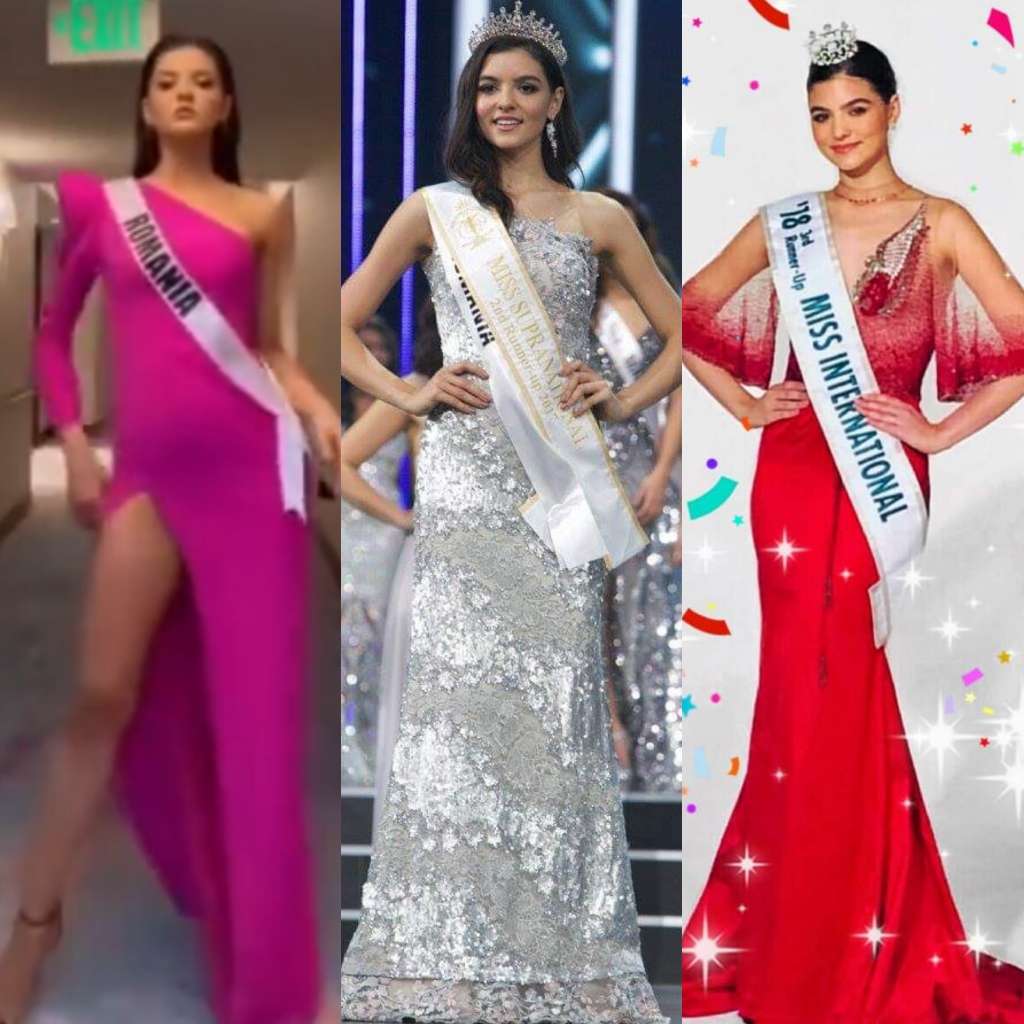 3. Rumania – Bianca Tirsin
Kehadiran Bianca Tirsin di Miss Universe mendapatkan slot tersendiri bagi pageants lover seluruh dunia. Kecantikan wakil Eropa asal Rumania dijagokan akan berada di Top 10 atau Top 5.
Sebelum dikirim ke Miss Universe, empat tahun lalu di Miss Supranational 2017 Bianca sukses membawa negaranya berada diposisi Top 5 sebagai 2nd runner up dan setahun kemudian di Miss International 2018 berhasil meraih 3rd runner up.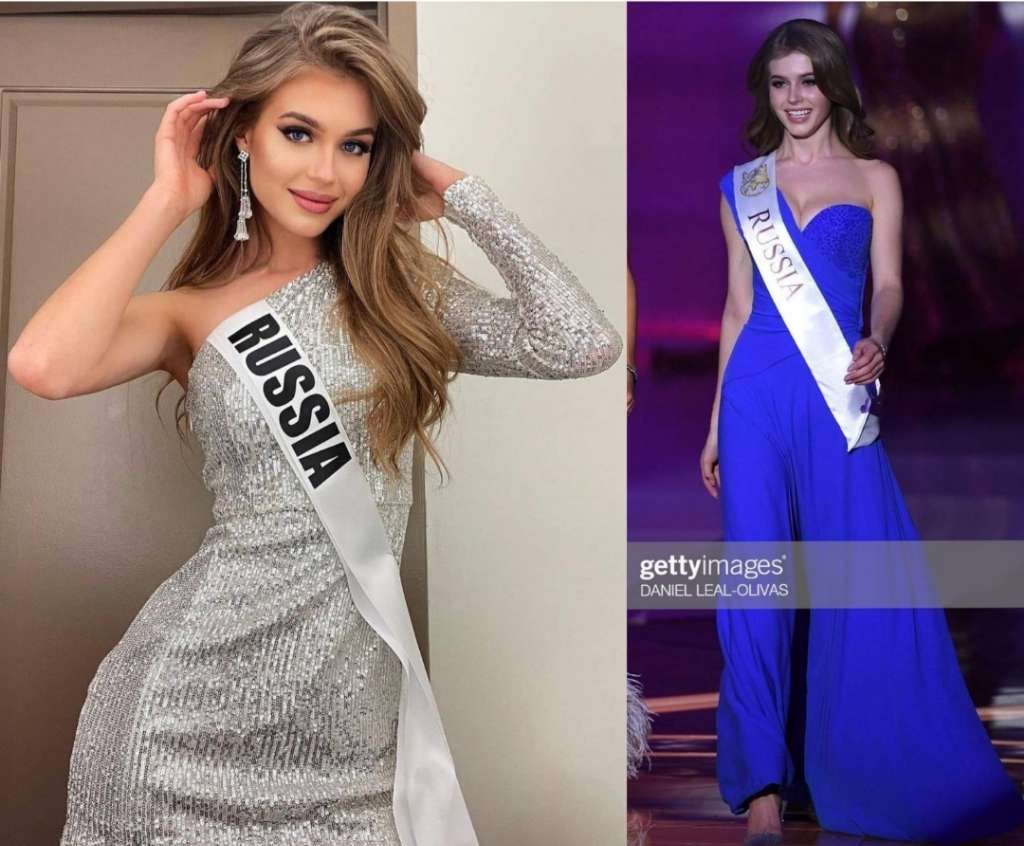 4. Russia – Alina Sanko
Boneka hidup asala Russia, Alina Sanko juga masuk dalam daftar veteran pageants di Miss Universe edisi ke-69.
Dua tahun lalu, di Miss World 2019, Alina berhasil masuk dalam jajaran Top 12 Miss World 2019.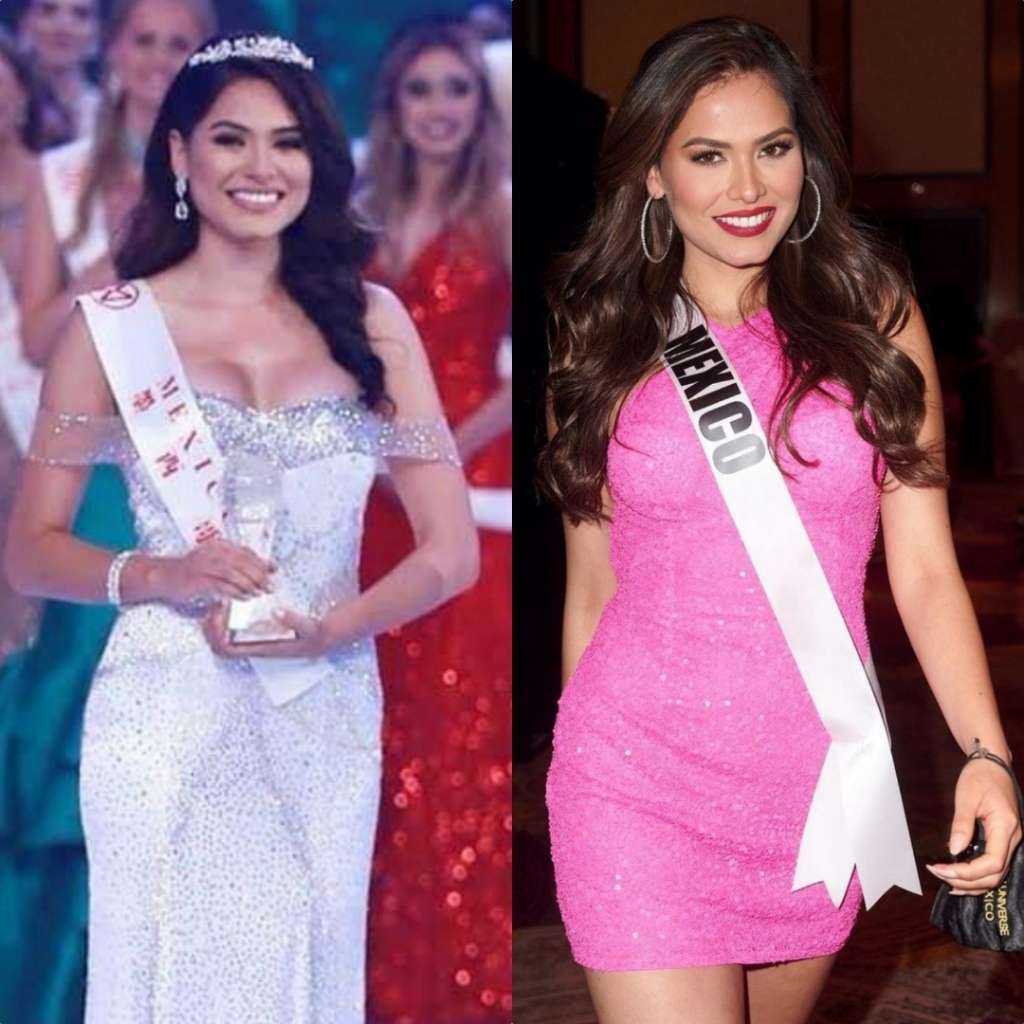 5. Mexico – Andrea Meza
Mexico telah mengukir prestasi di Miss Universe Mexico 2019 yang berhasil keluar sebagai 2nd runner up melalui Sofia Aragon.
Tahun ini, Mexico akan diwakilkan oleh Andrea Meza veteran pageants berusia 26 tahun.
Pada tahun 2017 yang lalu, Andrea sempat mewakili Mexico di ajang Miss World. Kala itu dia berhasil menduduki posisi 1st runner up pada ajang yang diselenggarakan di Sanya, China.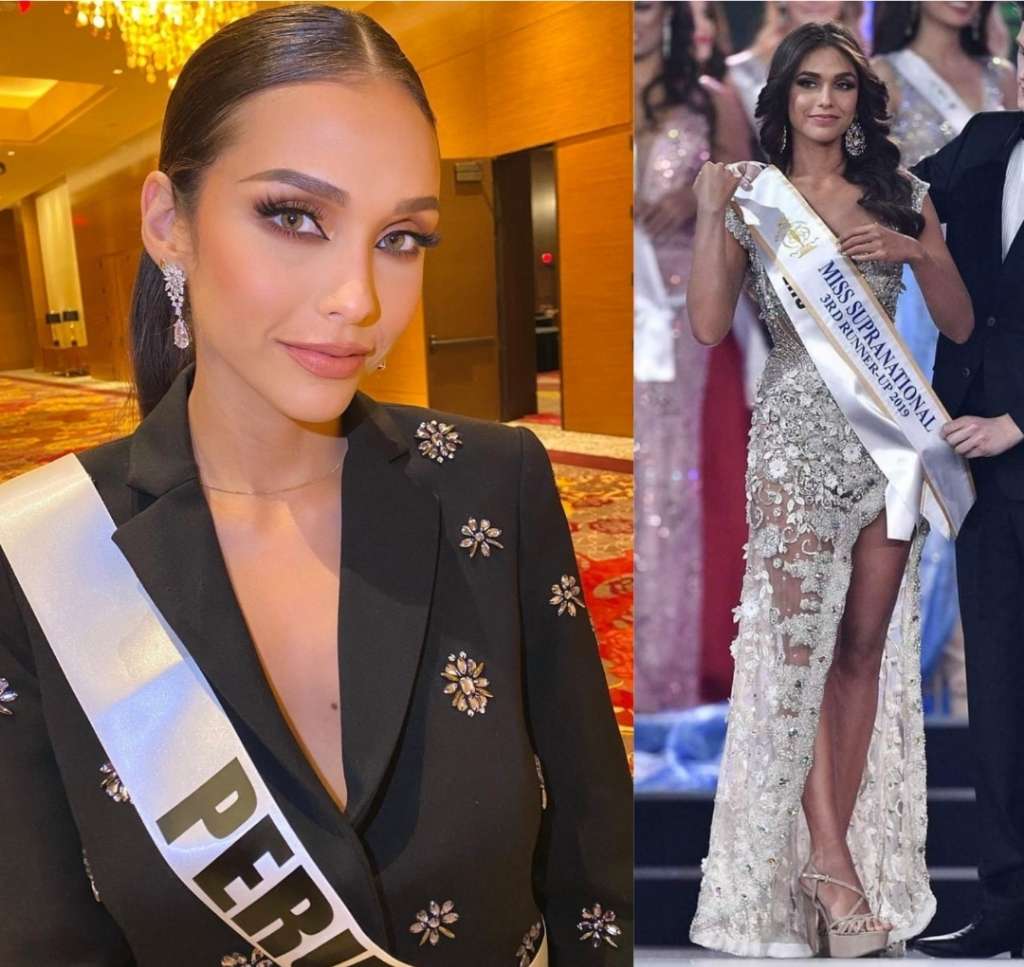 6. Peru – Janick Maceta
Lahir pada 9 Maret 1994, pemilik nama lengkap Janick Angela Maceta del Castillo ini punya tinggi badan 177 cm, masuk dalam jajaran veteran pageants.
Dua tahun lalu di Miss Supranational 2019, Jenick berhasil meraih posisi 3rd runner up.
Dan kini di Miss Universe, yang diadakan di Florida, Amerika Serikat. Jenick masuk dalam bursa kandidat meraih mahkota Miss Universe 2020.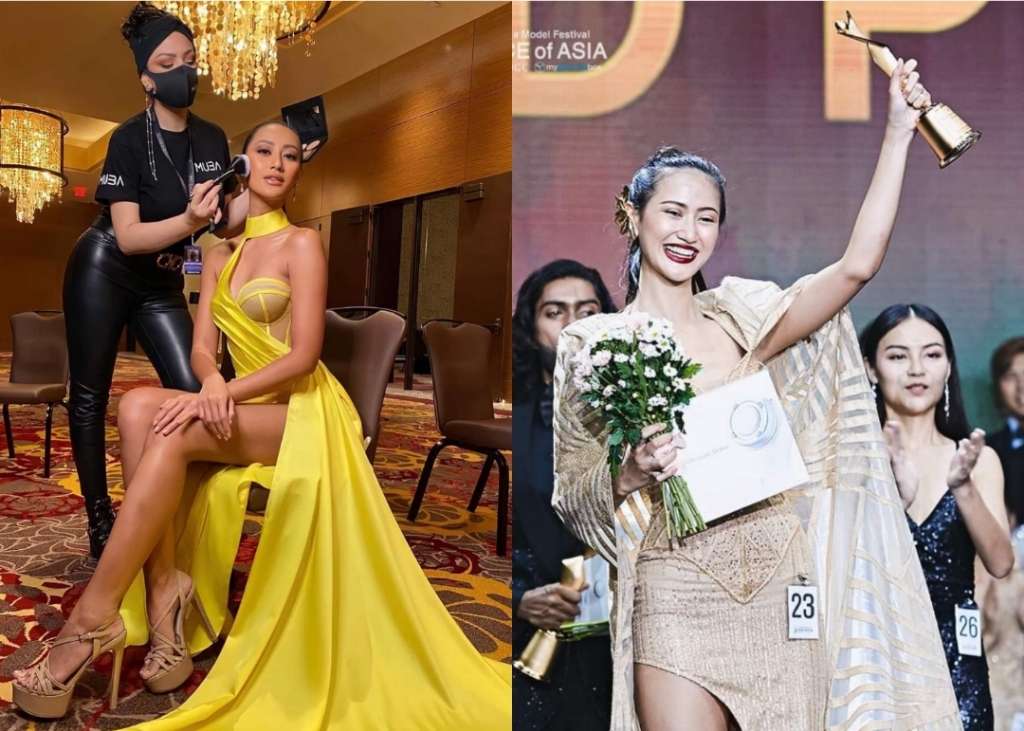 7. Indonesia – Ayu Maulida Putri
Wakil Indonesia di Miss Universe 2020, Ayu Maulida Putri juga masuk dalam jajaran veteran pageants.
Tahun ini Miss Universe diadakan bertepatan dibulan suci ramadhan, dimana kekuatan doa bagi siapapun yang berniat dan sungguh-sungguh akan dikabulkan.
Di karantina Miss Universe, Ayuma (biasa disapa) tetap menjalani ibadah puasa, namun berpuasa diluar negeri kali ini bukanlah yang pertama, dua tahun lalu saat mengikuti Face Of Asia 2019 di Korea Selatan, kontes tersebut bertepatan dibulan Ramadhan.
Hebatnya lagi meski menjalani puasa dan lebaran dinegara orang, buah dari kesabarannya mendapatkan hasil, Ayuma berhasil keluar sebagai juara pertama Grand Price Face Of Asia 2019.
Apakah tahun ini, kejadian tersebut akan terulang lagi di Miss Universe?
Dan siapakah diantara ke 7 veteran pageants tersebut siapakah yang akan berhasil masuk Top 21, 10, runner up atau winner? Kita tunggu saja pada malam final yang akan diadakan senin, 17 Mei 2021 (minggu, 16 Mei 2021 waktu Amerika Serikat) Florida, Amerika Serikat.
Penulis : Irwans