Asia Model Festival Awards adalah ajang tahunan bagi insan model dan dunia peran yang diadakan di Korea setiap tahunnya, dimulai sejak tahun 2007-2019, tahun ini memasuki tahun ke-14 penyelenggarannya.
Ajang ini awalnya dikhususkan dikalangan Korea saja, karena negara tersebut banyak melahirkan penyanyi K-pop, Model, Aktor dan Aktris. Seiring waktu memasuki tahun 2010 format berubah dengan melibatkan seluruh kawasan Asia, dengan alasan karena model, aktor dan aktris mempunyai potensi bisa melebarkan sayapnya tidak hanya didalam negeri, tapi bisa go international.
Tahun 2019 Indonesia mengirim 5 perwakilannya yang terdiri dari 2 pria dan 3 wanita dari Face of Indonesia, diselenggarakan oleh Jakarta Fashion Week. Mereka adalah Joel Leo Pollock, Zian Alfin Mubarak, Ayu Maulida, Alfirda Alifia dan Chealsea Mckenzie.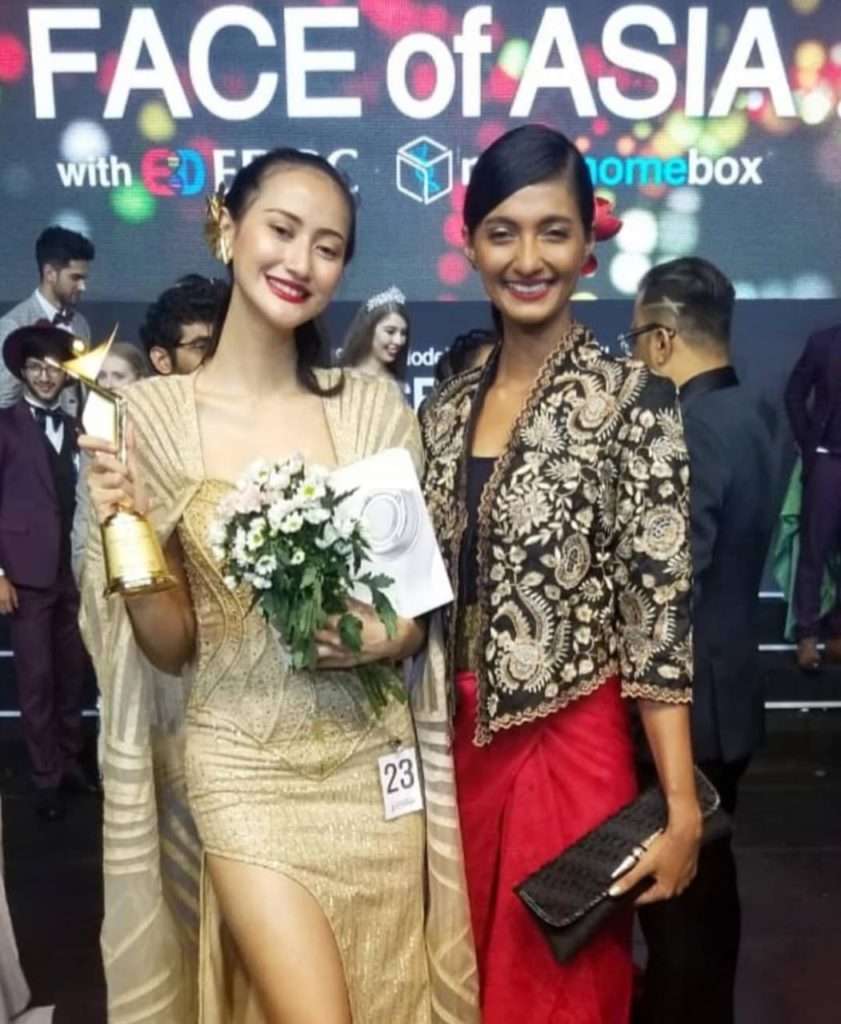 Karantina dimulai 22 Mei 2019 sampai dengan 7 Juni 2019. Selama dua minggu berada di Korea Selatan, karantina diisi dengan kegiatan modeling, kunjungan ketempat sponsor dan pada malam final 5 wakil Indonesia tampil mengenakan busana tradisional tanah air, karya Ai Syarif designer yang juga bertindak sebagai mentor, turut hadir juga Wita Juwita winner Asia Model Festival Asia Model Award 2017 dan Laura Muljadi model senior Indonesia yang ditunjuk sebagai juri Asia Model Festival 2019.
Hasilnya Indonesia berhasil meraih gelar Face of Asia 2019 kategori wanita yang diraih Ayu Maulida dan Chealsea Mckenzie Best Team grand prize bersama team K-Pop Dance Master Contest.
Penulis : Irwans