Gelaran Miss Indonesia 2020 tinggal menghitung hari menuju malam final, ajang kontes kecantikan terbesar kedua di Indonesia ini sudah diselenggarakan sejak tahun 2005 dan tahun ini memasuki tahun ke-16 penyelenggaraannya dan malam final berlangsung 20 Februari 2020 di Studio MNC RCTI Kebun Jeruk, Jakarta.
Princess Meganondo Miss Indonesia 2019 akan memahkotai penerus selanjutnya. Namanya juga kontes kecantikan, pasti ada cerita seru didalamnya. Berikut 10 Serba Serbi Miss Indonesia 2020 dari Miss World diadakan di Indonesia sampai malam final di Studio RCTI+ studio terbesar di Asia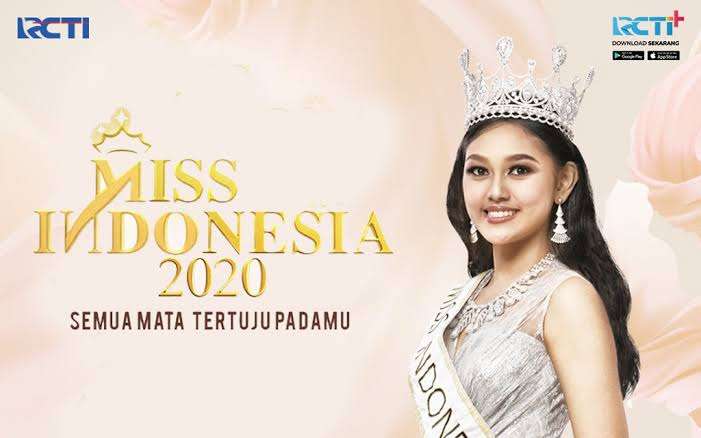 1. Malam final Miss Indonesia 2020 jatuh pada hari Kamis, 20 Februari 2020 tanggal tersebut jika ditulis dengan huruf angka menjadi tanggal cantik 20-02-2020, banyak pihak yang menyebutkan pemilihan tanggal tersebut adalah sesuatu yang sangat istimewa dimana semua orang sangat menginginkan bisa mengelar sesuatu yang spesial.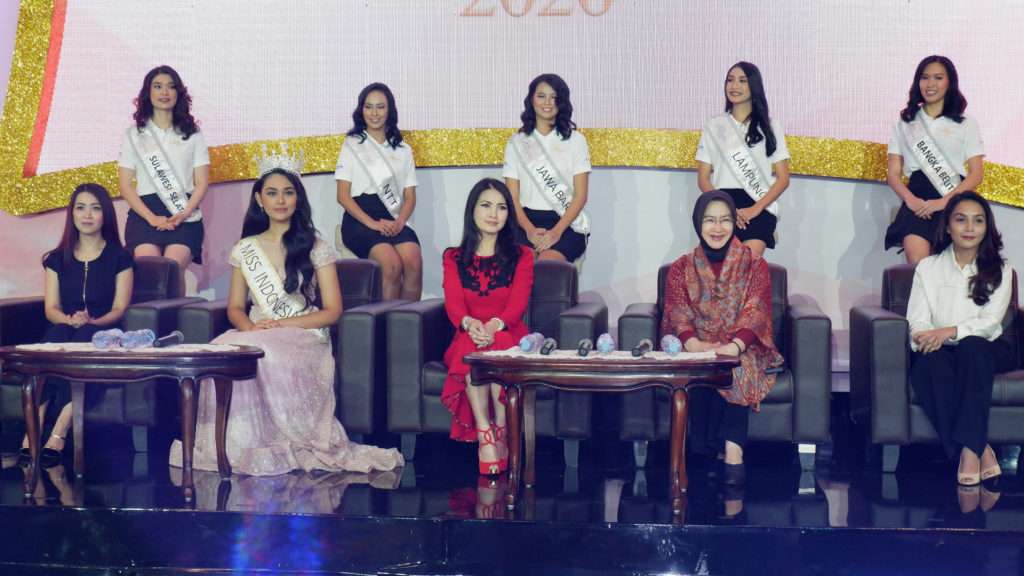 2. 34 finalis dari 34 propinsi tampil cantik saat press conference Miss Indonesia 2020, ada 5 finalis yang beruntung duduk di prescon bersama dewan juri yaitu Sulawesi Selatan, Nusa Tenggara Timur, Jawa Barat, Lampung dan Bangka Belitung.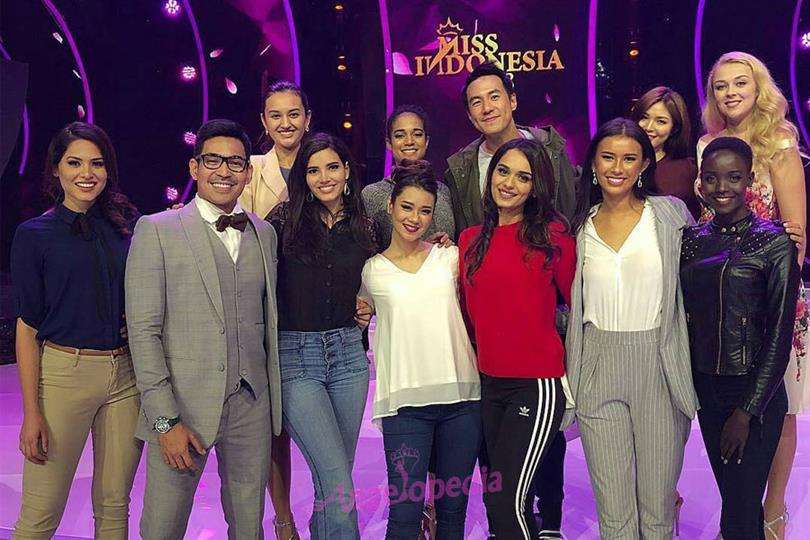 3. Robby Purba, Amanada Zevannya dan Daniel Mananta kembali di percaya menjadi host malam final Miss Indonesia 2020.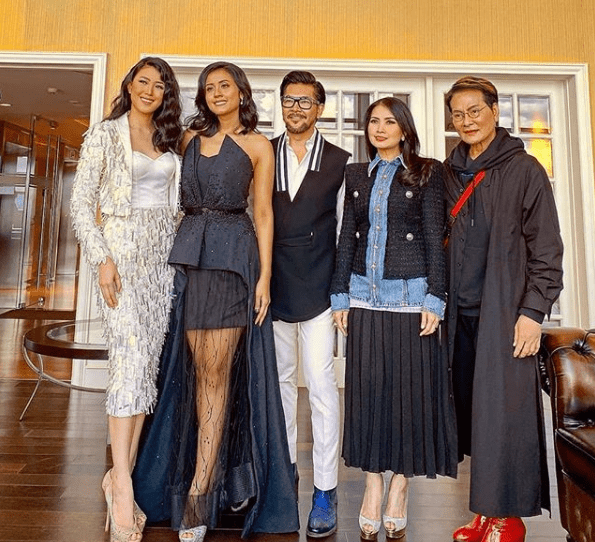 4. 6 juri Miss Indonesia 2020 adalah Liliana Tanoesoedibjo (Chairwoman of Miss Indonesia Organization) Maria Harfanti (Miss Indonesia 2015/2nd ru Miss World 2015) Natasha Mannuela (Miss Indonesia 2016/2nd ru Miss World 2016) Ferry Salim (Selebritis) Peter Saerang (Kecantikan) dan Harry Darsono (Designer).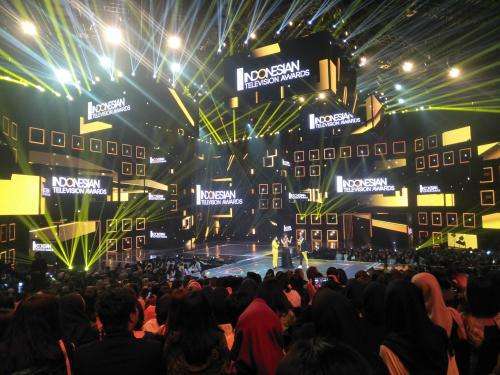 5. Malam final Miss Indonesia 2020 berlangsung dengan megah di Studio RCTI+, Kebon Jeruk, Jakarta. Studio RCTI+ tersebut merupakan studio terbesar di Asia dengan fasilitas sangat canggih guna memanjakan pemirsa. Studio RCTI+ ini bisa menampung 2.200 tempat duduk dan berdiri 300-400 orang, dengan sound system, lighting, maupun akustik yang sangat luar biasa dan Studio RCTI+ memiliki desain yang megah, ruang yang sangat luas dan fasilitas berkelas dunia.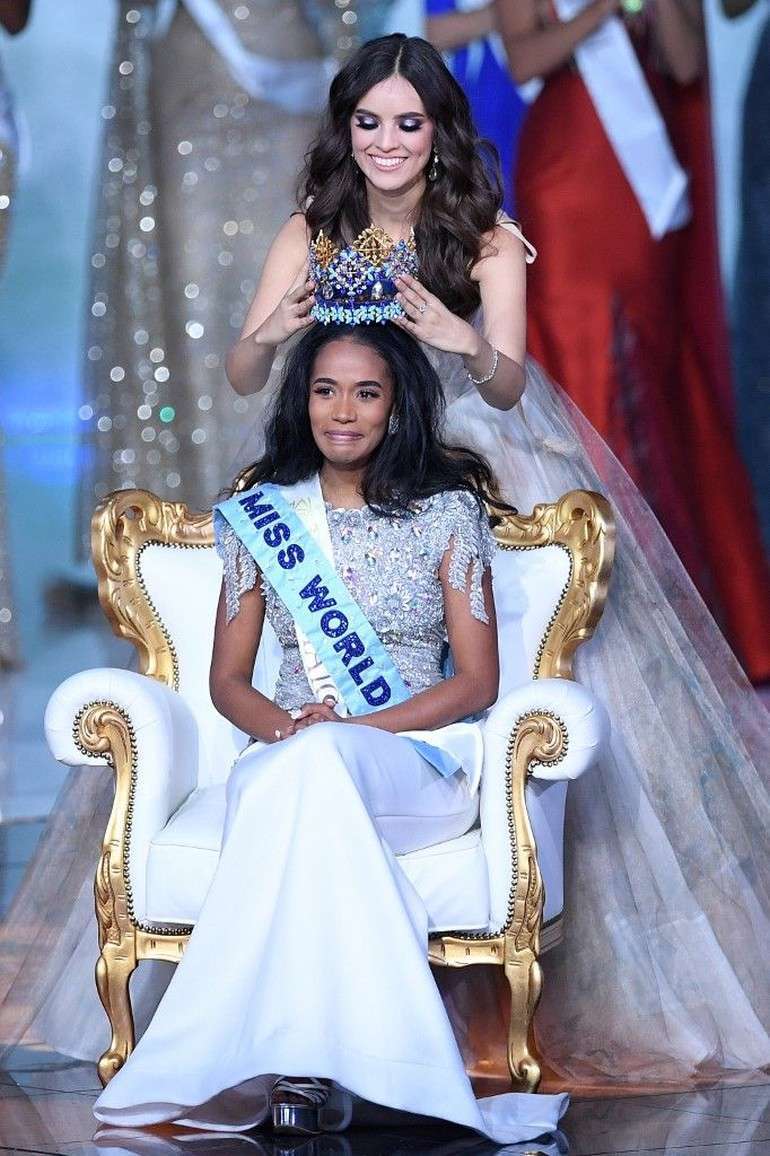 6. Toni Ann Singh Miss World 2019 asal Jamaika akan hadir di malam final Miss Indonesia 2020.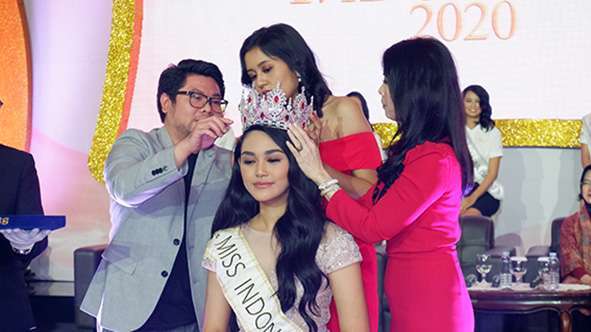 7. UBS Gold selaku pemegang lisensi mahkota Miss Indonesia merilis mahkota terbaru Miss Indonesia 2020 dengan tema Spirit of Indonesia yang terinspirasi dari lagu theme song Miss Indonesia ciptaan Liliana Tanoesoedibjo (Chairwoman of Miss Indonesia Organization).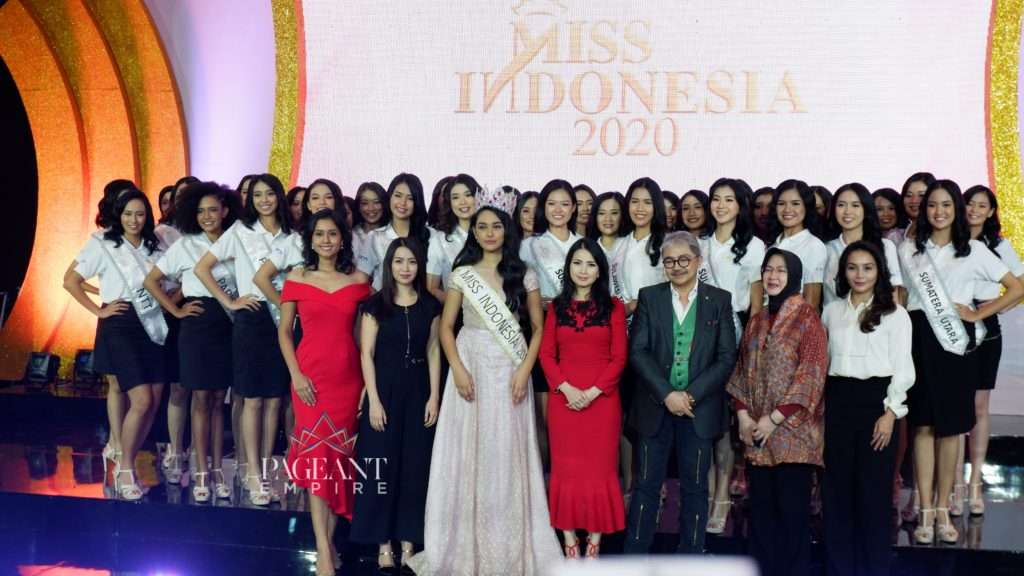 8. Mahkota dengan berat 1 kilo dan dibuat selama 3 bulan ini dihiasi ribuan mutiara dan untaian bunga melati sebagai bunga khas Indonesia.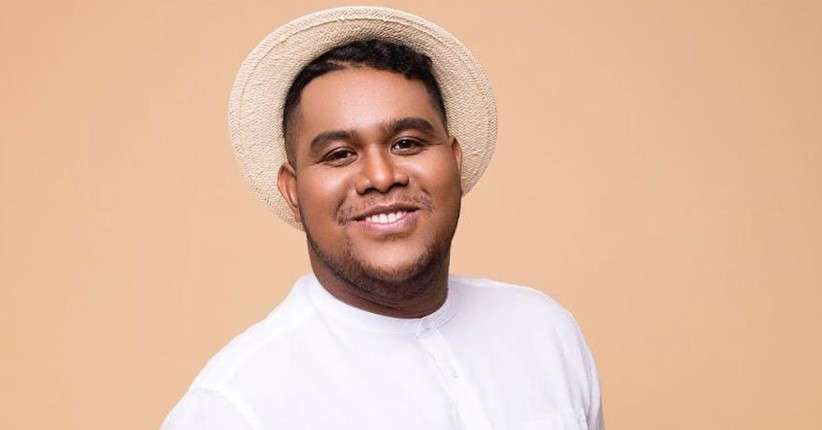 9. Andmesh Kamalaeng penyanyi hist dengan lagu Cinta Luar Biasa dan juara Rising Star Indonesia season kedua menjadi pengisi acara di malam final Miss Indonesia 2020.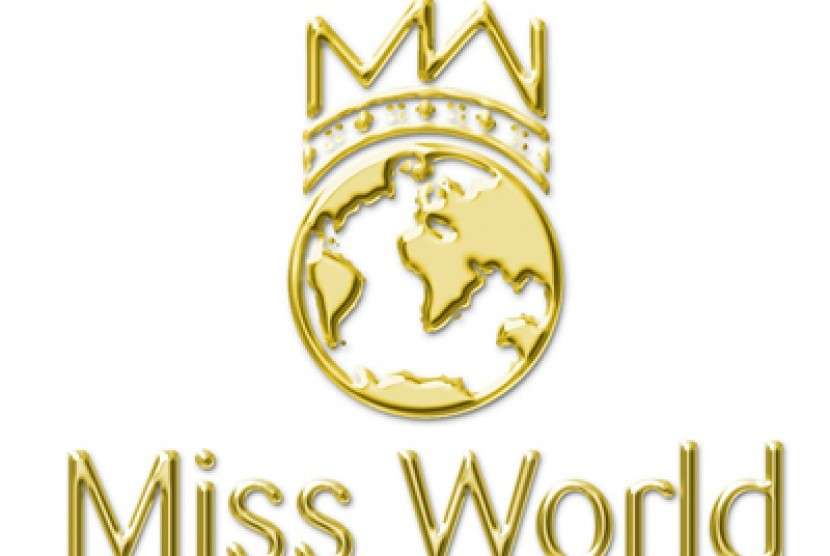 10. Salah satunya yang paling istimewa adalah Indonesia akan menjadi tuan rumah Miss World selanjutnya kalau tidak meleset diantara tahun 2021 atau 2023.
Penulis : Irwans