Makin hari makin banyak saja ajang kontes kecantikan International yang diadakan setiap tahunnya, memasuki tahun 2020 sudah tercatat ada 5 ajang kontes International yang akan diadakan di Indonesia.
Mereka melirik pasar Indonesia yang sangat "Empuk" dimana dunia beauty pageants mulai banyak menjamur diadakan dan pangsa pasar mulai terbentuk dengan hadirnya pageants lover serta dukungan pemerintah dan para media yang mempublikasikan.
Berikut 5 ajang kontes kecantikan yang siap diadakan di Indonesia tahun 2020.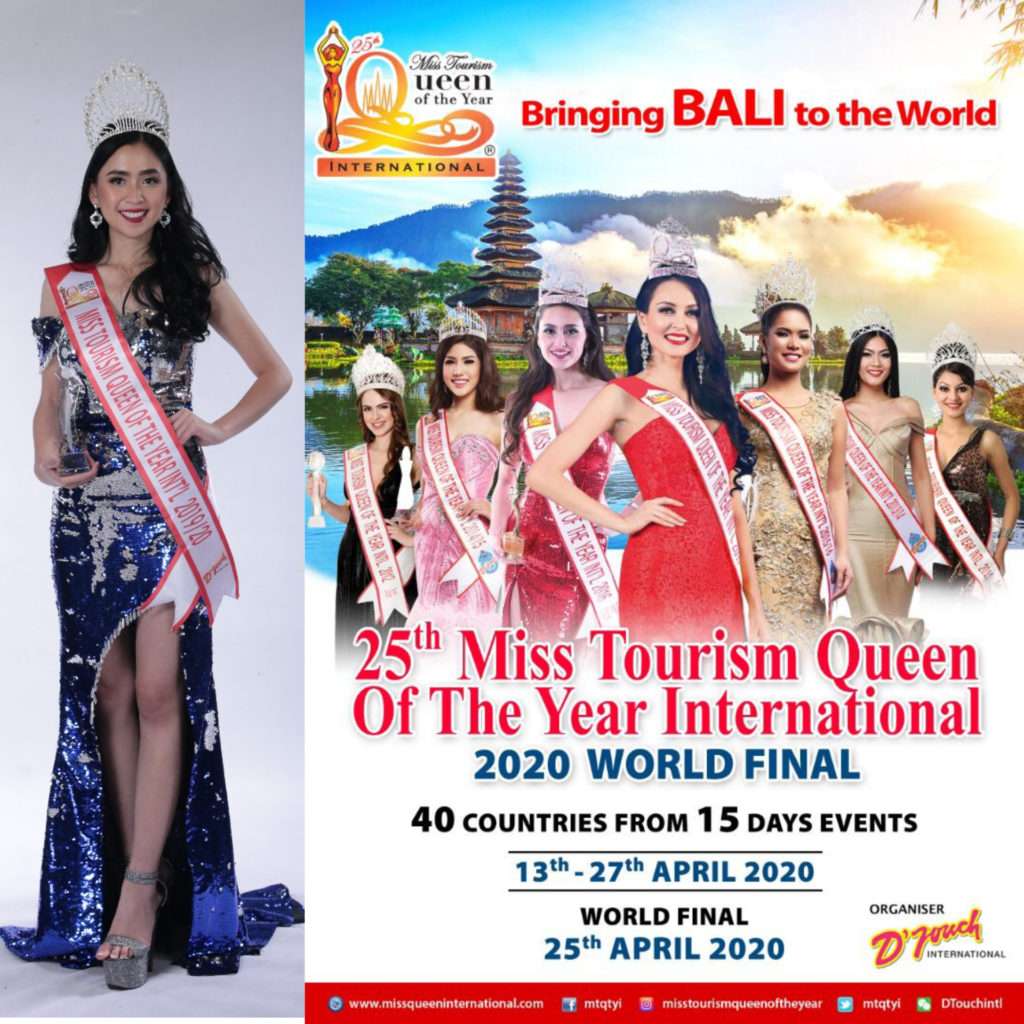 1. Miss Tourism Queen Of The Year International 2020 akan diadakan di Bali, Indonesia pada bulan April 2020. Ajang yang terapiliasi dari Miss Tourism International ini dibuat tahun 1994 di Malaysia oleh Datuk Tan Sri Ooy dan pemenang sebelumnya Gabriella Patricia Mandolang Miss Tourism Queen Of The Year International 2019/2020 dari Indonesia akan menyerahkan mahkota estafet kepada penerus selanjutnya, namun gelarnya sebagai pemenang tetap berlanjut sampai akhir tahun 2020.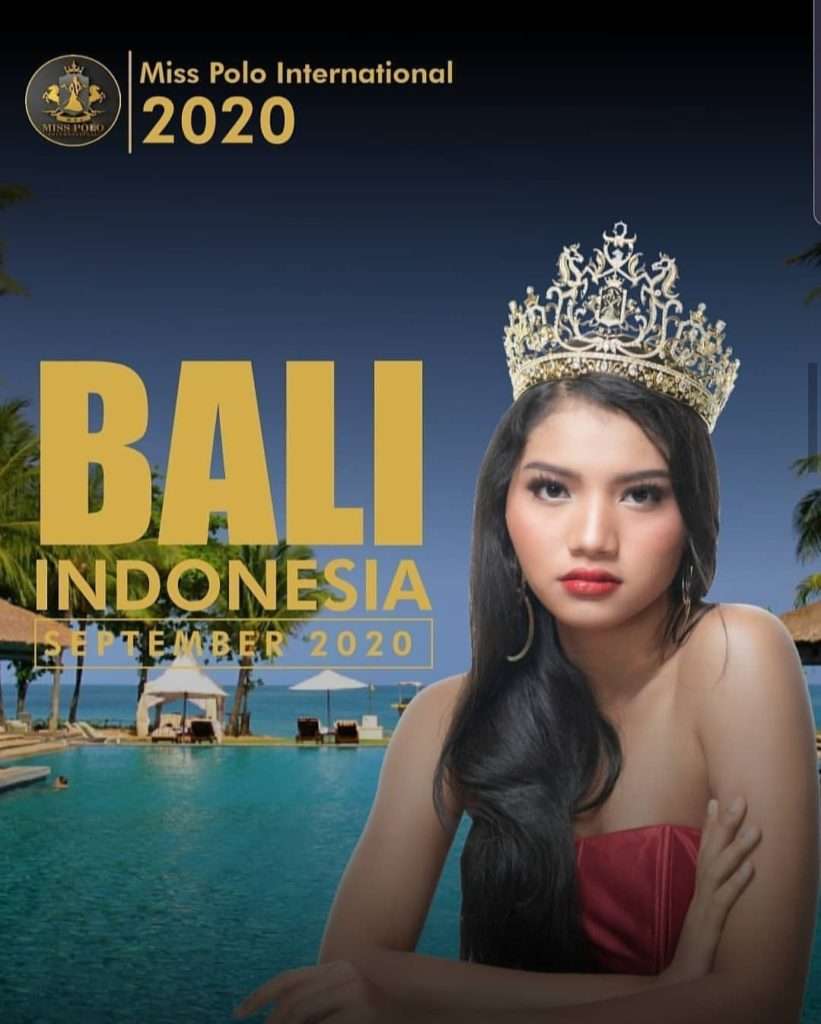 2. Miss Polo International 2020 akan diadakan di Bali, Indonesia pada bulan September 2020. Ajang kontes kecantikan asal Egypt ini memasuki tahun ketiga penyelenggaraannya pada tahun kedua pemenangnya dari Indonesia yaitu Gendis Dewanti.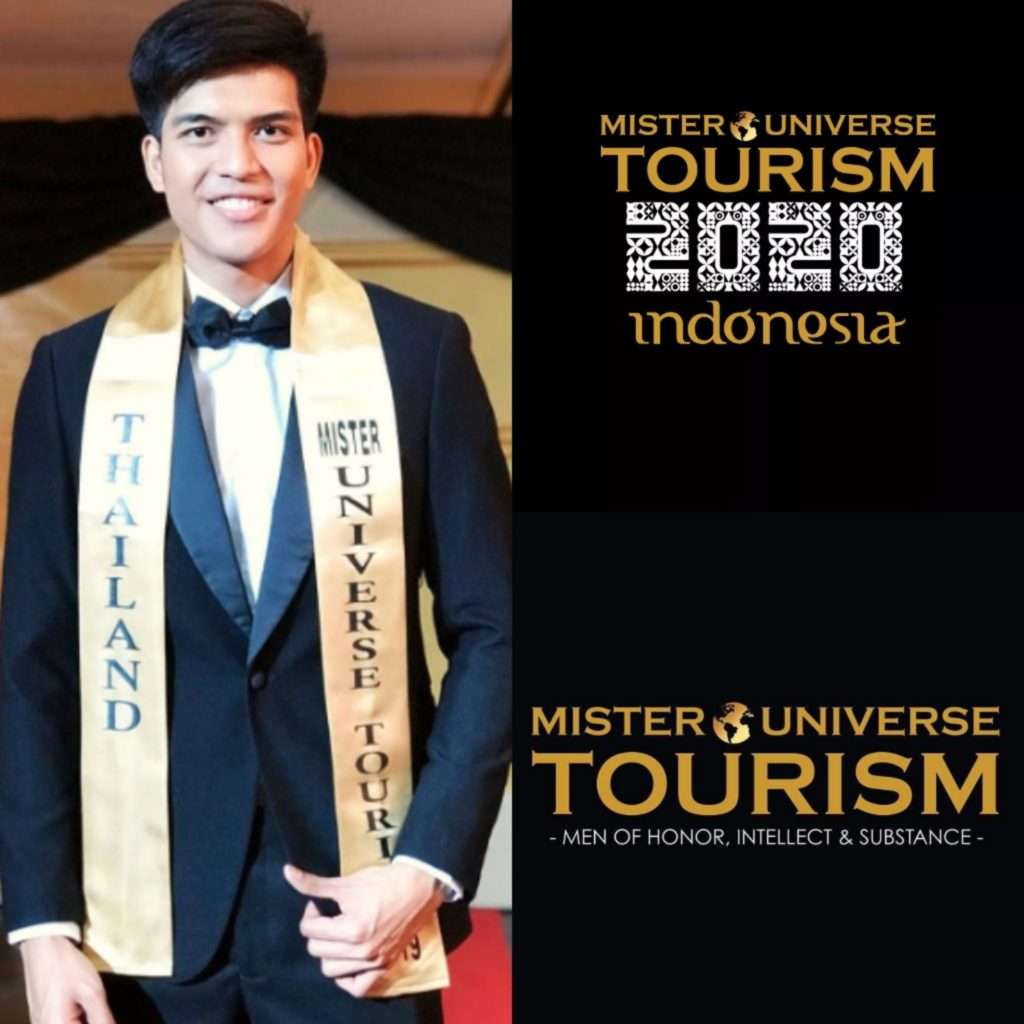 3. Mister Universe Tourism 2020 akan diadakan di Indonesia pada bulan November 2020, untuk tempat kota penyelenggaraannya belum diumumkan dan kontes untuk pria ini, untuk Indonesia pernah menjadi juara pertama melalui Brata Kartasasmita ditahun 2018 dan sebagai 2nd runner up ditahun 2019 melalui Andrew Rarano Karetji. Dan pemenang Mister Universe Tourism 2019 yaitu Tor Surasak dari Thailand.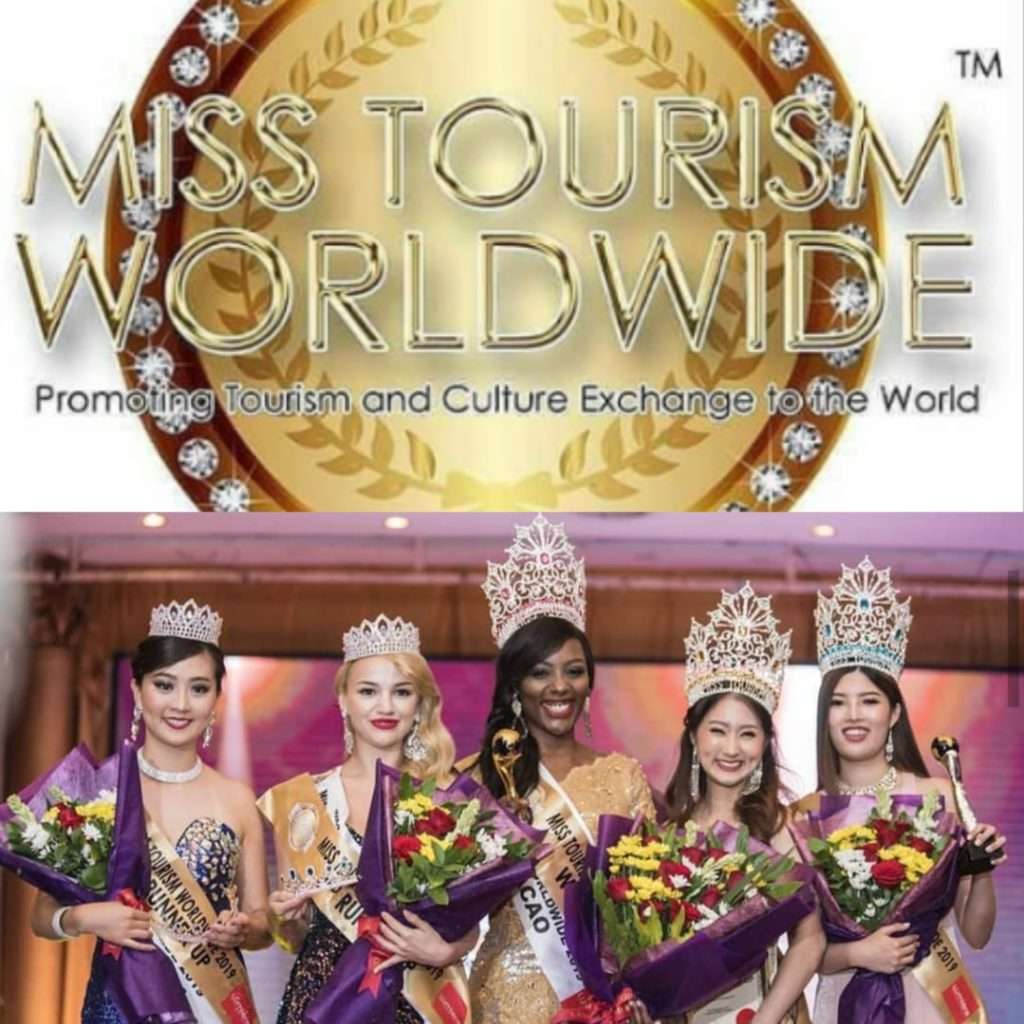 4. Miss Tourism Worldwide 2020 akan diadakan di Batam, Indonesia. Kontes kecantikan berbasis pariwisata ini sudah dua tahun diadakan di Batam dan tahun ini memasuki ketiga penyelenggaraannya dan tahun 2019 terpilih sebagai pemenang Mariana Pieters dari Curacao.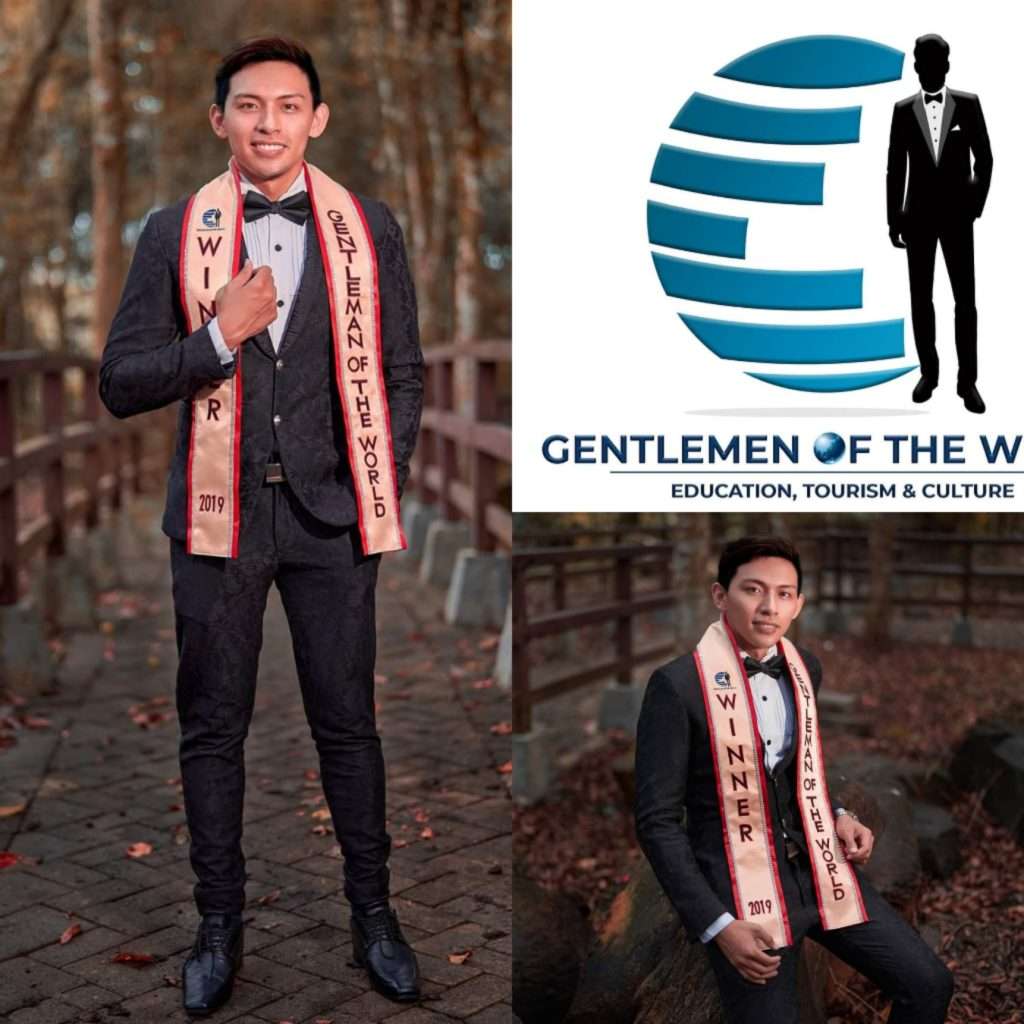 5. Gentelmen Of The World 2020 adalah kontes pria yang diadakan di Indonesia, pendirinya yaitu Lhi Toding Bua dari Sulawesi Utara. Untuk tahun ini adalah tahun kedua penyelenggaraan dan tahun 2019 terpilih sebagai pemenang yaitu Mari Avila dari Filipina.
Penulis : Irwans