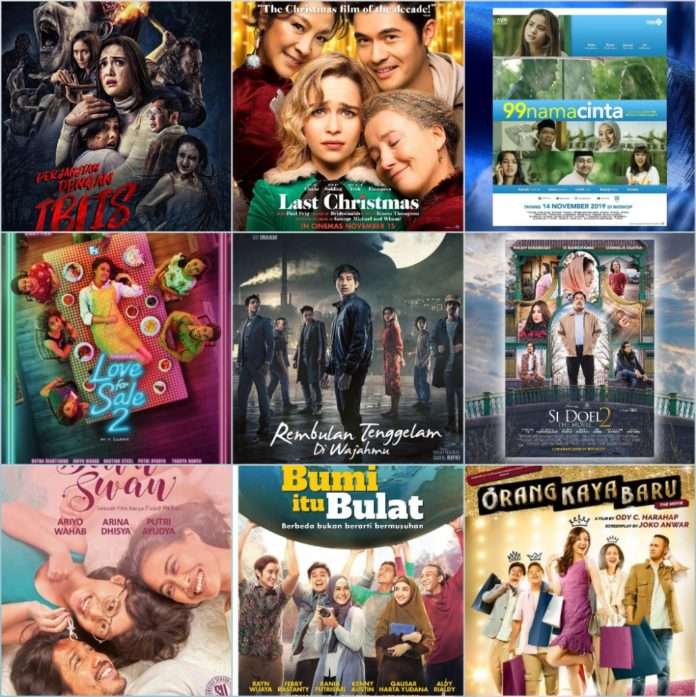 Film adalah suatu media komunikasi massa yang sangat penting untuk mengkomunikasikan tentang suatu realita yang terjadi dalam kehidupan sehari – hari, Film memiliki realitas yang kuat salah satunya menceritakan tentang realitas masyarakat.
Sepajang tahun 2019 Pageantempire mencatat banyak alumni beauty pageants Indonesia maupun beauty queen international yang merilis filmnya.
Berikut daftar film yang dirilis pelaku pageants Indonesia dan beauty queen international di
tahun 2019.
1. Putri Ayudya (Top 10 Puteri Indonesia 2011 dan wakil DKI Jakarta 2) sepanjang tahun 2019 sukses merilis 5 film yaitu Down Swan, Ratu Ilmu Hitam, Love For Sale 2, Gundala dan Homecomeing, yang berhasil mengantarkannya pertama kali masuk nominasi pemeran utama wanita terfavorit di Indonesia Movie Actors Awards 2019.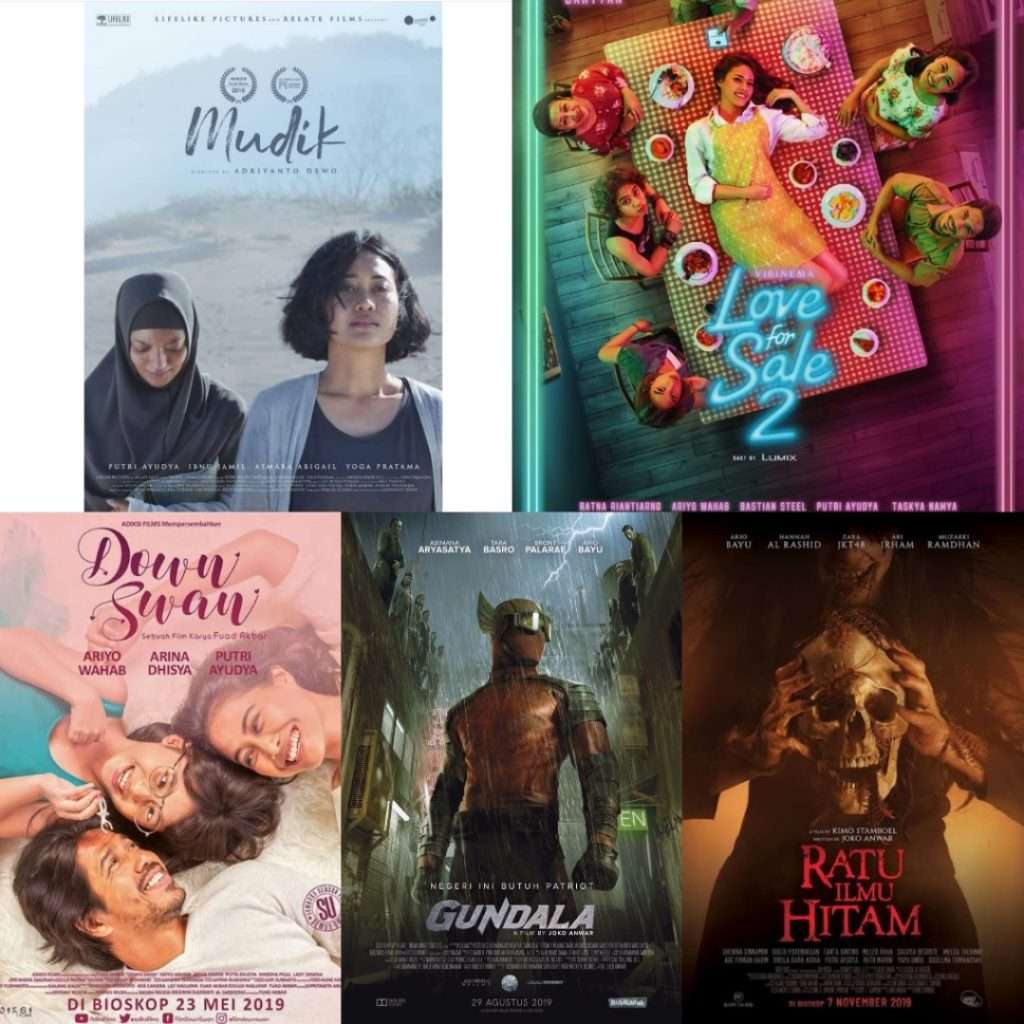 2. Della Dartyan (Puteri Indonesia Banten 2013) sukses meraih dua penghargaan pendatang baru terbaik dan terfavorit, di Indonesia Movie Actors Awards 2019 lewat film Love For Sale dan tahun 2019 merilis 3 film yaitu Pocong The Origin, Mahasiswa Baru dan Love For Sale 2.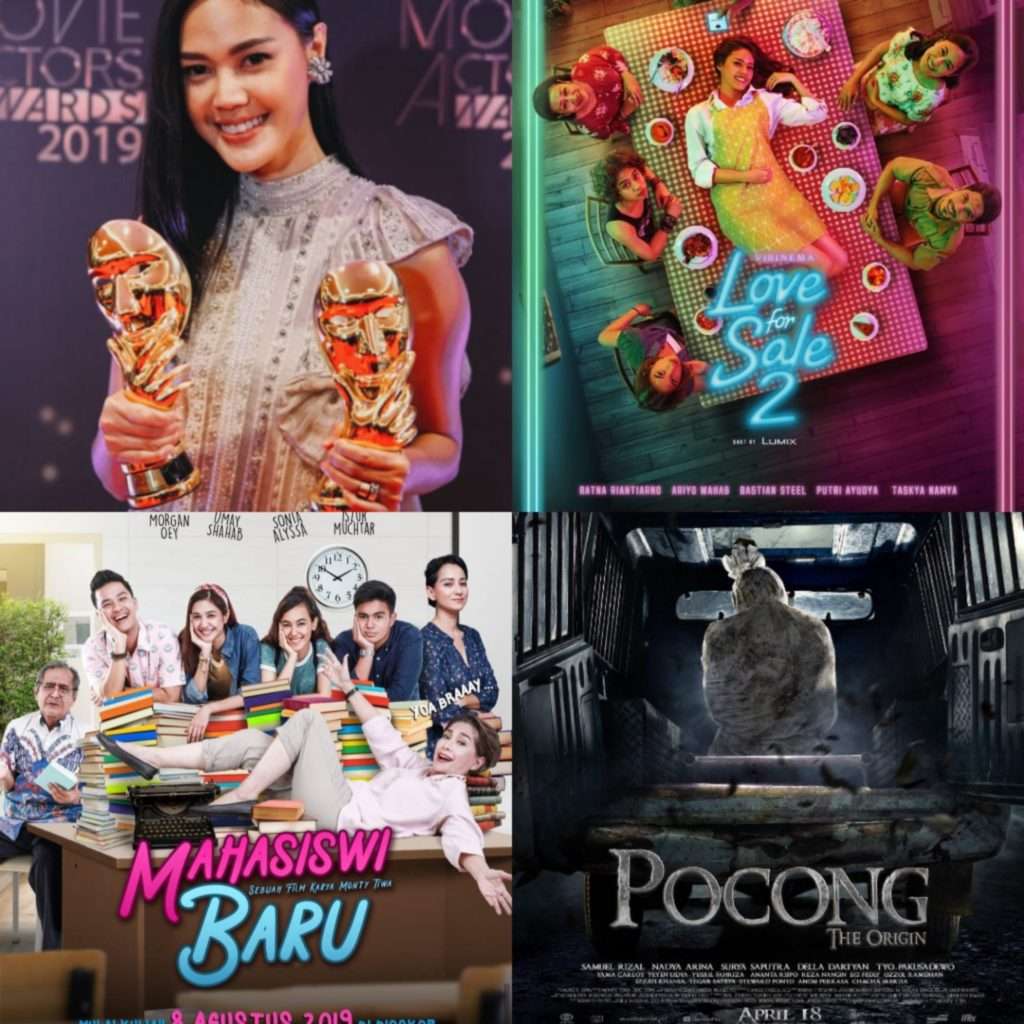 3. Kelly Tandiono (juri Asia's Next Top Model season 4) merilis 3 film yaitu Gundala, Bumi Manusia dan Susi Susanti All Love.
4. Maudy Ayunda (finalis Gadis Sampul 2009) merilis 2 film yaitu Traveller Trinity dan Habibie Ainun 3.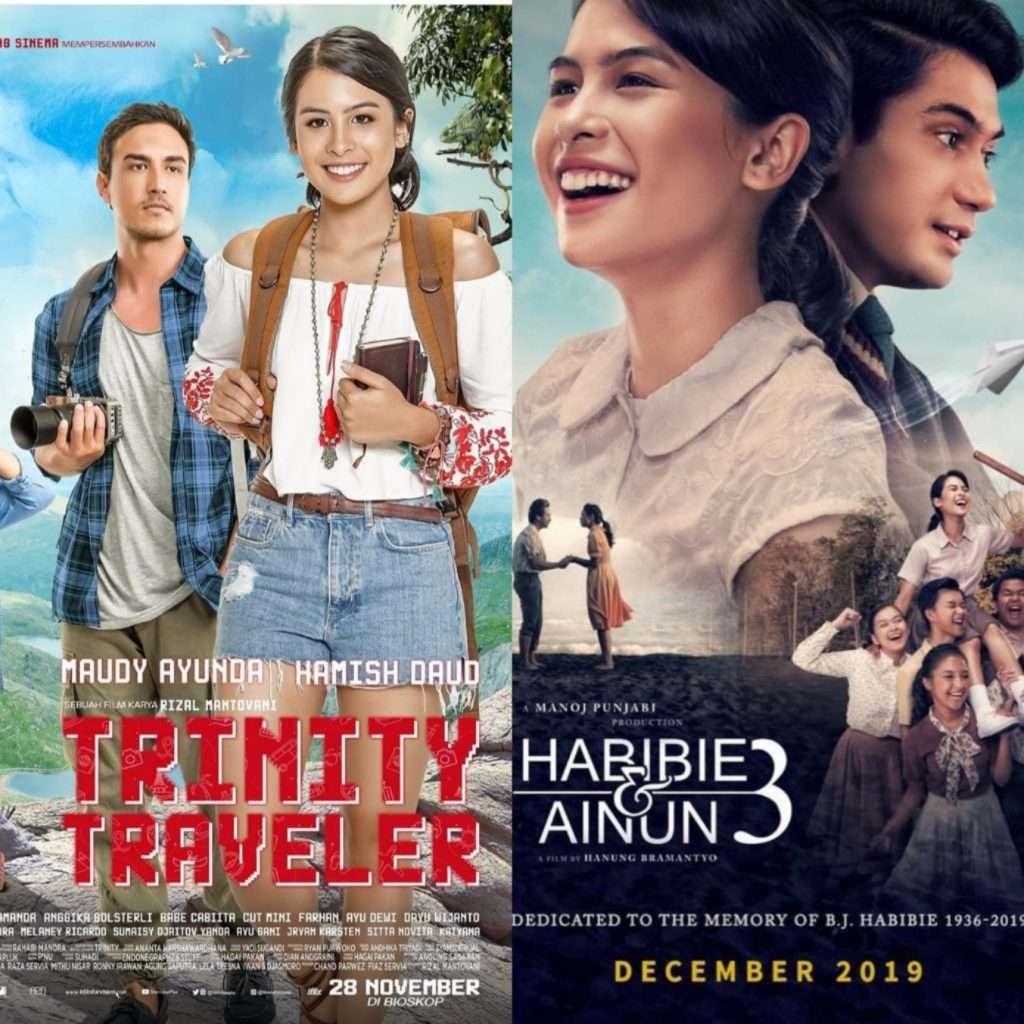 5. Renie Arum Sari (Top 13 Miss Tourism World 2019) merilis 2 film yaitu Mendadak Kaya dan Ku Tak Percaya Kamu Mati.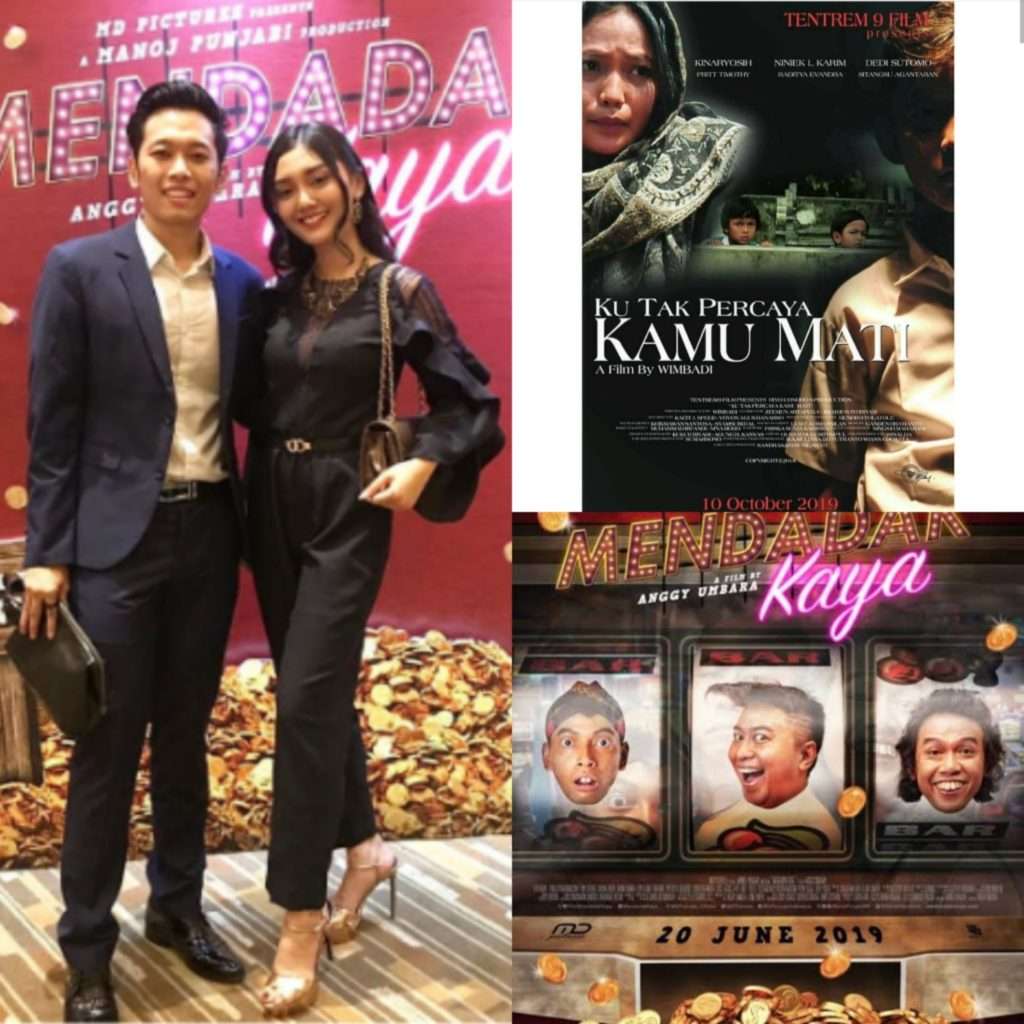 6. Anya Geraldine (pemenang pertama Gading Model Search 2015) merilis 2 film yaitu Yowis Ben dan Rembulan Tenggelam Di Wajahmu.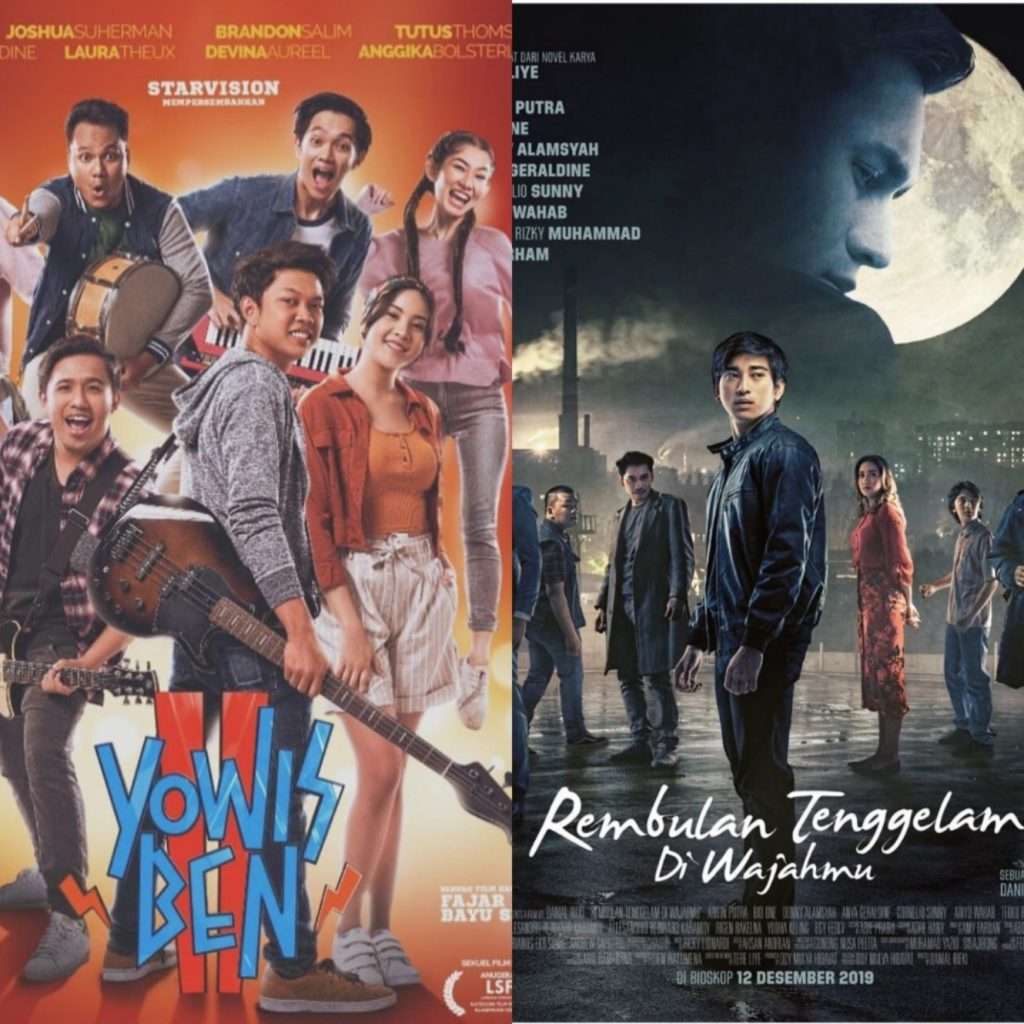 7. Raline Shah (Top 5 Puteri Indonesia 2008) merilis 2 film yaitu Police Evo dan Orang Kaya Baru.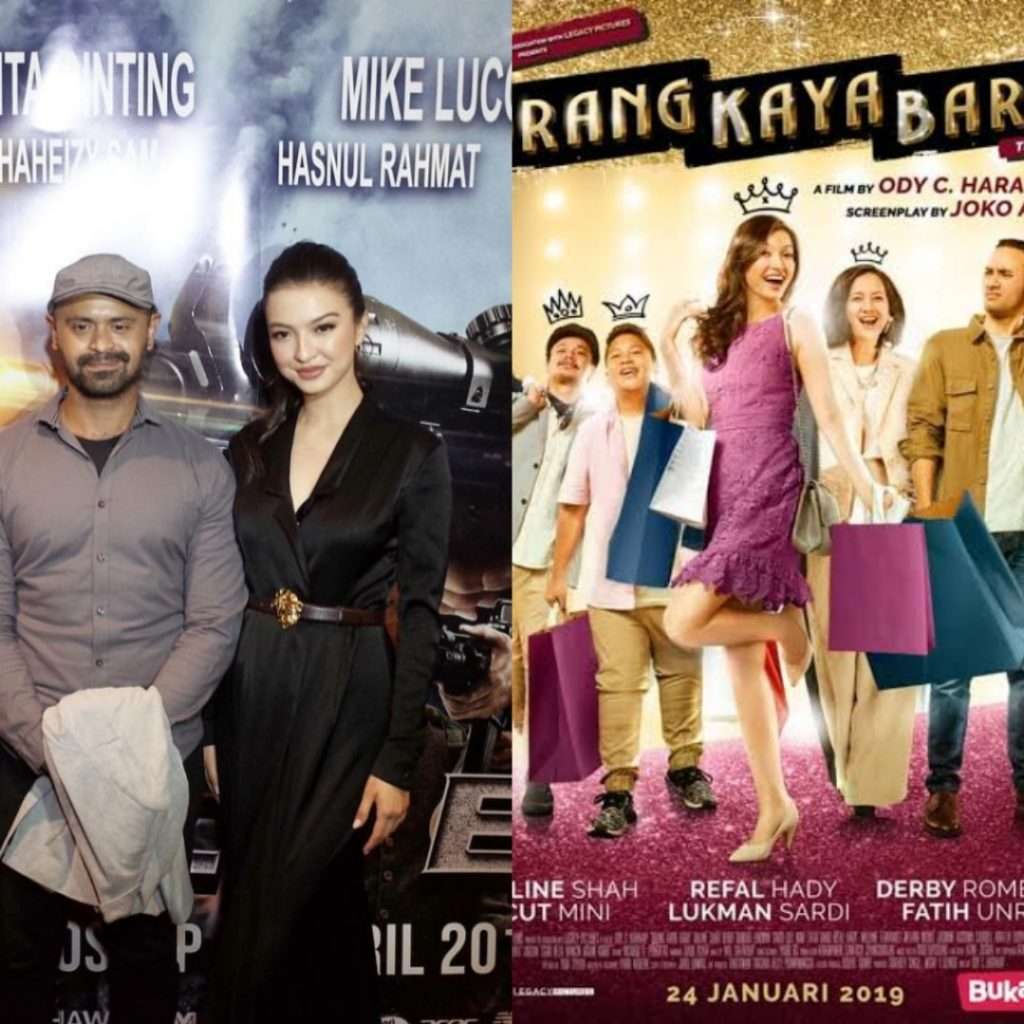 8. Acha S (finalis Gadis Sampul 2004) ini juga sukses merilis 1 film sepanjang tahun 2018 yaitu 99 Nama Cinta.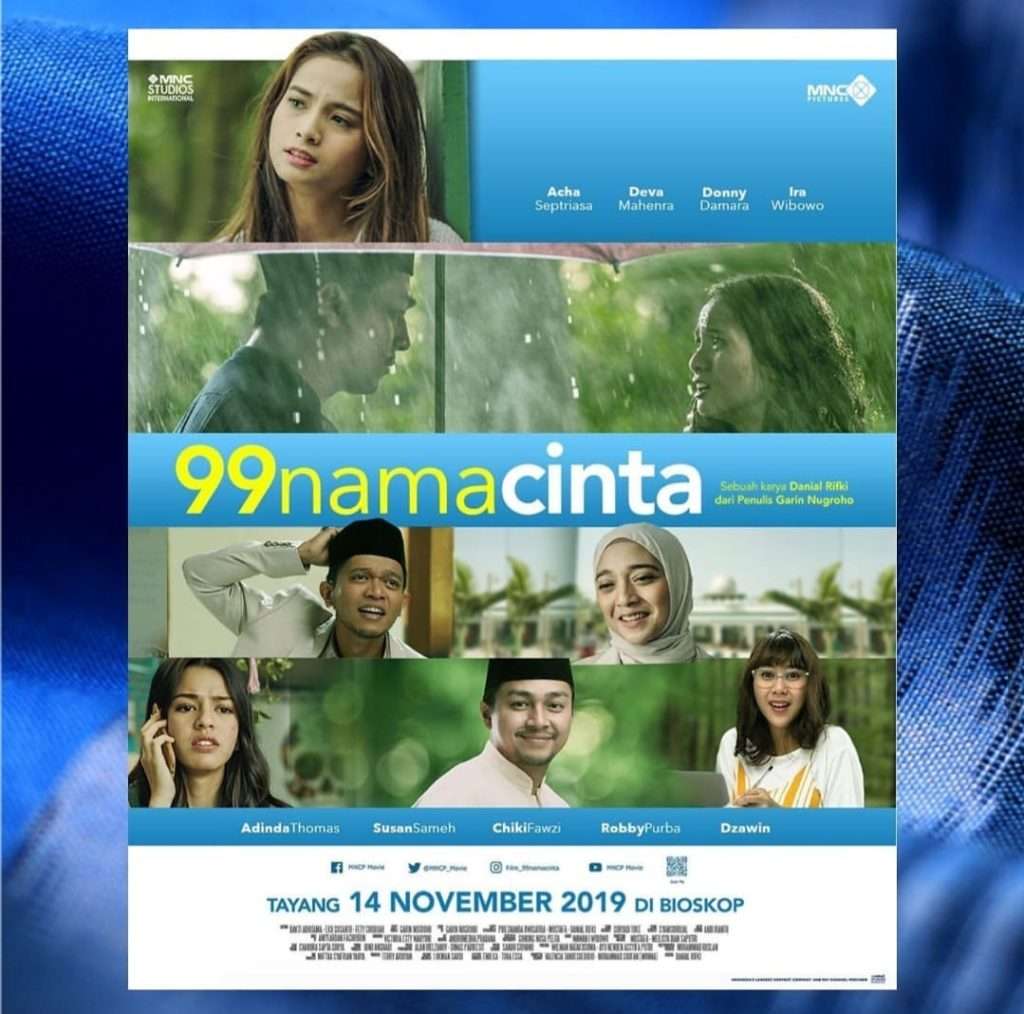 9. Kenny Austin (Mister International Indonesia 2015) merilis 1 film ditahun 2019 yaitu Bumi Itu Bulat.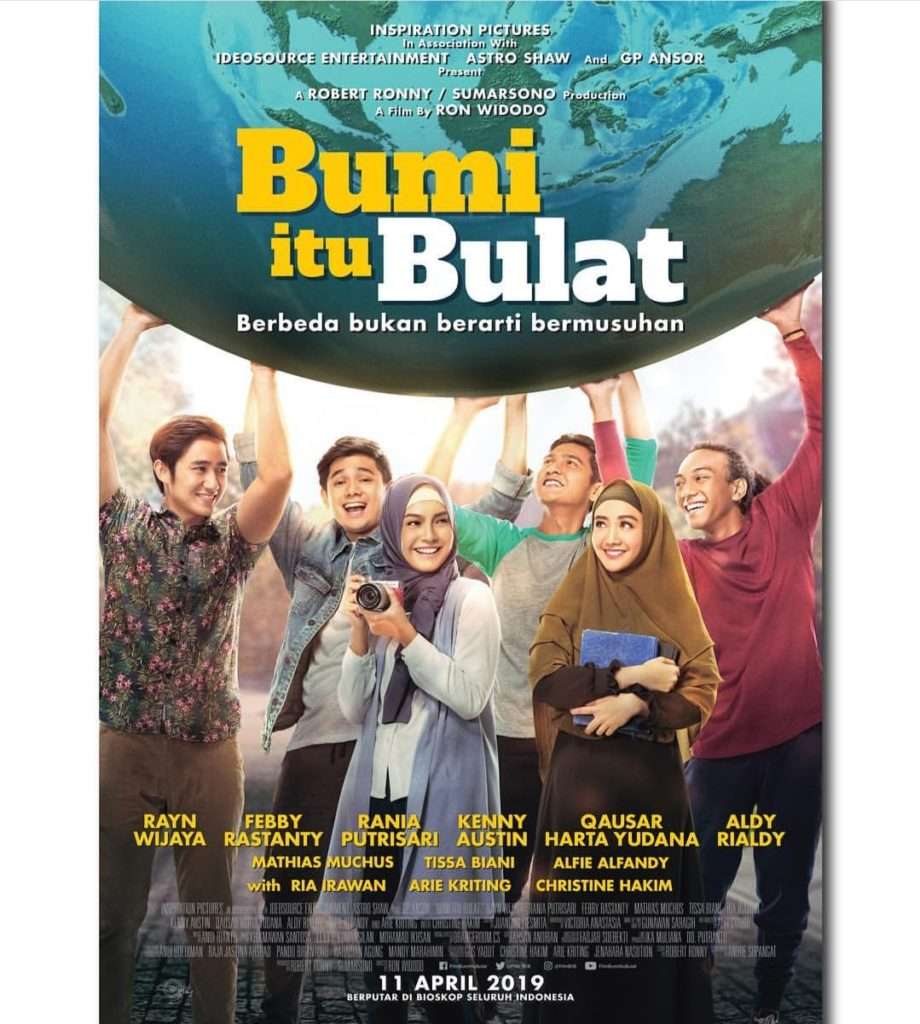 10. Vanessa Prechilla (finalis Gadis Sampul 2014) merilis 1 dengan meraih pendapatan tertinggi nomor satu sepanjang tahun 2019 yaitu film Dilan 1991.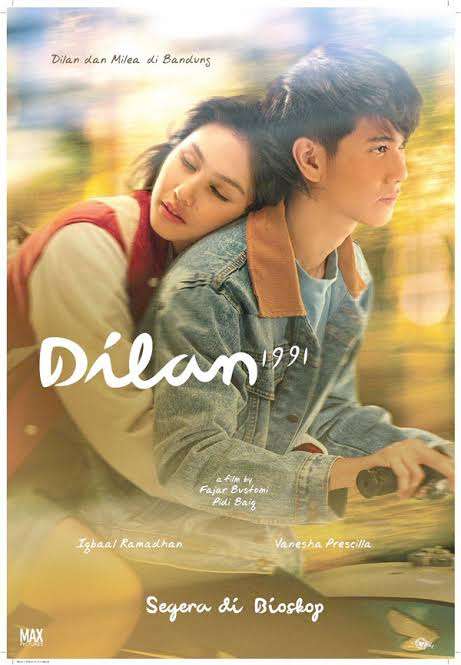 11. Mikha Tambayong (finalis Gadis Sampul 2008) juga merilis 1 film ditahun 2019, yaitu Mahasiswa Baru.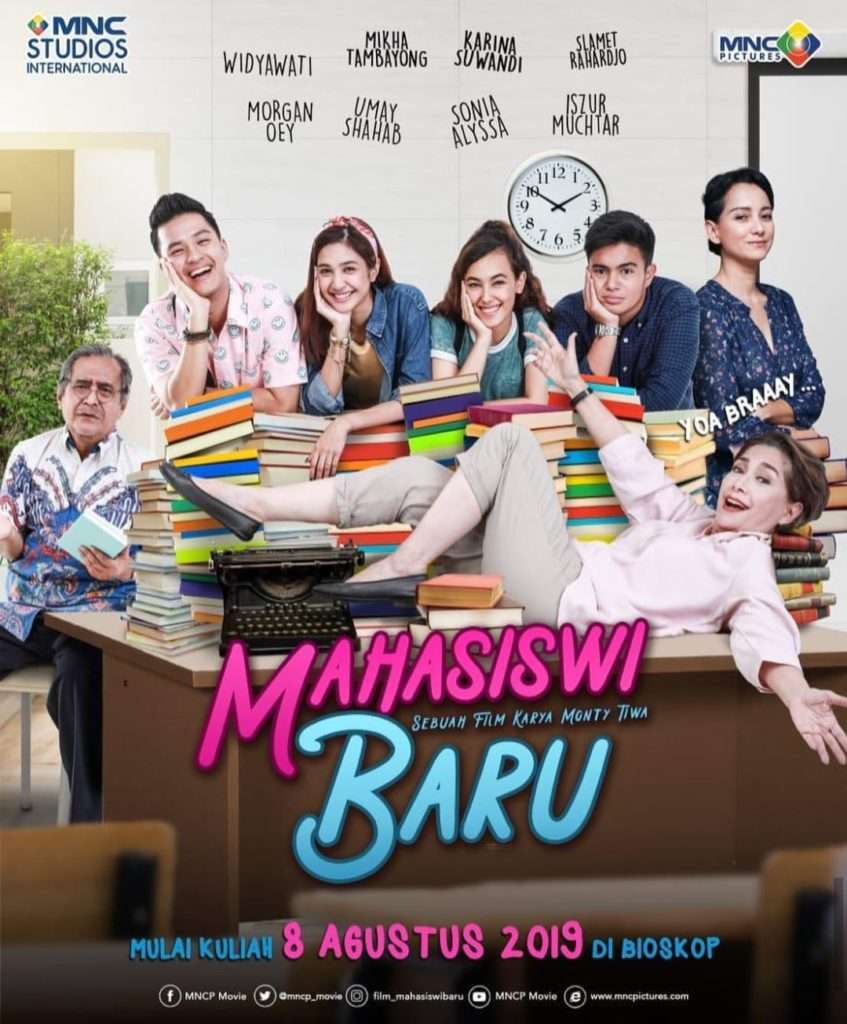 12. Maudy Koesnaidi (None Jakarta 1994) merilis 1 film yaitu Si Doel The Movie 2.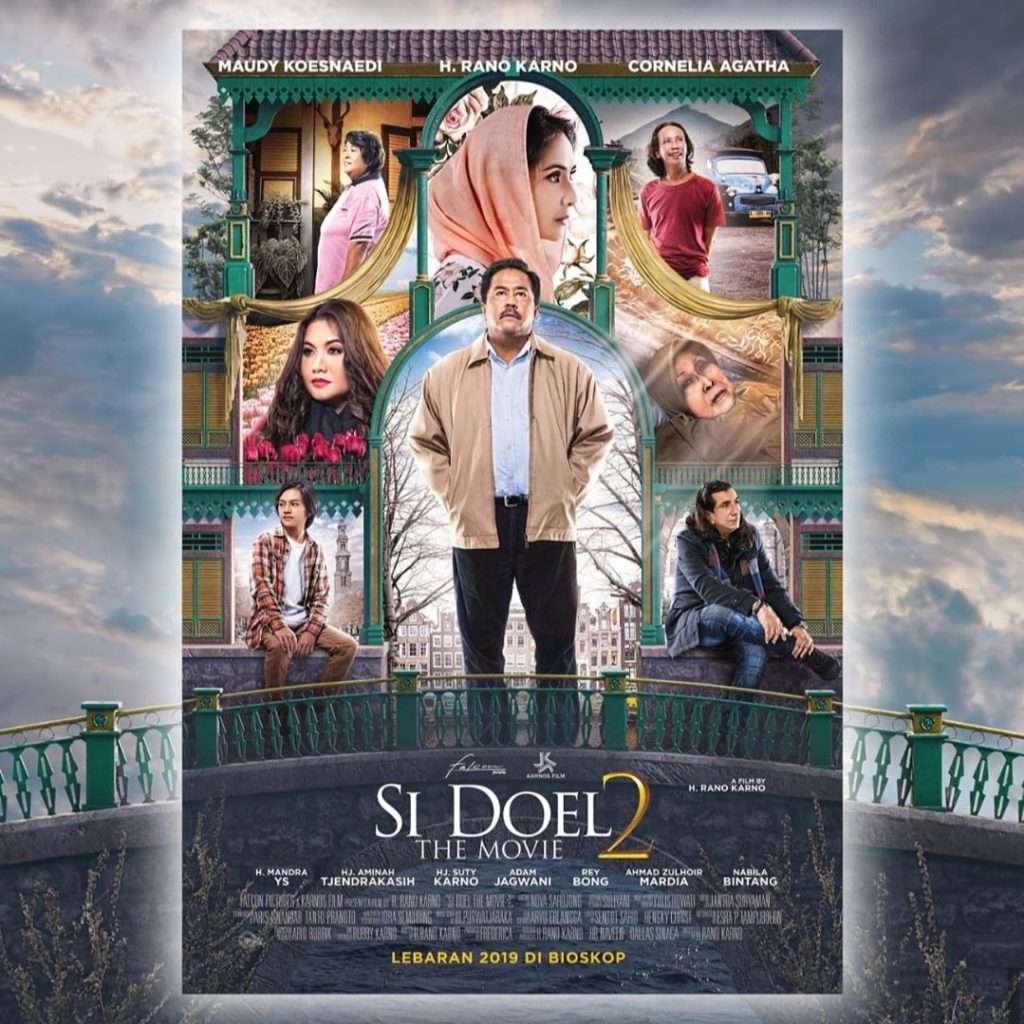 13. Rania Putri Sari (finalis Gadis Sampul 2009) merilis film 1 film yaitu Bumi Itu Bulat.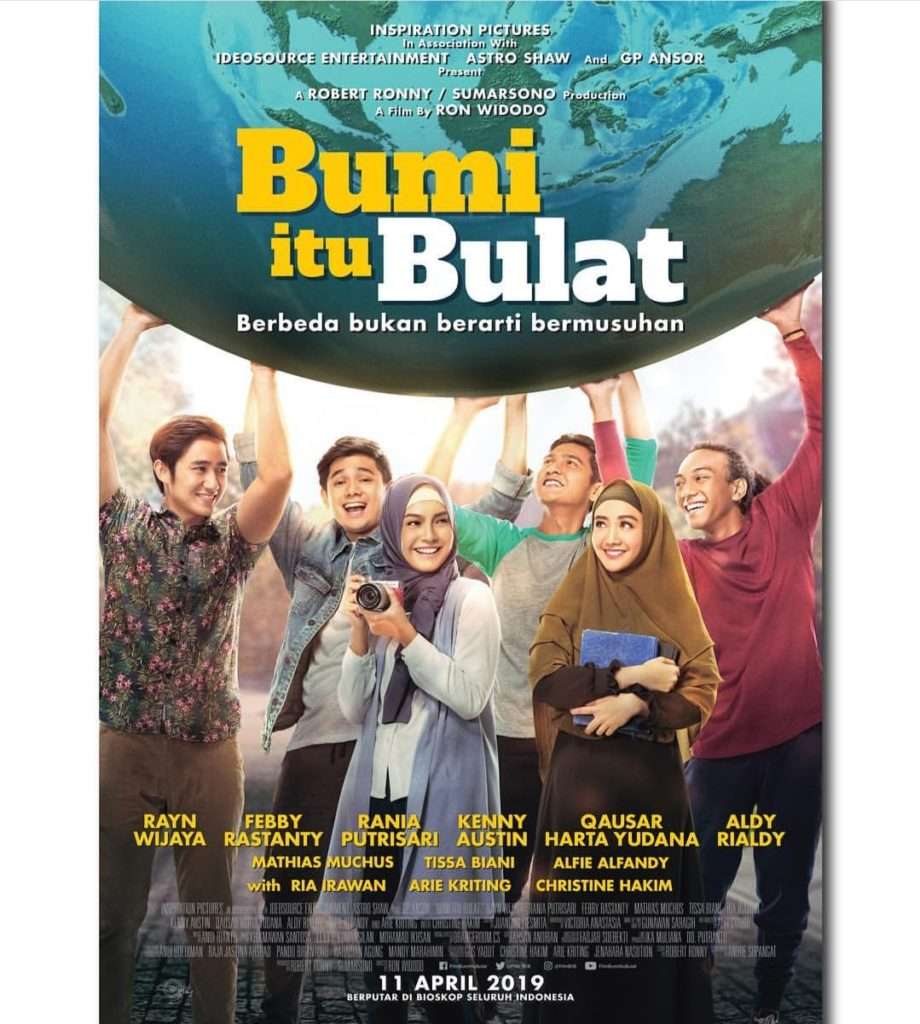 14. Michelle Yeoh (finalis Miss World 1983 asal Malaysia) film Last Christmas.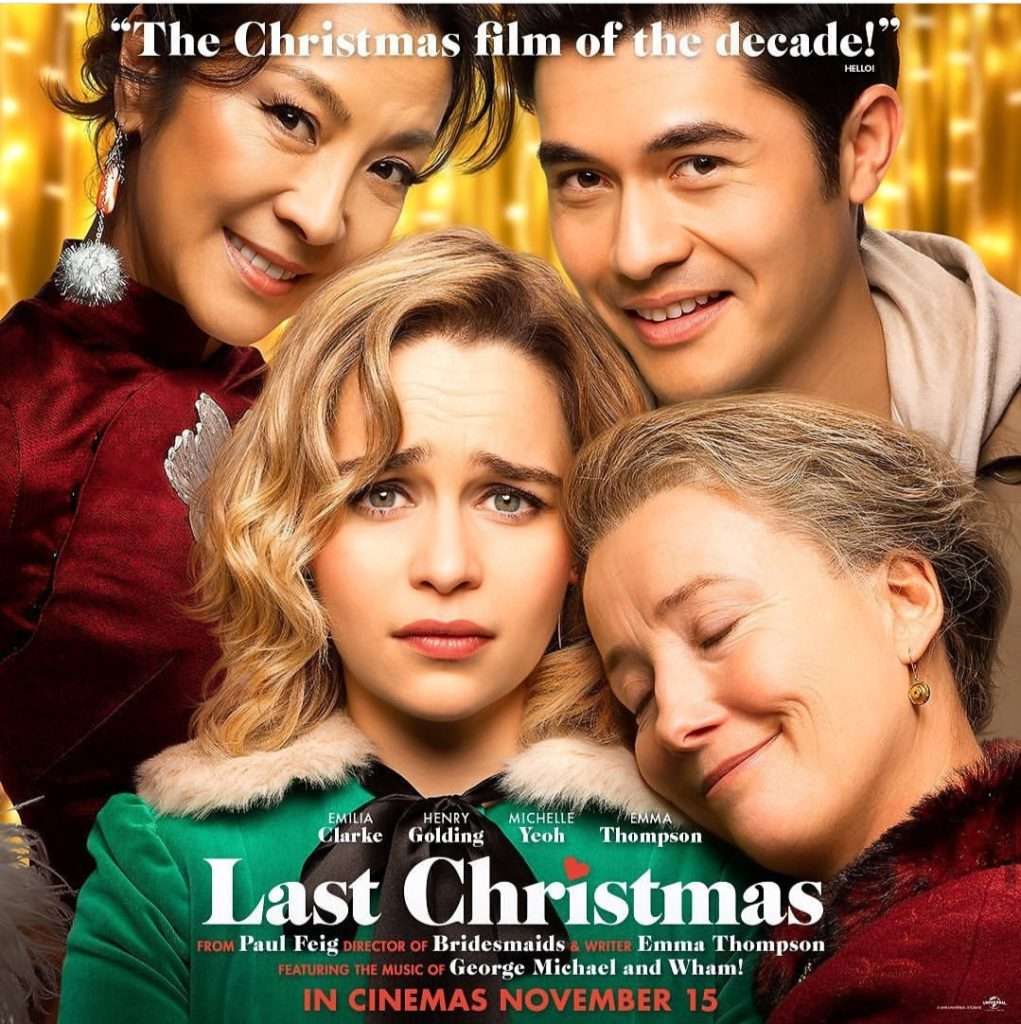 15. Citra Kirana (finalis Gadis Sampul 2007) merilis film Nagabonar Reborn.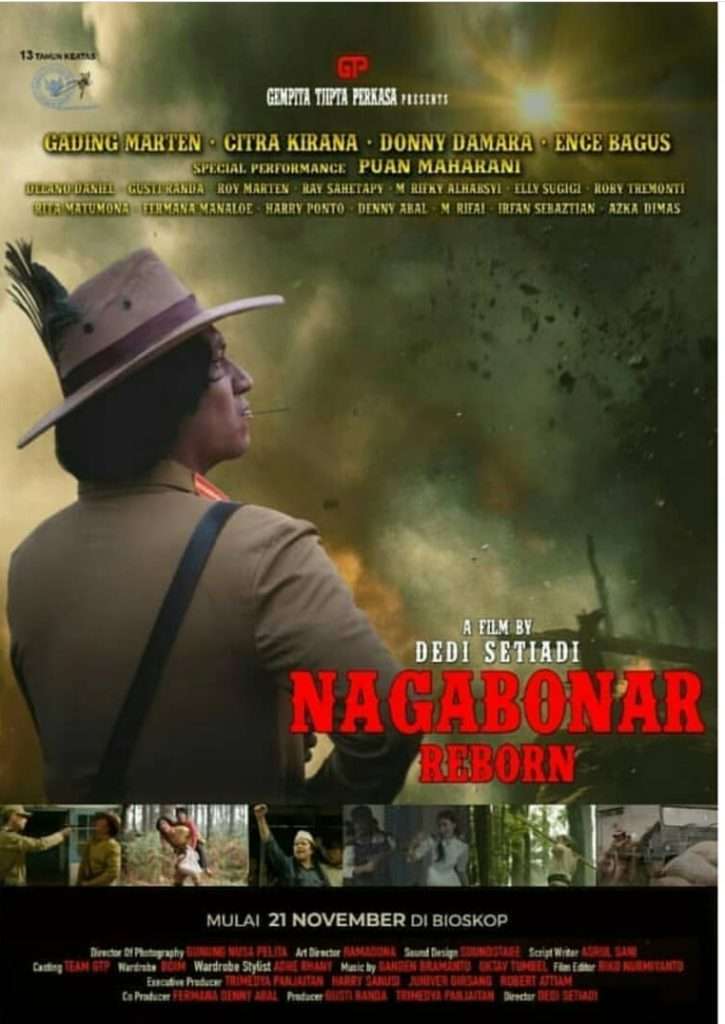 16. Artika Sari Devi (Puteri Indonesia 2004) merilis film Perjanjian Dengan Iblis.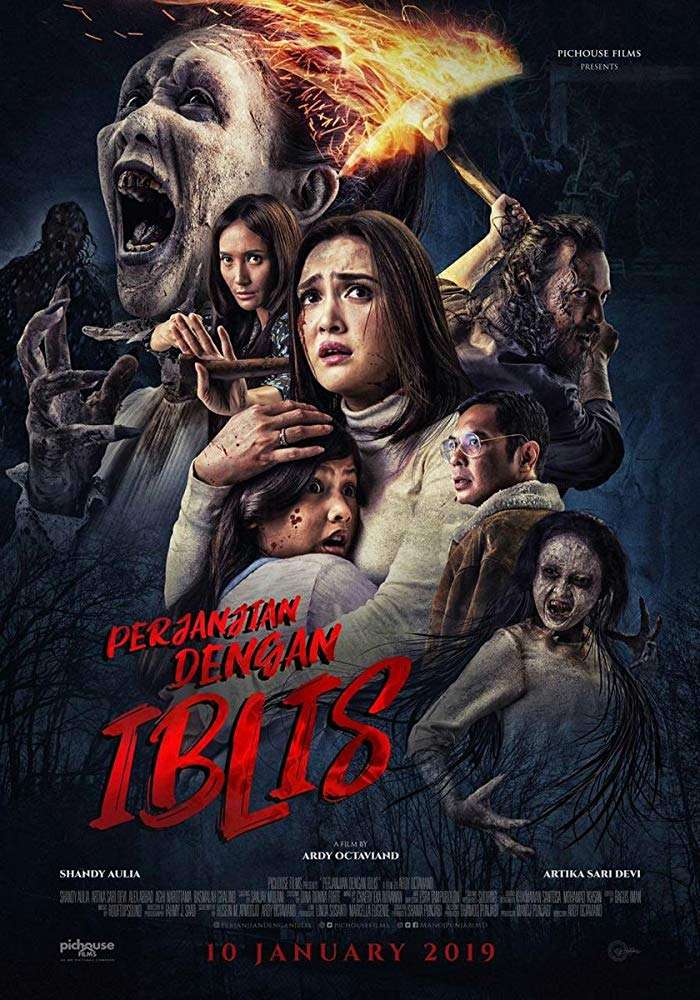 17. Karina Nadila (Puteri Indonesia Pariwisata 2017) merilis film Imperfect.

Penulis : Irwans