Gelaran Manhunt International 2020 tinggal menghitung hari ajang kontes male pageants tertua di dunia ini sudah diselenggarakan sejak tahun 1993 dan tahun ini memasuki tahun ke-20 diadakan 18-24 Februari di Manila, Filipina.
Adapun penilaian di Manhunt Internasional akan dinilai dalam empat kategori yaitu National Costumes, Swimwear, Photography dan Formal wear.
Satu minggu sebelum menuju karantina, Elardy sudah tiba terlebih dahulu di negara Singapura untuk melakukan berbagai kegiatan mulai dari publik speaking sampai dengan kunjungan ke Singapore Airshow 2020.
Berikut 10 serba serbi Elardy Tan Manhunt International Indonesia 2019 selama berada di Singapura.
1. Bersama Muhammad Iqmal selaku national director Manhunt Indonesia di Manhunt International 2020, Elardy langsung di make over disalah satu salon ternama di Singapura dan mengunjungi Universal Studios salah satu destinasi terkenal yang didunia yang ada di Singapura.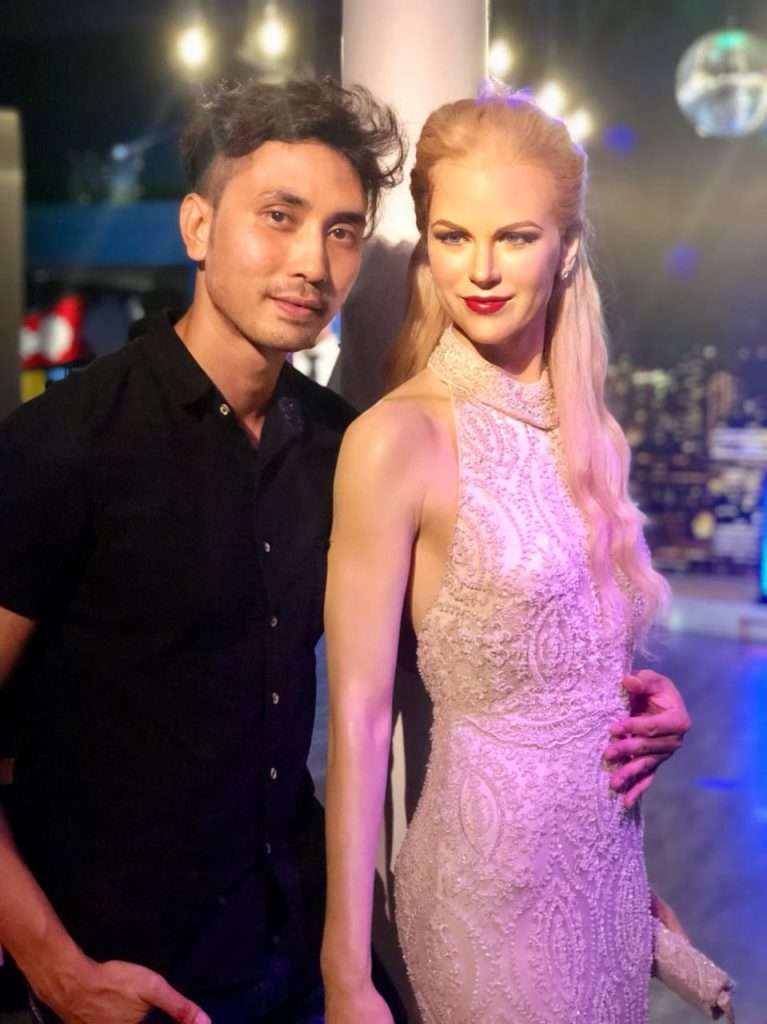 2. Training sessions dengan Priyanka Annuncia Miss Supranational Singapore 2018, Elardy mendapatkan tips mengenai cara olahraga yang baik.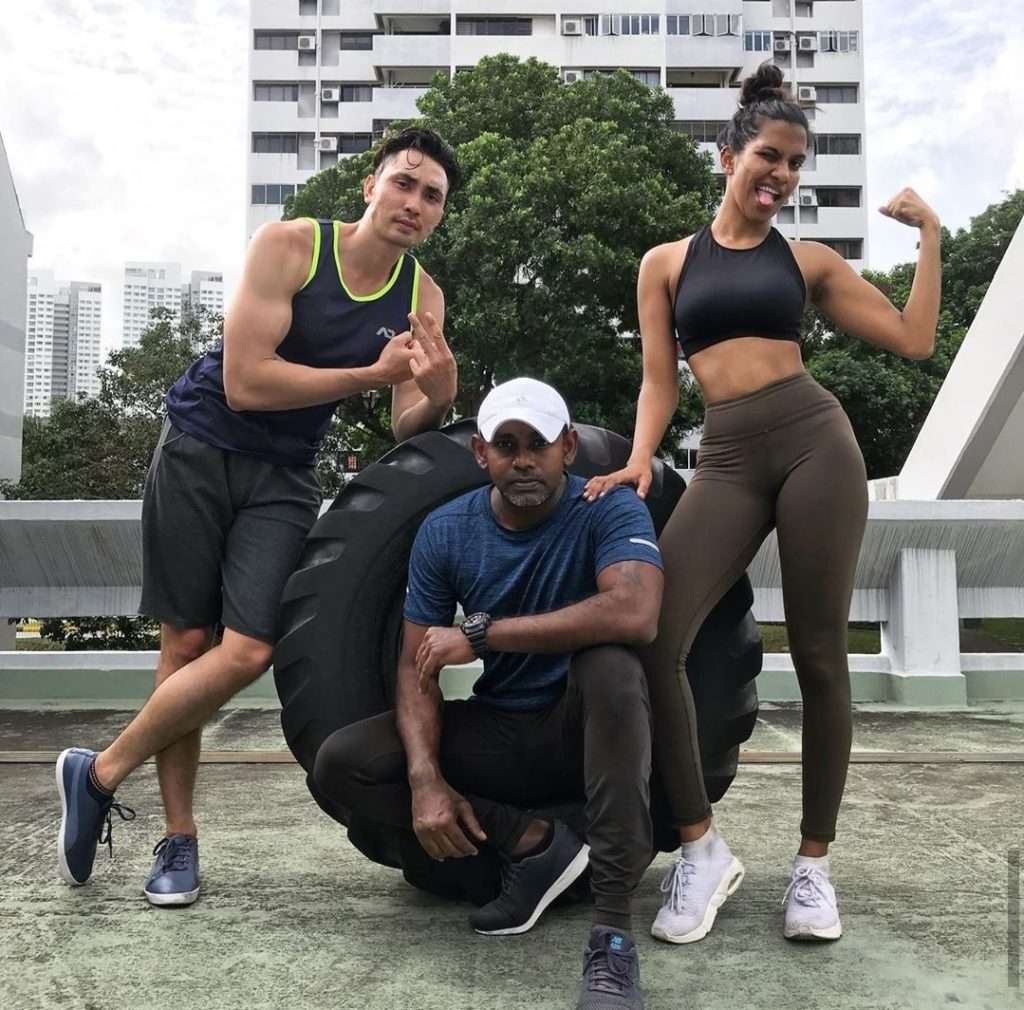 3. Menjadi juri di audisi Puteri Muslimah Singapura 2020 di Casablanca Meeting Room, Marina Bay Sands.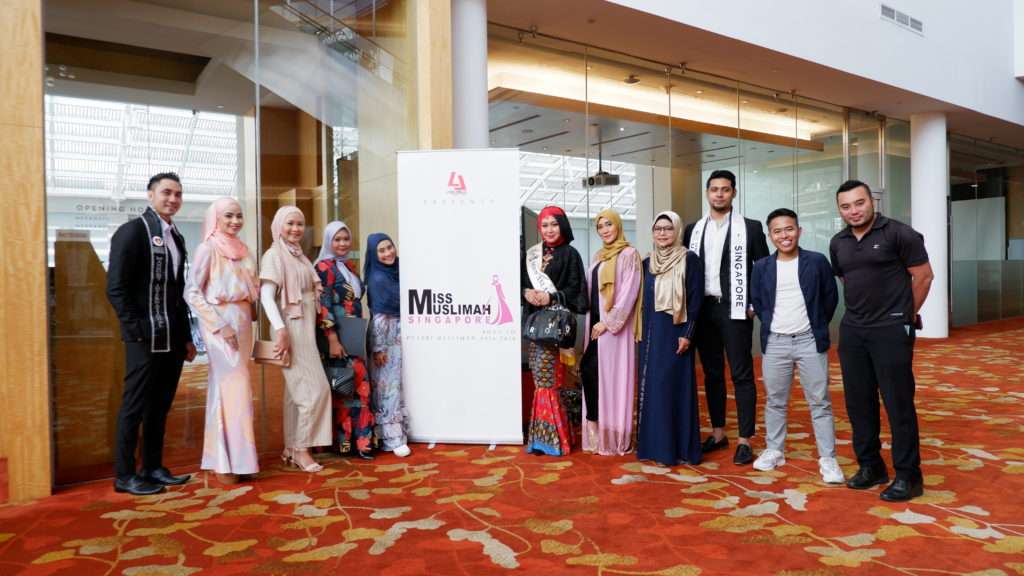 4. Photoshoot Swimwear dengan Simone Swimwear dari brand yang berasal dari Filipina yang juga mensponsori swimwear di Manhunt International 2020, di swimming pool di Marina Bay Sands yang terkenal di dunia.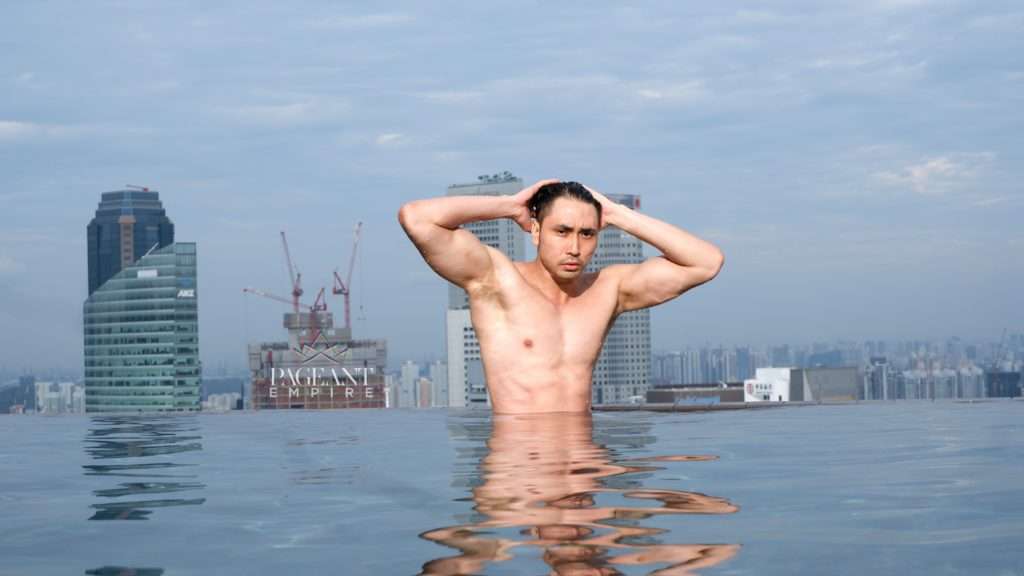 5. Training sessions dengan Famy Ashari Mister International Singapore 2018, Elardy diajarkan bagaimana membentuk body yang baik dan sempurna, Famy yang terkenal sebagai influencer juga membagikan tips tentang Filipina dimana saat Mister International 2018 diselenggarakan dinegara tersebut.
6. Latihan publik speaking di United Language Centre, tips-tips mengenai publik speaking yang baik dan benar diajarkan langsung oleh teacher Andrew yang berasal dari Amerika Serikat. Kerennya lagi pemandangan tempat training tersebut bisa melihat langsung pemandangan Singapura termasuk landmark yang paling terkenal Marina Bay Sands.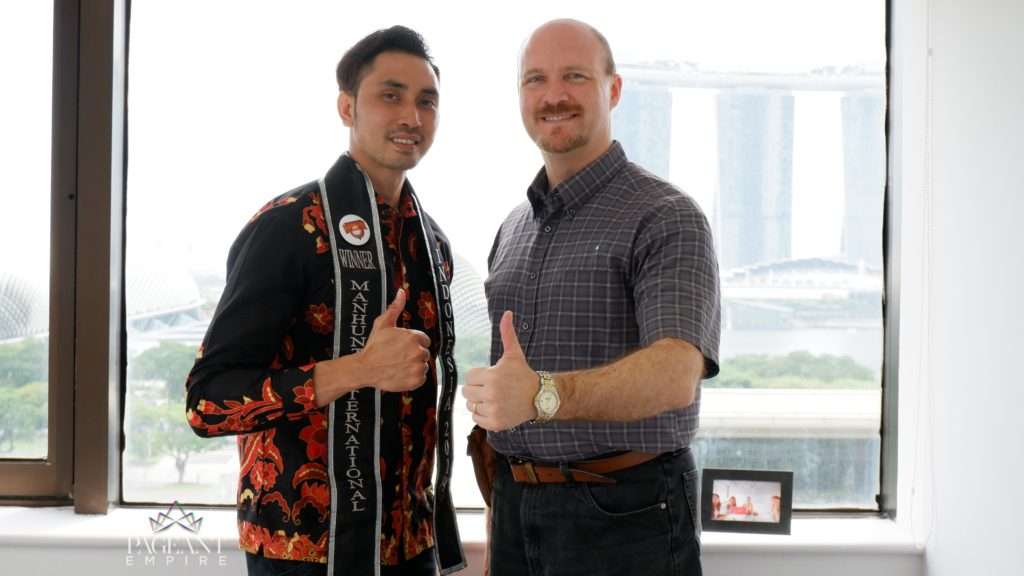 7. Selain di Singapura Elardy juga terbang ke Malaysia melakukan sesi photoshoot dengan photografer ternama Arazz Warrswill asal Malaysia yang sudah banyak memotret pelaku pageants dan pemenang male pageants international.
8. Latihan Muathay di UFC Gym Singapore, tempat gym terkenal didunia.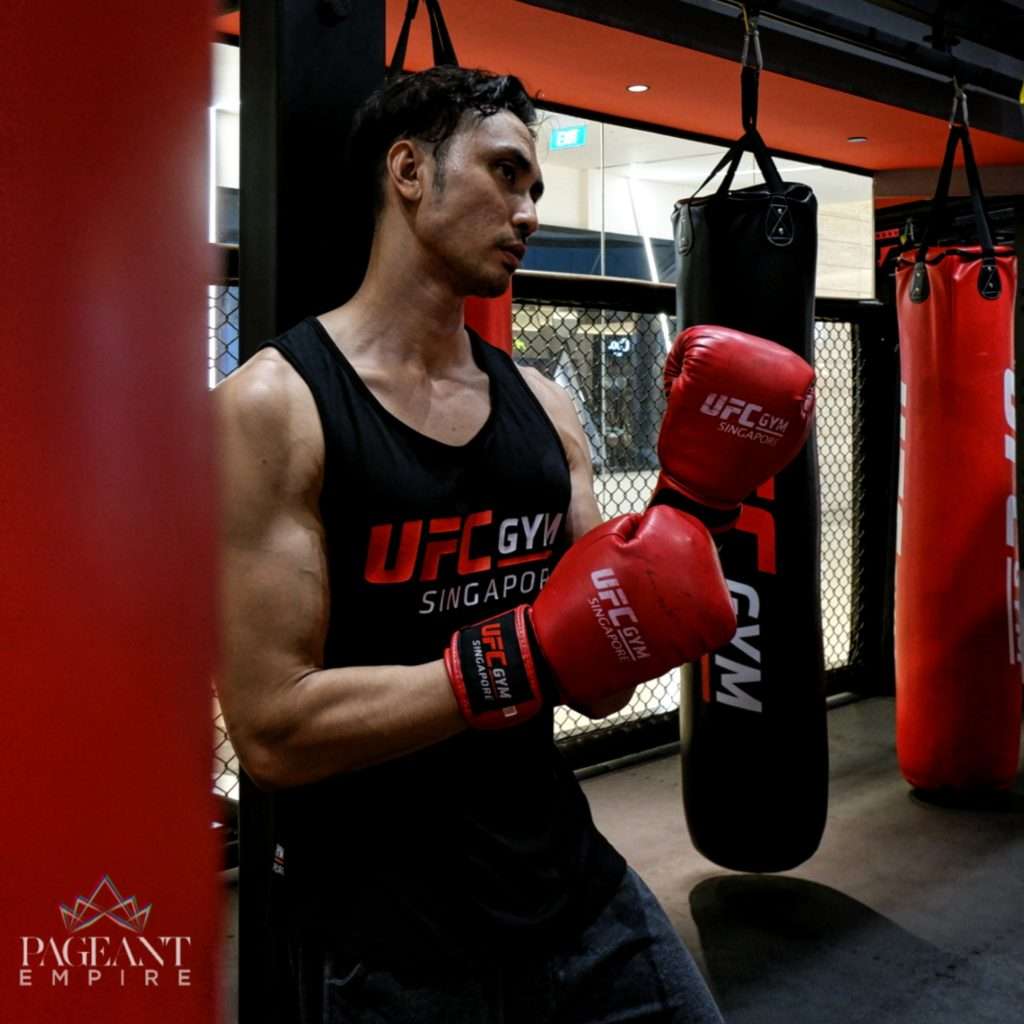 9. Mengunjungi Singapore Airshow 2020 ajang 2 tahun sekali yang memamerkan alat-alat persenjataan dan pesawat terbang dari berbagai negara termasuk Indonesia, kerennya lagi Elardy juga berjumpa dengan warga Indonesia yang berasal dari Surabaya yang hadir diacara tersebut.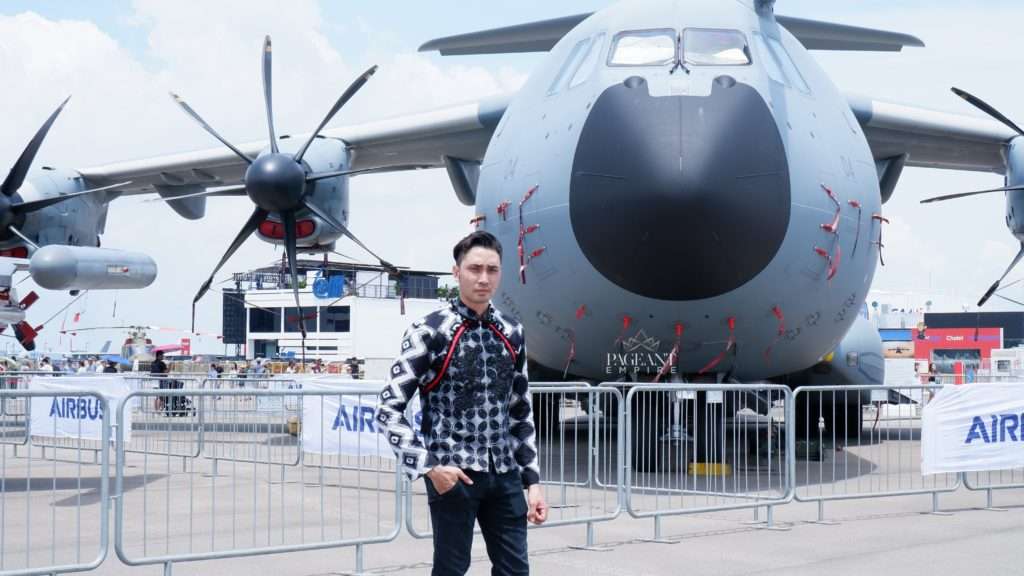 10. Send off keberangkatan Elardy menuju Manila, Filipina dihadiri pelaku pageants dari Singapura dan dunia ada Famy Ashari Mister International Singapura 2018, Priyanka Annuncia Miss Supranational Singapura 2018, Fuad Hakim Manhunt Singapura 2016, Sonia Monsur Miss World Noble Queen International 2019, Zec Ng Mister Teen International 2019 dan 3rd ru Gentlmen of the World 2019.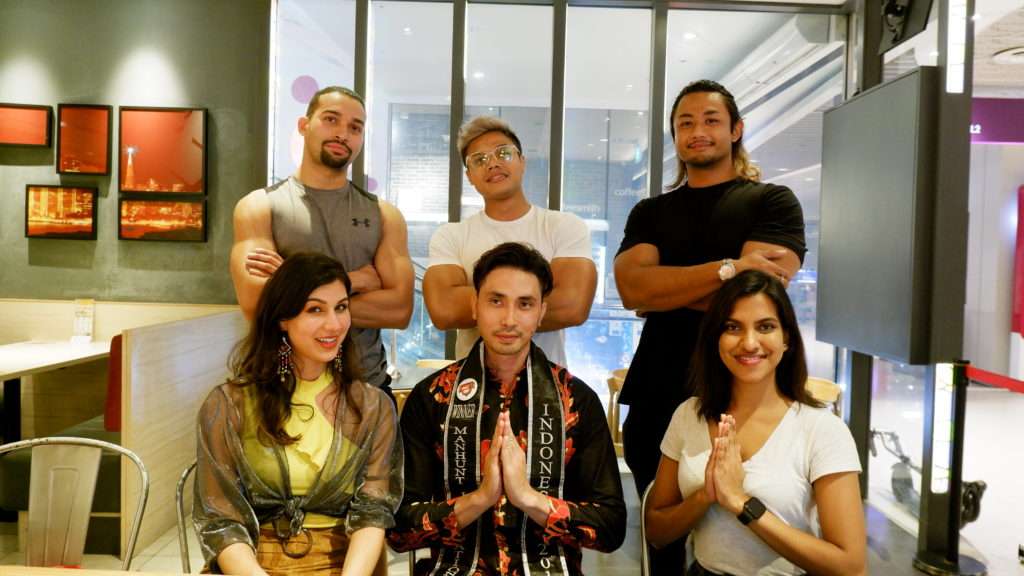 Penulis : Irwans