Gelaran Miss Indonesia 2020 baru saja usai tadi malam final, ajang kontes kecantikan terbesar kedua di Indonesia ini sudah diselenggarakan sejak tahun 2005 dan tahun ini memasuki tahun ke-16 penyelenggaraannya dan malam final berlangsung 20 Februari 2020 di Studio MNC RCTI Kebun Jeruk, Jakarta.
Terpilih sebagai pemenangnya Pricila Carla Yules dari Sulawesi Selatan dan inilah 10 serba serbi Miss Indonesia 2020.
1. Opening Miss Indonesia dibuka dengan dance yang energik dari 34 kontestan.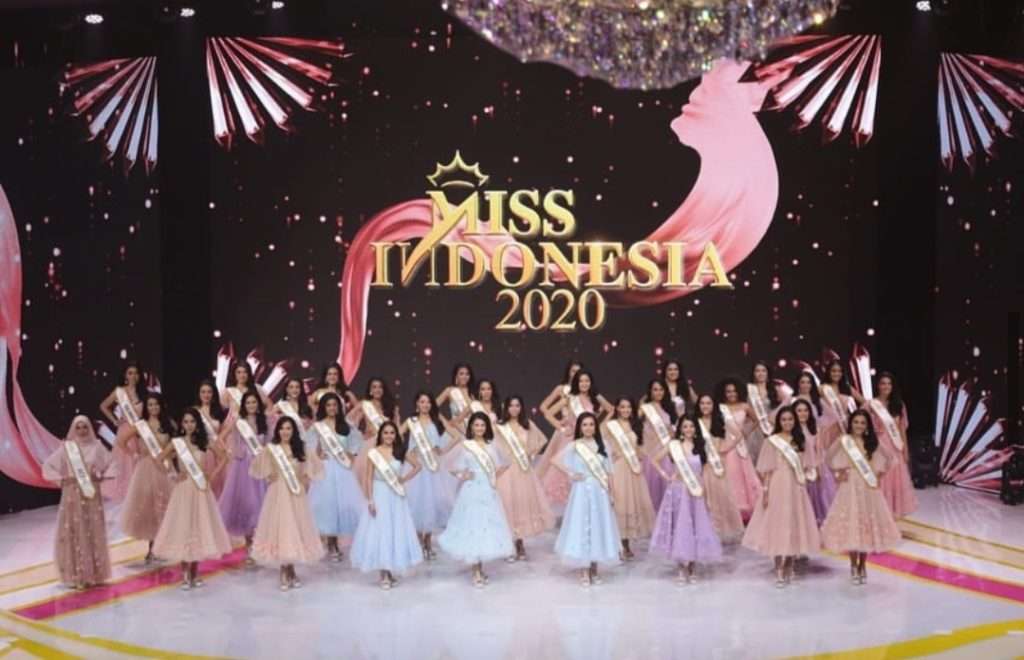 2. Daniel Mananta, Amanda Zevannya dan Robby Purba terpilih menjadi host malam final Miss Indonesia 2020.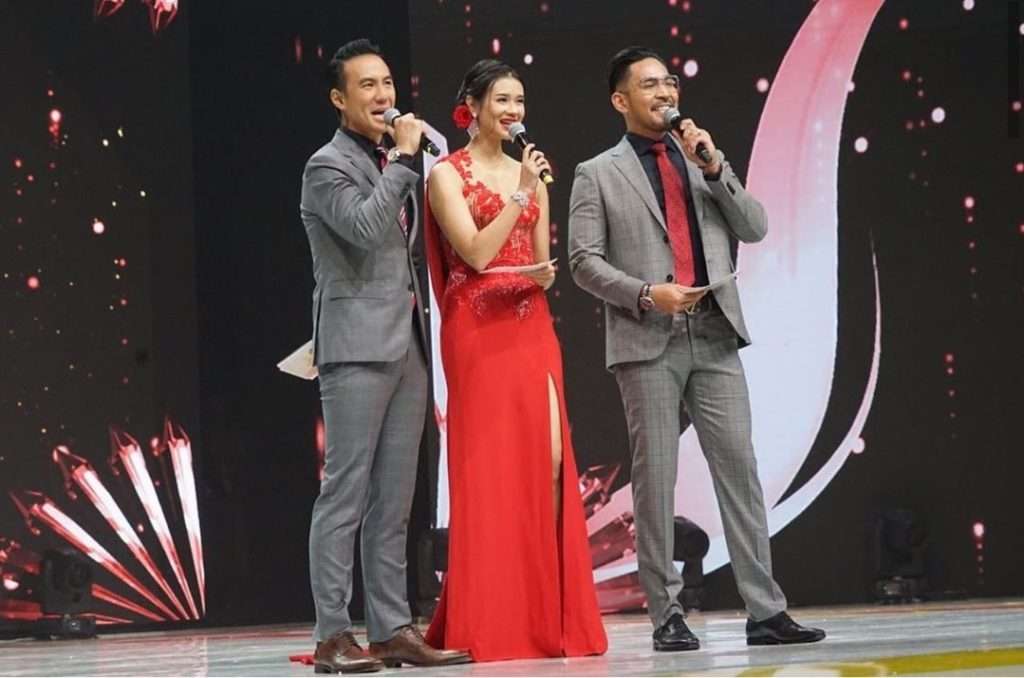 3.  6 juri Miss Indonesia 2020 adalah Liliana Tanoesoedibjo (Chairwoman of Miss Indonesia Organization) Maria Harfanti (Miss Indonesia 2015/2nd ru Miss World 2015) Natasha Mannuela (Miss Indonesia 2016/2nd ru Miss World 2016) Ferry Salim (Selebritis) Peter Saerang (Kecantikan) dan Harry Darsono (Designer).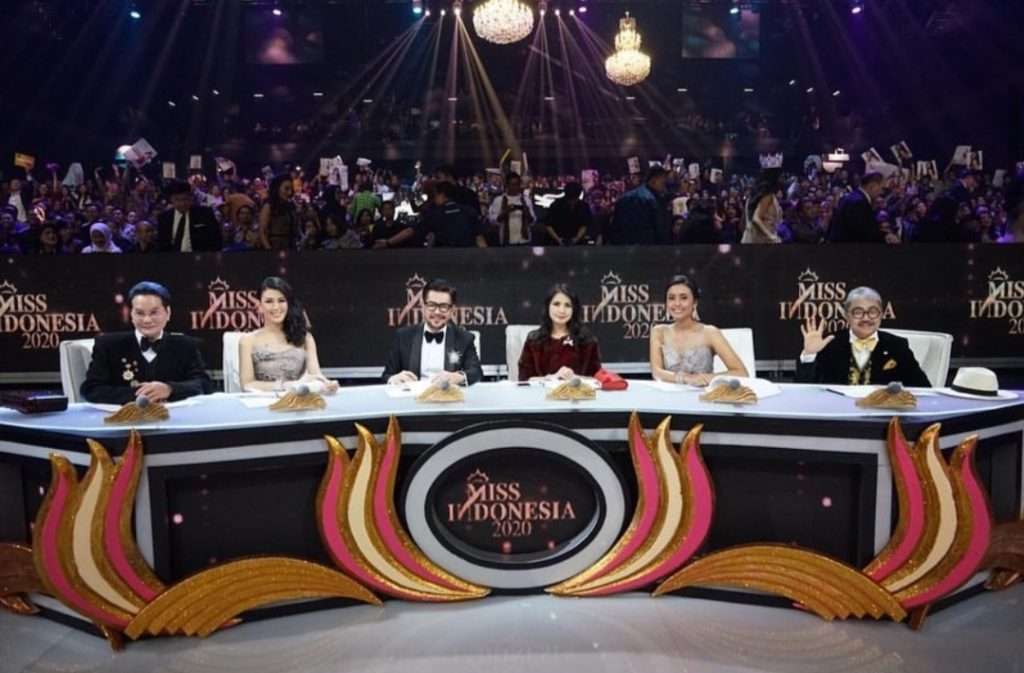 4. Toni Ann Singh Miss World 2019 asal Jamaika akan hadir di malam final Miss Indonesia 2020 kecantikan "Black Beauty" membuat siapapun yang melihatnya bikin pangling bersama Princess Meganondo Miss Indonesia 2019.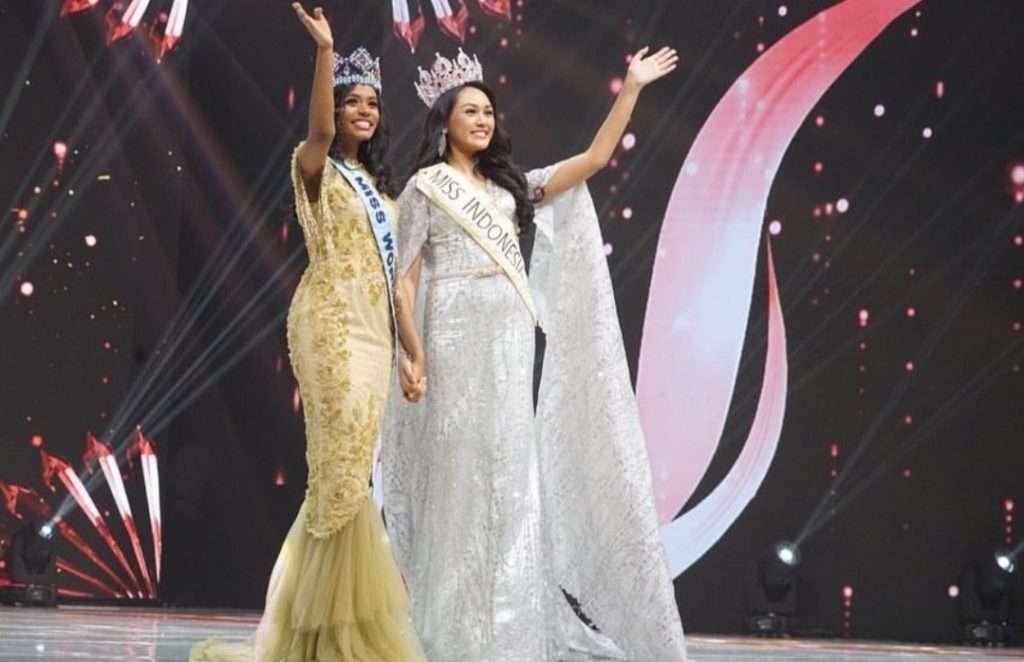 5. Ga hanya tampil Toni Ann Singh juga menyanyikan 2 lagu, satu berduet dengan Andmesh Kamalaeng penyanyi hist dengan lagu Cinta Luar Biasa, Toni terlihat pasih mengucapkan bahasa Indonesia dan kembali menyanyi lagu kedua "I Have Nothing" lagu yang membuatnya menjadi juara best talent Miss World 2019.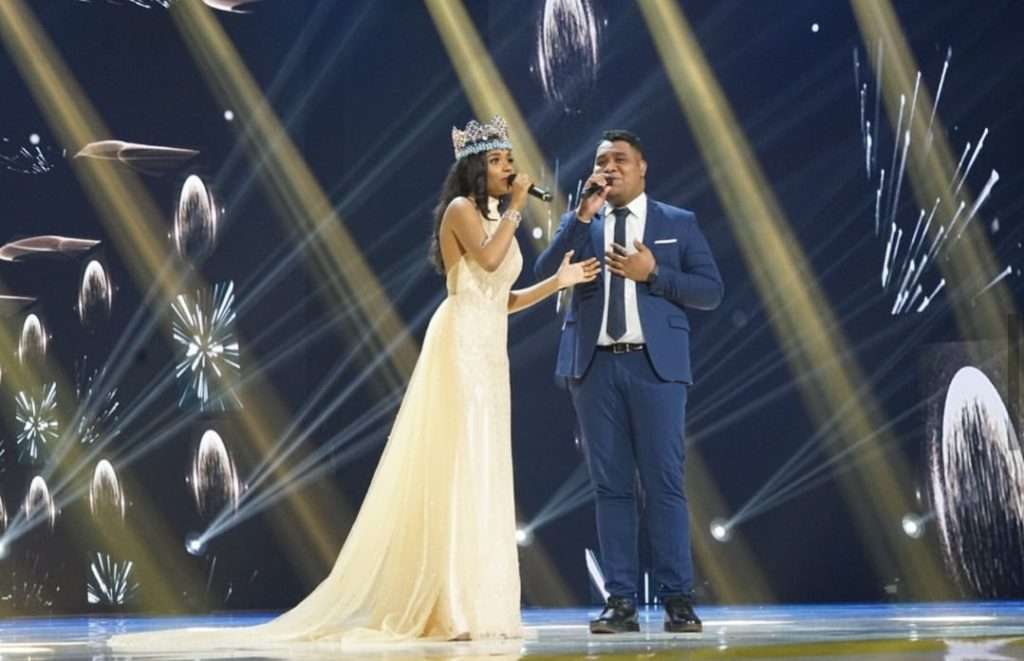 6. Top 2 Indonesian Idol 2020, Lyodra dan Tiara tampil menyanyi diatas panggung Miss Indonesia 2020.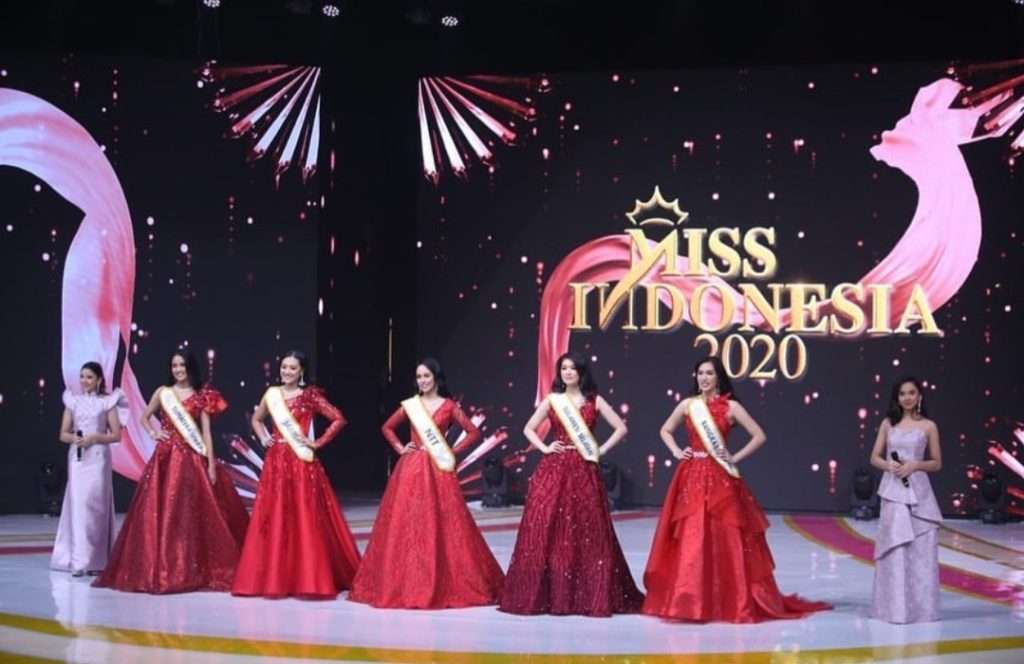 7. Kejutan terjadi saat malam final, biasanya Miss Indonesia membuat format Top 15 namun semenit kemudian diumumkan bahwa Lampung berhak berada di Top 16 Miss Indonesia 2020
1. Maluku Utara (Sport)
2. Sumatera Selatan (Fashion and Beauty Nature)
3. Aceh (Social Media)
4. Sulawesi Selatan (Catwalk)
5. Ntt (BWAP)
6. Sulawesi Tengah (Talent)
7. Jawa Tengah
8. Kalimantan Tengah
9. Sumatera Utara
10. Sulawesi Utara
11. Ntb
12. Jambi
13. Kalimantan Barat
14. Bangka Belitung
15. Jawa Barat
16. Lampung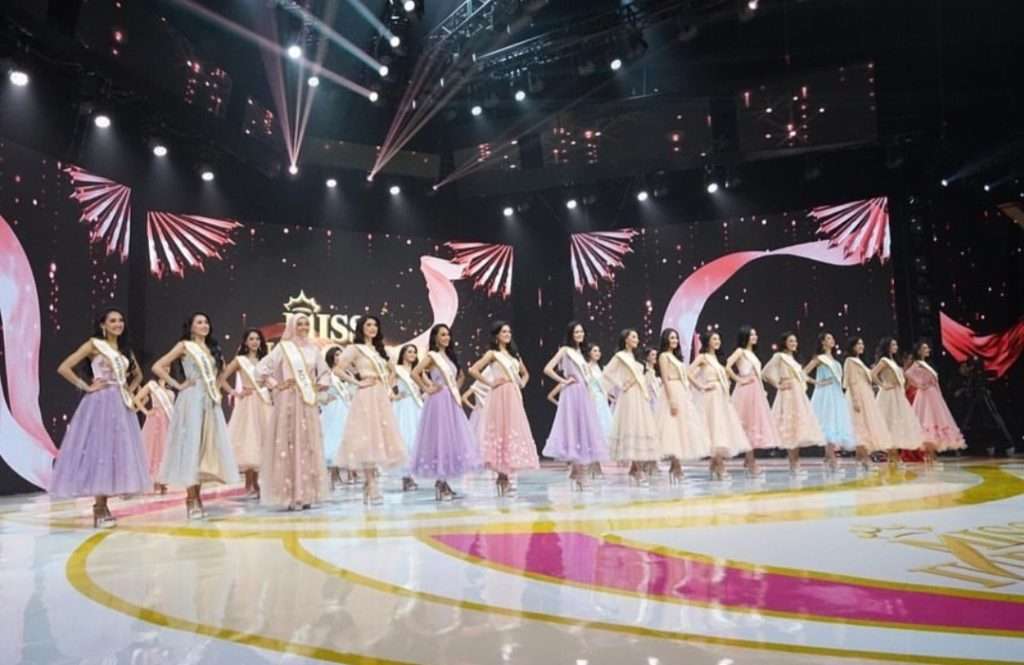 8. Lima kontestan di press conference yaitu Sulawesi Selatan NTT, Jawa Barat, Lampung dan Bangka Belitung berhasil masuk Top 16 dan hanya tiga saja yang berhasil masuk Top 3 yaitu NTT, Sulawesi Selatan dan Bangka Belitung.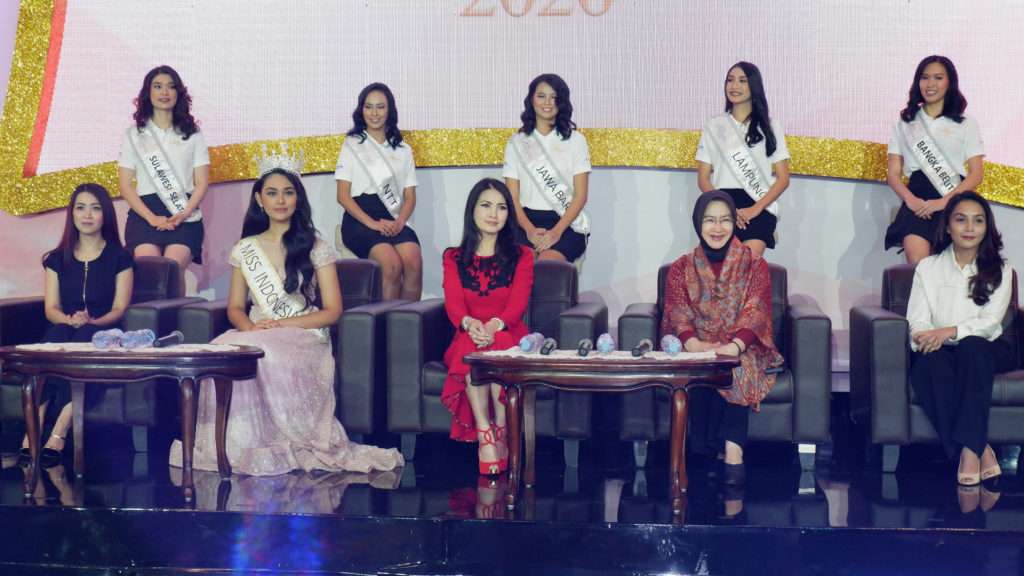 9. Alya Nurshabrina Miss Indonesia 2018 bikin shock siapapun yang melihat pada malam final Miss Indonesia 2020, bersama para alumni Alya terlihat makin cantik dan kurus.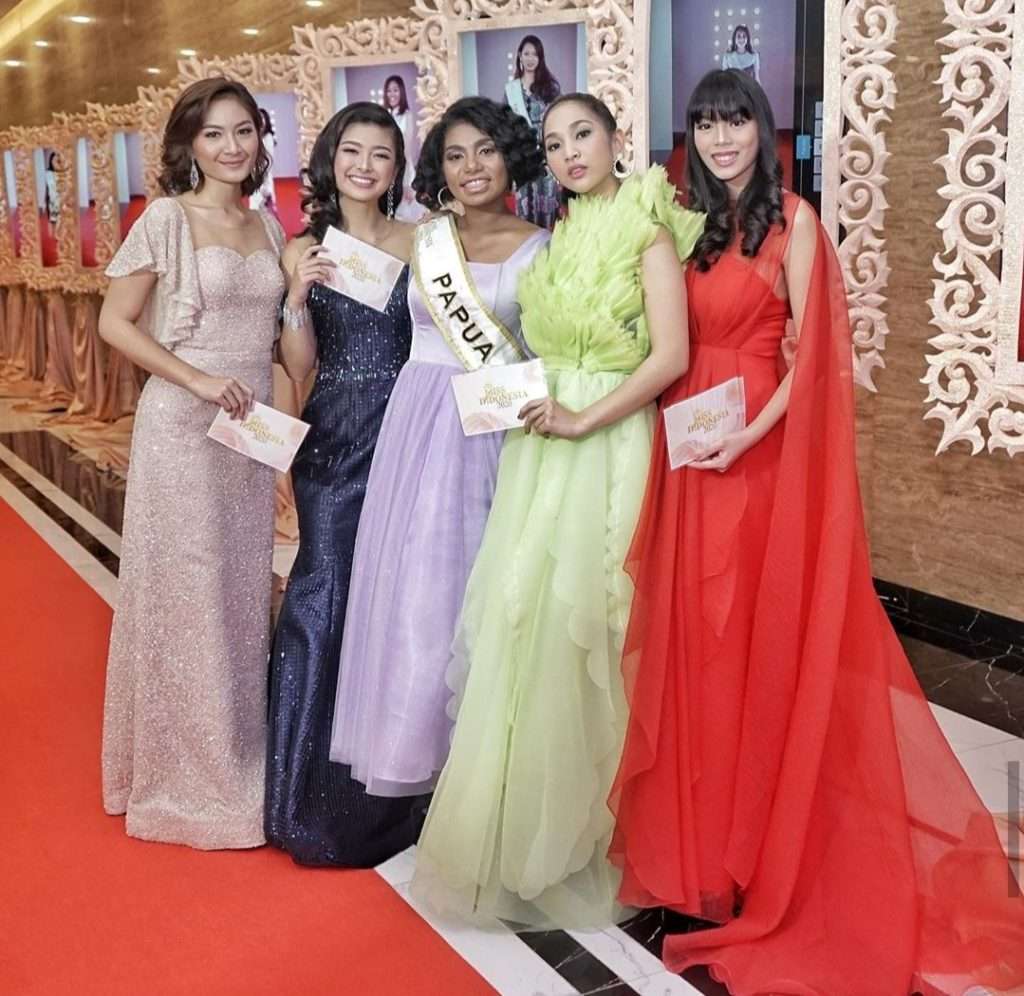 10. Carla Yules terpilih sebagai Miss Indonesia 2020 wanita kelahiran 8 Juli 1996 yang berumur 23 tahun ini adalah anak ke 3 dari 4 bersaudara, adalah perwakilan Sulawesi Selatan yang juga mahasiswi William Angliss Institut Melbourne jurusan Patisserie-Hospitality.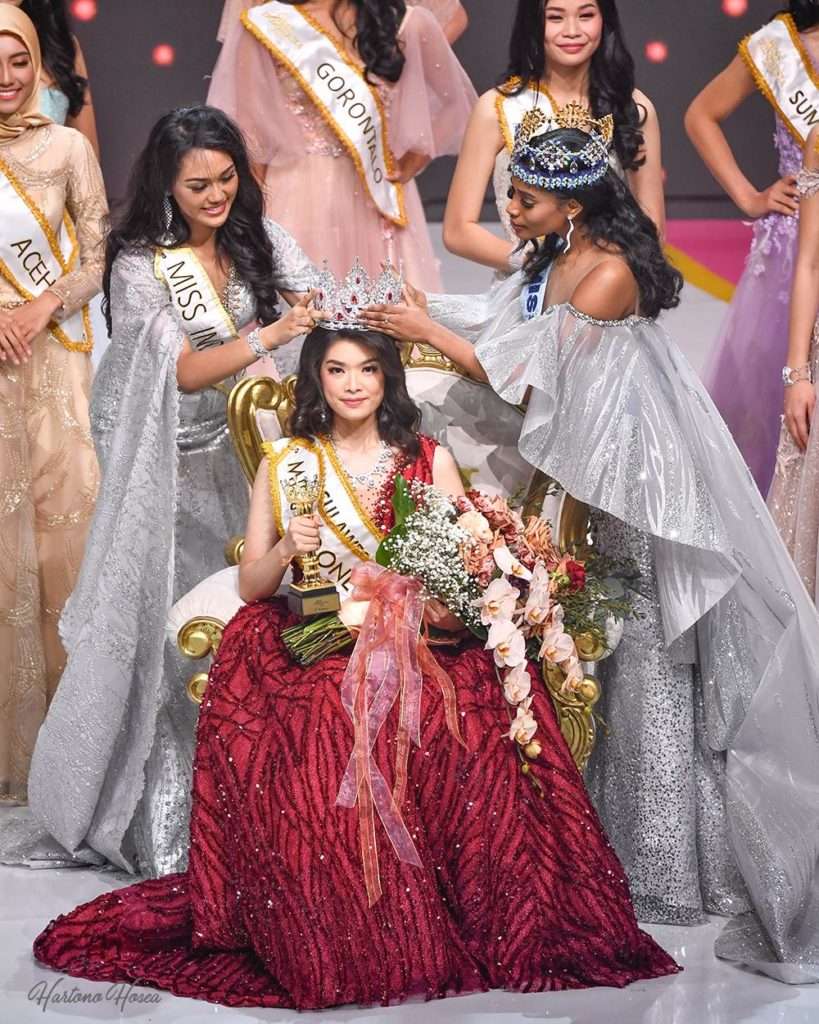 Carla yang sangat hobi memasak dan basket ini pernah menjadi Pastry Chef Volunteer. Dan dimalam final Miss Indonesia 2020 selain keluar sebagai pemenang utama dan berhak mewakili Indonesia di Miss World 2020, Carla juga meraih spesial awards best catwalk.
Penulis : Irwans