Pedemi virus corona atau covid-19 yang mewabah keseluruh dunia, termasuk negara Indonesia membuat sendi kehidupan dari pekerjaan, sekolah sampai beribadah dilakukan didalam rumah, untuk mengatasi dan memutus mata rantai virus corona.
Keputusan tersebut dibuat oleh Pemda DKI Jakarta mulai tanggal 15 sampai 31 Maret 2020 dan semua pekerja dirumahkan pertanggal 23 Maret 2020 selama dua minggu.
Berdiam didalam rumah dalam masa karantina apa yang harus dilakukan? Membosankan, nah untuk mengisi kekosongan atau kebosanan tersebut, jika kalian adalah pencinta film dan suka pergi ke bioskop dan pergi ke bioskop takut terpapar virus corona. Berikut team Pageantempire rekomendasikan 10 film wabah virus terbaik yang patut kalian tonton dirumah.
1. The Flu (2013)
The Flu mengisahkan tentang imigran gelap yang diselundupkan melalui kontainer dan dibawa ke salah satu kota kecil di pinggiran Seoul. Hampir seluruh warga di sana terserang wabah H5N1 atau flu burung. Virus tersebut berasal dari kontainer yang berisikan mayat-mayat asal Filipina.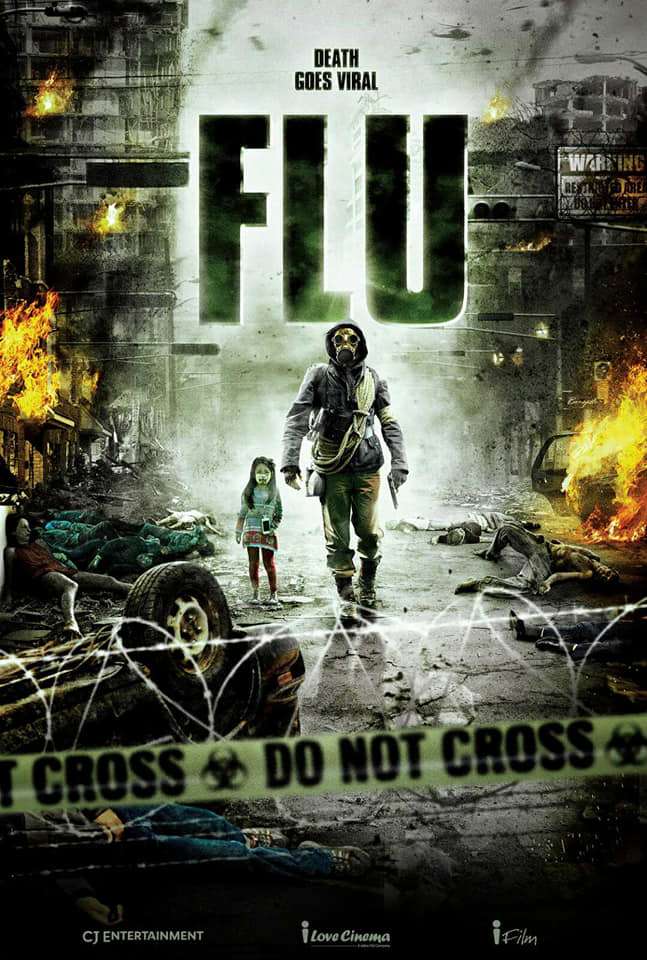 2. Train to Busan (2016)
Film ini menceritakan tentang Korea Selatan yang tengah menghadapi bencana virus yang mengubah manusia menjadi zombie. Virus ini menginfeksi banyak orang di dalam kereta.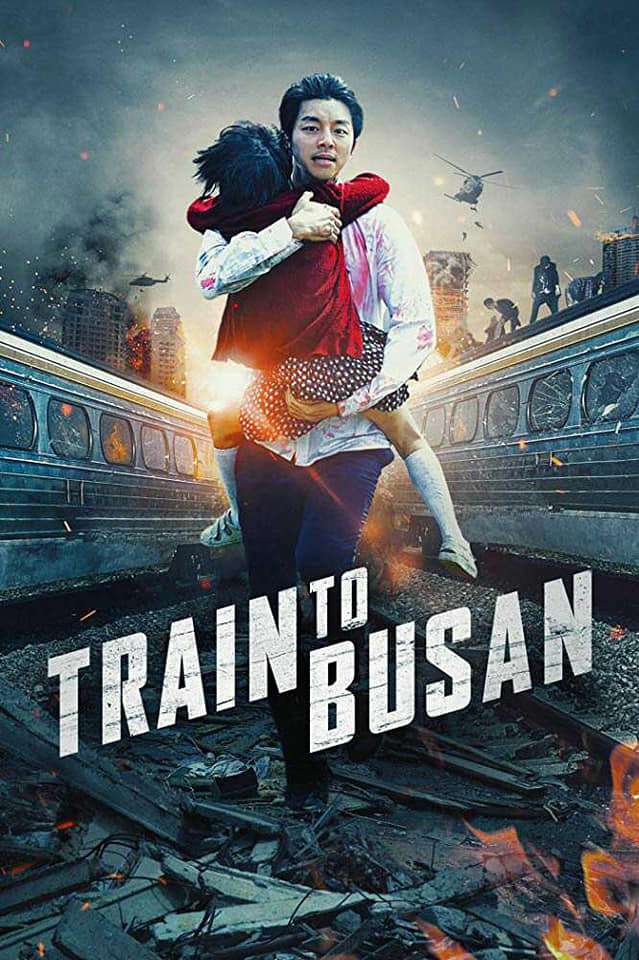 3. World War Z (2013)
Film ini merupakan adaptasi dari novel Max Brooks yang menceritakan tentang penyerangan zombie dari sebuah virus mematikan. Virus tersebut menyerang orang-orang sehat dan mengubah mereka menjadi beringas dalam hitungan detik.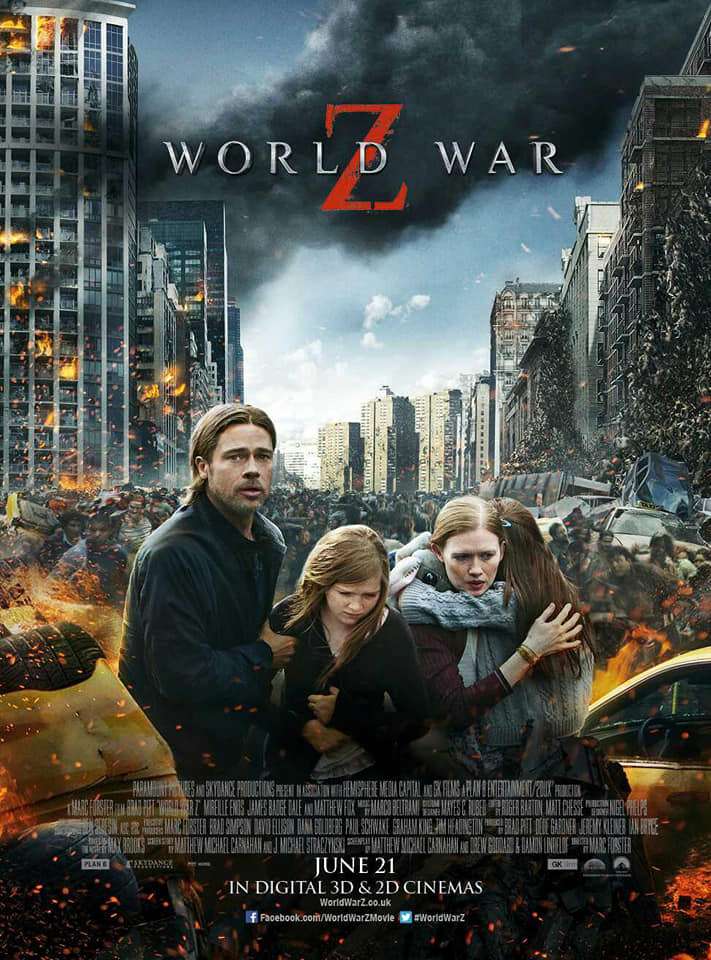 4. Deranged (2012)
Deranged menceritakan tentang Korea Selatan yang dikagetkan sebuah penemuan mayat di Sungai Han. Mayat-mayat terus ditemukan seiring berjalannya waktu dan membuat warga menjadi cemas. Ternyata hal itu disebabkan oleh Yeongasi, sebuah cacing parasit yang tumbuh bermutasi.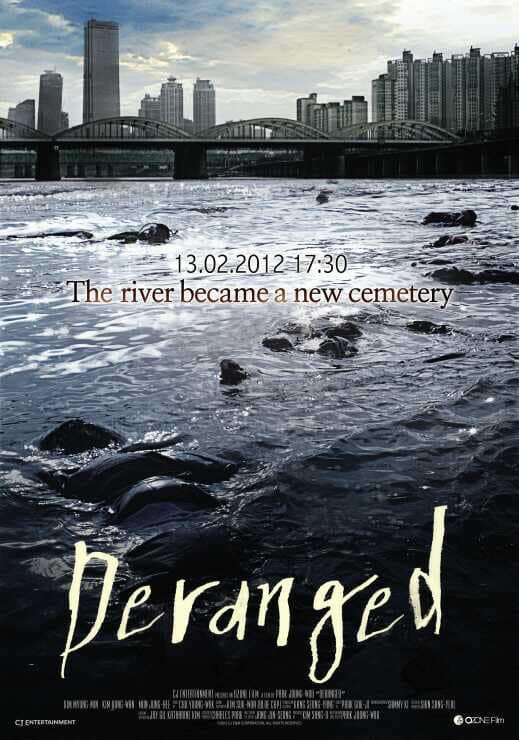 5. Contagion (2011)
Film ini menunjukkan bagaimana virus dapat cepat tersebar dari negara satu ke negara lain, dan penanganan dari pemerintah. Cerita film ini bermula ketika Beth Emhoff kembali ke Minnesota dari Hong Kong, dan terjangkit suatu virus.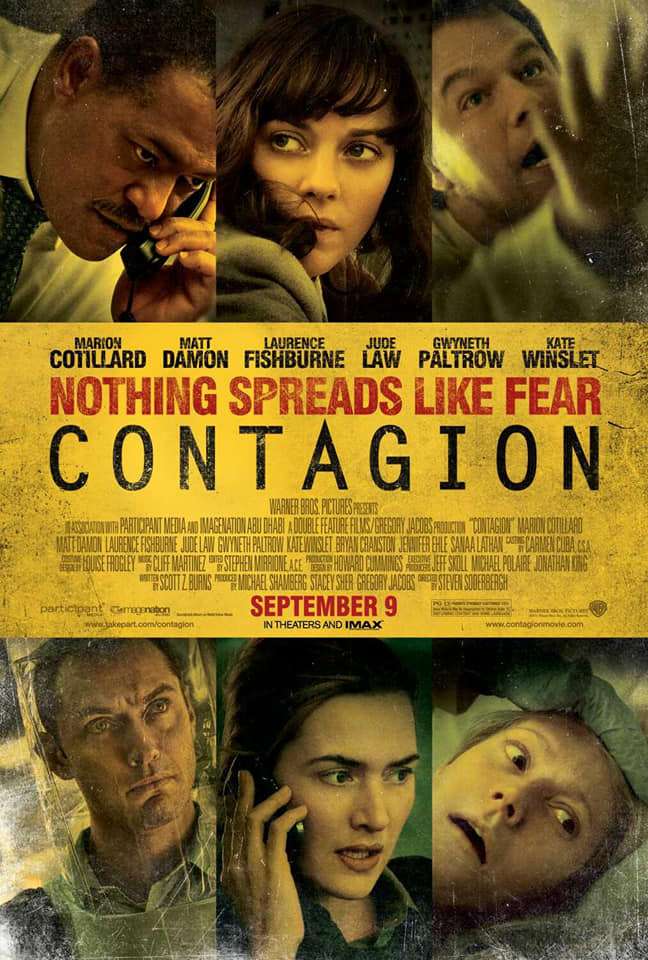 6. Resident Evil Serial (2002)
Resident Evil mengangkat kisah Alice yang melawan Umbrella Corp, sebuah perusahaan yang melakukan percobaan pada makhluk hidup dengan meneliti sebuah virus. Virus itu justru membangkitkan para korban meninggal dan menjadikan mereka seperti zombie.
7. I Am Legend (2007)
Seorang ilmuwan ahli virus dari markas militer, Robert Neville menghadapi persebaran virus mematikan di New York City. Neville menjadi manusia tersisa setelah semua manusia punah akibat virus mematikan.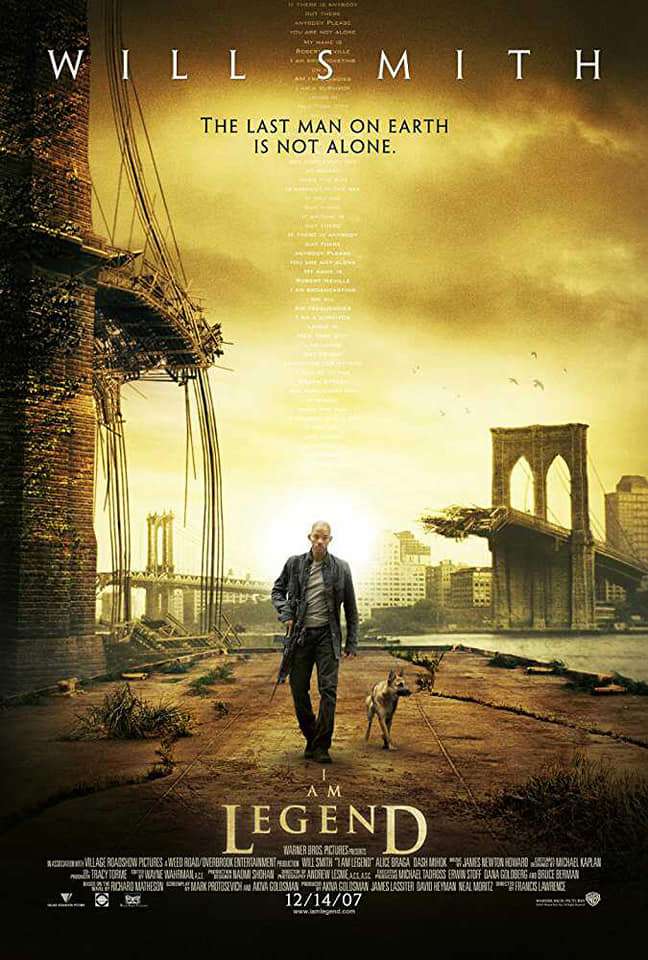 8. One Cut of the Dead (2017)
Film buatan ini menceritakan seorang sutradara dan para kru yang ditugaskan stasiun televisi untuk membuat acara live dengan pengambilan gambar one take. Mereka melakukan pengambilan gambar secara langsung di tengah-tengah kejaran zombie.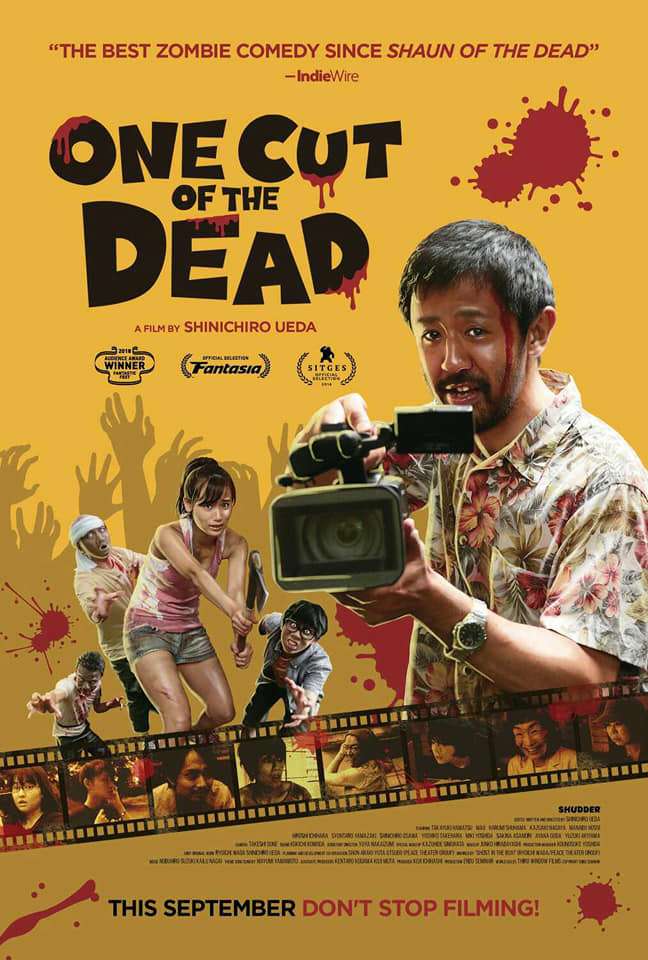 9. The 5th Wave (2016)
The 5th Wave sendiri mengisahkan tentang Cassie Sullivan yang berusaha untuk bertahan hidup ketika tejadi lima serangan alien beruntun ke bumi.
10. Exit (2019)
Seorang penjahat menebar gas beracun di pusat kota hingga menginfeksi seluruh kawasan Seoul, Korea Selatan. Bencana ini mengakibatkan warga yang terinfeksi gas tersebut sesak napas dan meninggal dalam sekejap.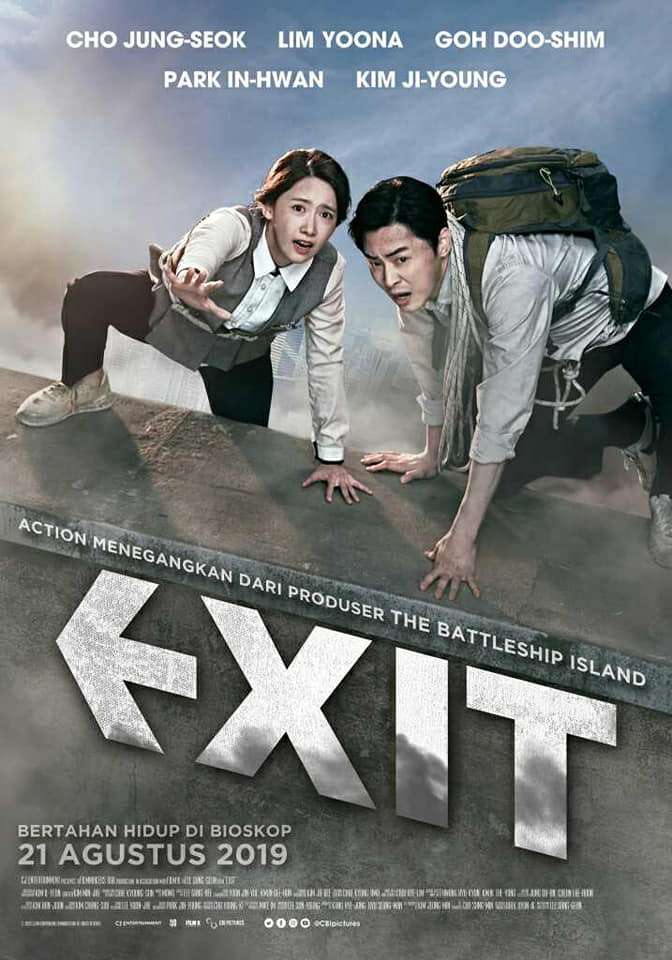 Sumber : Info Movie
Penulis : Irwans