L-Men 2020 kembali diselenggarakan, event male pageants tersebut berdiri sejak tahun 2004 pemenang edisi perdana tersebut adalah David Sambur dari Sulawesi Utara.
Sempat vakum ditahun 2015 dan 2016, namun pada tahun 2017 kembali hadir dengan nama berbeda L-Men Awards saat itu pemenangnya Alvalino Kasenda dari Sulawesi Utara dikirim ke Mister International 2017 berhasil masuk top 15.
Tahun 2018 L-Men kembali hadir dengan nama yang lama L-Men of the year, pemenangnya Ivanaldy Kabul, sayang tidak dikirim keajang International. Tahun 2019 L-Men of the year kembali hadir dengan pemenang Radityo Wahyu Senoputro dari Jawa Barat dan dikirim ke Mister World 2019 di Filipina berhasil masuk top 39.
Kini L-Men of the year 2020 memasuki pengumuman top 50 finalis yang sudah terpilih, dari 50 finalis tersebut akan disusutkan kembali menjadi 14 peserta yang akan diumumkan akhir bulan Mei 2020.
Diantara 50 finalis yang terpilih tersebut ada 6 nama populer dikalangan dunia pageants, bahkan mereka pernah mengikuti ajang kontes serupa diajang yang lain, istilahnya mereka adalah veteran pageants yang mencoba keberuntungan kembali di Lmen of the year 2020.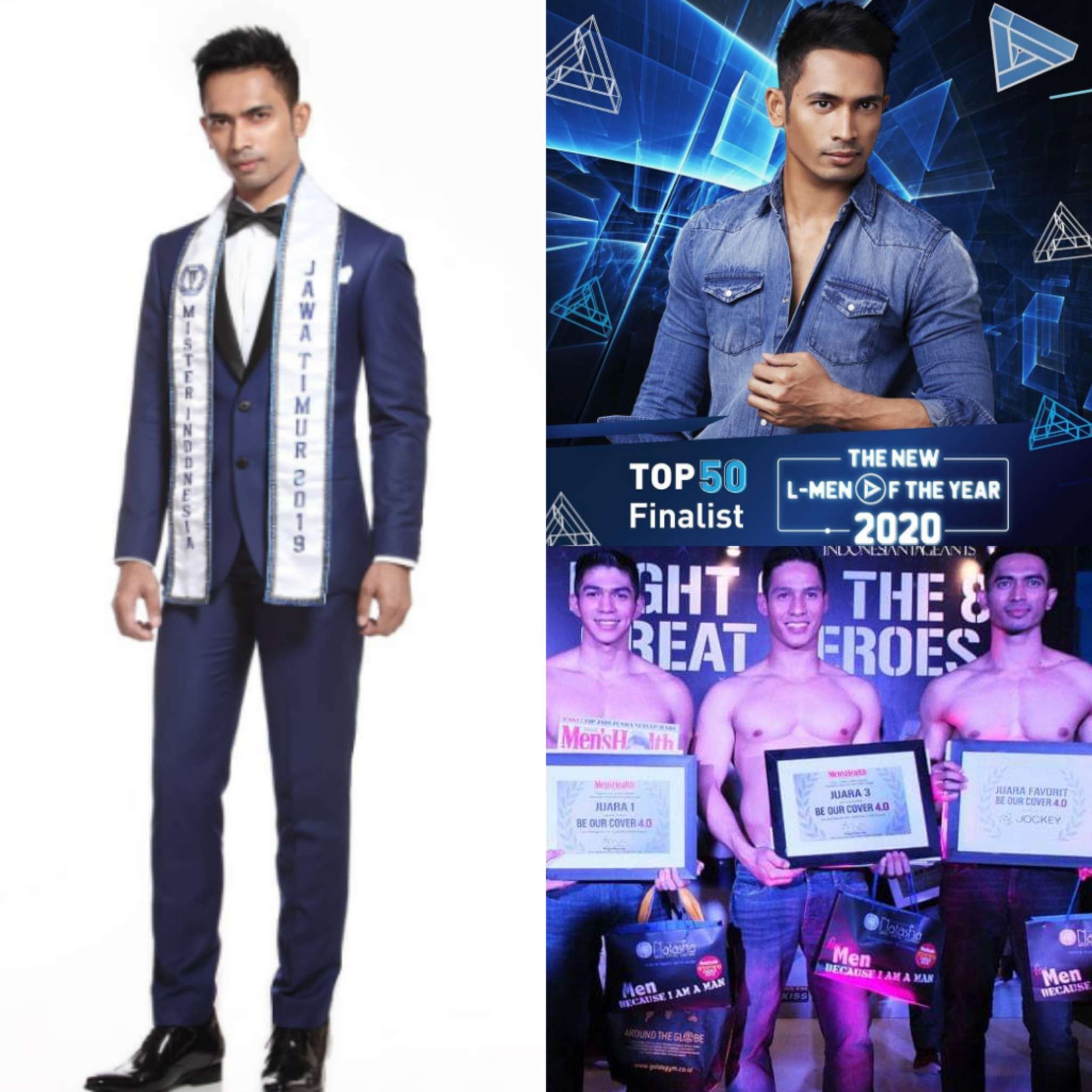 1. Afo Onasis.
Pria asal Jawa Timur ini pernah mengikuti Men's Health Indonesia 2015 berhasil keluar sebagai juara favorit dan ditahun 2019 ia mewakili provinsinya di Mister Indonesia 2019 berada diposisi top 12.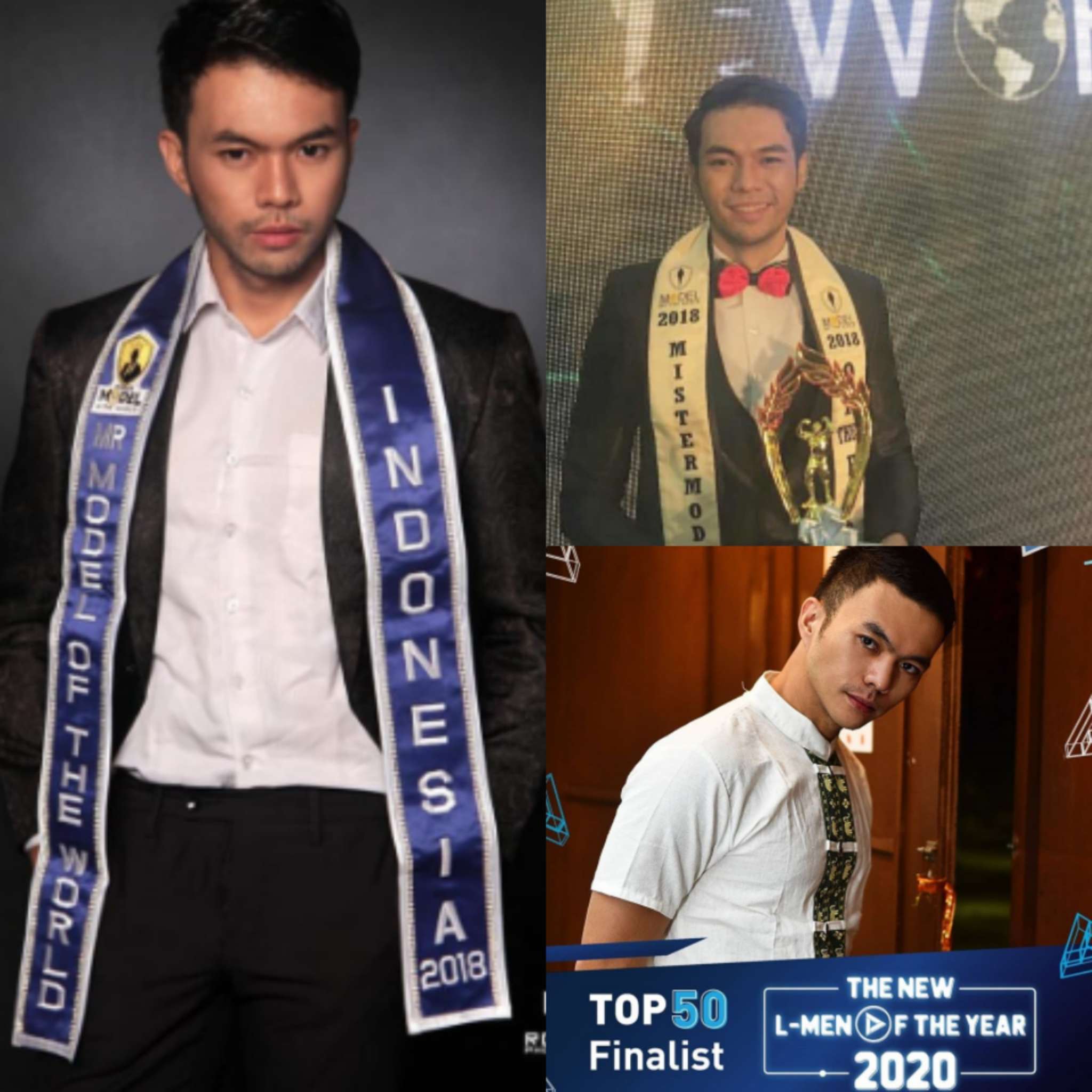 2. Agung Wijayanto.
Pria asal Kalimantan Barat ini ditahun 2017 pernah mewakili provinsinya di Manhunt Indonesia 2017 berhasil masuk top 10 dan setahun kemudian ia dikirim ke Mister Model of The World 2018 berhasil masuk top 5 diposisi 3rd runner up.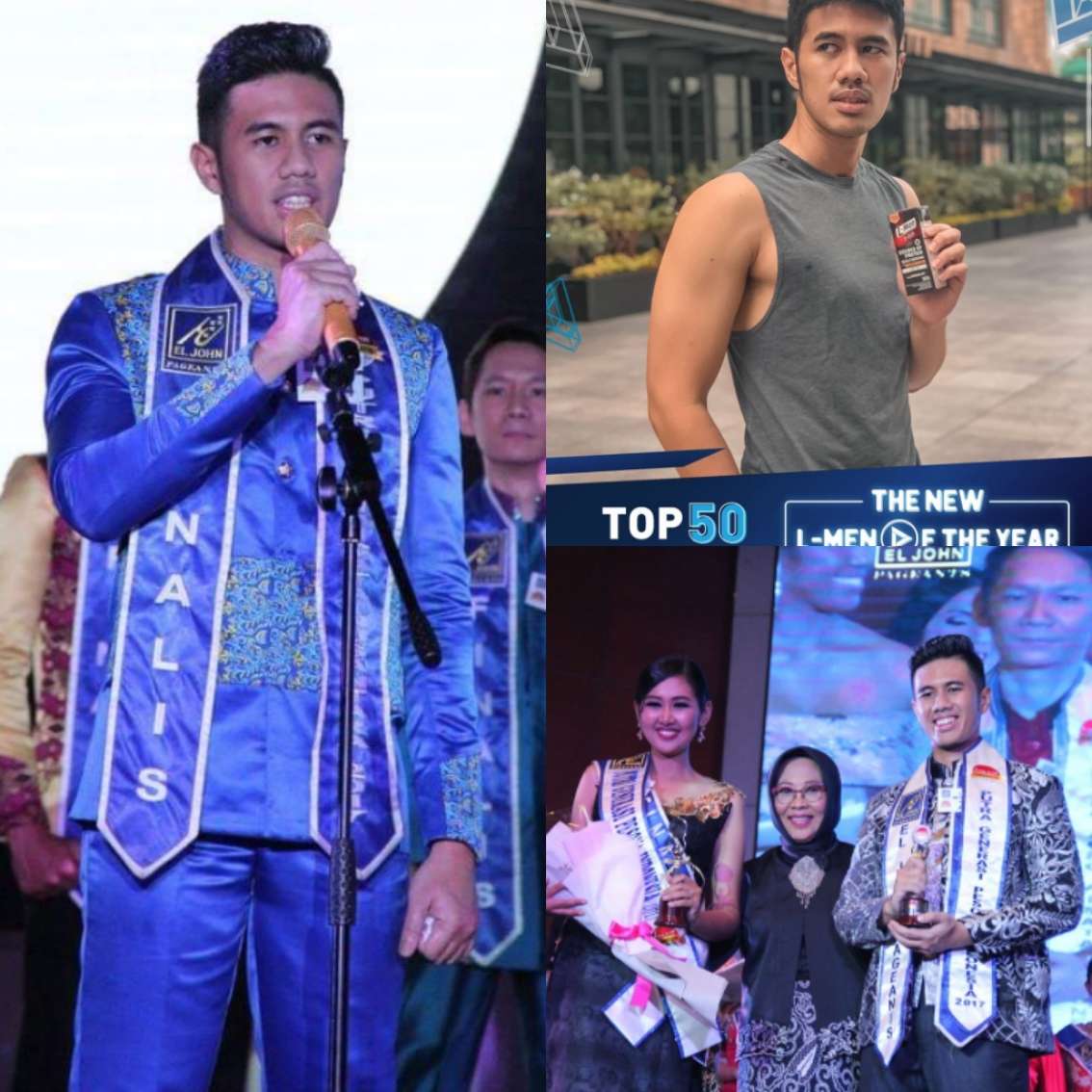 3. Muhammad Rezqa Kalifa
Pria asal Riau dan berprofesi sebagai dokter muda ini ditahun 2017 pernah mewakili provinsinya dipemilihan Putra Putri Pariwisata Nusantara 2017 yang diselenggarakan oleh Yayasan El John Pageants, pada tahun tersebut ia berhasil juara kedua atau 1st runner up.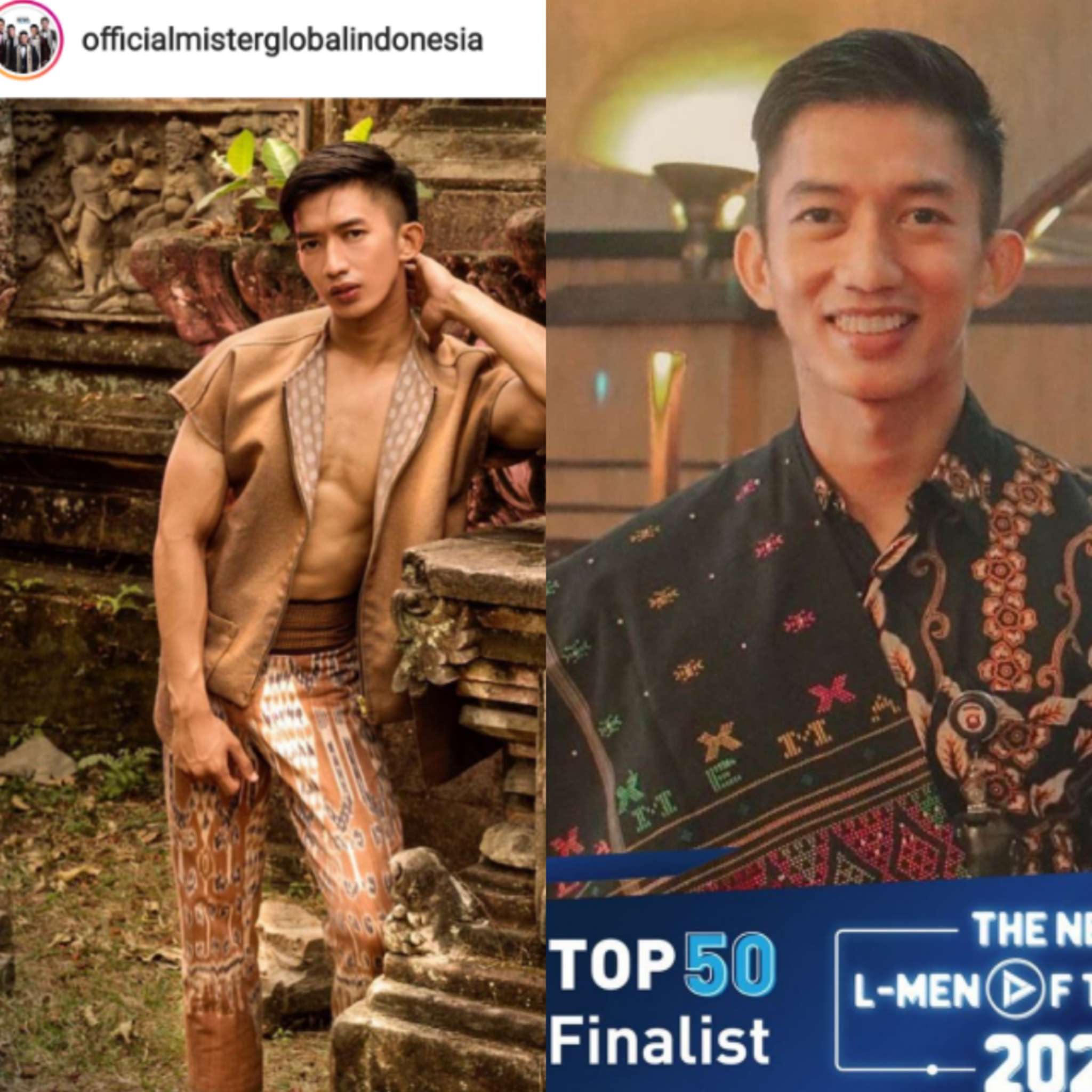 4. Muhammad Ari
Pria asal Kalimantan Barat dan berprofesi sebagai Polisi ini tahun 2019 pernah terpilih mewakili provinsi di Mister Global Indonesia 2019, sayang saat mau memasuki masa karantina beliau mengundurkan diri.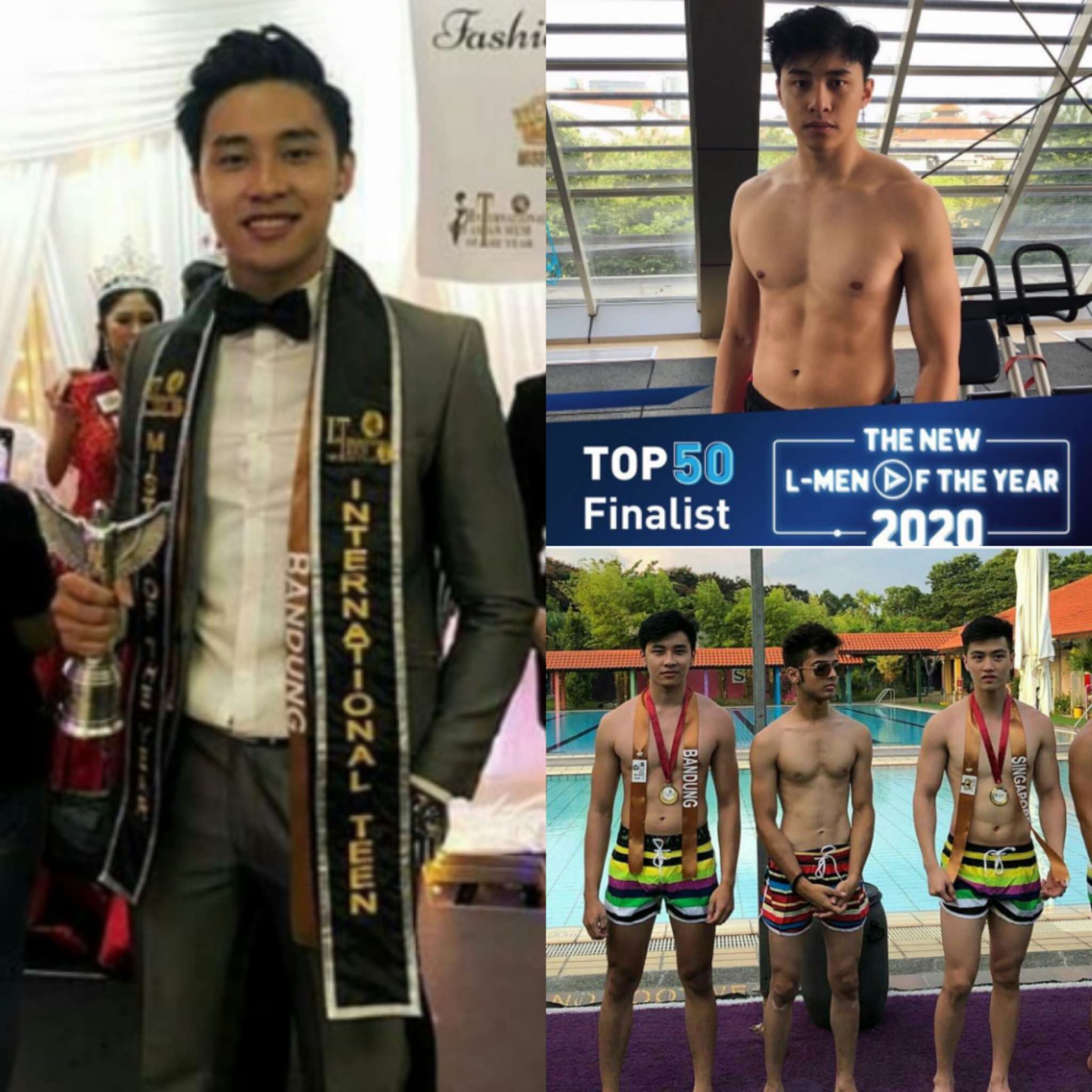 5. Reggie Emanuela Natanael.
Pria asal Jawa Barat ini tahun 2019 pernah mewakili Indonesia dikontes Mister Teen International yang diadakan di Singapura dan berhasil keluar sebagai juara Mister Of The Year International Teen 2019.

6. Romadhona Akram Nas
Pria asal Kalimantan Tengah ini termasuk veteran pageants yang pantang menyerah, ditahun 2014 ia pernah mewakili provinsinya di Lmen of the year 2014 saat itu ia belum berhasil masuk dalam jajaran top semifinalis dan hanya sebagai finalis, lmen of the year 2014 dimenangkan oleh Kevin Hendrawan dan mewakili Indonesia di Mister International 2014 masuk top 15 dan juara kedua best natiomal costume. 6 tahun berlalu, kini ditahun 2020 Roma biasa disapa kembali lagi mengikuti Lmen of the year 2020.
Dari 6 veteran pageants tersebut, Siapakah yang beruntung lolos menjadi 14 finalis Lmen of the year 2020 dimana pengumuman akan diumumkan diakhir bulan Mei 2020. Kita tunggu saja kejutannya ya guys?
Penulis : Irwans