Juri ajang pencarian bakat dunia modeling The Face, Naomi Campbell hari ini berusia 50 tahun atau setengah abad, kelahiran 22 Mei 1970.
Wanita pertama kulit hitam yang muncul menjadi cover Vogue diusia 15 tahun ia menetapkan dirinya sebagai salah seorang model yang paling terkenal di dunia model pada akhir 1980-an dan 1990-an, dan dia adalah salah satu dari enam model dalam generasinya yang dinyatakan "supermodel" oleh dunia fashion.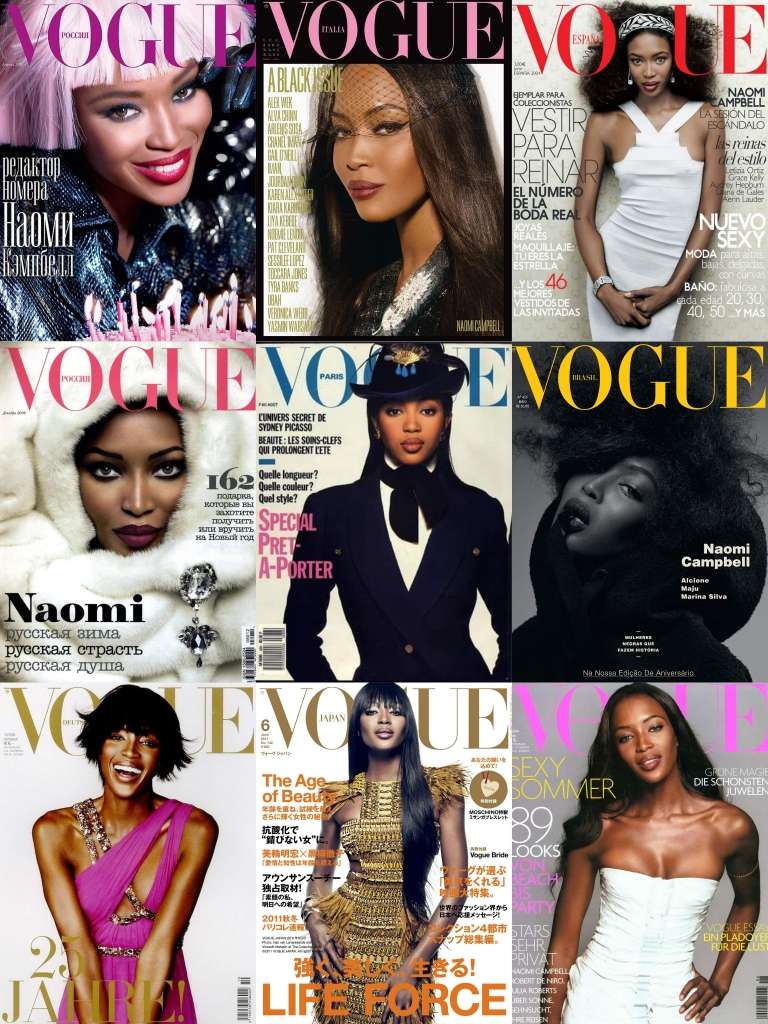 Selain karier modeling-nya, Campbell telah memulai usaha-usaha lain, yang mencakup sebuah novel, sebuah album studio r&b-pop, dan beberapa penampilan akting di film dan televisi, seperti realitas kompetisi pemodelan The Face.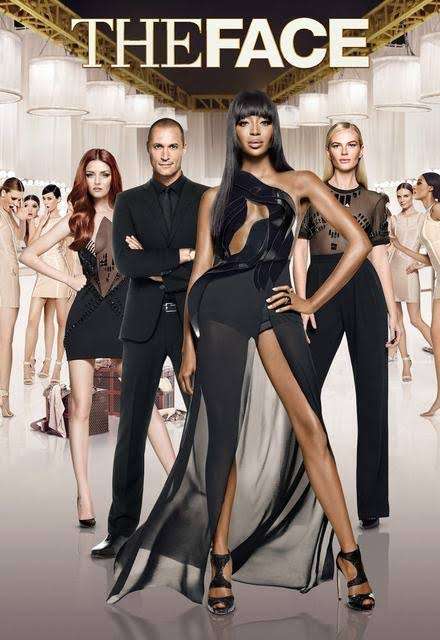 Penampilan publik pertama Campbell berawal pada usia tujuh tahun, pada tahun 1978, ketika ia tampil dalam video musik lagu Bob Marley "Is This Love". Pada usia dua belas tahun, ia menjadi penari tap dalam video musik Culture' Club berjudul I'll Tumble 4 Ya". Pada tahun 1986, ketika masih menjadi mahasiswa Italia Conti Academy of Theatre Arts, Campbell ditemukan oleh Beth Boldt, kepala agensi model Synchro, saat berbelanja di Covent Garden. Kariernya melesat dengan cepat – pada bulan April, tepat sebelum ulang tahun keenam belasnya, ia muncul di sampul British Elle.
Naomi juga berkarier didunia perfilman Hollywood, sudah ada 17 film yang ia bintangi dan yang paling terkenal adalah larger than life the kevyn aucoin story (film dokumenter).
Dalam perjalanan cintanya Naomi juga dikabarkan dekat dengan 9 pria tersohor mulai dari tahun 1993 berpacaran dengan Mike Tyson   (petinju) Eric Clapton (gitaris) saat itu Naomi berusia 23 tahun sementara Eric berusia sekitar 48 kala itu. Adam Clayton (bassis U2),  Goldie (musisi asal Inggris) Pangeran Albert II dari Monako tahun 1994-1995. Robert de Niro (aktor) Leonardo DiCaprio (aktor) Usher (musisi R&B)dikabarkan menjalin asmara dengan Naomi pada tahun 2004 dan Liam Payne (eks One Direction) juga jatuh ke pelukan Naomi. Kabarnya, Liam tak peduli dengan usia Naomi yang 23 tahun lebih tua darinya.
Penulis : Irwans