Miss Universe Thailand adalah kontes kecantikan yang diadakan setiap tahun sejak tahun 2000 untuk memilih perwakilan dan dikirim ke Miss Universe. Selain pemenang pertama yang dikirim ke Miss Universe, para juara runner up juga dikirim ke kontes internasional, seperti Miss Earth, Miss Intercontinental, Miss Tourism International dan Miss Asia Pacific International.
Seiring waktu dan perubahan yang terjadi, mulai tahun 2018 Miss Universe Thailand hanya memegang satu lisensi internasional saja, yaitu Miss Universe.
Kamis, 20 Agustus 2020 audisi perdana pemilihan Miss Universe Thailand 2020 sudah dimulai dan dilangsungkan di Index Creative Village PLC Bangkok, Thailand.
Ratusan wanita-wanita cantik dari seluruh propinsi di Thailand, dari pendatang baru sampai veteran pageants langsung mengikuti audisi perdana tersebut, dan berikut 8 fakta menarik audisi perdana Miss Universe Thailand 2020.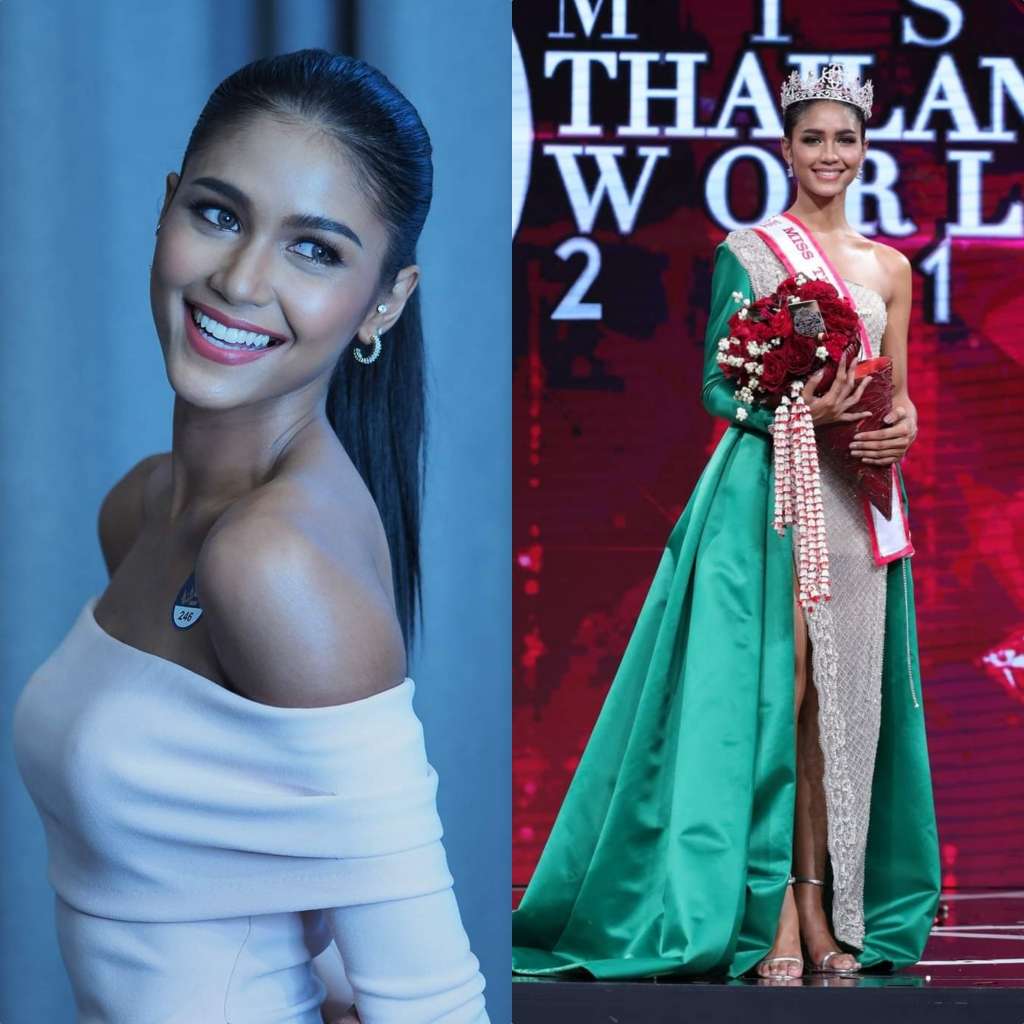 1. Praewwanit Ruangthong 1st runner up Miss World Thailand 2018 langsung mencuri perhatian saat datang ketempat audisi, mengenakan dress warna merah muda, Prawe langsung menjadi incaran mega favorite pageants lover dalam daftar calon juara Miss Universe Thailand 2020.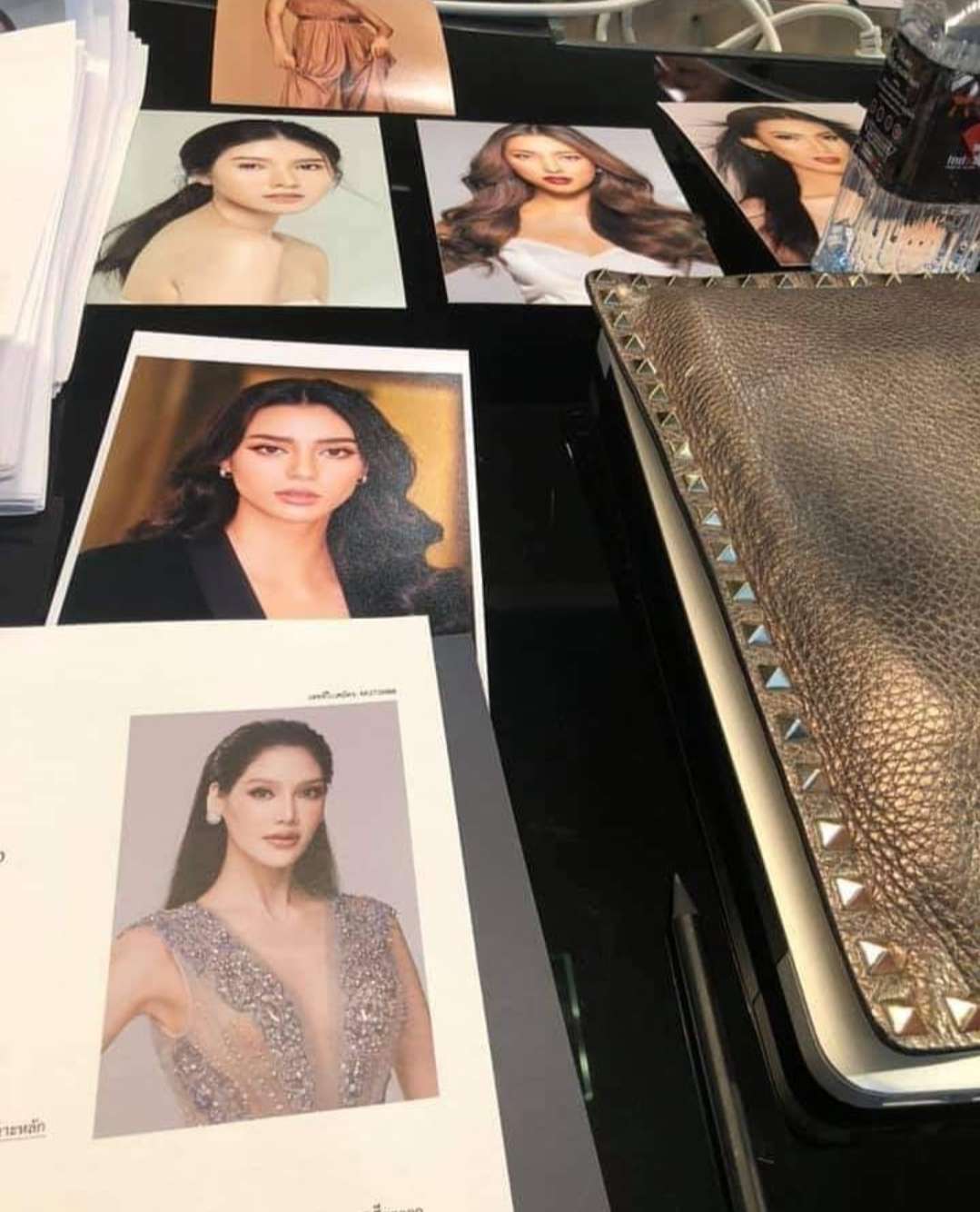 2. Polfah Punika Kulsoontornrut, 2nd runner up MissInternational 2014 dan Miss Earth Water 2013, yang juga masuk dalam daftar mega favorit terlihat hadir saat mengisi biodata dimenit-menit terakhir.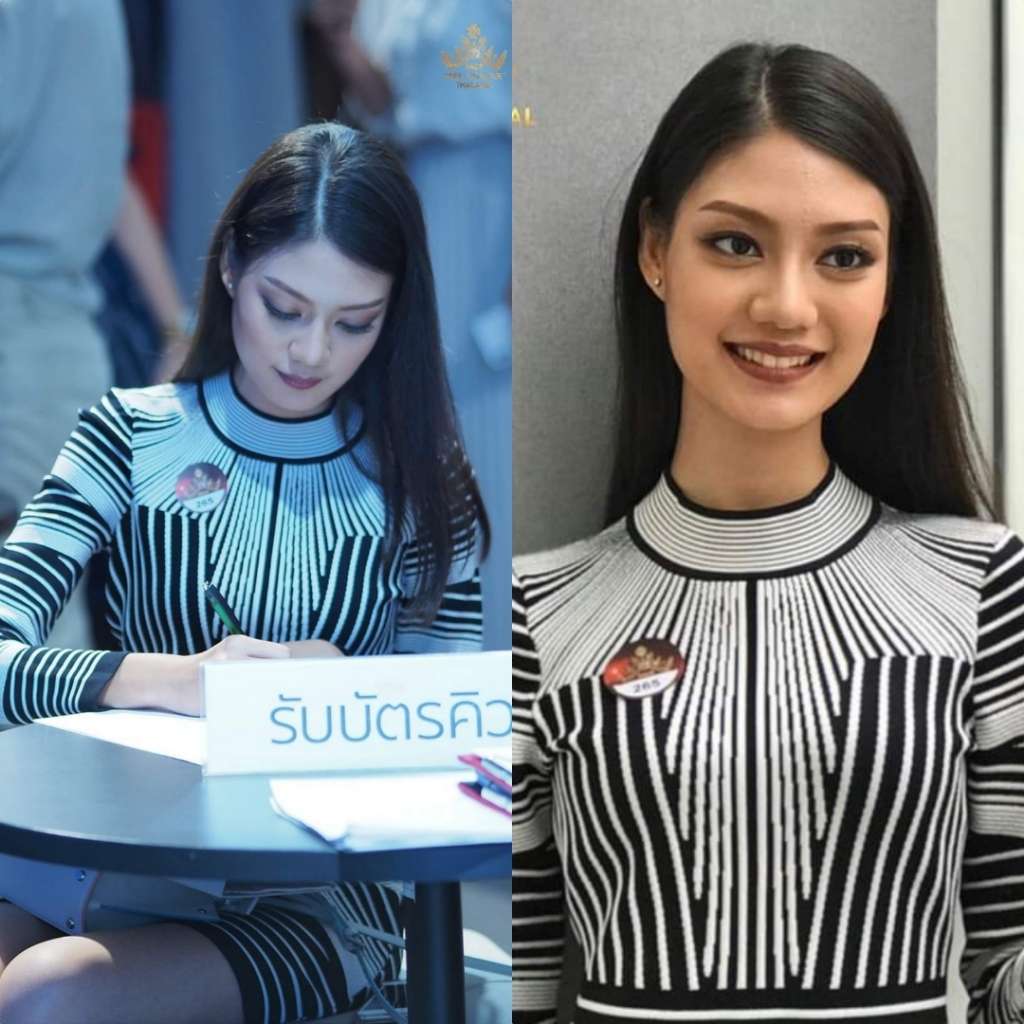 3. Pathinya Triwiwatkul, wanita cantik berusia 23 tahun dengan tinggi badan 173cm berasal dari Bangkok, memiliki gelar Master di Institut Penelitian Budaya dan Bahasa Asia dari Universitas Mahidol, Pathinya belum pernah sama sekali mengikuti kontes beauty pageants, mendadak kehadirannya mencuri perhatian saat audisi kemarin, apakah Pathinya juga favorit kalian guys?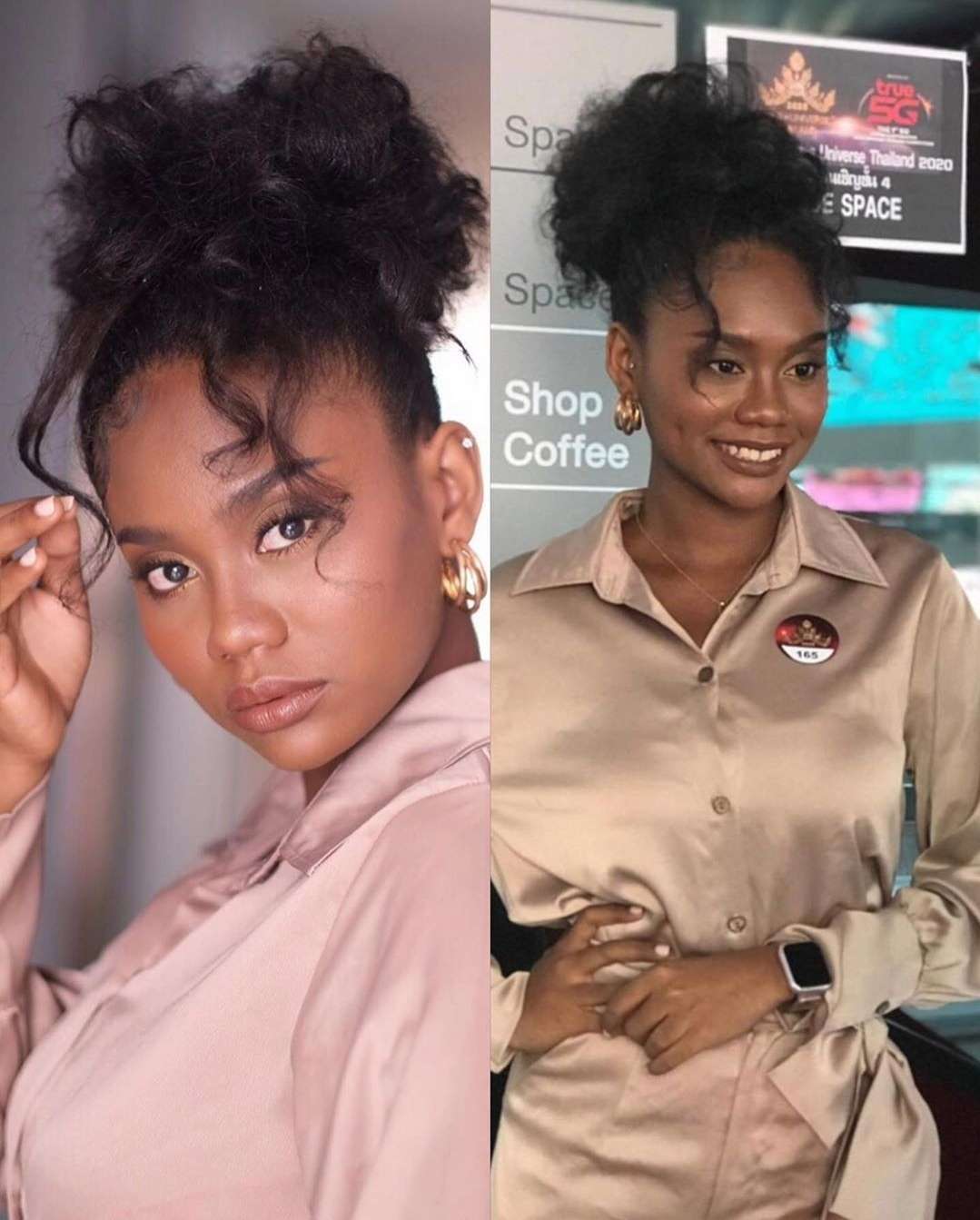 4. Satu lagi pendatang baru didunia pageants, yaitu Samina Triple wanita keturunan Thailand, Amerika Serikat dan Afrika ini mendadak menjadi sorotan saat datang ketempat audisi, dengan penampilan kulit eksotik, rambut keriting disasak keatas dan riasan minimalis, Samina langsung menjadi pusat perhatian.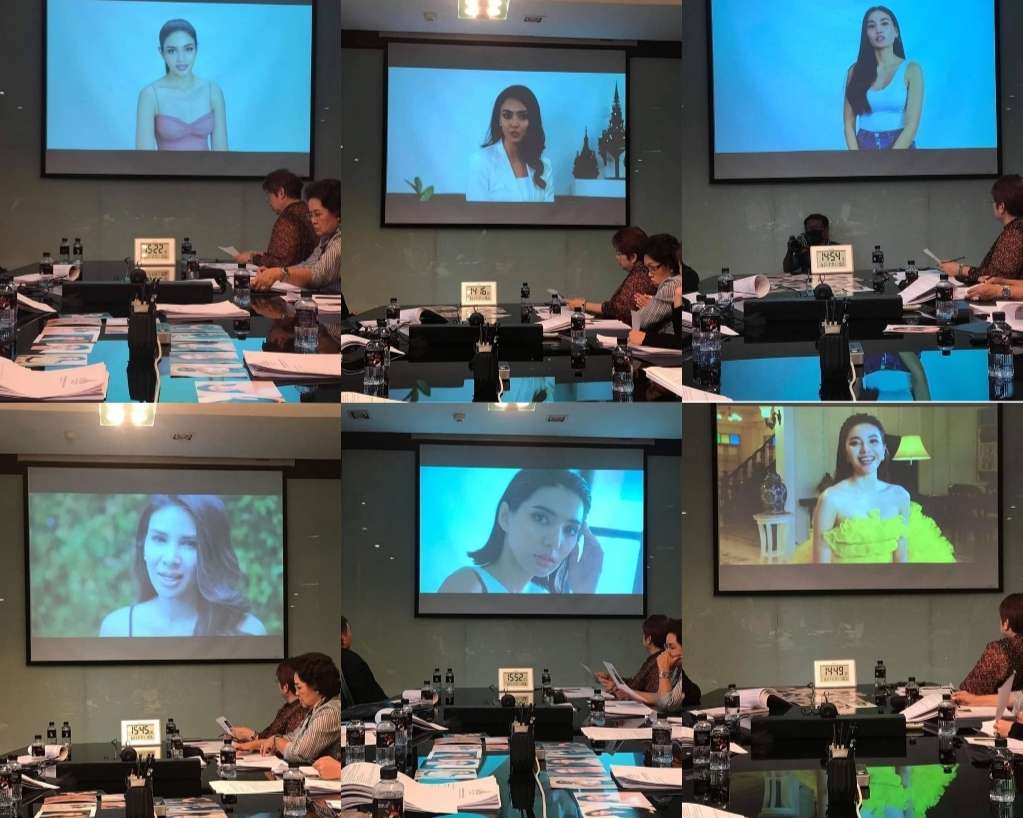 5. Mega Favorit berikutnya adalah Praveenar Singh (3rd runner up Miss Universe Thailand 2018) Amanda Obdam (model keturunan Kanada) Pattita Suntivijj (Top 10 Miss Universe Thailand 2019) Sasi Sintawee (Top 16 Miss Earth 2014, Top 10 Miss International 2015 dan Top 30 Miss Model Of The World 2019) Keeratiga Jaruratjamon (Top 15 Miss International 2018) dan Baitong Jareerat (model) yang sudah konfirmasi mengikuti audisi online.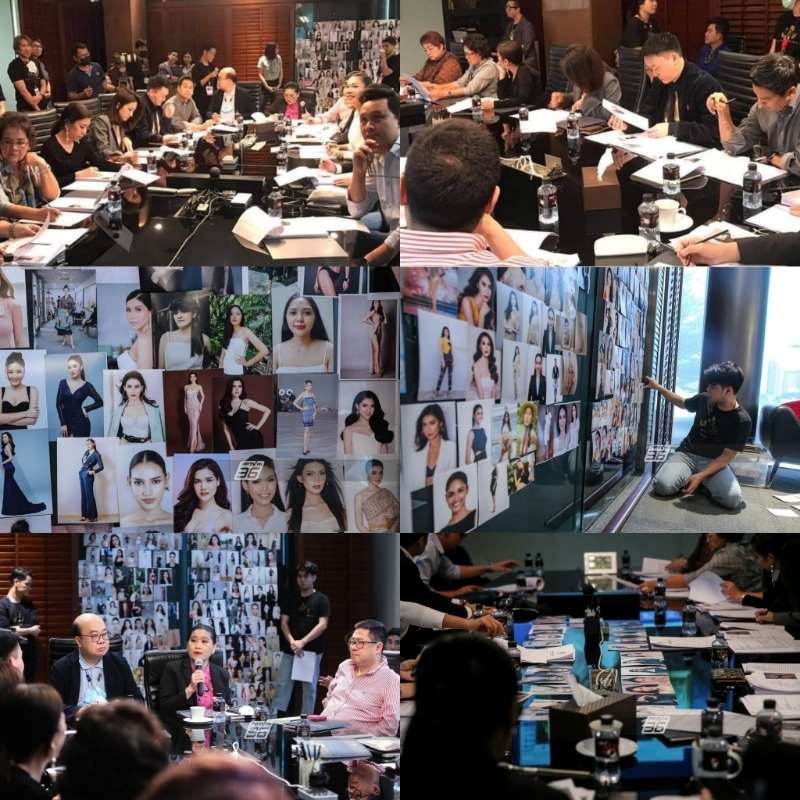 6. Juri audisi online dan panitia sibuk memilih dan memilih siapa kandidat 100 peserta yang terpilih, penentuan tersebut berlangsung alot dan 100 peserta Miss Universe Thailand 2020 akan diumumkan pada tanggal 1 September 2020.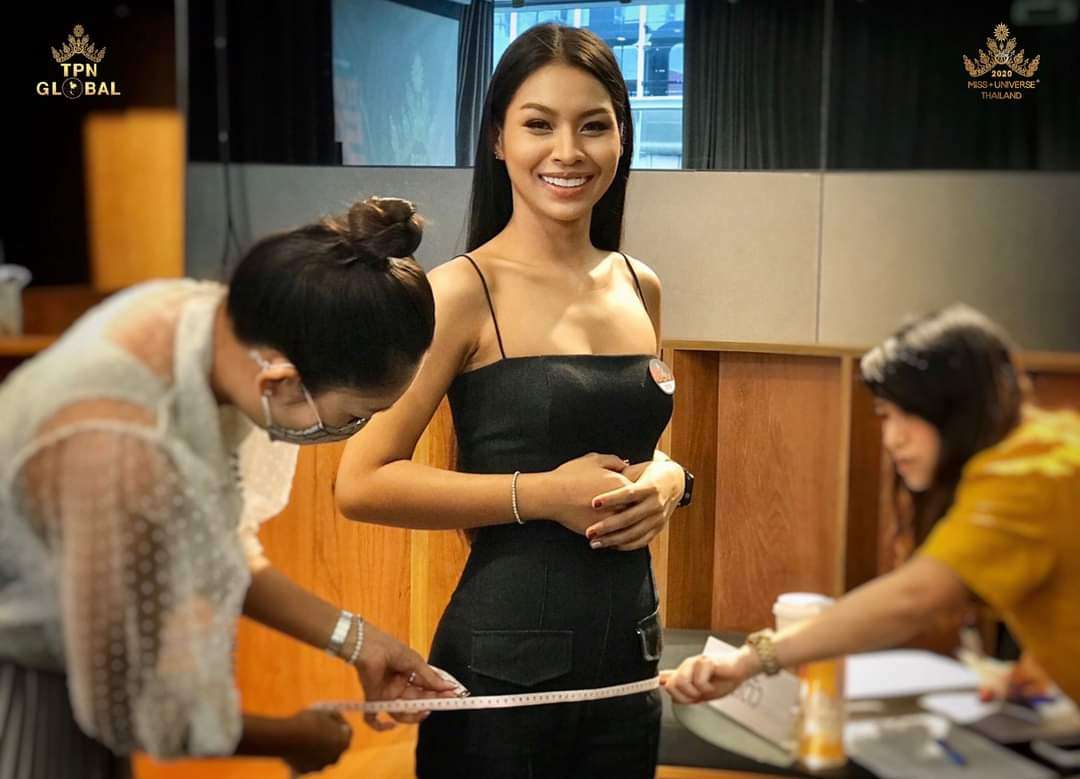 7. Untuk usia, Miss Universe Thailand 2020 membatasi usia dari 18 sampai 28 tahun, dimulai dari kelahiran 4 Agustus 1992. Kriteria batas usia ini mengikuti instruksi Miss Universe Organization yang membatasi usia peserta Miss Universe dari 18 sampai 28 tahun.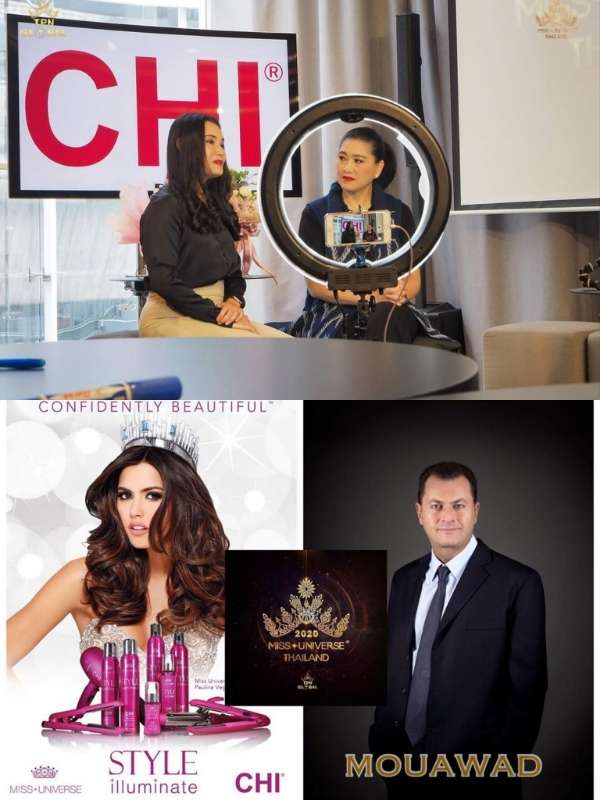 8. Dalam audisi tersebut, terlihat jelas Miss Universe Thailand 2020 mengandeng CHI sebagai sponsor utama perawatan kecantikan, seperti diketahui CHI sendiri adalah sponsor utama di Miss Universe. Selain itu Mahkota Miss Universe Thailand 2020 juga buatan perhiasan Mouawad, yang juga sponsor utama Mahkota Miss Universe 2019.
Dengan persiapan khusus dan mengandeng sponsor utama Miss Universe, sudah jelas ya guys Miss Universe Thailand sepertinya memasang target tinggi, setelah tahun 2018 sukses sebagai host country Miss Universe 2018 dan tahun 2019 perwakilan mereka Paweensuda Drouin Miss Universe Thailand 2019 yang digadang-gadang meraih mahkota Miss Universe, akhirnya mentok di Top 5.
Penulis : Irwans