Altitude World Supermodel adalah kontes yang bertujuan mencari model-model baru, fresh dan berwawasan dari seluruh dunia. Pendirinya adalah Thanyasa Tajinda dari Thailand.
Semula kontes ini bernama Altitude Men International, diadakan pertama kali tahun 2018 pemenangnya Htet Oo Htut dari Myanmar dan Artur Orszag Altitude Men International 2019 dari Czech Republic.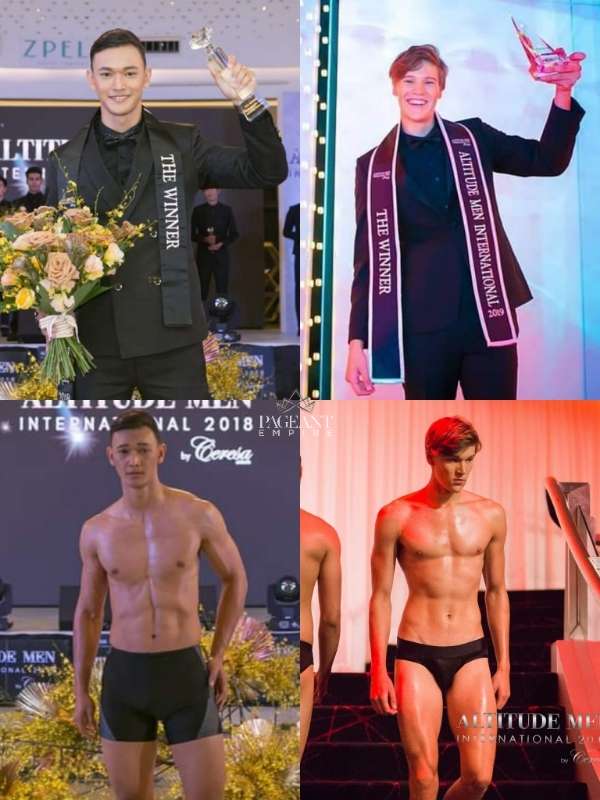 Memasuki edisi ketiga tahun 2020 Altitude Men International berganti nama menjadi Altitude World Supermodel, kontes ini seharusnya akan diadakan 19-21 Oktober, di Bangkok & Chonburi, Thailand .
Melihat situasi dan kondisi global ditengah masa pademi virus corona covid19, serta banyaknya negara yang memundurkan kontes nasional untuk dikirim ke Altitude World Supermodel, akhirnya kontes tersebut diundur ketahun 2021.
Namun demikian sudah ada 6 negara yang memilih wakilnya, dan berikut mengenal lebih dekat 6 kontestan Altitude World Supemodel 2021.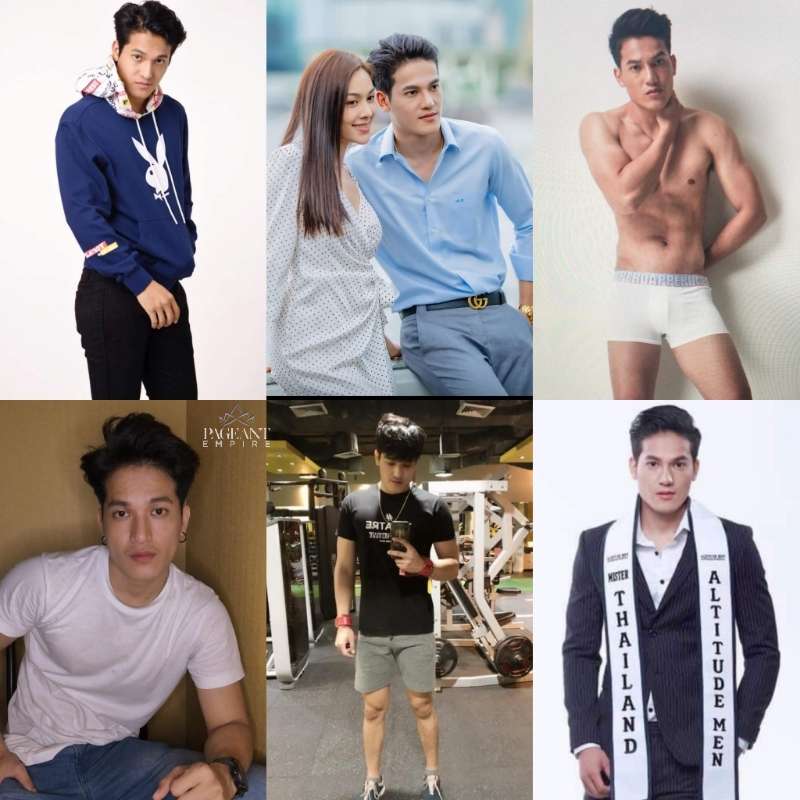 1. Dyo Aunburom Altitude World Supermodel Thailand
Pria asal Thailand berusia 27 tahun dengan tinggi 180cm adalah seorang model yang memiliki hobby traveling, bermain musik, kuliner dan ngegym.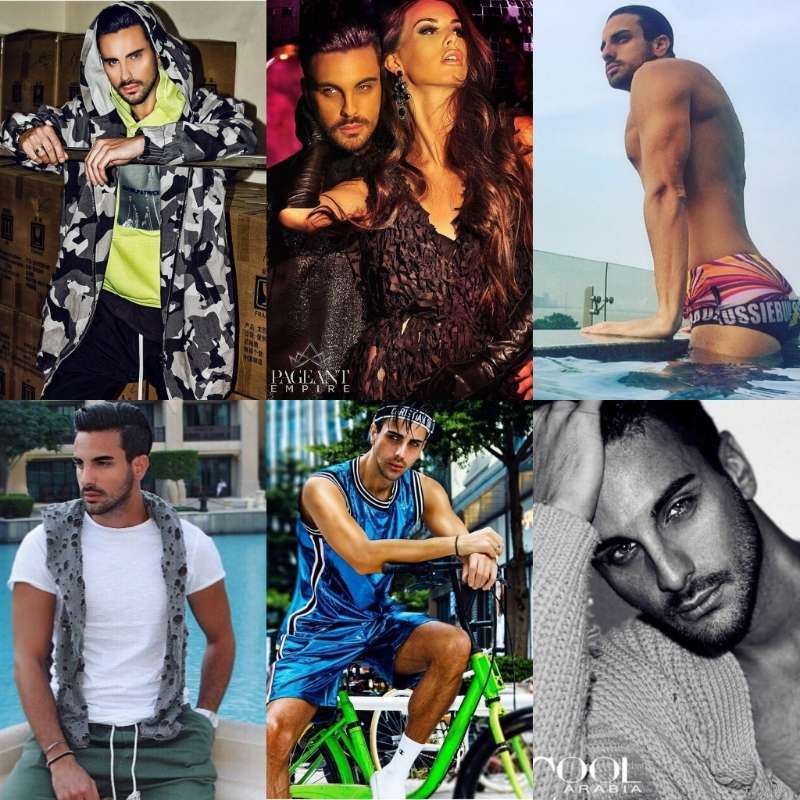 2. Nenad Pajic Altitude World Supermodel Serbia
Nenad adalah model profesional yang berasal dari Serbia, memiliki tinggi 186cm dan paras yang timur tengah ia sering wara wiri menghiasi cover magazine diberbagai negara, seperti United Arab Emirates (UAE) dan China.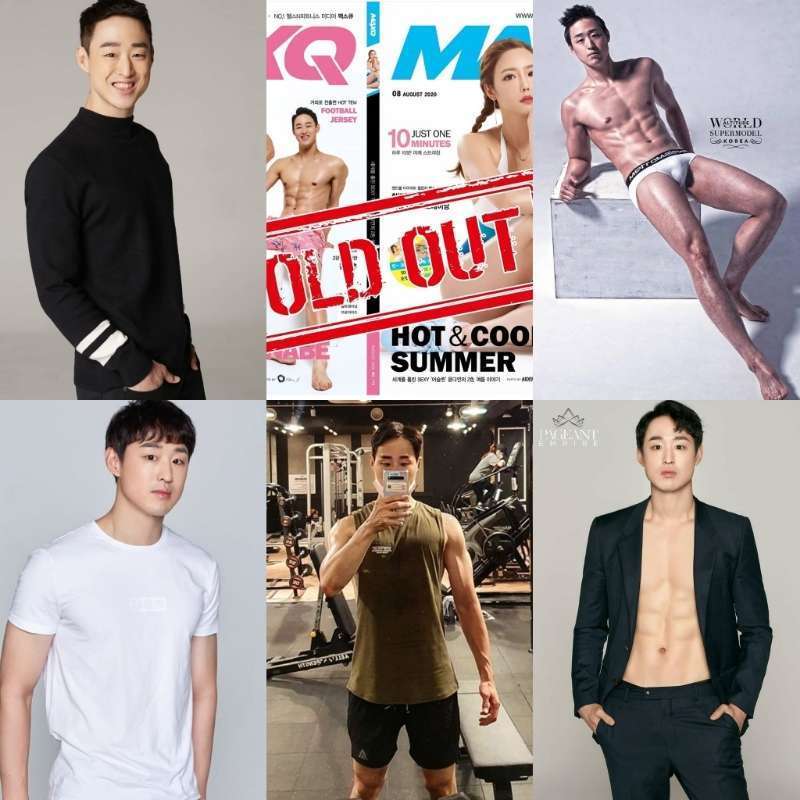 3. Hee Jun Woo Altitude World Supermodel Korea
Oppa yang satu ini adalah seorang model dari Korea Selatan memiliki tinggi 184cm, Hee mempunyai hobby wisata kuliner dan ngegym.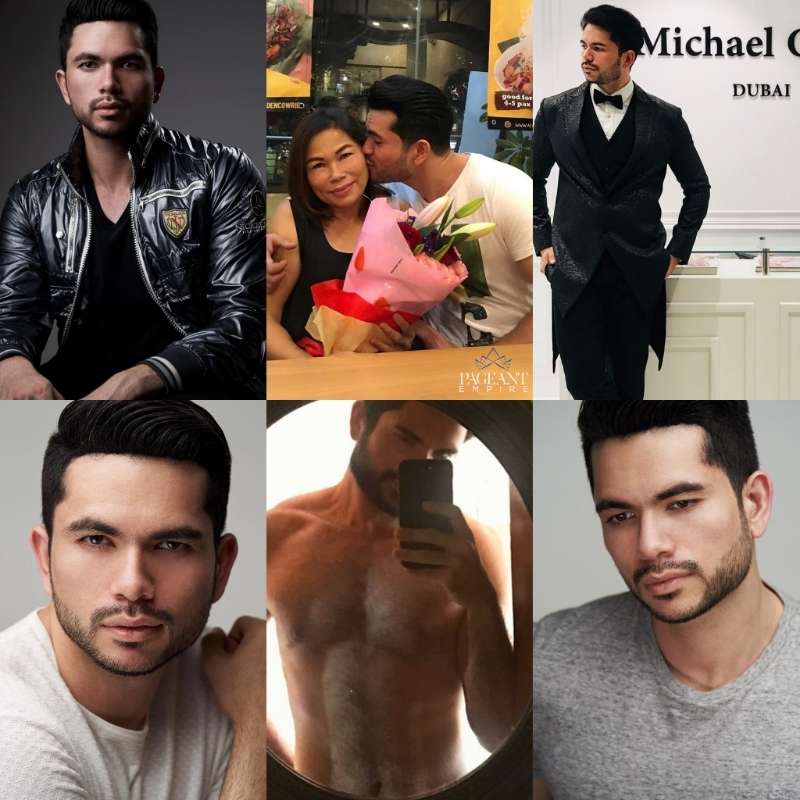 4. Raed Al Zghayer Altitude World Supermodel United Arab Emirates (UAE)
Raed sebenarnya adalah warga Filipina keturunan arab, ibunya berasal dari Filipina dan ayahnya dari Lebanon, dengan tinggi 188cm Read pernah menjadi model profesional untuk designer dunia yang berasal dari Filipina, Michael Cinco di Dubai.
Sebelum terpilih mewakili United Arab Emirates (UAE), Raed sebelumnya pernah mengikuti Man of the Philippines UAE 2019 dan berhasil meraih 2nd Runner Up.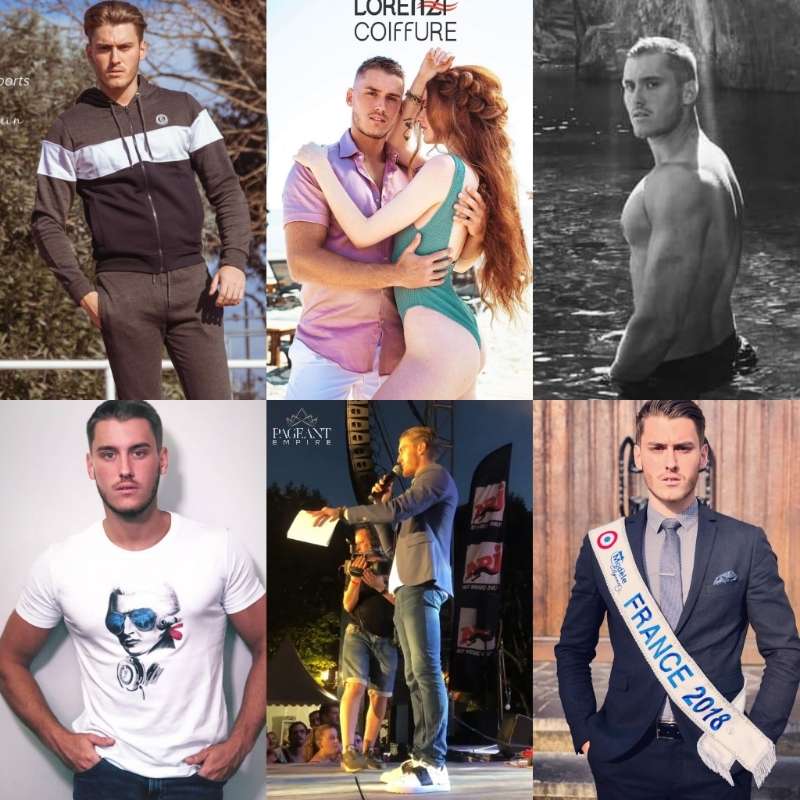 5. Brice Dacquin Altitude World Supermodel France
Pemuda berusia 22 tahun dengan tinggi 180cm adalah seorang model, presenter tv dan host berbagai event di Perancis. Sebelum terpilih mewakili negaranya di Altitude World Supermodel, Brice adalah pemenang pertama Modele Elegance France 2018.
6. Rainal Guin Stari Altitude World Supermodel Indonesia
Pemuda berusia 28 tahun dengan tinggi 171cm adalah seorang makeup artist profesional, Rainal pernah merias banyak orang ternama dan para pelaku pageants Indonesia.
Memiliki hobby menyanyi, nonton film dan olahraga. Pria asal Riau yang dahulunya sempat minder dengan postur tubuh kurus, sekarang menjelma dengan bentuk tubuh yang kekar dan berotot.
Penulis : Irwans