Kepopuleran ajang kecantikan nasional terbesar di Indonesia, yaitu Puteri Indonesia mampu menyihir kaum adam yang terpesona dengan kecantikan dan prestasinya.
Sangking populernya, banyak loh pemenang Puteri Indonesia yang menjadi juri ajang male pageants, salah satunya adalah menjadi juri pemilihan Lmen Of The Year.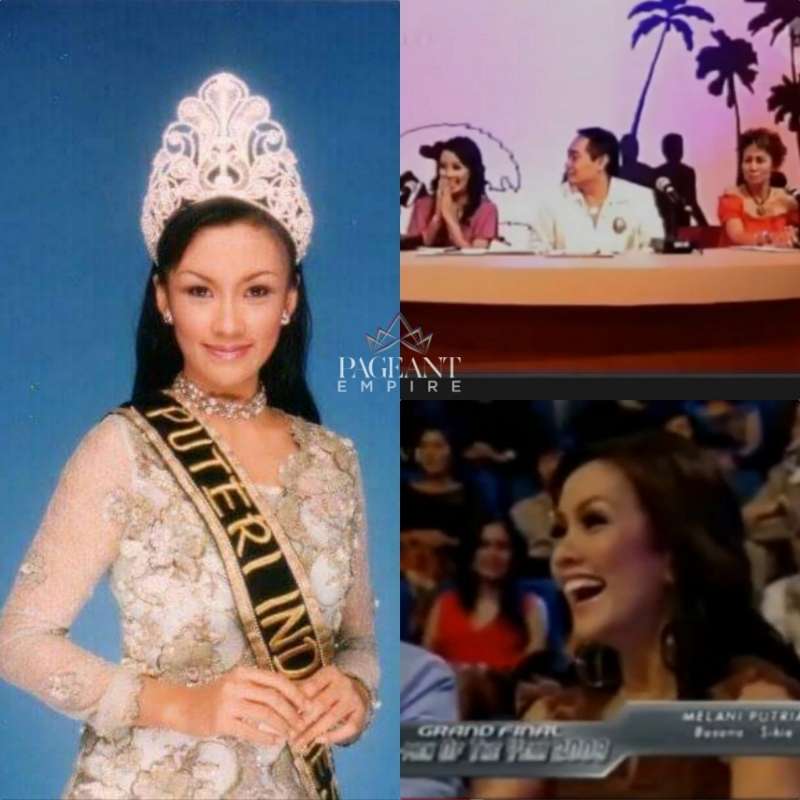 1. Melanie Putria, Puteri Indonesia 2002
Melanie menjadi juri Lmen Of The Year sebanyak dua kali saat itu pemenangnya adalah Framly Lmen Of The Year 2005 dan Steven Yoswara dari Jawa Barat 2 sebagai Lmen Of The Year 2009.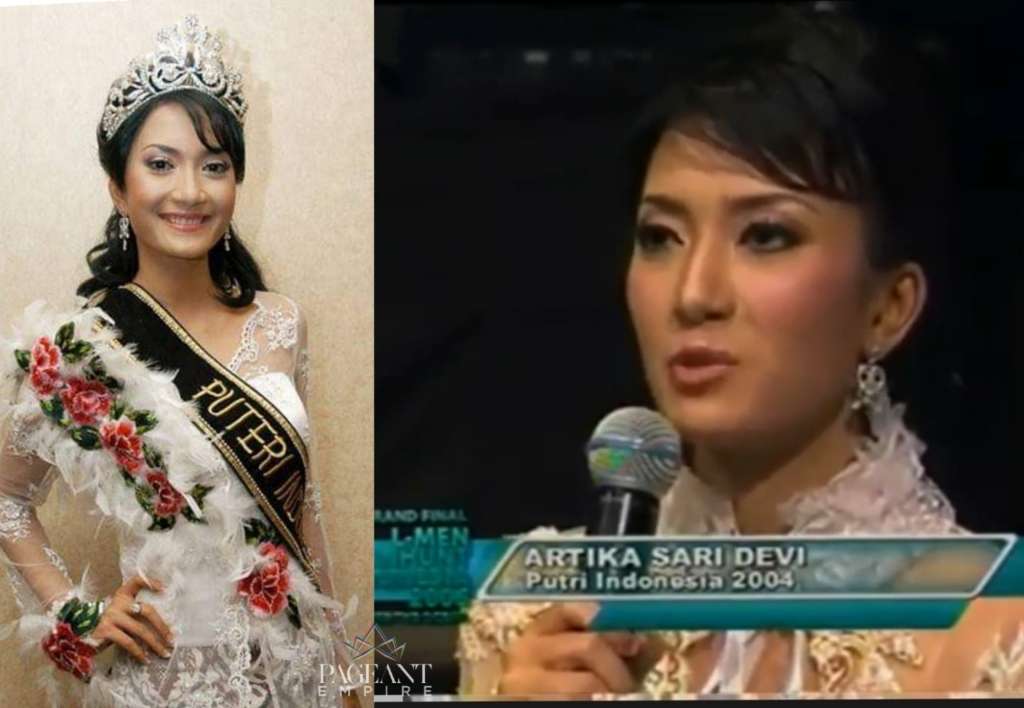 2. Artika Sari Devi, Puteri Indonesia 2004
Artika yang juga top 15 Miss Universe 2005 menjadi juri Lmen Of The Year 2006 saat itu pemenangnya adalah Fernando Surya dari Banten.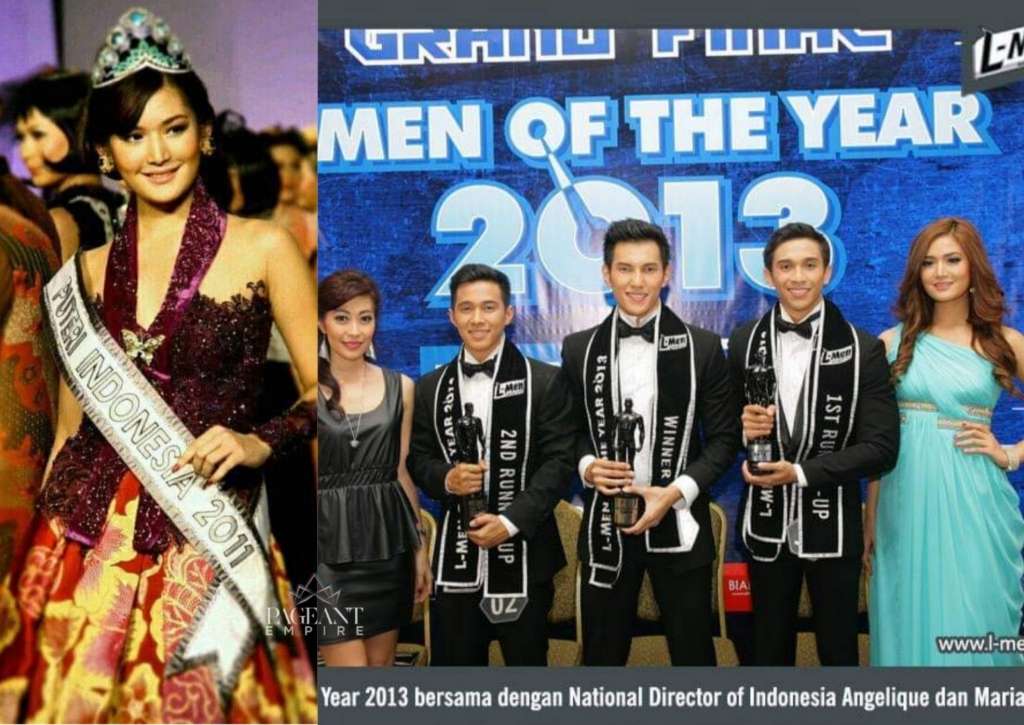 3. Maria Selena, Puteri Indonesia 2011
Maria menjadi juri Lmen Of The Year 2013 saat itu pemenangnya adalah Albern Sultan dari Sumatera Utara.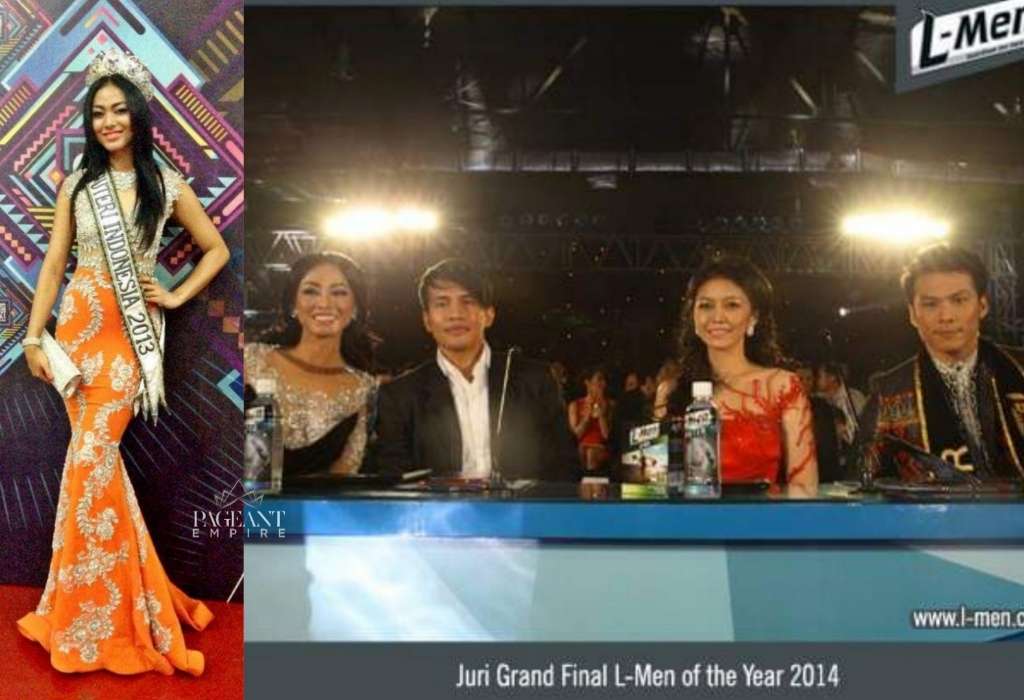 4. Whulandary Herman, Puteri Indonesia 2013
Top 15 Miss Universe 2013,m Whulan juri Lmen Of The Year 2014 saat itu pemenangnya adalah Kevin Hendrawan dari Bali 1.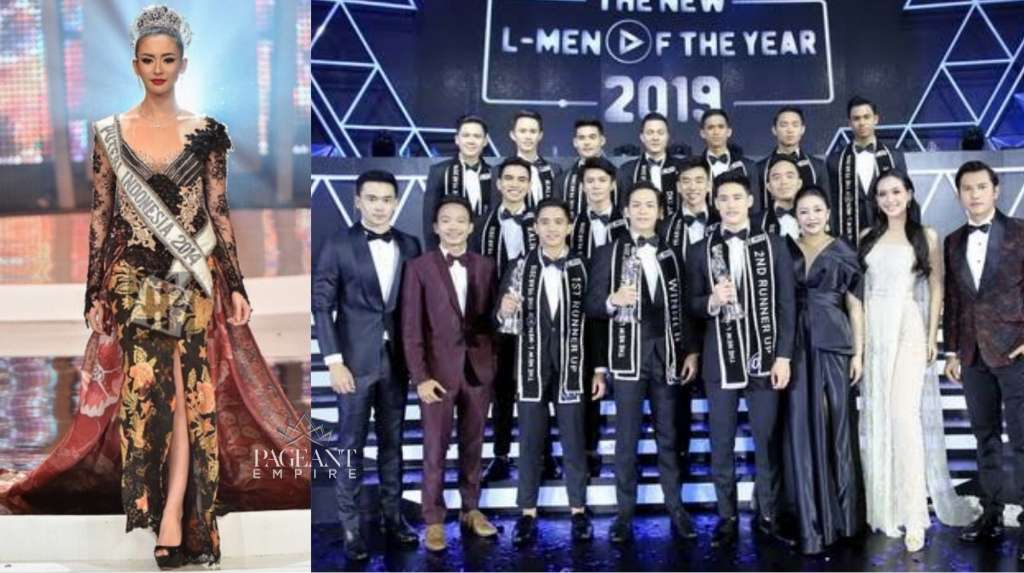 5. Elvira Devinamira, Puteri Indonesia 2014
Sementara itu Elvira, top 15 dan winner best national costume Miss Universe 2014 menjadi juri Lmen Of The Year 2019 saat itu pemenangnya adalah Radityo Haryo Senoputro dari Jawa Barat.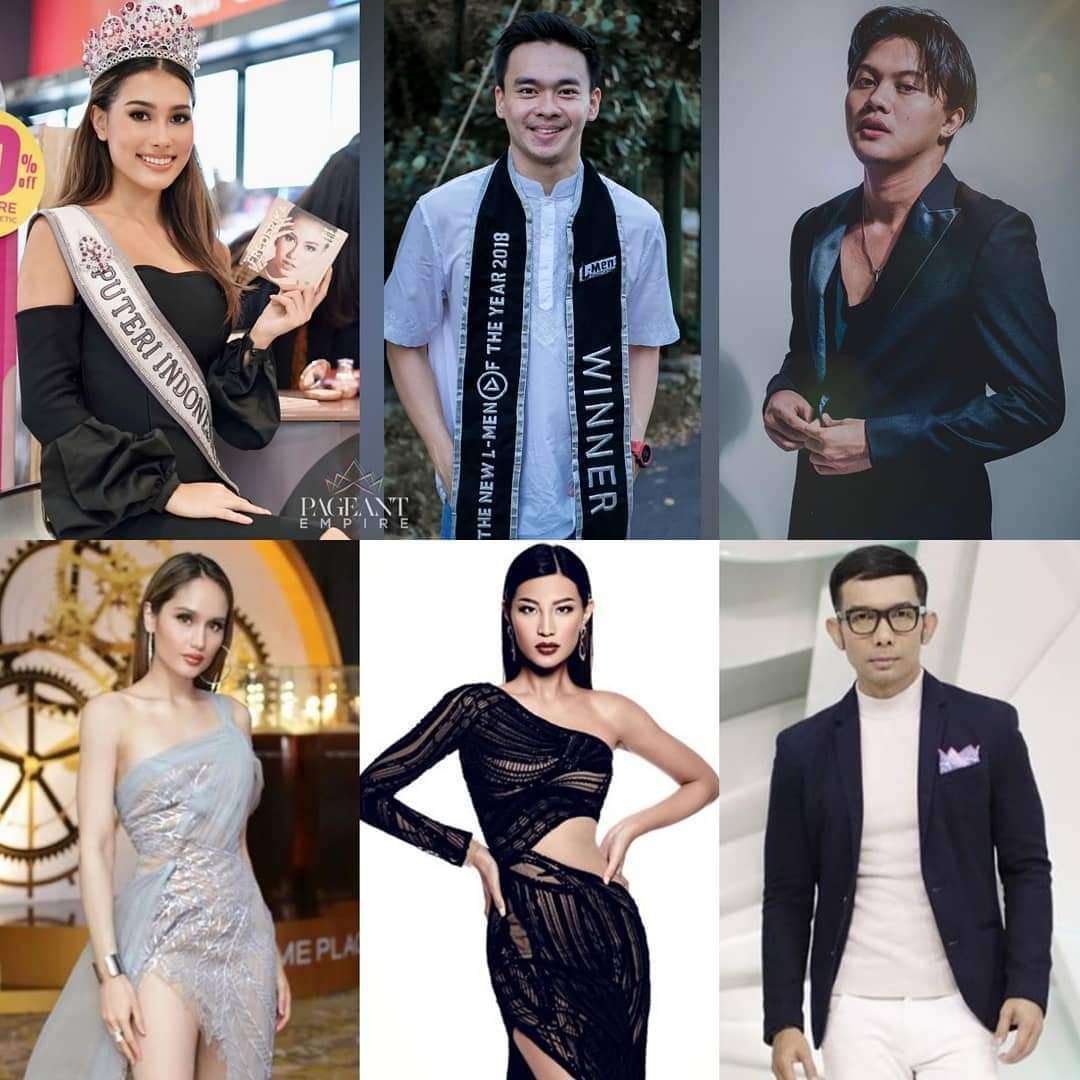 6. Frederika Alexis Cull, Puteri Indonesia 2019
Dan yang terkini adalah top 10 Miss Universe 2019, Frederika terpilih menjadi Lmen Of The Year 2020, bersama  Cinta Laura, Ivan Kabul Lmen Of The Year 2018 dan Rizky Febian, malam final akan berlangsung 4 Oktober 2020 live di Trans7 dan dipandu duet host kocak Indra Herlambang dan Patricia Gouw.
Penulis : Irwans