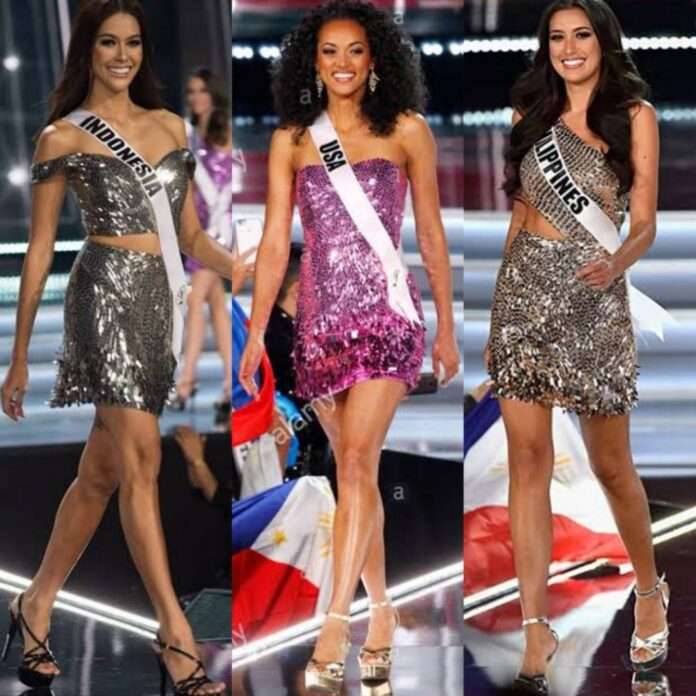 Tiga kontestan Miss Universe 2017 ini tidak memiliki kemiripan satu dengan yang lainnya, sebut saja Miss USA 2017 Kara McCullough, wanita cantik berambut keriting dan kulit eksotik, kelahiran Naples, Italy adalah komisi regulasi nuklir Amerika Serikat. Bersama komunitasnya ia mengajarkan ilmu sains kepada anak-anak.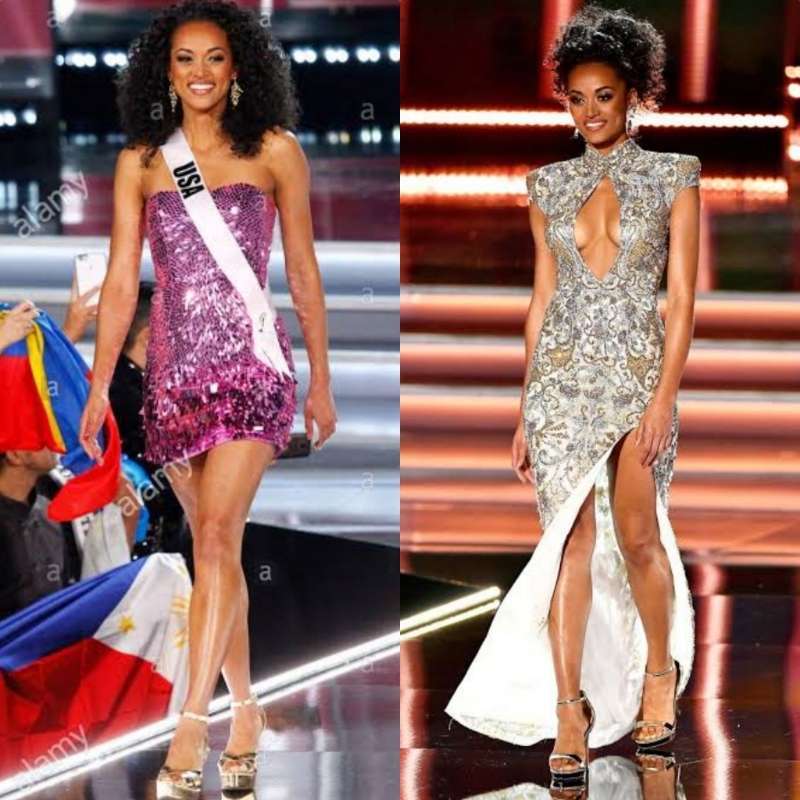 Berasal dari negara bagian Distric of Columbia, pernah tinggal di Cicilia, Jepang, Korea Selatan dan Hawai. Kara berhasil menjadikan back to back winner Miss USA 2016-2017, setelah tahun lalu Deshauna Barber Miss USA 2016, berasal dari negara bagian yang sama dengan Kara.
Dilanjutkan Bunga Jelitha Ibrani asal Indonesia, Puteri Indonesia 2017, adalah model profesional yang pernah membanggakan Indonesia saat menjadi juara pertama Supermodel International 2011 dan Guess Girl South East Asia 2015.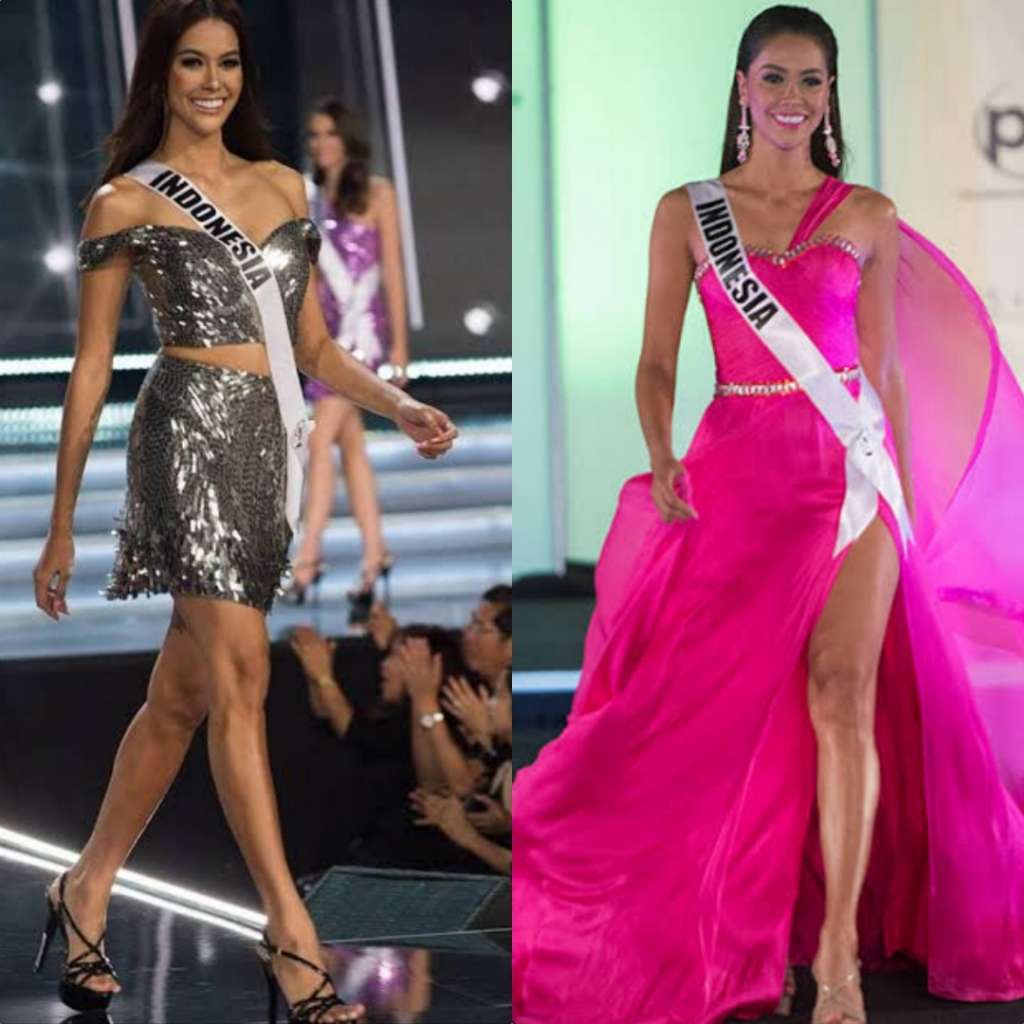 Bunga yang dari kecil sudah berkecimpung didunia modeling didalam dan luar negeri, sempat menjadi finalis Gadis Sampul 2005 dan juara pertama Gading Model Search 2005, menjadikan dunia modeling profesi utamanya, dari modeling lah ia juga membantu orang-orang yang kurang beruntung, seperti menjadi volunter panti asuhan Sayap Ibu, yang rutin ia kunjungi.
Kontestan ketiga berasal dari Filipina, Rachel Peters Miss Universe Philippines 2017, sebelumnya ditahun 2014 Rachel pernah mengikuti Miss World Philippines dan meraih gelar 4th runner up.
Pencinta hewan dan laut ini, mempunyai hobbi ke pantai, Rachel juga event organisasi, ia adalah lulusan La Trobe University in Australia jurusan bisnis dan pariwisata.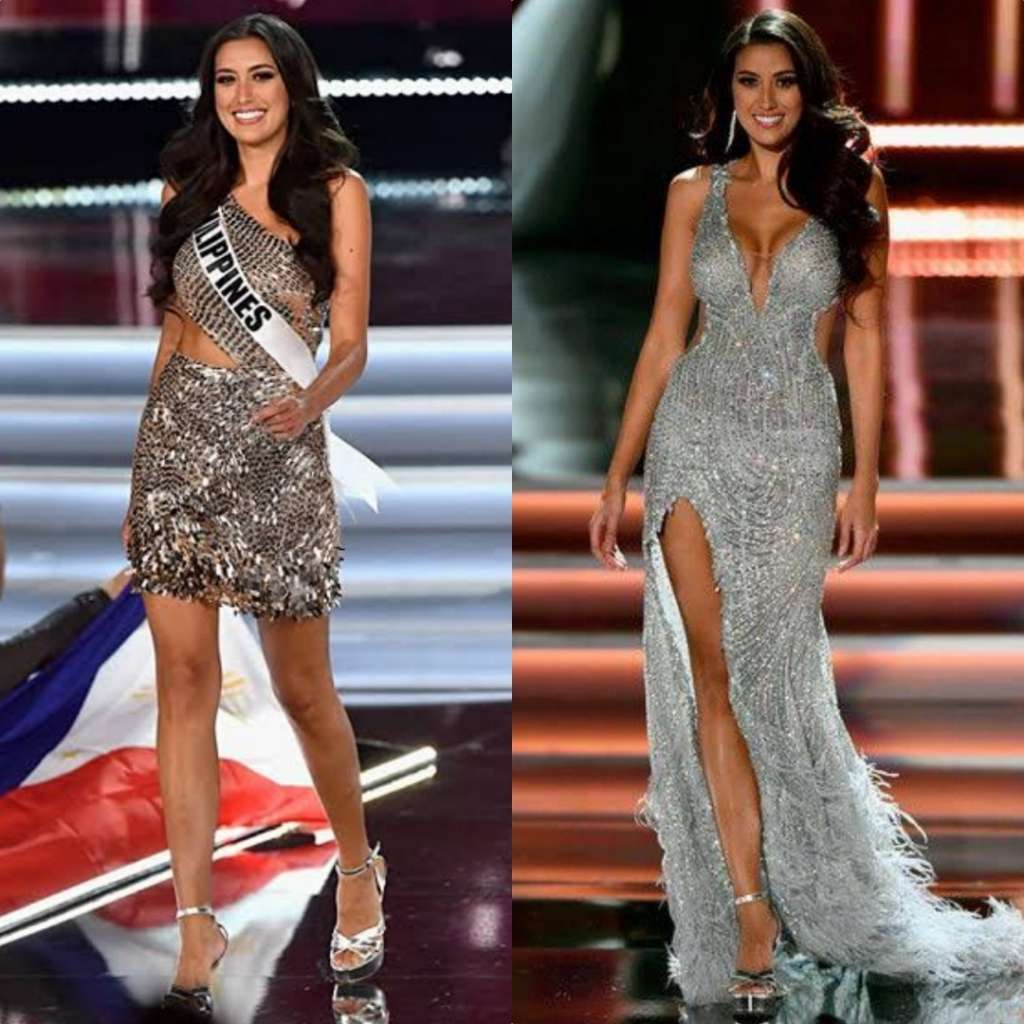 Walaupun tidak memiliki kemiripan, namun ketiganya memiliki kesamaan dari segi usia yaitu 25 tahun. Di dunia pageants hadirnya kontestan berusia 25 diistilahkan sebagai "Golden Age" usia keemasan dan angka istimewa.
Karena di usia tersebut kontestan memiliki kematangan dalam bersikap, bertanggung jawab dalam berbagai hal, bijaksana dalam mengambil keputusan, memiliki wawasan yang luas, dan mengeluarkan pancaran inner beauty tersendiri bagi yang melihatnya.
Sayangnya diantara ketiga wanita berusia matang tersebut, hanya Bunga yang tidak masuk top semifinalis, kedua lainnya berhasil berada di posisi top 10 Miss Universe 2017.
Penulis : Irwans