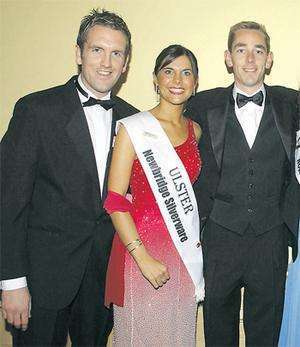 Pada tahun 2011 negara Irlandia dihebohkan dengan misteri kematian tragis yang menimpa Michaela McAreavey pemenang pertama Rose Of Tralee 2004.
Rose Of Tralee adalah kontes ratu kecantikan yang diadakan Rose of Tralee International Festival sejak tahun 1957. Awalnya, hanya wanita asli dari Tralee, Irlandia, saja yang berhak mengikuti kontes kecantikan tersebut, namun sejak tahun 1967 wanita yang memiliki campuran negara lain diizinkan ikut.
Wanita kelahiran 31 December 1983, berprofesi sebagai seorang guru. Mempunyai nama asli Michaela Harte, pada tahun 2011 menjadi hari paling istimewa bagi Michaela McAreavey.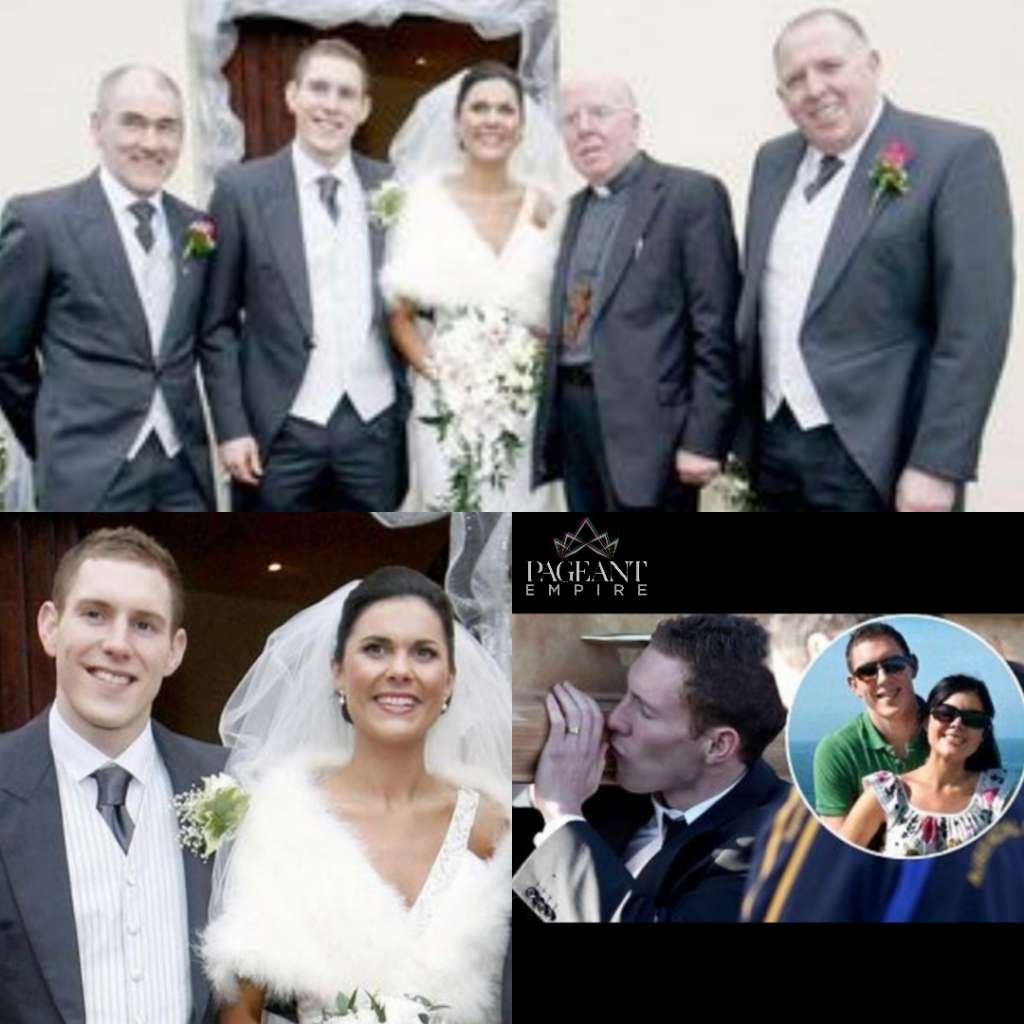 Pada tanggal 10 January 2011, usai menikah dengan pujaan hatinya John McAreavey, bintang sepakbola termuda dari klub Gaelic Tyrone, Michaela dan John langsung berbulan madu disebuah hotel mewah Grand Gaube dinegara Mauritius.
Setelah makan siang, sekitar pukul 14:44 Michaela pergi ke kamarnya untuk mengambil suatu barang dan meninggalkan John. Lama menunggu, John mulai khawatir dan langsung menyusul Michaela, alangkah kaget dan shock, John melihat tewas didalam bak mandi dengan air mengalir.
Polisi kemudian melakukan penyelidikan, dan menyimpulkan bahwa, saat Michaela melihat pelaku pencurian, takut aksinya ketahuan pelaku kemudian mencekik dan menengelamkan tubuh Michaela kedalam bak mandi.
Investigasi dilakukan dan tidak lama kemudian polisi berhasil mengumumkan 2 pelaku pembunuhan yaitu karyawan hotel tempat Michaela dan John menginap.
Siang hari ditahun 2012 bagai disambar petir, tubuh John remuk redam saat hasil persidangan kedua terdakwa diputuskan tidak bersalah. Salah satu dari mereka awalnya mengaku bersalah, tetapi pengacaranya kemudian mengklaim kliennya telah dipaksa oleh polisi untuk menandatangani pengakuan palsu. Kedua terdakwa kemudian menyangkal keterlibatan dalam pembunuhan mantan Rose Of Tralee tahun 2004.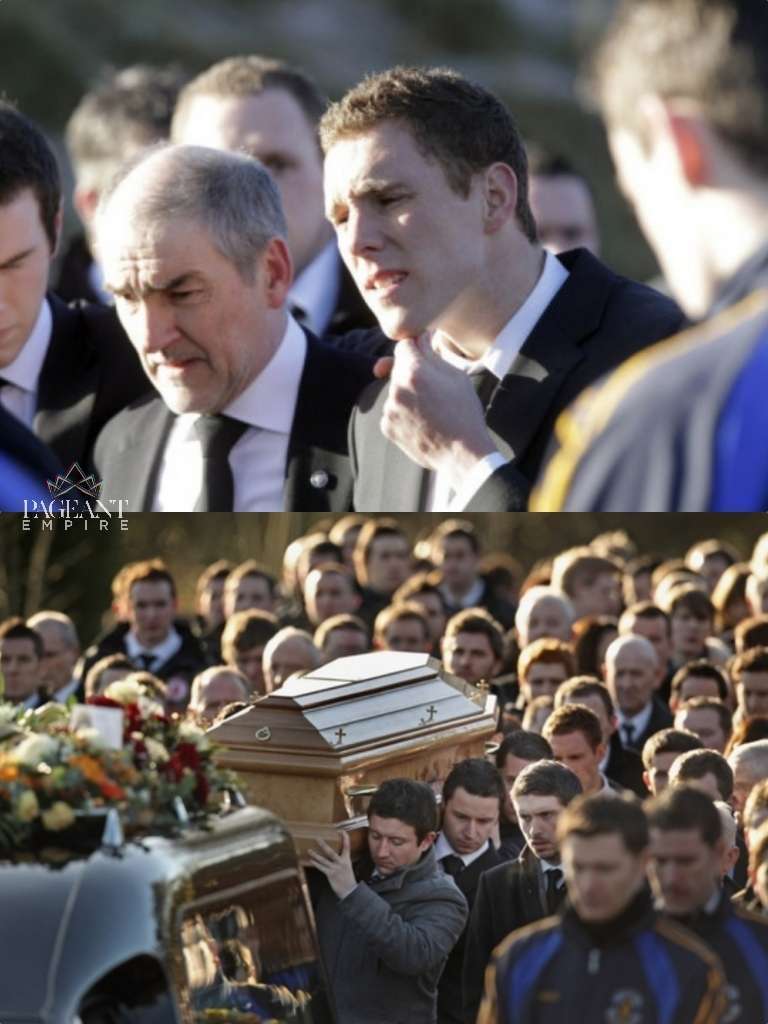 Diusianya yang ke 27 tahun, Michaela McAreavey meninggal dunia sangat tragis, pemakamannya dihadiri ribuan pelayat yang ingin mengucapkan belasungkawa. Bahkan sang suami John dengan setia mengusung peti mati isterinya sambil menahan tangis dan mengecup cincin kawin pernikahan.
Hingga kini, John McAreavey terus menuntut keadilan atas kematian isterinya Michaela McAreavey Rose Of Tralee 2004, kasus pembunuhan tersebut sampai sekarang masih menjadi misteri, dan belum terungkap siapa pelaku pembunuhan.
Penulis : Irwans