Di saat dunia pageant mengalami fase diam ditahun 2020 akibat pandemi covid19, salah satu pageant nasional baru saja sukses menyelenggarakan perhelatan Miss UniverseThailand 2020 yang dimenangkan oleh Amanda Chalisa Obdam.
Salah satu petarot yang team Pageantempire temui (beliau tidak mau menyebutkan namanya) melihat hasil kartu tarot dan saran, peruntungan Amanda untuk ajang Miss Universe.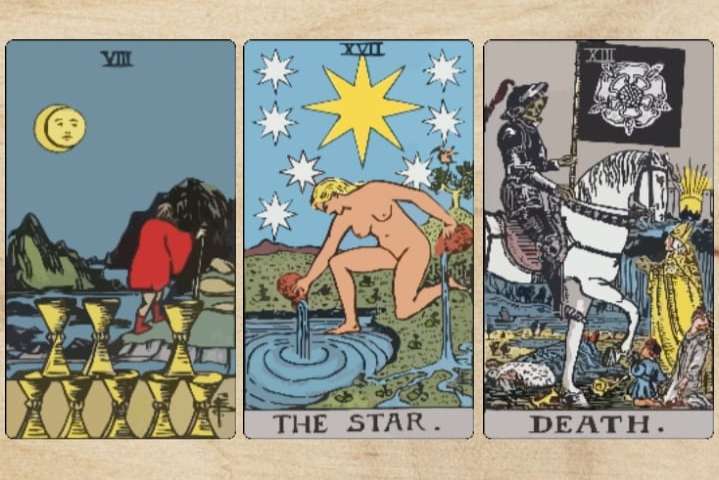 Kartu Tarot :
8 of cups : Amanda dipilih oleh pihak organisasi karena pihak organisasi nasional mencari seseorang yg bisa diarahkan dan mau menuruti aturan-aturan dalam organisasi.
The Star : Amanda akan menjadi harapan baru. Dia mau belajar dan mengetahui apa saja kekurangannya dan bersedia untuk memperbaiki kekurangannya. Dia mudah beradaptasi juga dalam lingkungan yang baru.
Death : Sebenarnya negeri Gajah Putih sudah menginginkan mahkota ke 3 kontes Ratu Sejagad ini. Sebelumnya sudah meraih Miss International 2019 dan Miss Supranational 2019. Namun, bukan hanya potensi wakilnya saja yg menjadi faktor utama, melainkan sekuat apa hubungan baik pihak organisasi nasional dan internasional.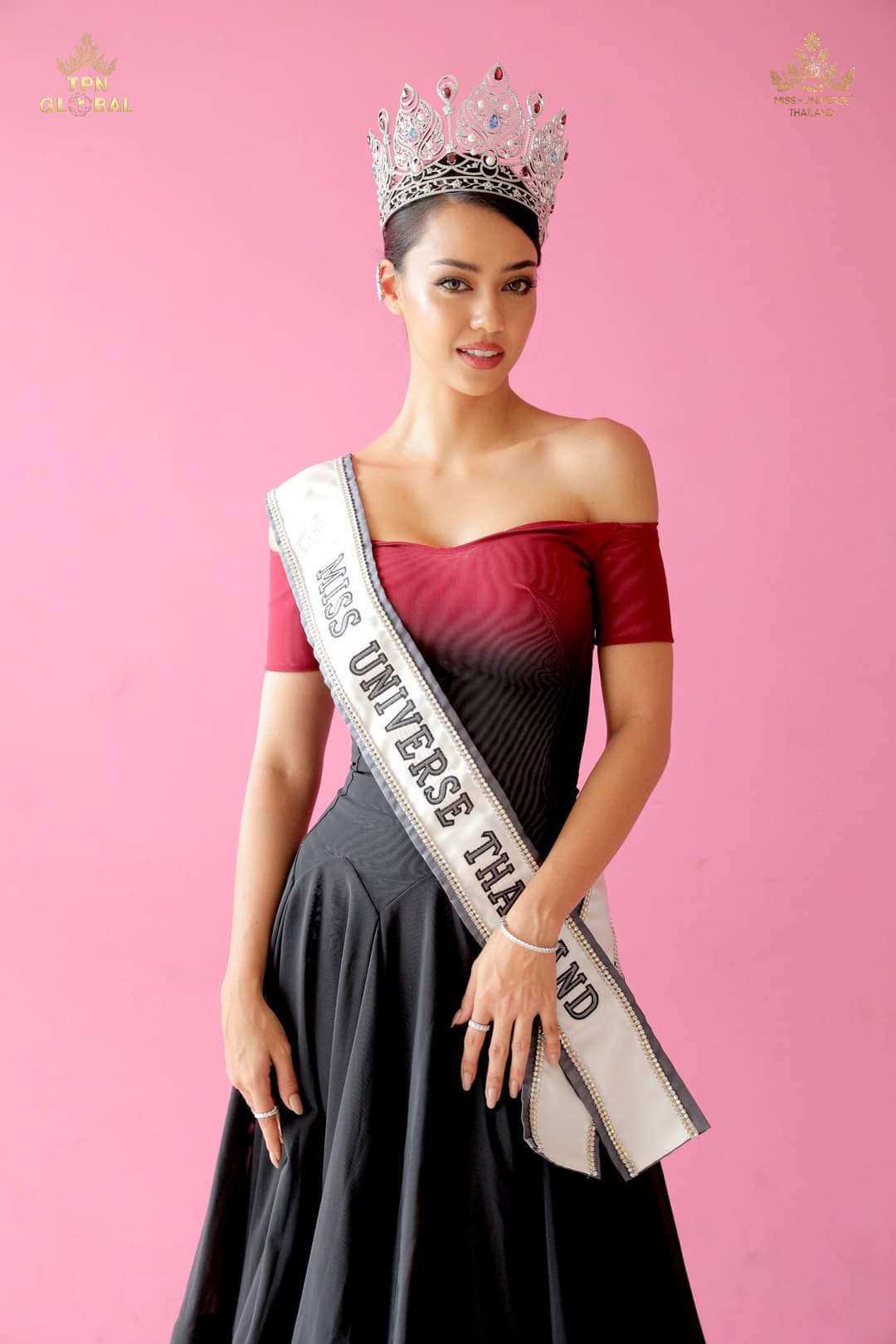 Amanda mungkin hypenya tidak sebesar Fahsai (Paweensuda Drouin Miss Universe Thailand 2019 dan Top 5 Miss Universe 2019) sampai ada terkesan mendapat perlakuan istimewa. Dia akan menjalani karantina dengan normal seperti finalis lainnya. Tetapi, jika Amanda mengerjakan PR nya, tidak menutup kemungkinan dia akan melebihi pendahulunya dalam 5 tahun terakhir.
Nah akhir kata, itulah hasil ramalan kartu tarot untuk Amanda Chalisa Obdam Miss Universe Thailand 2020 yang akan berjuang di Miss Universe mendatang boleh percaya boleh tidak namanya ramalan, bisa benar bisa meleset, kembali kepribadi yang bersangkutan.
Penulis : Irwans