Mister Supranational adalah kontes pria yang berdiri di bawah naungan World Beauty Association S.A, organisasi yang sama dengan Miss Supranational, dan berlokasi kantor pusat di Panama City, Panama. Kontes ini pertama kali diadakan di Hala Sportowa Krynica-Zdrój, Polandia, pada tahun 2016.
Memasuki edisi penyelenggaraan Mister Supranational 2020 keempat yang seharusnya akan diadakan tahun ini, karena pademi covid19 ditunda menjadi tahun 2021.
Meski ditengah pademi, tidak menutup antusias negara peserta untuk memilih perwakilan mereka, salah satunya adalah Mister Supranational Singapore, yang baru pertama kali berpartisipasi, dibawah Dr. Muhammad Iqmal sebagai national director.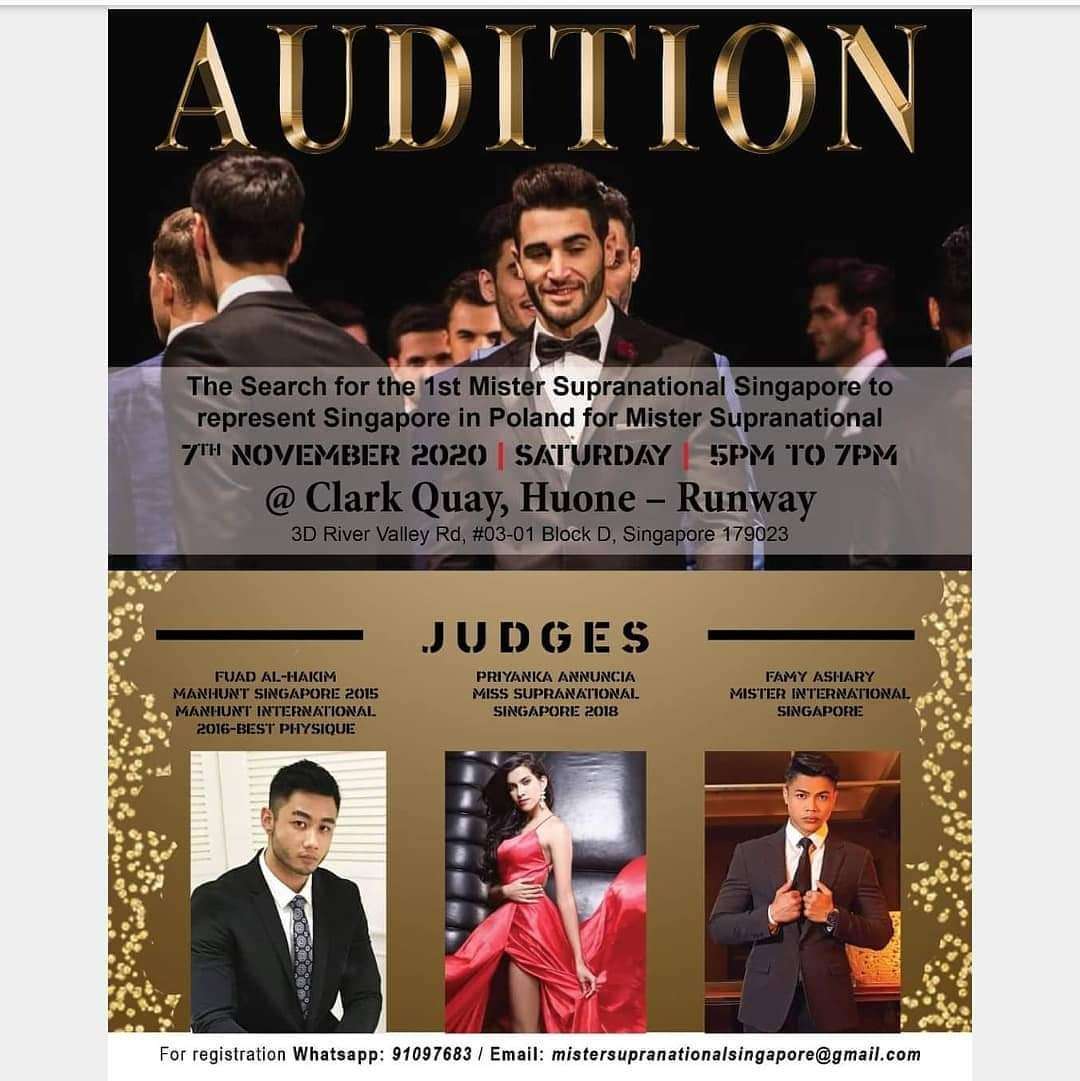 Audisi Mister Supranational Singapore 2020 yang diadakan 7 November 2020 berlangsung sukses dan terpilih 8 finalis, yang dinilai oleh 3 dewan juri, yaitu Fuad Al Hakim Manhunt Singapore 2015 (Mr. Physique Manhunt International 2016) Priyanka Annuncia Miss Supranational Singapore 2018 (Miss Supranational Congeniality 2018) dan Famy Ashary Mister International Singapore 2018.
Grand final Mister Supranational Singapore 2020 akan berlangsung 31 Desember 2020. Berikut daftar lengkap 8 finalis Mister Supranational Singapore 2020.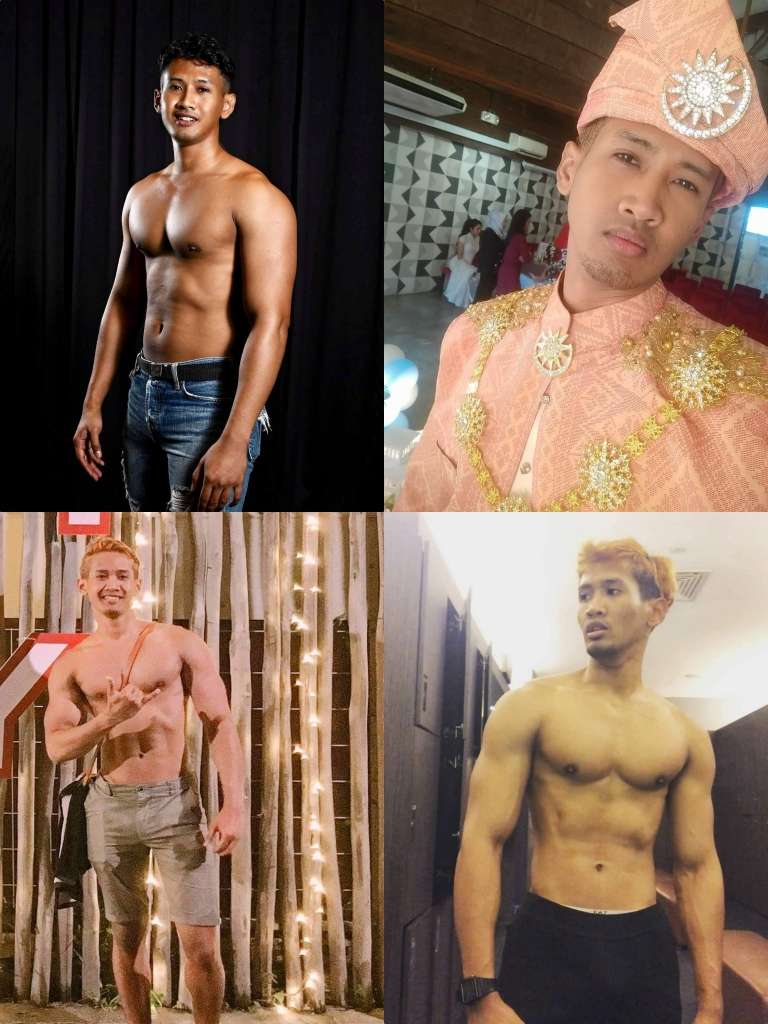 1. Dane Omar (@ dane.diamond) sebagai pembicara kesehatan & nutrisi dan model freelance, sosoknya bukan hal baru dalam kontes pageants. Dia pernah menjadi juri untuk Mrs Chinatown Singapore 2019 dan Mr World Singapore 2019.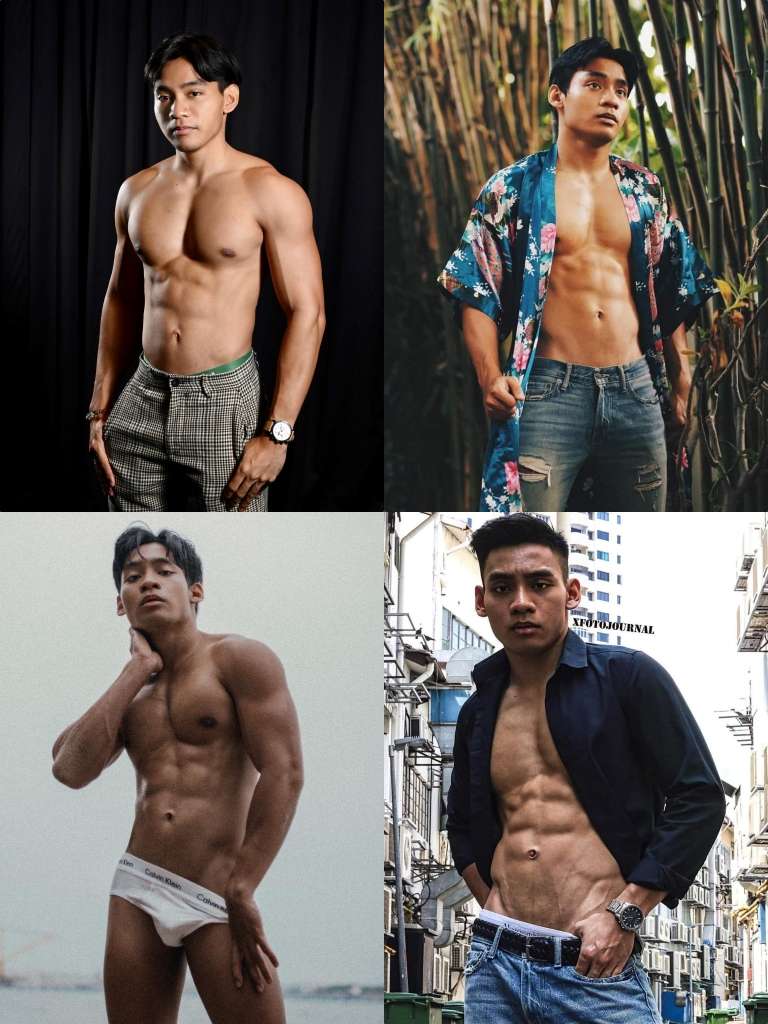 2. Hayatmin (@followme2steameyes) diusia yang matang, wajahnya masih terlihat muda, dia bukanlah orang baru di dunia kontes pageants. Ditahun 2019, Hayatmin pernah menjadi finalis Mr World Singapore 2019 dan memenangkan penghargaan Mr Zealous 2019.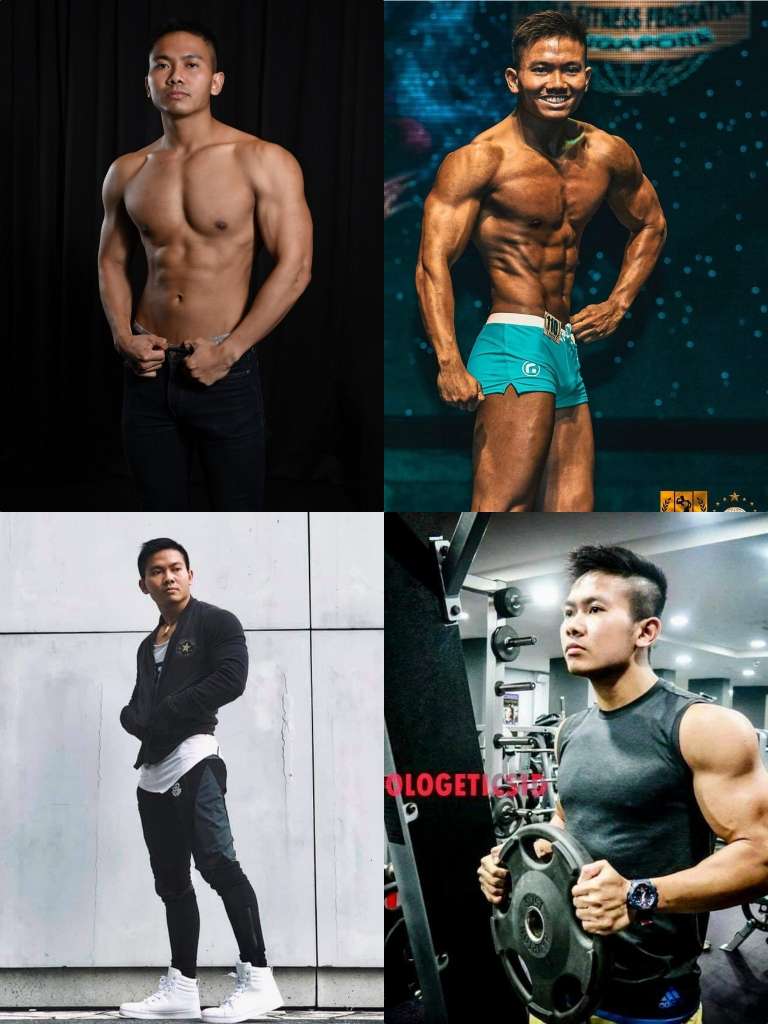 3. Kaung Kaung (@kaung_kong) warga Singapura keturunan Burma ini adalah seorang fotografer dan videografer yang rajin dan bukan orang baru dalam komunitas kebugaran. Ia pernah mengikuti NutriMan 2015 dan beberapa kompetisi binaraga lainnya.
4. Nazir Nathaniel Khan (@natehubkhan) adalah pelatih kebugaran dan juga model freelance yang berspesialisasi dalam pelatihan dan rehabilitasi fungsional. Nathaniel pernah mewakili Singapura dalam kompetisi dodgeball dan melatih generasi muda dalam olahraga ini.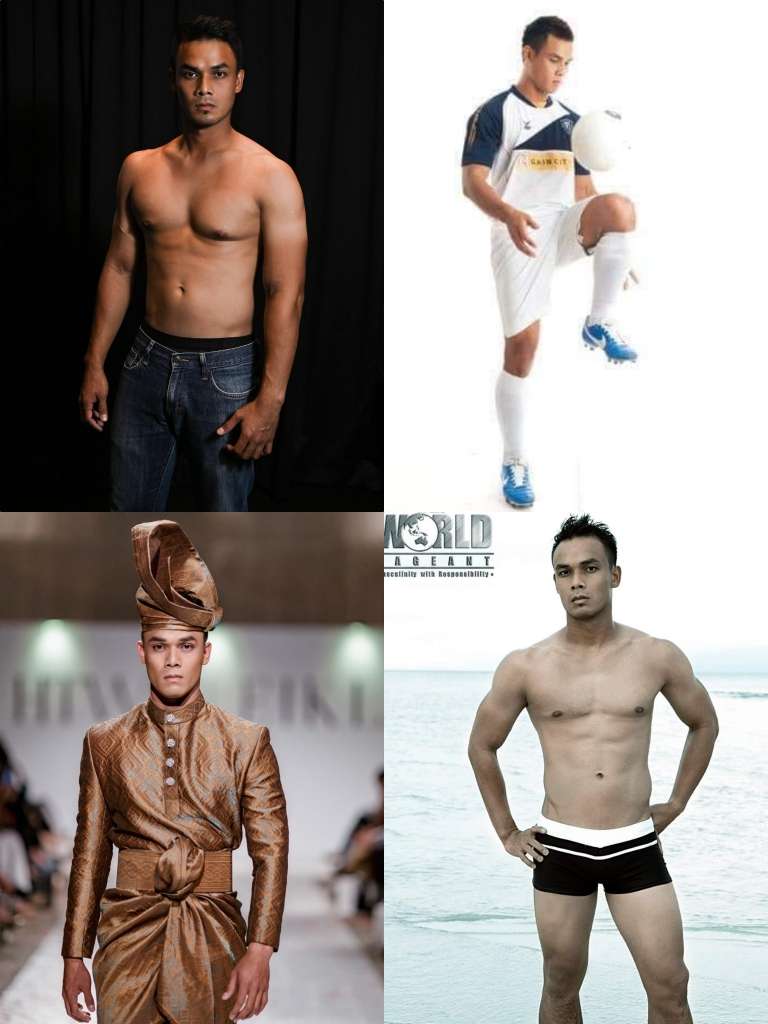 5. Ikhwan Risydah (@ikhwanrisydah) adalah pelatih sepak bola dan model freelance. Sebagai pelatih sepakbola Ikhwan menjalani pelatihan di Spanyol di bawah Real Madrid. Sosok bukanlah wajah baru didunia pageants paruh waktu yang bukan hal baru di dunia pageants. Dia mewakili Singapura di Man of the World 2017.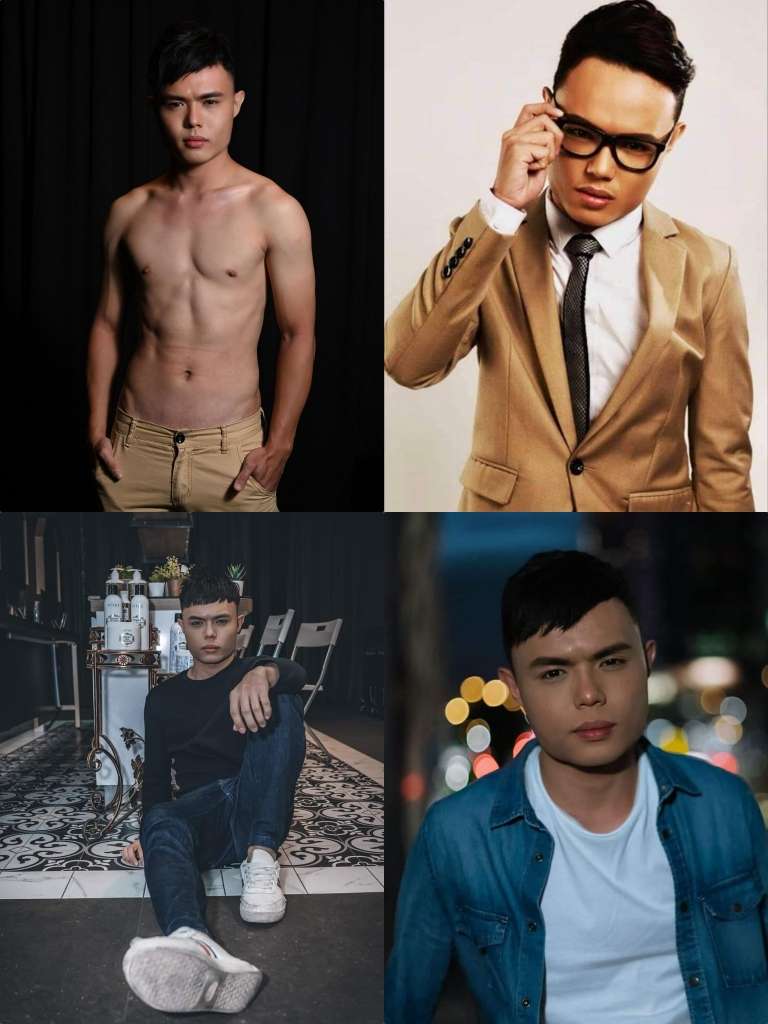 6. Nicholas Jacob Bong (@nicholasjacobbong) memiliki profesi sebagai seorang fashion designers, Nicholas bukanlah sosok yang baru didunia pageants, pada tahun 2018 pernah menjadi finalis Manhunt Singapore 2018 dan baru-baru ini mengikuti kontes Face of Singapore 2020.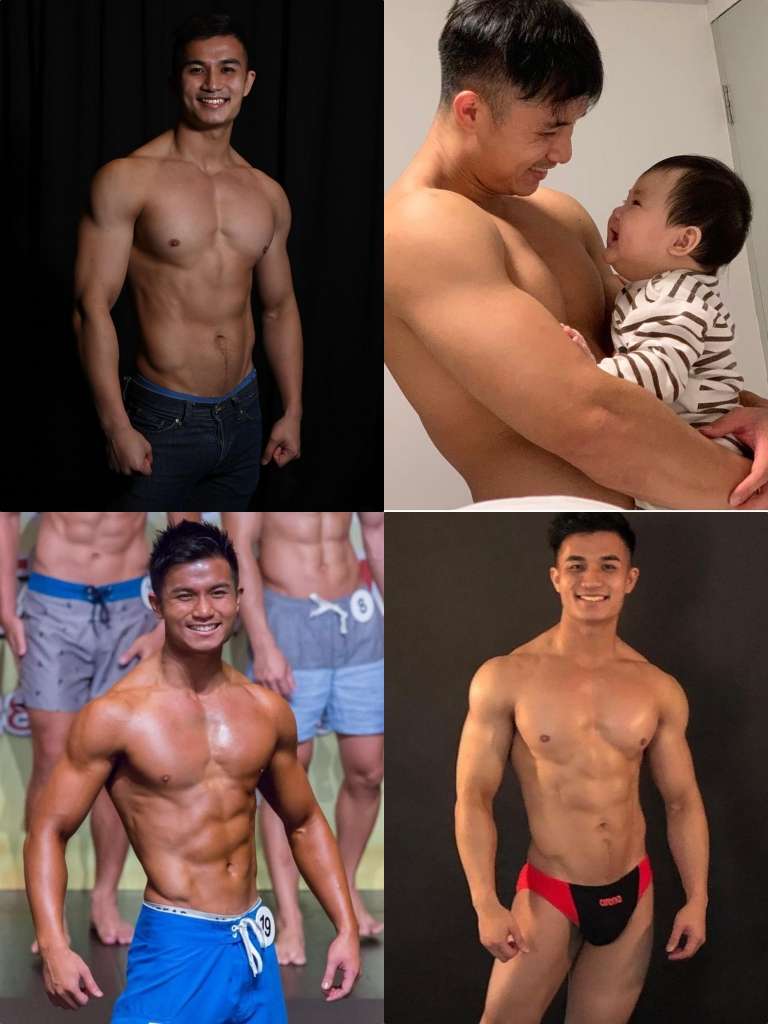 7. Steve Gordan Roger @gordantay, sebagai veteran pageants dan juga hot Daddy, Steve pernah menjadi finalis Mr World Singapore 2019 dan meraih penghargaan Best Swimwear Mr World Singapore 2019. Ga hanya didunia pageants, ia juga pernah mengikuti kontes binara lainnya seperti Fitness Movement Physique War, Fitness Ironman, dan banyak lagi.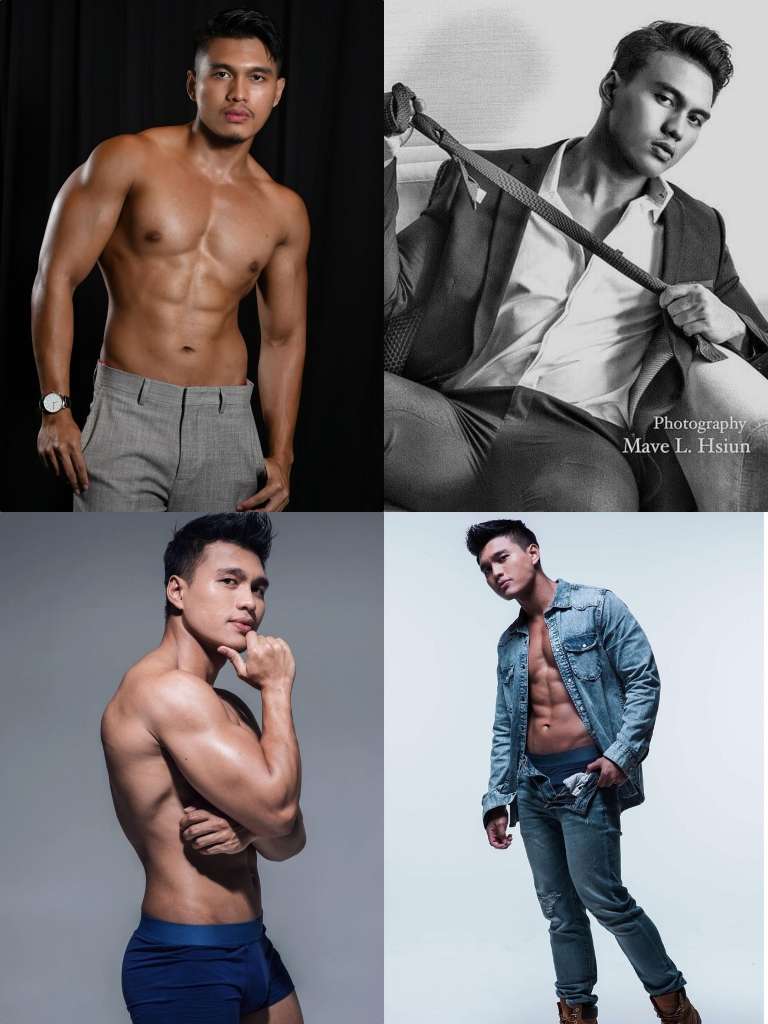 8. Tasauf @tasauffi sebagai model freelance dan model runway, Saufi pernah menjadi finalis NutriMan 2015 dan Manhunt Singapore 2016. Dia juga pernah finalis Cleo Eligible Bachelor 2019.
Penulis : Irwans