Putera Indonesia adalah ajang tahunan kontes pria yang diadakan oleh Melayu International Production dan telah berlangsung sejak 2016. Pemenang akan mewakili Indonesia pada kontes pria tingkat international Mister Global dari tahun 2016 sampai 2017. Memasuki tahun 2018 sampai sekarang pemenangnya mewakili Indonesia di ajang Man of the Year.
Salah satu propinsi yang aktif sejak tahun 2017 adalah propinsi Jawa Barat dibawah naungan regional director Awang Agus Setiawan dan Mami Tika. Prestasi Putera Indonesia Jawa Barat tertinggi diraih Oki Trisuhandi 1st runner up Putera Indonesia 2017 dan yang terbaru Toriq Fathurrizal Attamam 1st runner up Putera Indonesia 2020.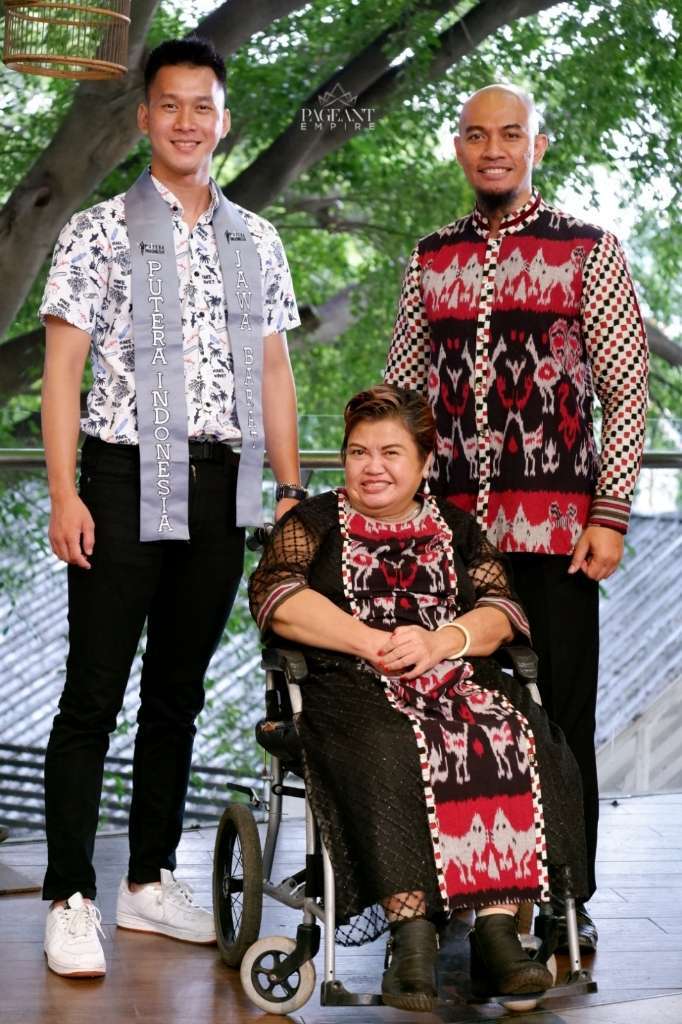 Minggu siang (10/01/2021) team PageantEmpire berkesempatan berjumpa langsung dengan Toriq Fathurrizal 1st runner up Putera Indonesia 2020 di Cihampelas Walk, Bandung. Pemuda berusia 20 tahun, kelahiran Sumedang, 23 September 2000 dengan tinggi 185cm, biasa disapa dengan nama panggilan Oik, mengenakan kemeja motif lengan pendek bincang-bincang santai mengalir hingga memasuki waktu sore hari.
Ditemani regional director Awang Agus Setiawan dan Mami Tika. Oik membagikan pengalamannya diajang perdana kontes male pageants yang ia ikuti. Memiliki hobby bernyanyi, menggambar, dan olahraga basket. Ia mempunyai motto " Do your best to the limit"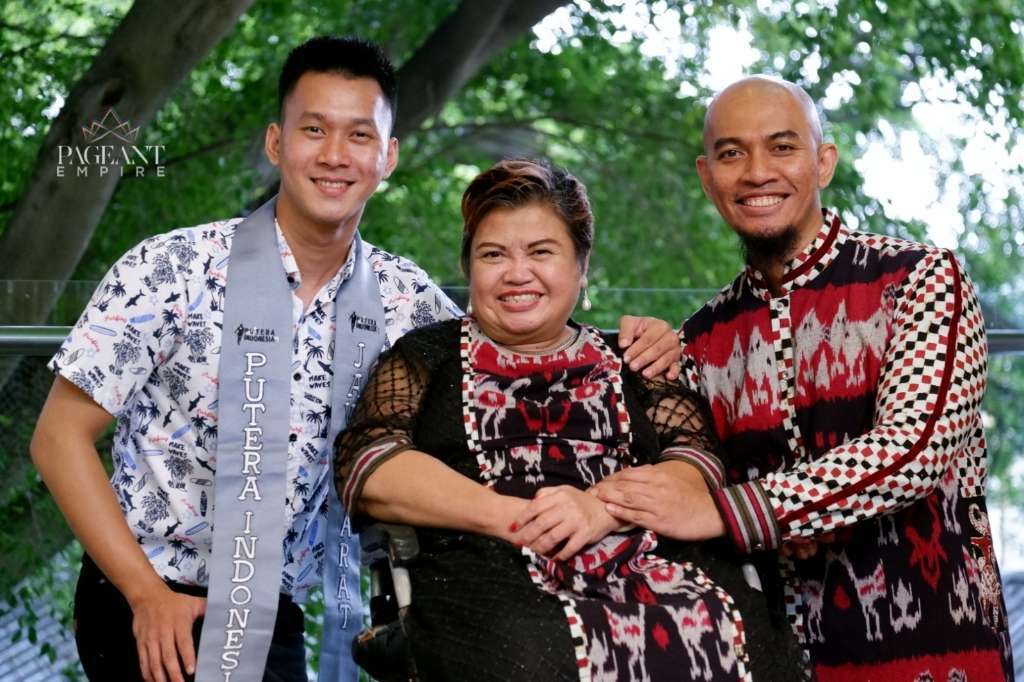 Advokasi yang Oik bawa di Putera Indonesia 2020 adalah pelestarian Macan Kumbang Jawa. Menurut Internasional union for conservation of nature, pada tahun 2008, populasi macan kumbang Jawa hanya diperkirakan sekitar 250 ekor saja. Macan kumbang Jawa, merupakan karnivora terbesar terakhir setelah harimau Jawa dinyatakan punah pada tahun 1980an. Populasi macan kumbang Jawa semakin berkurang, disebabkan karena perburuan dan penjualan ilegal.
Karantina Putera Indonesia 2020 diadakan di Surabaya, banyak kegiatan yang dilakukan salah satunya mengunjungi Taman Nasional Bromo Tengger Semeru dan melakukan kegiatan potoshoot disana. Kemudian mendatangi Pantai Gili Ketapang di Probolinggo, Dan melakukan snorkeling disana. Melihat banyak biota laut Yang hidup di bawah laut, tidak hanya ikan, tetapi terumbu karang, bintang laut, ubur ubur, dan juga bulu babi.
Seperti apa interview khusus, mengenal lebih dekat Toriq Fathurrizal Attamam 1st runner up Putera Indonesia 2020 dan harapannya kedepan setelah mengikuti kontes tersebut, klik link videonya dibawah ini.
Penulis : Irwans