Miss Tourism International adalah kontes kecantikan yang konsen mengenai pariwisata yang diselenggarakan sejak tahun 1994 dengan kantor pusat yang berlokasi di Kuala Lumpur, Malaysia. Pertama kali diadakan pada tahun 1994 di Kuching, Malaysia. Malaysia sendiri selalu menjadi tuan rumah dalam tiap penyelenggaraannya kecuali pada tahun 2006 untuk pertama kalinya diadakan di luar Malaysia, yaitu di Guangzhou, China. Kontes ini tidak diselenggarakan pada tahun 1996, 1997 dan 2007.
Indonesia berpartisipasi sejak tahun 2008. 2016 masuk Top 5, 2017 masuk Top 3 dan tahun 2018 Indonesia mencatatkan sejarah sebagai juara pertama Miss Tourism International melalui Astari Indah Vernideani.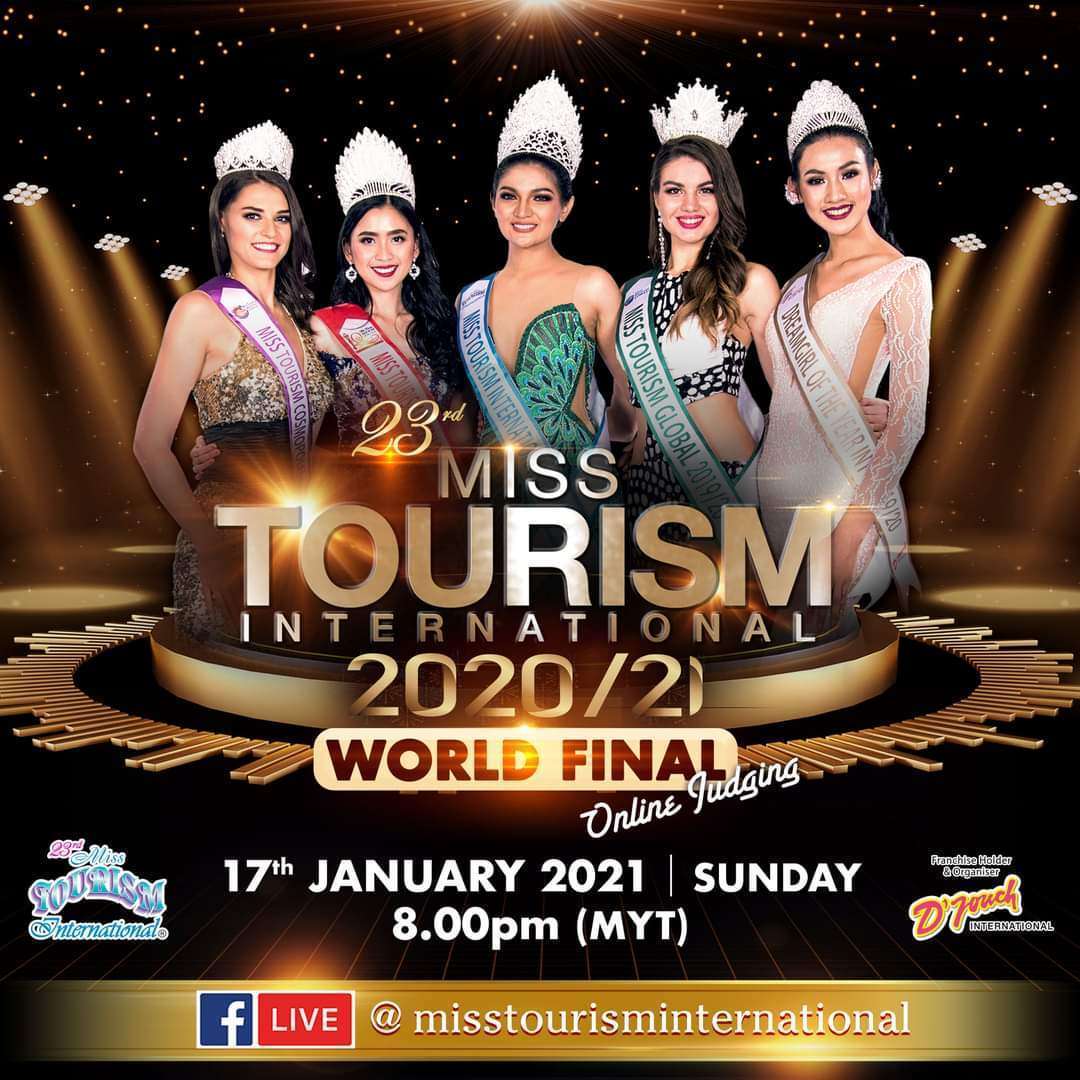 Sempat tertunda karena pademi covid19, dimana seharusnya Miss Tourism International 2020 diadakan bulan November akhirnya kembali diadakan bulan Januari 2021, mengusung konsep virtual online, grand final diadakan Minggu, 17 Januari 2021.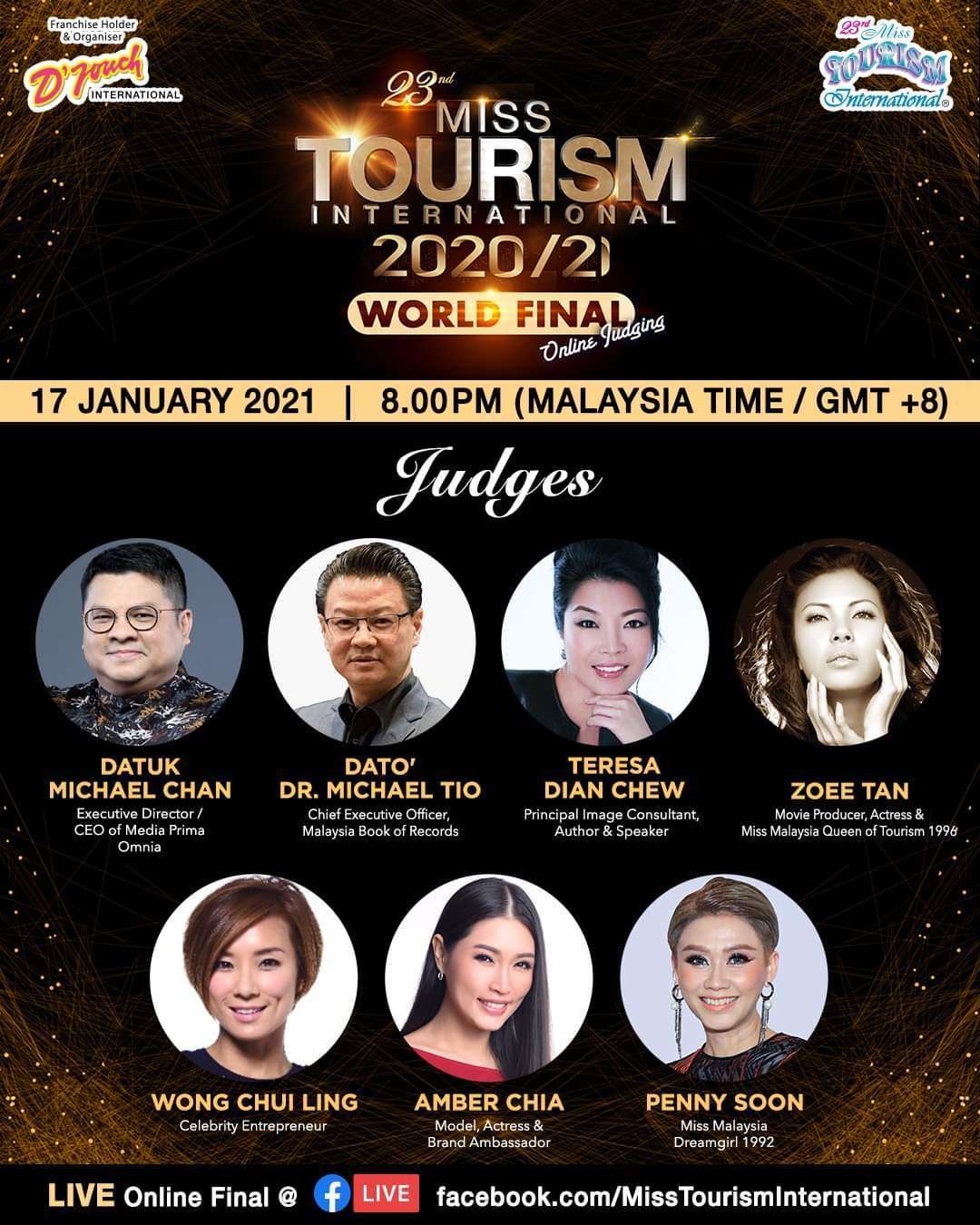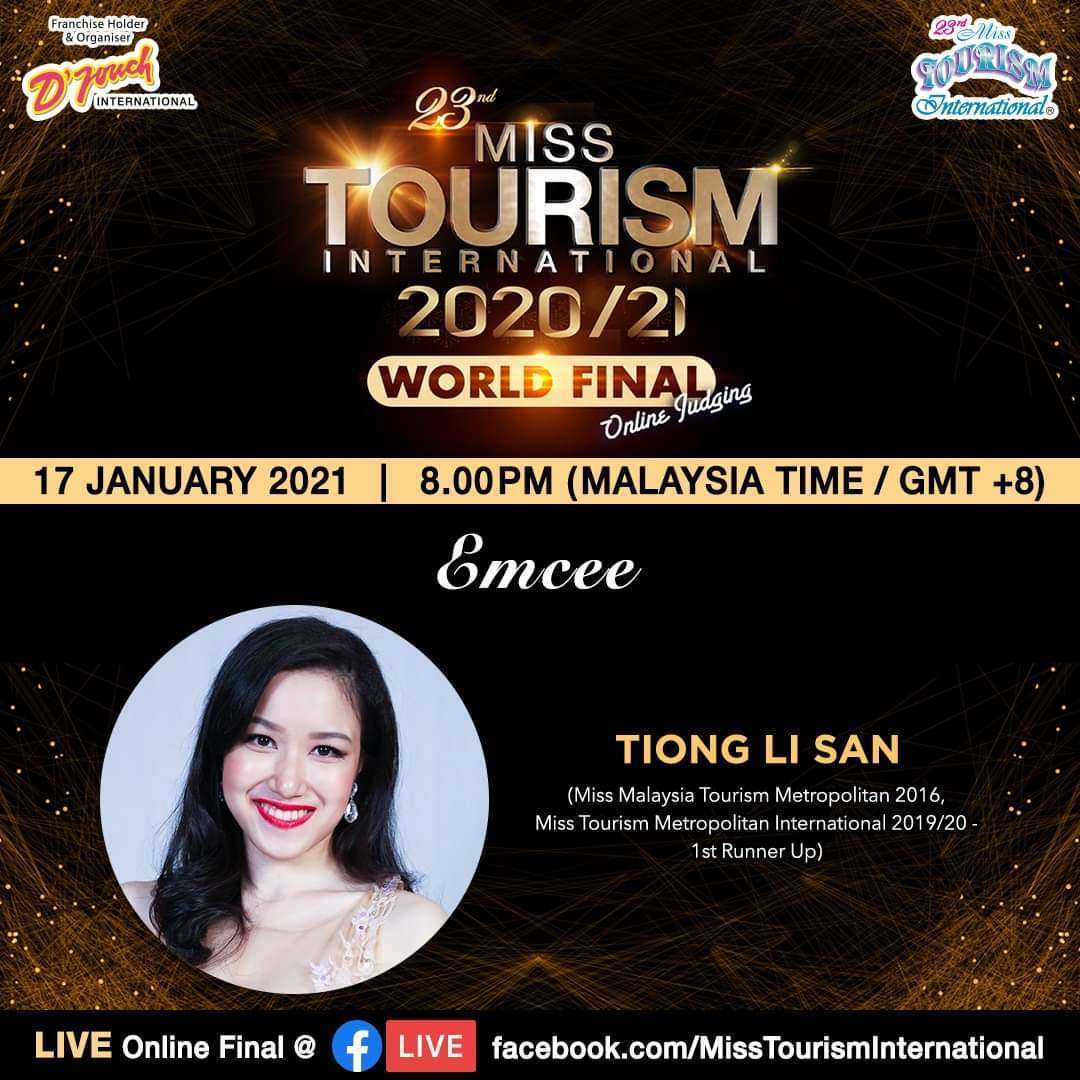 Ada 7 dewan juri yang akan menilai performance kontestan yaitu Datuk Michael Chan (Executive Director/CEO of Media Prima Omnia) Dato' Dr. Michael Tio (Chief Executive Officer, Malaysia Book of Record) Teresa Dian Chew (Principal Image Consultant, Author & Speaker) Zoee Tan (Movie Producer, Actress & Miss Malaysia Queen of Tourism 1996) Wong Chui Ling (Celebirty Entrepreneur) Amber Chia (Model, Actress & Brand Ambassador) Penny Soon (Miss Malaysia Dreamgirl 1992) dan host Tiong Li San (Miss Malaysia Tourism Metropolitan 2016 & 1st runner up Miss Tourism Metropolitan International 2019/2020).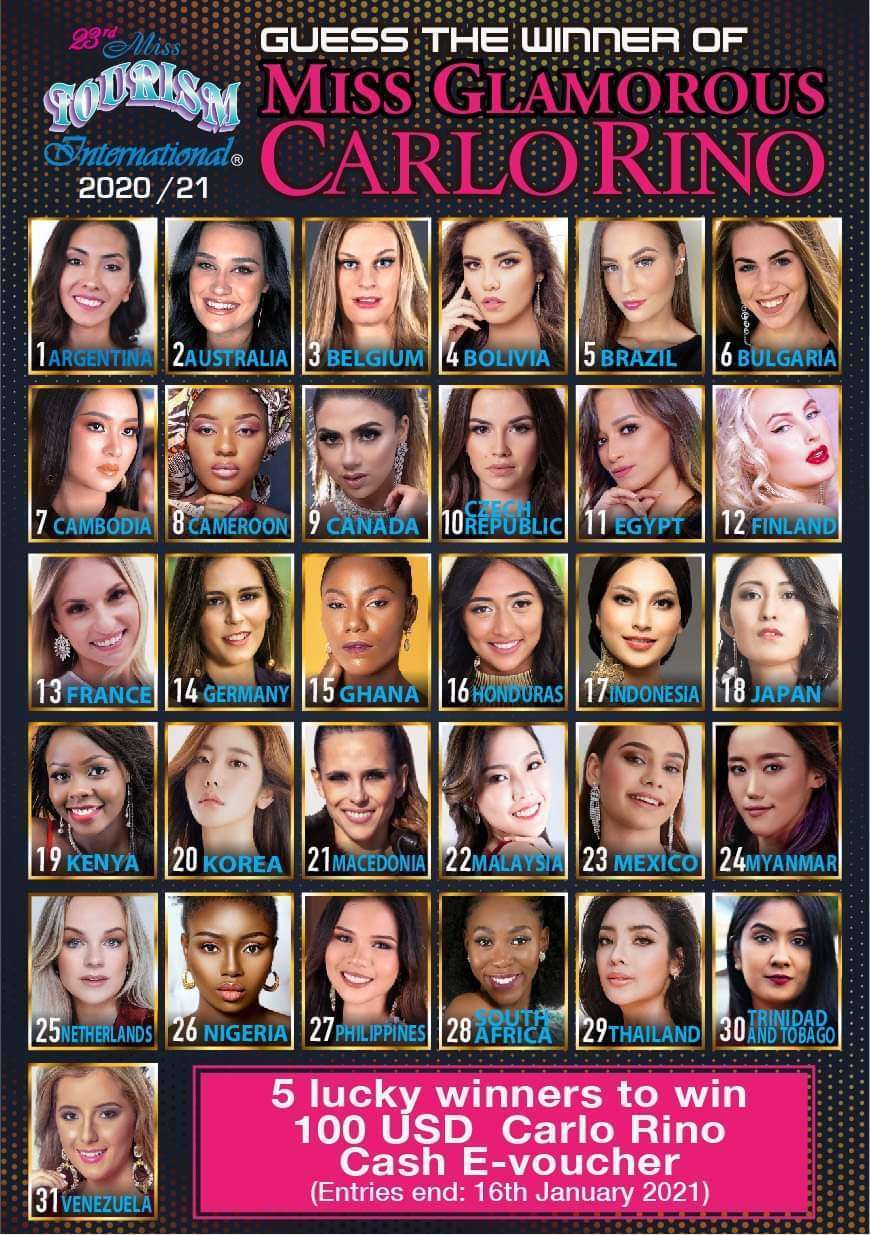 Diikuti 31 kontestan dari 31 negara, dan melihat dengan seksama inilah 5 kontestan yang berpeluang meraih mahkota Miss Tourism International 2020/2021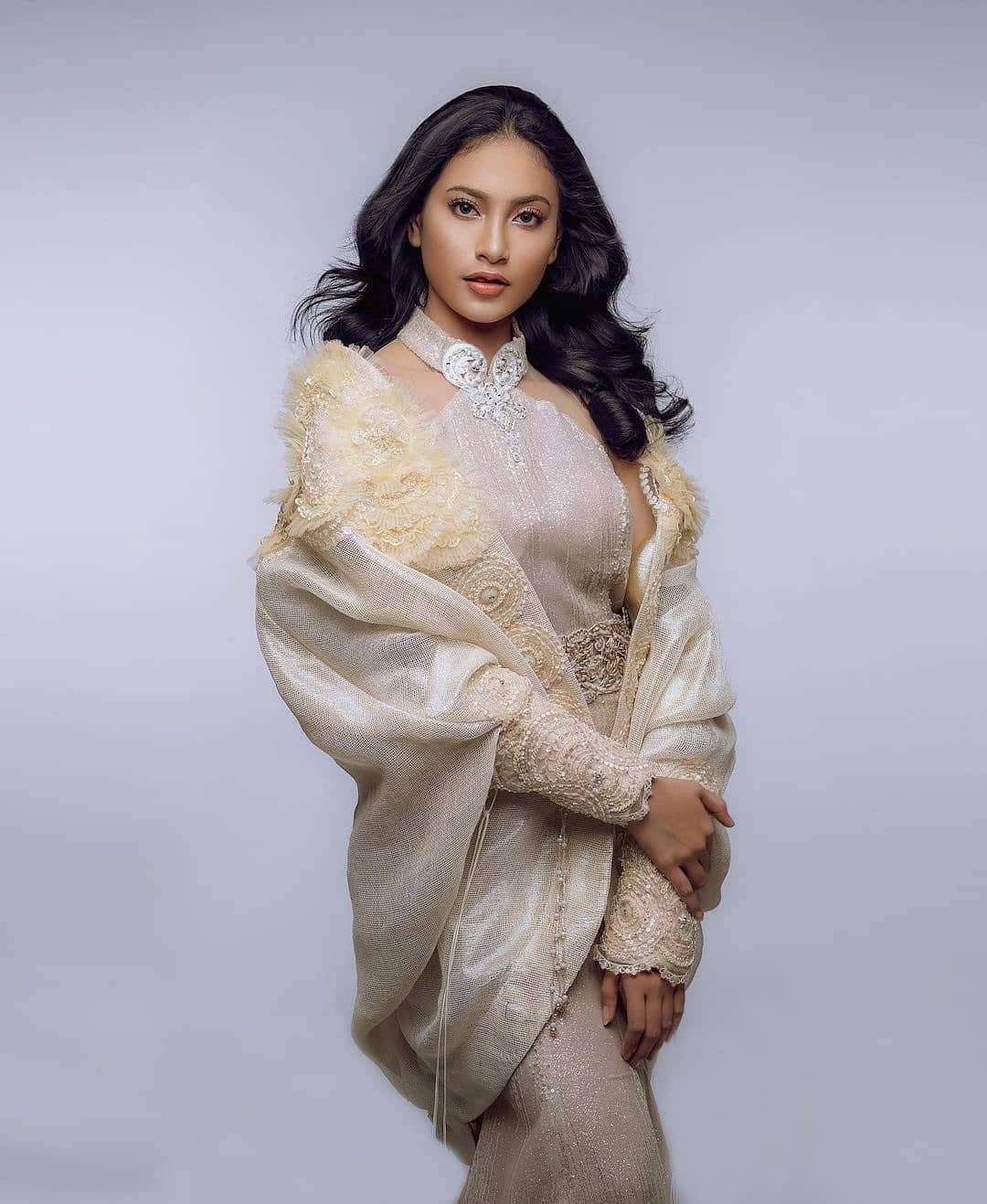 1. Clarita Mawarni Salem – Indonesia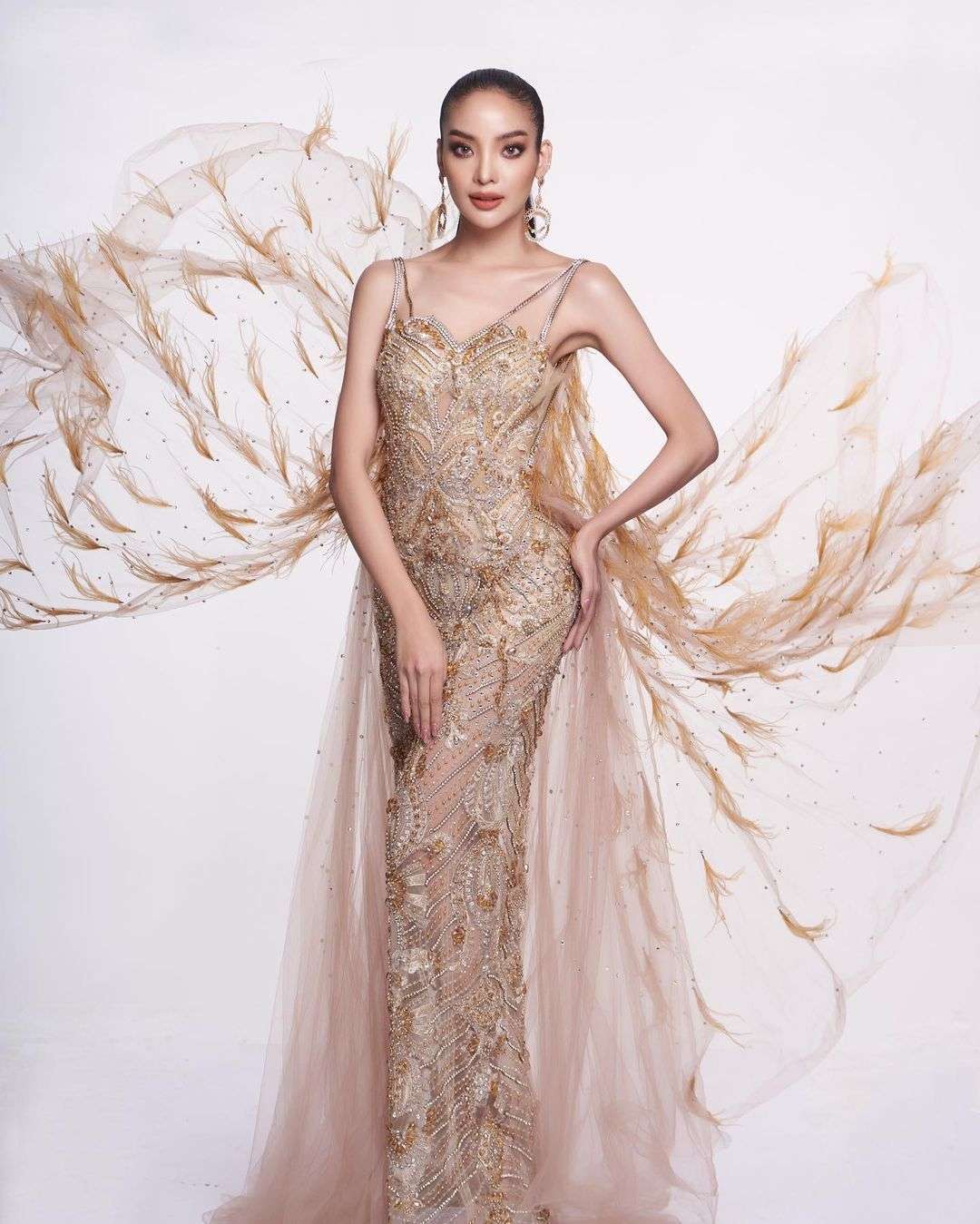 2. Patchaploy Rueandaluang – Thailand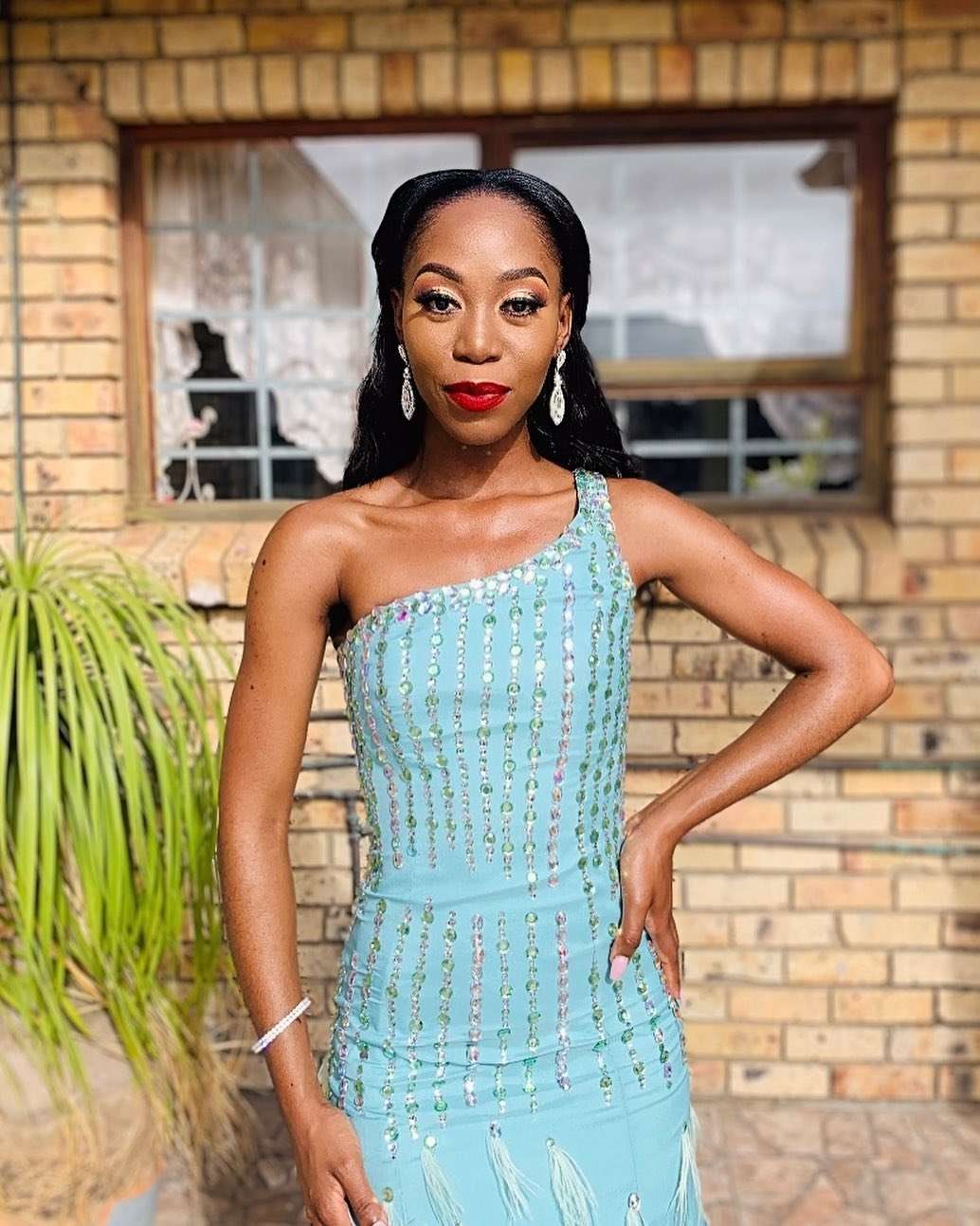 3. Asande Mchunu – South Africa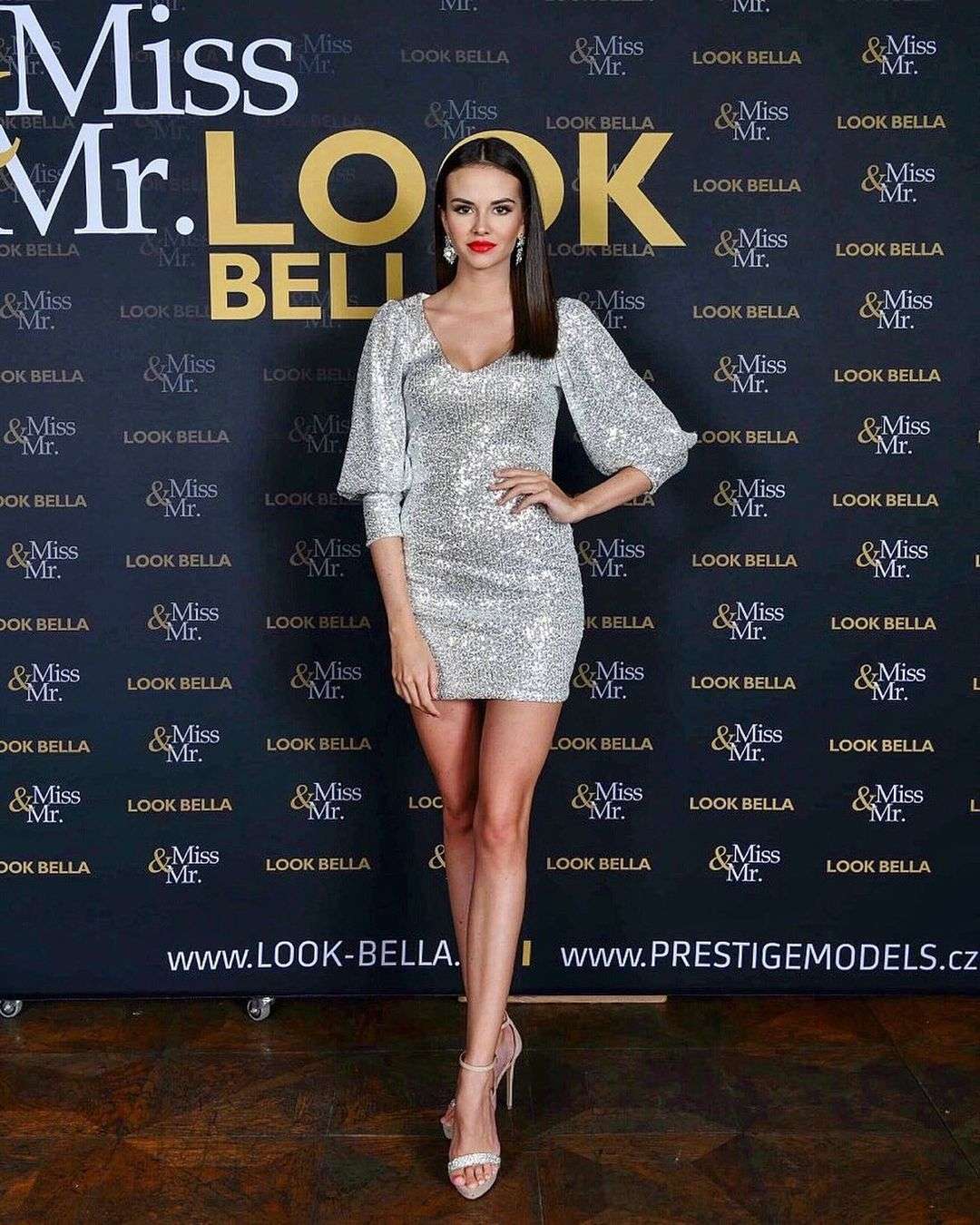 4. Tereza Bohuslavova – Czech Republic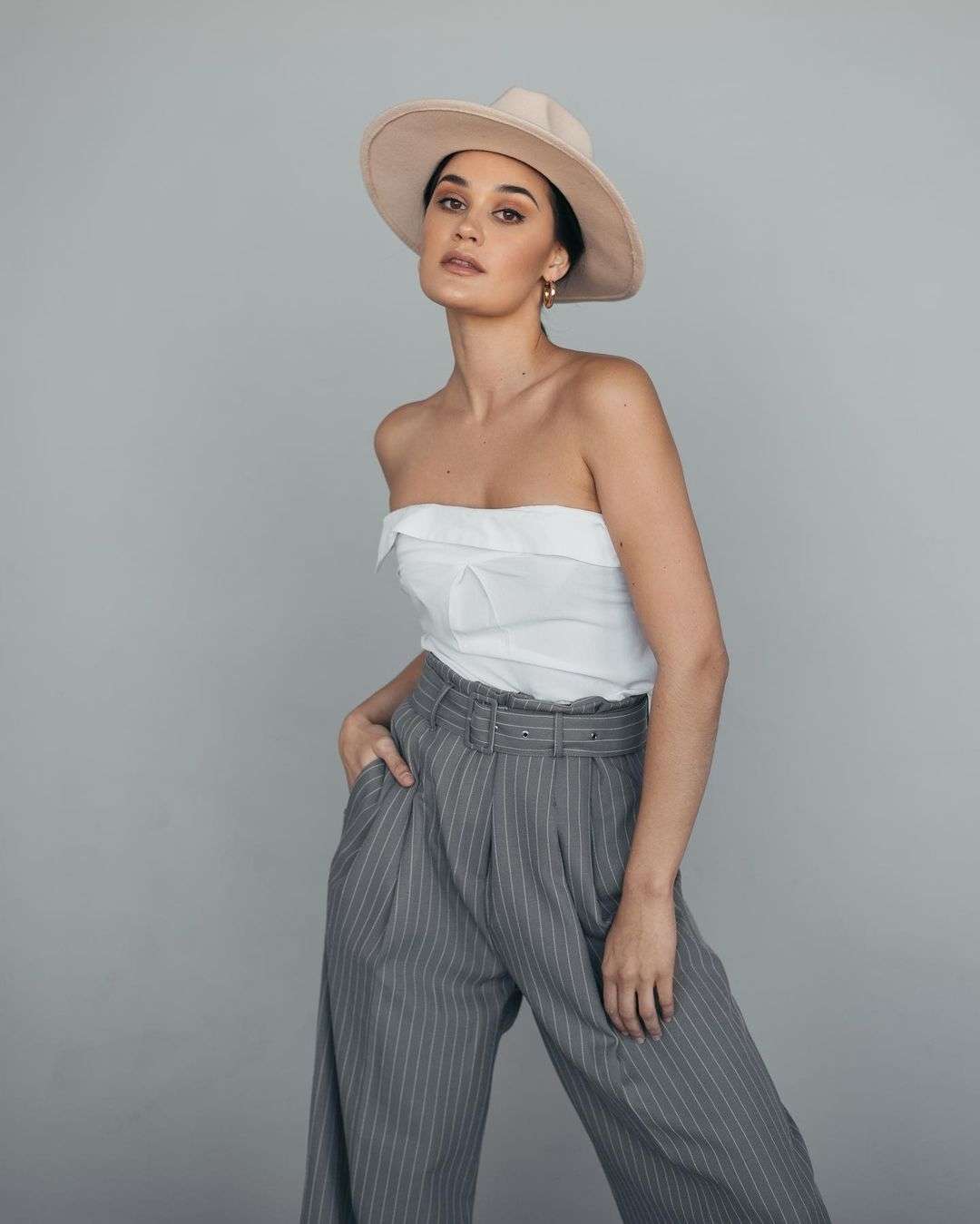 5. Kate Moore – Australia
Penulis : Irwans