Kematian adalah sebuah ketetapan. Jika telah datang waktunya, tak satu pun makhluk yang mampu menangguhkannya. Hidup, mati, rezeki, jodoh dan maut sudah ada ketetapan dari yang maha kuasa.
Dari catatan Pageantempire himpun ada empat pelaku pageants yang meninggal dunia sepanjang tahun 2022, mereka adalah :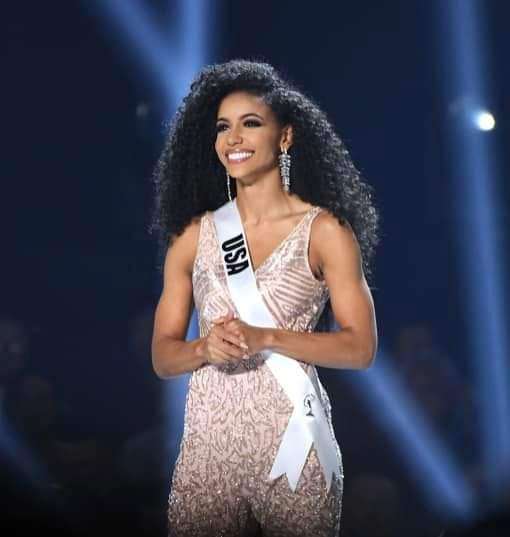 1. Chelsie Kryst Miss USA 2019/Top 10 Miss Universe 2019 tutup usia 31 Januari 2022.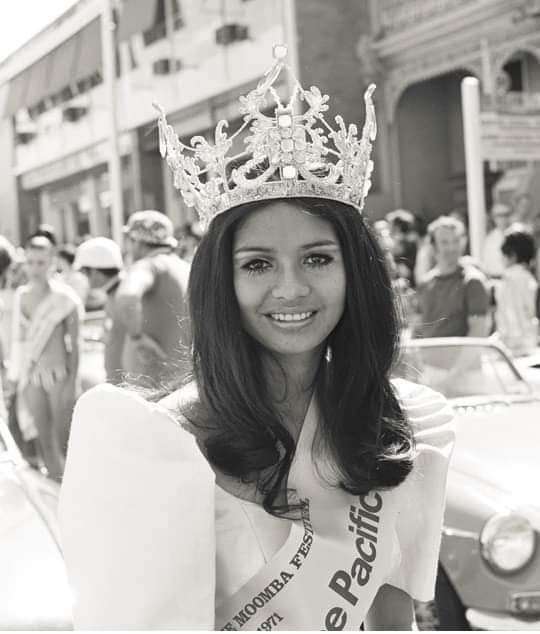 2. Nelia Sancho Queen of the Pacific 1971 tutup usia 2 September 2022.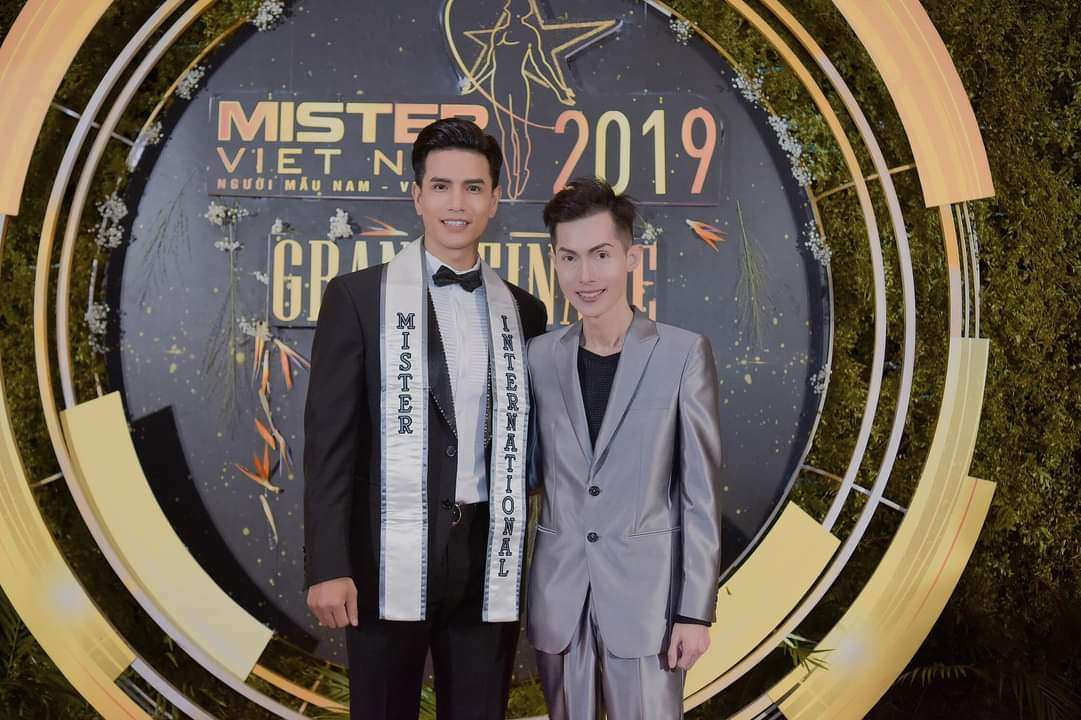 3. Alan Sim Owner/President Mister International ini tutup usia 16 Oktober 2022.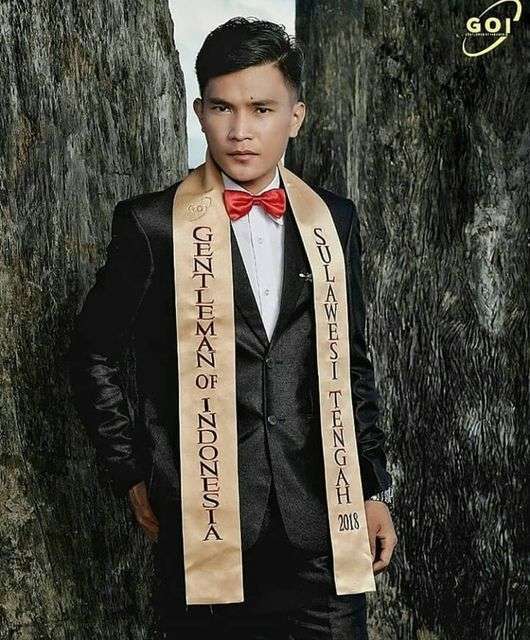 4. Rey Korompis Gentleman Of Indonesia Sulawesi Tengah 2018 tutup usia 3 Desember 2022.
Penulis : Irwan