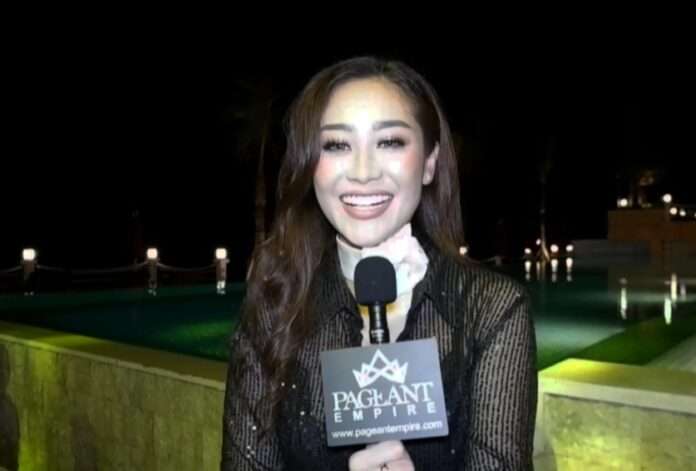 Setelah sehari sebelumnya sukses meluncurkan the new brand of Miss Universe Indonesia dengan logo wayang Srikandi, hari ini Rabu, 22 Februari 2023 menjadi hari spesial bagi Miss Universe Indonesia.
Meet and greet dengan portal pageants dan pageant lovers Indonesia berlangsung seru dan meriah, seakan tiada sekat ataupun batas antara para pecinta pageants dengan para Ratu Sejagad.
Turut dihadiri oleh Ms Anne Jakrajutatip selaku CEO JKN Global dan owner Miss Universe Global, Fred Mouawad selaku CEO Mouawad, Miss Universe 2022 asal USA R'Bonney Gabriel beserta Top 5 Miss Universe 2022 Andreina Martinez dan Gaby Dos Santos.
Dan tentunya kehadiran Poppy Capella National Directur Miss Universe Indonesia, yang datang mengenakan dress berwarna hitam.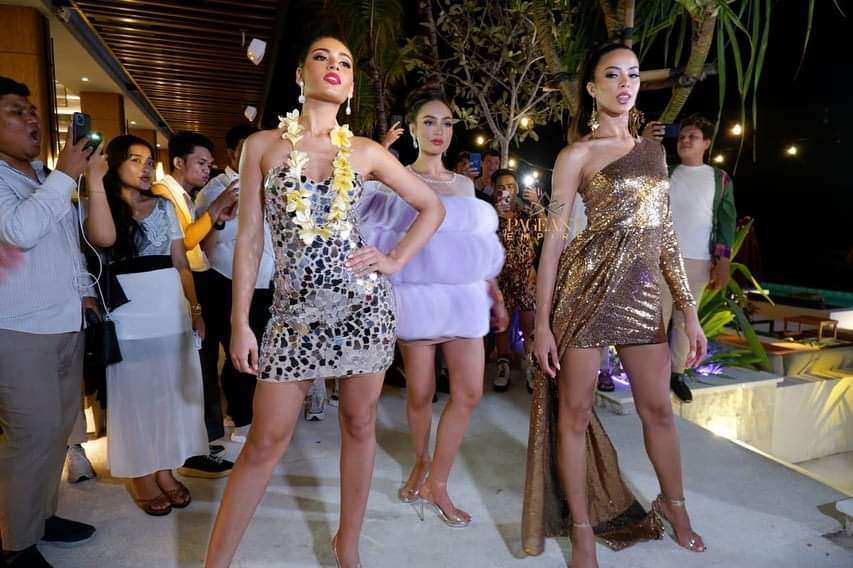 Interview khusus berlangsung santai. Audisi Miss Universe Indonesia 2023 akan dibuka pada bulan Maret.
Seperti apa video keseruan meet and greet dan interview khusus team Pageant Empire bersama Kak Poppy? Klik linknya dibawah ini!
Penulis : Irwan