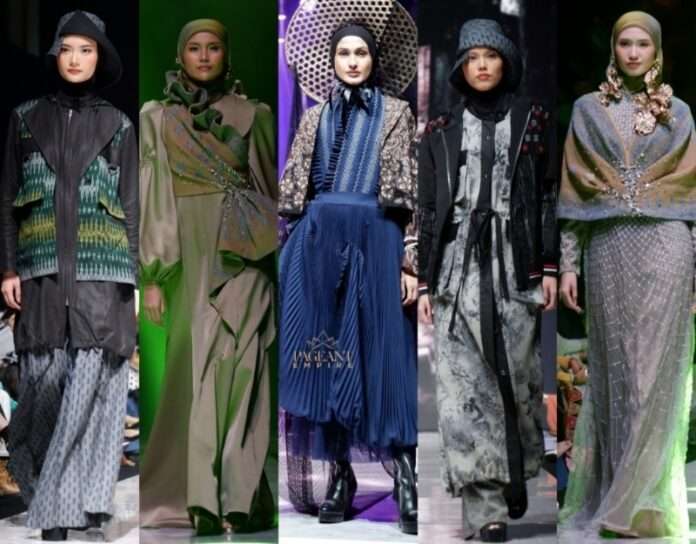 Muffest+ adalah event fashion muslim terbesar di Indonesia yang diselenggarakan oleh Indonesia Fashion Chamber sejak tahun 2015 dan tahun ini memasuki tahun kedelapan penyelenggaraannya.
Muffest+ road to In2MotionFest diadakan selama empat hari, dari tanggal 7-10 Maret 2023 di The Westin Hotel Jakarta, dari jam 10 pagi sampai 10 malam, dengan jumlah durasi 19 slot show dan sehari ada 5 slot show.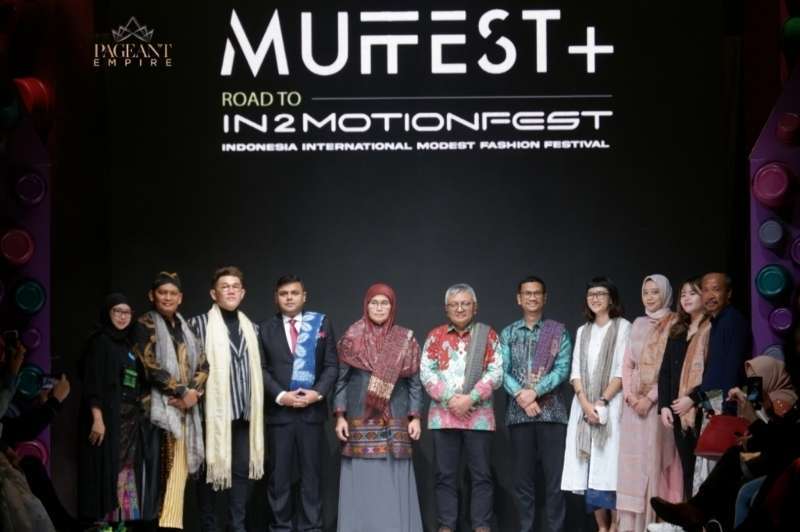 Selain fashion show ada juga mini stage, road show, launching book, economies syariah. Menghadirkan 150 brand, 200 designer, kedatangan 8 International designer dari Laos, Philippines, Kamboja, Singapore, Brunai Darussalam, modest design competition dan Next Face Muffest 2023 ada 240 yang mendaftar dan terpilih 15 finalis muslimah yang akan berkompetisi hari Kamis, 9 Maret 2023.
Muffest+ 2023 dibuka dengan kata sambutan dari Ali Charisma (Chairman of Indonesia Fashion Chamber), Juda Agung (Deputi Gubernur Bank Indonesia) dan Hanung Harimba Rachman (Deputi Bidang UKM Kementerian Koperasi dan Usaha Kecil Menengah Republik Indonesia).
"Kami berharap Muffest+ Road to In2MotionFest 2023 menjadi momentum Indonesia sebagai pusat mode muslim dunia dan mengelobal kedepannya" ujar Ali Charisma Chairman of Indonesia Fashion Chamber.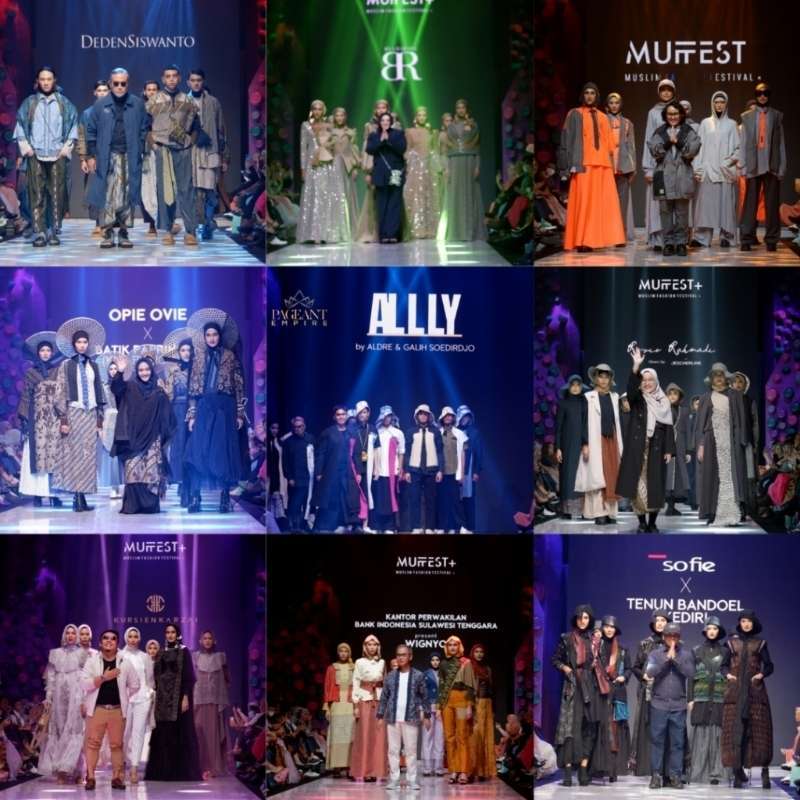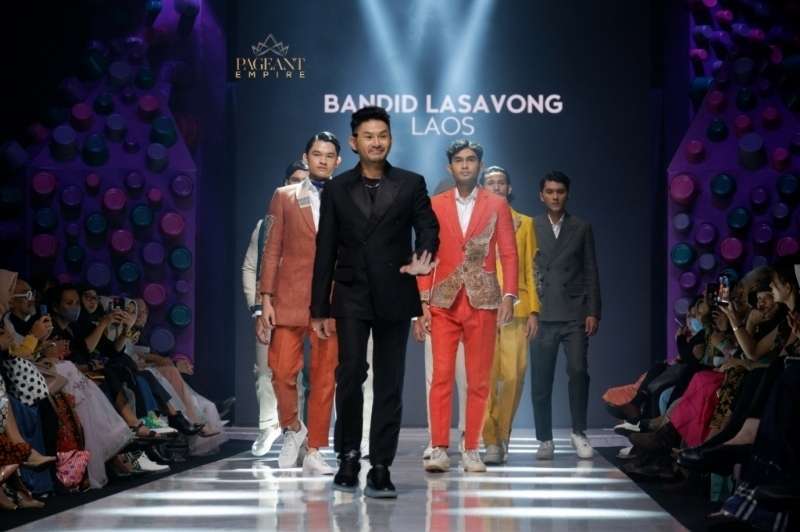 Dilanjutkan dengan fashion show dengan menghadirkan 10 designer, Opie Ovie x Batik Papringan (Kub Pringmas), Deden Siswanto x Viera Sutra Alam, Sofie x Tenun Bandoel Kediri, Rosie Rahmadi, Raegitazoro, Wignyo (Kantor Perwakilan Bank Indonesia Sulawesi Tenggara) Ally by Aldre & Galih Soedirdjo, Raya Baraba, Kursien Karzai dan Bandid Lasavong designer internasional dari Laos.
Penulis : Irwan