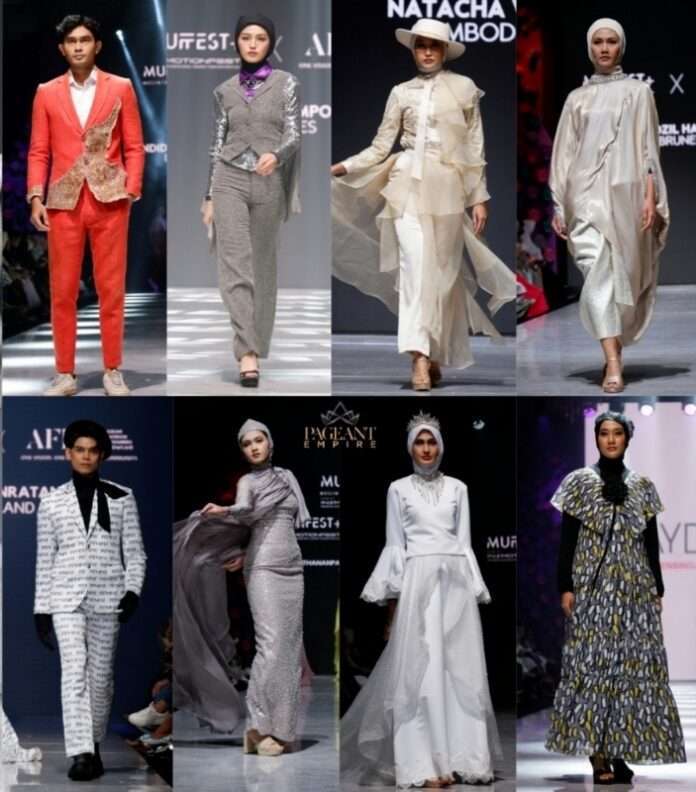 Muffest+ adalah event fashion muslim terbesar di Indonesia yang diselenggarakan oleh Indonesia Fashion Chamber sejak tahun 2015 dan tahun ini memasuki tahun kedelapan penyelenggaraannya.
Diadakan selama empat hari, dari tanggal 7-10 Maret 2023 di The Westin Hotel Jakarta, dari jam 10 pagi sampai 10 malam, dengan jumlah durasi 19 slot show dan sehari ada 5 slot show.
Selain fashion show ada juga mini stage, road show, launching book, economies syariah. Menghadirkan 150 brand, 200 designer dan juga kedatangan 8 designer International.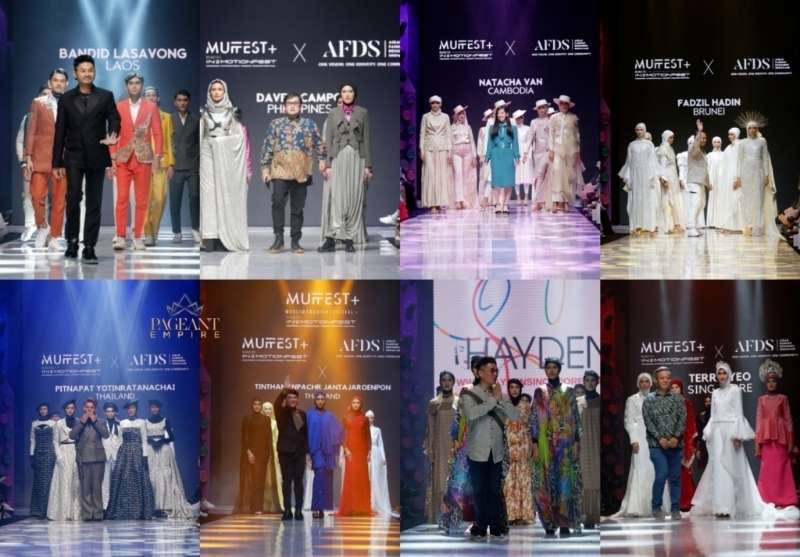 Mereka adalah Bandid Lasavong (Laos) Dave Ocampo (Philippines) Natacha Van (Cambodia) Fadzil Hadin (Brunai) Thananpachr Jantajaroenpon dan Pitnapat Yotinratanachai (Thailand) dan Terry Yeo dan Hayden Ng (Singapore).
Delapan designer tersebut show diwaktu yang berbeda, Laos dan Philippines hari pertama, Cambodia dan Brunei hari kedua, dua designer Thailand dihari ketiga dan dua designer Singapore dihari keempat atau terakhir. Kedelapan designer menghadirkan busana-busana muslim dan muslimah ready to wear.
Penulis : Irwan