Jeremy Gregory Samatara (25th/178cm), 2nd Runner Up The New L-Men of The Year 2023,
siap harumkan nama Indonesia di ajang Mister International 2023 di Bangkok, Thailand.
Mengusung tema "The Tale of Crocodylus Porosus", L-Men berkolaborasi dengan Bubah Alfian dan Naranaia Artshow membuat National Costume unik yang memiliki filosofi mendalam tentang pelestarian buaya muara di Kalimantan. Maraknya kasus perburuan ilegal, serta eksploitasi besar-besaran dan terhadap kulit, daging, dan organ tubuhnya, membuat buaya muara endemik Kalimantan, yaitu spesies Crocodylus Porosus berada di ambang kepunahan. Melalui kostum ini, Indonesia ingin meningkatkan kesadaran di level internasional tentang betapa pentingnya spesies ini bagi ekosistem, serta pelestariannya di habitat aslinya.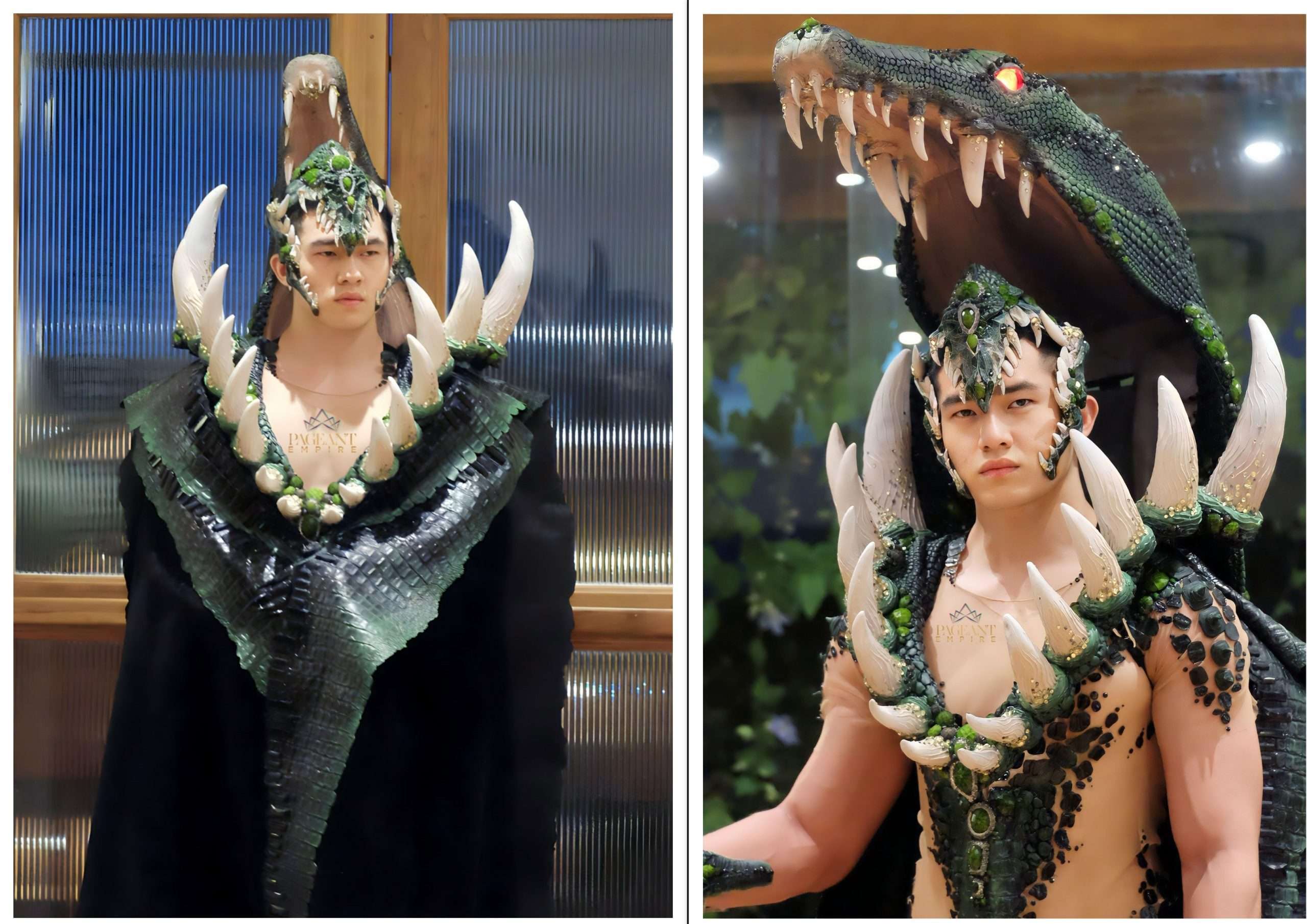 "Melalui National Costume Crocodylus Porosus ini, diharapkan dapat menginspirasi masyarakat dunia akan kelestarian alam dan budaya Indonesia, serta untuk semakin sadar menghargai alam dan segala makhluk hidup di dalamnya," ungkap Bubah.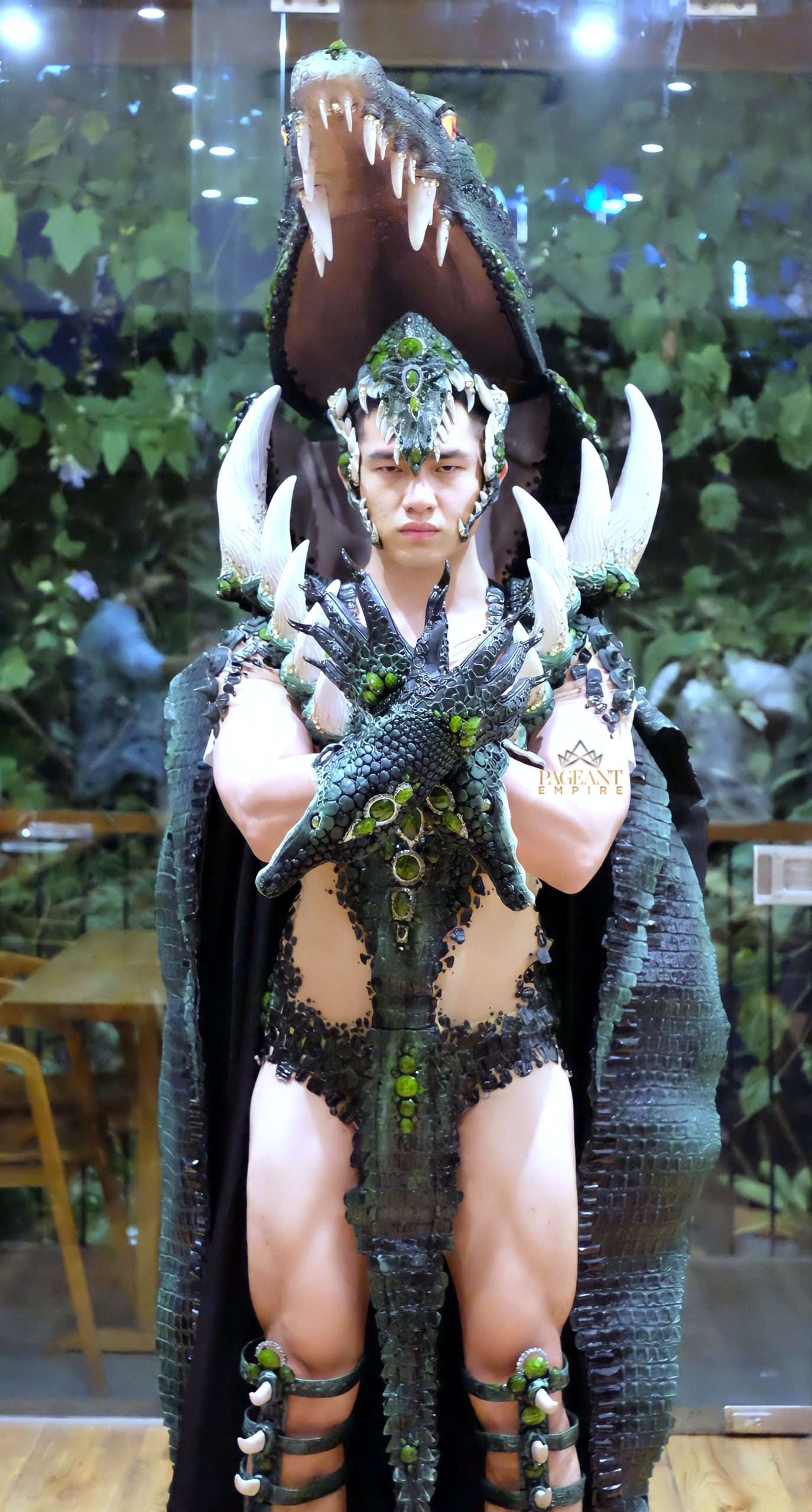 Jeremy yang merupakan lulusan jurusan Hubungan Internasional, Universitas Pelita Harapan tahun 2015 ini bercita-cita menjadi pilot sejak kecil walaupun di keluarganya tidak ada yang menjadi pilot. Jeremy terinspirasi untuk menjadi pilot ketika Ia terbang dari Manado ke Surabaya bersama ibunya saat masih kecil. Setelah lulus kuliah Ia pun segera mendaftar sekolah pilot untuk mewujudkan mimpi masa kecilnya. Di sela kesibukannya di dunia pendidikan, Jeremy juga aktif berkegiatan di daerah asalnya, Manado. Ia terpilih menjadi Putra Tomohon 2014. Keikutsertaan Jeremy di pemilihan The New L-Men of The Year 2023 terjadi secara tidak sengaja ketika Ia sedang gym. Seorang staf L-Men yang kebetulan gym di tempat yang sama mendatanginya dan menawarinya untuk ikut audisi. Singkat cerita, menjelang deadline penutupan audisi, Jeremy akhirnya ikut dan hingga terpilih sebagai semifinalis. Di malam final, Ia berhasil menjadi juara ke-3 L-Men of The Year 2023 dan kemudian dipilih sebagai Mister International Indonesia.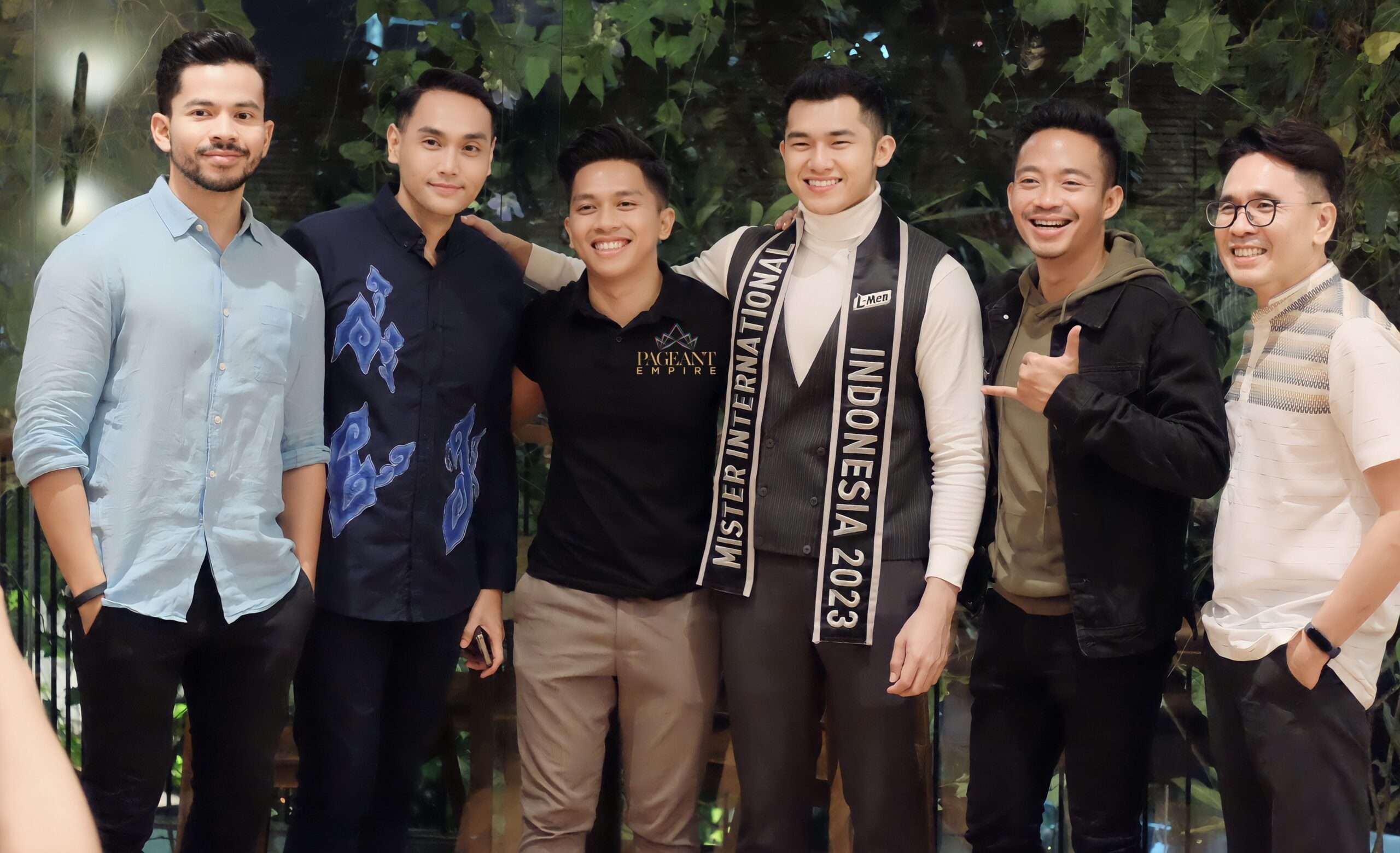 Yesaya Christian, Brand Manager L-Men menjelaskan, "Sebagai brand yang telah lebih dari 20 tahun konsisten menginspirasi pria Indonesia untuk hidup sehat dan memiliki tubuh ideal, L-Men percaya bahwa Jeremy adalah kandidat yang tepat merepresentasikan sosok pria L-Men yang inspiratif dengan gaya hidup sehatnya, bukan hanya bagi masyarakat Indonesia, namun juga masyarakat dunia. Keikutsertaan Jeremy di ajang Mister International tahun ini juga menjadi bentuk konsistensi L-Men dalam memperkenalkan kekayaan budaya Indonesia di mata dunia." "Ajang Mister International senantiasa berupaya mendukung para pria untuk mencapai sisi terbaik dari segi personal dan profesional, mampu mewujudkan ambisi, serta membangun rasa kepercayaan diri. Sehingga, kami yakin Mister International tidak hanya mencari pria tampan, namun juga inspiratif di bidangnya. Sebagai peraih 2nd Runner-Up The New L-Men of The Year 2023, kami juga yakin Jeremy pantas menjadi sosok yang mampu menginspirasi, terutama terkait gaya hidup sehatnya. Tidak hanya itu, kemampuan komunikasinya yang di atas rata-rata tentu menjadi nilai tambah Jeremy untuk bersaing di ajang ini, " tambah Yesaya.
Ajang Mister International menyelenggarakan program giving back untuk komunitas melalui platform kemitraan dengan badan amal internasional. Sebagai role model, para delegasi akan bersama-sama menciptakan dampak positif dengan menjadi sukarelawan, melalukan penggalangan dana, mapun advokasi. Mister International Indonesia, Jeremy Gregory, akan membawa miniatur kapal keong yang terbuat dari perak sebagai national gift yang menjadi item lelang untuk acara penggalangan dana saat karantina berlangsung.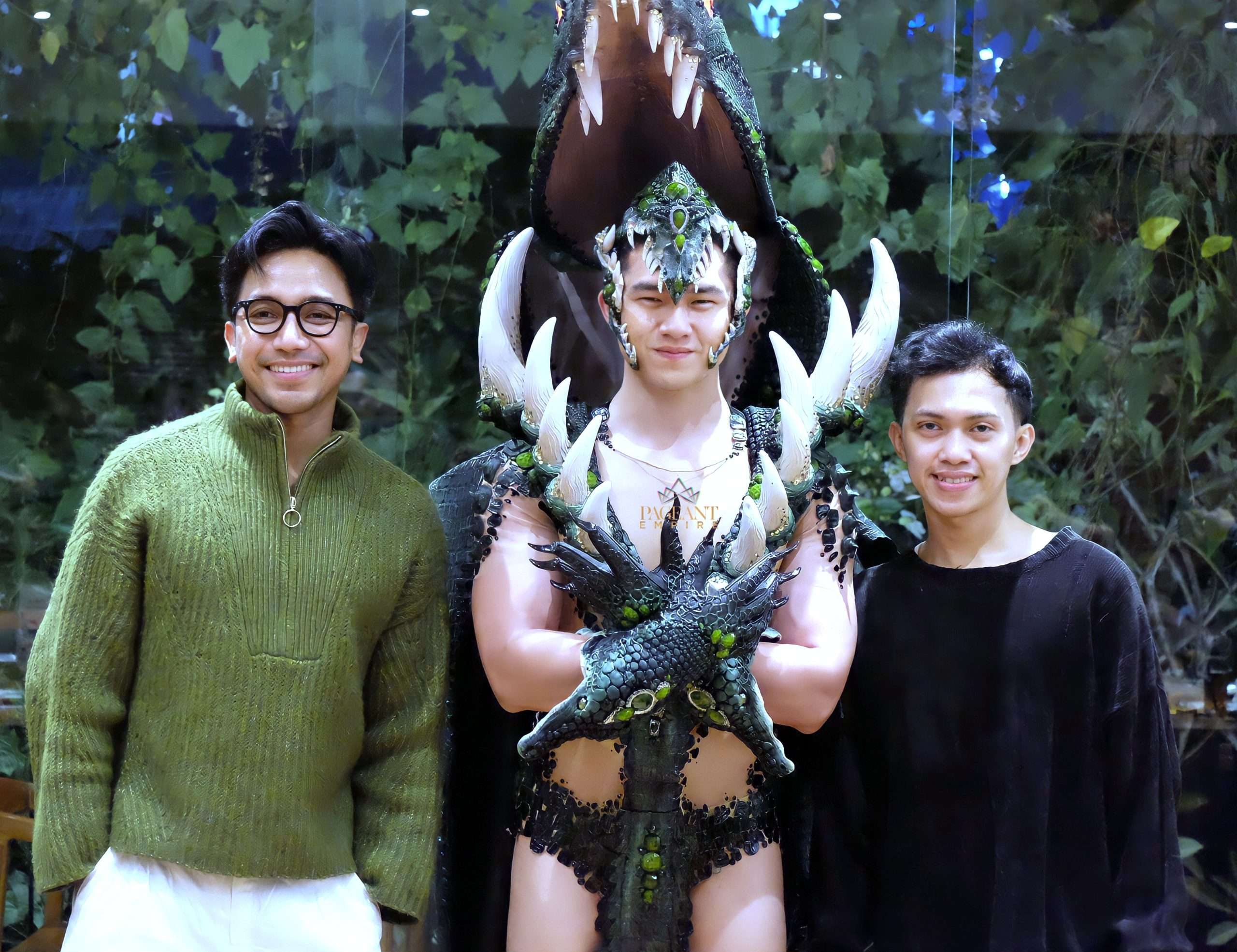 Ketika ditanya tentang persiapannya yang singkat ke ajang internasional, Jeremy mengaku dirinya sudah siap secara fisik dan mental. Tim L-Men juga telah membekalinya dengan berbagai pengetahuan dan pelatihan catwalk, public speaking, Q&A simulation. Jeremy yang belum pernah ke Thailand ini cukup percaya diri dan yakin akan kemampuannya. Ia telah memetakan kekuatan pesaing-pesaingnya. Menurutnya, Mister Venezuela (William Badell) adalah salah satu pesaing kuat untuk Jeremy. William sebelumnya adalah 2nd Runner Up Mister Supranational 2021.
Mister International 2023 akan digelar pada 17 September di Crystal Design Center Ballroom, Bangkok, Thailand. Manu Franco, Mister International 2022 dari Republik Dominika akan menobatkan penggantinya.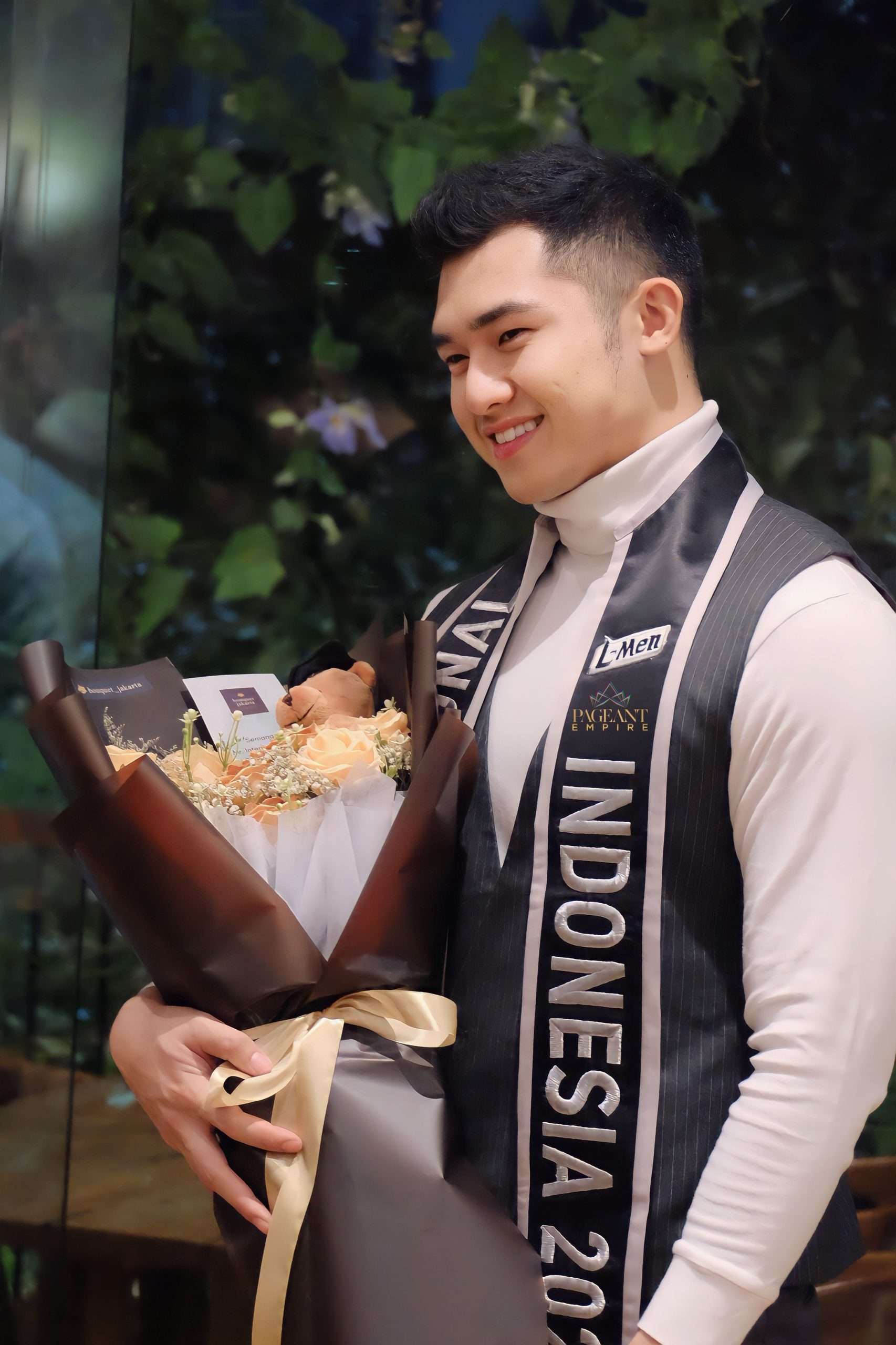 Kita berikan doa dan dukungan positif bagi Jeremy agar bisa menampilkan performa terbaiknya. Good luck, Jer!
Penulis: Adit