Minggu 1 Oktober 2023, menjadi hari istimewa bagi designer ternama Indah Darry. Fashion Designer dan Seniman yang berasal dari Magelang, Jawa Tengah.
Setelah sukses menggelar fashion show di New York City Live Fashion Week selama dua tahun 2021, 2022 dan Fashion Show di Museo Nacional de Bellas Arte, Cuba atas undangan Ibu Duta Besar RI untuk Cuba.
Kini ditahun 2023, beliau kembali membawa harum nama Indonesia, dievent fashion pusat mode dunia, yaitu Milan, Italia. A Thousand Masterpiece, Of Art In Motion, at Garden Senato, Milan, Italy. 7 Oktober 2023.
Atas request dari CEO Star Seven Production yang mengundang Indah Darry akan membawa 10 looks busana, 8 untuk wanita dan 2 pria. Menggunakan kain wastra batik tulis papua dan digital print papua.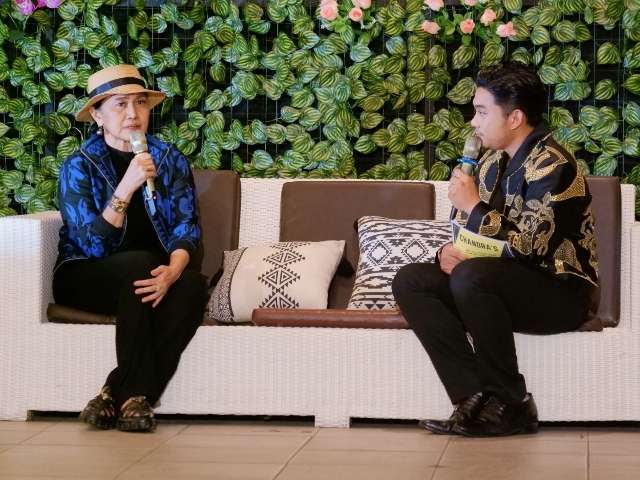 "Saya ini ingin menunjukan ke mata dunia, bahwa di Indonesia tidak hanya mempunyai batik dan tenun atau kain songket saja. Bahwa kekayaan budaya dan alam Papua kalau kita aplikasikan diatas selembar kain akan menjadi sebuah kain dengan motif yang sangat indah dan motif-motif Papua tersebut tidak akan kalah keren dengan yang lainnya" ucapnya.
Untuk itu beliau mengadakan Press Conference Intimade Indah Darry Goes to Milan, Italia. Kehadiran beliau di event bergengsi tersebut adalah undangan langsung dari CEO Seven Star Production , melalui kurasi yang sangat ketat dan kuratornya adalah Mateo ( ex Desainer Gucci dan skrg menjadi desainer Dolce Gabbana). Dan tentunya dukungan dari Kementerian Perdagangan RI, Kementerian Pariwisata dan Ekonomi Kreatif RI, KBRI Roma, Indonesia Trade Promotion Centre Milan dan Asosiasi Pemerintah Proponsi Seluruh Indonesia (APPSI)
Selain press conference, dihadirkan juga mini Trunk Show, ada 6 looks yang ditampilkan dengan 3 model memperagakan karyanya yang akan dibawa ke Milan, Italia.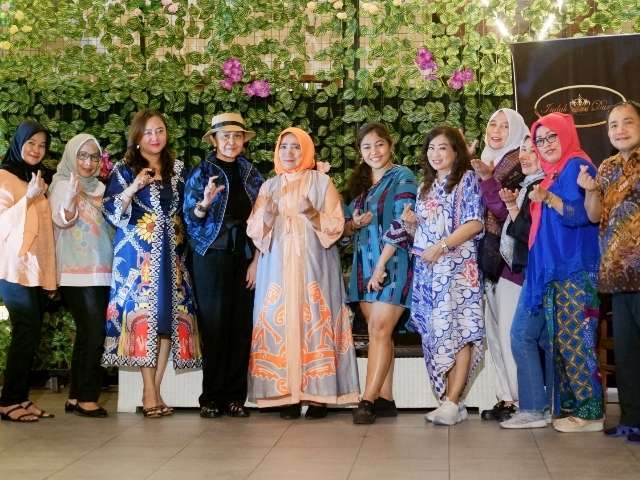 Ketiga model tersebut yaitu, Stefan Yogi (Manhunt International Indonesia 2023) Isaac Samuel Kbarek (Mister International Indonesia 2023) dan Wenda Yunita Tarigan (Putri Bumi Indonesia 2023).
Dipandu host Chandra Saputra (Mister Friendship Indonesia 2022) turut hadir Ibu Lista Hurustiati (istri Bpk Drs. H.Benjamin Davnie Walikota Tangerang Selatan) Ibu Rinina Adiati (Konsultan dan Praktisi Kehumasan) dan tamu undangan lainnya.