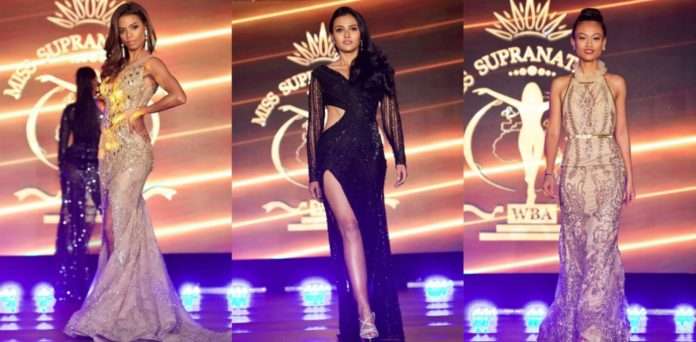 Miss Supranational adalah kontes kecantikan yang berdiri di bawah naungan World Beauty Association S.A, organisasi yang sama dengan Mister Supranational, dan berlokasi kantor pusat di Panama City, Panama. Kontes ini pertama kali diadakan tahun 2009 dan tahun 2019 memasuki tahun kesepuluh penyelenggaannya.
Mulai memasuki babak baru dengan berbagai berita dan isu terkini yang sangat sayang dilewatkan, mulai dari format kompetisi mirip dengan ajang sebelah, sampai ada final yang memakai gaun malam rancangan designer Indonesia.
Dari pada penasaran yuk intip 10 serba serbi Miss Supranational 2019.
1. Format kompetisi terbaru di Miss Supranational yaitu Supra Chat, disini 5 finalis akan ditanya seputar isu-isu terkini sampai ke personal dengan moderator bisa pemenang Miss Supranational sebelumnya, format baru ini jika dilihat hampir mirip dengan format Head To Head yang ada di Miss World.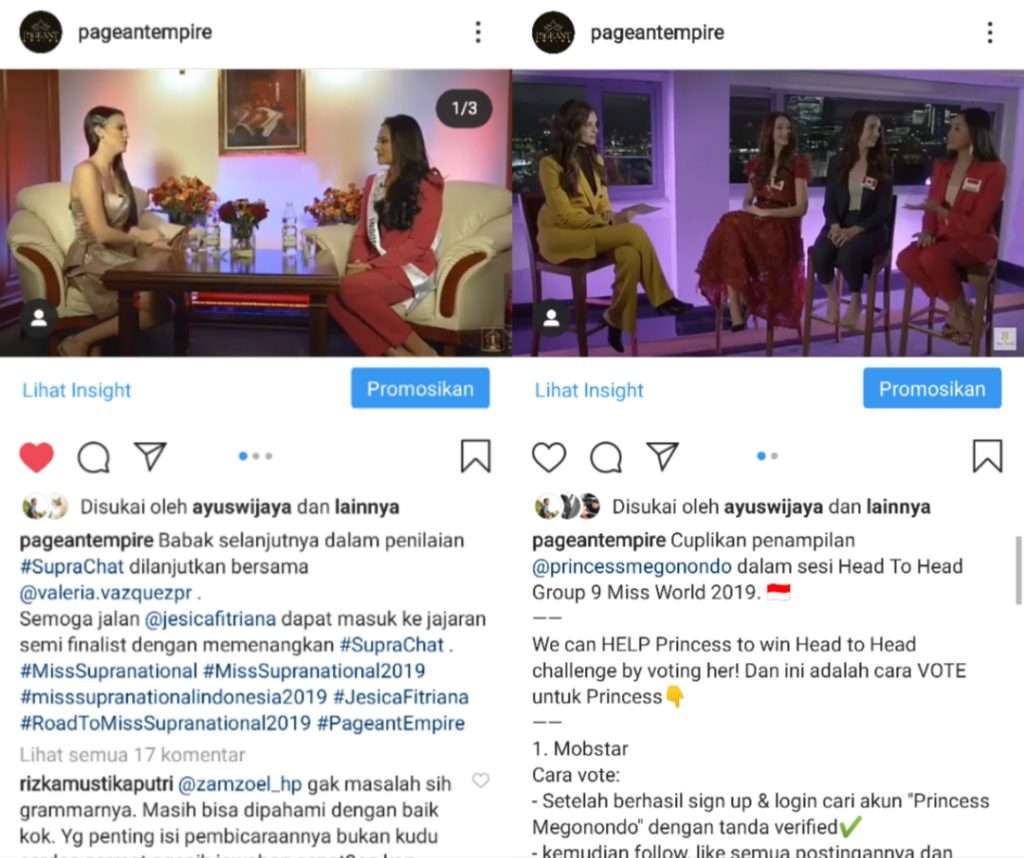 2. Wilda Octaviana Situngkir 3rd runner up Miss Supranational 2018 sudah tiba di Polandia, wah seru ya apakah Wilda akan melihat penerusnya, Jesica Fitriana meraih prestasi lebih tinggi lagi, let see.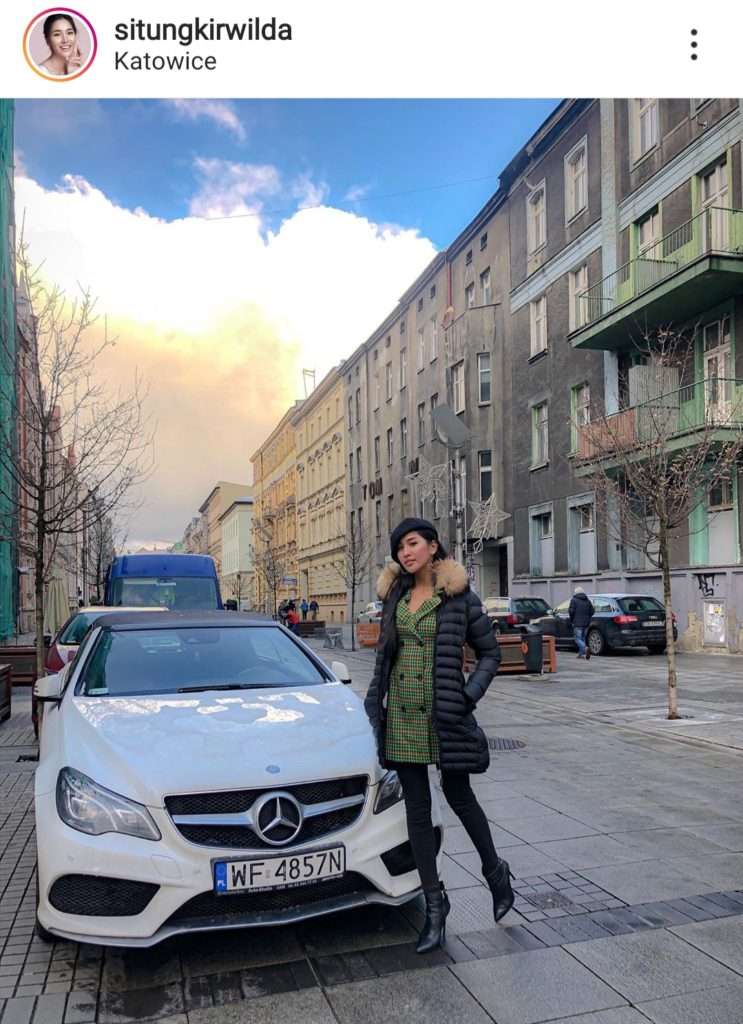 3. Shopping time, nah moment ini digunakan seluruh finalis untuk memborong apapun yang mereka inginkan, hampir dipastikan setiap belanjaan yang mereka beli ada satu cemilan yang tidak boleh ketinggalan yaitu coklat.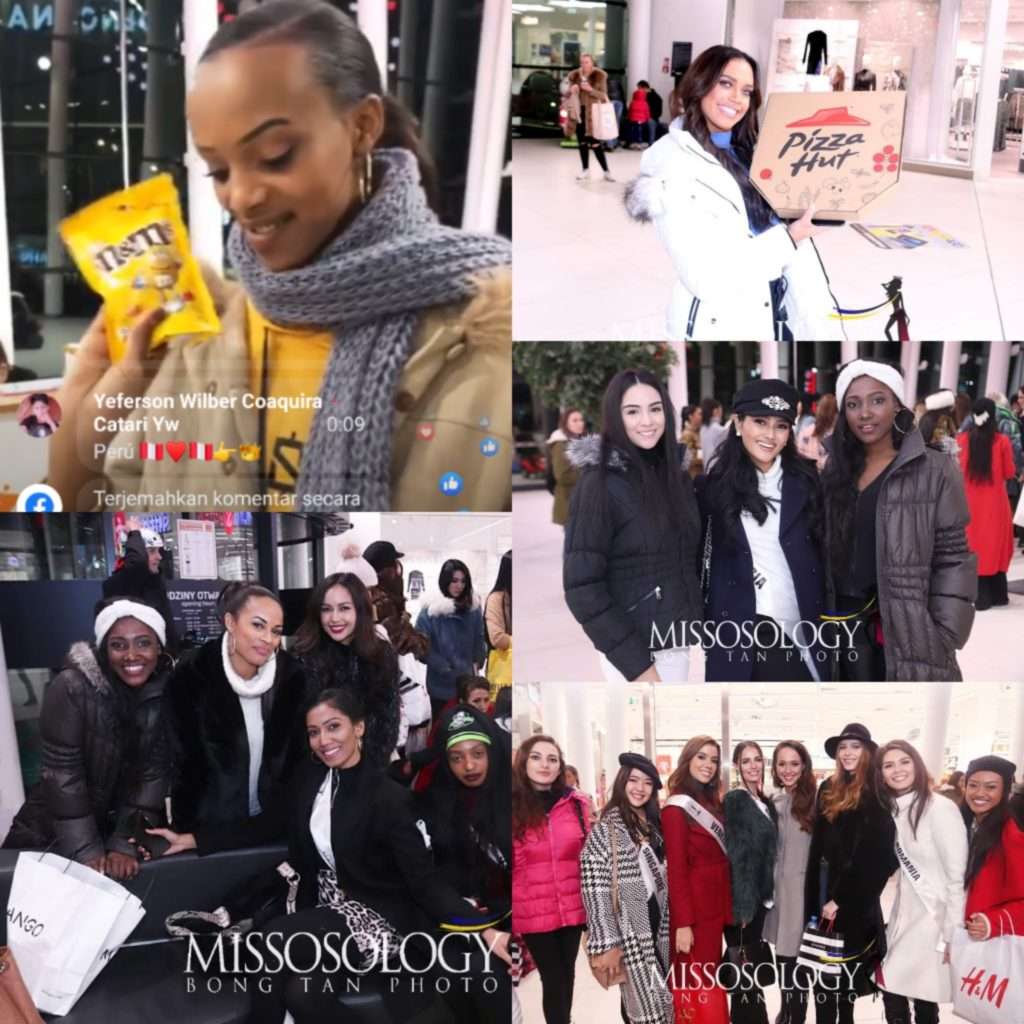 4. Jesica Fitriana sukses merebut juara ketiga Best in National Costume. Sedangkan juara pertama diraih negara Mexico dan kedua negara Honduras.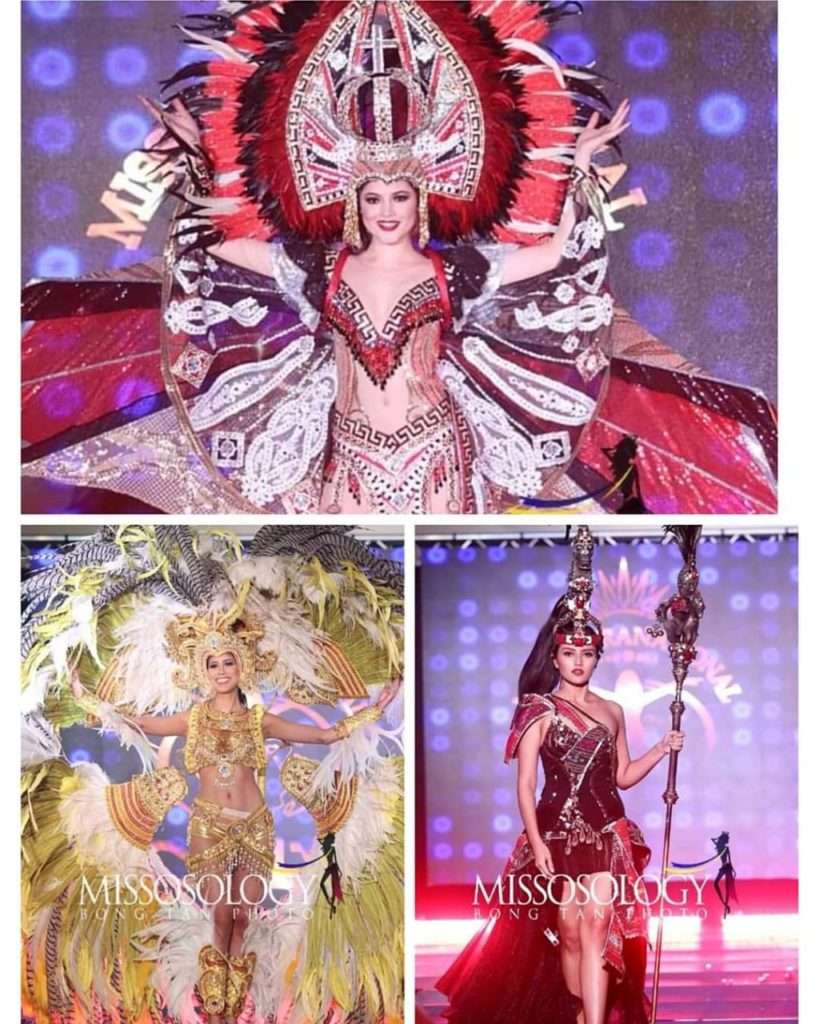 5. Malam final Miss Supranational 2019 menghadirkan format baru dalam sesi "Ask The Final Question" dengan melibatkan pageants lover atau masyarakat umum dengan mengajukan pertanyaan, caranya mengunduh pertanyaan diaplikasi yang sudah ditentukan.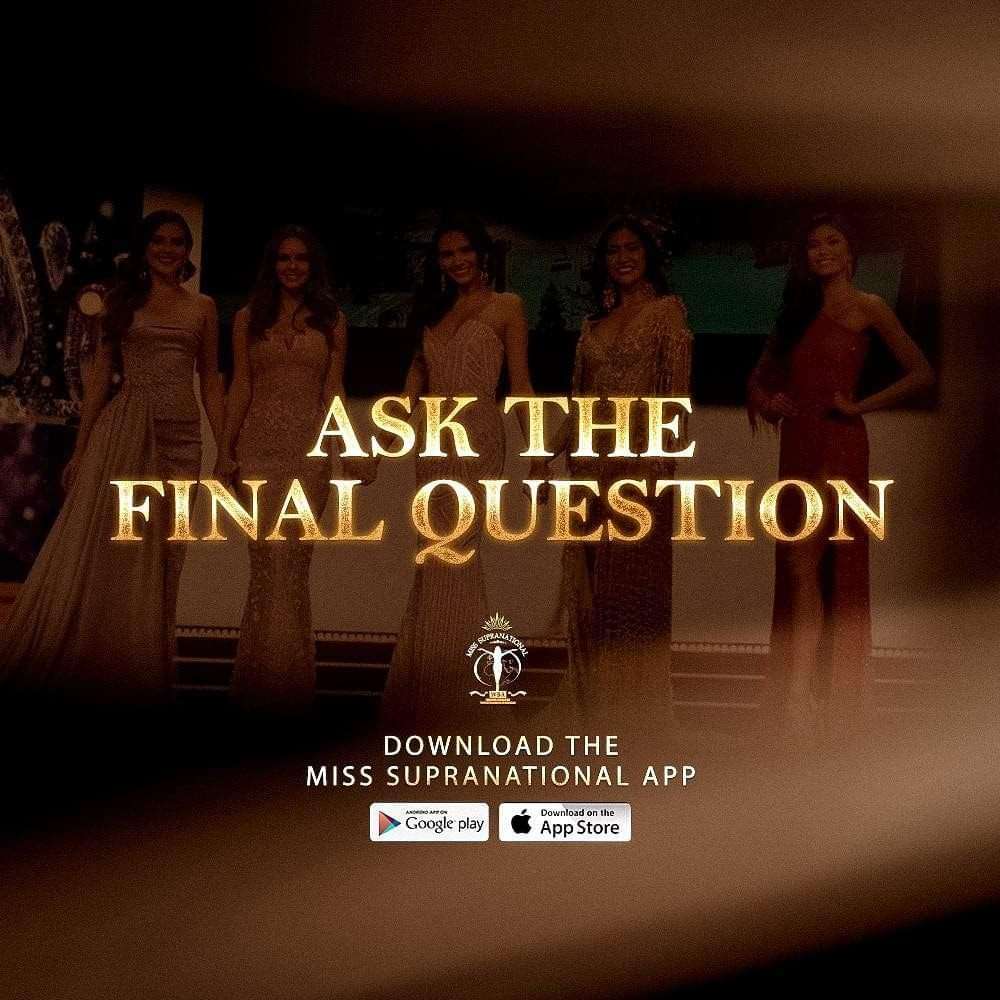 6. Masih dalam suasana karantina, Miss Supranational 2019 sudah membagikan spesial award Supra Model of the year 2019.
Supra Model of the Caribbean – Puerto Rico
Supra Model of the Americas – Colombia
Supra Model of Asia – Macau (China)
Supra Model of Africa – Equatorial Guinea
Supra Model of Europe – Iceland
Supra Model of Oceania – Australia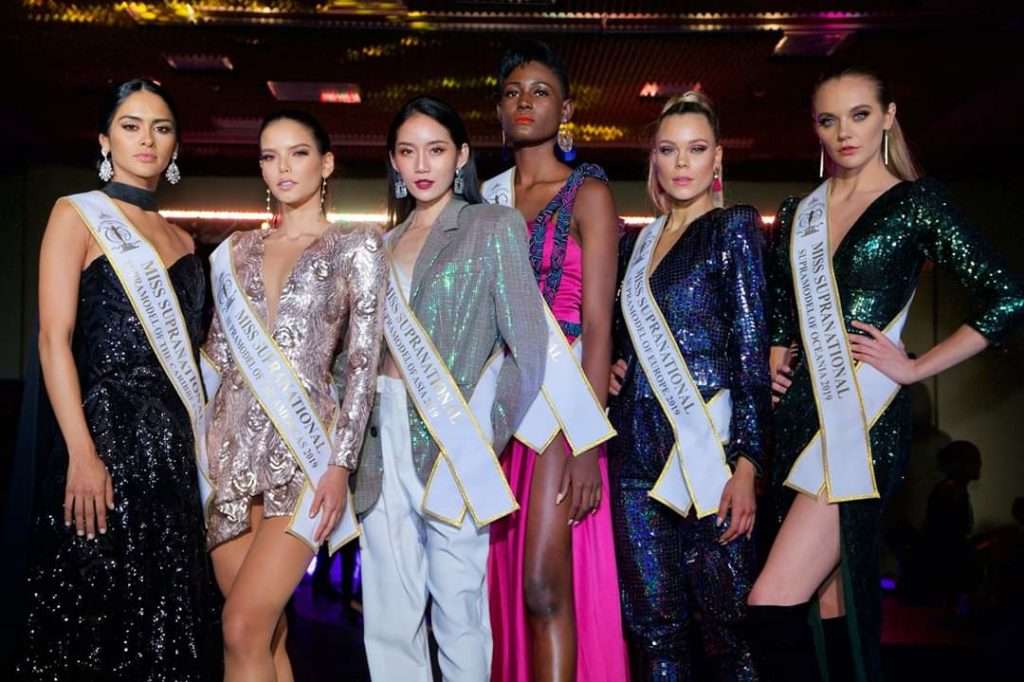 7. Raymond Saldan photographer asal Filipina kembali dipercaya sebagai offical photographer resmi Miss Supranational 2019.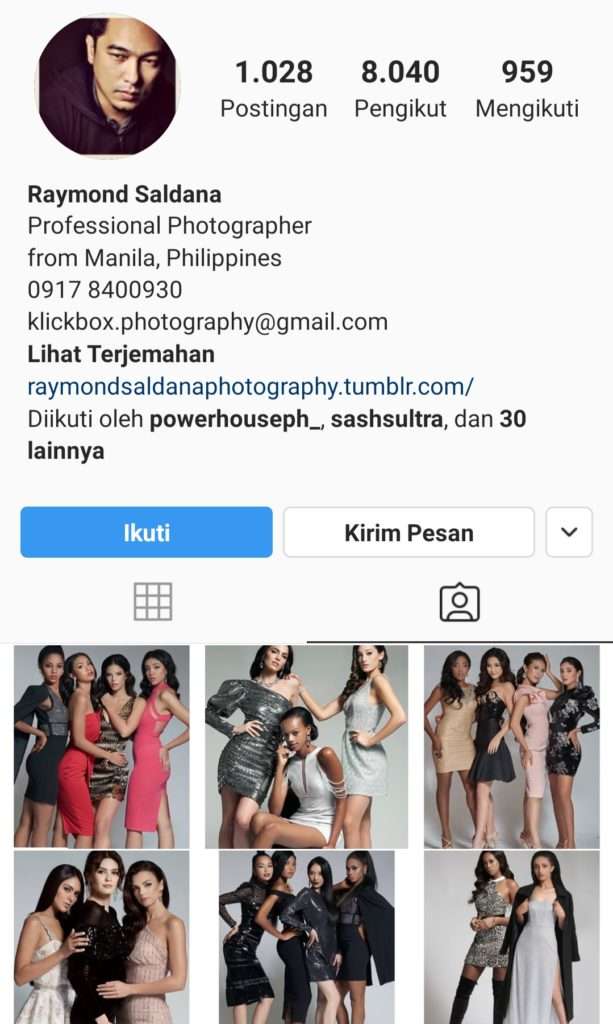 8. Supra Fan Vote Contest adalah sistem voting favorit pemenangnya berhak masuk top 10.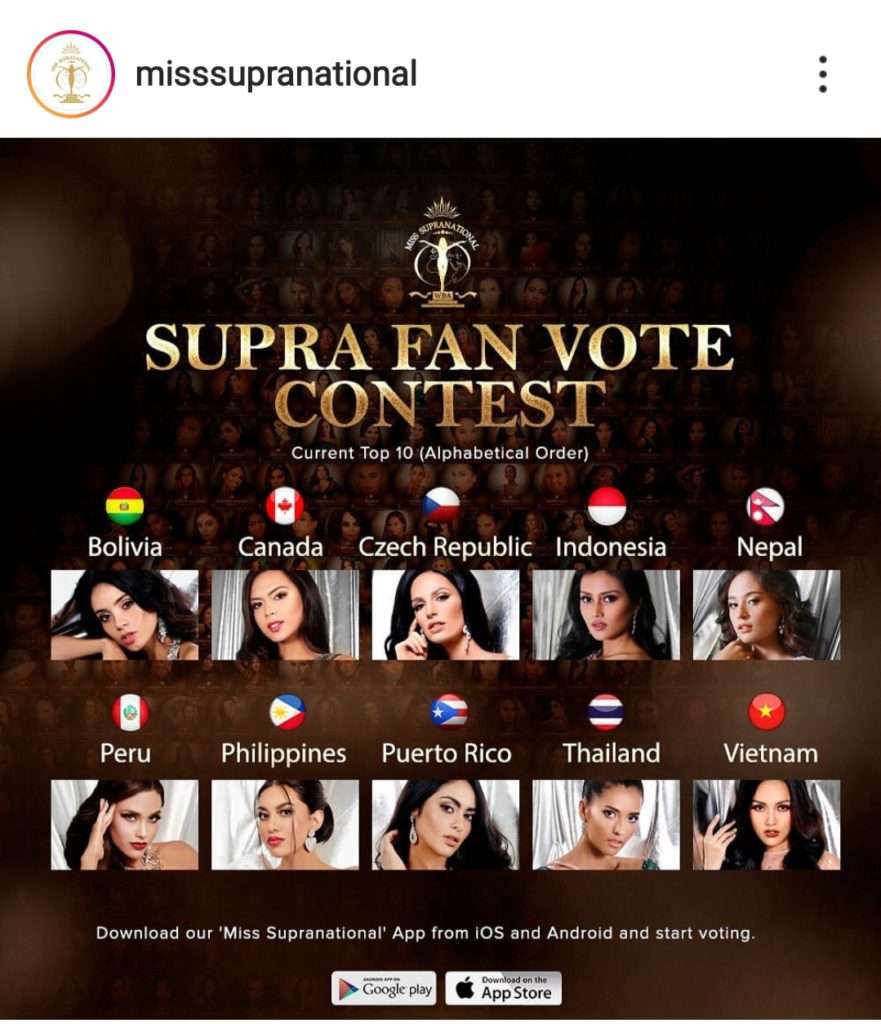 9. Nathalie Yasmin Mogbelzada dari Netherlands terpilih sebagai Miss Supranational Elegance 2019 disusul Vietnam 1st runner up dan Venezuela 2nd runner up.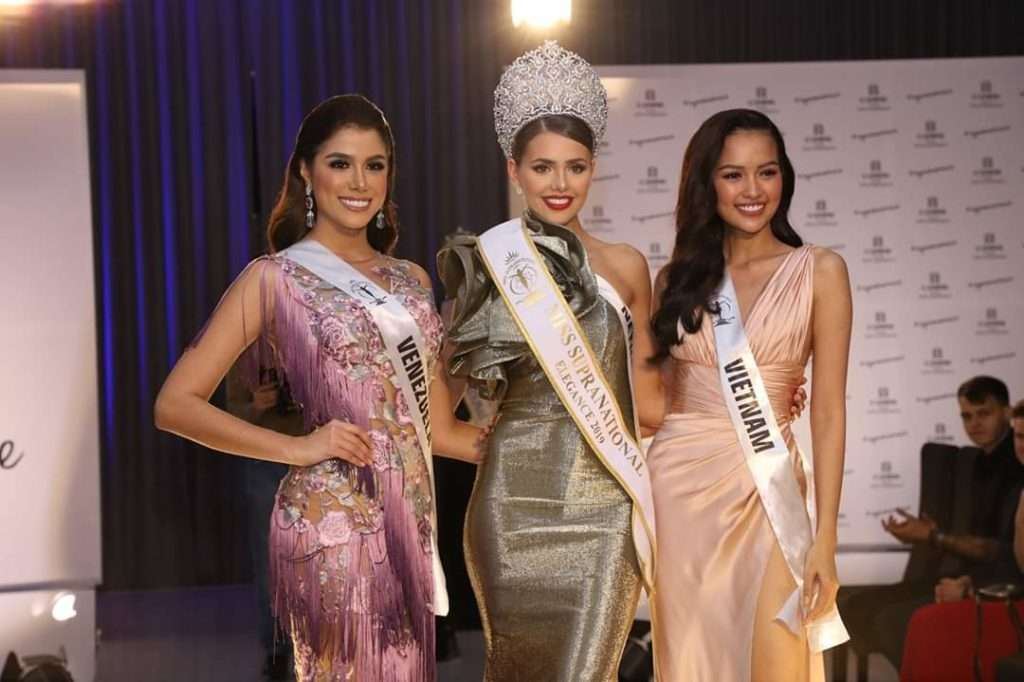 10. Ada tiga finalis yang memakai evening gown tiga designer asal Indonesia saat Preliminary Evening Gown Competition yaitu Yaliza Burgos Miss Supranational Dominican Republic 2019 mengenakan gaun malam rancangan Anaz Khairunnas, Jesica Fitriana Martasari Miss Supranational Indonesia 2019 mengenakan gaun malam rancangan Diana M Putri dan Sri Dewi Martomamat Miss Supranational Suriname 2019 yang memiliki darah keturunan Jawa Indonesia ini tampil cantik dan anggun, mengenakan gaun malam rancangan TommYudis designer asal Indonesia.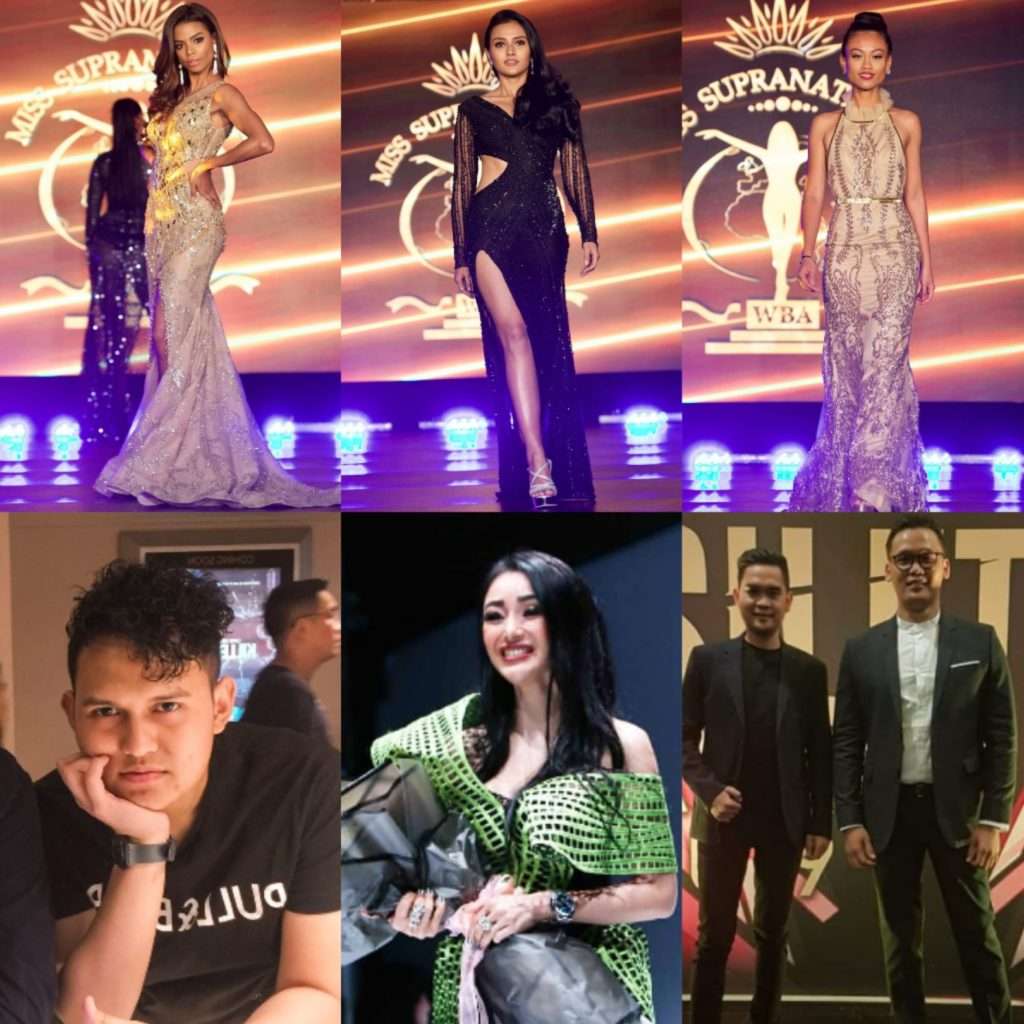 Penulis : Irwans