Manhunt International edisi ke 20 tinggal sebulan lagi akan dimulai. Malam final akan berlangsung di Manila, Filipina dari tanggal 15 sampai dengan 24 Februari 2020.
Ajang male pageants tertua ini, didirikan sejak tahun 1993, ajang kontes tersebut telah diselenggarakan di Australia, Singapura, Filipina, Cina, Korea, Taiwan, Thailand, dan sekarang kembali ke Filipina untuk kedua kalinya.
Adapun penilaian di Manhunt Internasional akan dinilai di ada empat kategori yaitu National Costumes, Swimwear, Photography dan Evening wear.
Manhunt International dikelola oleh Rosko Dickinson dan saat berlangsung di Filipina dikelola oleh Jonas Antonio Gaffud, James Reyes dan Bebz Evangelista dari Empire Group of Companies: Empire.ph, Empire Studios, GAME and Mercator Models.
Berikut 31 finalis Manhunt International 2020 yang sudah terpilih.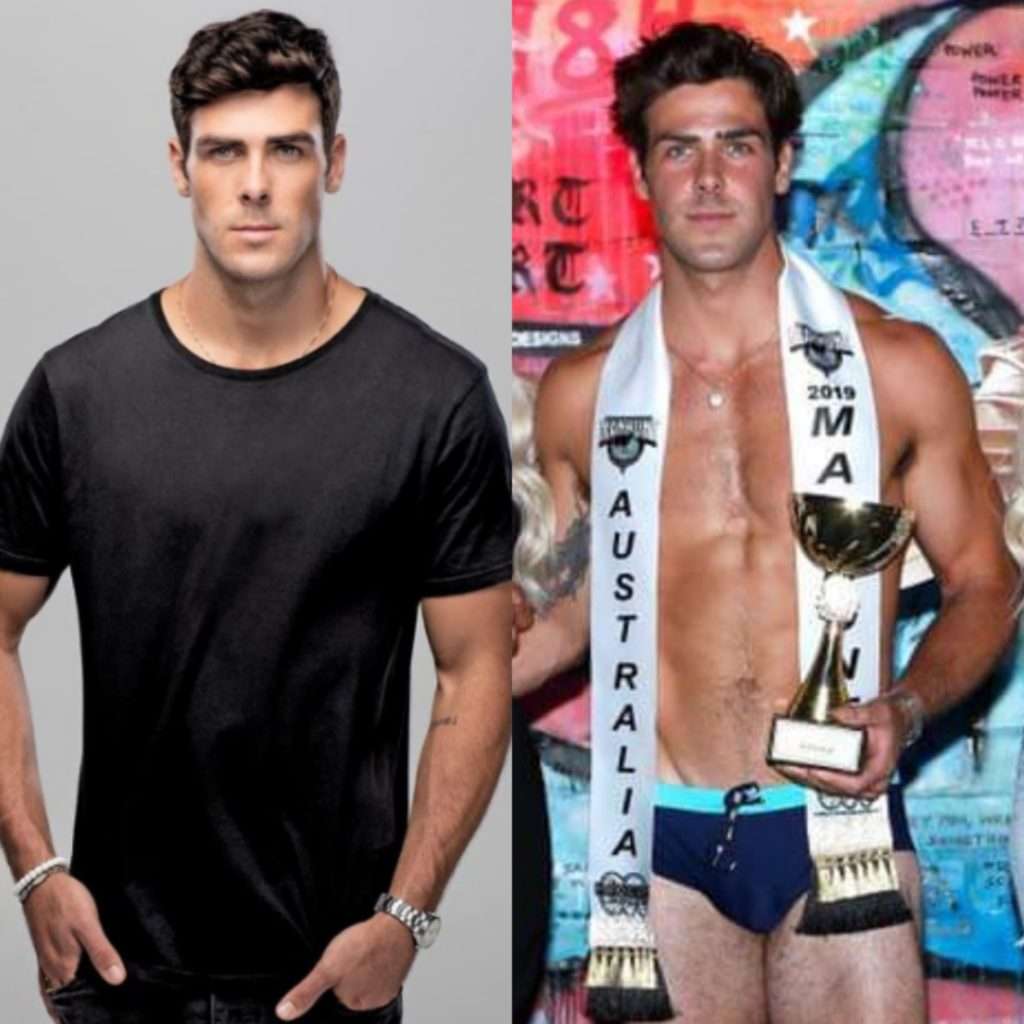 1. Australia – Riley Channells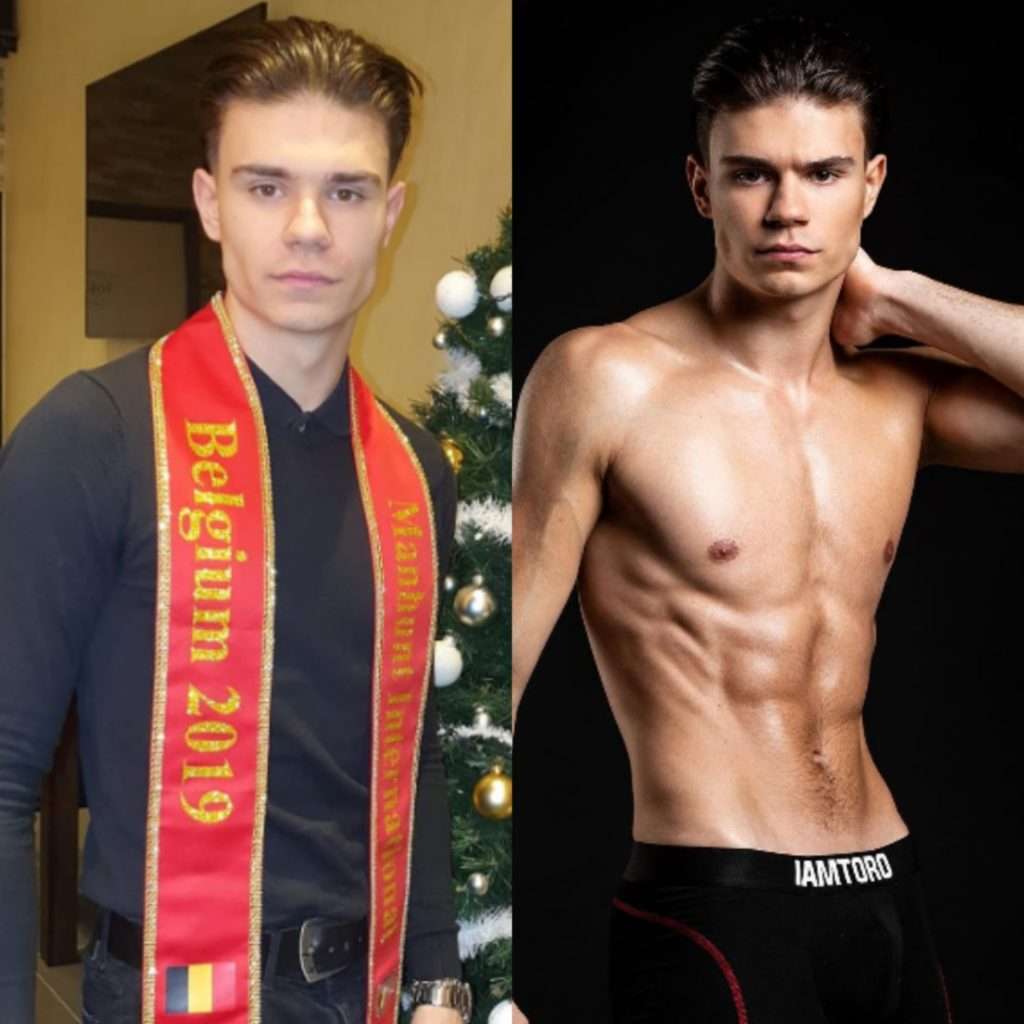 2. Belgium – Franca Enid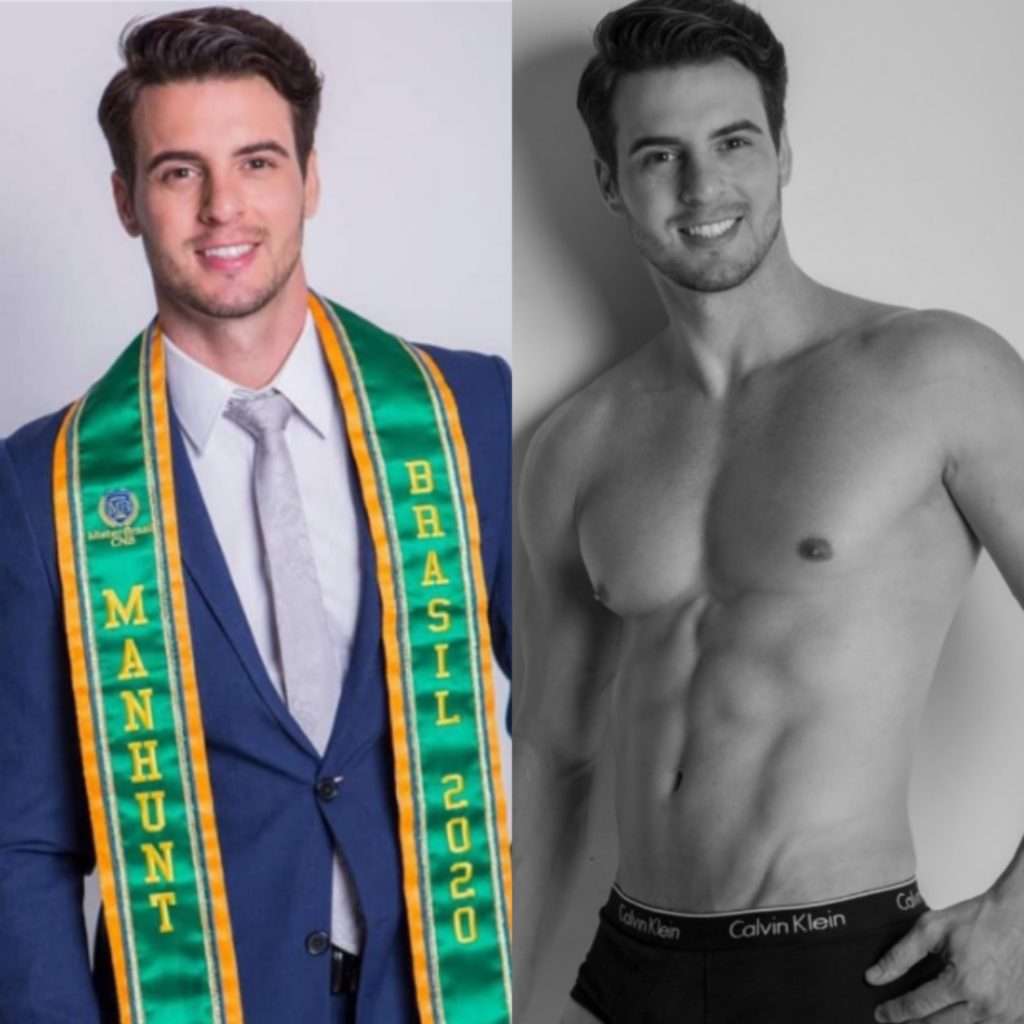 3. Brazil – Matheus Giora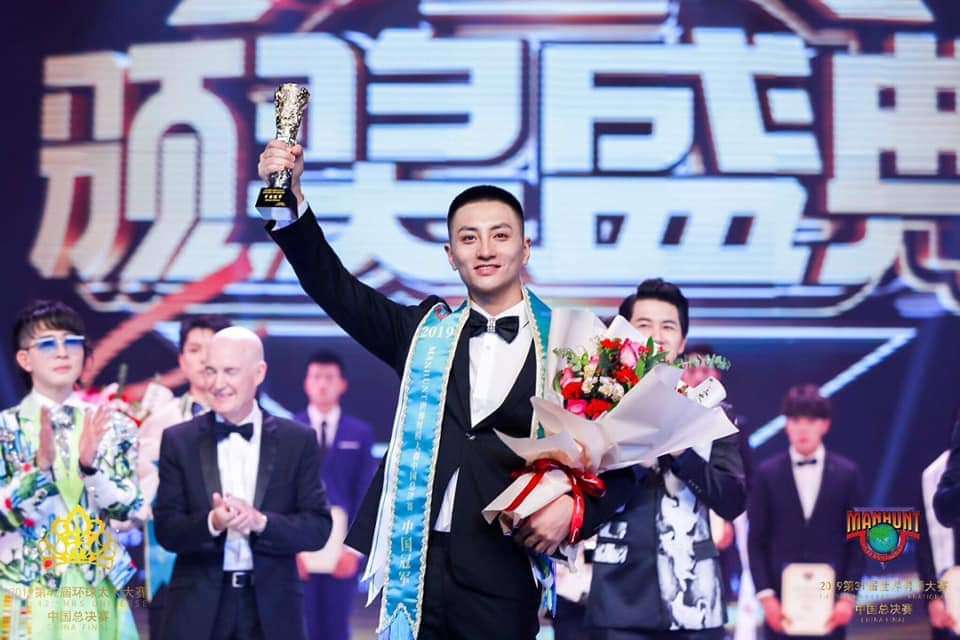 4. China – Du Angzhuo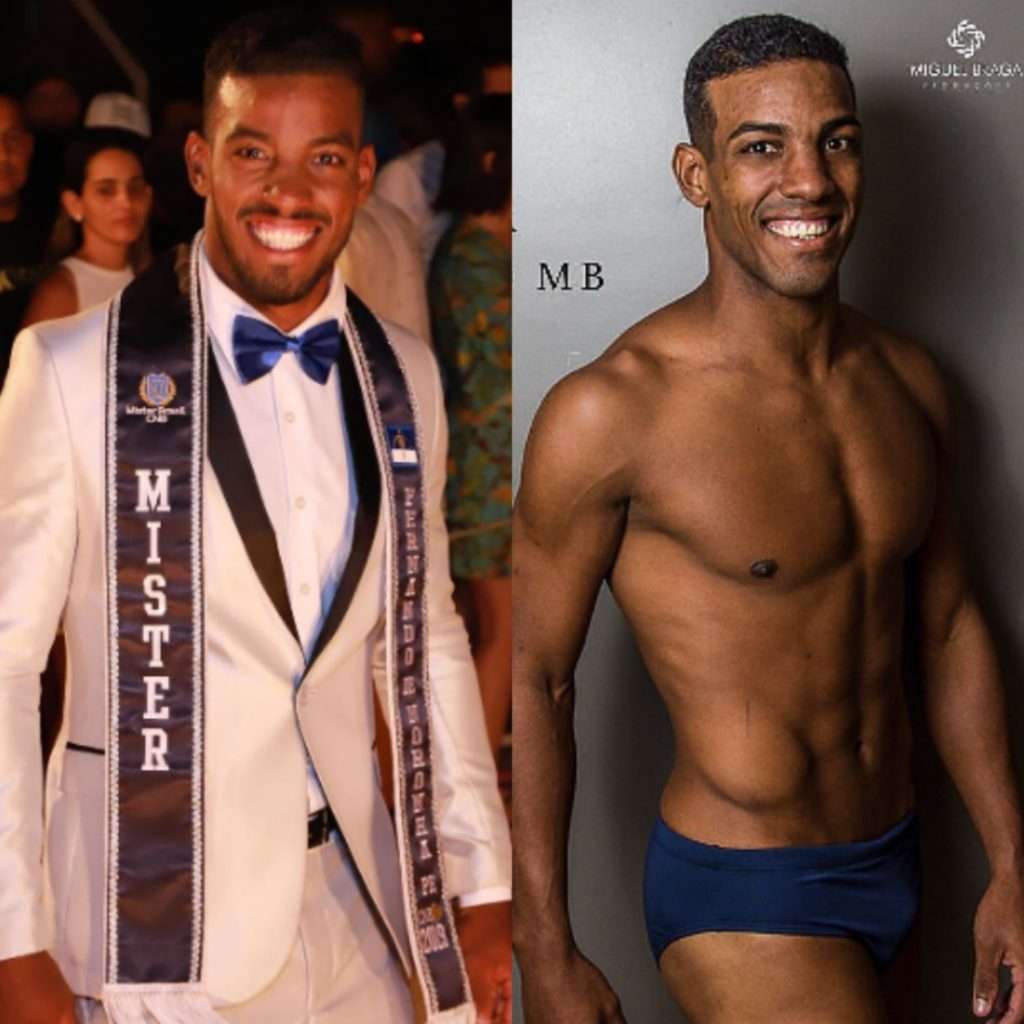 5. Fernando De Noronha – Cuca Souza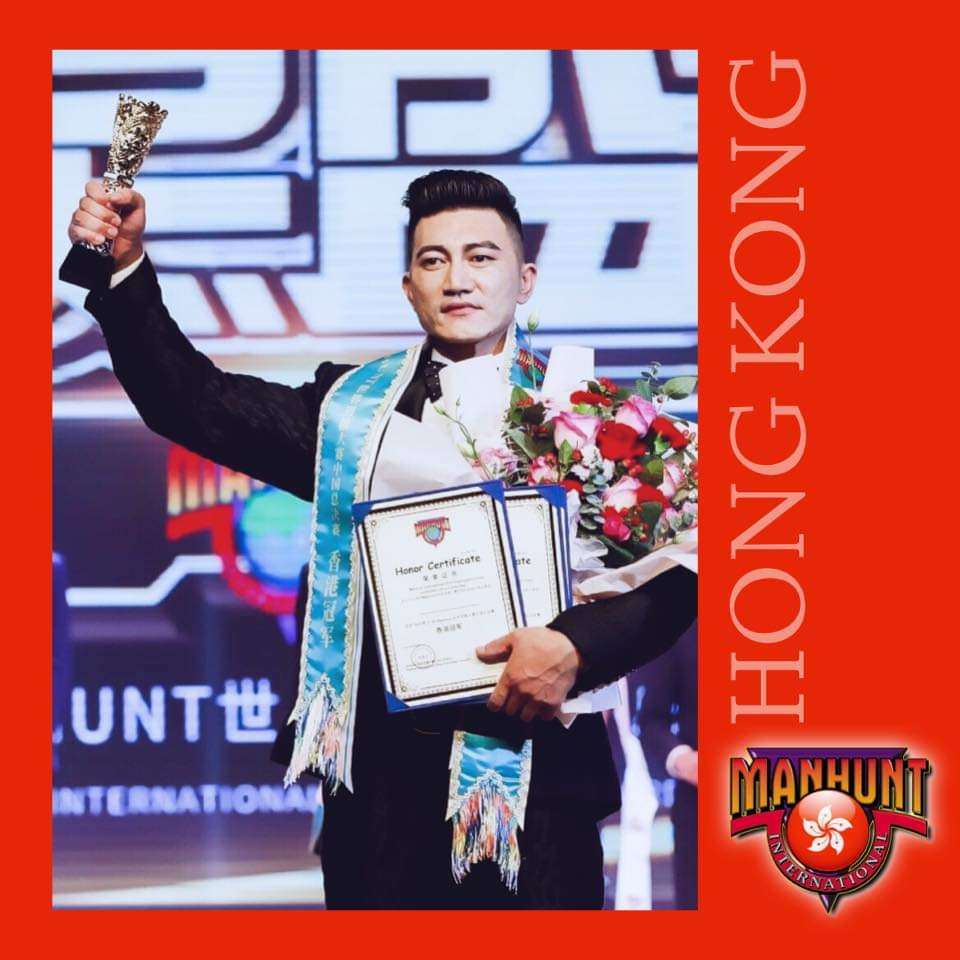 6. Hongkong – Lin Yaohui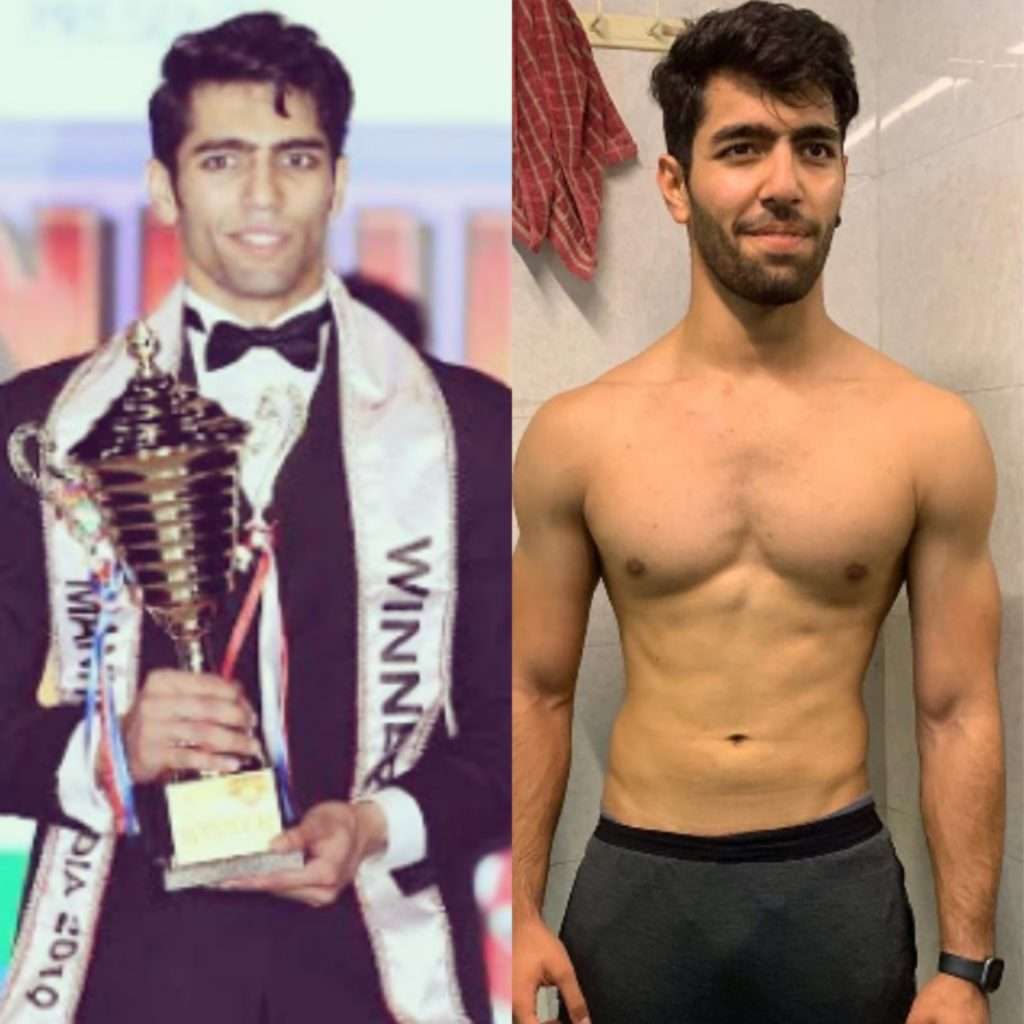 7. India – Mayur Gangwani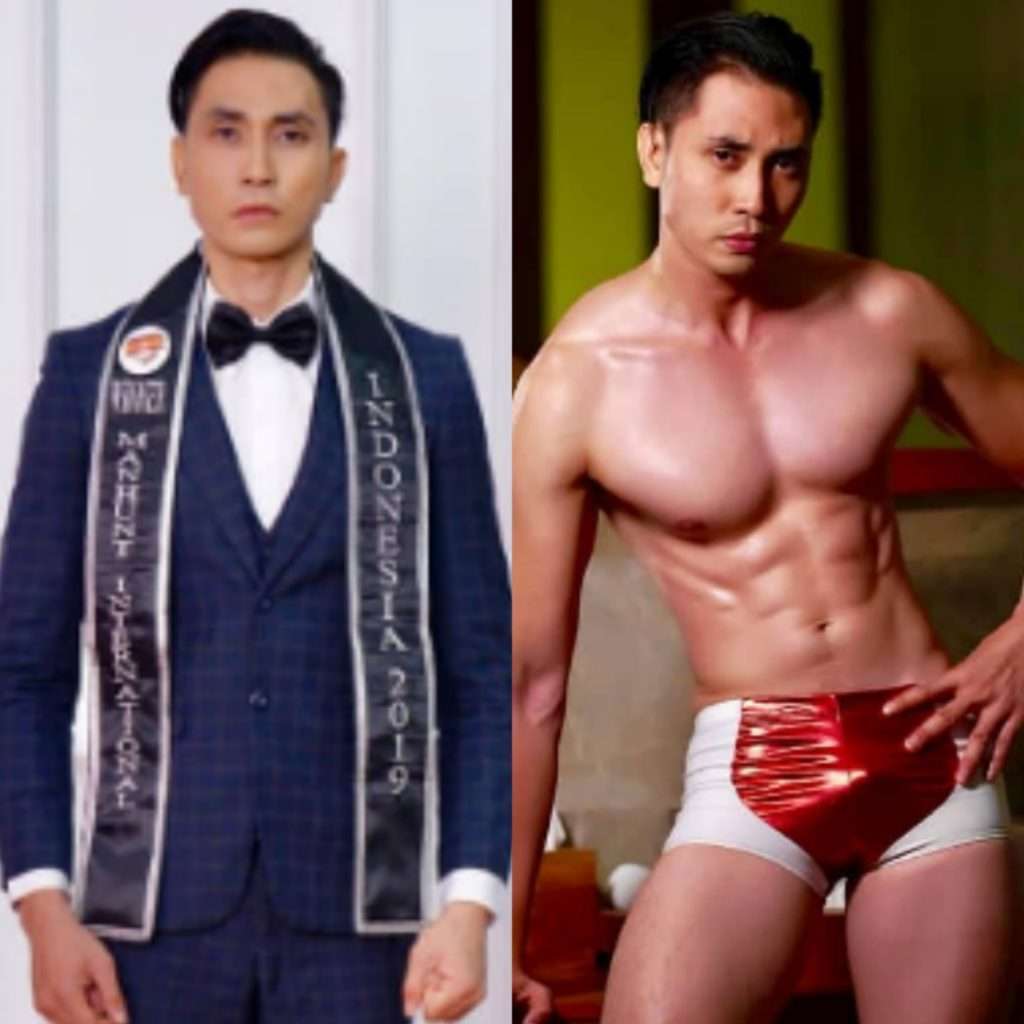 8. Indonesia – Eraldy Tan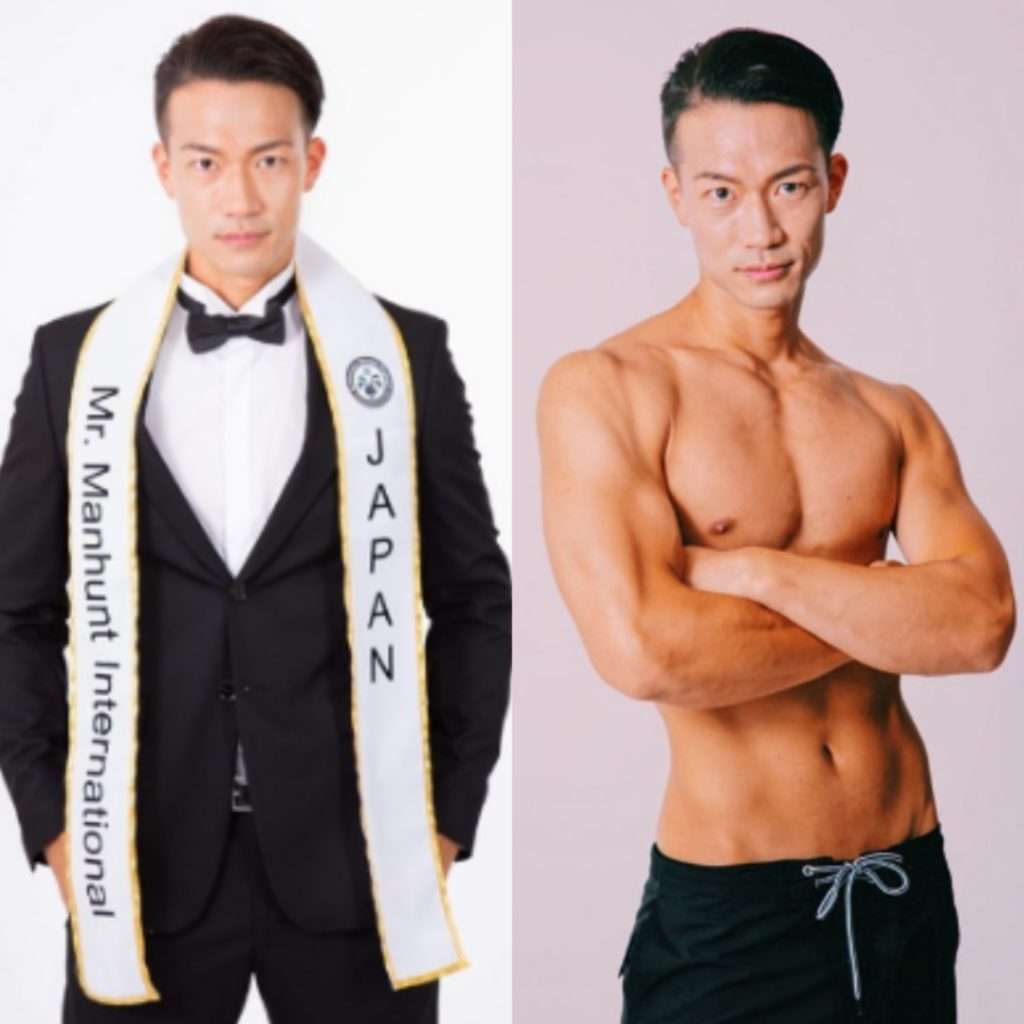 9. Japan – Ryuta Kishigami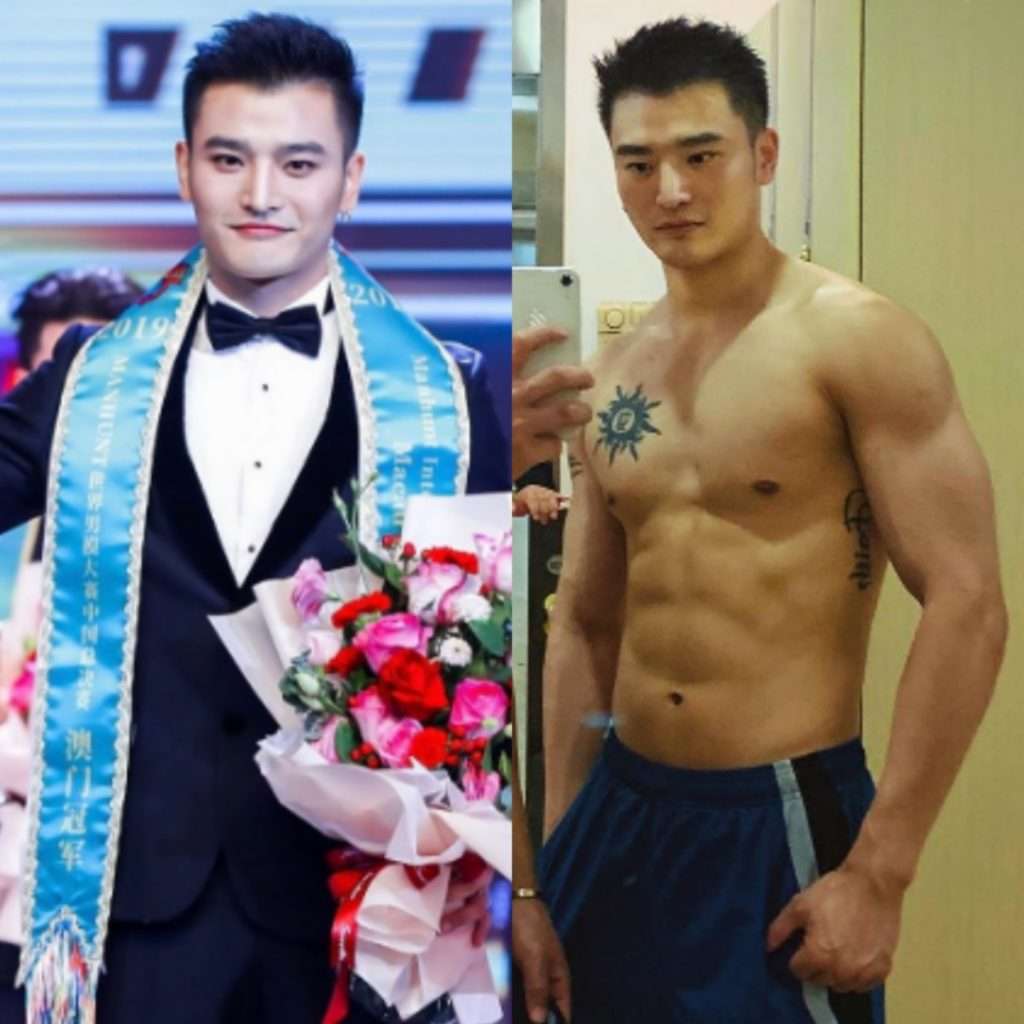 10. Macau – Shiyao Liu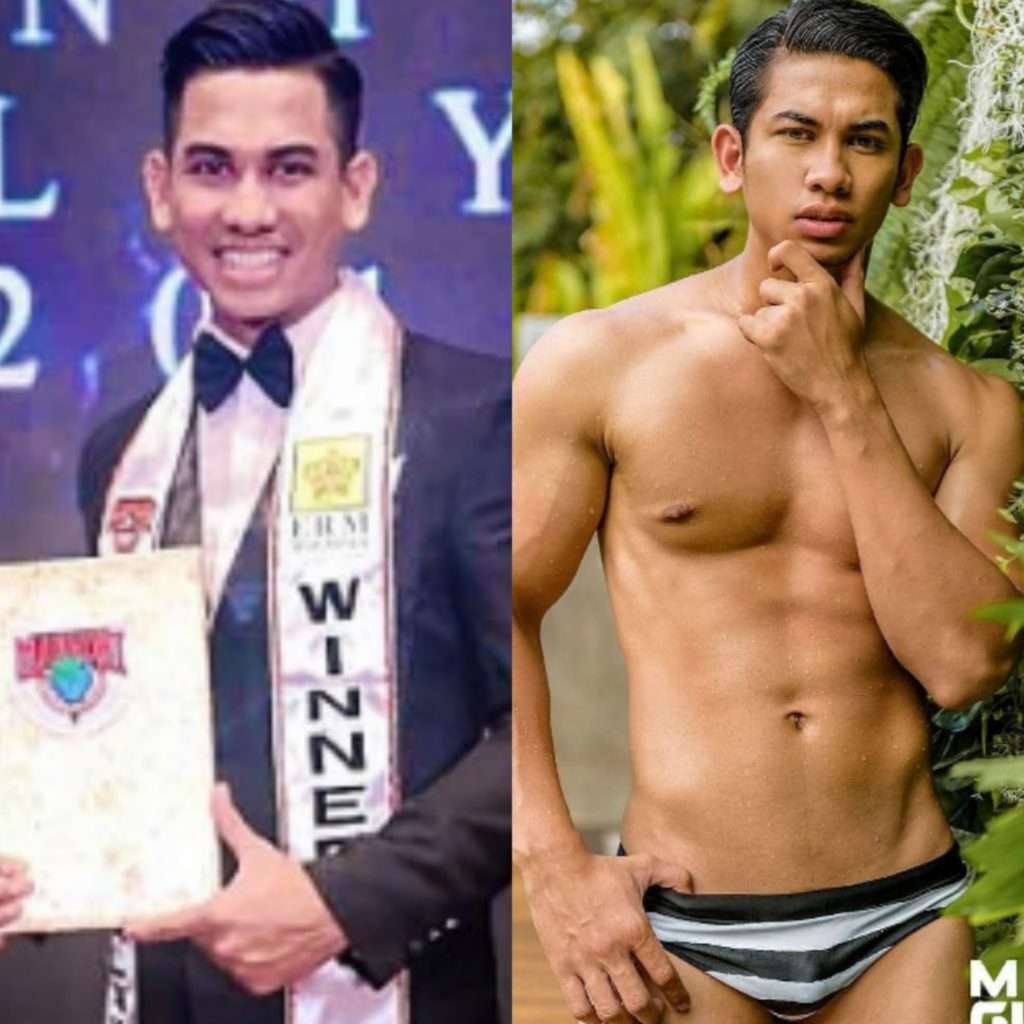 11. Malaysia – Nazirul Mubin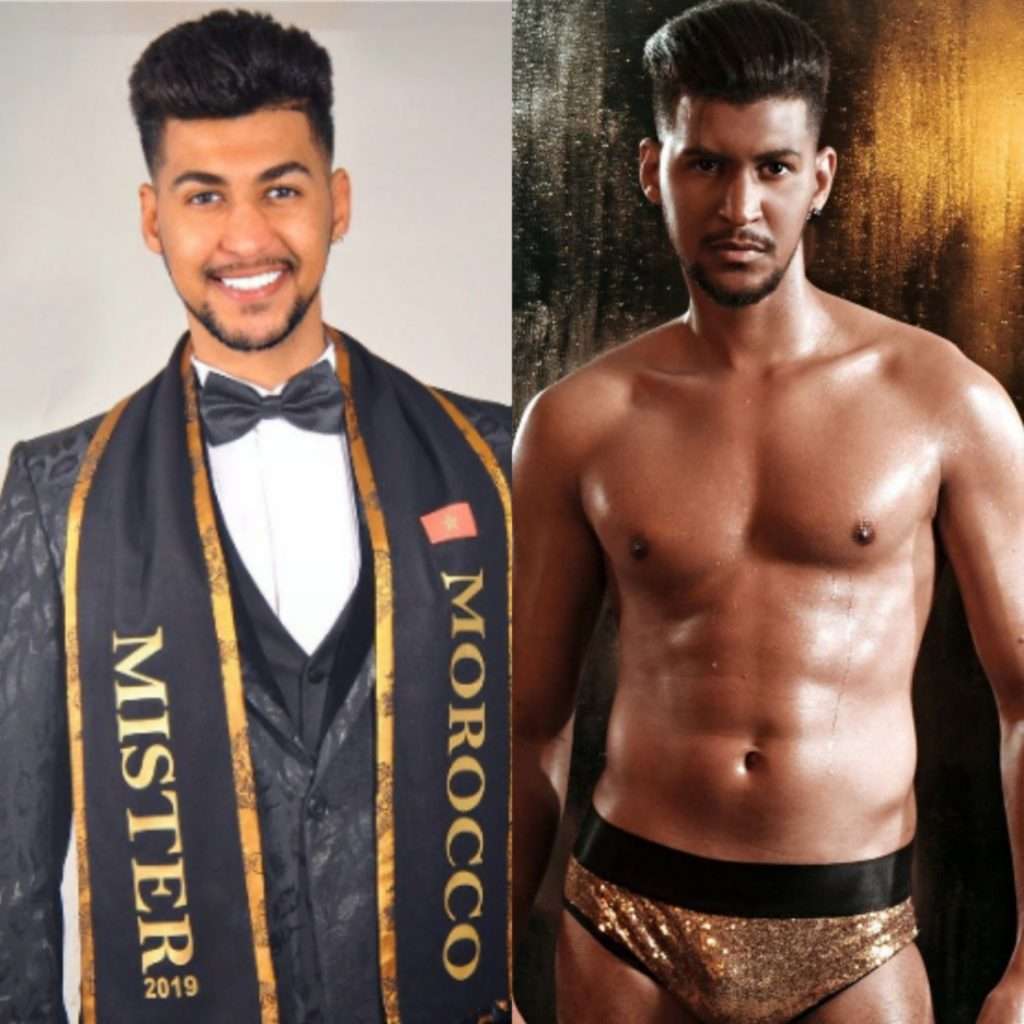 12. Marocco – Lahoucine El Omri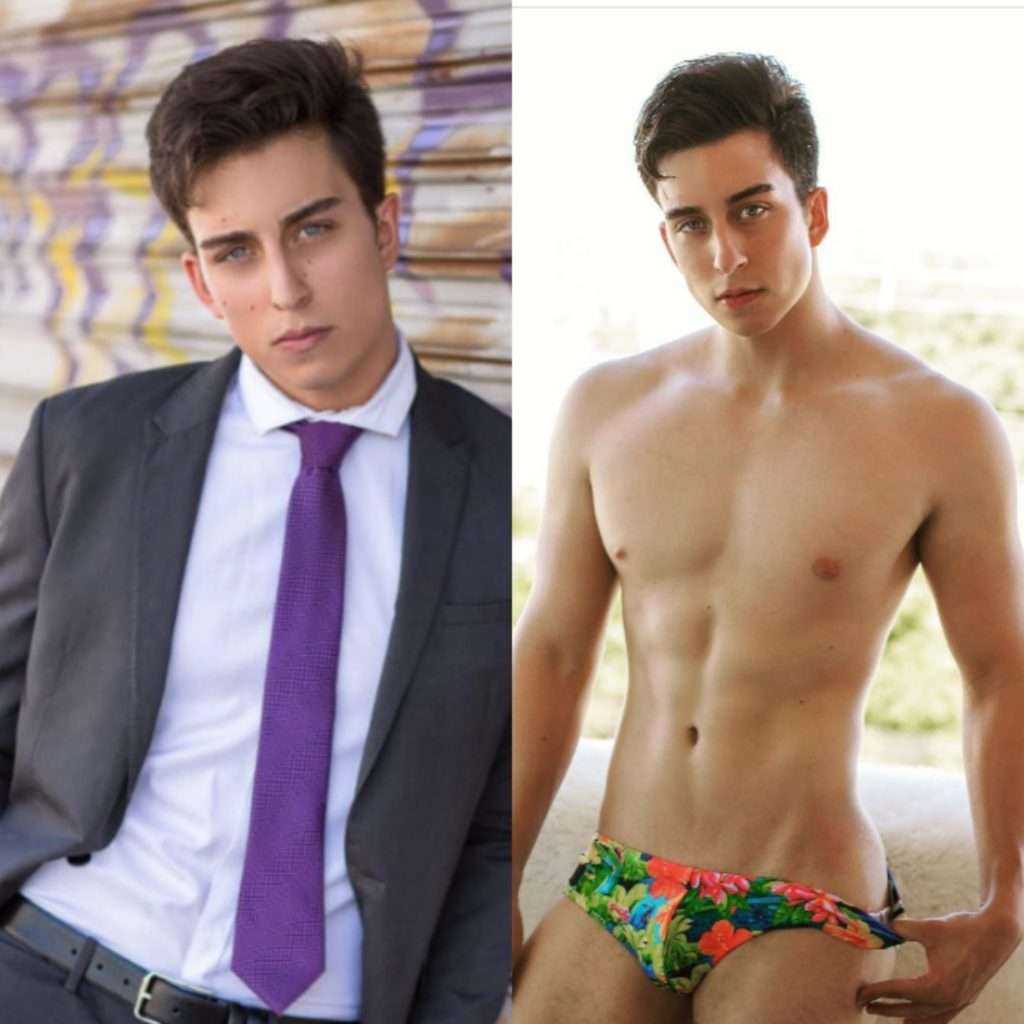 13. Mexico – Alexis Moreno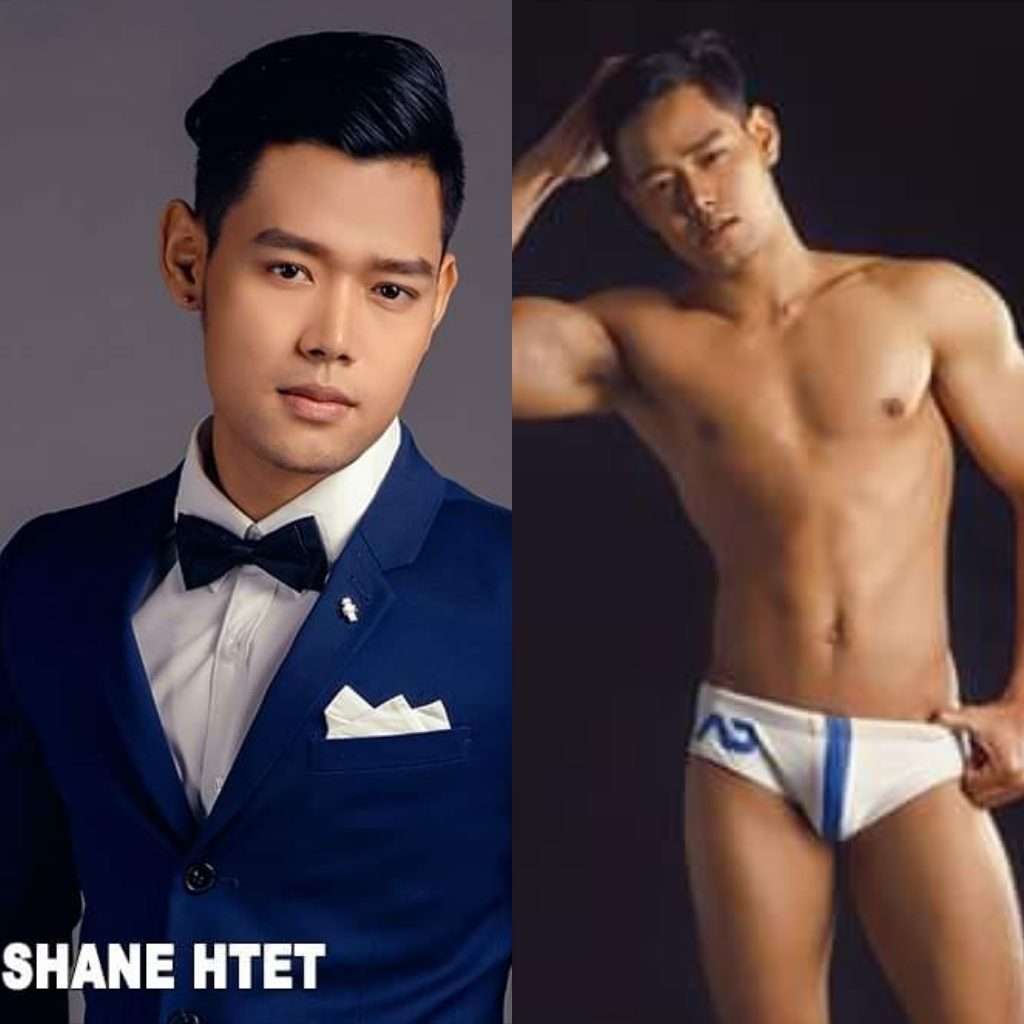 14. Myanmar – Shane Htet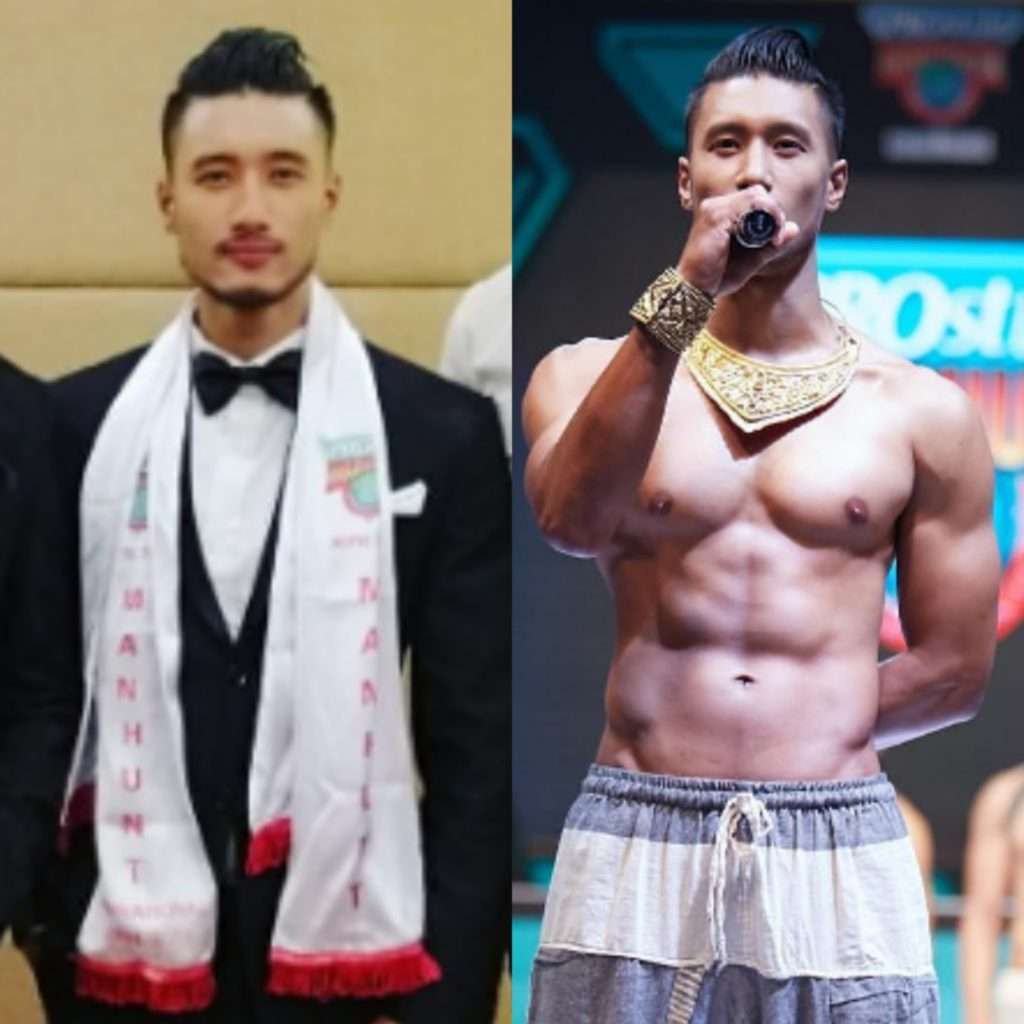 15. Nepal – Bibesh Shrestha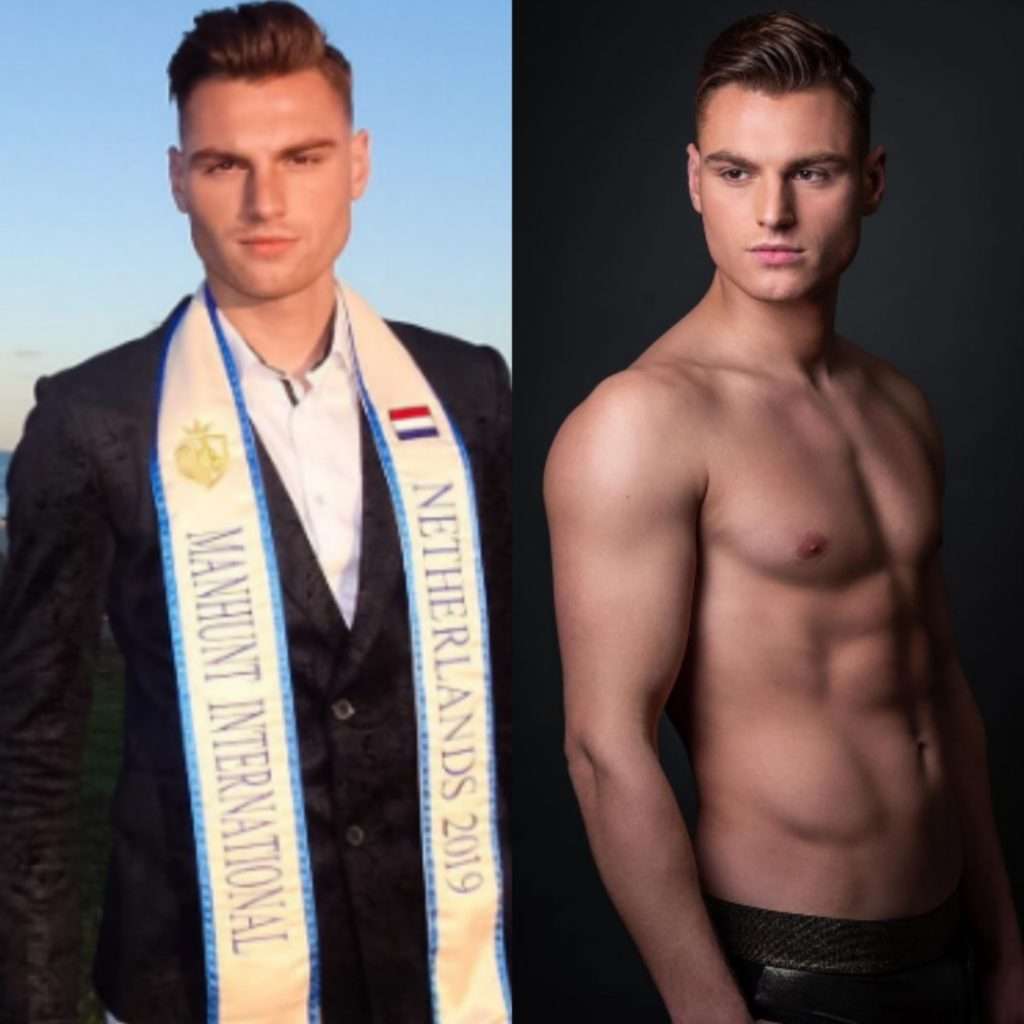 16. Netherlands – Paul Luzineau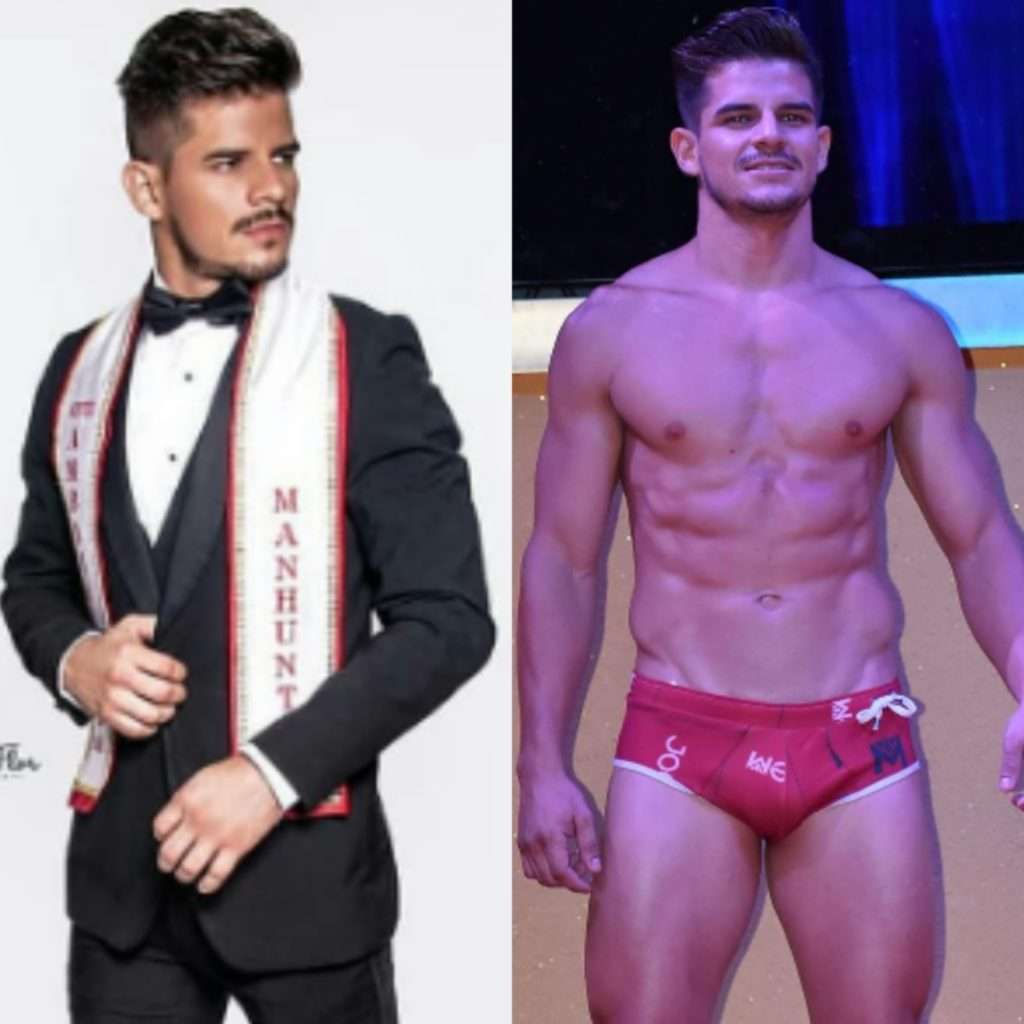 17. Panama – Eduardo Quintero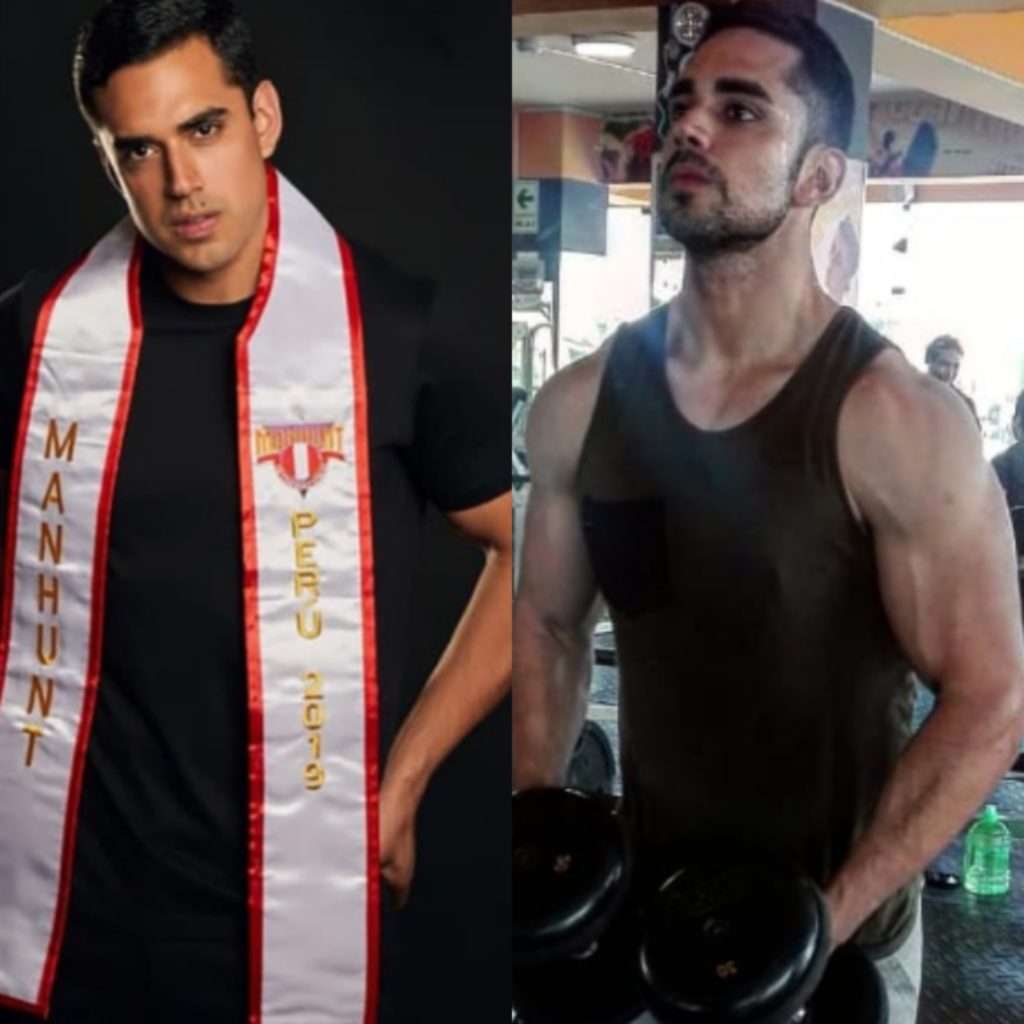 18. Peru – Alejandro Quesada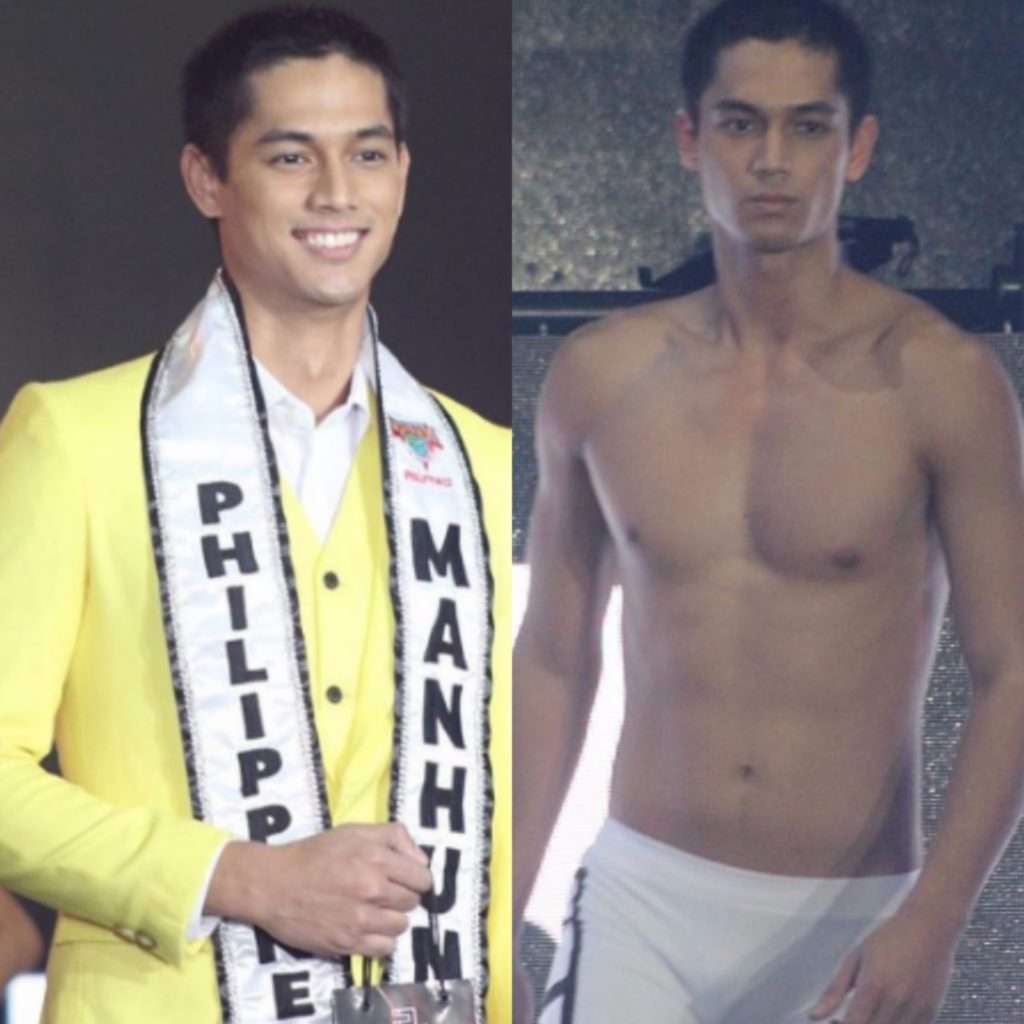 19. Philippines – Daumier Corilla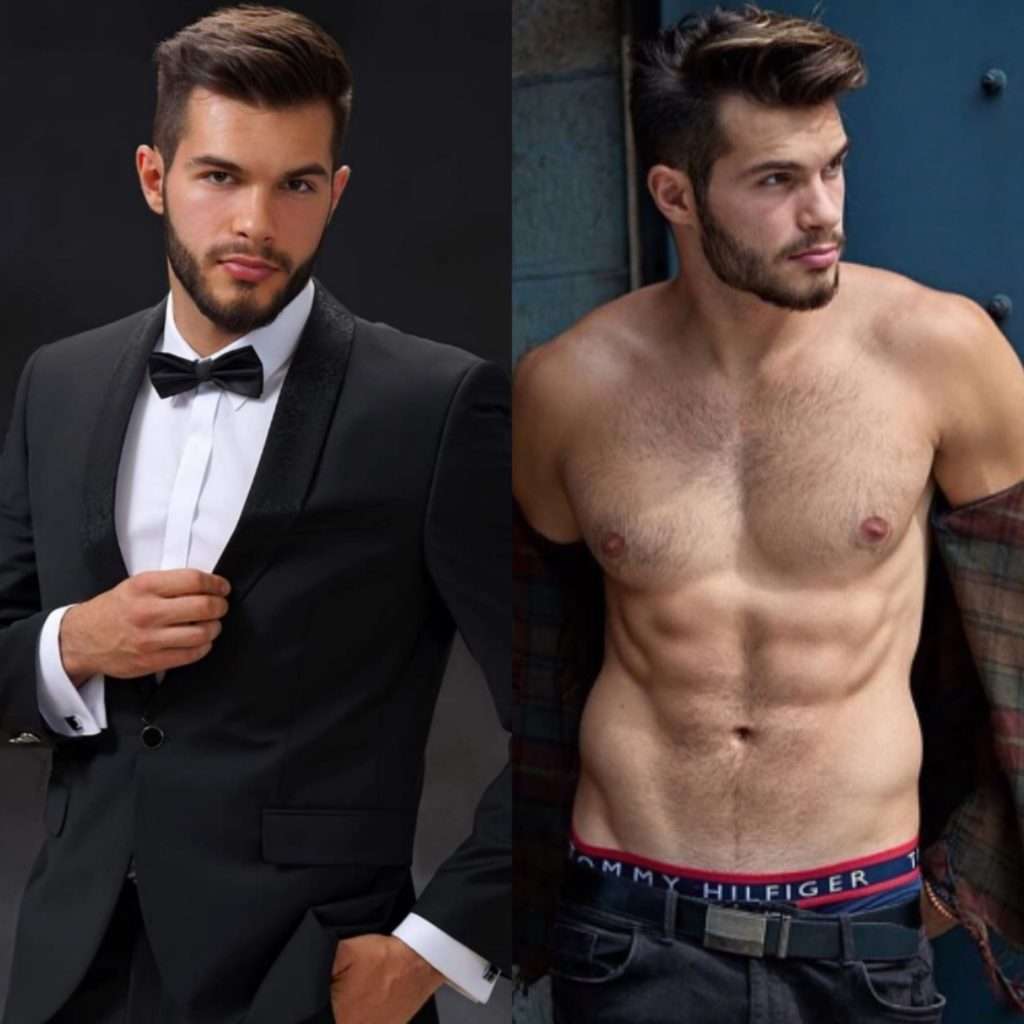 20. Poland – Adrian Michalowski

21. Puerto Rico – Kevin David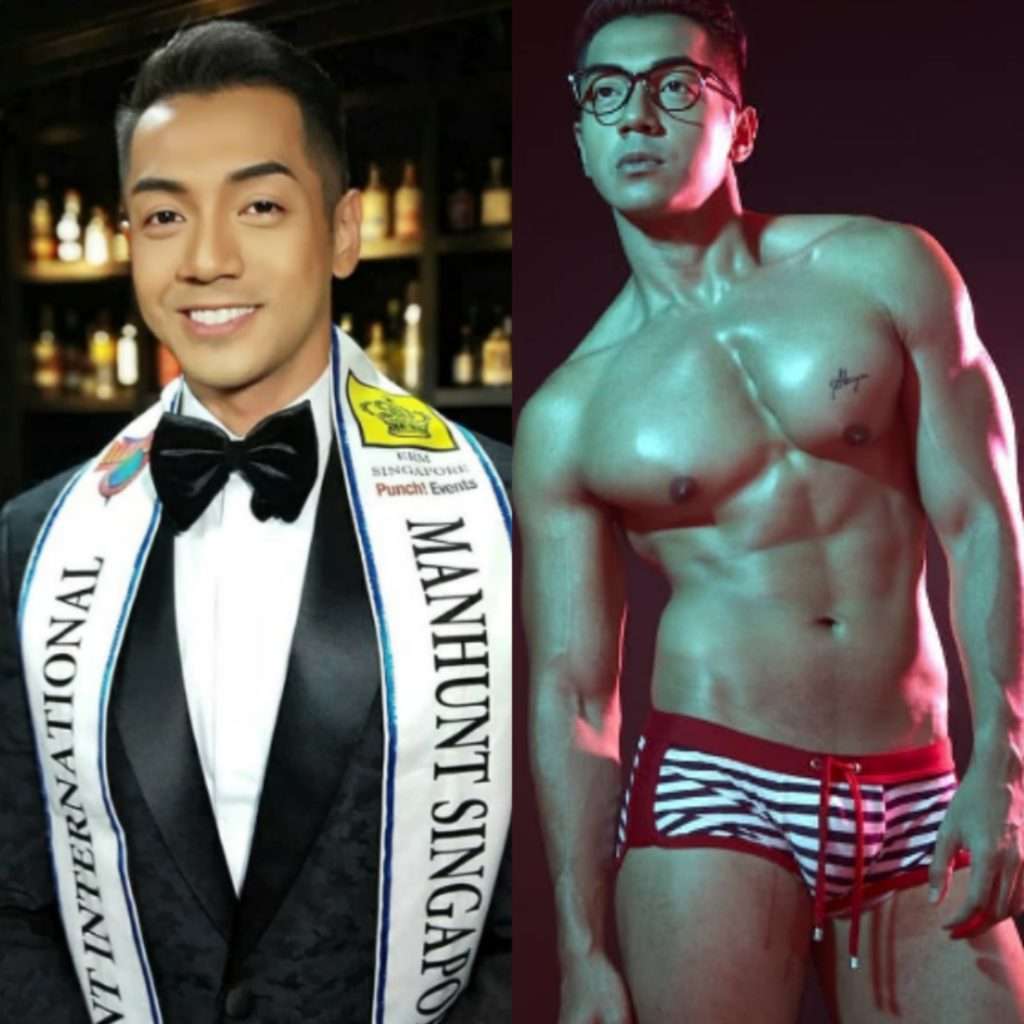 22. Singapore – Zach Haiz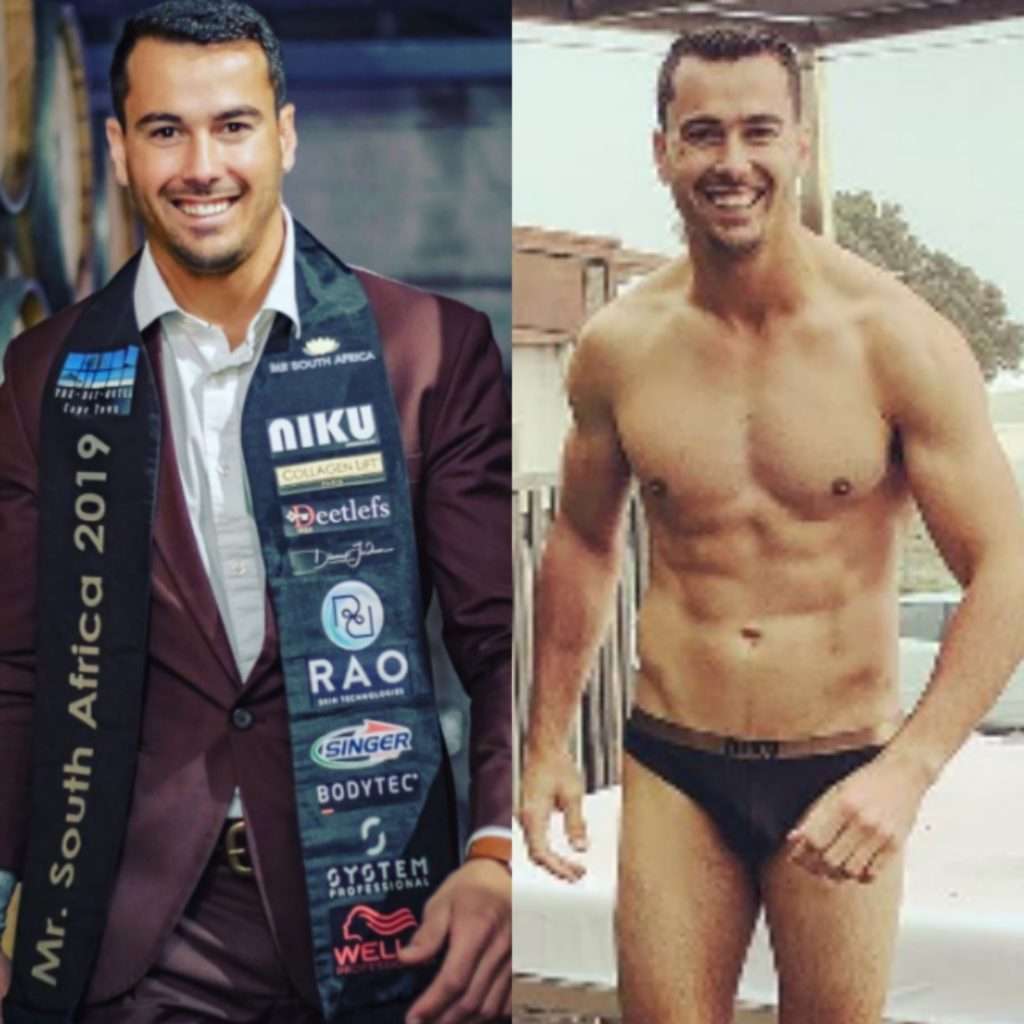 23. South Africa – Heinrich Gabler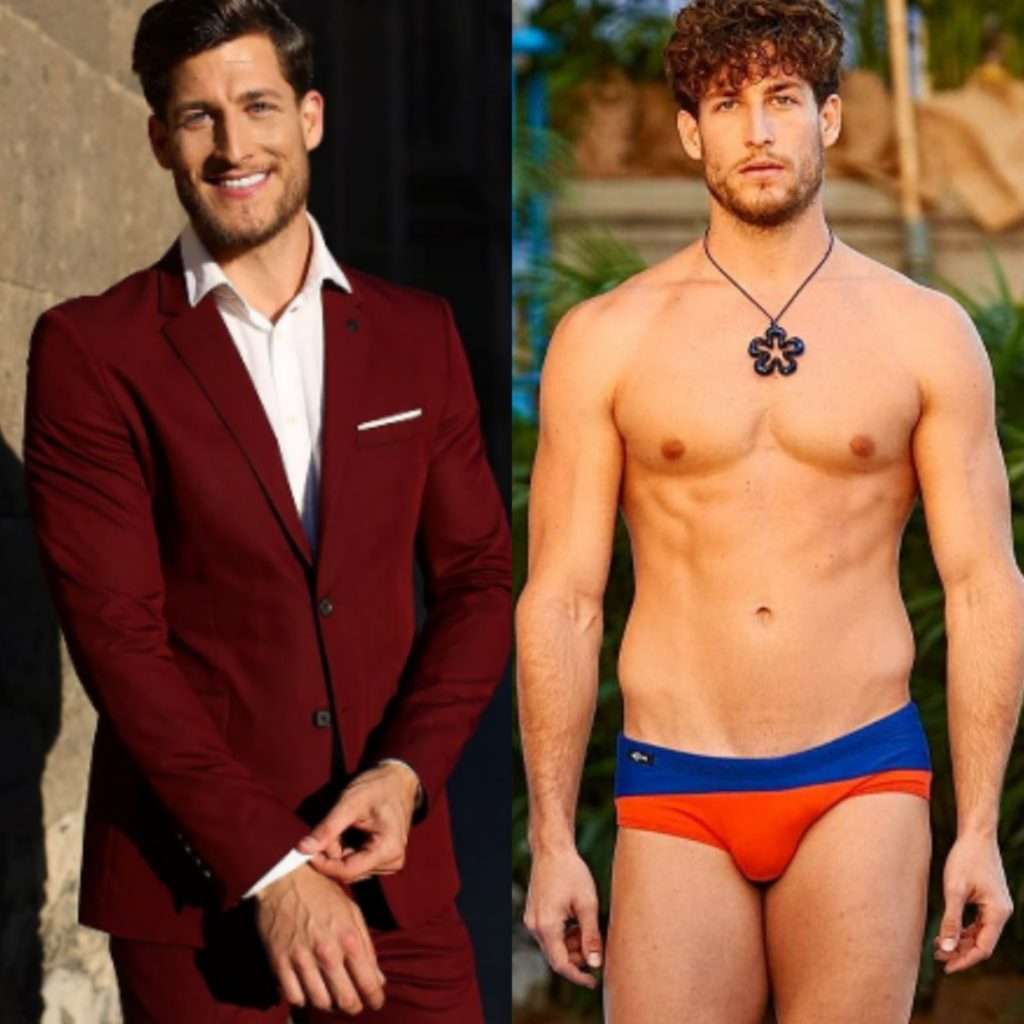 24. Spain – Yeray Hidalgo Hernández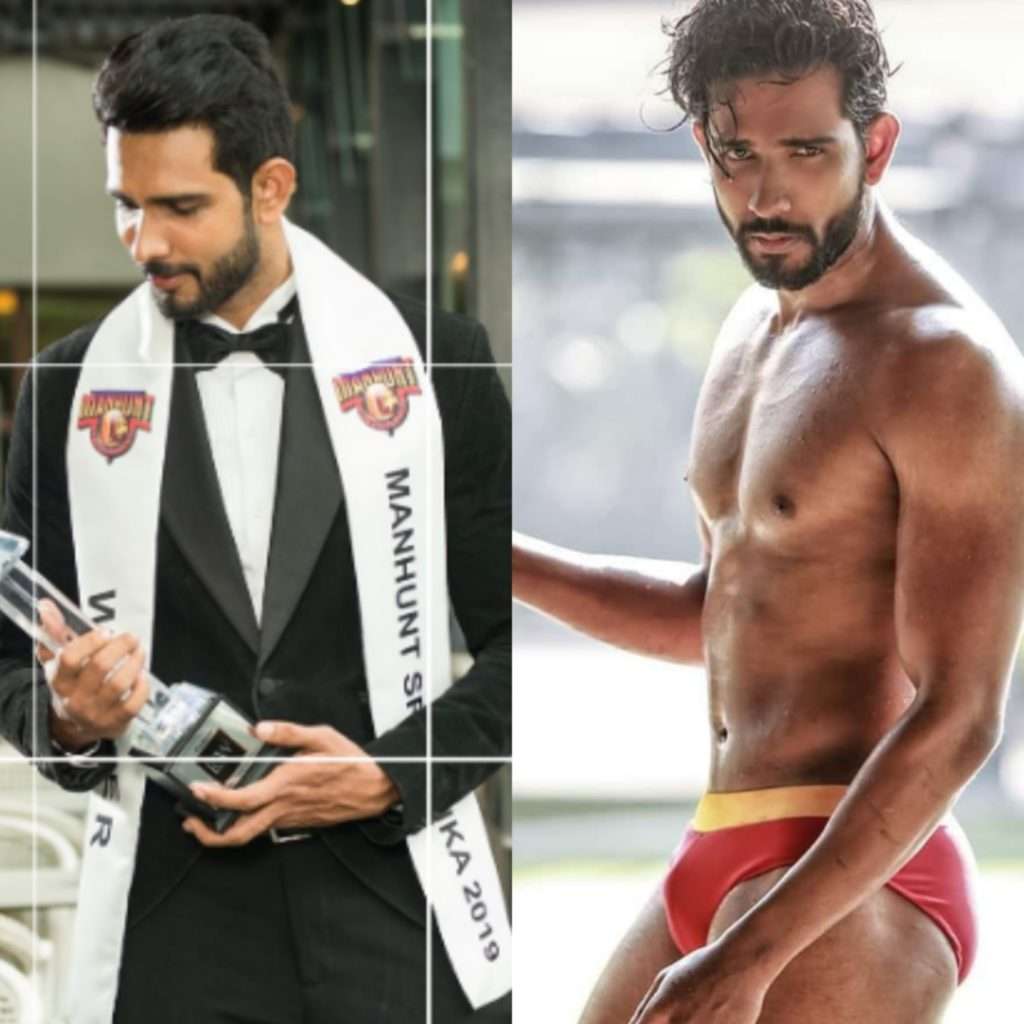 25. Sri Lanka – Sajith Perera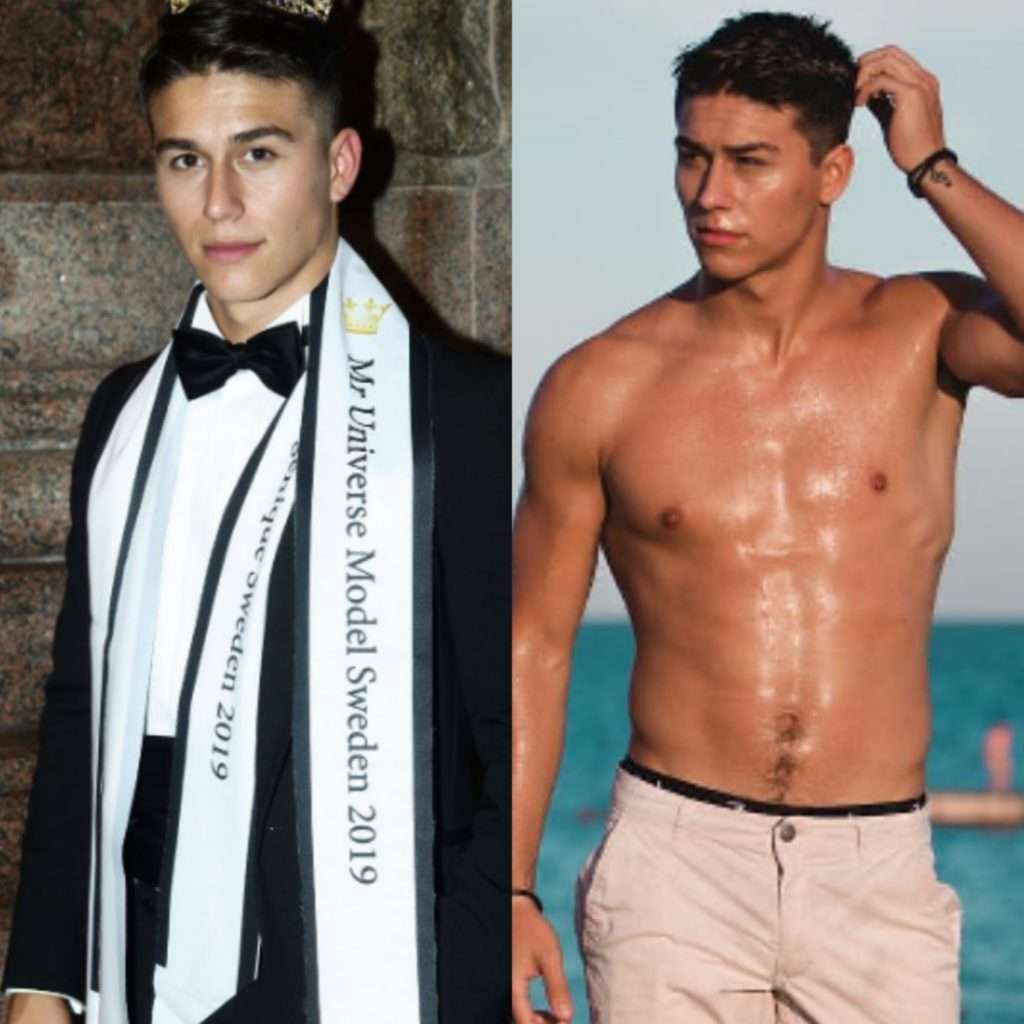 26. Sweden – Elvir Aljicevic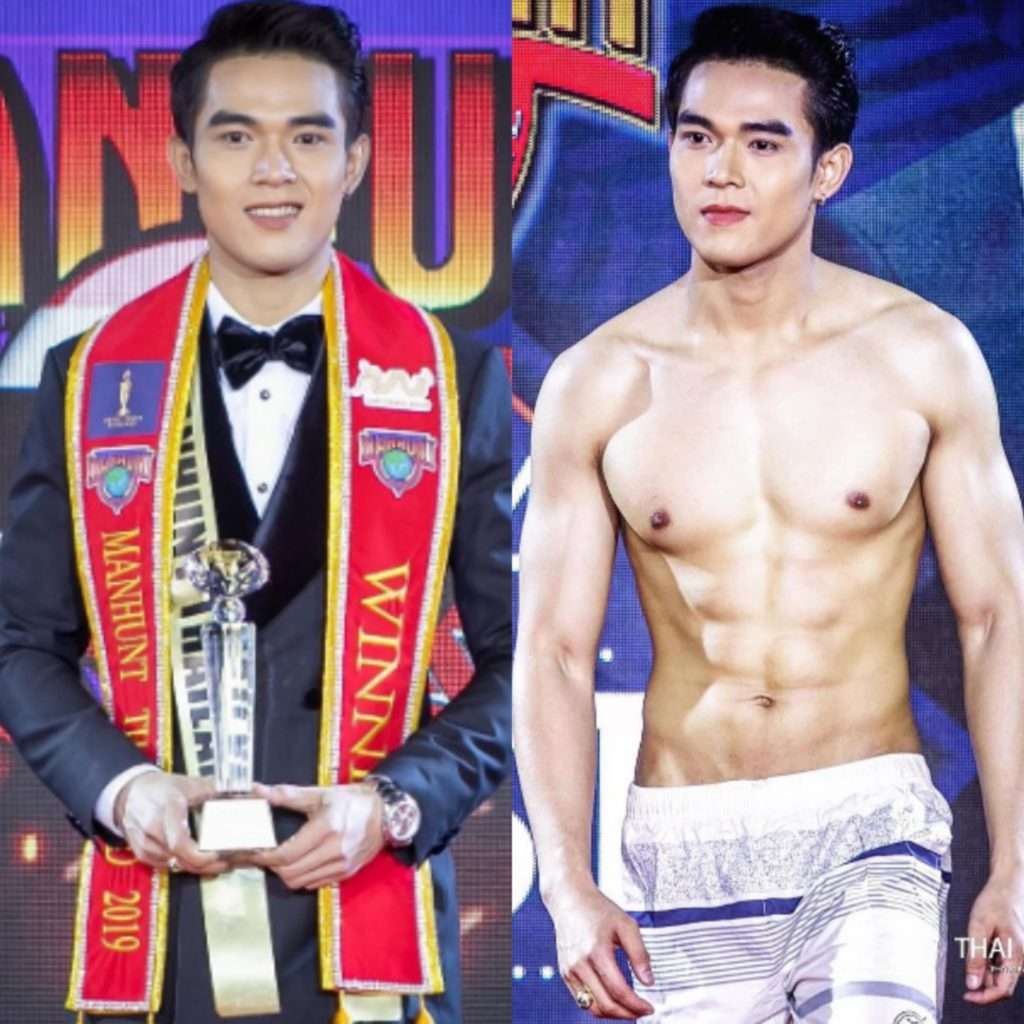 27. Thailand – Sittipong Imsatian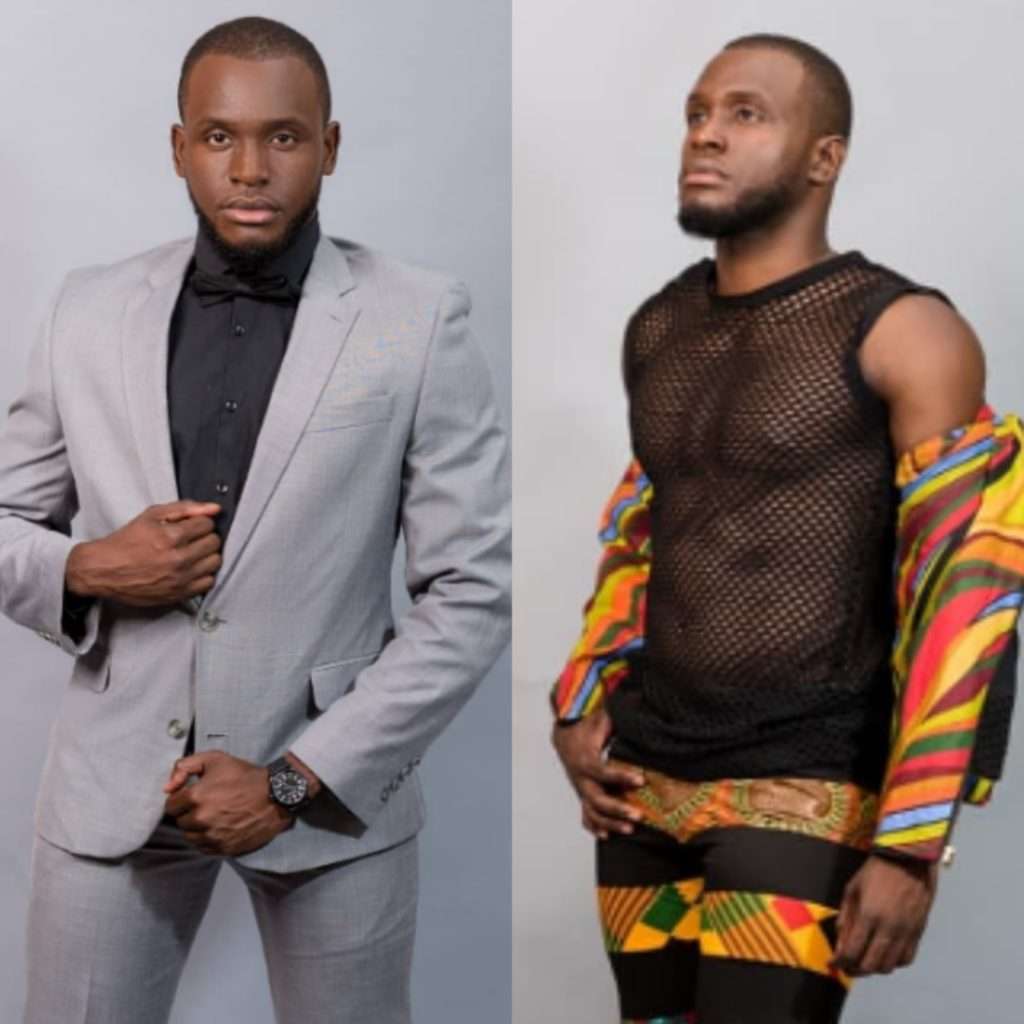 28. Trinidad & Tobago – Reon Elder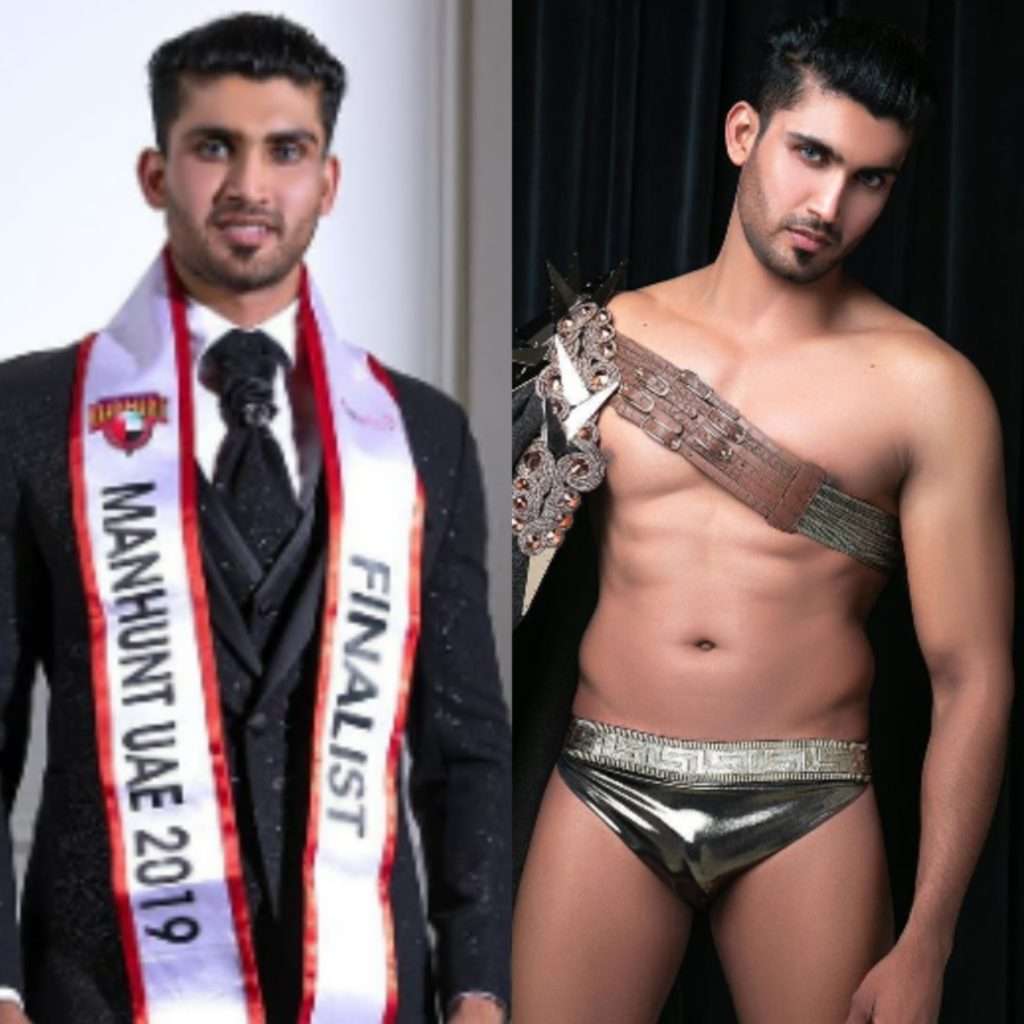 29. UEA – Mohammad Tamseer

30. United Kingdom – Ben Spong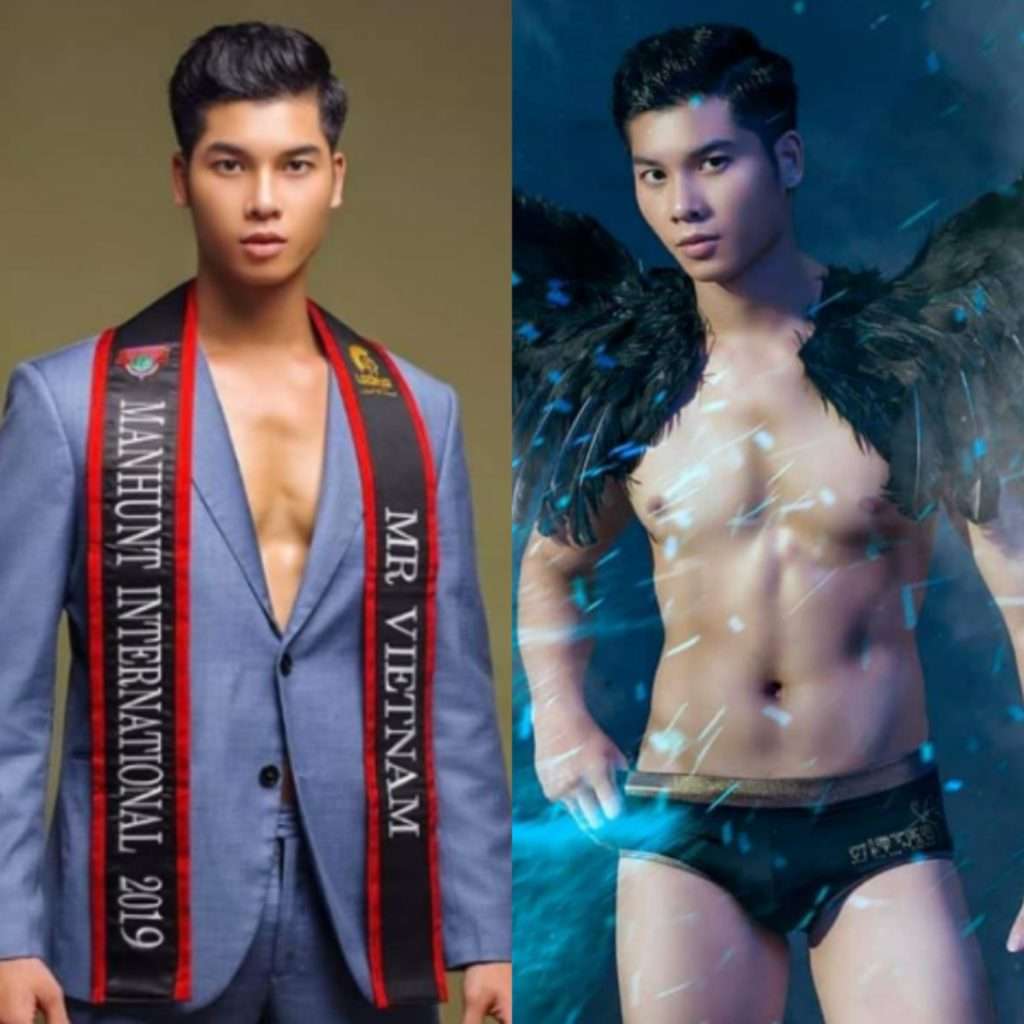 31. Vietnam – Phạm Đình Lĩnh
Penulis : Irwans