Tahu gak sih? Setiap tanggal 23 April diperingati sebagai Hari Buku Sedunia atau World Book Day. Hari Buku Sedunia tersebut dirayakan pertama kali pada tanggal 23 April 1995.
Menyambut hari buku sedunia yang jatuh pada tanggal 23 April 2020, berikut 5 serba serbi pelaku pageants rilis buku, dari meraih sukses menjadi juara sampai tips diet sehat.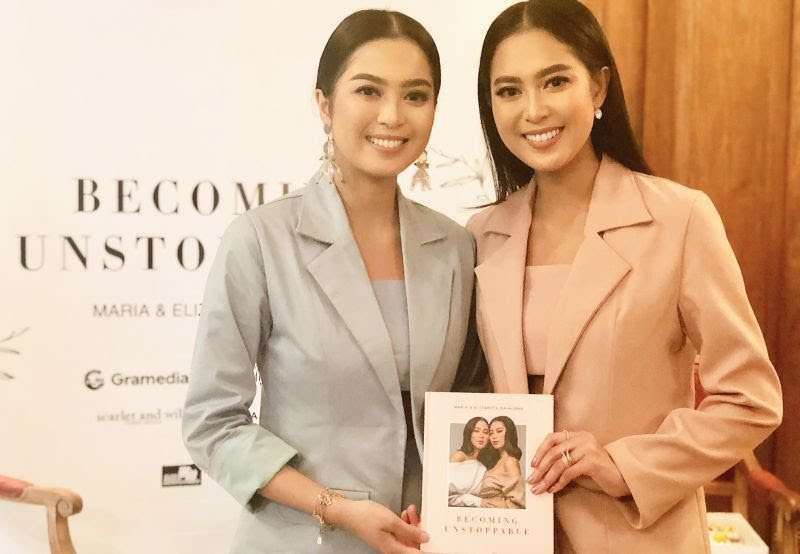 1.  Maria Rahajeng Miss  Indonesia 2014 dan Elizabeth Rahajeng finalis Puteri Indonesia Bali 2014
Maria Rahajeng dan kembarannya Elizabeth Rahajeng, meluncurkan buku perdananya pada tanggal 18 September 2018 yang bertajuk "Becoming Unstoppable".
Buku tersebut menceritakan perjalanan hidup mereka saat dari Blora, Jawa Tengah ke Amerika Serikat dan kembali ke Indonesia, pernah merasakan korban bullying, dunia pageants dan karier mereka didunia entertainment. Buku ini diterbitkan sebagai medium untuk para pembacanya kelak agar mau menjadi pribadi yang lebih percaya diri dan mau berusaha untuk menggapai mimpi.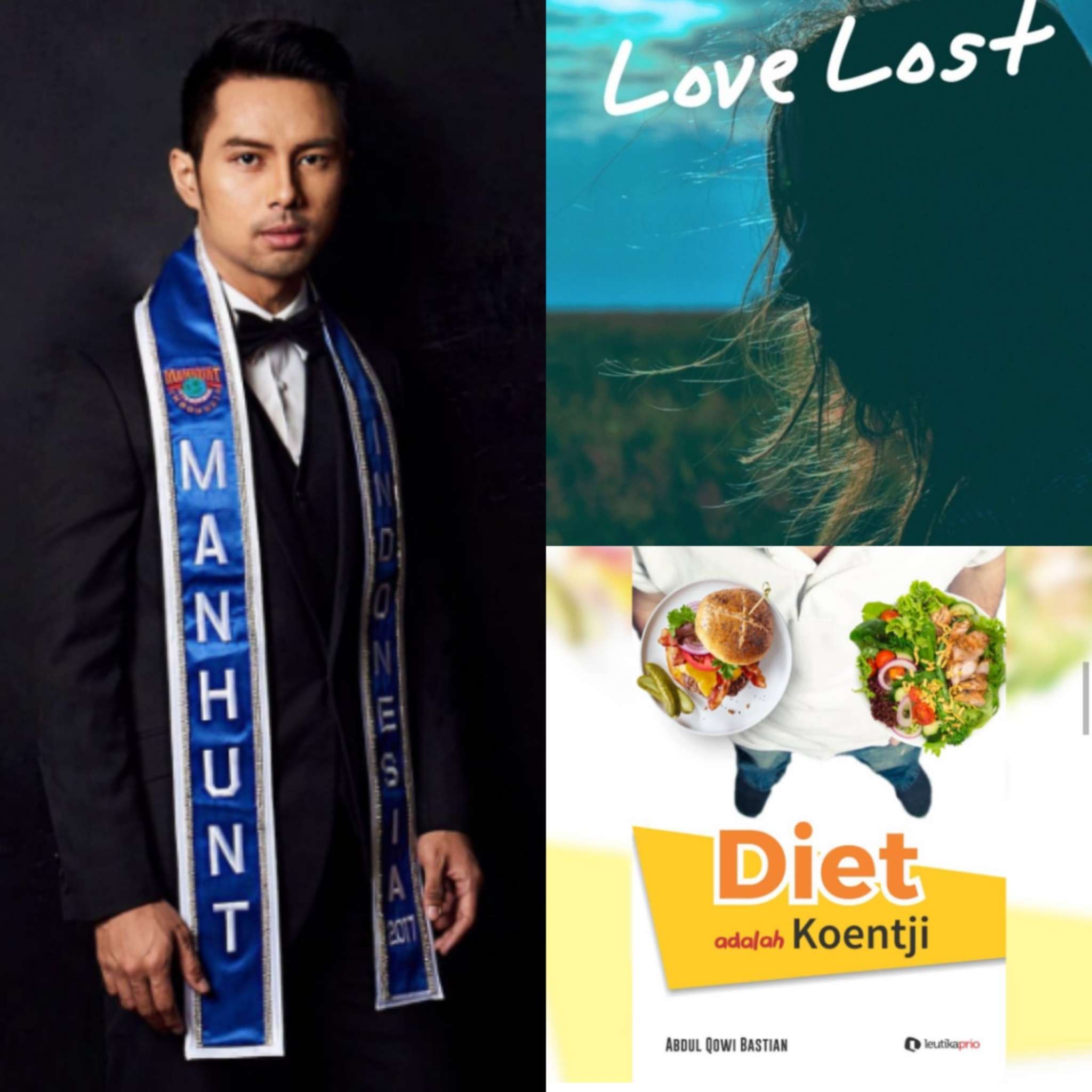 2. Abdul Qowi Bastian Manhunt Indonesia 2017
Mantan jurnalis dan Manhunt Indonesia 2017, Abdul Qowi Bastian merilis dua buku kumpulan puisi pertamanya"Love Lost" April 2018 dan "Diet adalah Koentji" September 2018.
Love Lost adalah sebuah buku kumpulan puisi, prosa, cerita pendek, dan quotes yang ditulis selama sepuluh tahun, dari 2008 hingga 2018. Buku ini menceritakan kisah sepasang anak remaja beranjak dewasa yang harus kandas di tengah jalan karena dibenturkan dengan hubungan jarak jauh. Sedangkan dibuku Diet adalah Koentji adalah buku panduan bagaimana menurunkan berat badan dengan pola diet yang baik dan benar, yang bisa dilakukan oleh para laki-laki dan perempuan.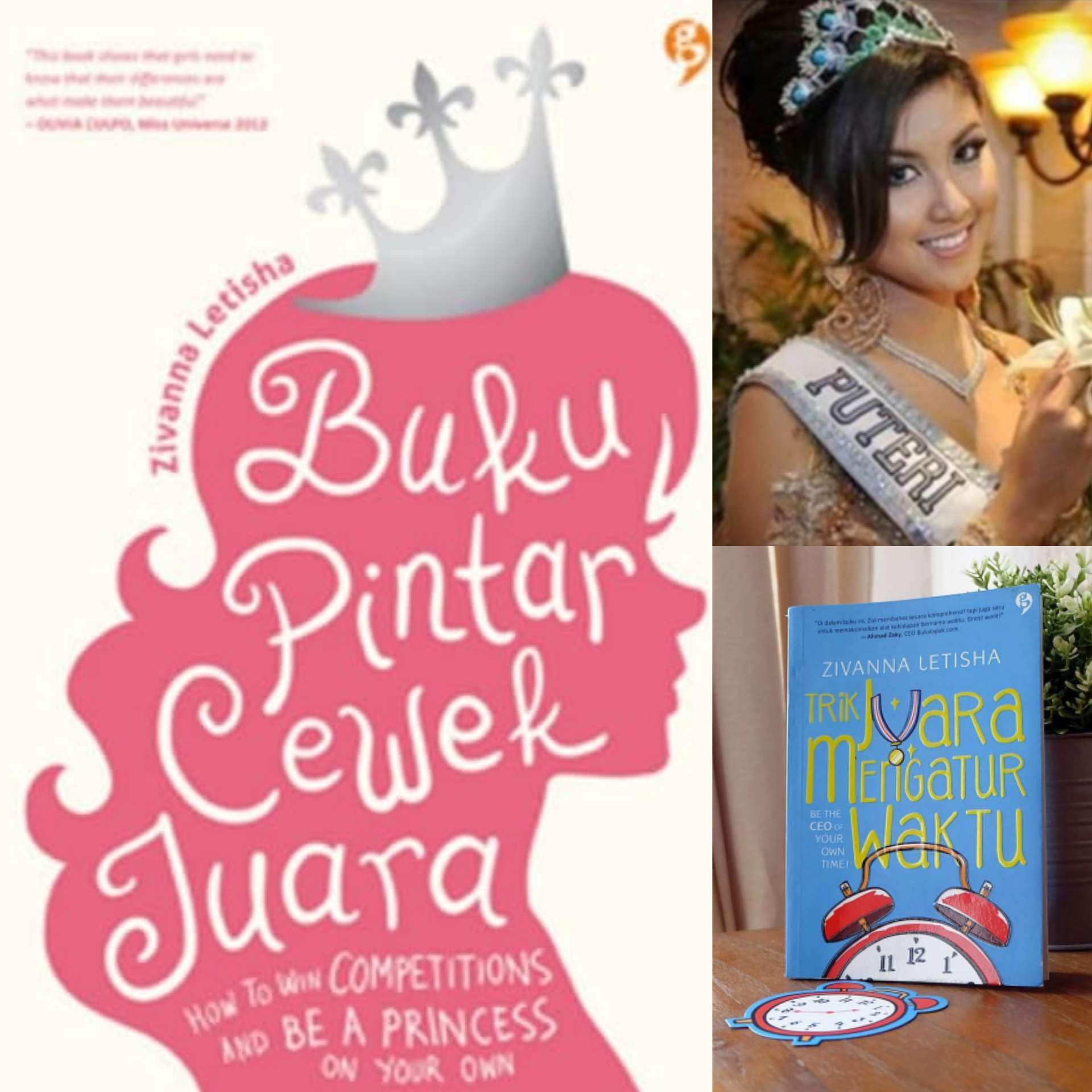 3. Zivanna Letisha Siregar Puteri Indonesia 2008
Merilis dua buku yaitu "Buku Pintar Cewe Juara" dirilis tahun 2014 dan "Trik Juara Mengatur Waktu" yang dirilis 22 April 2016. Dibuku pertama Zivanna Letisha akan berbagi cerita tentang pengalaman dan kiat-kiat suksesnya memenangkan kompetisi yang bisa kamu aplikasikan dalam kehidupan sehari-hari.
Tak harus menjadi pemenang kontes kecantikan dulu, kok, untuk sukses dengan kualitas brain, beauty, dan behavior yang oke. Kamu juga bisa jadi cewek juara di bidangmu sendiri dengan memiliki winning image and winning behavior. Be a princess on your own! sedangkan dibuku kedua ia berbagi kiat meraih mimpi.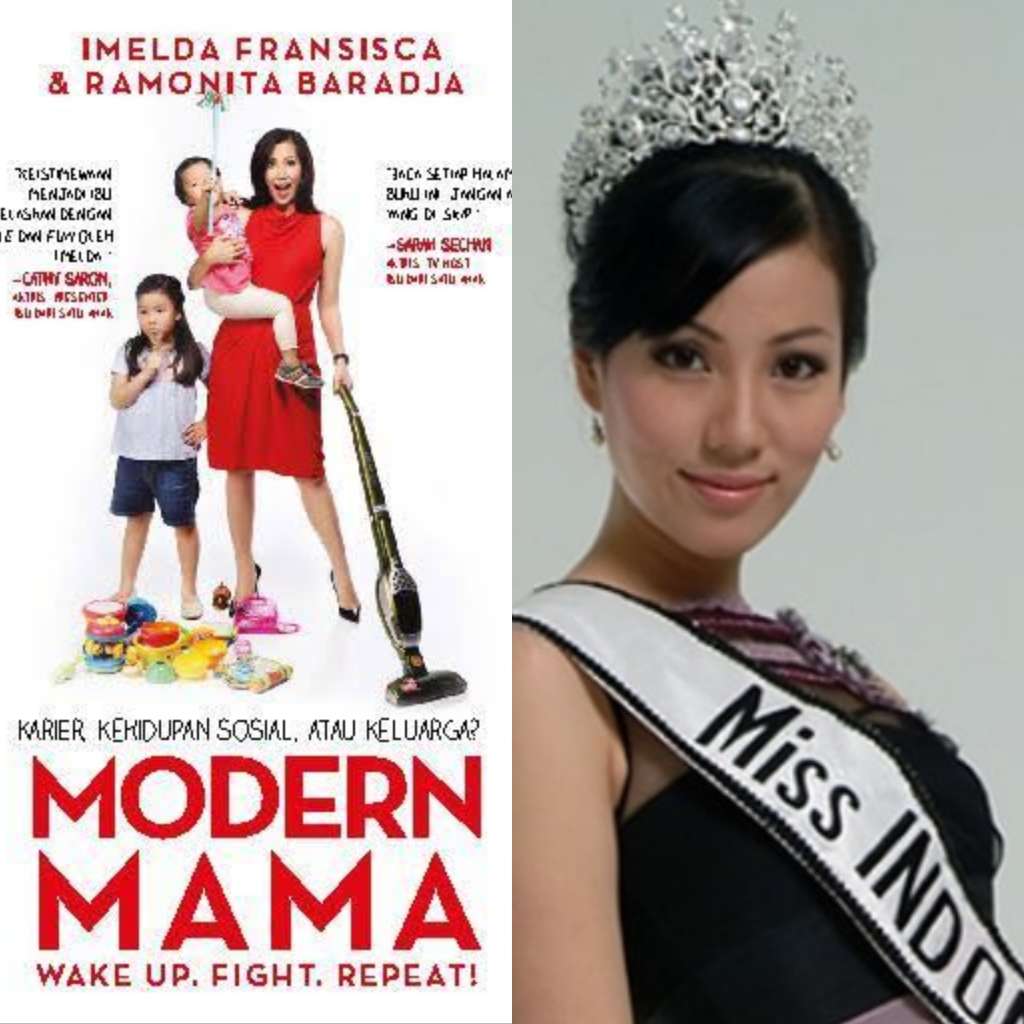 4. Imelda Frasisca Miss Indonesia 2005
Segala pelajaran yang dipetik Imelda Fransisca Miss Indonesia 2015 dan 1st runner up Miss Asean 2005 selama enam tahun menjadi seorang ibu pun dituangkan dalam buku terbarunya. Bertajuk "Modern Mama: Wake Up. Fight. Repeat!", buku ini dirilis tahun 2015 ingin mengatakan kepada ibu lainnya jika mereka tidak sendirian. Dengan berbagi kisah serta tips seputar wanita dan keluarga, ia berharap para mama baik yang bekerja maupun pun tidak bisa berjuang bersama.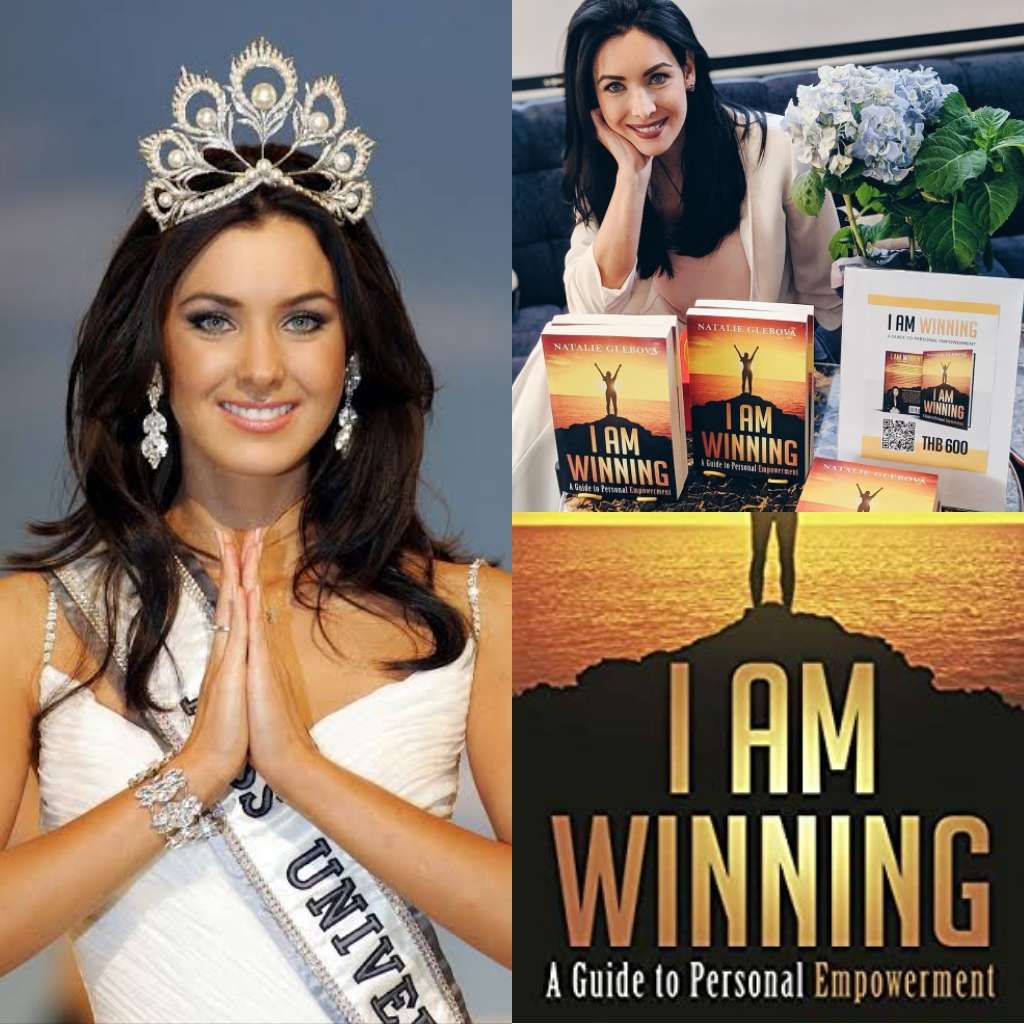 5. Natalie Glebova Miss Universe 2005
Natalie merilis buku "Iam Winning" tahun 2018, buku ini menceritakan pengalaman pribadinya didunia pageants, bagaimana ia fokus menjadi juara dan meraih kesuksesan.
Penulis : Irwans