Mengikuti kontes kecantikan selain mendapatkan prestasi juga menambah wawasan dan pertemanan juga net working. Selesai mengikuti kontes kecantikan tersebut, beberapa alumni mulai merambah dunia entertainment atau kembali kebangku kuliah.
Berbeda dengan Wandha Dwiutari 4th runner up Putri Pariwisata Indonesia 2014, langsung terjun kedunia jurnalis dimulai sebagai reporter dan berlanjut menjadi presenter berita Fokus Indosiar.
Wanita berusia 28 tahun dan ibu dari seorang anak ini sempat viral dengan curhatannya sebagai seorang presenter dan berjoget di Tiktok.
Kalau melihat penampilan Wandha sebagai pembaca berita sudah biasa ya guys, tapi kalau melihat penampilannya saat karantina Putri Pariwisata Indonesia pasti belum banyak yang tahu.
Nah berikut 12 potret Wandha Dwiutari saat mengikuti pemilihan kontes kecantikan nasional Putri Pariwisata Indonesia 2014, dari awal sampai malam grand final 24 November 2014 yang diselenggarakan oleh Yayasan Eljohn Indonesia.
1. Hari pertama karantina Putri Pariwisata Indonesia 2014 dimulai dengan sesi photoshoot national costume modifikasi, Wandha terlihat cantik dengan riasan dari team makeup Lt-Pro mengenakan busana none Betawi berfoto group dengan kontestan lainnya dan memakai selempang finalis Putri Pariwisata Indonesia 2014 DKI Jakarta 4.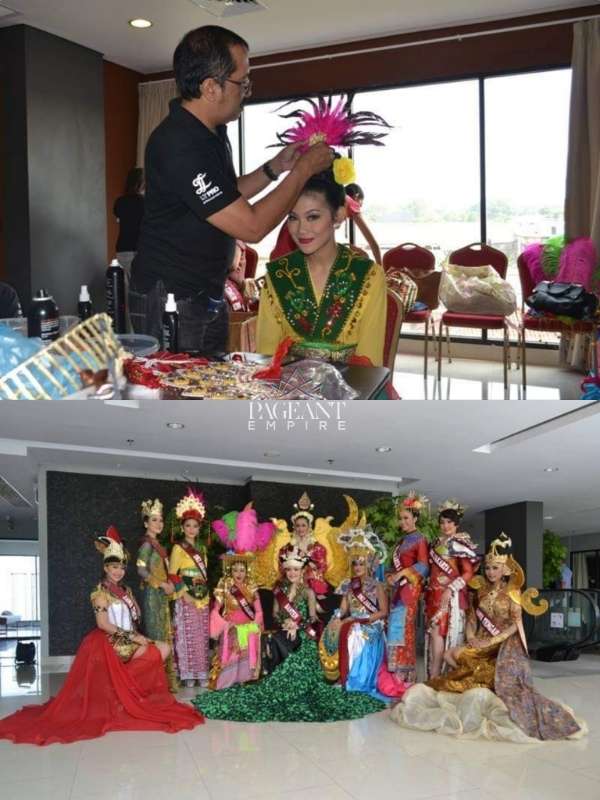 2. Wandha tampil percaya diri mengenakan dress berwarna hitam dan menyanyi dalam welcome dinner dan press conference Putri Pariwisata Indonesia 2014 dan foto group bersama bapak Johnie Sugiarto selaku Founder Yayasan Eljohn Indonesia dan 37 kontestan Putri Pariwisata Indonesia 2014 di Hotel Ibis Budget.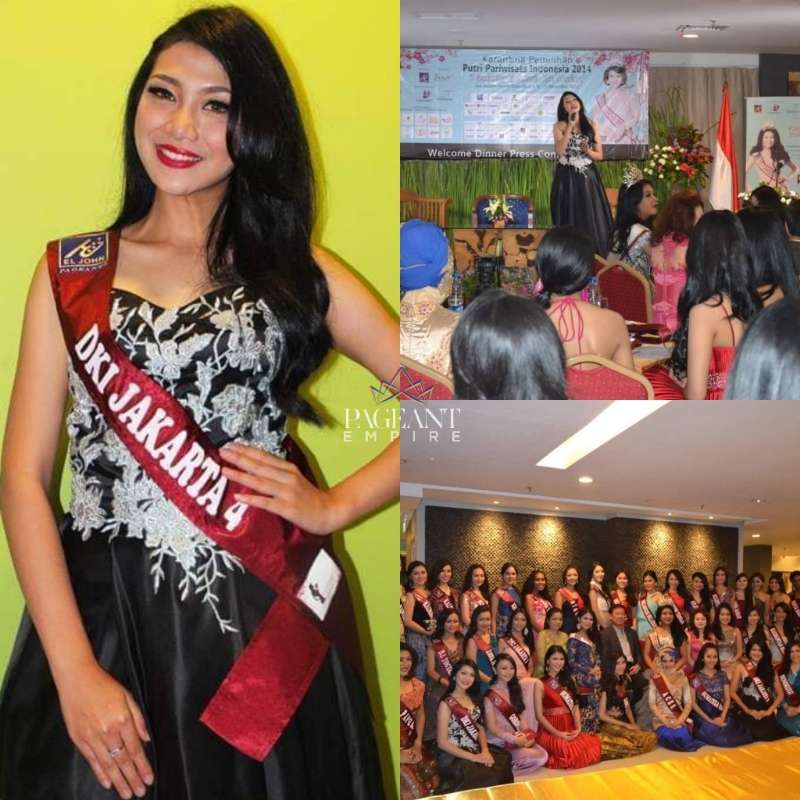 3. Mendapatkan kelas pembekalan dikantor Mark Plus yang berada di kawasan Mall Kota Kasablanka.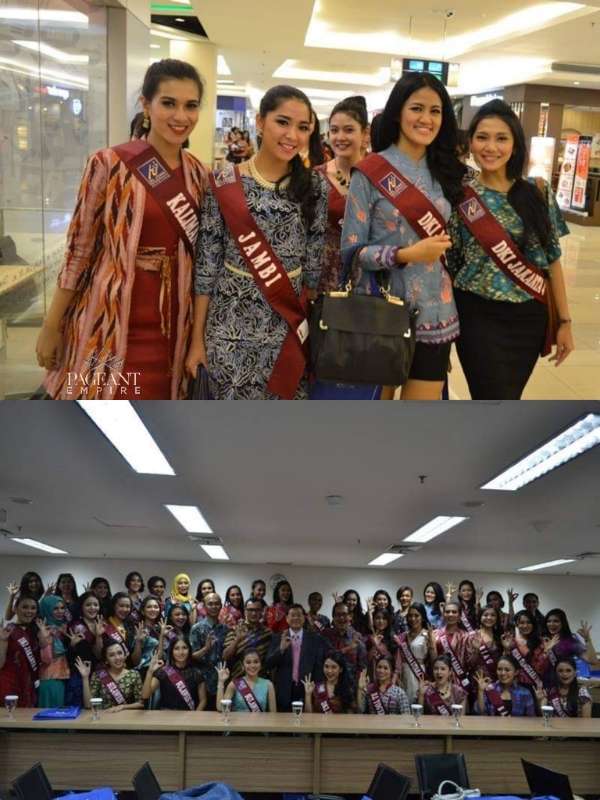 4. Mengunjungi Eka Hospital sekaligus mendapatkan pembekalan mengenai kesehatan.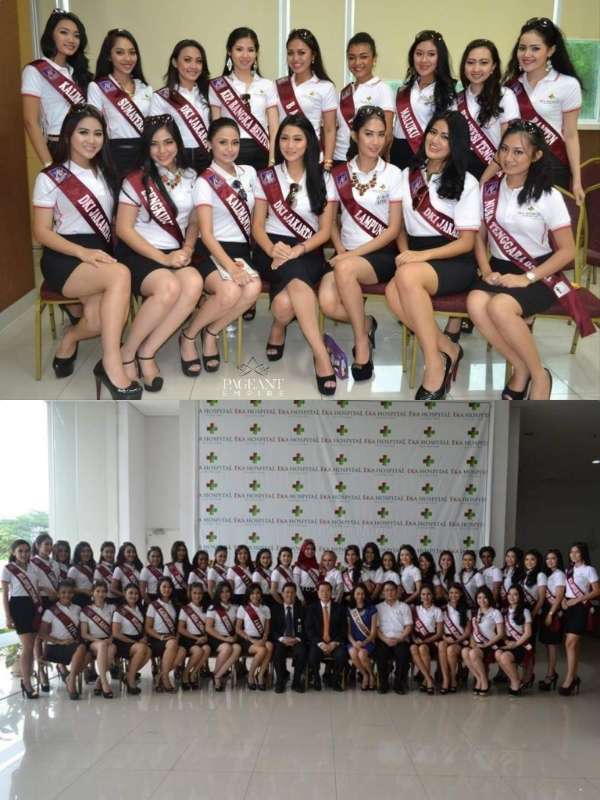 5. Tampil energik dan ceria serta seru-seruan diacara CFD dikawasan Bunderan HI bersama seluruh kontestan Putri Pariwisata Indonesia 2014.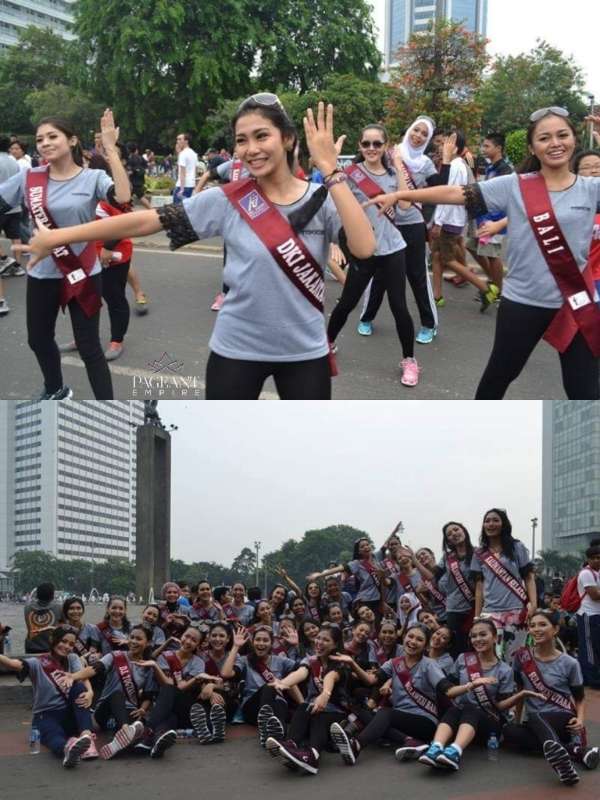 6. Berkunjung kekantor Nutrifood dan berfoto bersama dengan Kevin Hendrawan L-Men Of The Year 2014 dan Top 15 Mister International 2014 yang juga Youtuber terkenal.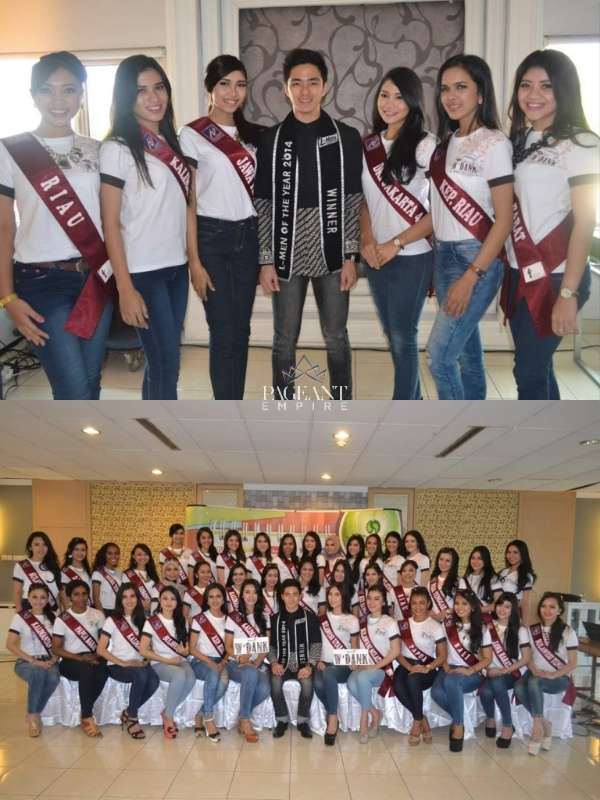 7. Mendapatkan penghargaan Putri Pariwisata Indonesia 2015 Berbakat saat sesi talent show, saat itu Wandha menampilkan bakatnya sebagai presenter dan kini bakatnya tersebut menjadi kenyataan.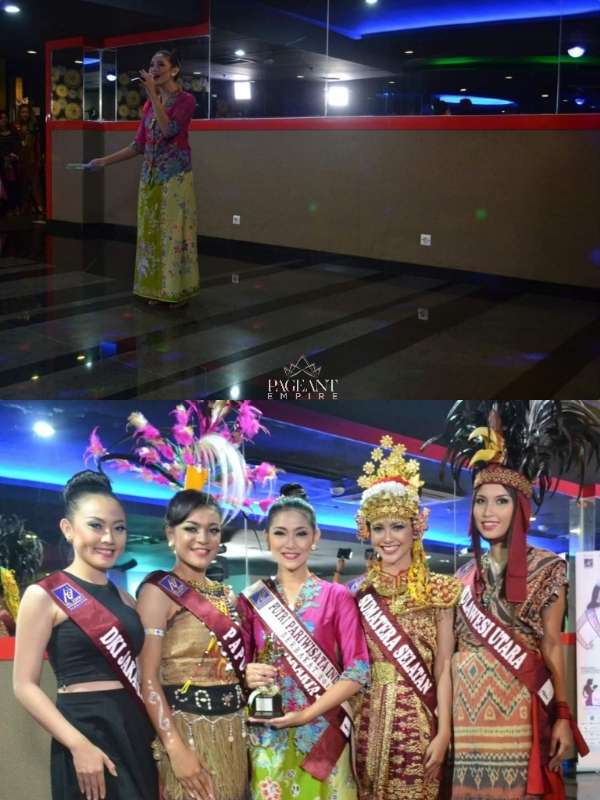 8. Canda tawa bersama kontestan lainnya saat berada didalam bus usai berkunjung ke PT Propan.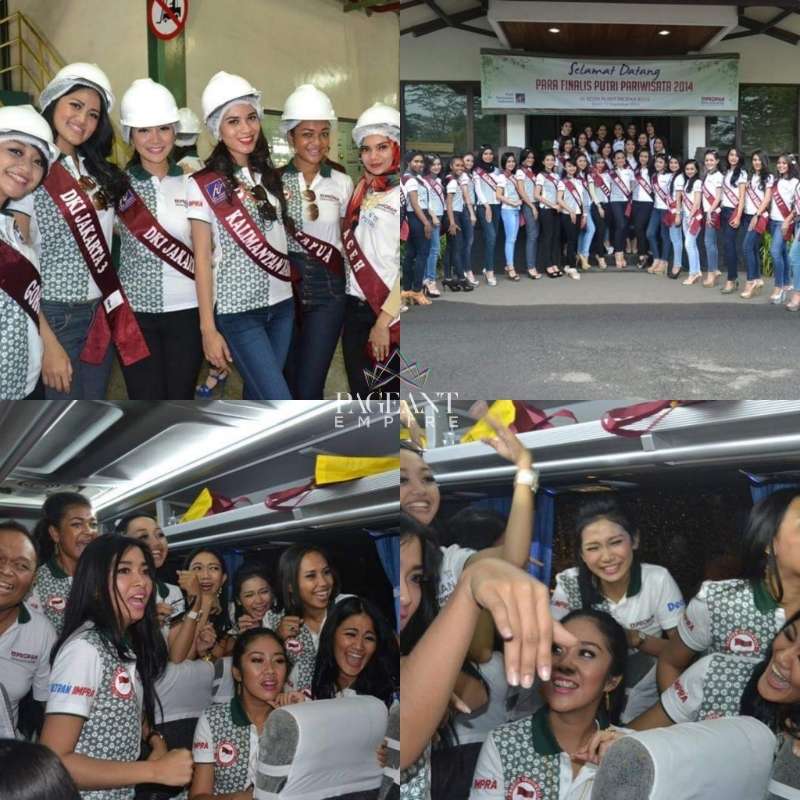 9. Berkunjung ke gedung UMKM Smeco dikawasan Gatot Subroto, terlihat Wandha bersama 4 finalis DKI Jakarta berfoto di stand Jakarta. Dan malam harinya dilanjutkan dengan kelas koreografi bersama Ai Syarif.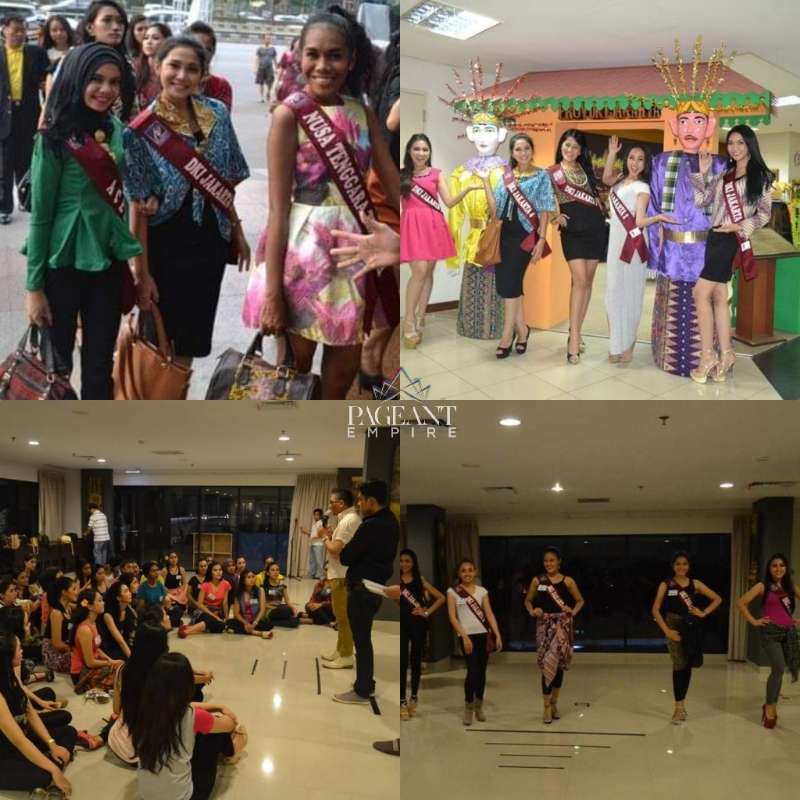 10. Malam final Putri Pariwisata Indonesia 2014 diadakan di Aula Sasono Langgeng Budoyo Taman Mini Indonesia Indah dan disiarkan langsung melalui stasiun televisi Kompas TV. Dipandu Andara Rainy Putri Pariwisata Indonesia 2009 dan Top 10 Miss Tourism International 2009 sebagai host malam final.
Saat itu Wandha Dwiutari berhasil meraih juara kelima atau 4th runner up dengan predikat sebagai Miss Culinary Tourism Indonesia. Pemenang pertama diraih Putri Pariwisata Indonesia 2014 Syarifah Fajri Maulidiyah (Kalimantan Barat) Yolanda Viyanditya Remetwa1st runner up dan Miss Green Tourism Indonesia (Maluku) Nawang Wulan 2nd runner up dan Miss Marine Tourism Indonesia (Banten) Vivien Anjadi Suwito 3rd runner-up dan Miss Sport Tourism Indonesia 2014 (Riau).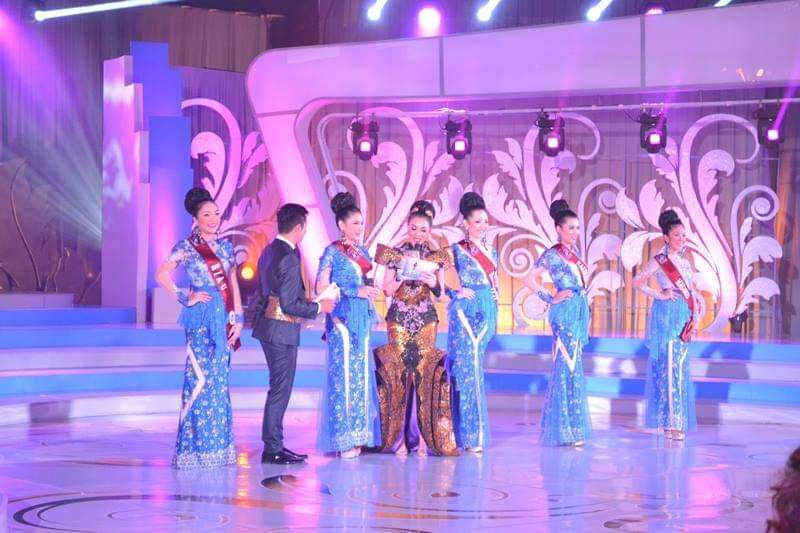 11. Dari kelima pemenang tersebut hanya Wandha yang tidak dikirim ke kontes internasional keempatnya dikirim semua yaitu Syarifah ke Miss Tourism International 2014 di Malaysia meraih spesial award Miss Green dan tidak placed, Yoland ke Miss Grand International 2015 di Thailand tidak placed, Nawang ke Miss Tourism World 2014 di Malaysia tidak placed dan Vivien ke Miss Tourism South East Asia Ambassadress 2015 di Malaysia meraih Top 7 Best in Talent.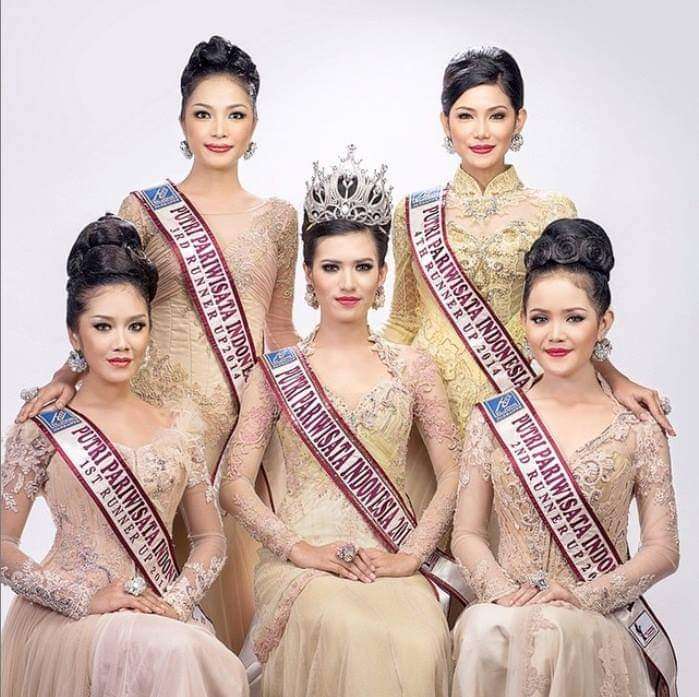 12. Bersama Syarifah Fajri Maulidiyah Putri Pariwisata Indonesia 2014, Nawang Wulan 2nd runner up dan Maria Christy PPI 2014  Maluku saat mendampingi bapak Arief Yahya Menteri Pariwisata dan bapak wakil presiden Yusuf Kalla dalam event pariwisata.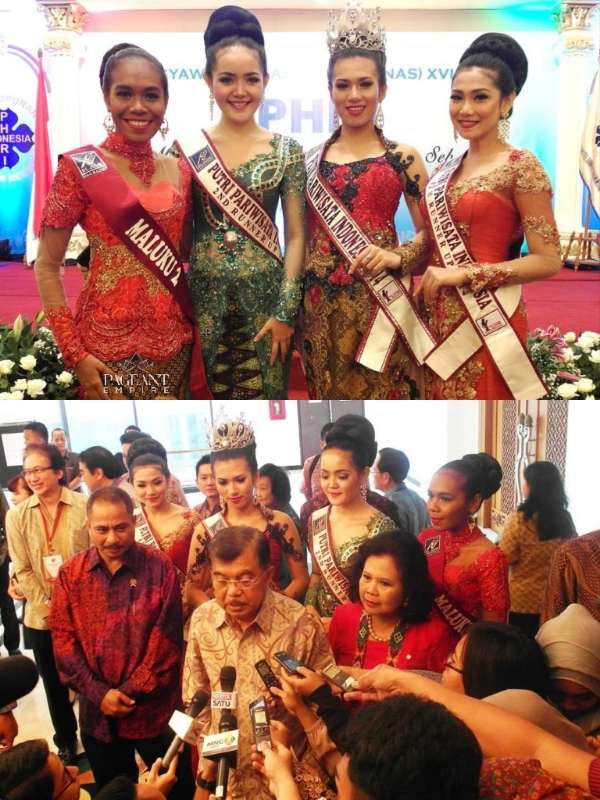 Penulis : Irwans