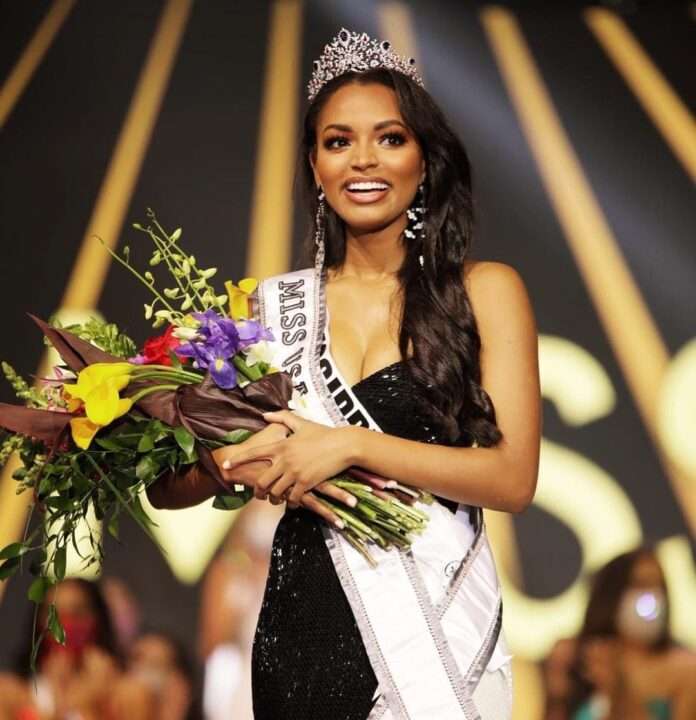 Final Miss USA 2020 berlangsung 9 November 2020 (10 November waktu Indonesia) di Graceland Exhibition Center and the Soundstage, Graceland, Memphis, Tennessee
Dipandu duet host Akbar Gbaja-Biamila dan Allie LaForce, sedangkan Cheslie Kryst (Miss USA 2019) dan Christian Murphy sebagai host di belakang panggung.
Diikuti 51 kontestan dimulai dengan opening number, swimsuit dan evening gown, setelah penyaringan babak top 16, top 10 dan top 5 akhirnya dewan juri memilih wanita keturunan Afrika, Asya Danielle Branch berusia 22 tahun dari Missisippi sebagai Miss USA 2020.
Ini pencapaian tertinggi Asya sebagai keturunan Afrika Amerika pertama yang menang Miss Mississippi USA 2020 dan sekaligus jadi Miss Mississippi USA pertama yang menang Miss USA 2020.
Selain mendapatkan mahkota terbaru design khusus Mouwad "Power of Positivity" Asya juga mendapatkan hadiah mobil Porsche. Dengan kemenangannya tersebut Asya akan mewakili negaranya di Miss Universe 2021. Berikut daftar lengkap Final Miss USA 2020.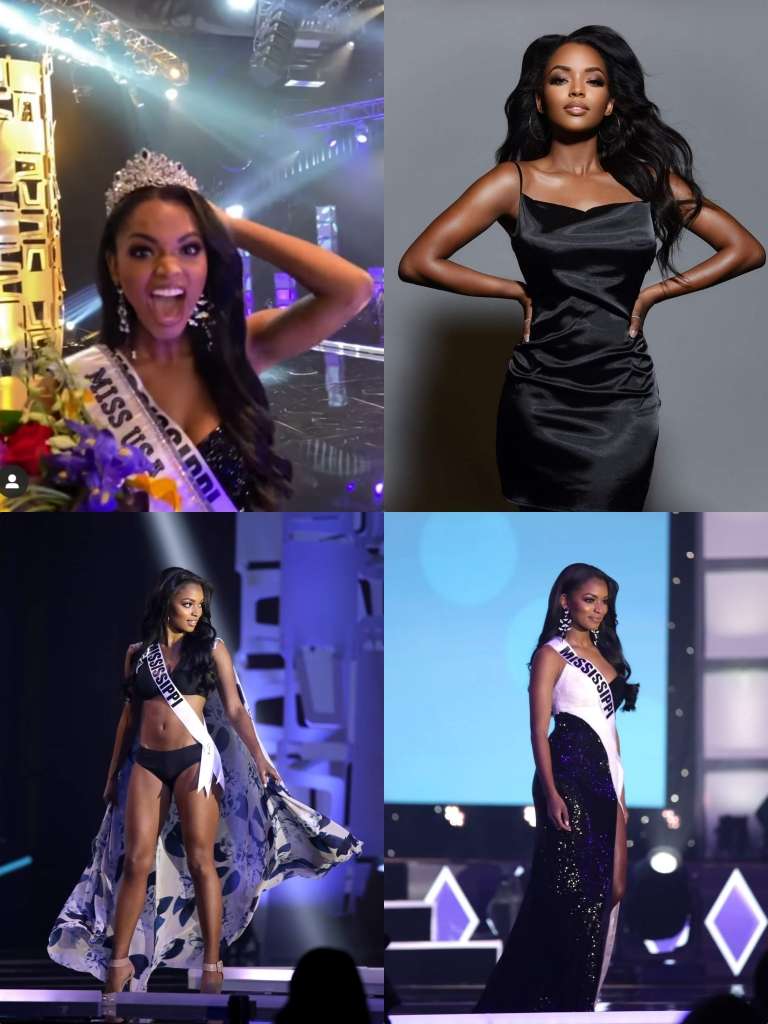 Asya Danielle Branch (Missisippi) : Miss USA 2020
Kim Layne (Idaho) : 1st runner up
Mariah Jane Davis (Oklahoma) : 2nd runner up
Alexis Lete (Indiana) : 3rd runner up
Kelly Hutchinson (Alabama) : 4th runner up
Top 5
1. Asya Danielle Branch – Mississippi
2. Mariah Jane Davis – Oklahoma
3. Kelly Hutchinson – Alabama
4. Alexis Lete – Indiana
5. Kim Layne – Idaho
Top 10
6. Olivia Pura – Illinois
7. Samantha Neyland – Hawaii
8. Allyshia Gupta – California
9. Andreia Gibau – New York
10. Gina Mellish – New Jersey
Top 16
11. Cierra Jackson – District of Columbia
12. Samantha Neyland – Hawaii
13. Mariah Clayton – Louisiana
14. Megan Renee Kelly – Missouri
15. Victoria Olona – Nevada
16. Sthephanie Miranda – Ohio
Penulis : Irwans