Miss USA 2020 akan menjadi kontes Miss USA ke-69. Karena pandemi COVID-19 yang sedang berlangsung, awalnya dijadwalkan untuk musim semi 2020, tetapi sekarang akan diadakan pada 9 November 2020 (10 November waktu Indonesia) di Graceland Exhibition Center and the Soundstage, Graceland, Memphis, Tennessee
Dipandu duet host Akbar Gbaja-Biamila dan Allie LaForce, sedangkan Cheslie Kryst (Miss USA 2019) dan Christian Murphy sebagai host di belakang panggung.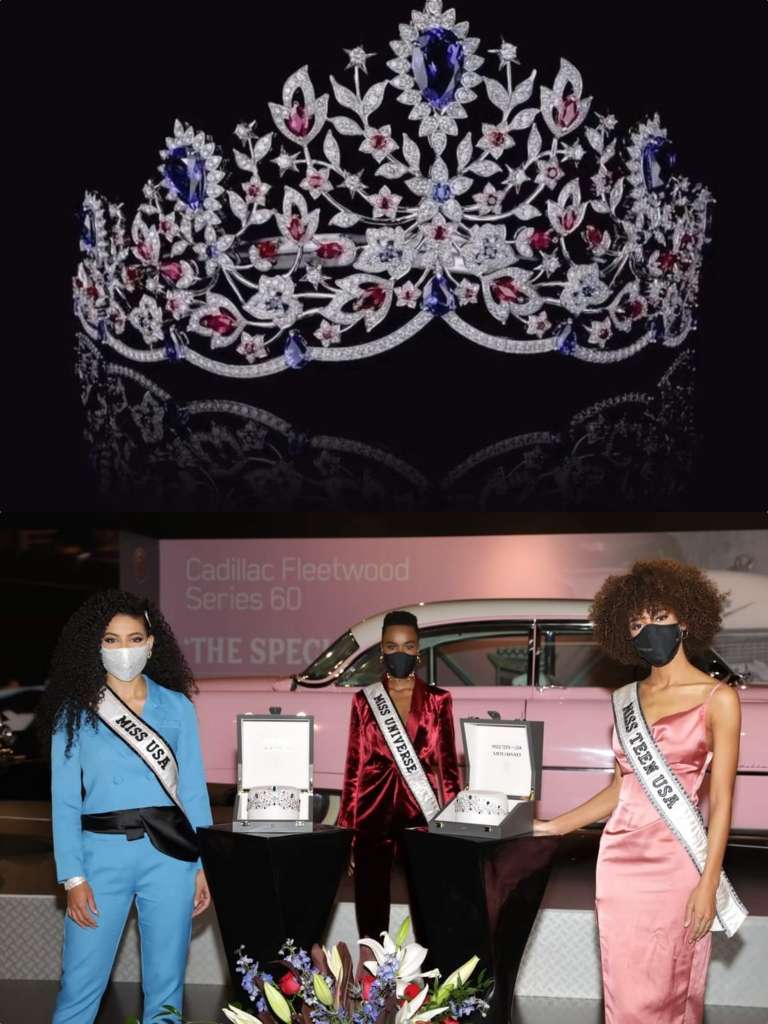 Dalam babak preliminary yang berlangsung 6 November 2020 (7 November waktu Indonesia) dan diikuti 51 kontestan, juga diluncurkan, mahkota terbaru Miss USA & Miss Teen USA "Power of Hope" rancangan designer Mouawad, yang juga merancang mahkota Miss Universe 2019, mahkota tersebut berwarna putih, biru dan merah melambang bendera negara Amerika Serikat. Selama tiga tahun berturut-turut, kontes ini akan diadakan bersamaan dengan kompetisi Miss Teen USA.
Setelah melihat penampilan keseluruhan finalis, team Pageantempire akhirnya memilih 5 finalis yang berpeluang menjadi Miss USA 2020.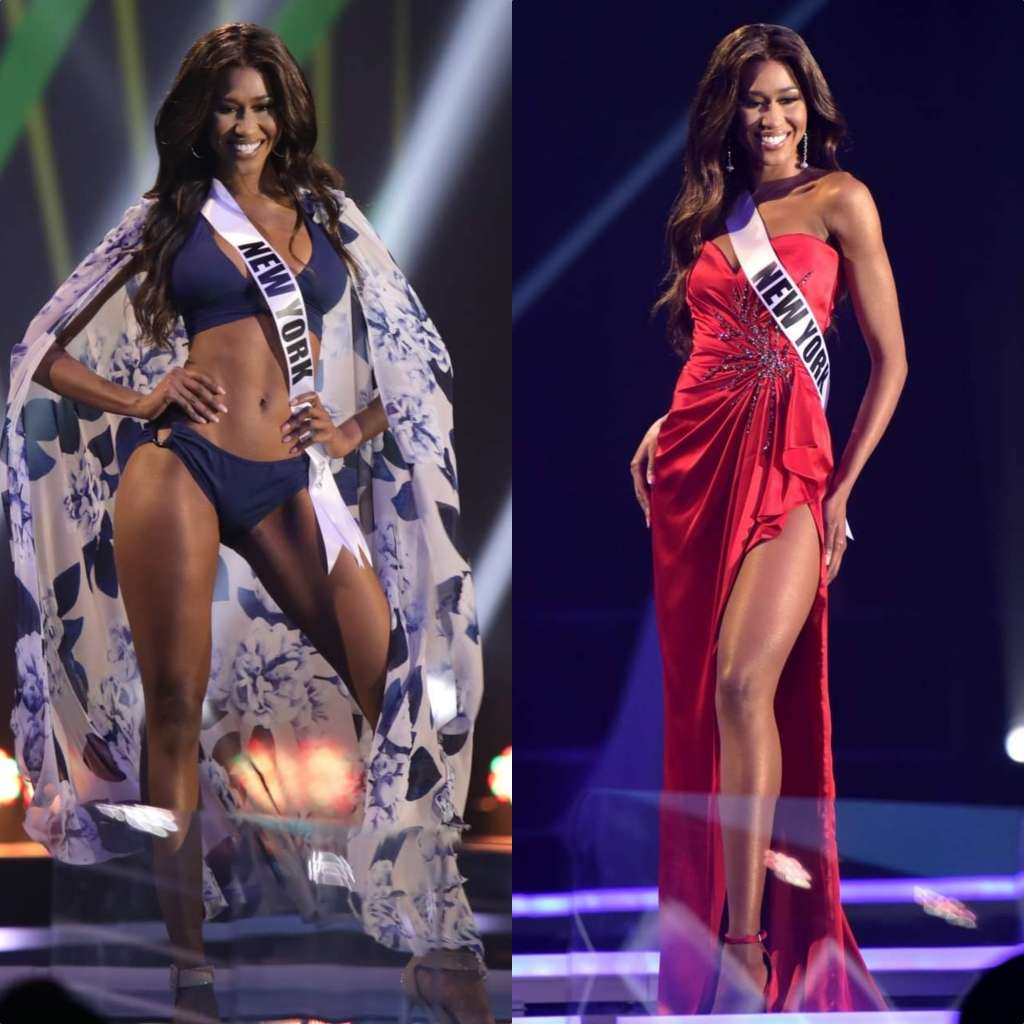 1. Andreia Gibau (25 tahun) – New York
Pernah menjadi Miss Earth United State 2017 dan mewakili negaranya di Miss Earth 2017 yang diadakan di Filipina, dengan hasil top 16.
Pernah satu angkatan dengan Paweensuda Drouin (Top 8 Miss Earth 2017, Miss Universe Thailand 2019 dan Top 5 Miss Universe 2019) Andreia termasuk veteran pageants yang sangat difavoritkan meraih mahkota Miss USA 2020.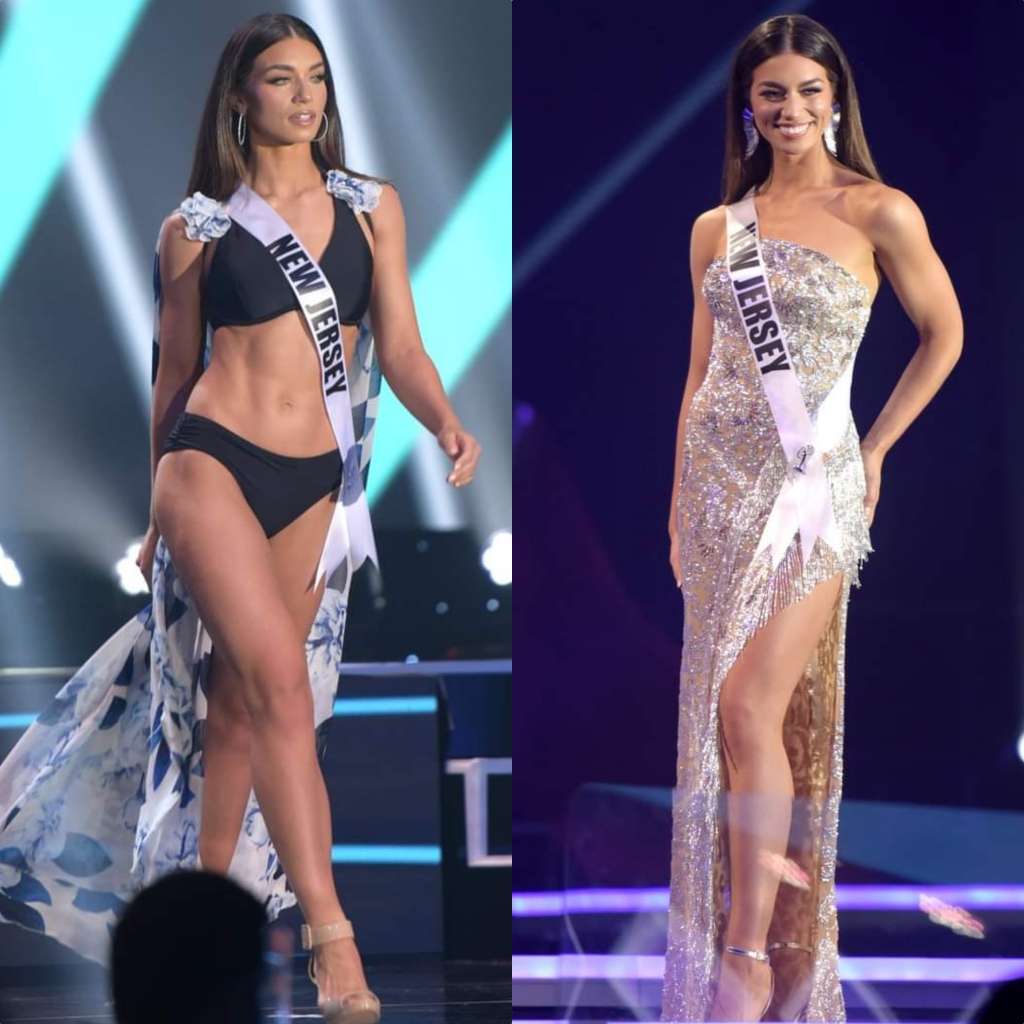 2. Gina Mellish (21 tahun) – New Jersey
Diusia remaja 17 tahun, Gina pernah menjabat sebagai  Miss New Jersey Teen USA 2016 dan berlanjut ke tingkat nasional Miss Teen USA 2016, pencapaiannya hanya sebagai finalis saja.
Kini di Miss USA 2020, Gina tampil kembali dengan transformasi yang sangat memukau pageants lover, hingga masuk dalam hot pick favorite meraih gelar Miss USA 2020.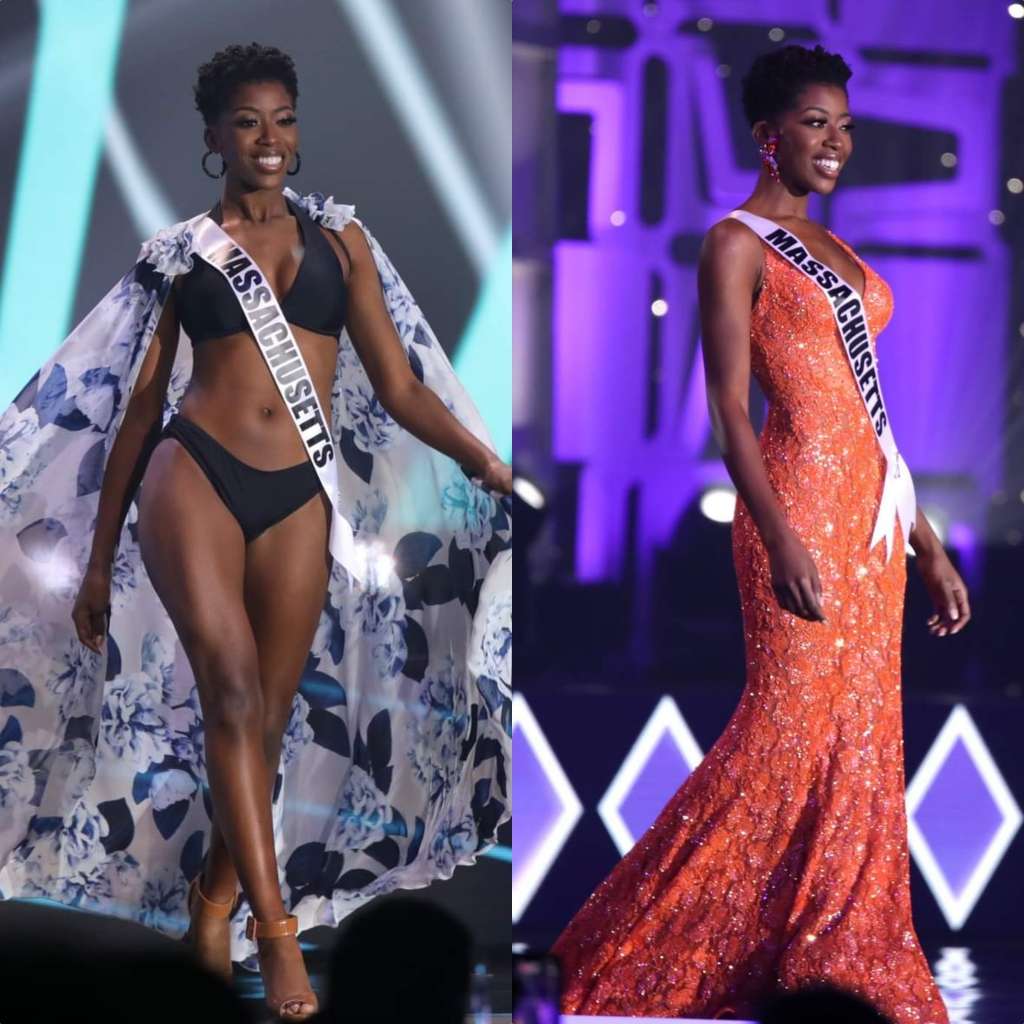 3. Sabrina Victor (23 tahun) -Massachusetts
Memiliki suara yang bagus, sempat memamerkan suaranya saat lagi di backsatge preliminary Miss USA 2020.
Dengan pembawaan yang tenang dan konfiden, Sabrina masuk dalam daftar favorite pageants lover untuk meraih gelar Miss USA 2020.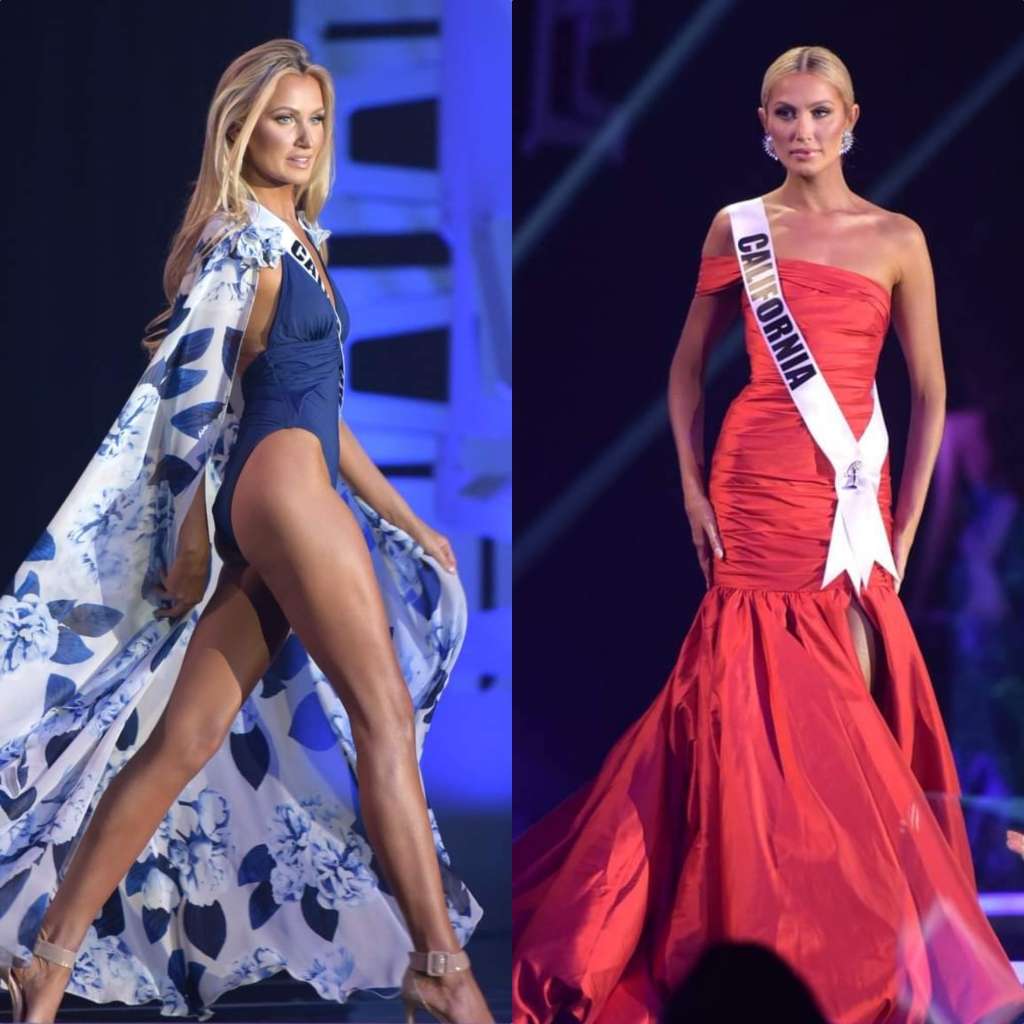 4. Allyshia Gupta (25 tahun) – California
Diusia yang matang, dengan pembawaan yang tenang Allyshia masuk dalam daftar favorite meraih mahkota Miss USA 2020.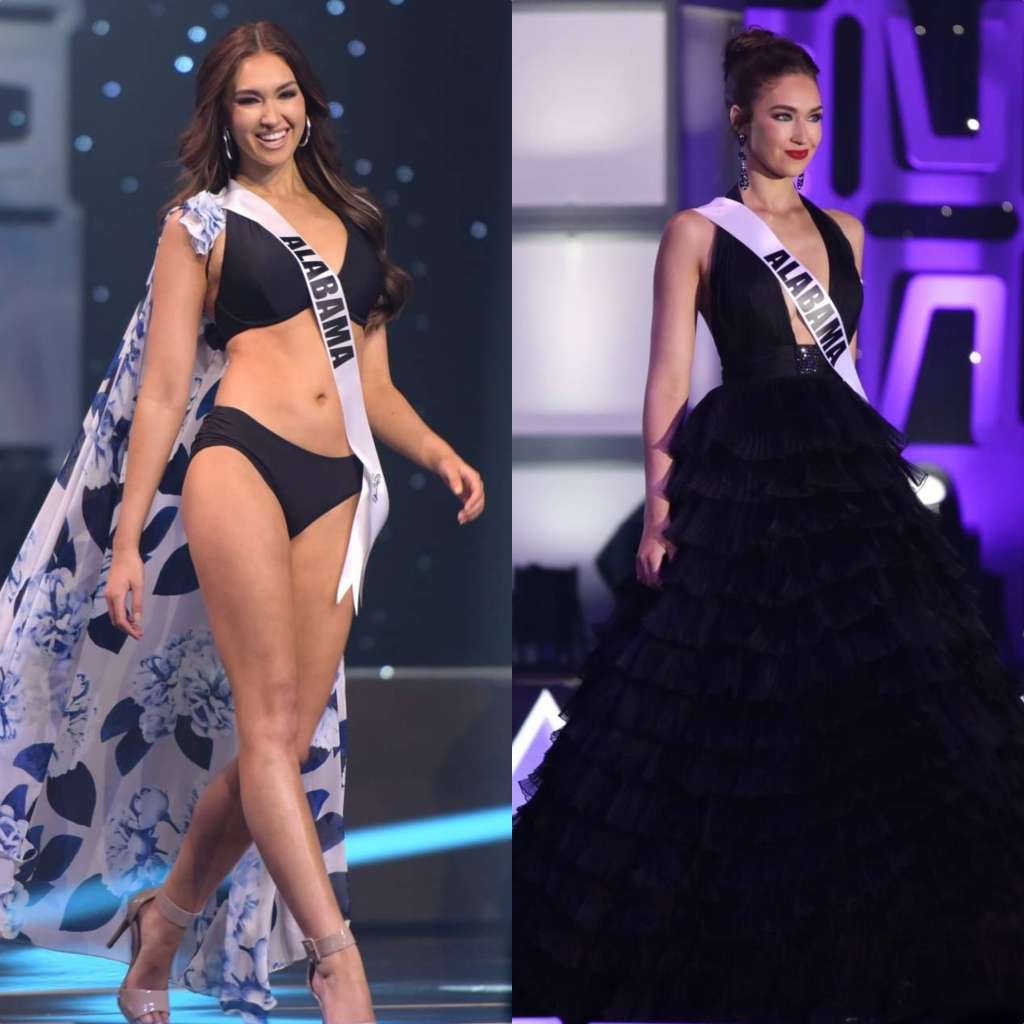 5. Kelly Hutchinson (23 tahun) – Alabama
Dua kali mengikuti kontes Miss Georgia Teen USA 2015 dan 2016 dengan hasil 1st runner-up Miss Georgia Teen USA 2015 dan 2nd runner-up at Miss Georgia Teen USA 2016.
Diusia yang dewasa, Kelly hadir dengan kekuatan terbarunya mewakili Miss Alabama untuk meraih mahkota Miss USA 2020.
Penulis : Irwans