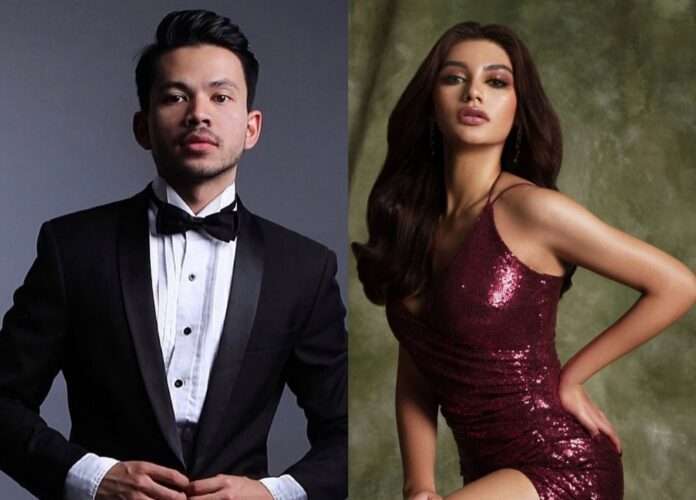 Miss Supranational adalah kontes kecantikan yang berdiri di bawah naungan World Beauty Association S.A, organisasi yang sama dengan Mister Supranational, dan berlokasi kantor pusat di Panama City, Panama. Kontes ini pertama kali diadakan tahun 2009 dan tahun 2020 memasuki tahun kesebelas penyelenggaannya.
Sedangkan Mister Supranational pertama kali diadakan tahun 2016 dan tahun 2020 memasuki edisi kelima penyelenggaraannya.
Penyandang gelar terakhir adalah Anntonia Porsild Miss Supranational 2019 asal Thailand dan Nate Crnkovich Mister Supranational 2019 asal Amerika Serikat.
Secara rutin penyelenggaraan Miss dan Mister Supranational diadakan dibulan Desember di Polandia. Namun ditengah wabah virus corona covid19 yang melanda seluruh dunia membuat penyelenggaraan, kontes tersebut dikabarkan akan diundur ketahun 2021.
Sempat terdengar akan diadakan dibulan Februari 2021. Mister & Miss Supranational akhirnya tidak jadi diadakan dan ditunda lagi.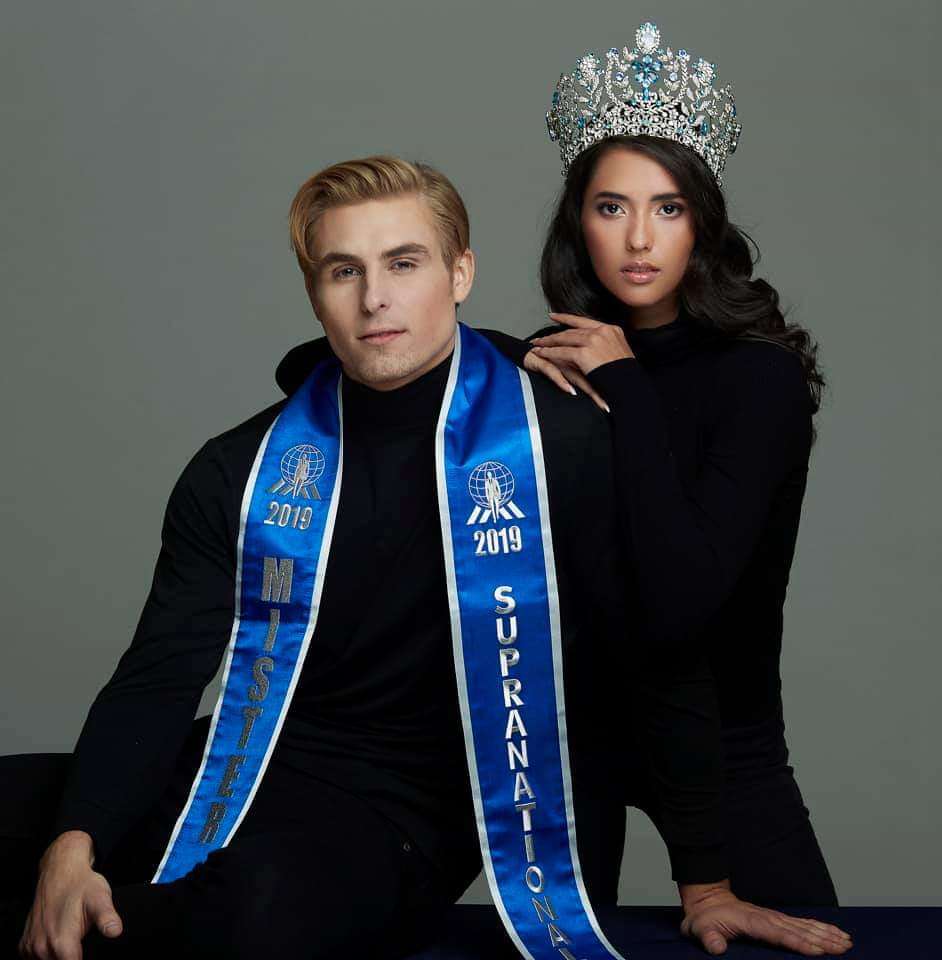 Melihat kondisi dunia yang sudah menemukan vaksin covid-19 dan ada 2 kontes kecantikan terbesar didunia yang sudah menetapkan jadwal karantina dengan menerapkan protokol kesehatan seperti Miss Grand International 2020 (1-27 Maret 2021) dan Miss Universe (13-16 Mei 2021).
Kabar terkini, dari salah satu sumber terpercaya yang team Pageantempire dapatkan mengatakan bahwa kedua kontes tersebut akan diadakan dibulan Agustus 2021 dengan menerapkan standar protokol kesehatan.
Jika kontes kecantikan lainnya tertunda penyelenggaraannya dan diadakan tahun ini dengan gelar tahun 2020. Di Mister & Miss Supranational menetapkan pemenangnya adalah Mister & Miss Supranational 2021 bukan 2020.
Di Mister & Miss Supranational 2021, Indonesia diwakili Okki Alparessi (Lmen Of The Year 2020) dan Jihane Almira Chedid (Puteri Pariwisata Indonesia 2020).
Penulis : Irwans