Ajang Miss Grand International 2020 yang digelar di Show DC Hall, Bangkok, hari ini (27/03/2021), berlangsung saat kompetitif dan meriah.
63 kontestan dari berbagai negera tampil memukau namun hanya satu yang keluar sebagai juara yaitu Abena Akuaba Appiah perwakilan Amerika Serikat sebagai Miss Grand International 2020.
Tapi tahukah kamu? Bahwa ada 8 fakta menarik yang menjadi kunci kemenangan Abena di Miss Grand International 2020.
Berikut 8 fakta kunci kemenangan Abena Akuaba Appiah di Miss Grand International 2020.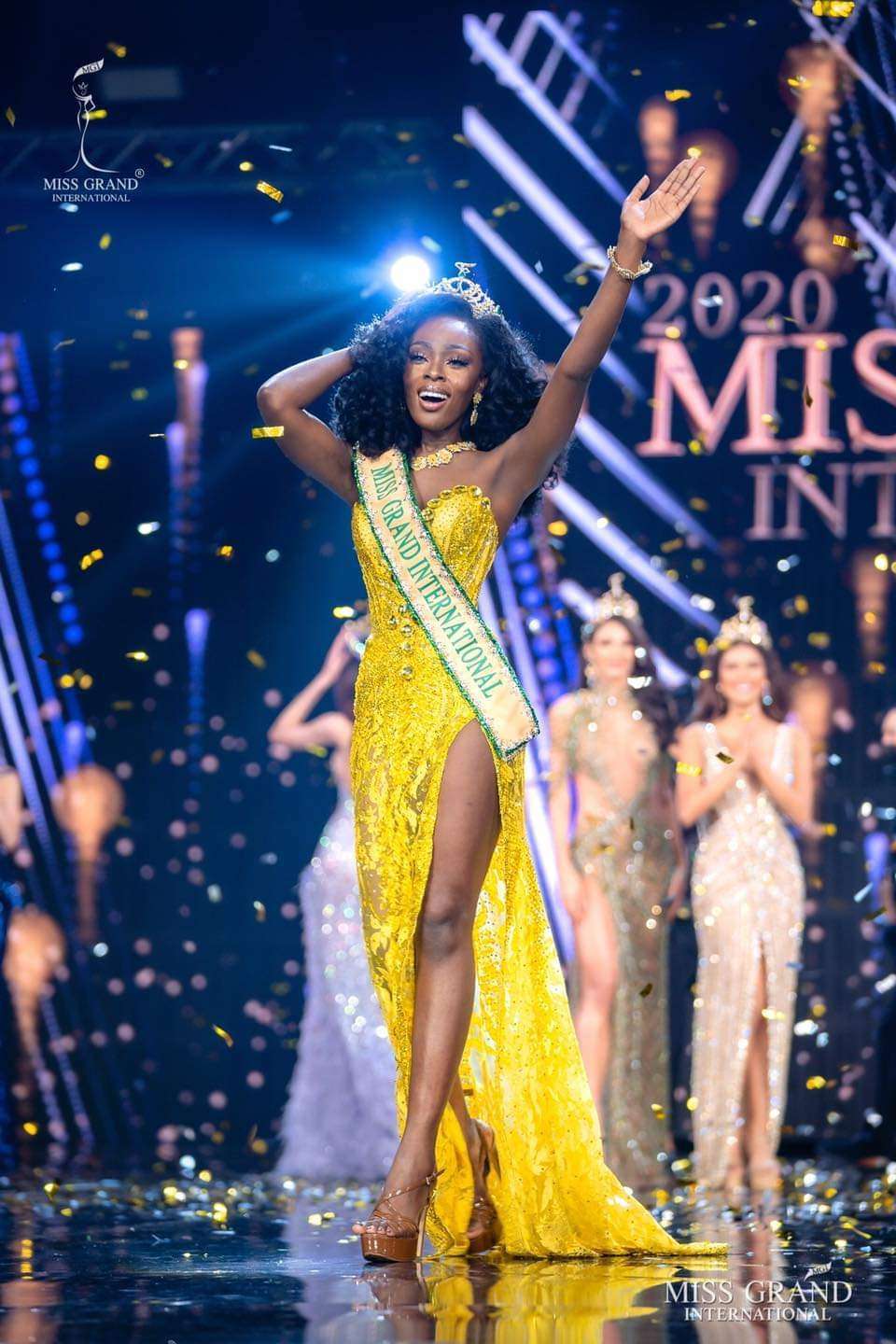 1. Usia Matang Menjadi Juara
Memiliki nama lengkap Evelyn Abena Akuaba Apiah, lahir di Accra, 2 Juni 1993 jika di hitung sekarang usianya sudah memasuki 27 tahun.
Usia yang sangat matang bagi seorang pelaku pageants, dalam bersikap dan mampu menempatkan diri. Dalam usia yang tidak muda lagi tersebut Abena berhasil meraih mimpinya menjadi juara.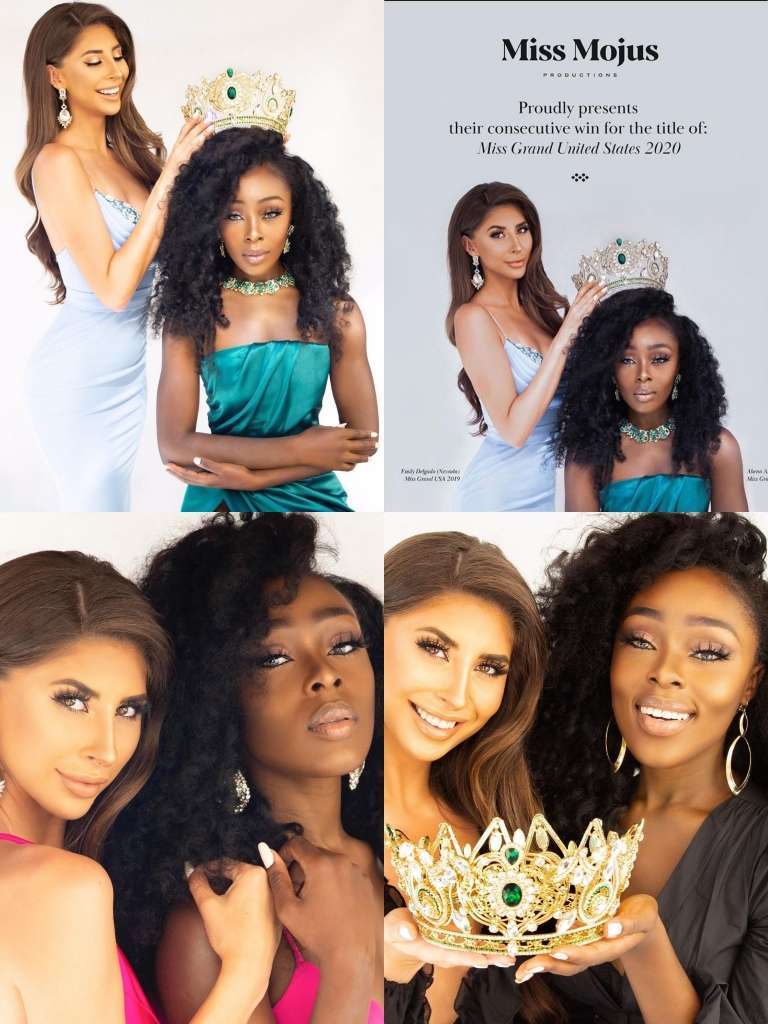 2. Dua Kewarganegaraan
Abena satu-satunya pemenang Miss Grand International yang memiliki dua kewarganegaraan yaitu Ghana dan Amerika Serikat. Melalui akun Instagram pribadinya Abena bangga mengakuinya
"Aku adalah Miss Grand USA Amerika Ghana pertama,"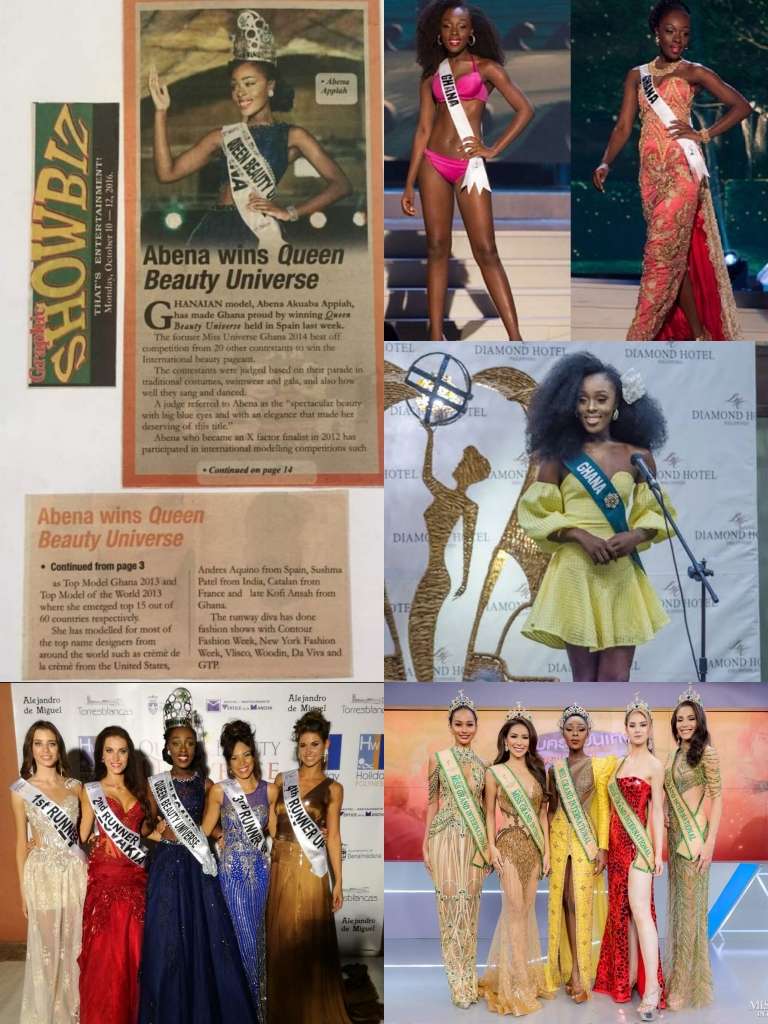 3. Pageants Fighter
Sebagai veteran pageants atau pageants fighter, petualangan dunia pageants Abena dimulai tahun 2013 – 2021.
– Top 15 Top Model Of The World 2013 (Ghana)
– Finalis Miss Universe 2014 (Ghana)
– Winner Queen Beauty Universe 2016 (Ghana)
– Top 16 Miss World America 2017 (Amerika Serikat)
– Top 20 Miss Earth 2019 (Ghana)
– Winner Miss Grand International 2020 (Amerika Serikat)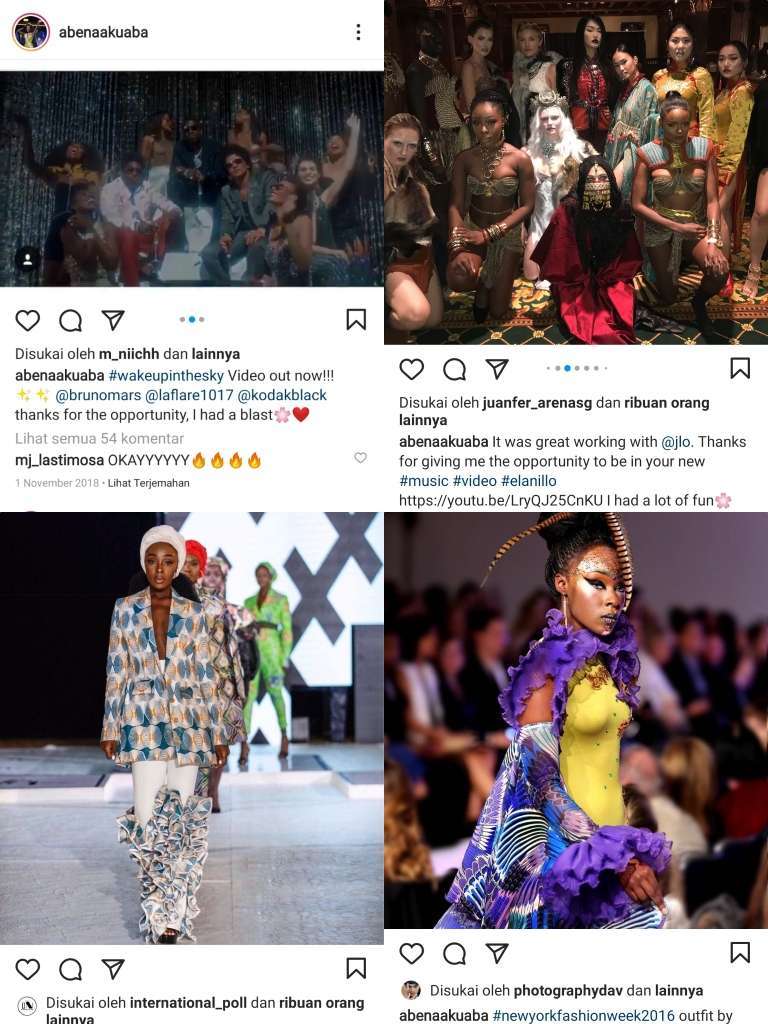 4. Multitalenta dan Entertainment
Segudang pengalaman didunia pageants, Abena juga dikenal multitalenta juga terjun didunia entertainment dengan menjadi seorang aktris, penyanyi dan model ia pernah membintangi beberapa serial televisi Amerika-Afrika, merilis lima single lagu dan album musik pertamanya pada 2015 dan beberapa iklan televisi.
Untuk dunia model Abena pernah menjadi model runway New York Fashion Week 2016 dan model video klip Jennifer Lopez dan Bruno Mars.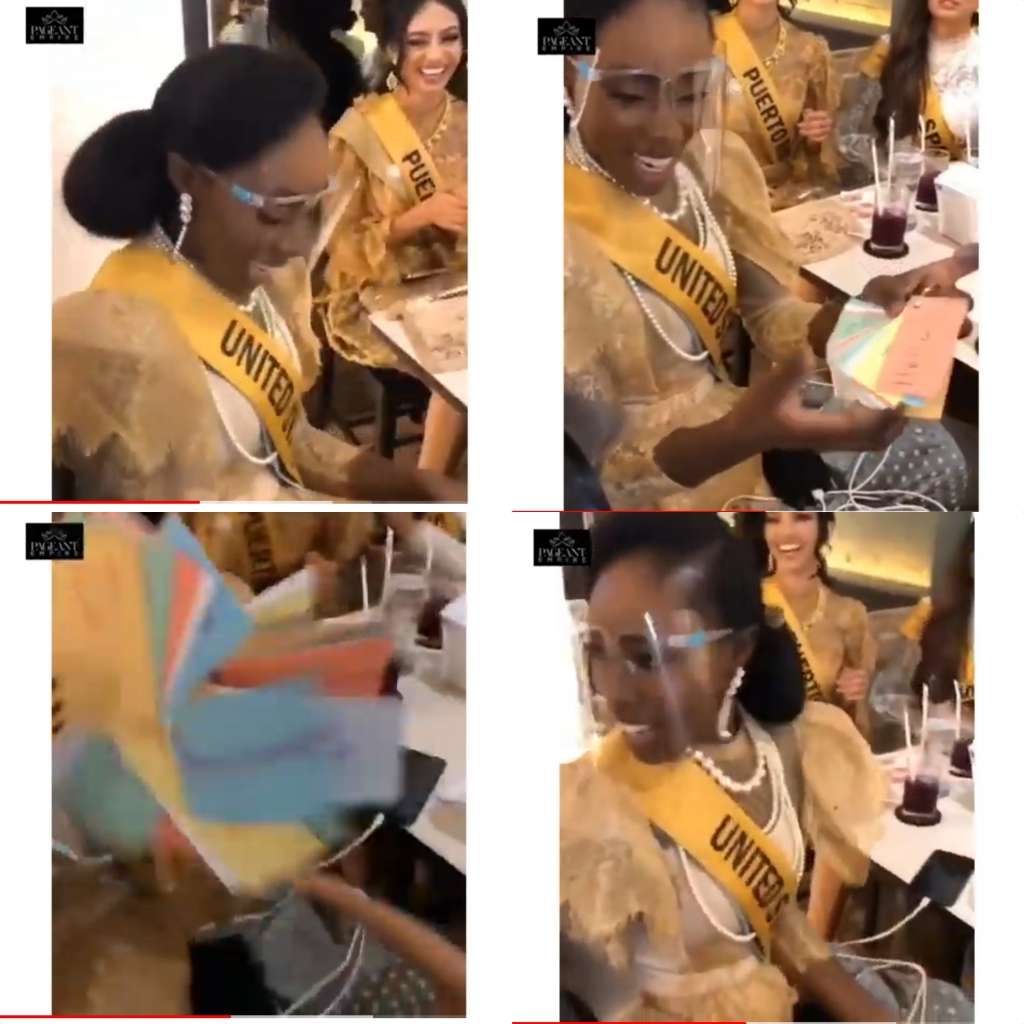 5. Terniat Dan Serius Mempelajari Budaya dan Bahasa Thailand
Terpilih sebagai Miss Grand United States 2020 pada 9 Juli 2020. Sadar kompetisi Miss Grand International 2020 diadakan di Thailand, Abena langsung tancap gas selama 3 bulan ia mempelajari budaya dan bahasa Thailand.
Ia bahkan membuat beberapa catatan kecil yang selalu dibawa saat karantina, catatan kecil tersebut sempat ia perlihatkan kepada panitia dan finalis Miss Grand International 2020.
Dan semuanya memberikan pujian akan kesungguhan serta niat tulus Abena dalam mengikuti kompetisi.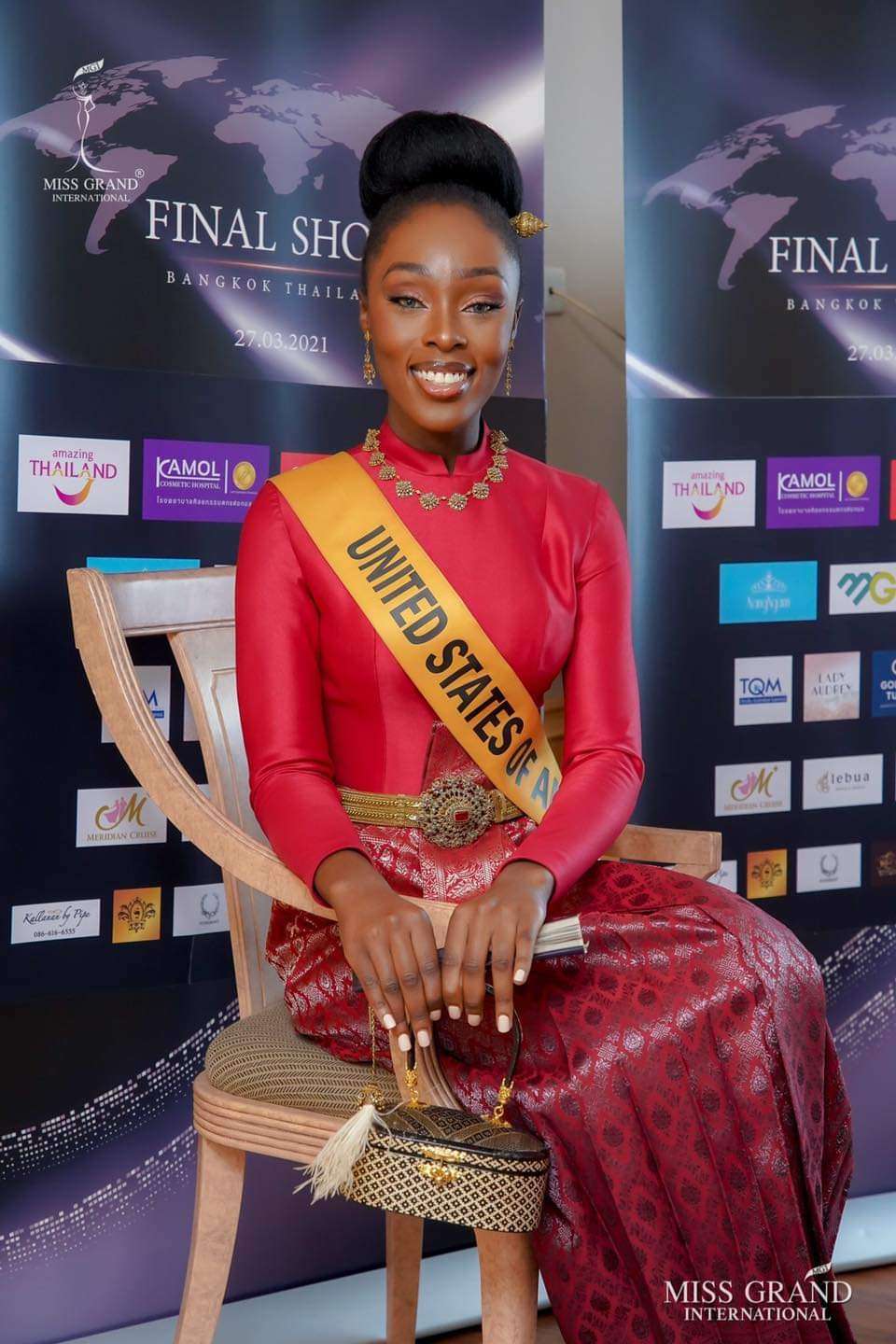 6. Media Darling
Kesungguhan dan niat tulusnya dalam mempelajari budaya dan bahasa Thailand dalam berbagai acara karantina dan kunjungan sponsor.
Bahkan saat sesi yang sangat penting yaitu interview, Abena berhasil mencuri perhatian dewan juri dengan mengenakan busana traditional Thailand.
Niat dan tulusnya berbuah manis, Pageants Lover Indonesia dan Internasional serta masyarakat Thailand banyak menjagokan Abena menjadi calon kuat juara Miss Grand International 2020.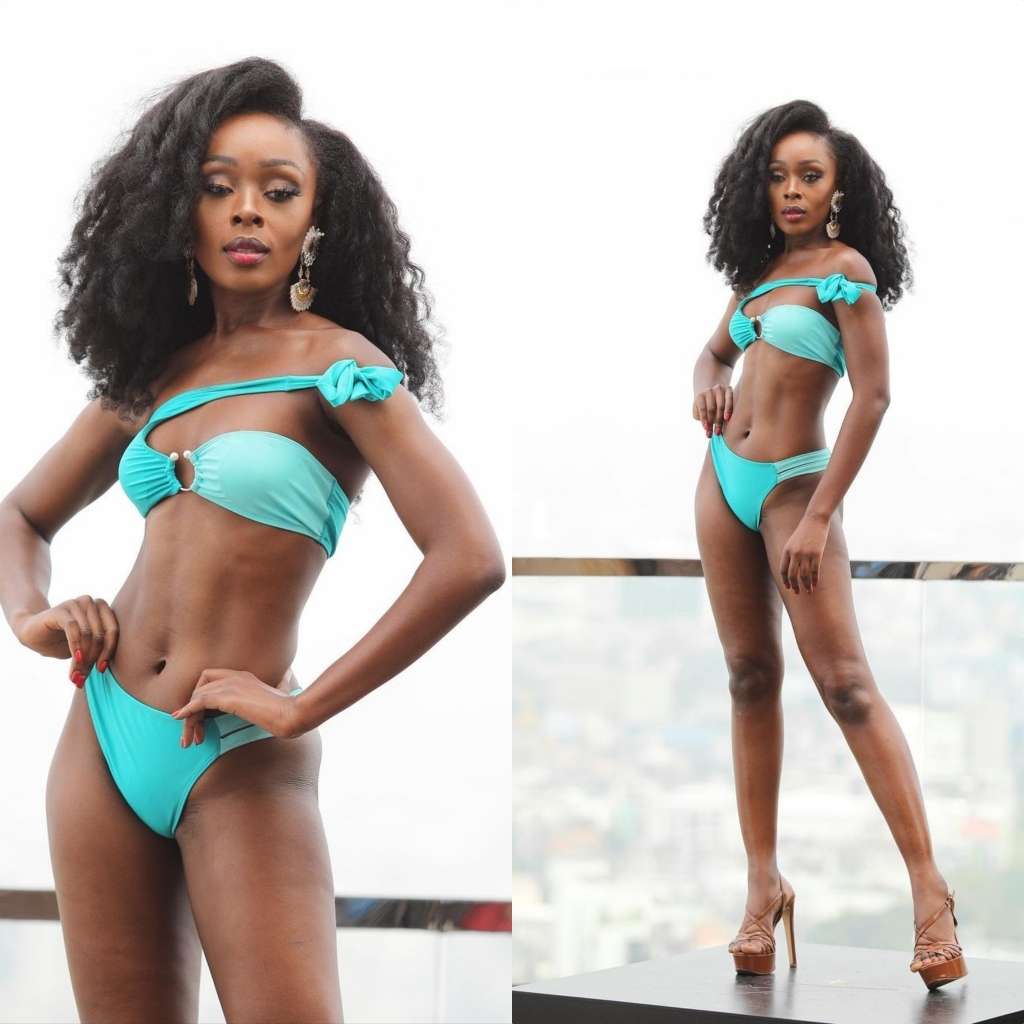 7. Black Beauty
Miss Grand International termasuk jajaran kontes beauty pageants Grand Slam bersama Miss Universe dan Miss World.
Di dua ajang tersebut terakhir kalinya ditahun 2019 memilih pemenang 'Black Beauty' Zozibini Tunzi Miss Universe 2019 dari Afrika Selatan dan Toni Ann Singh Miss World 2019 dari Jamaika.
Indikasi Miss Grand International 2020 akan mencari sosok pemenang seorang 'Black Beauty' tercium dari dua kontes tersebut. Dan sekarang menjadi kenyataan.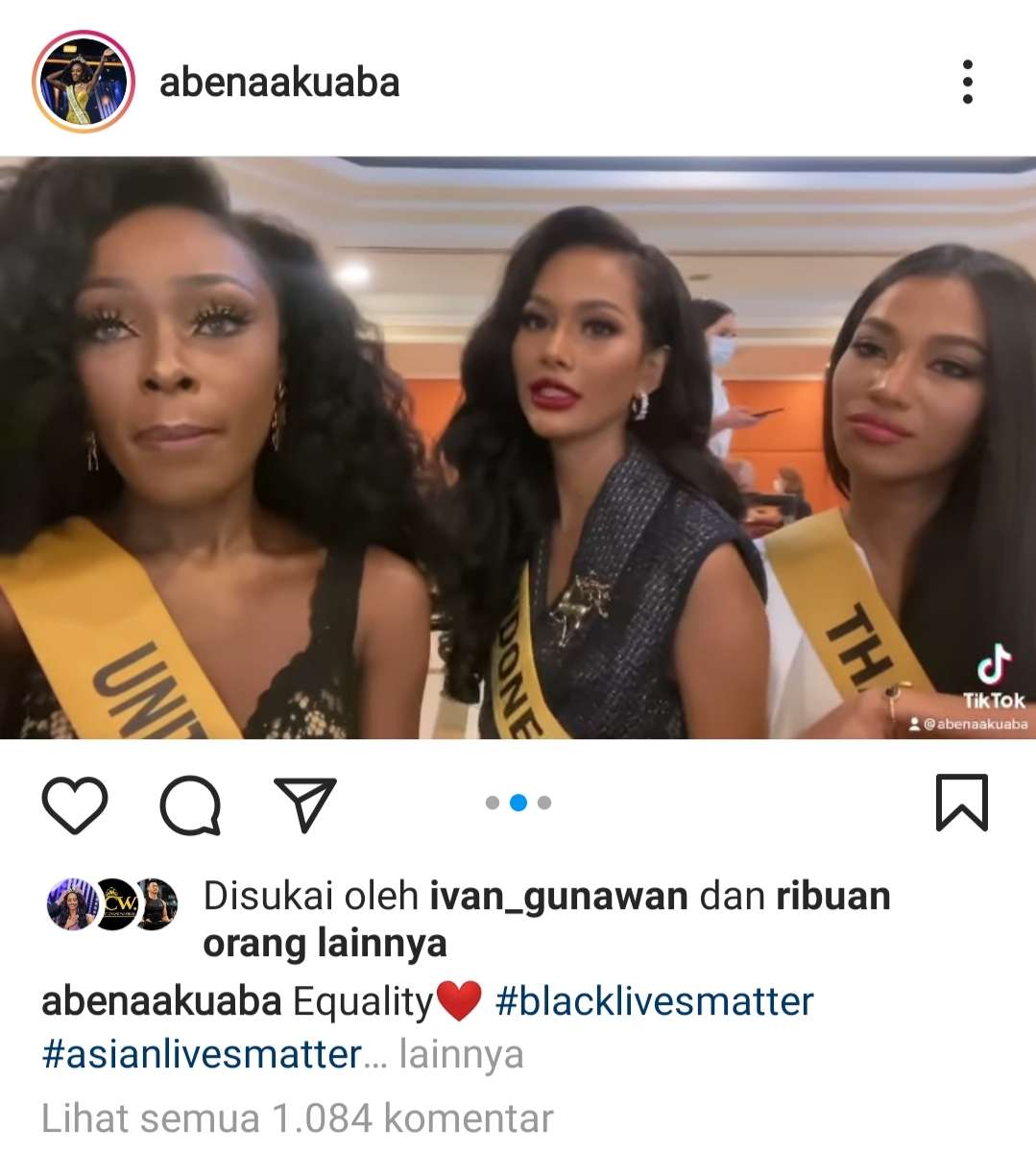 8. Stop the War and Violence
'Black Lives Matter' dan 'Stop Asian Hate' yang lagi jadi topik panas di Amerika Serikat.
Bersama kedua sahabatnya Aurra Kharishma (3rd Runner Up Miss Grand International 2020) dan Patcharaporn Chantarparadit (Top 10 Miss Grand International 2020) saat masa-masa dikarantina, Abena Aurra dan Nam yang mendapatkan gelar 'Trio WikWik' dari Pageants Lover, sempat membahas topik panas ini melalui akun Instagram Abena.
Isu panas ini banyak mencuri perhatian khalayak ramai dan terus mendukung Abena agar tetap tegar dan terus berjuang di Miss Grand International 2020.
Dengan gelarnya sebagai Miss Grand International 2020, Abena bisa memperjuangan 'Stop The War and Violence' diseluruh dunia.
Penulis : Irwans