Hari ini 7 Mei 2021 (waktu Amerika Serikat 6 Mei 2021) kick off karantina Miss Universe 2020 dimulai dengan kedatangan kontestan di Hard Rock Hotel & Casino, serta registrasi serta fitting busana pada tanggal 7-9 Mei.
Karantina Miss Universe 2020 diadakan 9-16 Mei 2021, di Florida, Amerika Serikat.
Tahukah kamu! Dalam sepekan ini ada 5 berita mengejutkan dan inilah 5 berita terkini Miss Universe 2020, harap-harap cemas tes covid19 hingga isu rasisme.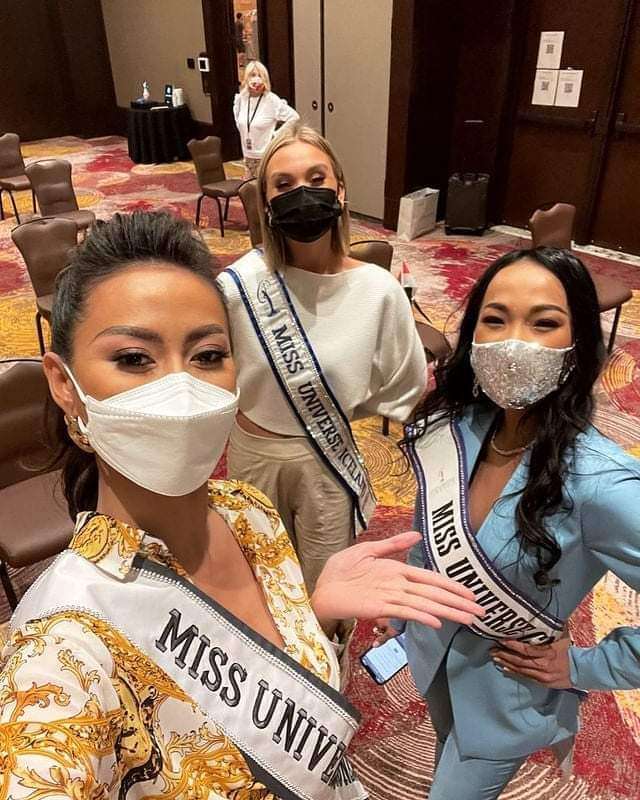 1. Seluruh Kontestan Tes Covid19
Miss Universe Organization mengeluarkan kebijakan baru, dimana sebelumnya banyak kontestan sudah tiba di Amerika Serikat dan tinggal sementara dinegara bagian, dengan agenda photoshoot dan visit ke duta besar negara masing-masing.
Ketika kontestan tiba di hari pertama kedatangan 6 Mei 2021 (Jumat 7 Mei 2021 waktu Indonesia) kontestan akan dicek kesehatannya selama 1 x 24 jam, jika mereka terindikasi positif covid19, maka kontestan tersebut tidak diizinkan untuk berpartisipasi di Miss Universe 2020.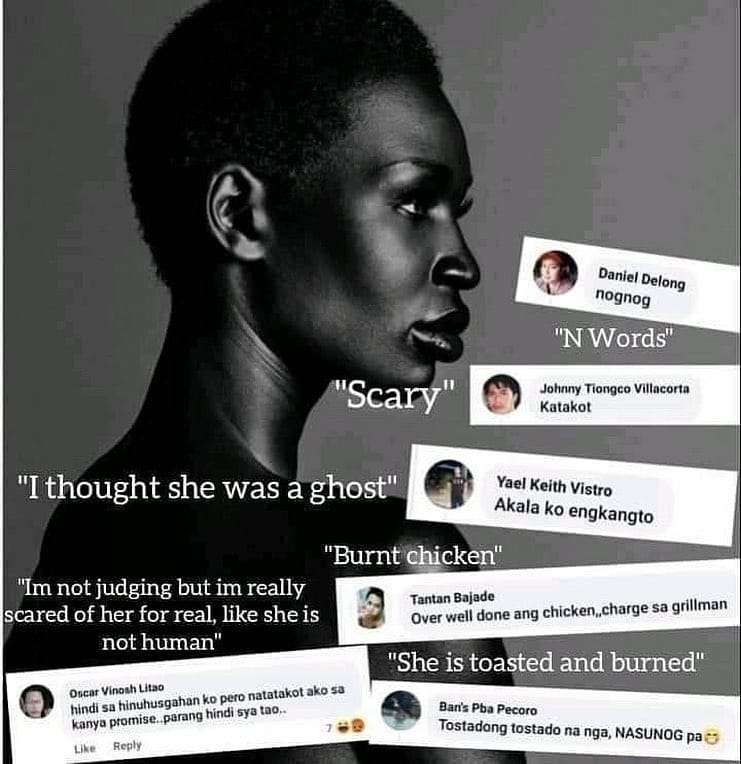 2. Miss Universe Canada Kena Serangan Rasisme Dari Fans Filipina
Nova Stevans Miss Universe Canada 2020 merasa kecewa dengan beberapa pageant lovers terutama di kawasan Asia yang masih rasis terhadap kulit hitam. Hal ini tidak main-main dia sampai posting beberapa komentar negatif tentang dirinya di sosial media yang berujung rasisme.
Belajar dari kasus ini buat teman-teman Pageants Lover Indonesia, ini menjadi pelajaran buat kalian semua ayo tunjukan kepada dunia bahwa kita adalah pageant lovers yang supportif dan tidak menyebarkan kebencian apalagi sampai rasisme.
3. Miss Universe Paraguay Terancam Gagal Berangkat
Vanessa Castro Guillen Miss Universe Paraguay terancam batal maju ke MissUniverse edisi 69 dikarenakan dia baru saja mengumumkan bahwa dirinya positif Covid-19. Namun dia dia tetap yakin bisa pulih datang untuk berkompetisi.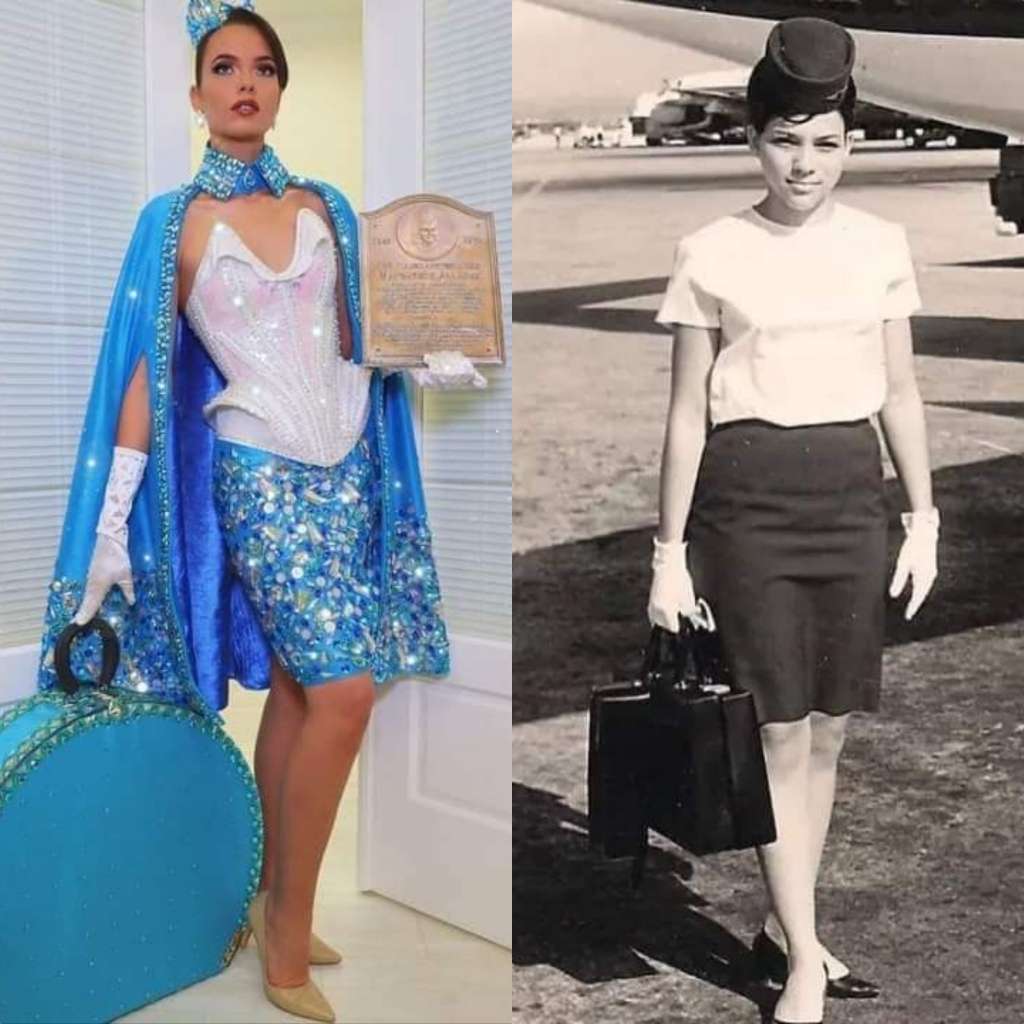 4. National Costume Pahlawan Wanita
Chantal Wiertz Miss Universe Curacao menghadirkan national costume simple dan sederhana, namun maknanya lebih mendalam yaitu pahlawan wanita 'Margaret Abraham'
2 Mei 2020 adalah peringatan 50 tahun sebuah peristiwa tragis di mana pramugari berusia 24 tahun Margareth Abraham kehilangan nyawanya. Margareth Abraham adalah pramugari maskapai lokal Curacao ALM. Pada 2 Mei 1970, ALM Flight 980 berangkat dari Bandara Internasional JFK Kota New York menuju Bandara Internasional Princess Juliana di Sint Maarten, Antillen Belanda. Karena kondisi cuaca buruk, pesawat tidak dapat segera mendarat di Sint Maarten dan mulai dialihkan ke arah San Juan. Namun, saat cuaca cerah, pesawat mencoba mendarat lagi di Sint Maarten, namun setelah beberapa kali gagal mendarat, bahan bakar pesawat habis dan melakukan pendaratan paksa di Laut Karibia, insiden tersebut mengakibatkan korban jiwa 23 orang tewas dan 40 orang selamat.
Selama proses penyelamatan, Margareth bereaksi persis seperti dia dilatih dan mengutamakan nyawa orang lain di atas nyawanya sendiri, membantu penumpang turun dari pesawat. Dia meninggal dalam proses sebagai pahlawan wanita sejati. Pemerintah Antillen Belanda secara resmi menghormati Margareth Aleida Abraham dengan menamai kursi di Bandara Internasional Curaçao atas namanya. Dia juga diakui oleh Presiden Richard Nixon, yang memberi keluarga dan pejabat ALM sebuah plakat yang masih tergantung di dinding Bandara Internasional Curaçao.
Yang Mulia Raja Willem Alexander dari Kerajaan Belanda secara anumerta menganugerahi Pramugari Miss Margareth Abraham Medali Kehormatan untuk Bantuan Kemanusiaan. Medal of Honor for Charitable Aid, menurut Military Order William, merupakan penghargaan keberanian Belanda tertua yang masih ada. Penghargaan diberikan kepada mereka yang telah melakukan tindakan amal yang memiliki cap keberanian, politik, dan kemanusiaan.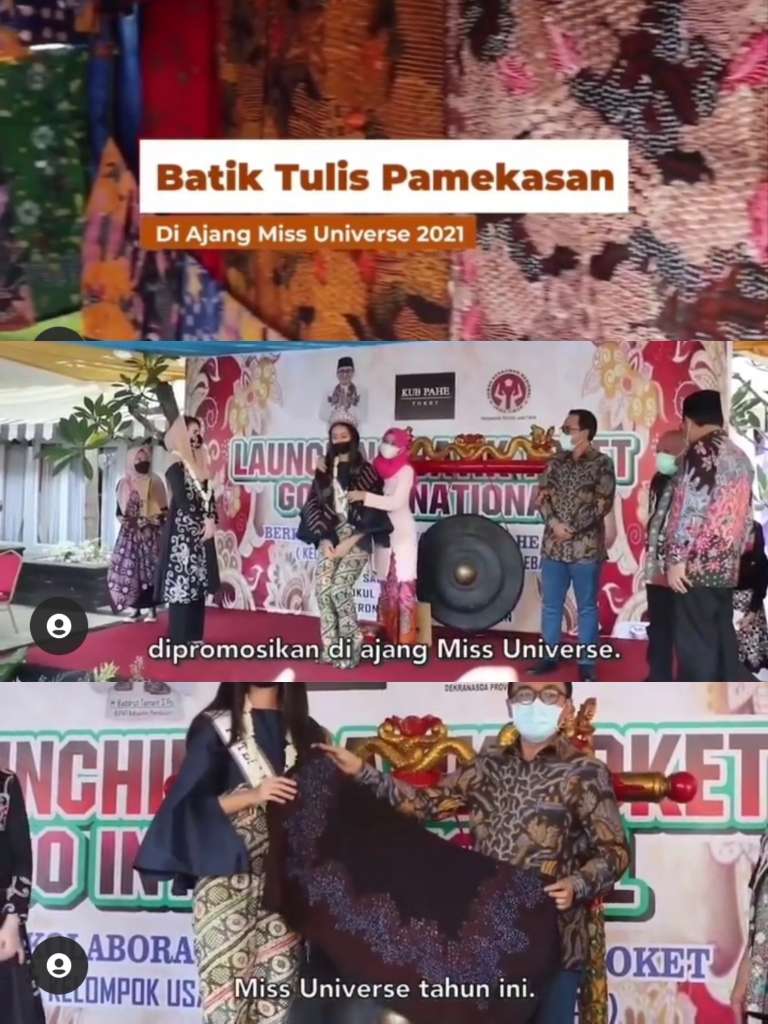 5. Batik Goes to Miss Universe
Dipastikan Ayu Maulida Miss Universe Indonesia 2020, membawa souvernir Batik Pamekasan Madura untuk dibagikan kepada all contestan Miss Universe 2020.
Berita tersebut dibagikan Sandiaga Uno Menteri Pariwisata dan Ekonomi Kreatif melalui akun sosial media pribadinya.
Penulis : Irwans