Menutup akhir bulan Agustus 2021 ada tiga ajang International yang diadakan diikuti wakil Indonesia.
Ajang pertama Miss Chinese World 18 Agustus 2021 diadakan secara virtual online, kemudian ajang kedua dan ketiga yaitu Miss Supranational 21 Agustus 2021 dan Mister Supranational 22 Agustus 2021 diadakan secara offline.
Miss Chinese World
Di Miss Chinese World yang diadakan di Malaysia, Indonesia diwakili Aldora Helsa Goewyn Miss Chinese Indonesia 2020 dan Felicia Ariesandi Miss Chinese Indonesia Culinary 2020.
Felicia yang berasal dari Jakarta hanya berhasil meraih Top 5 Miss Talent Miss Chinese World 2021.
Sedangkan Aldora yang berasal dari Pontianak, Kalimantan Barat yang dikirim dari Yayasan Eljohn Indonesia. Berhasil meraih posisi 2nd runner up Miss Chinese World 2021.
Pemenang pertama Miss Chinese World dari Taipei dan 1st runner up dari Malaysia.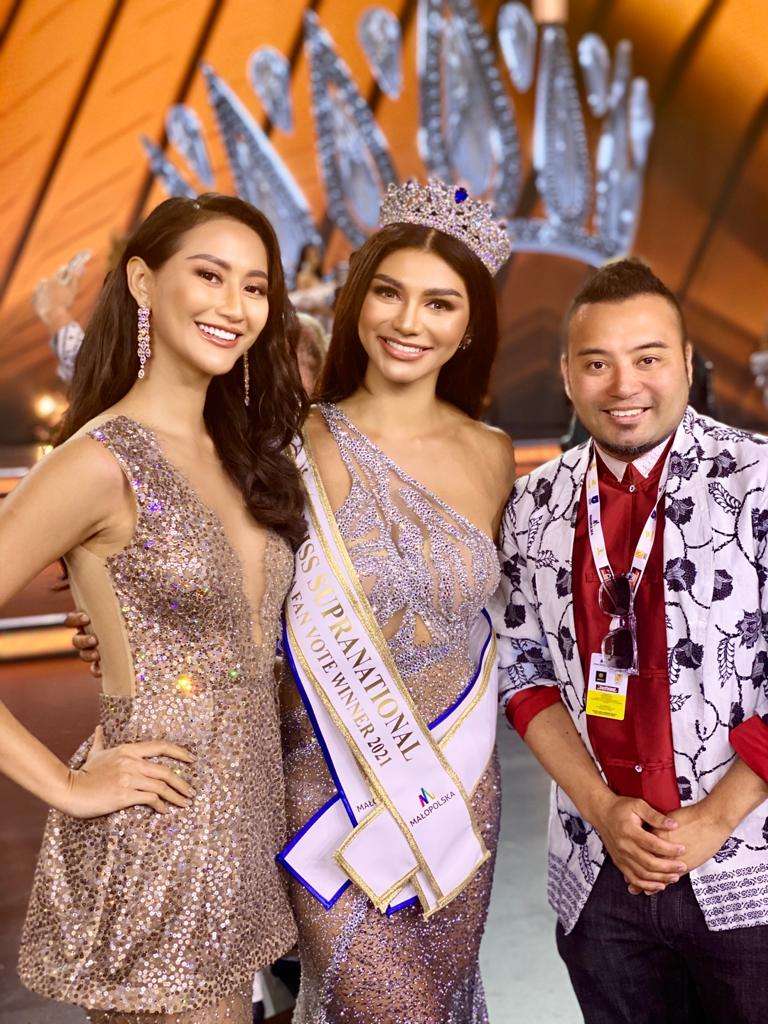 Miss Supranational
Miss Supranational diadakan 8-21 Agustus di Malopolska, Polandia. Indonesia diwakili Jihane Almira Chedid Puteri Indonesia Pariwisata 2020.
Selain meraih posisi Top 12 Miss Supranational 2021. Jihane juga meraih 5 spesial award yaitu Miss Supranational Asia, Best National Costume, Miss Supranational Fan Vote, Miss Congeniality dan Top 10 Miss Elegance.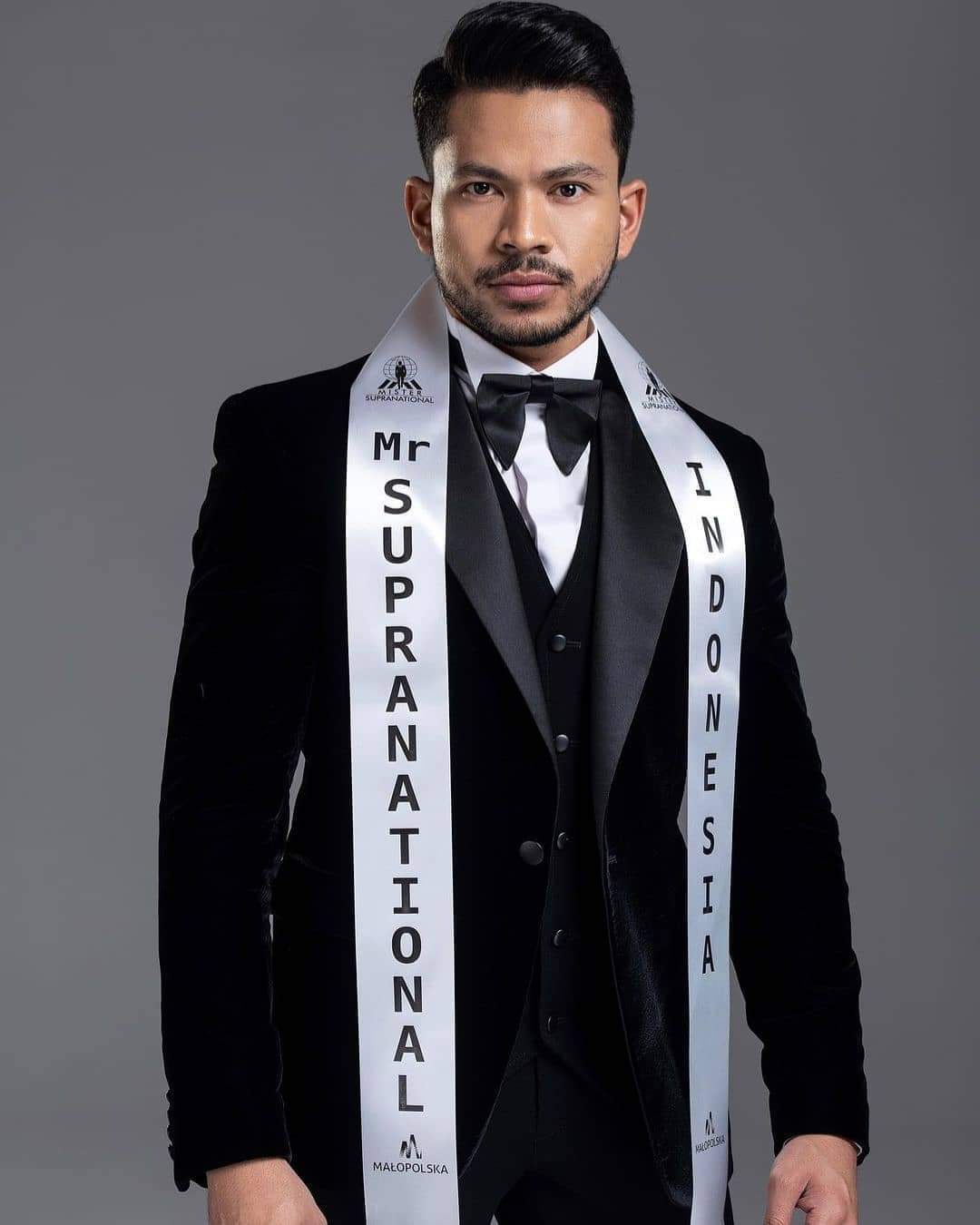 Mister Supranational
Mister Supranational diadakan 13-22 Agustus di Malopolska, Polandia. Indonesia diwakili Okky Alparessi Lmen Of The Year 2020.
Selain meraih posisi Top 10 Mister Supranational 2021. Okky juga meraih 2 spesial award yaitu Mister Supranational Fan Vote, dan Mister Hotel Beskid.
Inilah catatan prestasi wakil Indonesia diajang International yang diadakan pada bulan Agustus 2021. Semoga kedepannya akan ada lebih banyak lagi prestasi wakil Indonesia selanjutnya.
Penulis : Irwans