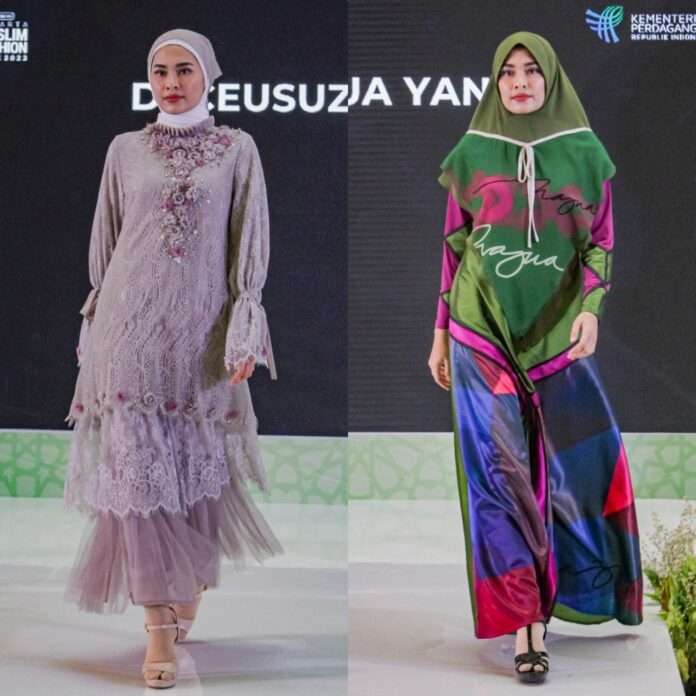 Kementerian Perdagangan menggelar kegiatan In Store Promotion Ramadan Fashion Festival 2022 di Mal Gandara City pada 13–17 April 2022.
Pameran ini diselenggarakan sesuai dengan arahan Wakil Presiden RI Ma'ruf Amin yang bertujuan mewujudkan Indonesia sebagai produsen halal dunia, mendorong pertumbuhan ekonomi nasional melalui pengembangan fesyen muslim di pasar lokal dan global, serta mendukung Road to Jakarta Muslim Fashion Week (JMFW) 2023.
"In Store Promotion Ramadan Fashion Festival merupakan jembatan dalam menyukseskan JMFW 2023, sesuai dengan Roadmap Fashion Muslim Indonesia. Diharapkan, merek-merek yang berpartisipasi di In Store Promotion dengan cakupan lokal ini ke depannya akan semakin kuat sehingga mampu naik kelas dan mencetak merek yang dapat dikenal oleh pasar mancanegara," ujar Direktur Jenderal Perdagangan Dalam Negeri Oke Nurwan.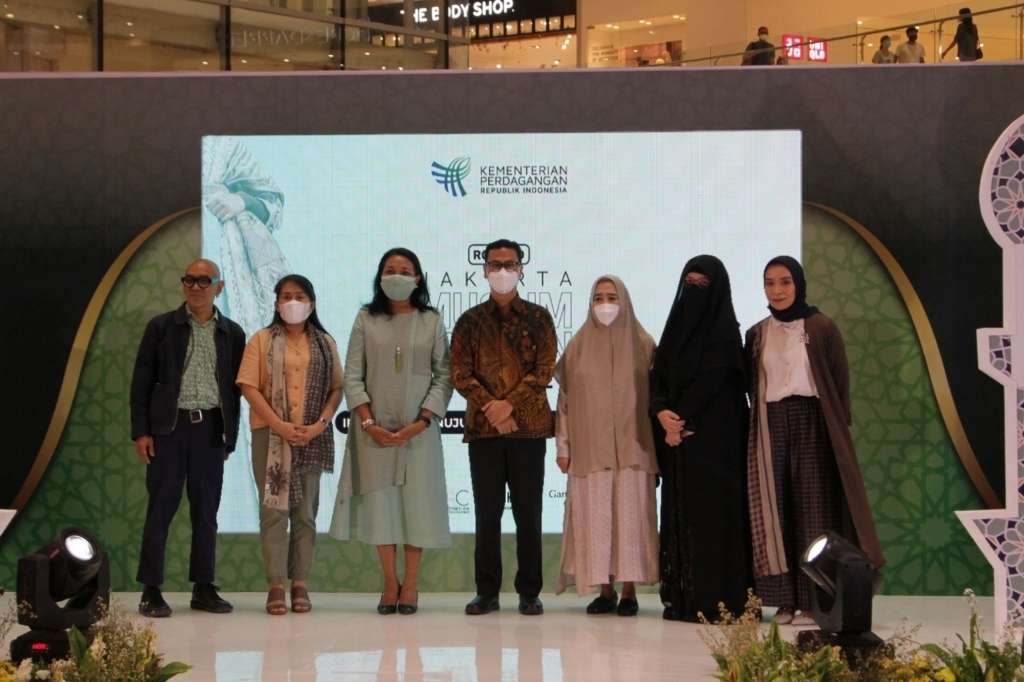 Oke menjelaskan, JFMW 2022 memfokuskan pada penguatan merek (branding). Sedangkan JMFW 2023 fokusnya akan tetap berkesinambungan dan menjadi langkah selanjutnya yaitu penguatan jejaring kerja (networking) di industri fesyen internasional.
"In Store Promotion Ramadan Fashion Festival diharapkan dapat meningkatkan kesadaran publik
atas perkembangan dari industri produk halal Indonesia. Selain itu, dapat mengajak konsumen untuk membeli produk fesyen muslim dalam negeri buatan usaha kecil dan menengah (UKM) yang
memiliki desain dan kualitas bagus," kata Oke.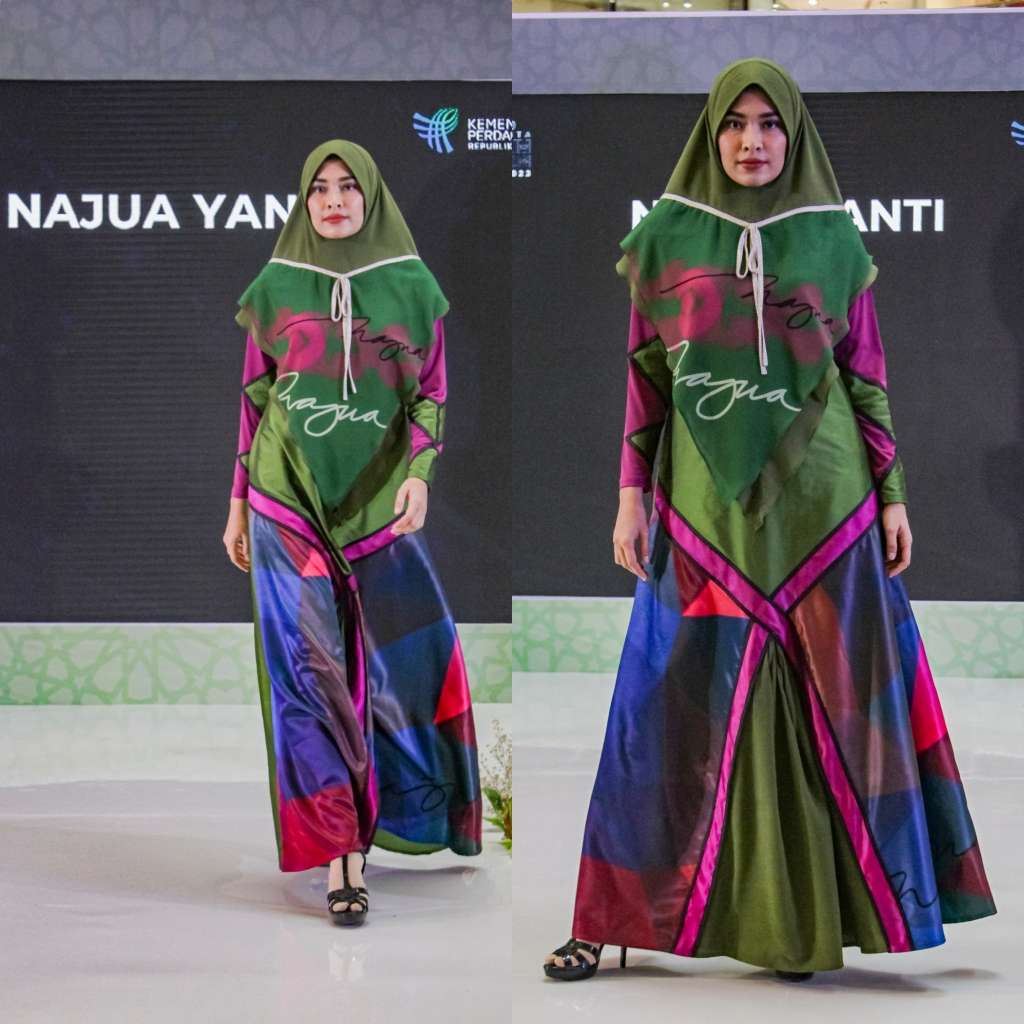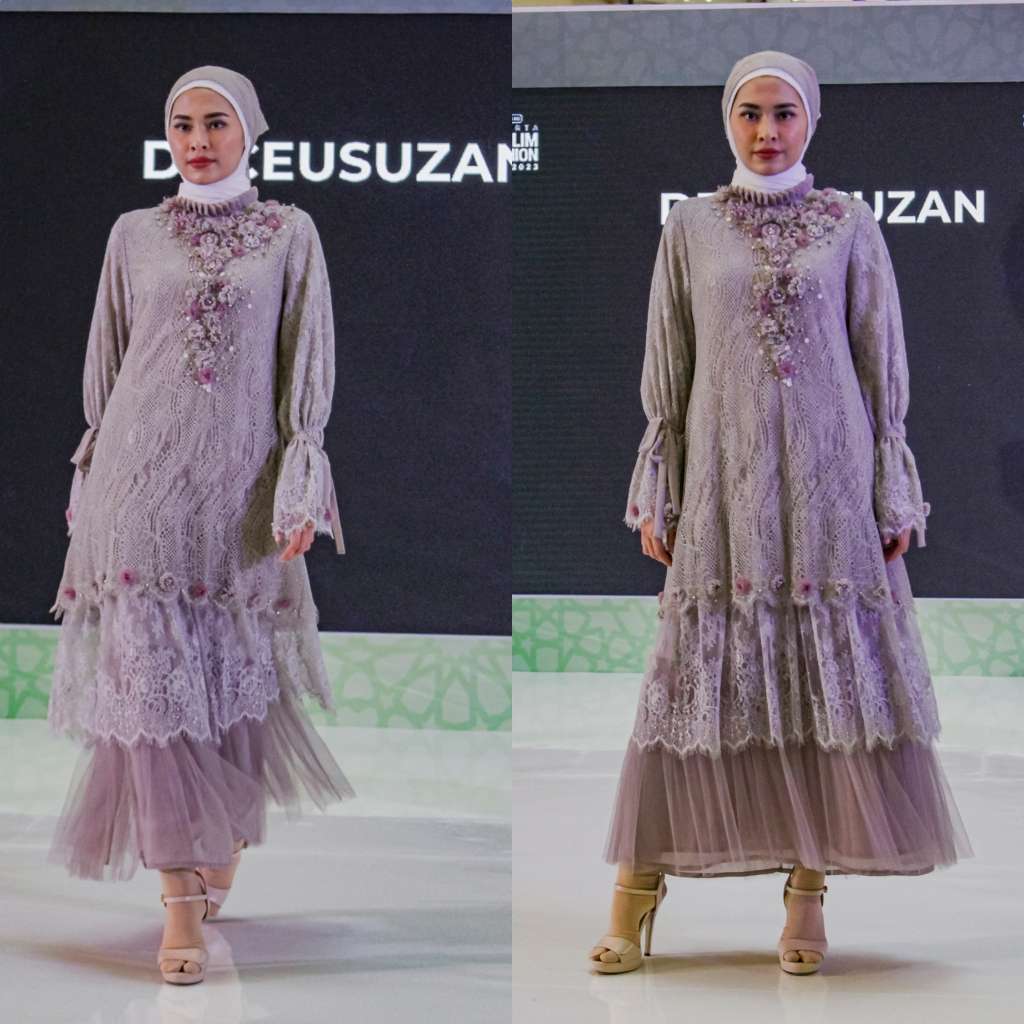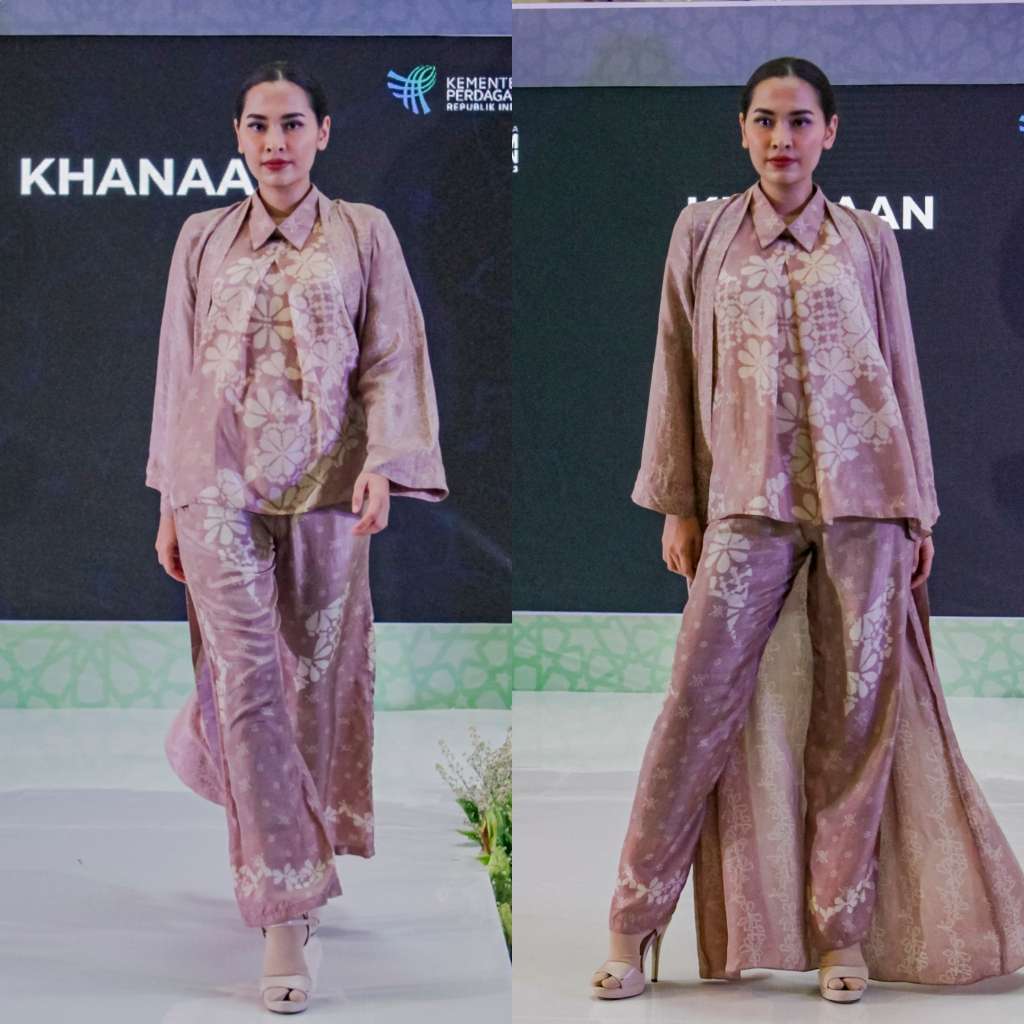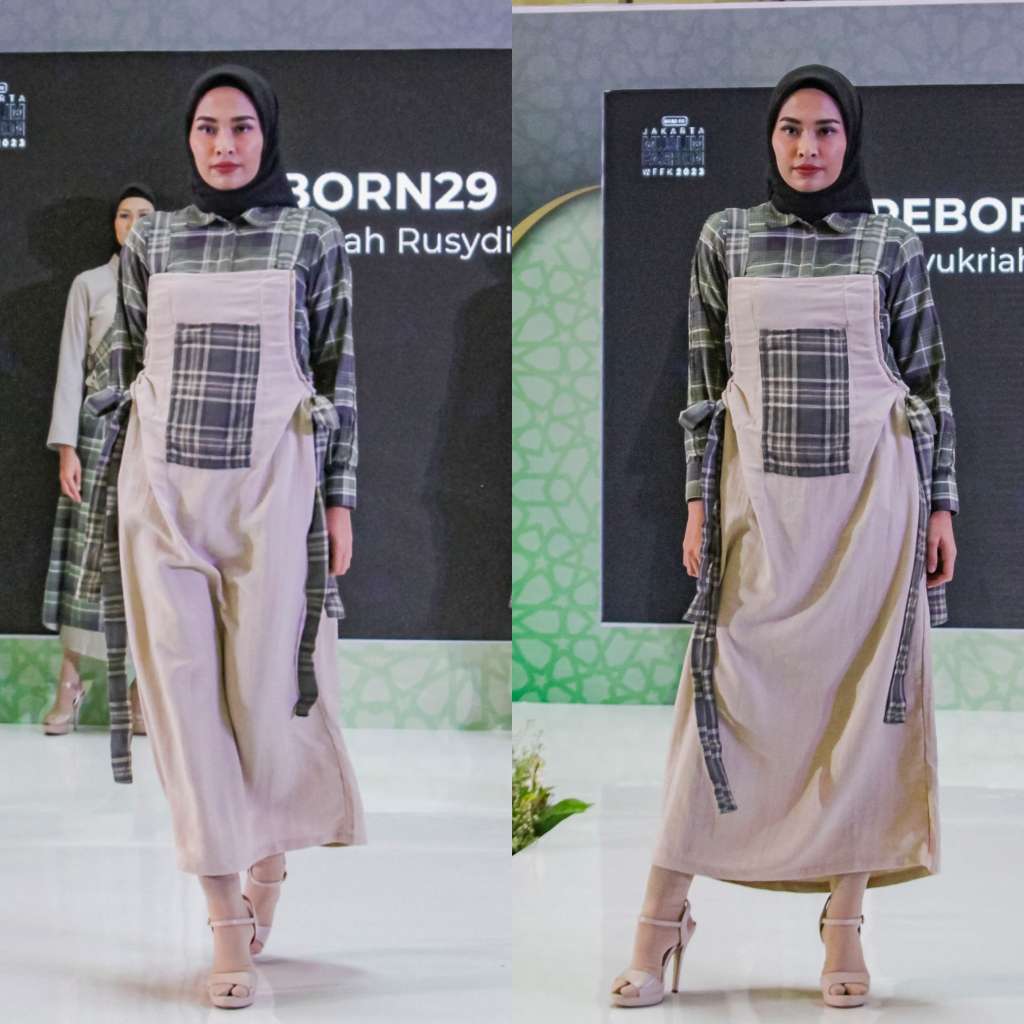 Road to Jakarta Muslim Fashion Week 2023, menghadirkan banyak model wanita untuk busana muslimah, salah satunya adalah Nurkhotimah Panay Puteri Indonesia DKI Jakarta 4 2022.
Biasa disapa Imay membawakan 4 busana muslimah rancangan designer Khanaan, Decue Suzan, Najua Yanti dan Reborn29 by Syukriah Rusdi.
Penulis : Irwan