Setiap karantina ajang male International, yang paling ditunggu-tunggu adalah saat pembagian kamar alias roommate.
Sementara itu di Mister Supranational 2022 yang diadakan tanggal 1 Juli sampai 15 Juli 2022 di Malopolska, Polandia. Tahun ini memasuki edisi keenam penyelenggaraannya pertama kali diadakan tahun 2016.
Indonesia diwakili Matthew Gilbert Mister Supranational Indonesia 2022 yang juga 1st runner-up L-Men of The Year 2021.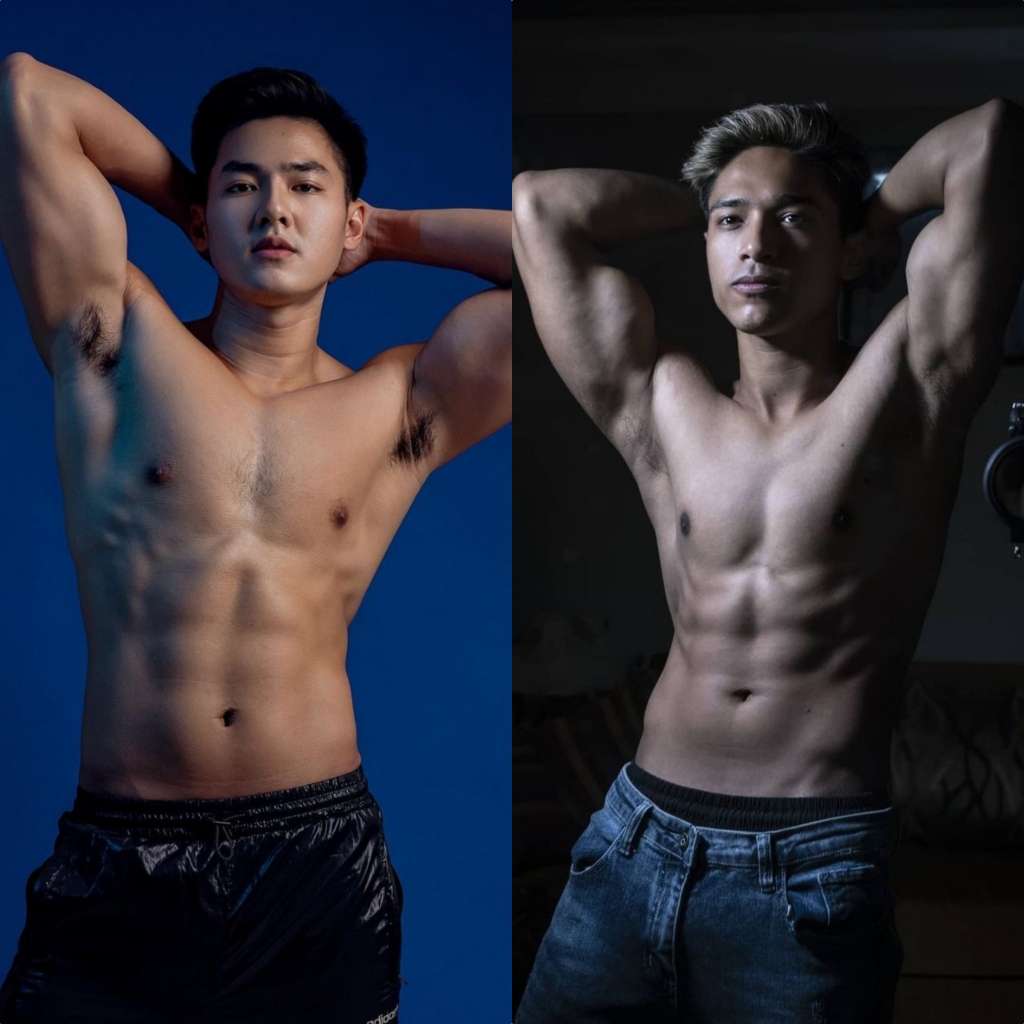 Dari informasi yang team Pageantempire dapatkan Matthew Gilbert sekamar dengan Sanish Shrestha Mister Supranational Nepal 2022.
Penasaran! Selain Indonesia sekamar dengan Nepal, siapa aja negara yang sudah mendapatkan teman sekamar dengan negara lainnya. Berikut informasi Roommate Kontestan Mister Supranational 2022 :
1. Argentina – Domnican
2. Belgium – Namibia
3. Czech Republic – Trinidad and Tobago
4. Poland – Slovakia
5. Brazil – United
6. Cuba – Venezuela
7. El Salvador – Peru
8. France – Haiti
9. Germany – Netherlands
10. Greece – Italy
11. Indonesia – Nepal
12. Ecuador –
13. Laos – Cambodia
14. Korea – Thailand
15. Malta – Mauritius
16. Sierra Leone – Zimbabwe
Penulis : Irwan