Sebelum berangkat ke ajang Miss Teen International 2022 di India. Putu Bintang Putri Darmawan atau yang lebih dikenal dengan nama Bintang Darmawan Miss Teen International Indonesia 2022 membawa kejutan terbaru dengan merilis single terbarunya 'Bintang Di Hatimu'
Dara berusia 15 tahun kelahiran 7 Juli 2007 asal Bali adalah anak keempat dari empat bersaudara pasangan Putu Gede Darmawan dan Lenny Hartono.
Lagu Bintang Di Hatimu mengisahkan kisah pribadi Bintang yang memiliki disleksia saat masa kecil dirinya sempat mendapatkan bullying dibangku sekolah, lagu yang penuh inspirasi ini dibuat oleh Bemby Noor dengan waktu hanya sebulan saja.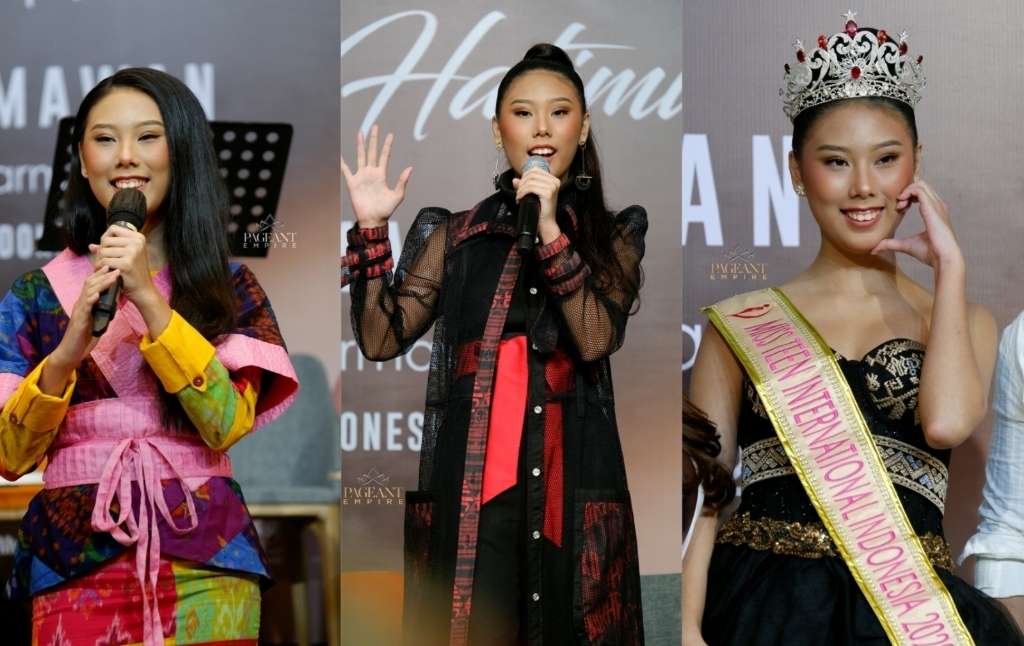 Disleksia sendiri adalah suatu gangguan belajar yang ditandai dengan kesulitan membaca. Disleksia terjadi pada anak-anak dengan penglihatan dan intelektual normal.
Dalam press conference tersebut turut hadir juga Kak Seto Pemerhati dan Psikologi Anak.
Jatuh bangun pernah Bintang lalui didunia entertainment, saat usia 11 tahun ia sudah mulai terjun kedunia modeling, dunia seni peran dengan judul 'Bulan dan Bintang' berikut daftar prestasi Bintang Darmawan Miss Teen International Indonesia 2022:
1. Icon Bintang Academy Indonesia 2020
2. Penghargaan PARFI Artis Cilik pendatang baru 2020
3. 1st runner-up Indonesia Model Hunt 2021
4. Bintang Model Indonesia 2020
5. 2nd runner-up Singapore Mega Expo Modeling Competiton 2020
6. Icon Of The Year Nusantara Got Talent 2019
7. Juara Umum New Indonesian Model 2019
8. Best Model of Smart Model Look 2019
9. Top Model Indonesia Kategori Remaja 2019
10. Juara 1 Puteri Pesona Batik Indonesia 2019
11. Golden Tiket sebagai Finalis Puteri Ning Ayu 2019 mewakili Denpasar.
Sebagai seorang Ibu, Lenny Hartono merasa bangga melihat perkembangan Bintang diusia remajanya, walaupun memiliki dislexia dibidang akademik kurang, namun dibidang lainnya Bintang sangat membanggakan.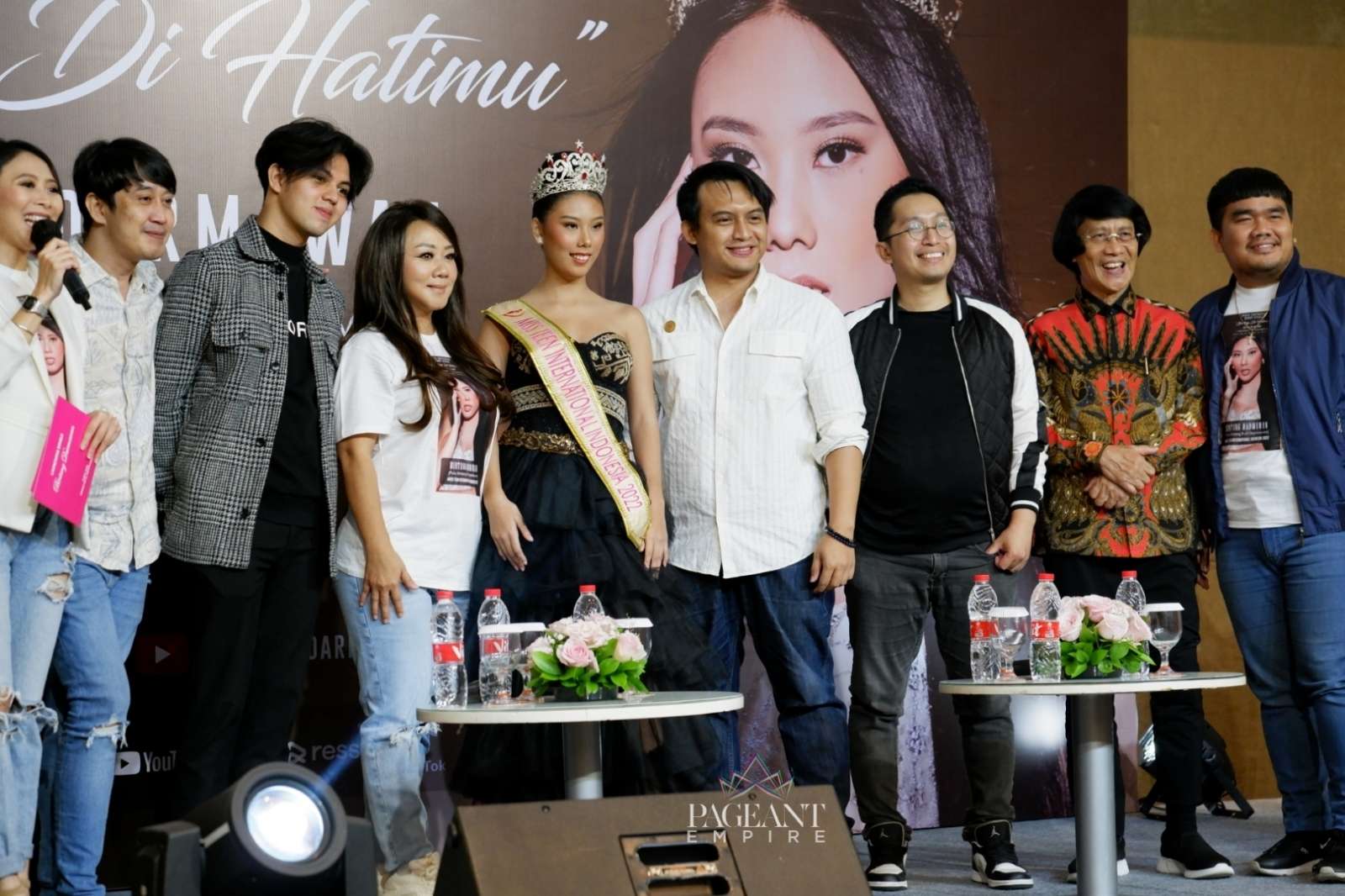 Didunia pageants Bintang akan menjadi wakil Indonesia diajang Miss Teen International 2022 yang akan diadakan bulan Desember di India dan bulan ketiga atau Maret 2023 Bintang akan membintangi film terbaru mengisahkan pengalaman dirinya.
Seperti apa keserua press conference Bintang Di Hatimu, berikut video selengkapnya dan klik Linknya dibawah ini :
Penulis : Irwan