Best Male Model Of The Universe adalah ajang male pageants yang khusus mencari pria-pria keren yang mempunyai pengalaman didunia modeling.
Diadakan tanggal 6-11 September 2022 di Belgia. Awalnya ajang ini akan diadakan tahun 2020 karena pademi sempat tertunda, dan bulan Juni 2022 mau diadakan, namun mundur kembali kebulan September.
Akibat maju mundur, awalnya diikuti 30 kontestan dari berbagai negara, karena kesulitan mendapatkan visa akhirnya hanya ada 9 negara yang ikut berpartisipasi.
Termasuk Indonesia yang pertama kali mengikuti ajang Best Male Model Of The Universe. Indonesia diwakili Putra Wira Kyle dibawah naungan Dr. Muhammad Iqmal dari Manhunt International Indonesia.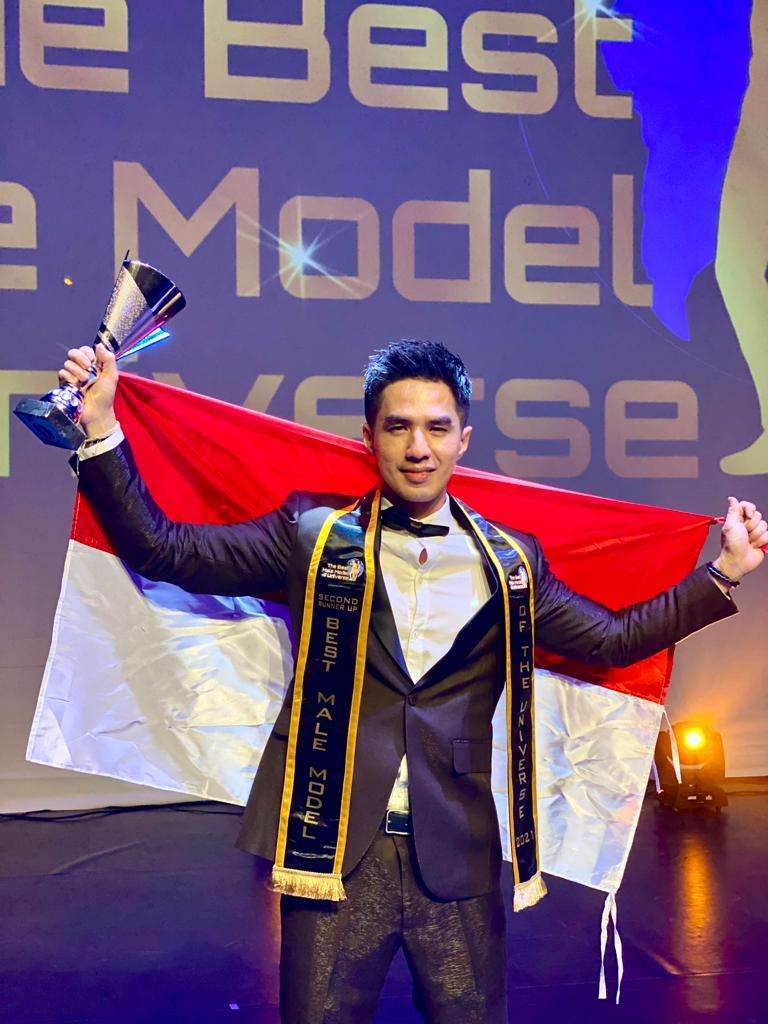 Berbagai agenda karantina dipusatkan dikota oostende, Belgia dengan agenda photoshoot formal wear, national costume, casual wear dan swimwear dilanjutkan kunjungan ke parlemen dan beberapa pusat kebudayaan.
Kyle juga berkesempatan mengunjungi embassy Indonesia di Belgia, pada saat itu sedang ada agenda pameran Reog Ponorogo.
Dan pada malam finalnya Indonesia berhasil masuk dalam Top 5 dengan posisi terakhir sebagai 2nd Runner Up Best Male Model Of The Universe 2021/2022 dan mendapatkan satu spesial award sebagai Best Body.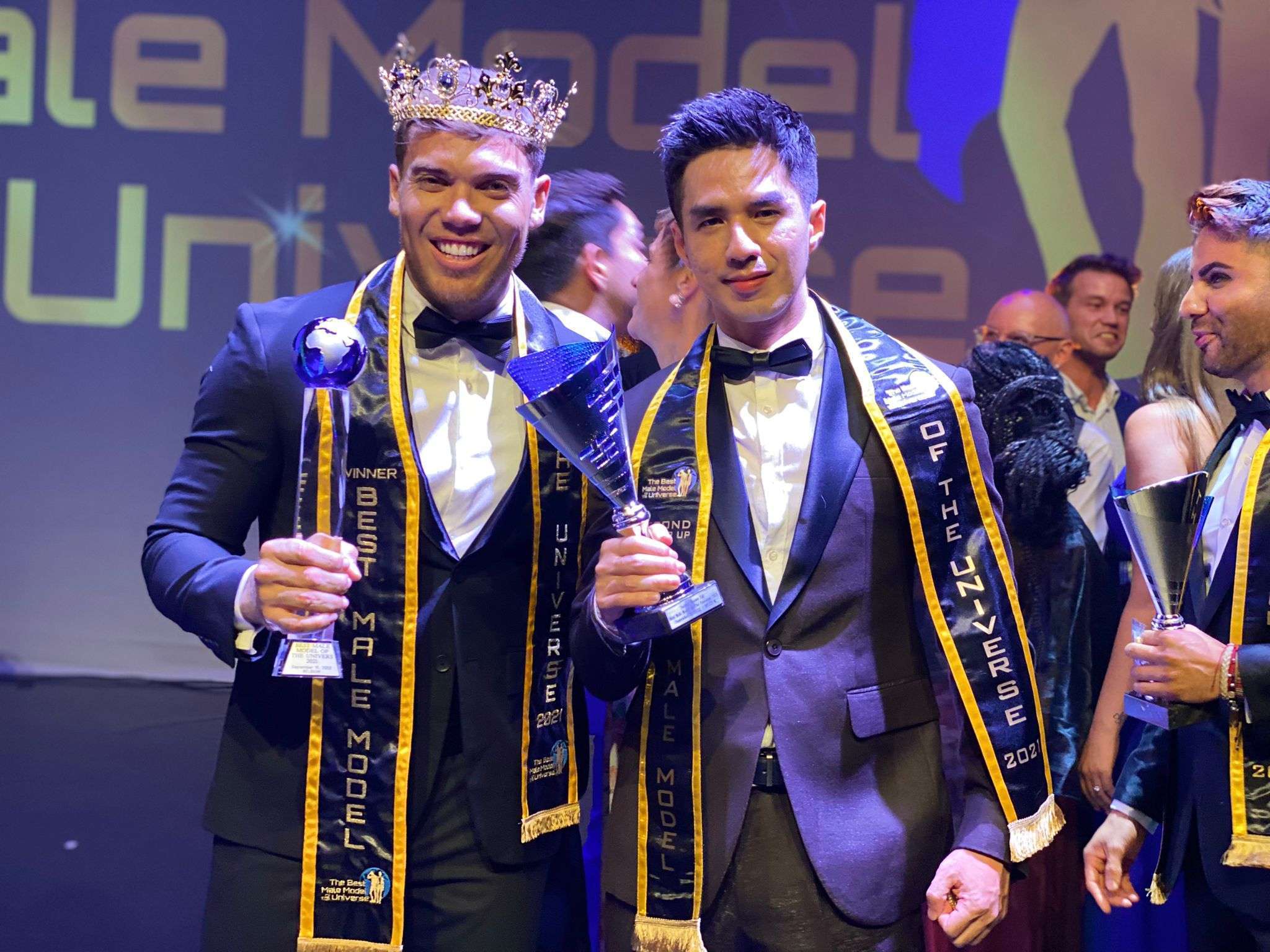 Sedangkan juara pertama diraih oleh Derrel Silvester Emanuel Lampe dari Aruba. Ini bukanlah ajang male pageants pertama bagi Derrel tahun 2021 ia sempat negaranya di Mister Supranational 2021 dan masuk Top 20.
Berikut hasil lengkap grand final Best Male Model Of The Universe 2021/2022.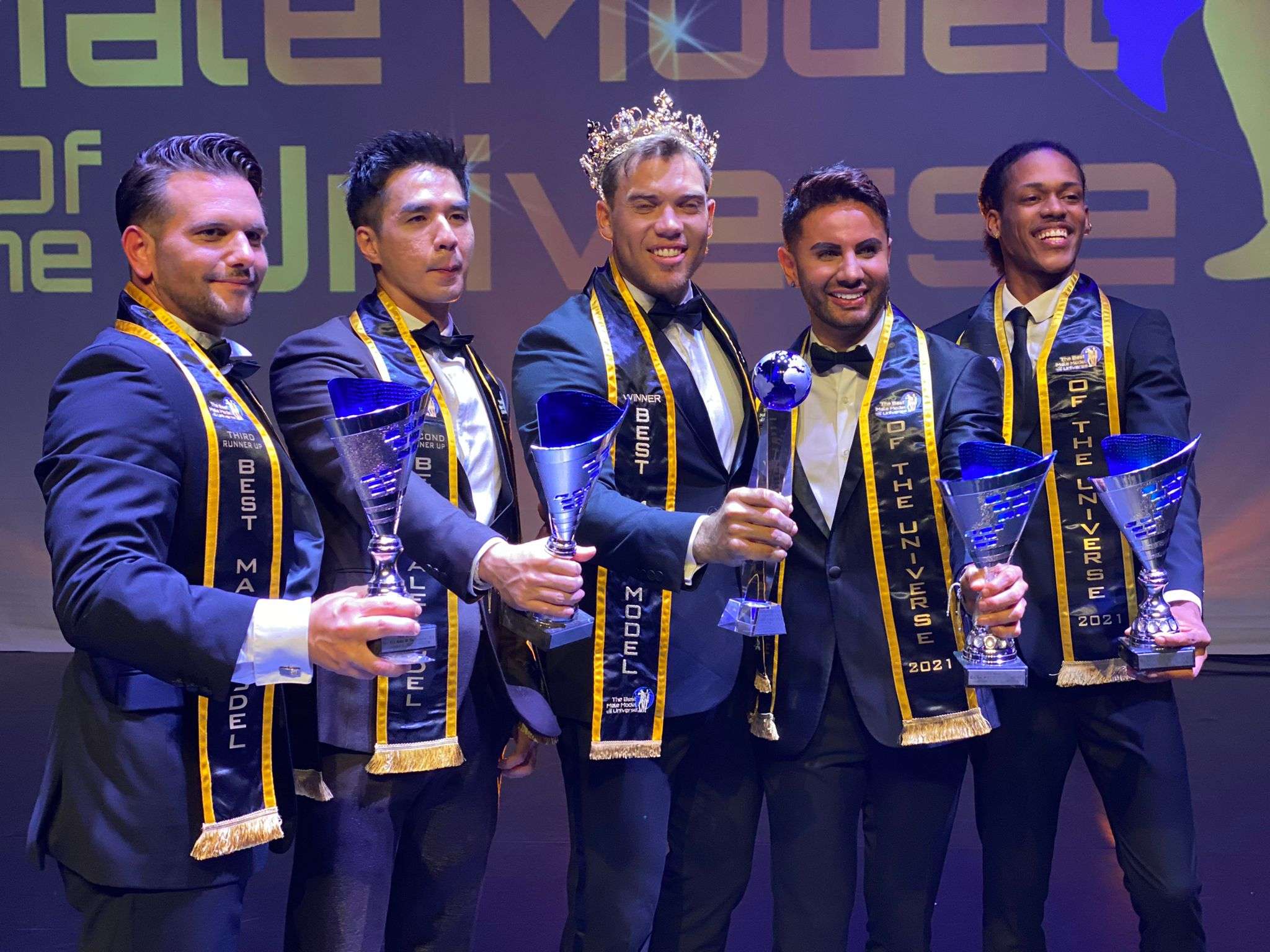 Winner : Aruba – Derrel Silvester Emanuel Lampe
1st Runner Up : Mexico – Nathan Soria
2nd Runner Up : Indonesia – Putra Wira Kyle
3rd Runner Up : Germany – Marco Bauer
4th Runner Up : Martinique – Jean Baptiste Simmone Sandy
Spesial Award :
Best Body : Indonesia – Putra Wira Kyle
Best National Costume : Aruba – Derrel Silvester Emanuel Lampe
Best Swimwear : Spain – Manuel Diaz Fernandez
Penulis : Irwan