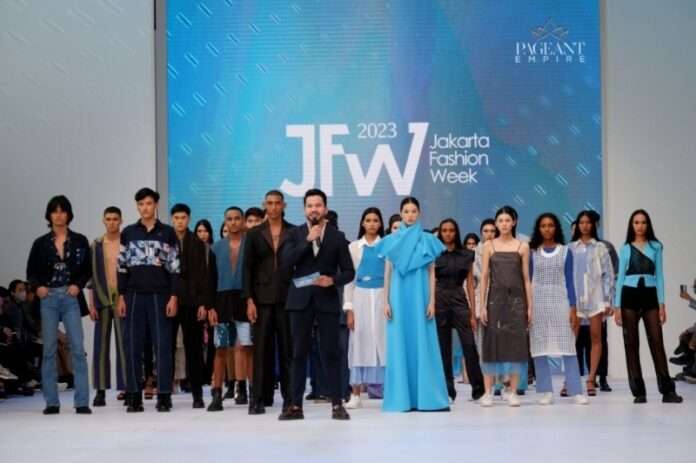 Jakarta Fashion Week 2023, yang merupakan pekan mode tahunan terbesar di Indonesia sekaligus menjadi barometer tren fashion terdepan, kembalid iselenggarakan secara luring pada tahun ini.
Acara ini tak hanya menjadi ajang memajukan industri fashion tanah air, tapi juga merupakan sebuah pengakuan terhadap industri fashion Indonesia, baik dari sesama pelaku fashion dan sektor ekonomi kreatif, industri terkait, para fashion enthusiast, dan masyarakat.
JFW 2023 resmi dibuka pada hari Senin 24 Oktober 2022. Berlangsung selama 6 hari dari tanggal 24-30 Oktober bertempat di City Hall, Level 5 Pondok Indah Mall 3, menghadirkan sebanyak 116 perancang mode dengan mengusung tema 'Fashion Reformation'.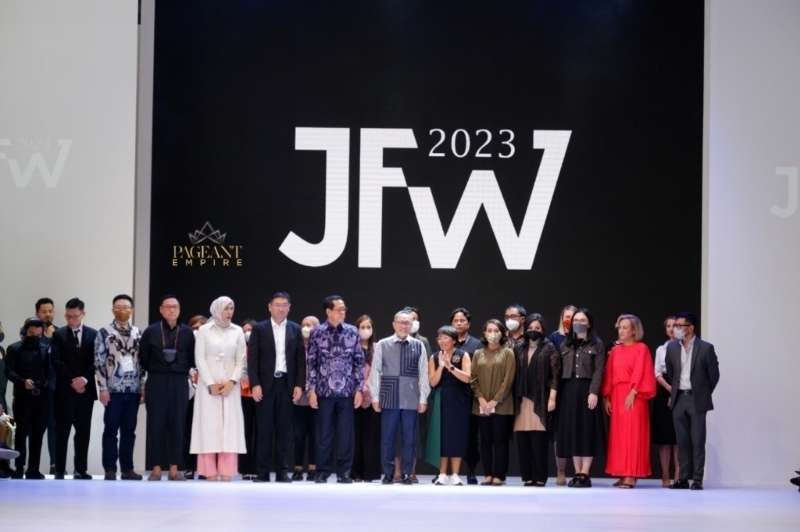 "Tema dari JFW 2023 adalah Fashion Reformation, yang menyiratkan semangat regenerasi di industri mode tanah air, sekaligus menjadi bentuk perayaan kreativitas dan kebangkitan para
insan mode setelah melalui masa pandemi. Sambutan positif dan dukungan yang diberikan berbagai pihak untuk pelaksanaan JFW yang ke-15 ini, baik oleh para sponsor, partner lokal maupun internasional, serta dari masyarakat umum, kami jadikan suntikan semangat agar pelaksanaan JFW yang kembali diadakan secara luring ini bisa sesukses tahun-tahun
sebelumnya," ujar Svida Alisjahbana, CEO GCM Group yang merupakan Chairwoman JFW.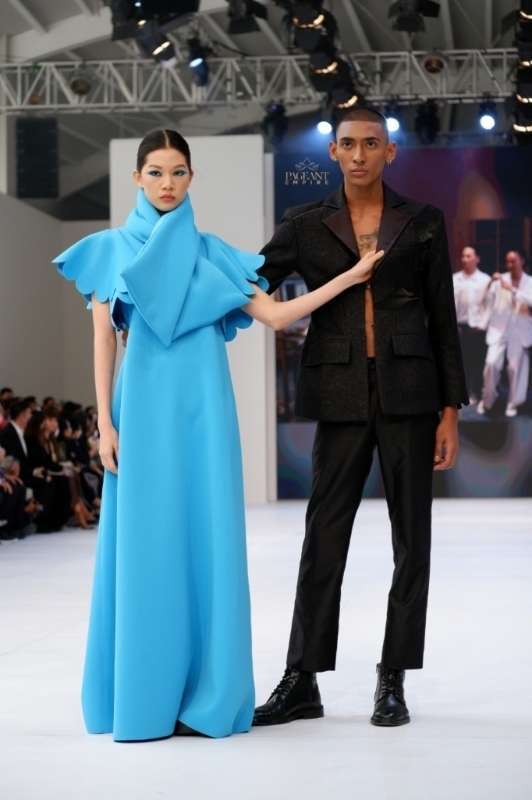 Dipandu host Okky Alparessi L-Men of The Year 2020 dan Top 10 Mister Supranational 2021, pembukaan JFW 2023 juga dihadiri Zulkifli Hasan Menteri Perdagangan.
Seperti apa keseruan Opening Jakarta Fashion Week 2023, tonton video selengkapnya di YouTube Pageantempire dan klik linknya dibawah ini.
Penulis : Irwan