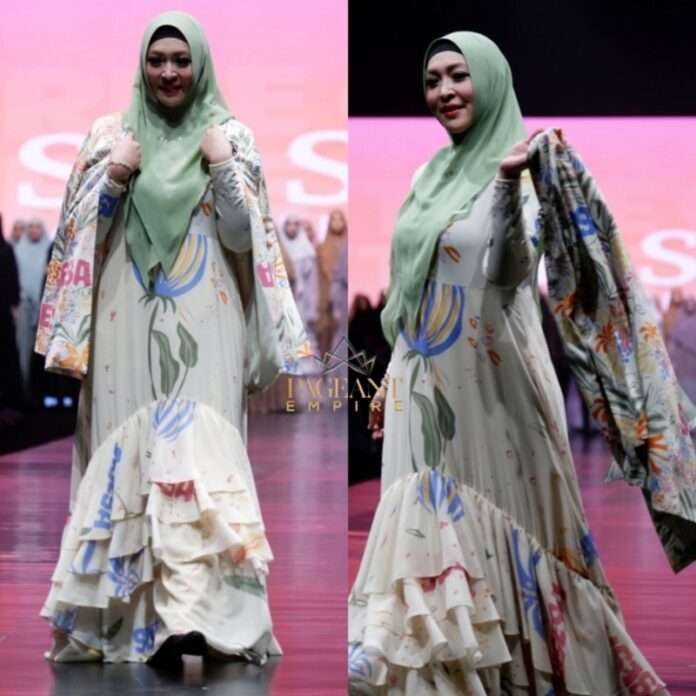 Si.Se.Sa adalah gabungan tiga bersaudara  designer muslimah Indonesia dengan nama inisial Siris, Senas dan Sansa. Si.Se.Sa sudah sering mengadakan fashion show sejak tahun 2016, paska pademi fashion show tertunda selama 2 tahun dan tahun 2022 kembali mengadakan Annual Fashion Show dengan mengangkat tema "True Colors".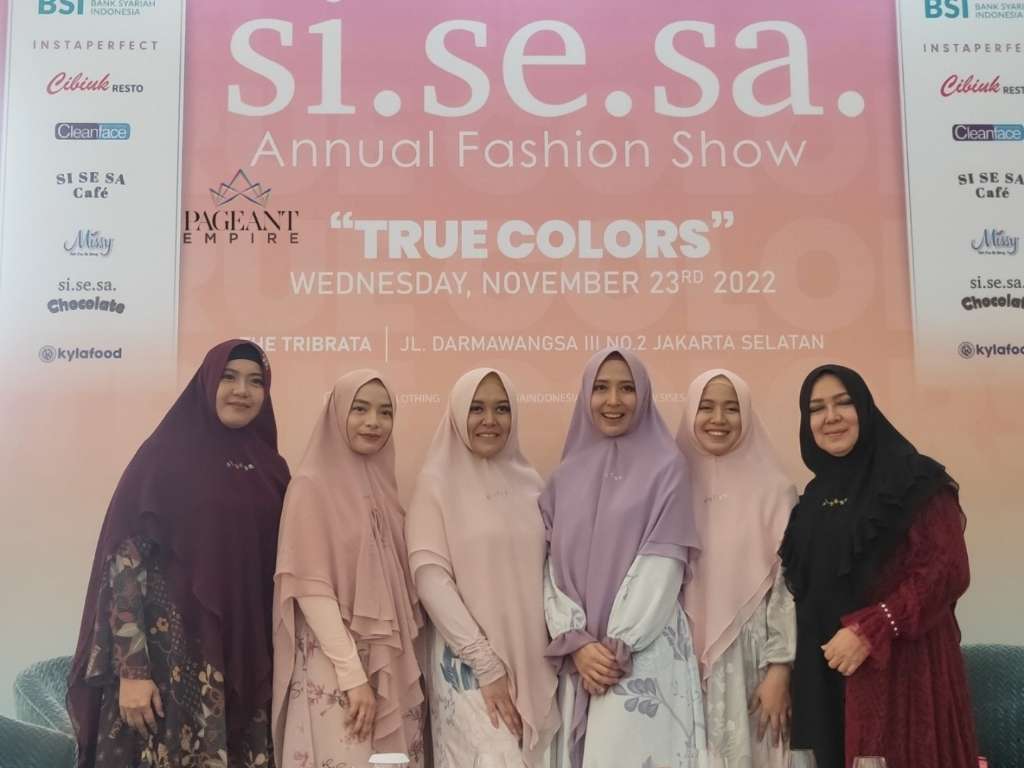 Dalam press conference sekaligus fashion show, Rabu 23 November 2022 di The Tribarata. Si.Se.Sa menghadirkan banyak warna-warna pastel yang menjadi ciri khas nya selama ini dan tidak lupa juga tentunya ada warna hitam.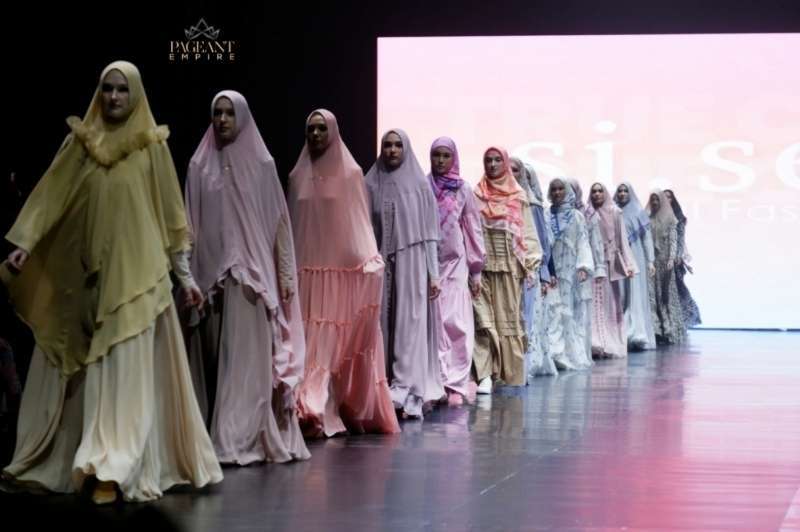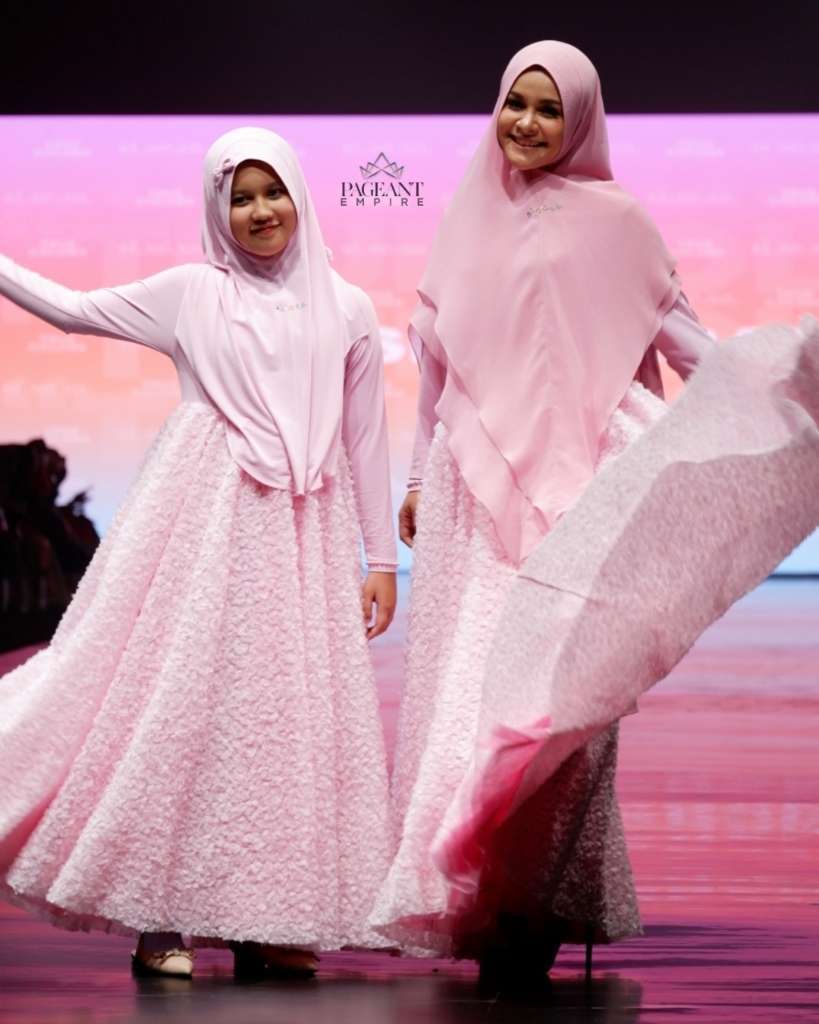 Dengan persiapan selama tiga bulan ada 91 koleksi yang dihadirkan, mulai dari untuk muslimah syar'i, muslim, kids dan couple. Termasuk mengeluarkan patern baru dengan nuansa monochrome bunga-bunga.
Sementara itu Merry Pramono selaku dewan penasehat sekaligus ibunda dari ketiga designer tersebut menjelaskan bahwa dalam dua tahun paska pademi Si.Se.Sa mendapatkan banyak ide, hingga membuat sebuah terobosan baru dengan nuansa yang lebih muda lagi.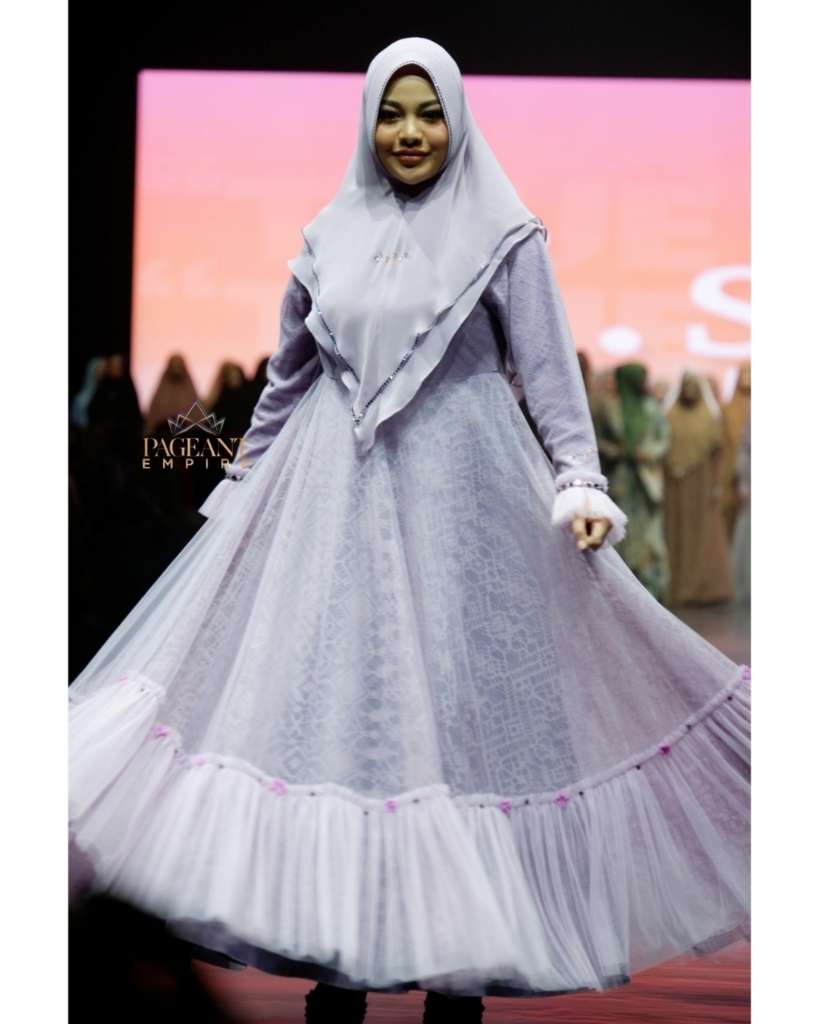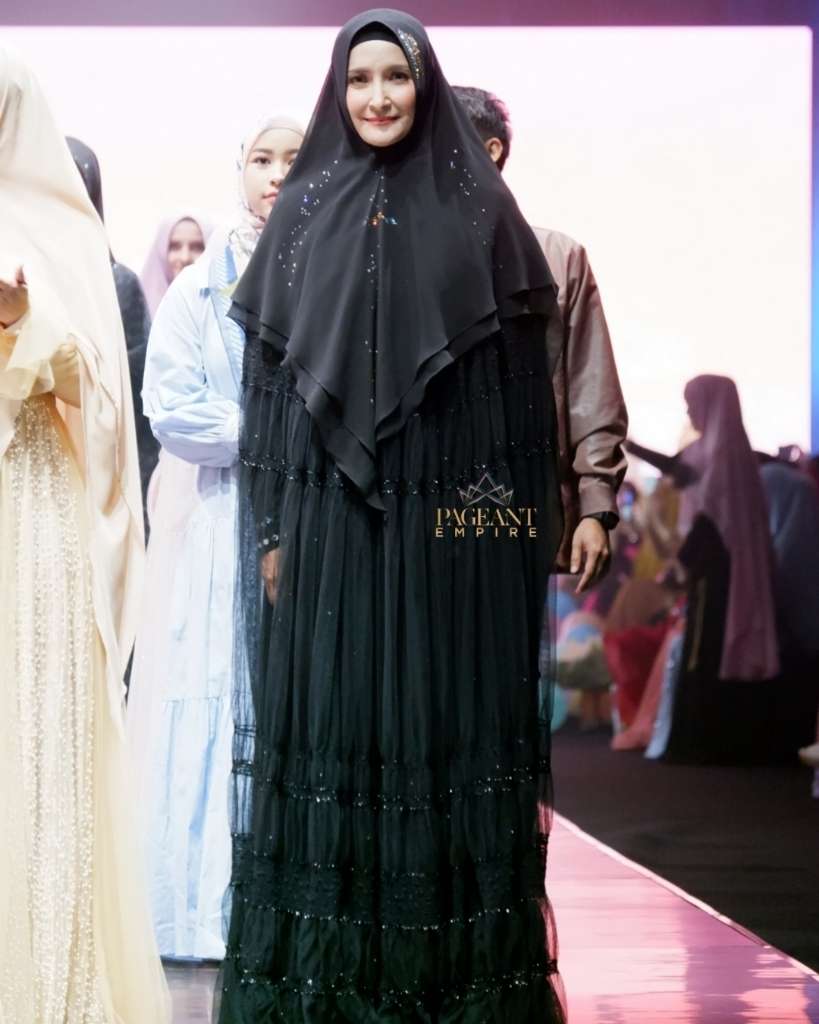 Turut hadir salam daftar para pesohor yang hadir mengisi panggung runway fashion show kali ini ada Aurel Hermansyah, Inneke Koesherawati, pasangan Rizky Aditya dan Citra Kirana, Dimas Seto dan Dini Aminarti, Sultan Djorghi dan Annisa Trihapsari serta tidak ketinggalan Angelina Sondakh mantan Puteri Indonesia.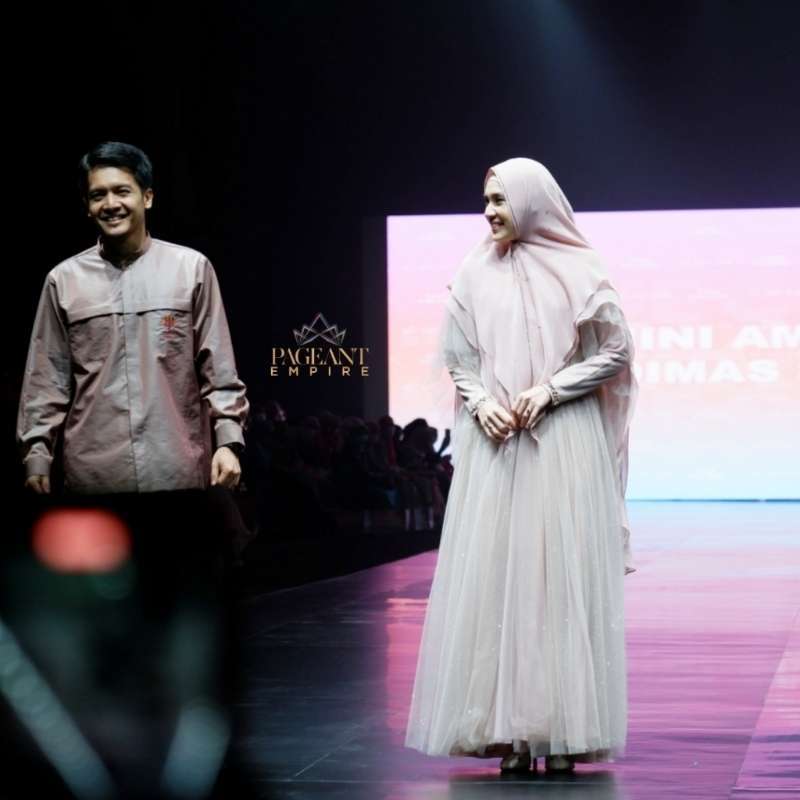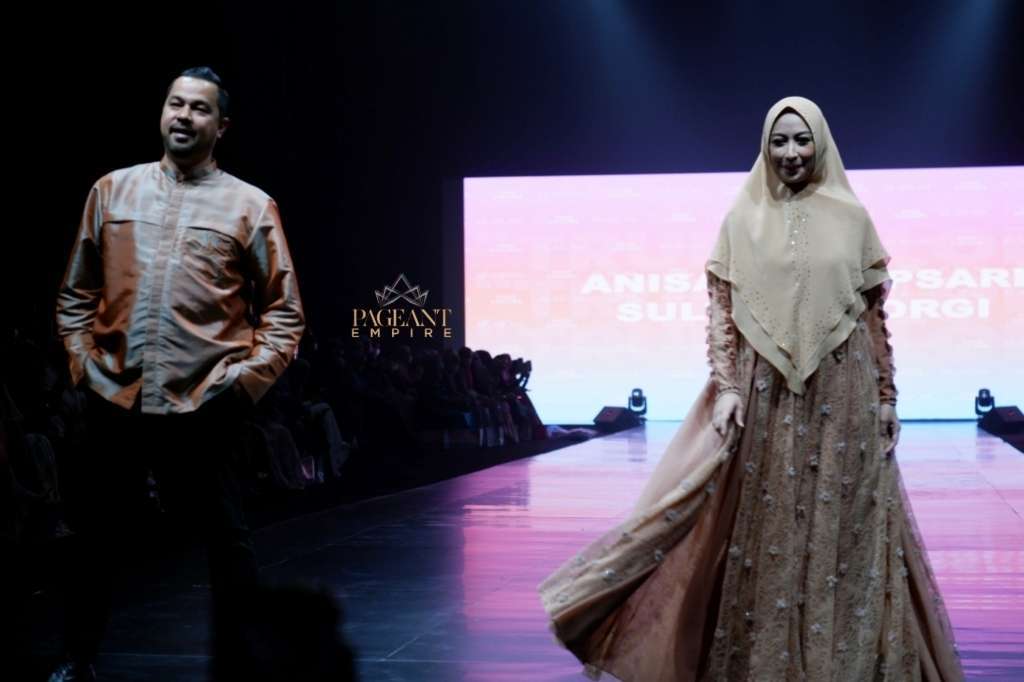 Yang mencuri perhatian dengan busana muslimah syar'i motif bunga-bunga perpaduan outer dan blazer yang menjadi ciri khasnya.
"Aku tampil ga ada gr (gladi resik) langsung on the spot (Alhamdulillah) ini yang aku suka dari Si.Se.Sa gak kaku dan ini street style banget" ucapnya.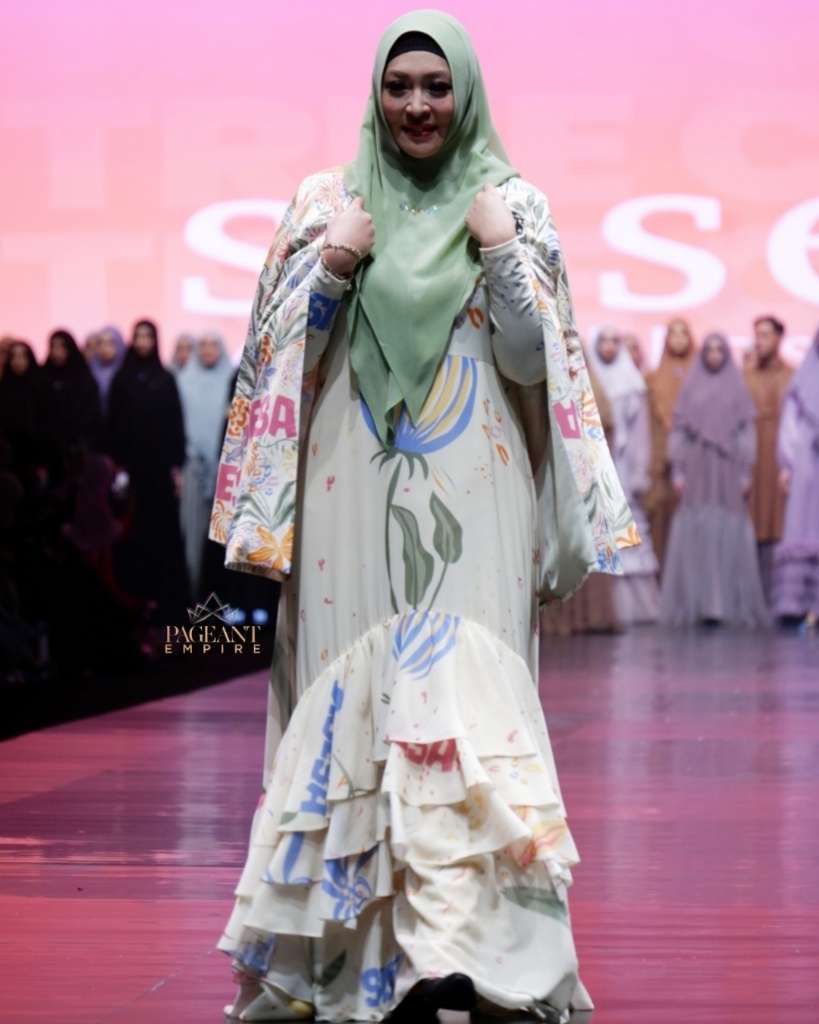 Seperti apa keseruan Si.Se.Sa Annual Fashion Show 2022. Klik link videonya dibawah ini.
Penulis : Irwan