Film adalah suatu media komunikasi massa yang sangat penting untuk mengkomunikasikan tentang suatu realita yang terjadi dalam kehidupan sehari – hari, Film memiliki realitas yang kuat salah satunya menceritakan tentang realitas masyarakat.
Sepajang tahun 2022 Pageantempire mencatat banyak alumni beauty pageants Indonesia yang merilis film bioskop, online maupun webseries. Berikut daftar film yang dirilis.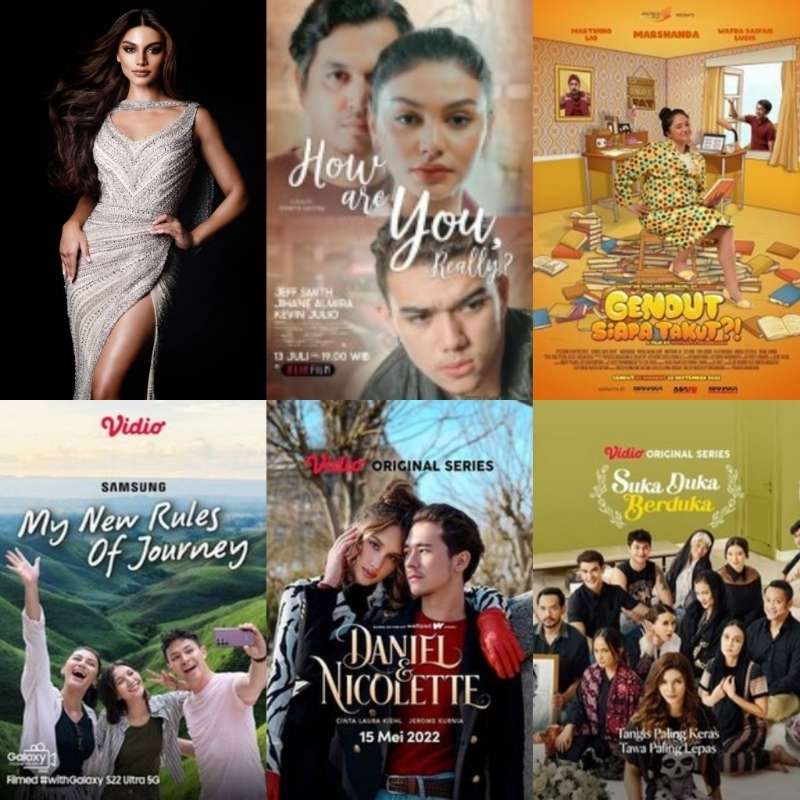 1. Jihane Almira Chedid Puteri Indonesia Pariwisata 2020 dan Top 12 Miss Supranational 2021, merilis 2 film bioskop How Are You, Really? dan Gendut Siapa Takut serta 3 webseries yaitu My New Rules of Journey, Daniel & Nicolette Miranda dan Suka Duka Berduka.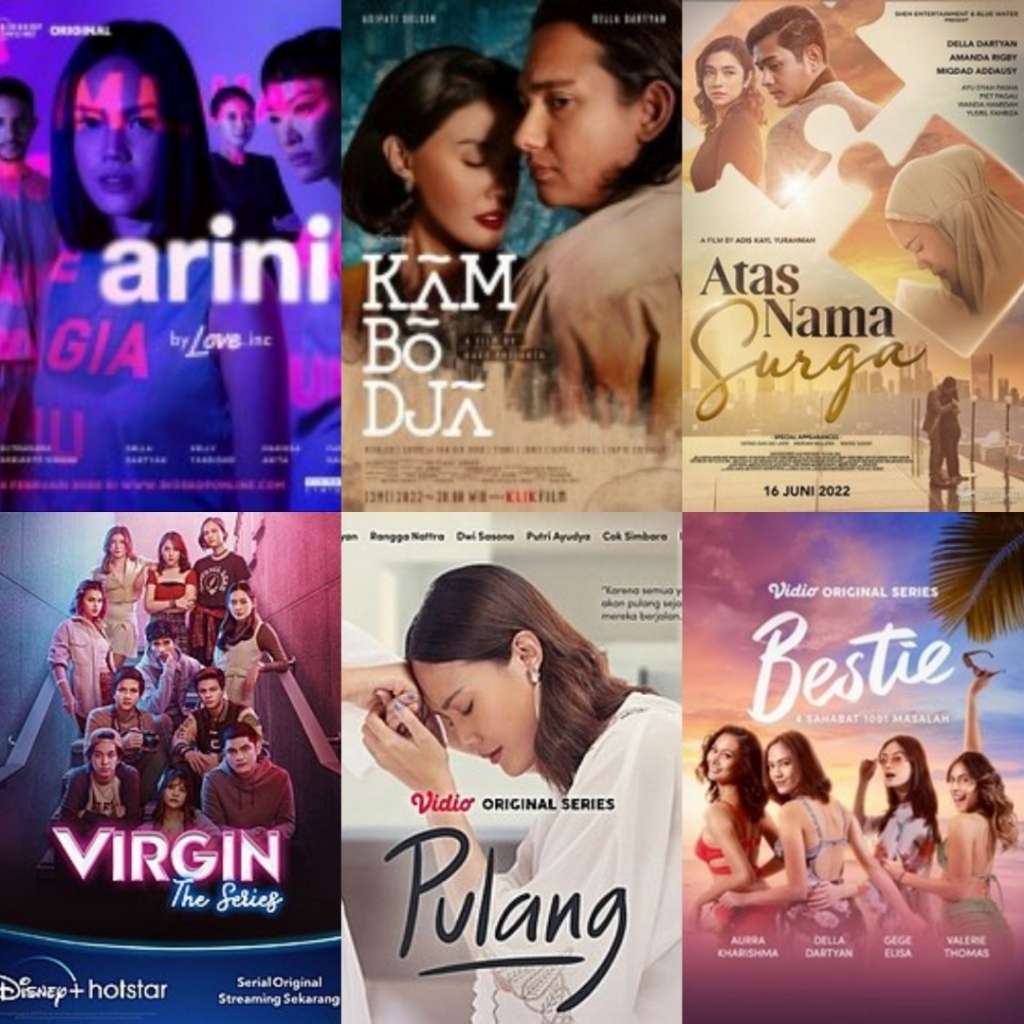 2. Della Dartyan Puteri Indonesia Banten 2013, merilis 3 film bioskop Arini by Love.inc, Kambodja dan Atas Nama Surga serta 3 webseries yaitu Virgin the Series, Pulang dan Bestie.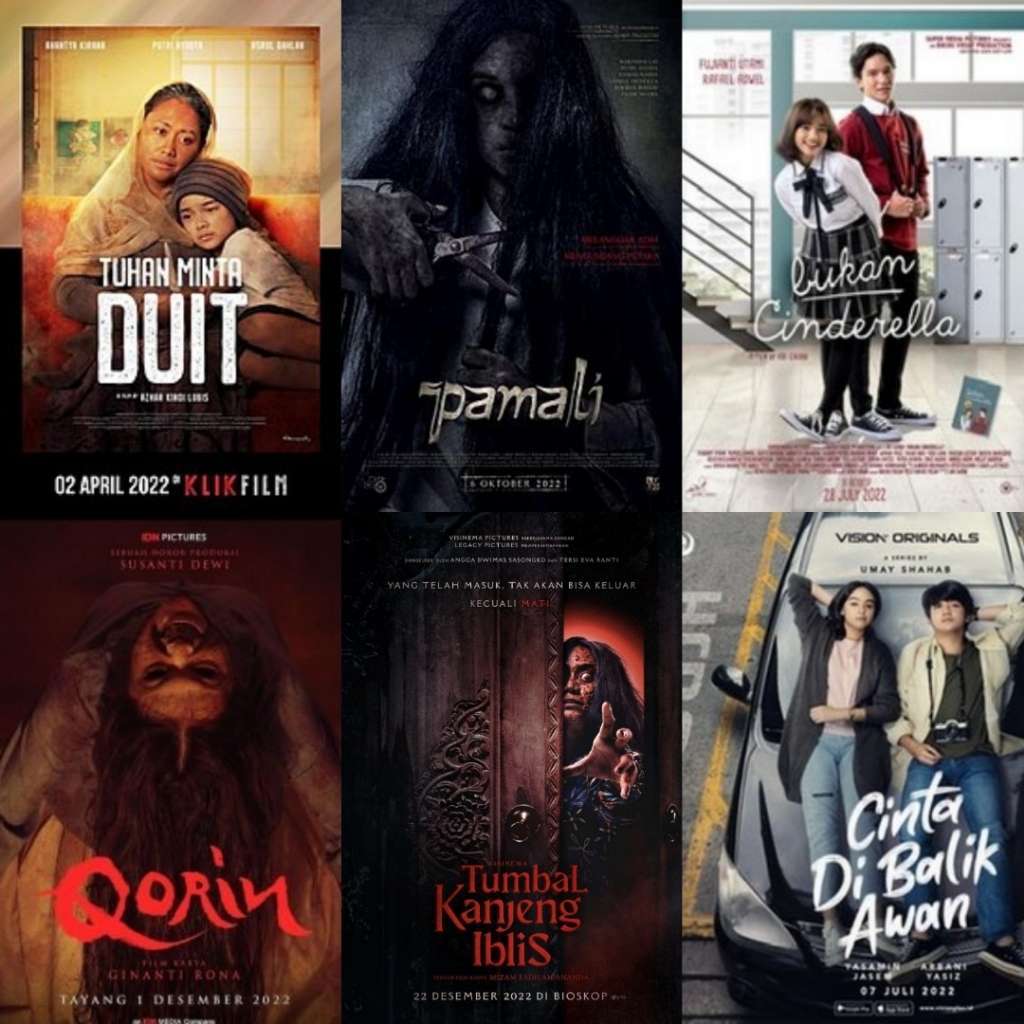 3. Putri Ayudya Puteri Indonesia DKI Jakarta 2 2011/Top 11 Puteri Indonesia 2011, merilis 5 film bioskop yaitu Tuhan Minta Duit, Bukan Cinderella, Pamali, Qorin dan Tumbal Kanjeng Iblis, serta 3 webseries Pulang, Cinta Dibalik Awan dan Losmen Melati.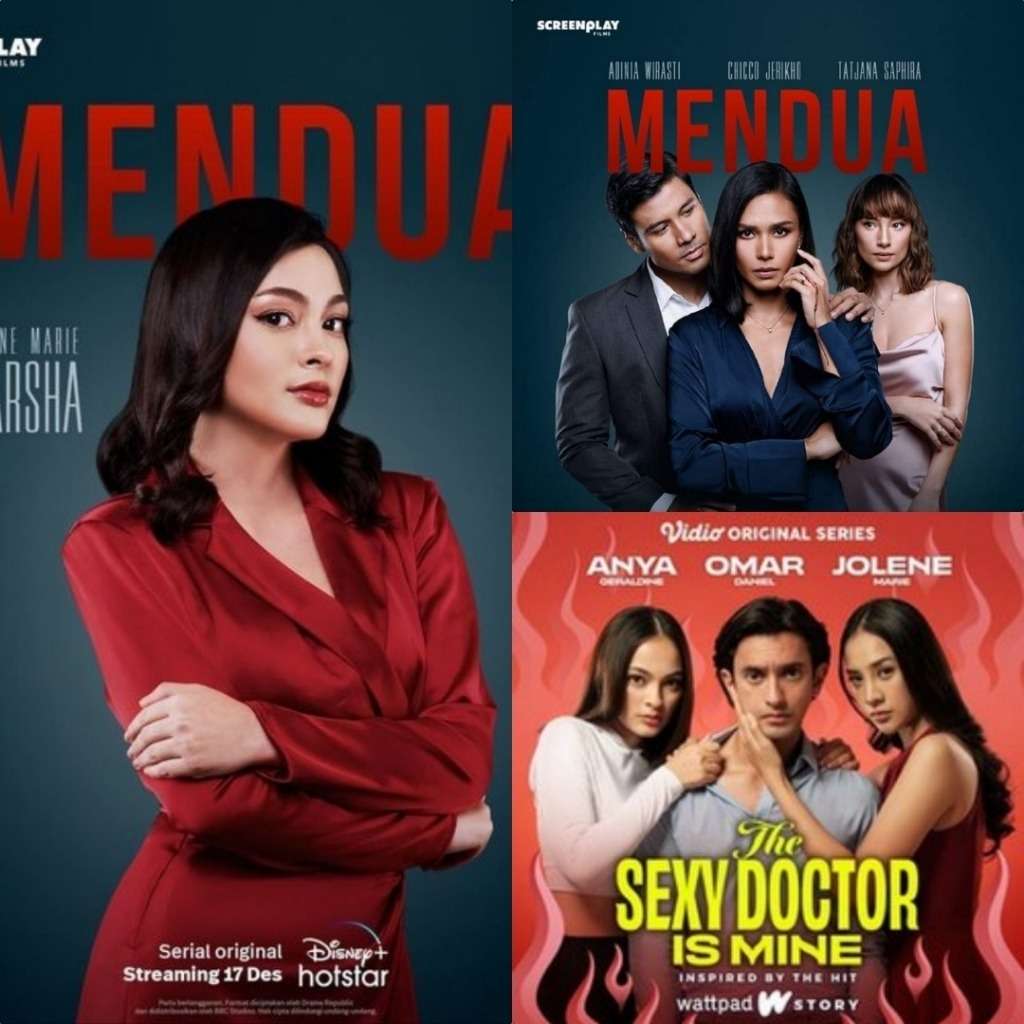 4. Jolene Marie Puteri Indonesia Lingkungan 2019/Top 8 Miss International 2019, merilis 2 webseries yaitu The Sexy Doctor is Mine dan Mendua.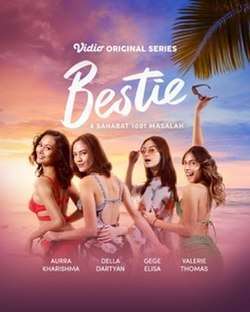 5. Aurra Kharisma Miss Grand Indonesia 2020/3rd Runner Up Miss Grand International 2020 merilis 1 webseries Bestie.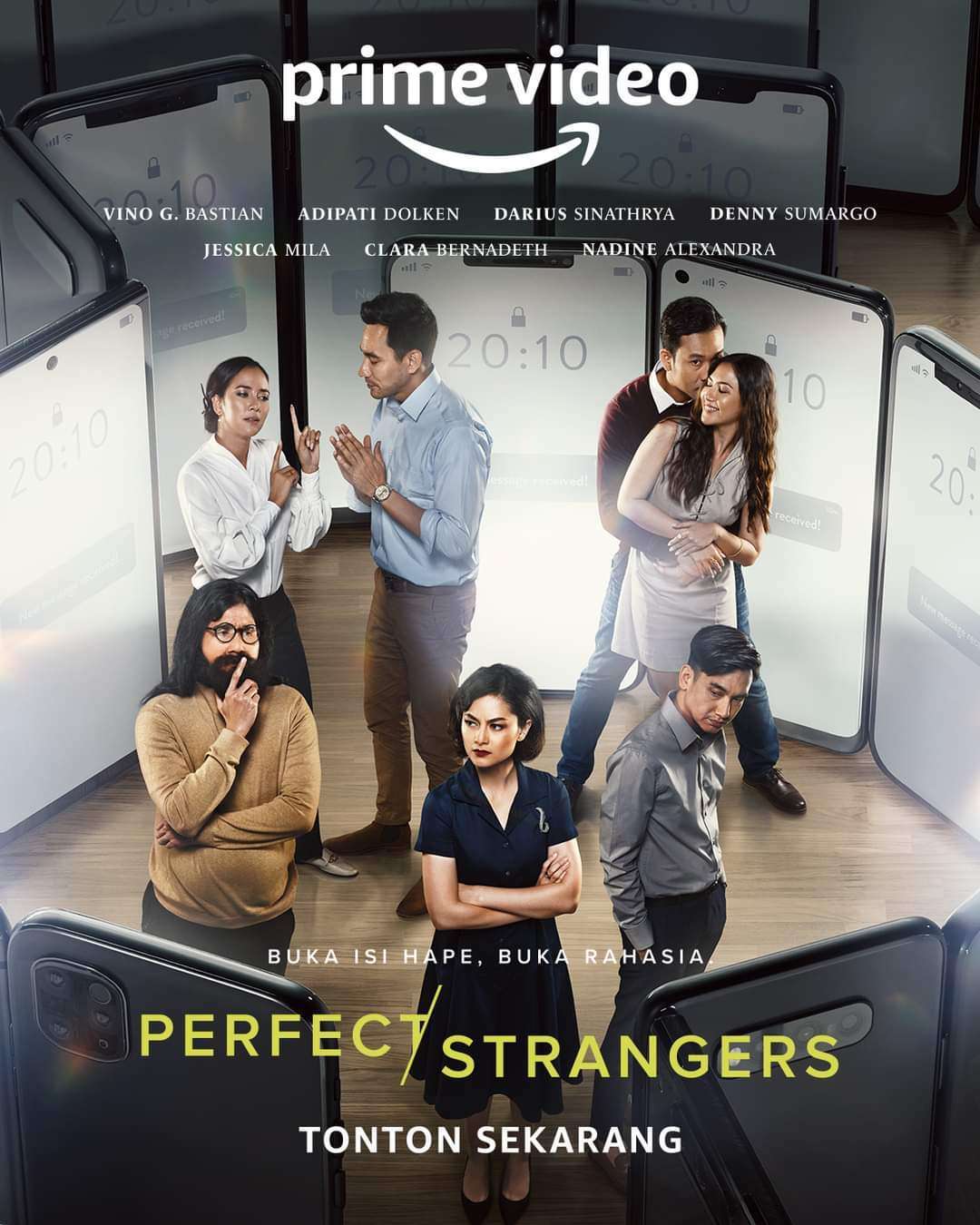 6. Nadine Alexandra Puteri Indonesia 2010 merilis 1 film bioskop yaitu Perfect Strangers.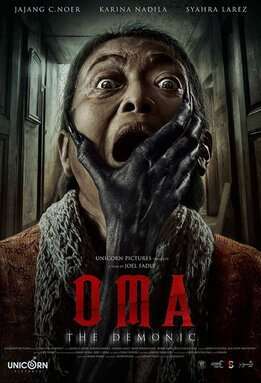 7. Karina Nadila Puteri Indonesia Pariwisata 2017/Top 25 Miss Supranational 2017 merilis 1 film bioskop yaitu Oma the Demonic.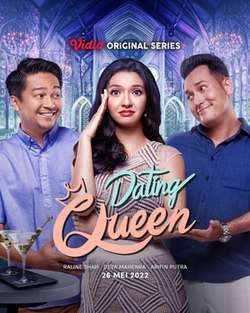 8. Raline Shah Puteri Indonesia Sumatera Utara 2008/Top 5 Puteri Indonesia 2008 merilis 1 webseries yaitu Dating Queen.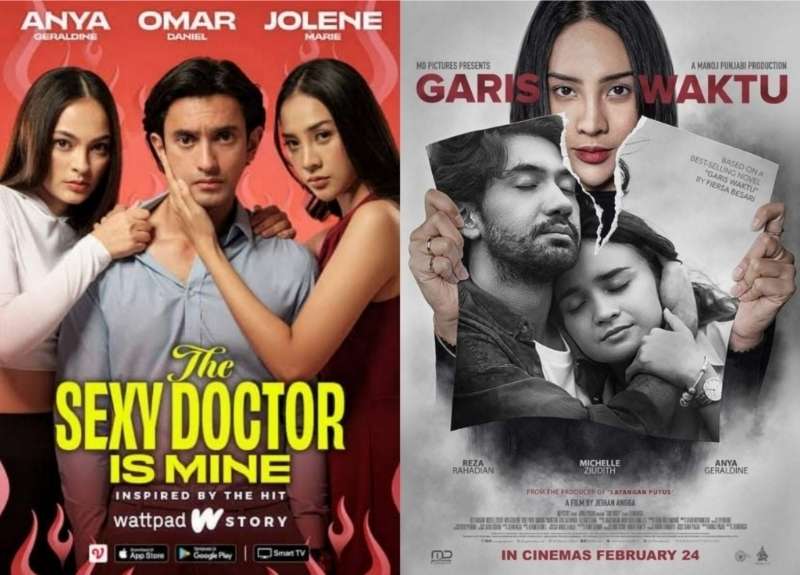 9. Anya Geraldine Winner Gading Model Search 2016/JF3 Model Search merilis 1 film bioskop Garis Waktu dan 1 webseries The Sexy Doctor is Mine.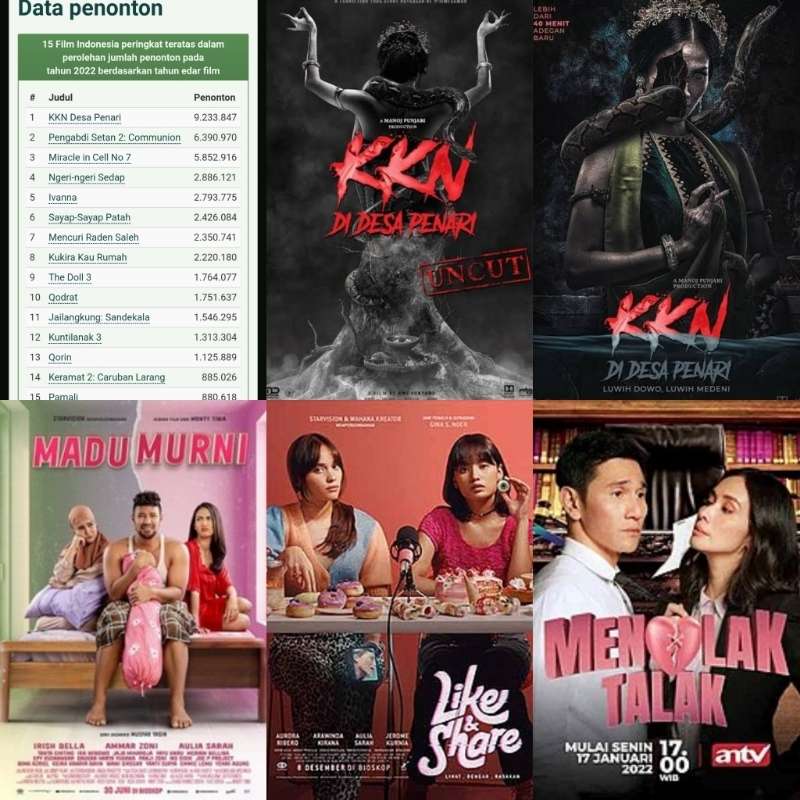 10. Aulia Sarah Finalis Gadis Sampul 2005 merilis 4 film bioskop KKN Di Desa Penari, Madu Murni, Like & Share dan KKN Di Desa Penari Extended dan 1 serial televisi/sinetro Menolak Talak.
Film KKN Di Desa Penari pertama tayang 30 April 2022 paska lebaran dengan meraih box office no. 1 di Indonesia dengan total pendapatan tertinggi Rp. 9.233.847 dan meraih penghargaan Indonesia Movie Actor Awards 2022 sebagai Film Terfavorit.
Penulis : Irwan