Acara festival musik terbesar di Amerika Serikat, Coachella Valley Music and Arts Festival yang digelar pada 14 – 23 April 2023 saat ini sedang ramai diperbincangkan. Festival musik besar ini digelar setiap tahun di Empire Polo Club, Indio, California.
Acara yang menampilkan musisi dan penyanyi ternama dunia seperti BlackPink, Justin Bieber, 2NE1, Beyonce, Billie Eilish dan masih banyak lainnya sukses kembali mencuri perhatian dunia, tidak terkecuali juara Miss Universe 2022, R'Bonney Nola Gabriel asal USA.
Hingga saat ini terpantau sang juara Miss Universe 2022 3x tampil stunning dan memukau dengan outfits yang digunakan. Tidak heran dia berpenampilan modis dan mencuri perhatian karena gadis berusia 29 tahun ini merupakan seorang designer yang tentunya punya selera tinggi dalam berpenampilan untuk setiap event yang dihadiri.
Berikut 3 penampilan R'Bonney untuk Coachella 2023.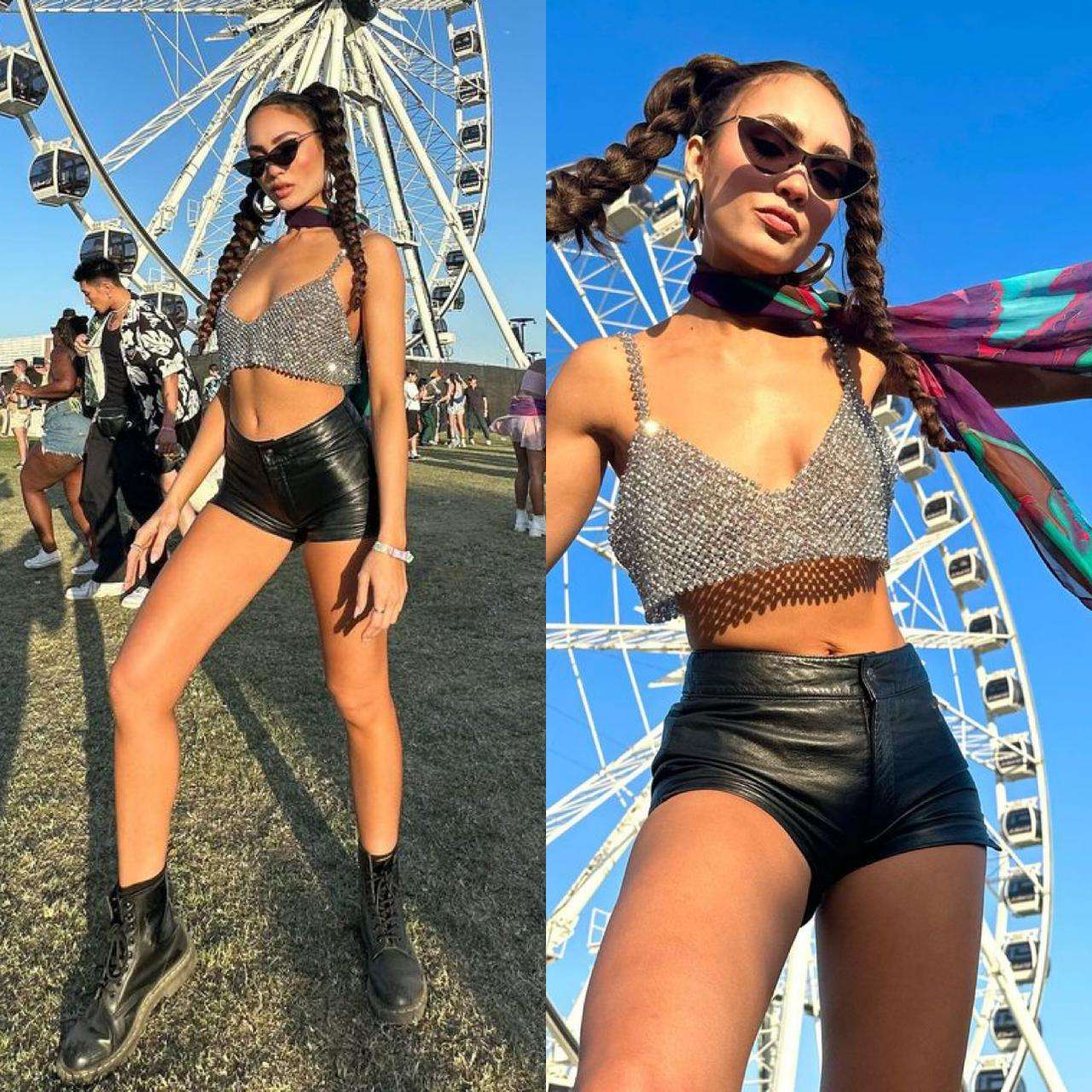 Dalam penampilan perdana di Coachella 2023 R'Bonney tampil dengan nuansa edge dengan nuansa hitam dan sexy.
Dalam penampilan kedua sang Miss Universe tampil dengan nuansa metalic ditambah sepatu Docmart putih yang bikin makin kece parah!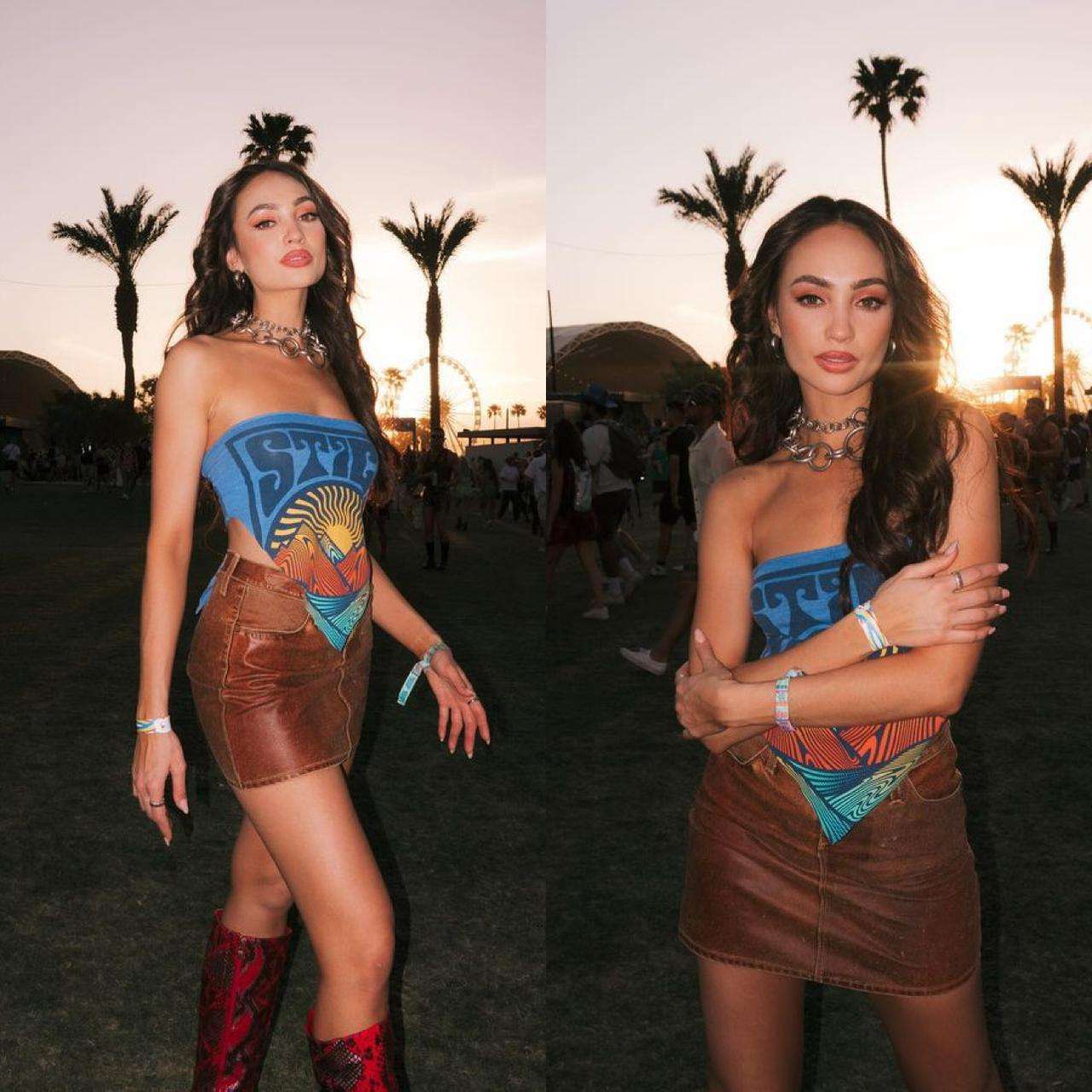 Untuk penampilan ketiga, dia tampil girly dengan mini dress dipadu dengan boots tinggi yang bikin dia makin terlihat stunning.
Kira-kira apakah R'Bonney masih akan hadir di hari berikutnya untuk Coachella 2023? Just wait and see ????
Penulis : Araz